Category: PROJECT MANAGEMENT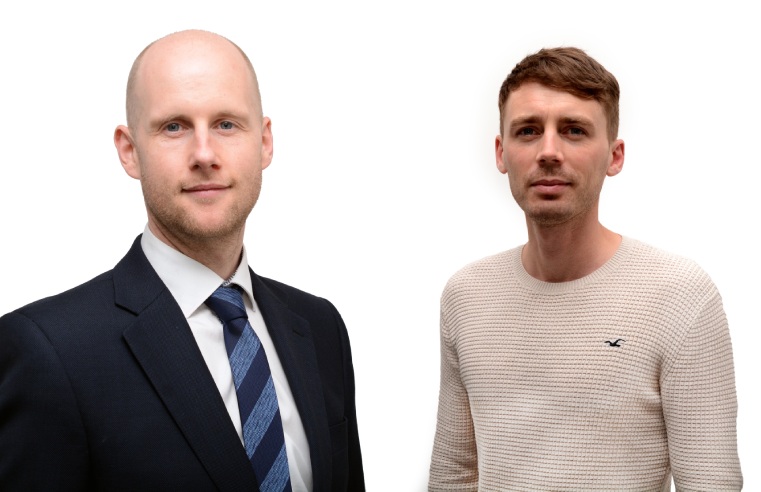 CMD, the UK manufacturer of power distribution systems, workstation power modules and ergonomic monitor arms, has made two significant internal promotions to prepare the business for delivery of an
...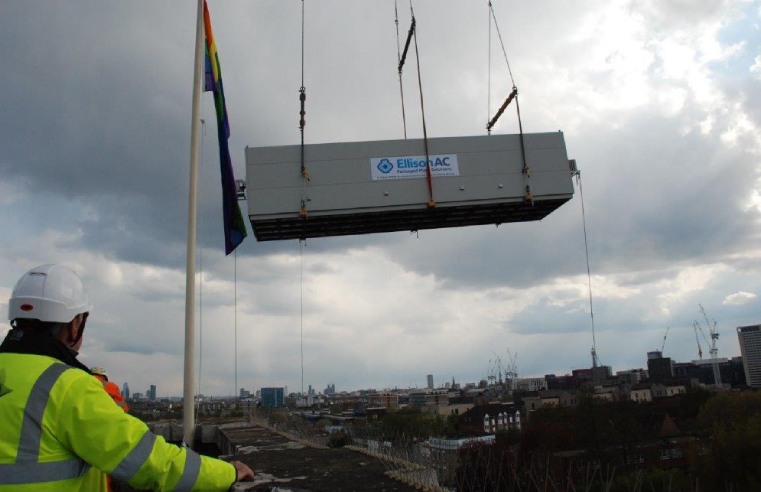 Amey has successfully completed a project to upgrade the digital court facilities at HMP Pentonville. The project was delivered as part of the MOJ and HM Courts & Tribunals Service
...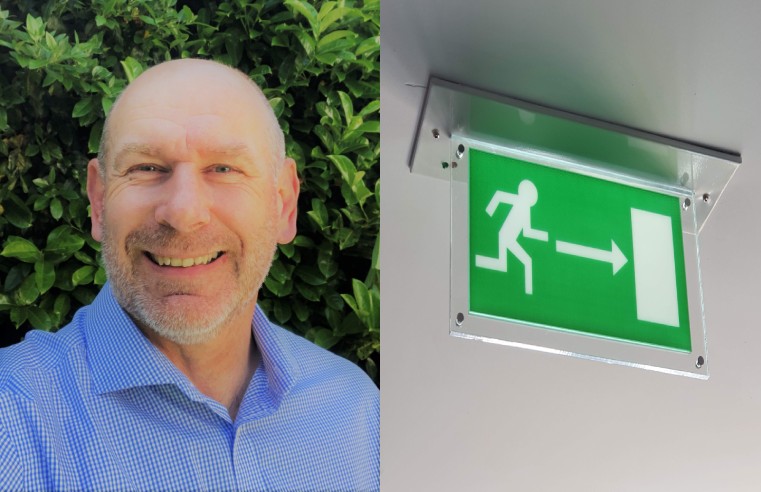 Estate and facilities managers keen to explore how they meet new building safety requirements in advance of the Government's major new legislation are invited to help test two new compliance
...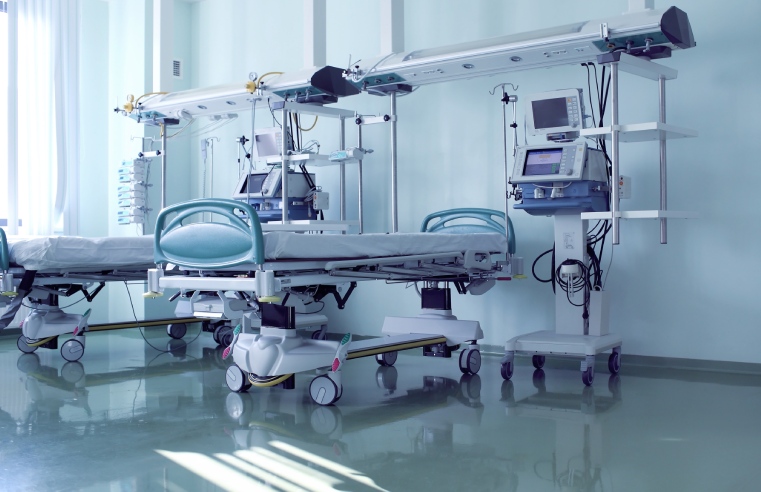 Business Moves Group (BMG), an office and commercial relocation change management company, has delivered critical medical equipment and supplies to hospitals in Scotland. In late March, NHS
...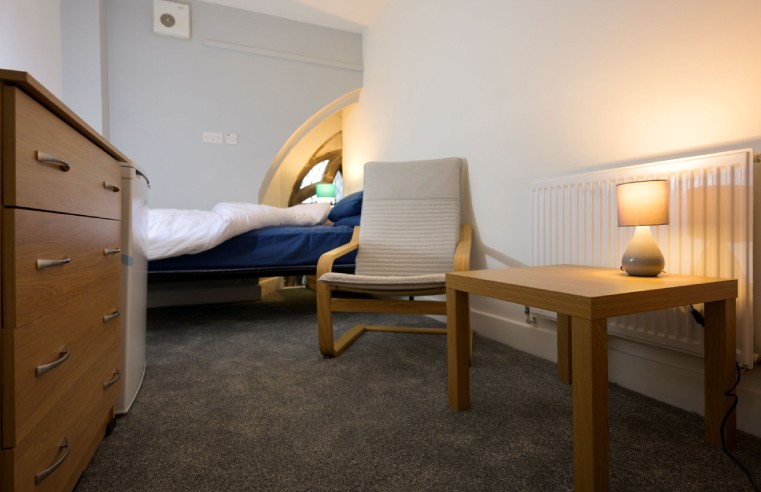 Willmott Dixon and a team of students from Greater Brighton Metropolitan College have created temporary accommodation for homeless people at St Patrick's Church in Hove. The company is
...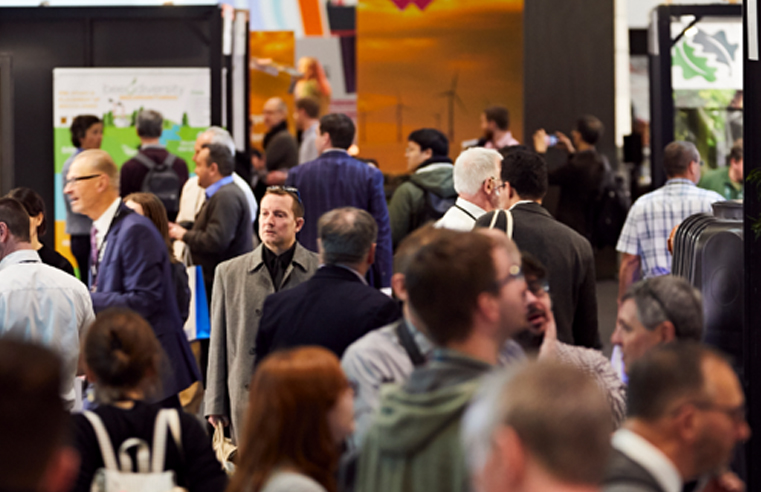 Futurebuild is solidifying its commitment to driving positive change in the industry through an all-new Innovation Partnership programme for 2020. This programme is central to Futurebuild's
...

NG Bailey has created a new £300m Services division to bring together its Facilities Engineering Services and IT Services businesses, alongside the recently-acquired Freedom Group. The
...

Elecosoft, has announced its acquisition of Shire Systems Ltd, a UK maintenance management software provider. It has acquired Shire Systems Ltd for an enterprise of £5.1m. Southampton based
...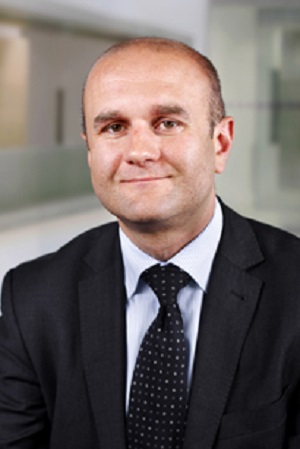 Lorien Engineering Solutions is assisting with the construction of a new bottling plant for one of Europe's oldest breweries. NamysÅ'ów Brewery makes beers including Zamkowe and
...

Workplace specialist Area, part of Fourfront Group, has made several internal promotions as the company builds a long-term growth strategy that reflects the rapid evolution of the UK commercial
...