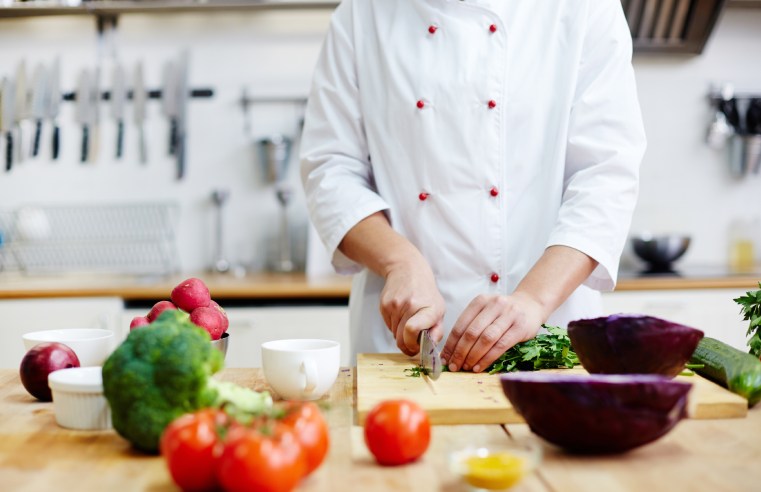 Workplace takeaways, shift-based lunches and more pre-ordering are all likely to be common place when the Covid-19 lockdown period has passed – according to a high-level group of catering and
...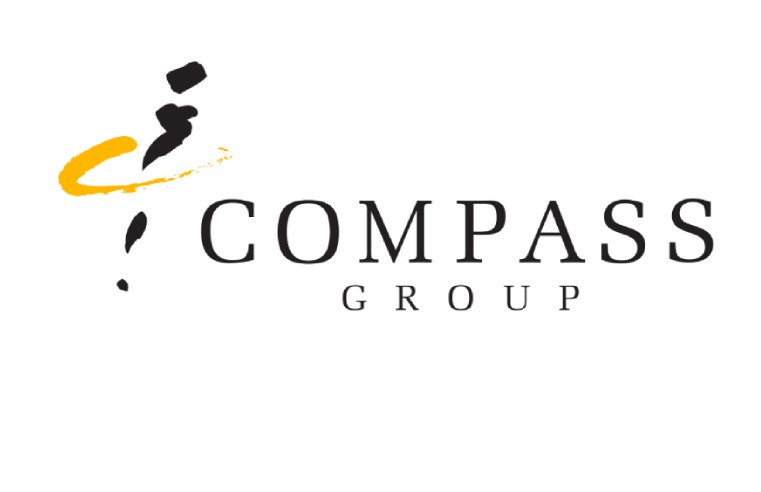 In the latest trading update by Compass Group, the multinational food and support services company has seen 55% of its businesses closed due to country lockdowns as a result of the coronavirus
...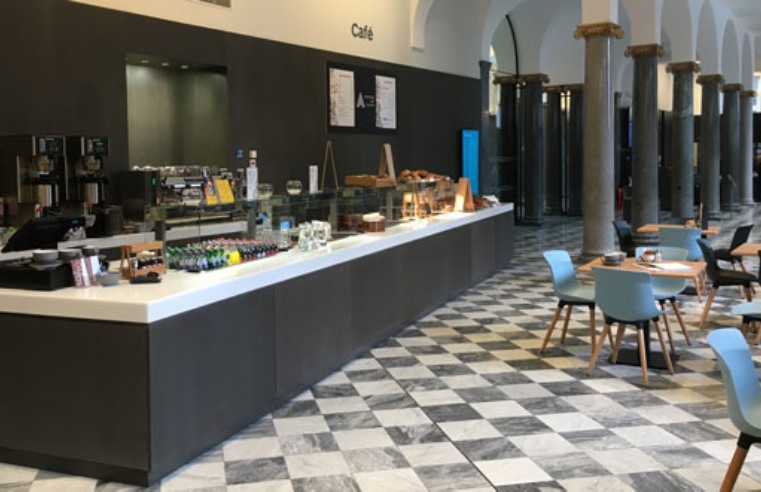 Elior UK has been awarded a three-year catering contract at Aberdeen Art Gallery which will see the contract caterer transform the site's food and drink offering under its new specialist
...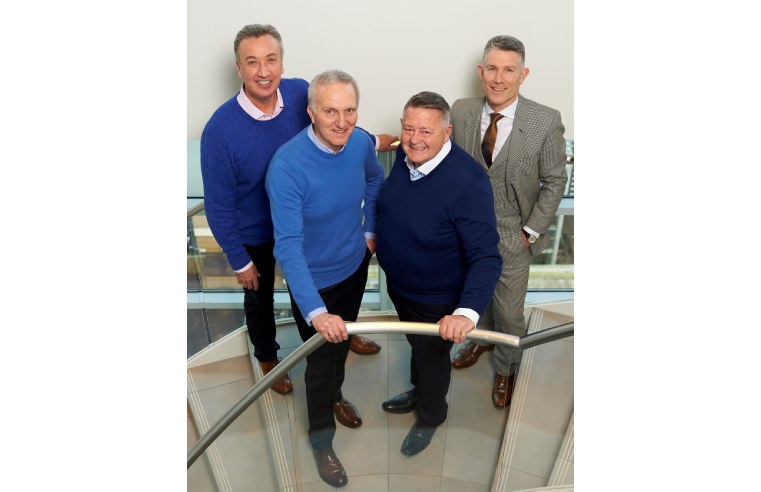 Vacherin, a specialist boutique caterer, has joined the CH&CO family of catering businesses. Vacherin has a turnover of £30m and 45 operations across London providing hospitality
...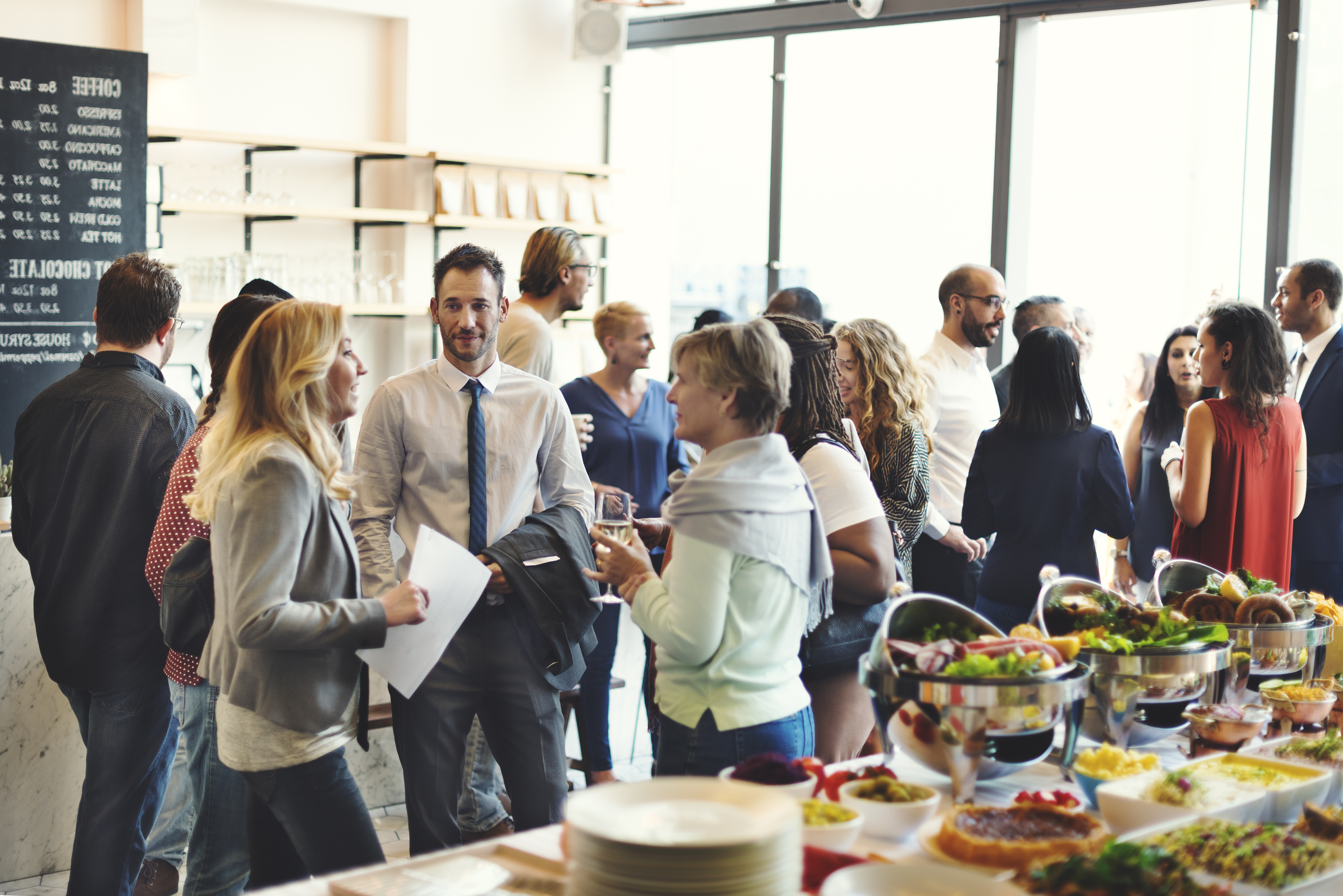 London-based contract caterer Vacherin has secured five contract wins, worth a total of £19m, to deliver bespoke catering and hospitality services. Vacherin says it has made significant
...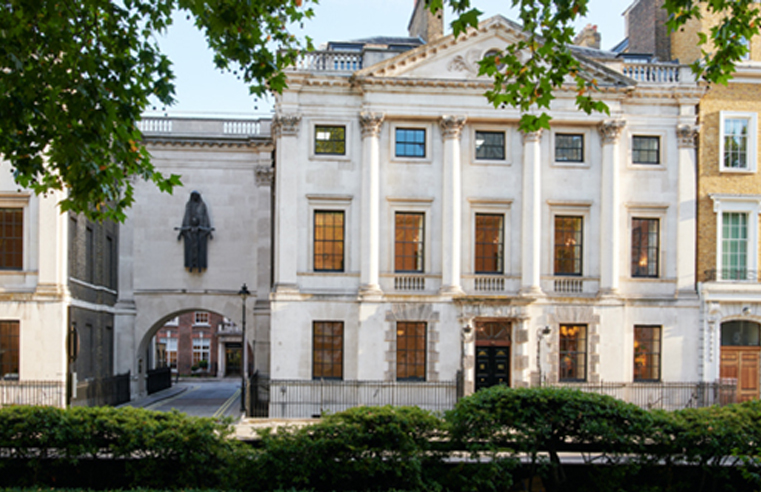 British caterer and restauranteur, Searcys, has been appointed as the official caterer at No. 11 Cavendish Square; a central London Grade II listed Georgian townhouse and events venue which hosts
...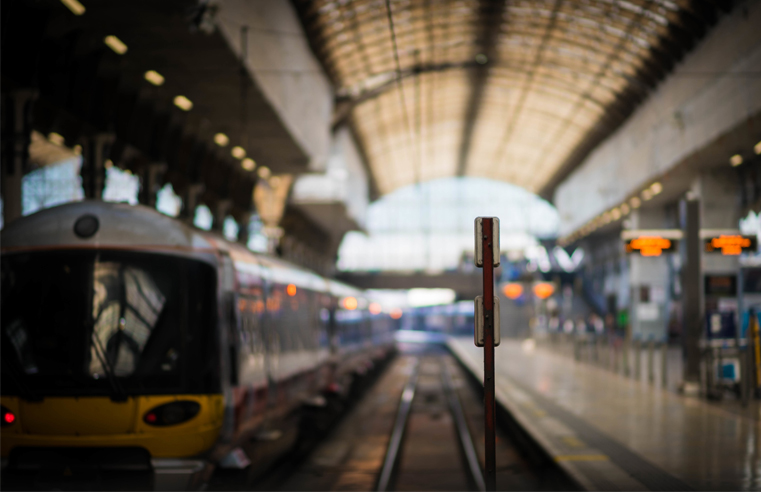 Sodexo has won a new four-year contract to provide food services at Transport for London (TfL) sites across the London Underground network. Sodexo, which has delivered services to TfL for more
...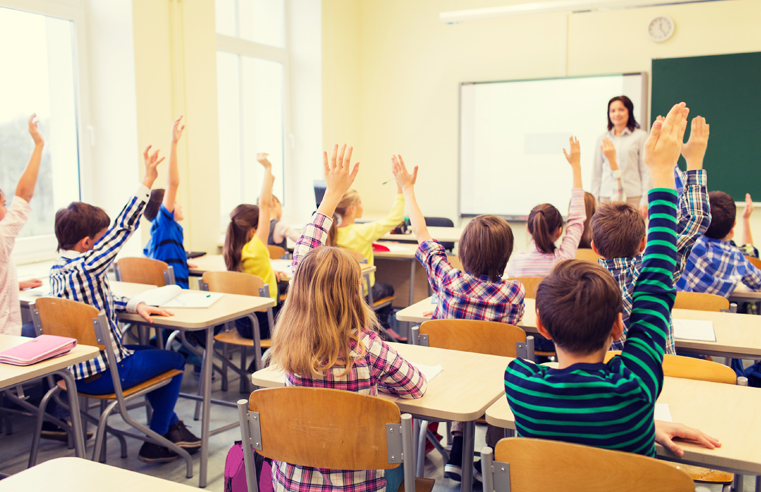 Norfolk-based Heart Trust has awarded Norse a three-year TFM agreement. The contract is worth around £200k a year and includes statutory compliance, reactive maintenance, cleaning and adds
...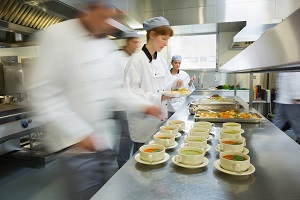 Facilities management company Mitie has agreed to sell its catering and hospitality business to the Queen's caterers, CH&CO for up to £85m. The deal will see Mitie and CH&CO
...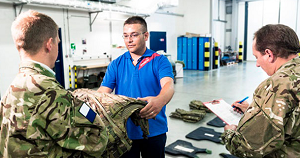 Sodexo intends to create and launch an employee network specifically aimed at employees with a military background or a reservist. The global services company has worked with the British
...