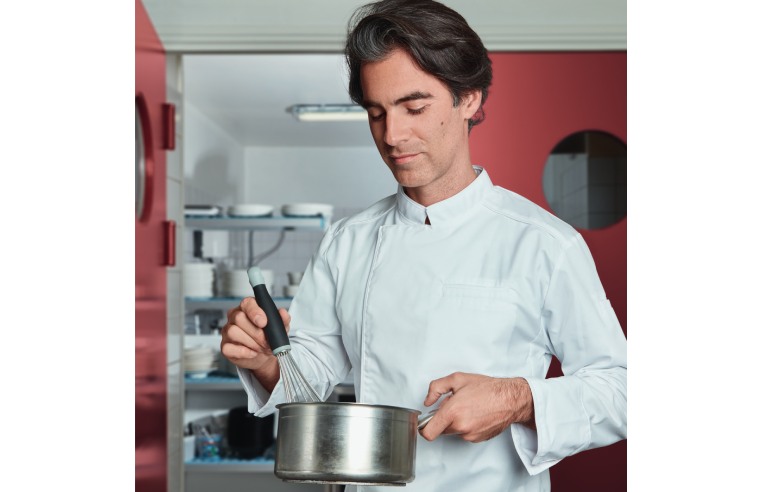 With businesses looking for ways to improve their sustainability, workwear and laundry services provider, Elis UK, explains how its circular economy approach can help. Elis was the first
...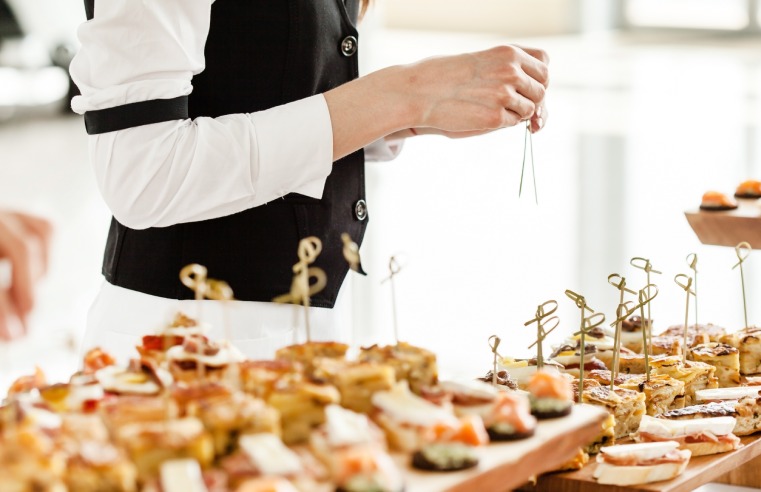 Bennett Hay, a hospitality services company, has been awarded a four-year contract with The National Gallery in Trafalgar Square to provide workplace catering for its 650 employees and contractors.
...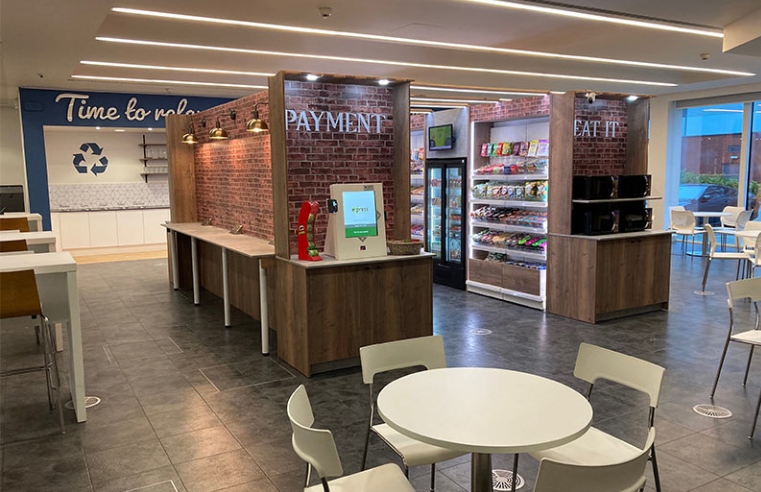 Facilities managers are under more pressure than ever to deliver a modern workplace that's fit for a post-Covid world. Whilst the number of staff may have decreased owing to hybrid working,
...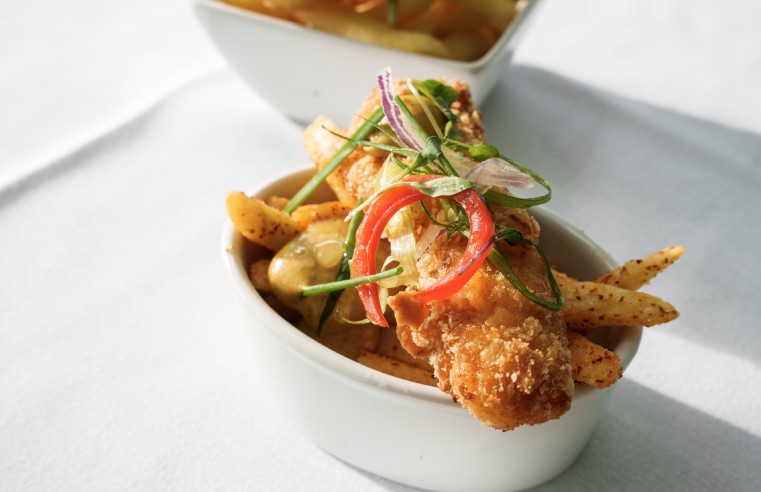 BaxterStorey has won a five-year contract at Somerset County Cricket Club. The deal will see the caterer running both hospitality and catering provisions for club members and those visiting the
...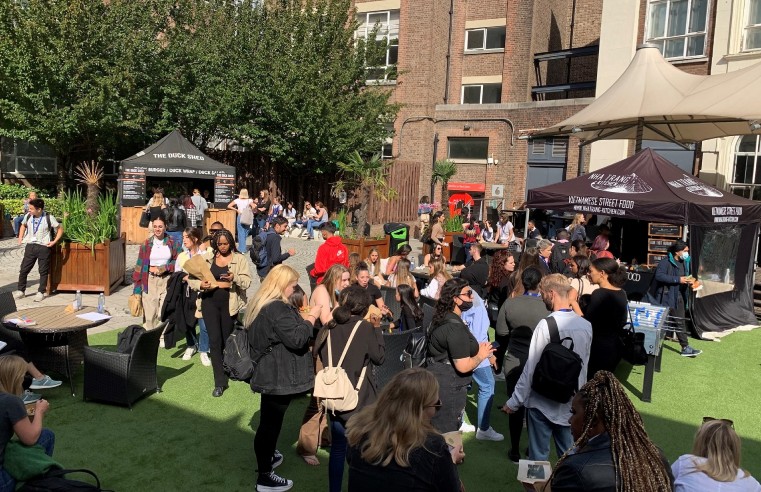 Gather & Gather has been awarded a catering and hospitality contract with London Metropolitan University. The two-year deal, which began on 1st August 2021 and has a value of £1.5m, will
...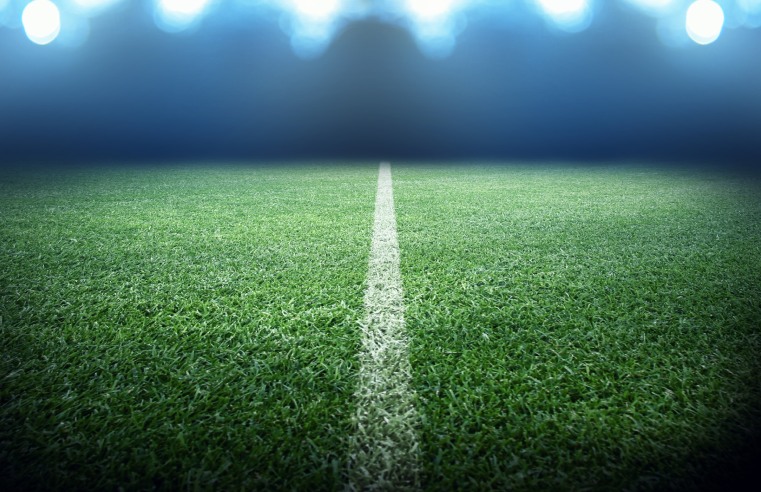 Compass Group UK's sports and hospitality arm, Levy UK + Ireland, has extended its contract with Chelsea FC as the club's official catering partner. As part of the renewed
...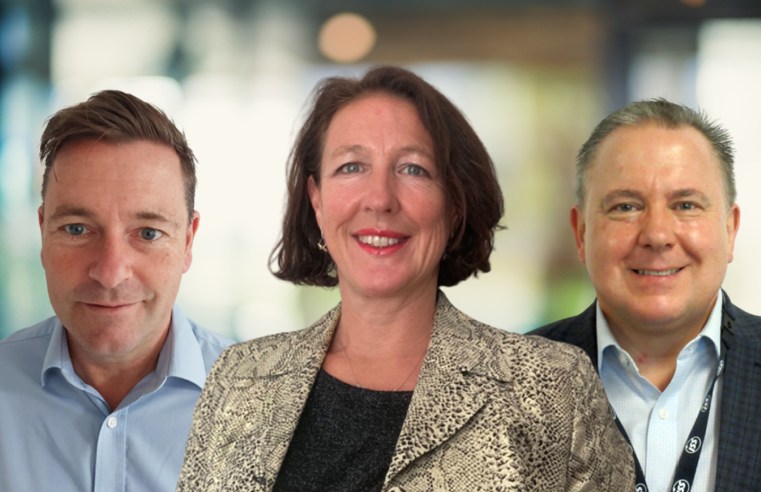 ISS has announced three new appointments to strengthen the Food Services offering to clients. Sukie Read, Steve Ross and David Wood have all joined the ISS Food Services sales commercial team as
...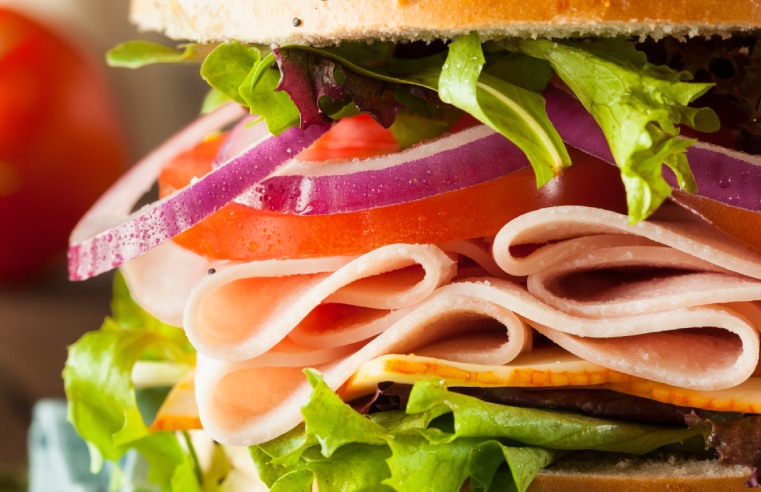 BonCulina UK has launched an online home-delivery food platform that enables companies to extend corporate catering beyond the four walls of their premises. The food service operator's
...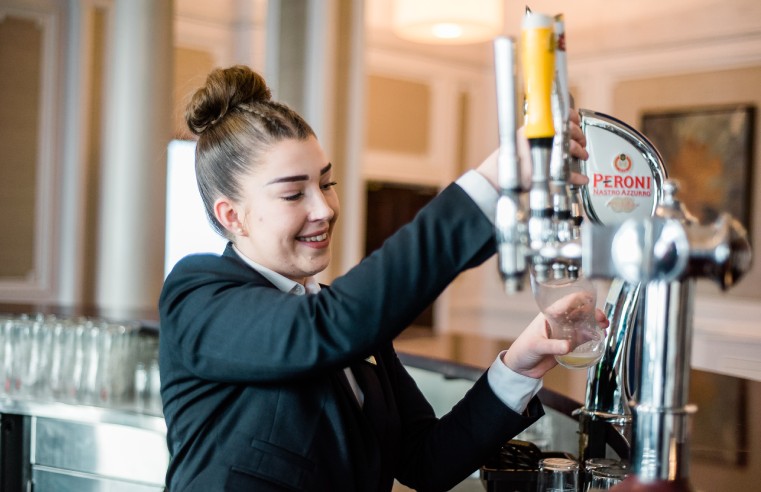 CH&CO has strengthened its support of UK hospitality charity, Springboard, and its new initiative 'Springboard to 2022' with two clear commitments. The independent catering
...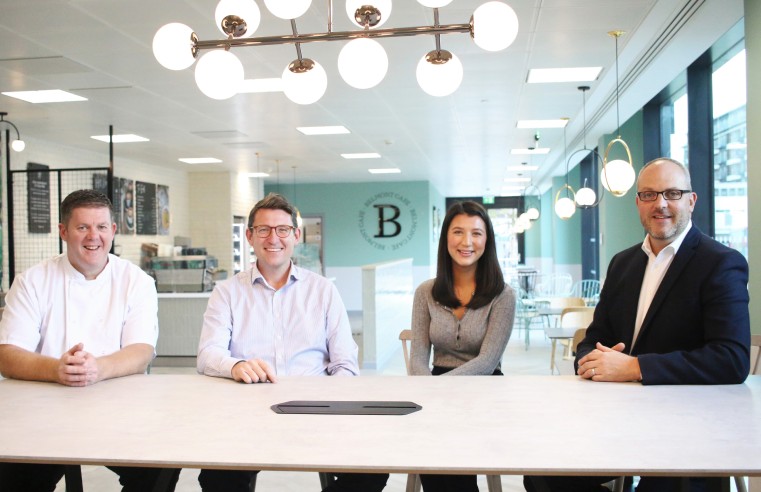 Independent caterer Houston & Hawkes, has secured a five-year catering and hospitality contract at Belmont House, Uxbridge. The boutique caterer has been appointed to provide café,
...