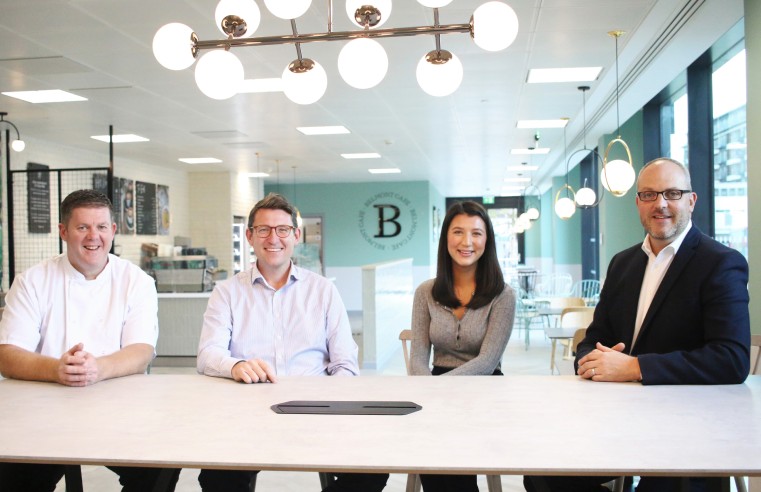 Independent caterer Houston & Hawkes, has secured a five-year catering and hospitality contract at Belmont House, Uxbridge. The boutique caterer has been appointed to provide café,
...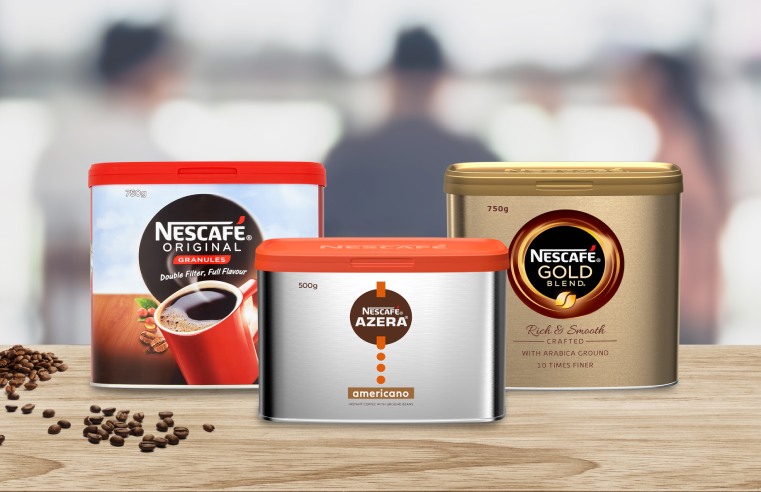 With the nation slowly returning to the workplace, companies will be looking for the right solutions to keep staff safe and happy. Coffee breaks have been proven to improve staff wellness and
...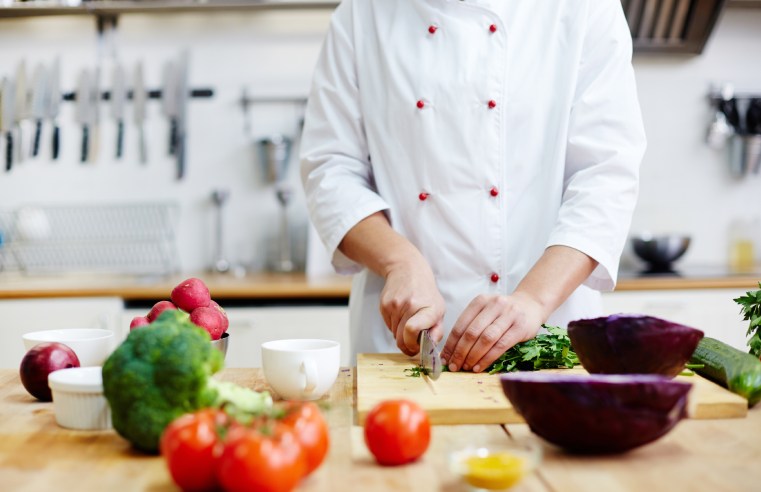 Workplace takeaways, shift-based lunches and more pre-ordering are all likely to be common place when the Covid-19 lockdown period has passed – according to a high-level group of catering and
...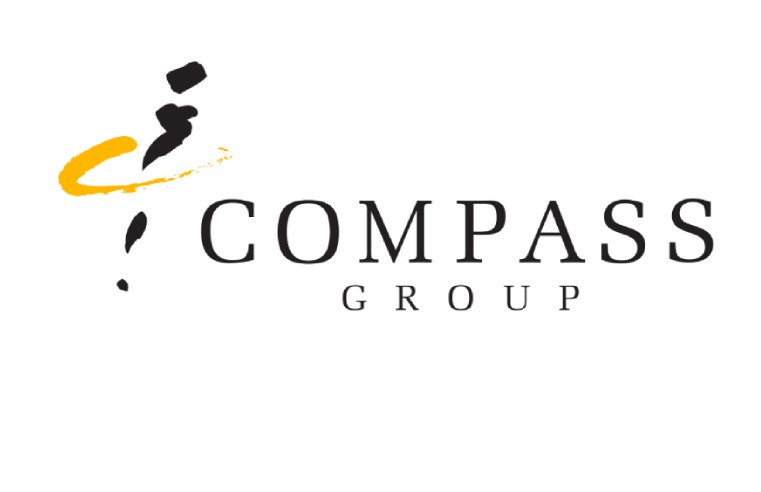 In the latest trading update by Compass Group, the multinational food and support services company has seen 55% of its businesses closed due to country lockdowns as a result of the coronavirus
...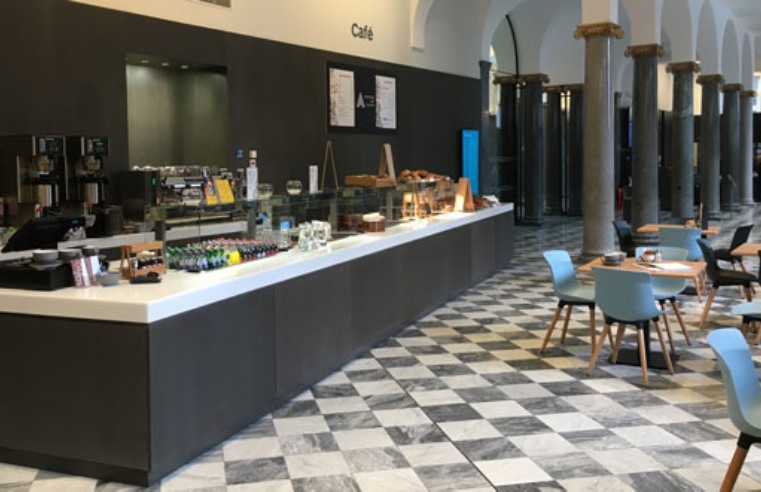 Elior UK has been awarded a three-year catering contract at Aberdeen Art Gallery which will see the contract caterer transform the site's food and drink offering under its new specialist
...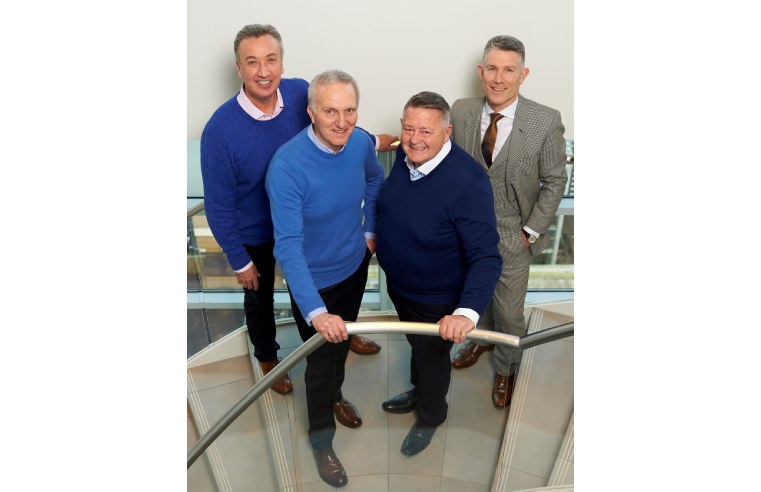 Vacherin, a specialist boutique caterer, has joined the CH&CO family of catering businesses. Vacherin has a turnover of £30m and 45 operations across London providing hospitality
...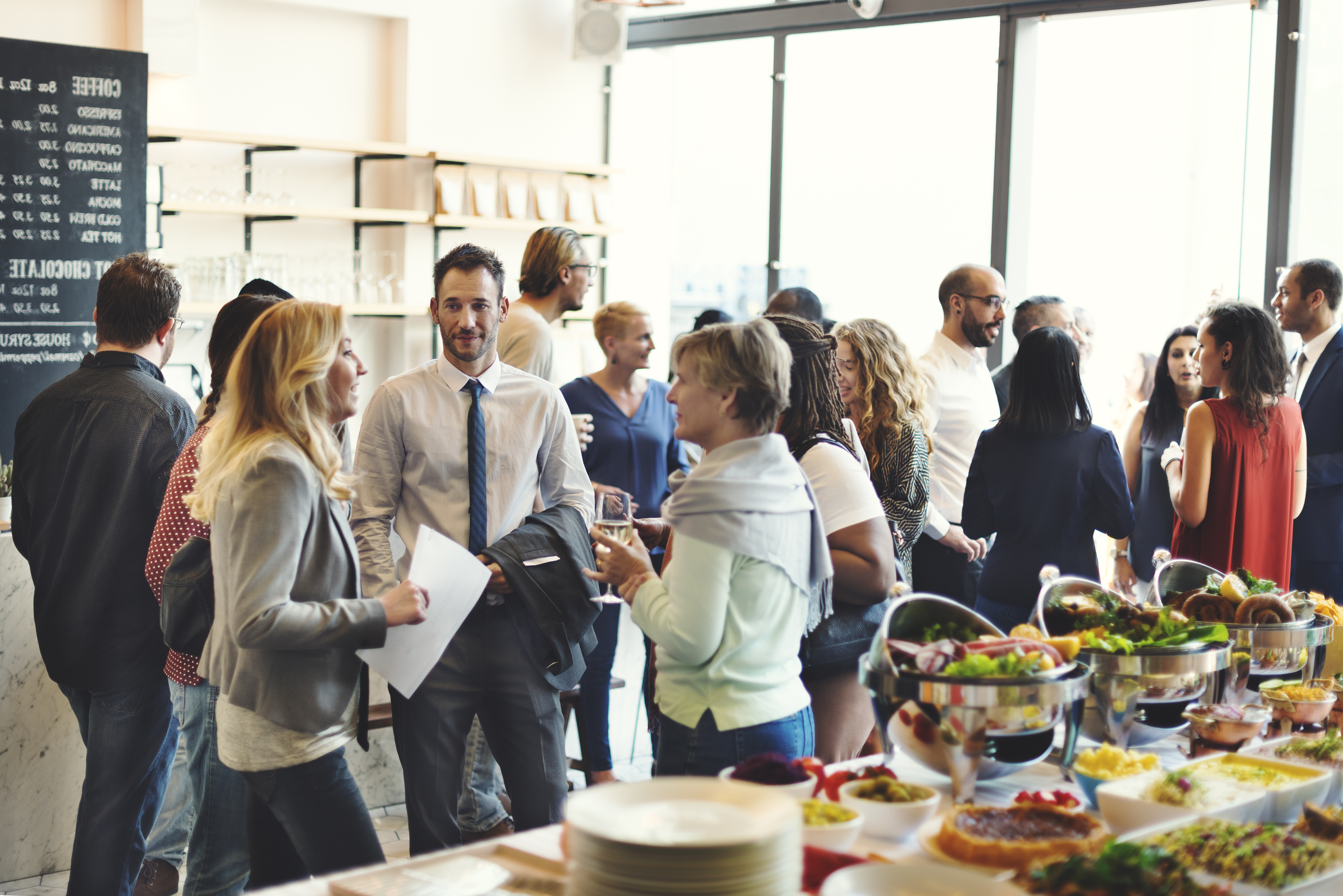 London-based contract caterer Vacherin has secured five contract wins, worth a total of £19m, to deliver bespoke catering and hospitality services. Vacherin says it has made significant
...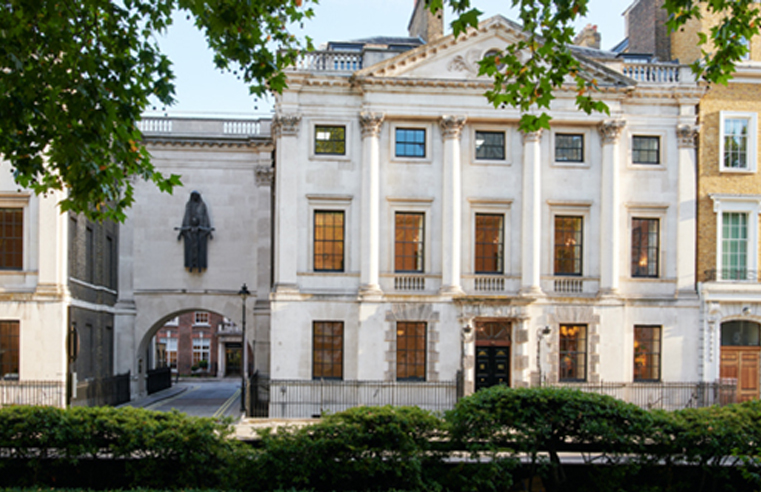 British caterer and restauranteur, Searcys, has been appointed as the official caterer at No. 11 Cavendish Square; a central London Grade II listed Georgian townhouse and events venue which hosts
...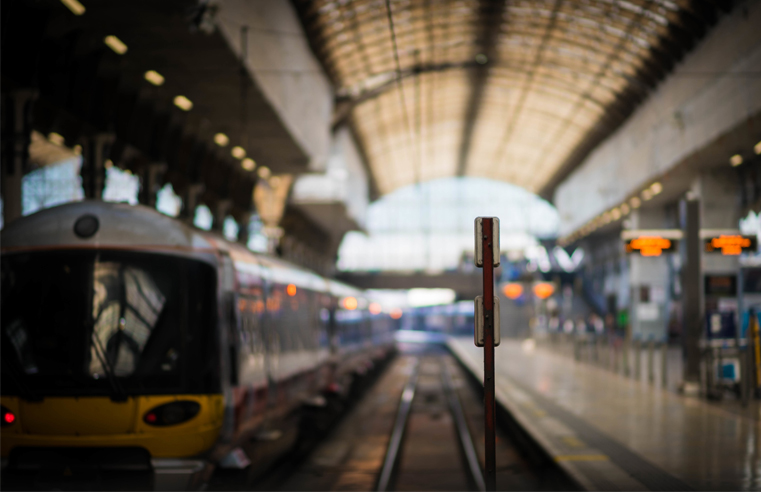 Sodexo has won a new four-year contract to provide food services at Transport for London (TfL) sites across the London Underground network. Sodexo, which has delivered services to TfL for more
...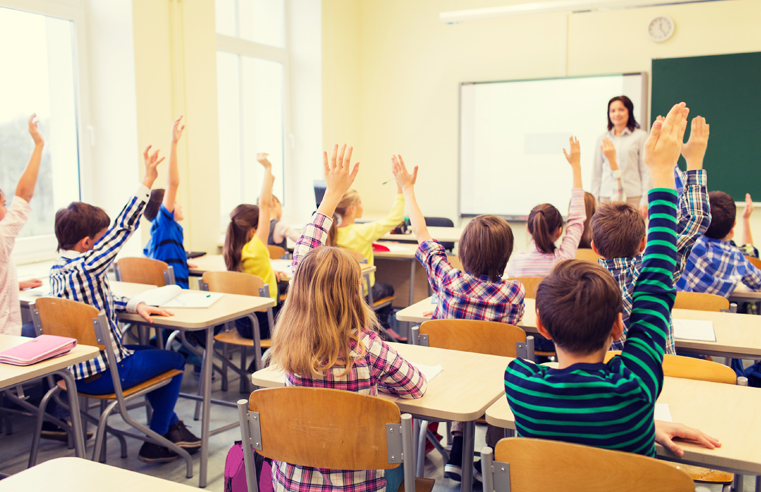 Norfolk-based Heart Trust has awarded Norse a three-year TFM agreement. The contract is worth around £200k a year and includes statutory compliance, reactive maintenance, cleaning and adds
...