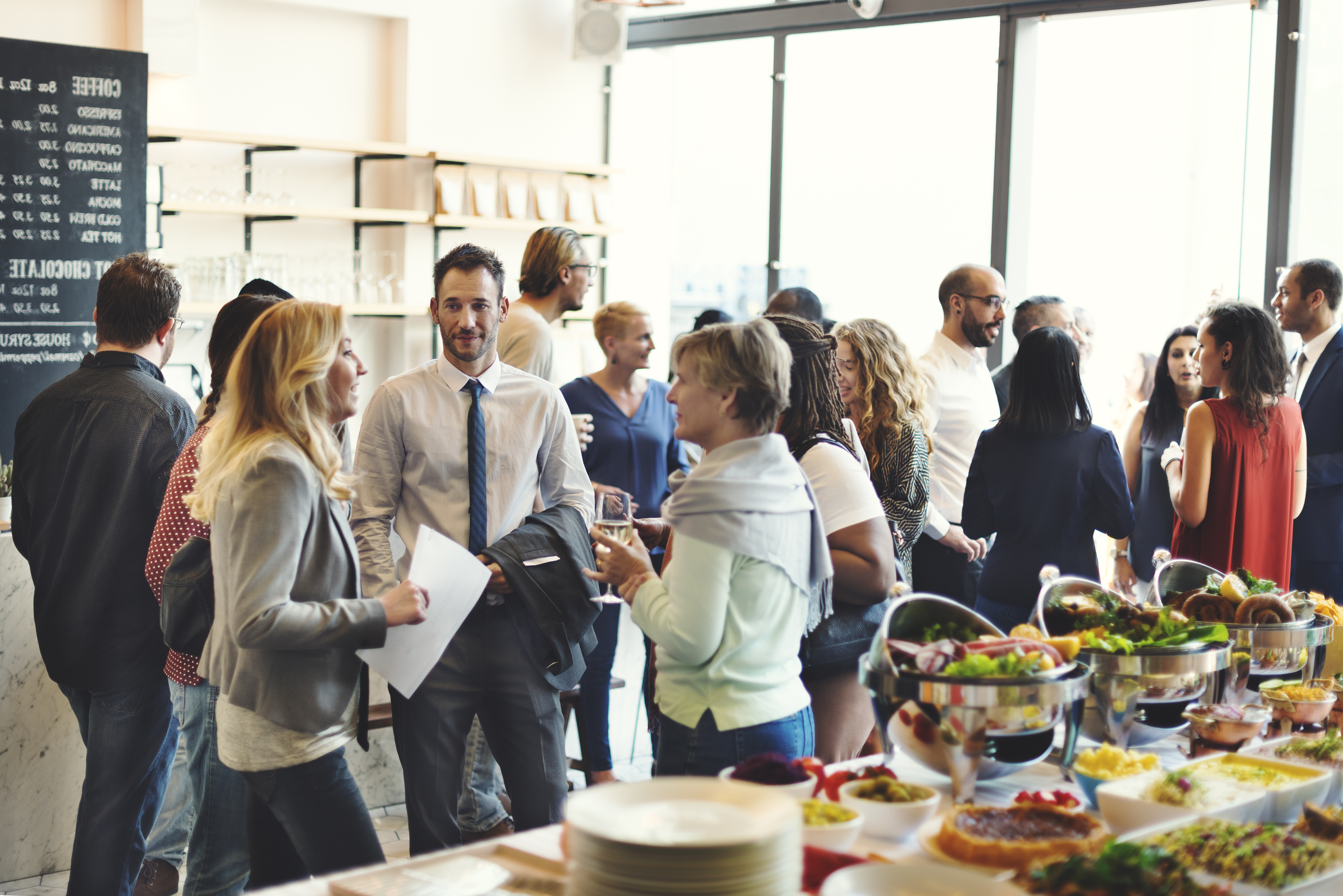 London-based contract caterer Vacherin has secured five contract wins, worth a total of £19m, to deliver bespoke catering and hospitality services. Vacherin says it has made significant
...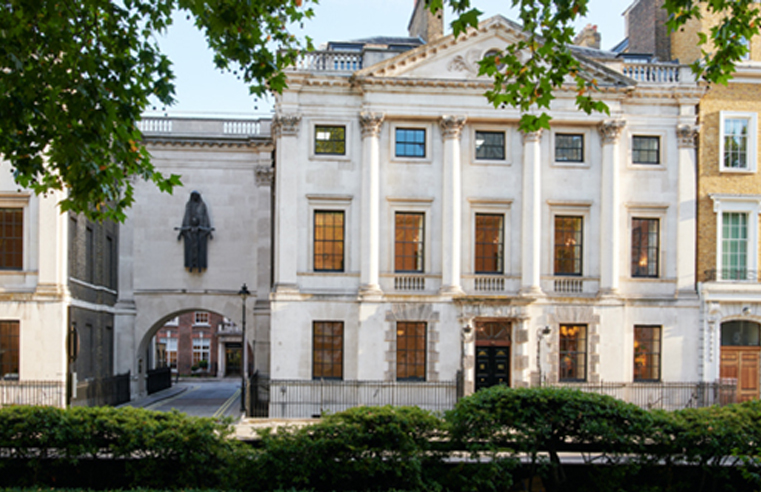 British caterer and restauranteur, Searcys, has been appointed as the official caterer at No. 11 Cavendish Square; a central London Grade II listed Georgian townhouse and events venue which hosts
...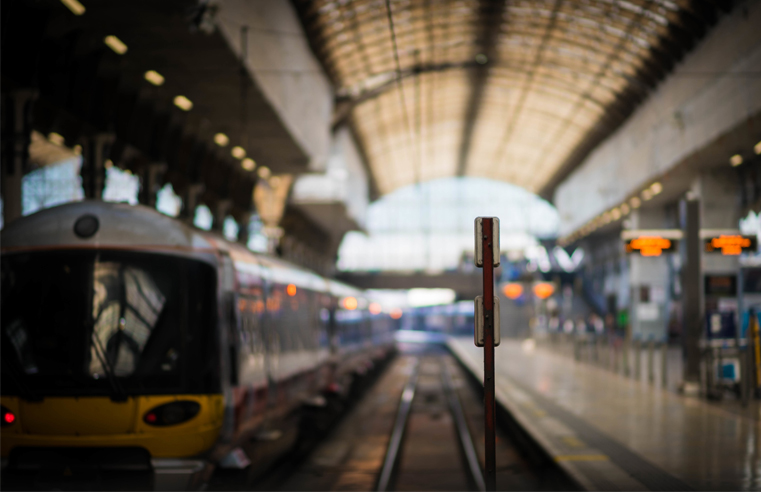 Sodexo has won a new four-year contract to provide food services at Transport for London (TfL) sites across the London Underground network. Sodexo, which has delivered services to TfL for more
...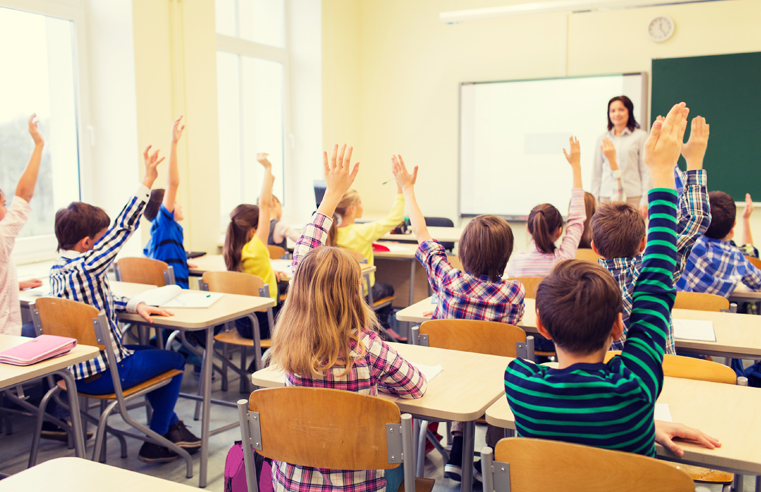 Norfolk-based Heart Trust has awarded Norse a three-year TFM agreement. The contract is worth around £200k a year and includes statutory compliance, reactive maintenance, cleaning and adds
...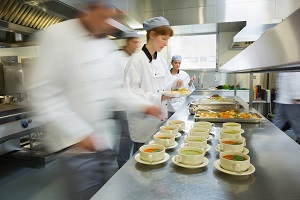 Facilities management company Mitie has agreed to sell its catering and hospitality business to the Queen's caterers, CH&CO for up to £85m. The deal will see Mitie and CH&CO
...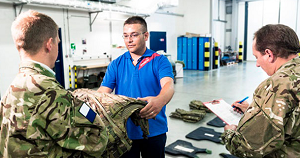 Sodexo intends to create and launch an employee network specifically aimed at employees with a military background or a reservist. The global services company has worked with the British
...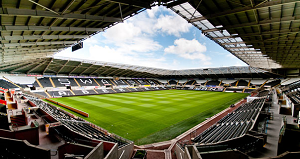 Sodexo has been awarded an eight-year catering deal at the Liberty Stadium, home of Swansea City Football Club and professional rugby union team, The Ospreys. Commencing in June 2019, the deal
...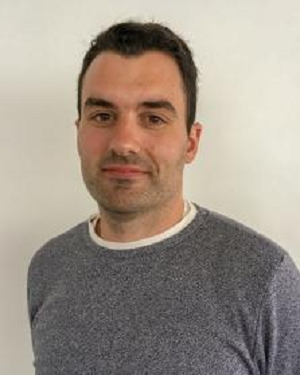 Independents by Sodexo has established itself at the forefront of the health and wellbeing agenda in school catering with the appointment of a dedicated Health and Wellbeing Manager. Paul Quinn,
...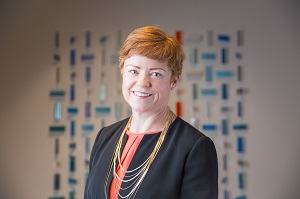 Independent hospitality caterer CH&CO has been awarded the highest accolade of a Royal Society for the Prevention of Accidents (RoSPA) Gold Award for the third year running. The award
...

Interserve Group Limited, the international support services, construction and equipment services group, has pioneered a scheme which has resulted in a government building ditching disposable cups.
...