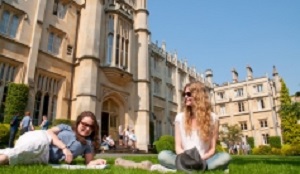 Sodexo has won a three-year, £10.5m contract with Richmond, The American International University in London to manage and deliver all facilities services across its two campuses in South West
...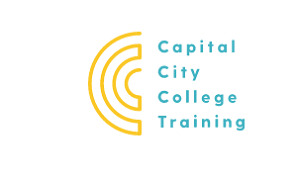 Royal Marsden Hospital NHS Foundation Trust – the largest comprehensive cancer centre in Europe – has awarded one of its biggest ever apprenticeships contracts to Capital City College
...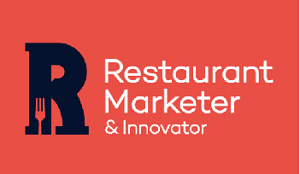 Mitie's catering business, Gather & Gather, won the 'Best Use of Technology' award at the inaugural Restaurant Marketer & Innovator Awards, beating four high street
...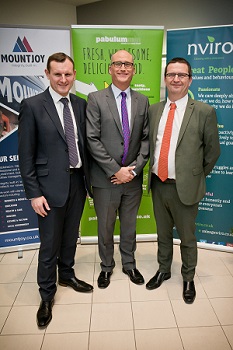 The founders of The Quarr Group have agreed a Management Buy-Out (MBO) with the directors of its three subsidiaries: Mountjoy, Nviro and Pabulum. The companies specialise in building maintenance and
...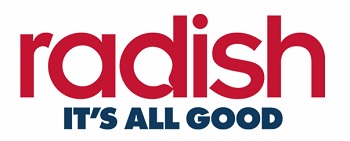 Churchill Services Group has today announced the launch of its fresh, modern catering brand Radish. This announcement comes during an exciting period of growth for the company. Now in its 25th
...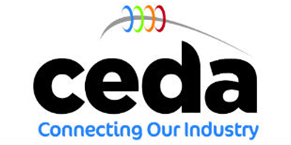 This year's ceda and CESA organised technical conference will see a range of expert speakers deliver updates and seminars on the latest industry specific topics. Taking place on 11th October
...