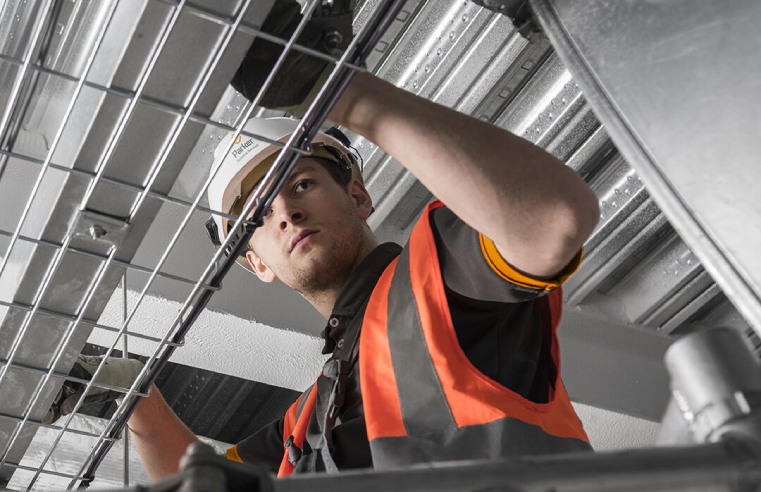 Edwin James Group is supporting its growth plans with the alignment of its brands. Jex Process Services will become EJ Musk Process Services, and Korrie Technical Services will align with
...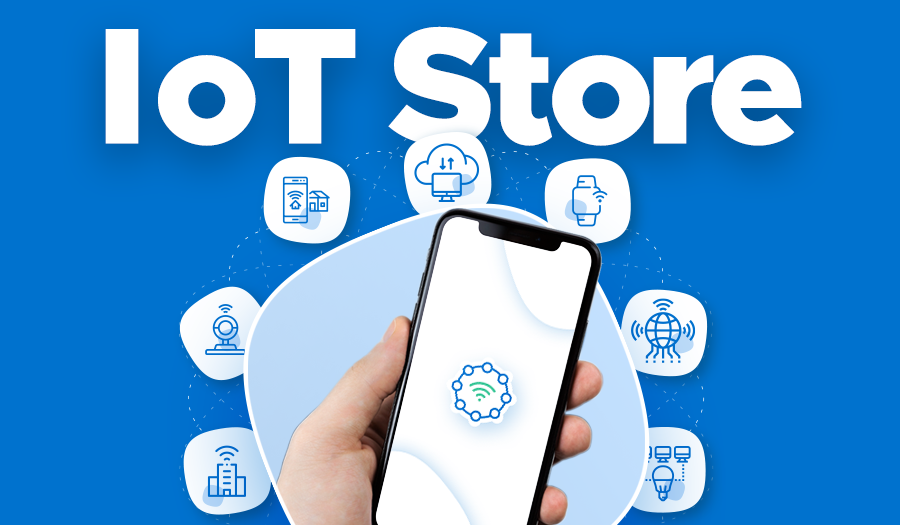 The Internet of Things (IoT) is no longer a new trend, but we have been delaying its massification for 21 years. COVID-19 accelerated the digital transition process of many companies and reinforced
...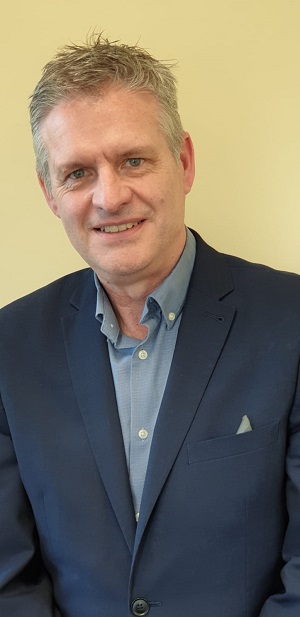 Sitemark, the best practice benchmarking organisation formerly known as i-Clean, has expanded its management team with the appointment of Peter Kenny. He joins the company as divisional manager and
...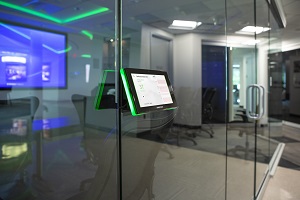 Workspace software provider NFS has been chosen to be included among Crestron's latest Room Scheduling Partners. NFS' Rendezvous Workspace meeting room scheduling technology will
...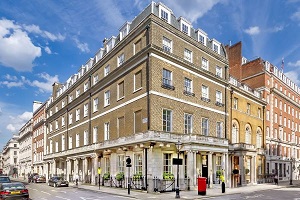 International advisory and brokerage service business Morphose has separated its brokerage division from the consulting division specialising in bid management and tender advice following a
...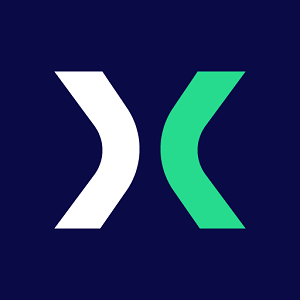 Proxyclick, creator of next generation visitor management software, has launched 'The Integrated Visitor Experience', a whitepaper exploring new ways that integrated building, security
...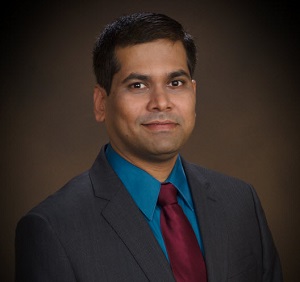 JLL have acquired ValuD Consulting, a provider of IBM software integration and consulting services in the United States and India. The transaction significantly enhances JLL's ability to bring
...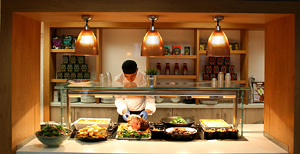 Atalian Servest's specialist catering division secured more than £21m in new business in the nine-month period running up to the end of its financial year in June. The company
...

The world of facilities management is rapidly changing. Macro influences such as demographics, technology and social changes are shifting the way the workplace is viewed and what people expect from
...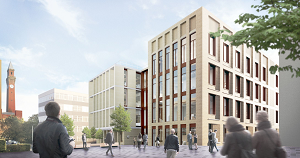 Willmott Dixon has secured a £46.5m contract to deliver a new home for the University of Birmingham's School of Engineering. It is the second time that the company has been appointed
...