You are here
>
>
HEALTHCARE & HOSPITALS
Category: HEALTHCARE & HOSPITALS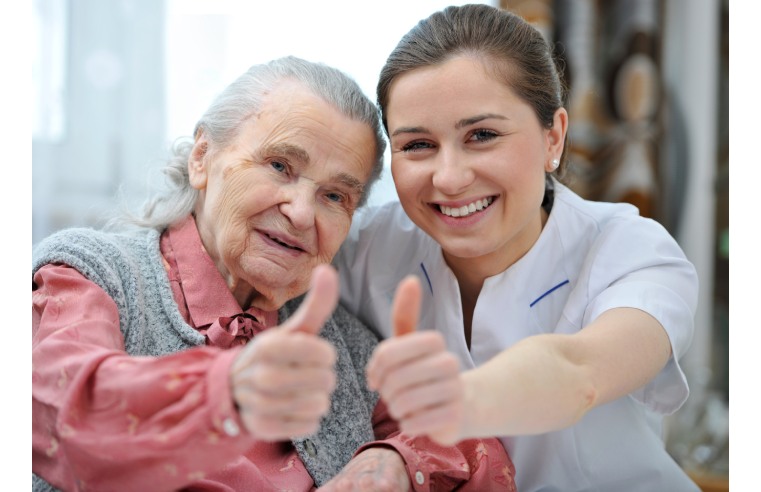 The safety and well-being of care home residents should be a top priority for any facility. With the spread of infection posing a constant risk, as well as other potential dangers such as slips and
...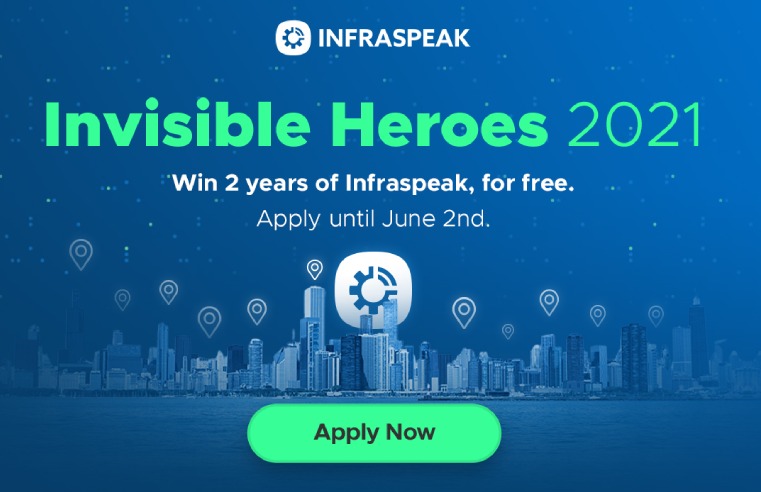 This past year has brought tremendous challenges to facility managers worldwide. The COVID-19 pandemic required a prepared response in order to ensure a safe and clean environment for healthcare
...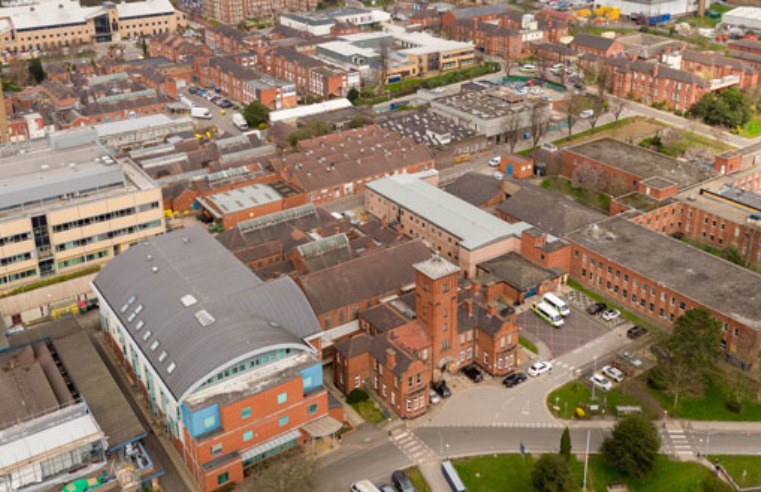 Vital Energi has secured a £25m contract with Nottingham University Hospitals NHS Trust to reduce the Trust's carbon footprint by 14,000 tonnes a year, and guarantee energy savings of
...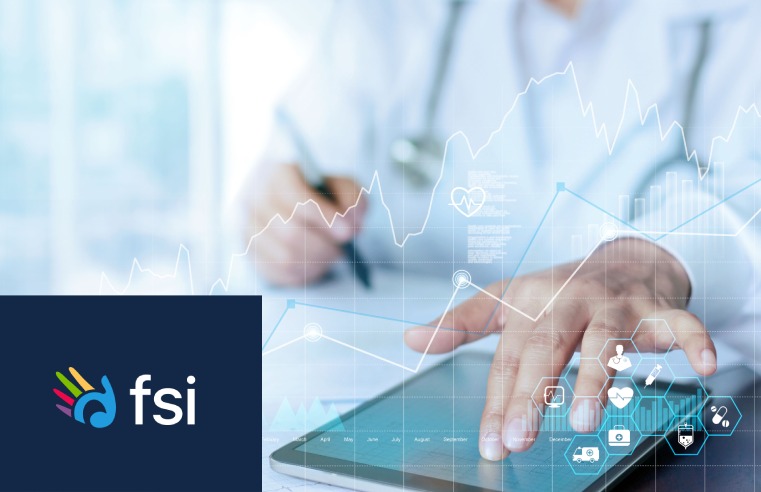 FSI explains how, alongside Interserve Group, the two companies ensured the team at NHS Nightingale Hospital North West had a CAFM solution they could rely on at a crucial time. The impact of
...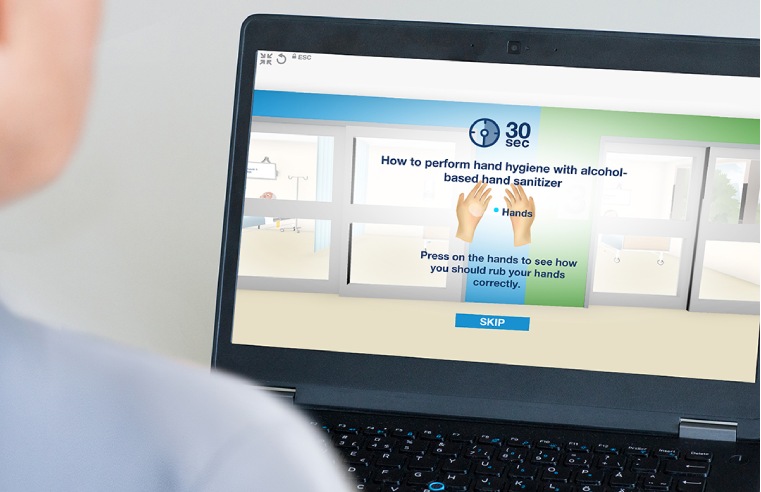 Essity's award-winning Tork VR Clean Hands Training can now be accessed free of charge via any electronic device. Based on the World Health Organisation's Five Moments for Hand
...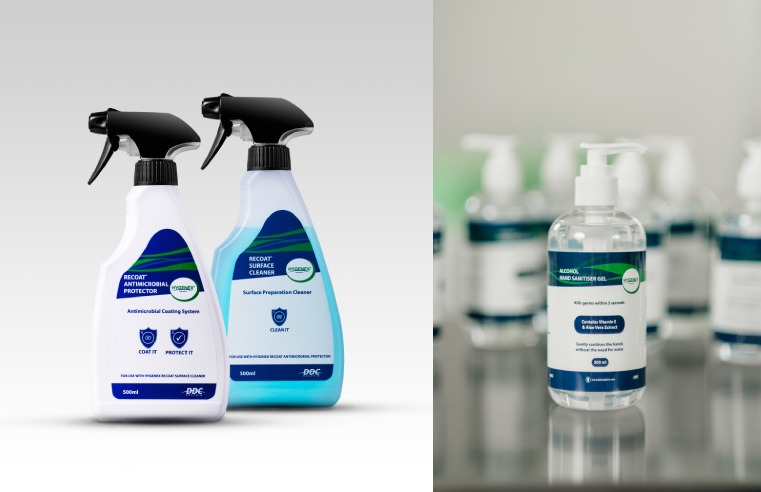 Advanced Hygenex infection control products used in hospitals and care homes are now available for dentists, schools, colleges, universities and beauty clinics. Healthcare professionals around
...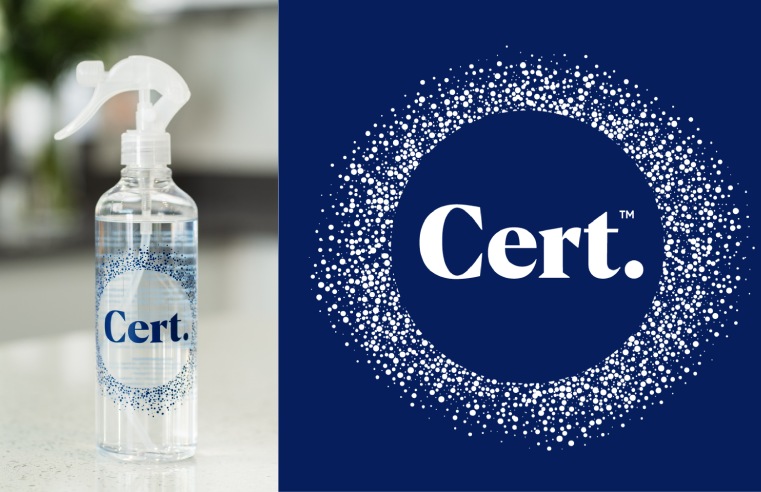 A cleaning product used in 95% of UK hospitals is now available for use in the facilities management sector. For the first time in the UK, Hydrachem, supplier of cleaning products to
...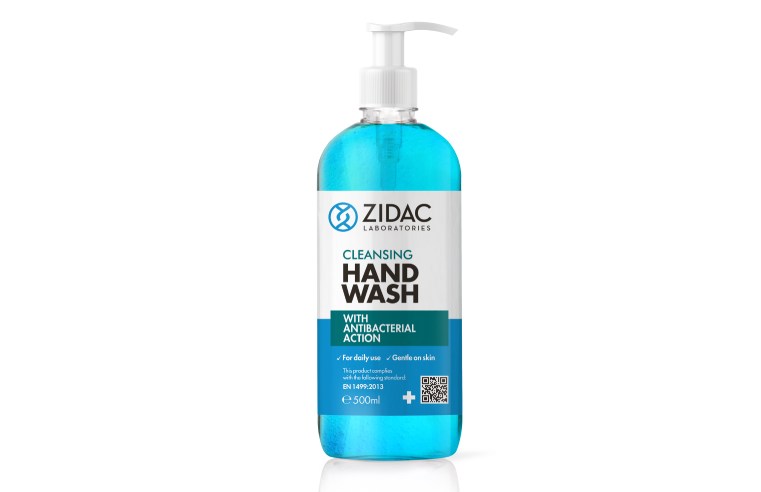 Zidac Laboratories has expanded its range of hygiene and sanitation products with the launch of a new handwash with antibacterial action – the latest offering from the manufacturer's
...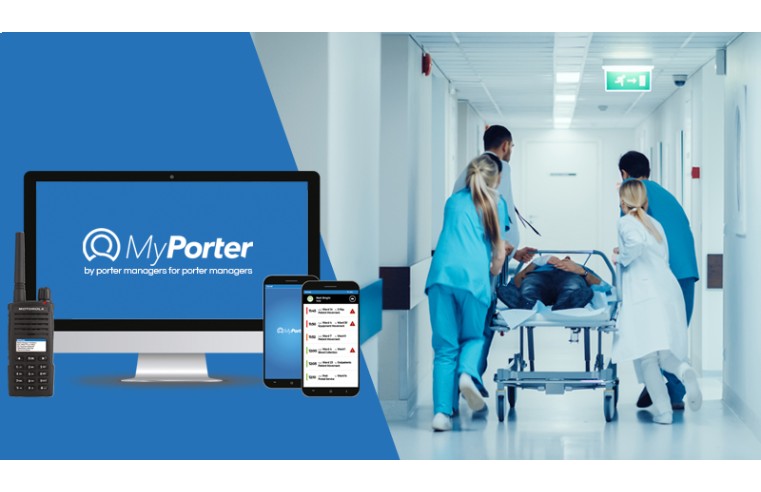 Following the Government's acknowledgment of the need to invest in Emergency Departments and improved patient flow during annual winter pressures coinciding with the COVID-19 pandemic, a
...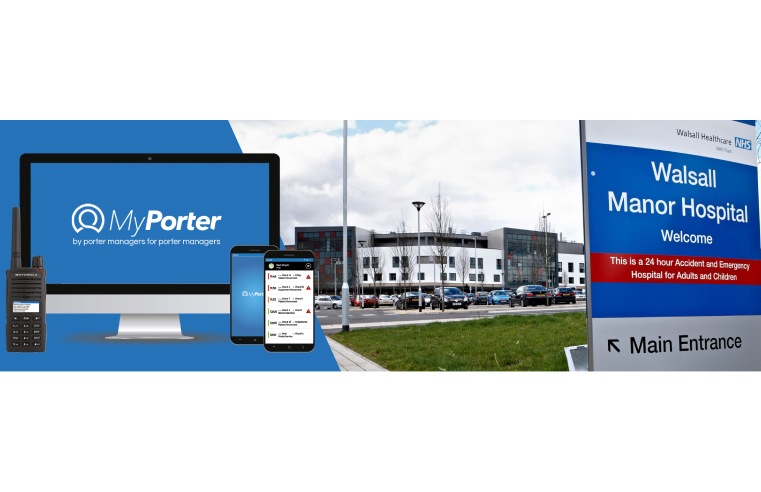 Walsall Healthcare NHS Trust has recently invested in the MyPorter management system to help improve service resilience and patient flow during the ongoing COVID-19 challenges and additional winter
...