Category: HEALTHCARE & HOSPITALS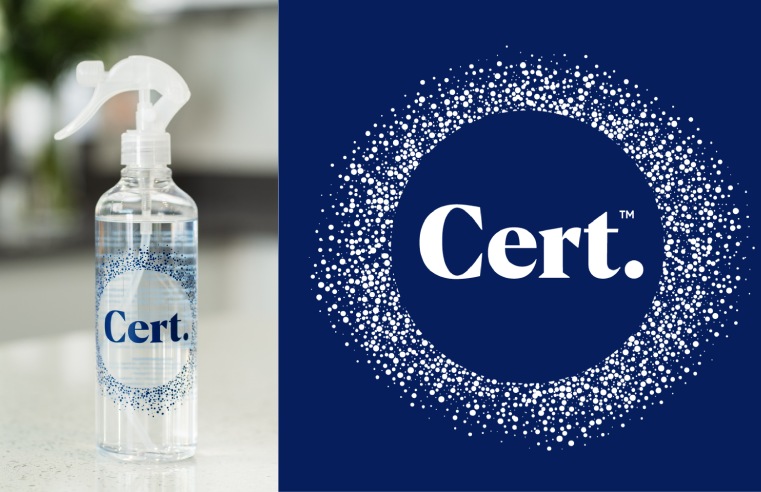 A cleaning product used in 95% of UK hospitals is now available for use in the facilities management sector. For the first time in the UK, Hydrachem, supplier of cleaning products to
...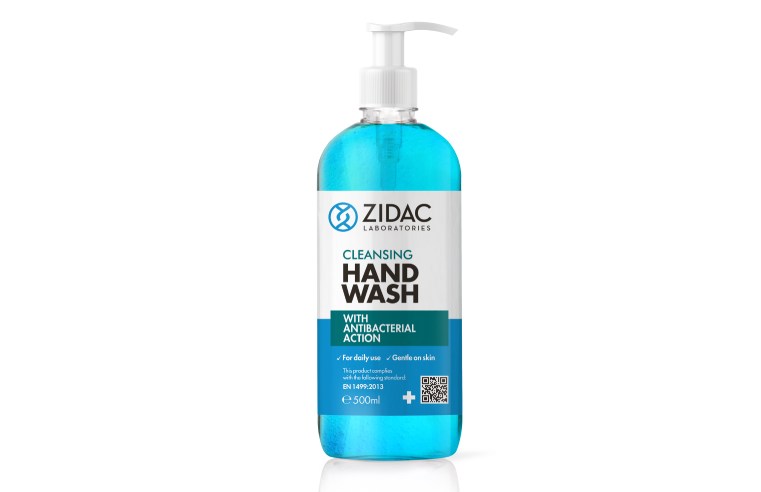 Zidac Laboratories has expanded its range of hygiene and sanitation products with the launch of a new handwash with antibacterial action – the latest offering from the manufacturer's
...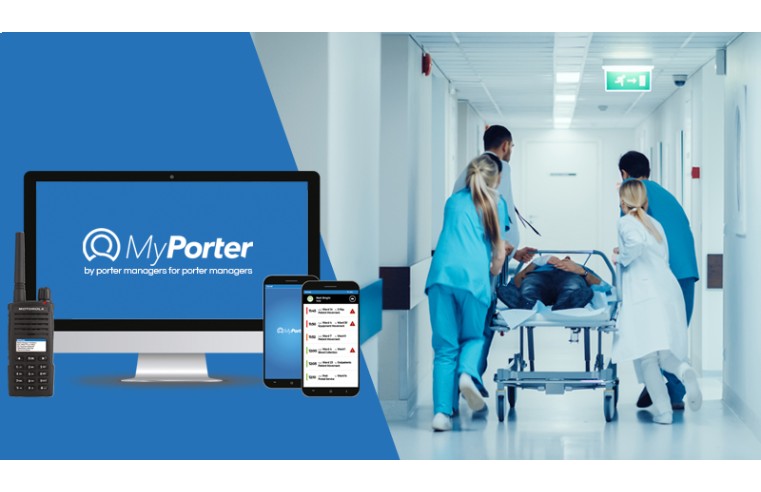 Following the Government's acknowledgment of the need to invest in Emergency Departments and improved patient flow during annual winter pressures coinciding with the COVID-19 pandemic, a
...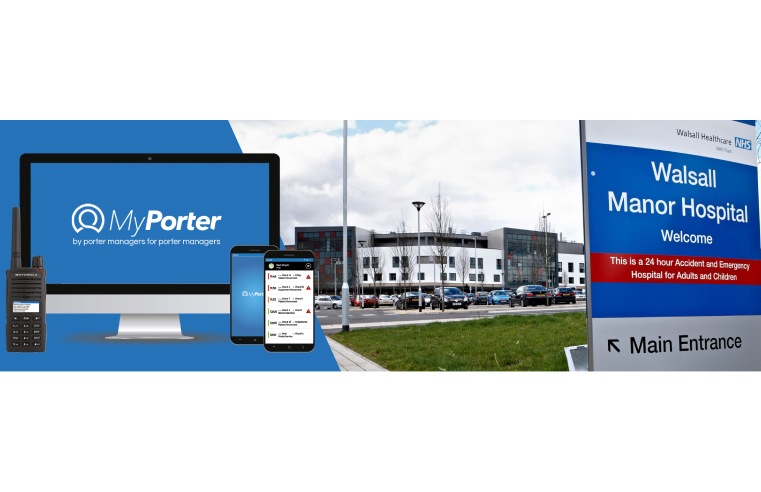 Walsall Healthcare NHS Trust has recently invested in the MyPorter management system to help improve service resilience and patient flow during the ongoing COVID-19 challenges and additional winter
...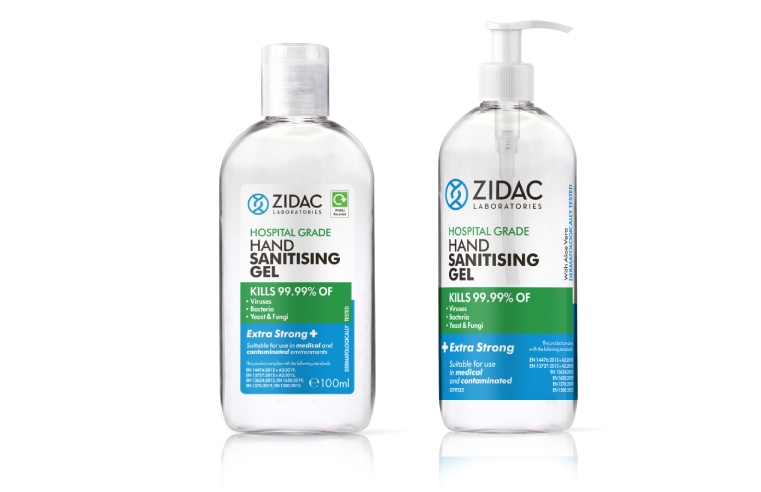 Zidac Laboratories, a manufacturer of personal care products, has announced the launch of two new products – a hospital-grade hand sanitiser and a multi-surface disinfectant to help companies
...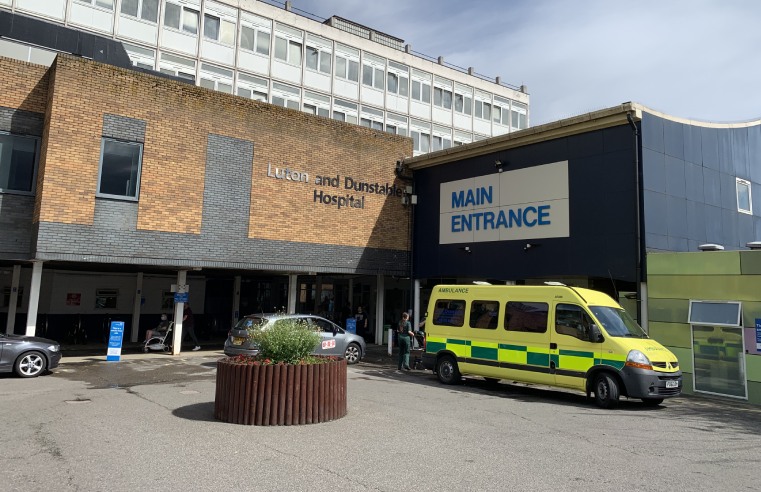 Bedfordshire Hospitals NHS Foundation Trust has appointed ISS Healthcare as its new provider of catering and domestic services at the Luton & Dunstable University Hospital (L&D). The new contract
...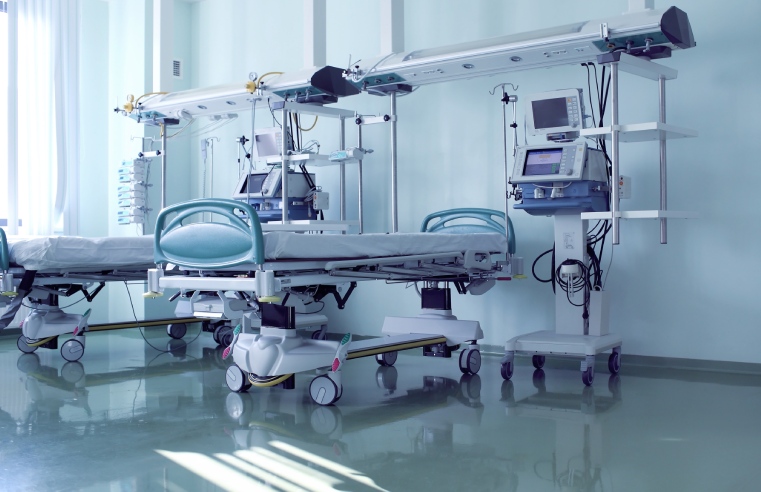 Business Moves Group (BMG), an office and commercial relocation change management company, has delivered critical medical equipment and supplies to hospitals in Scotland. In late March, NHS
...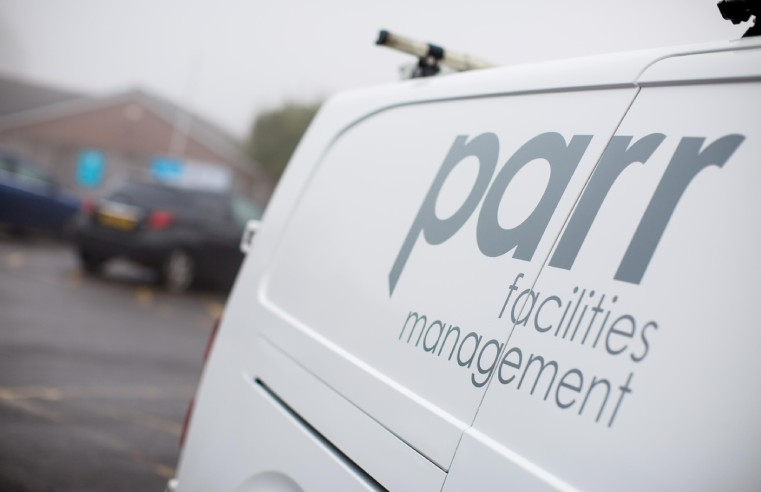 Parr Facilities Management Limited has won a maintenance agreement with one of Salford's largest medical practices, Newbury Place Health Centre. With over 20,000 registered patients at this
...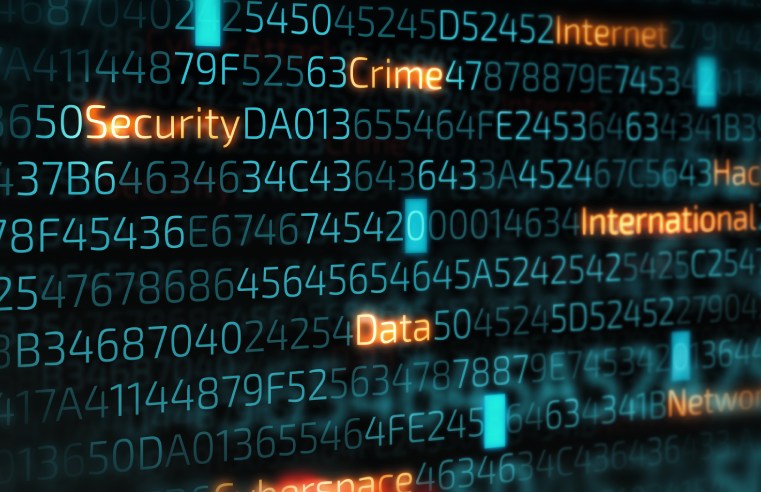 The Foreign Secretary Dominic Raab has called for an end to cyber attacks by hostile actors who are using the coronavirus pandemic as an opportunity to carry out malicious cyber activity, including
...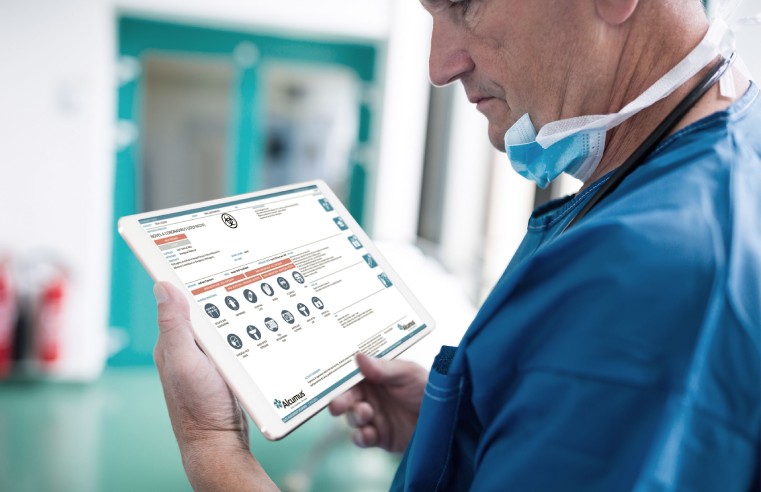 In light of the national effort, Control of Substances Hazardous to Health (COSHH) specialists Alcumus Sypol, is offering its advice to NHS workers, that are facing COVID-19 to help mitigate risk
...