Category: HEALTHCARE & HOSPITALS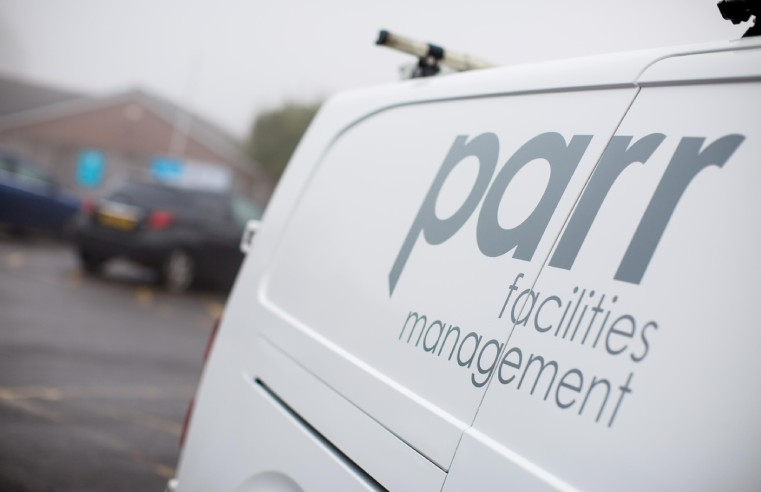 Parr Facilities Management Limited has won a maintenance agreement with one of Salford's largest medical practices, Newbury Place Health Centre. With over 20,000 registered patients at this
...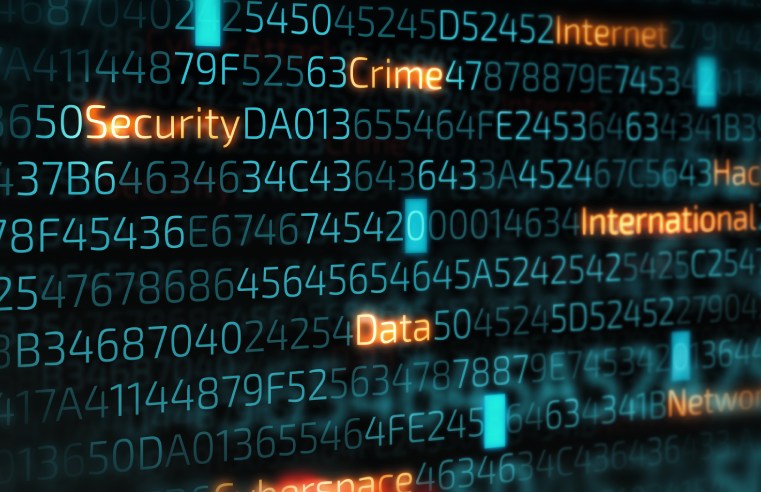 The Foreign Secretary Dominic Raab has called for an end to cyber attacks by hostile actors who are using the coronavirus pandemic as an opportunity to carry out malicious cyber activity, including
...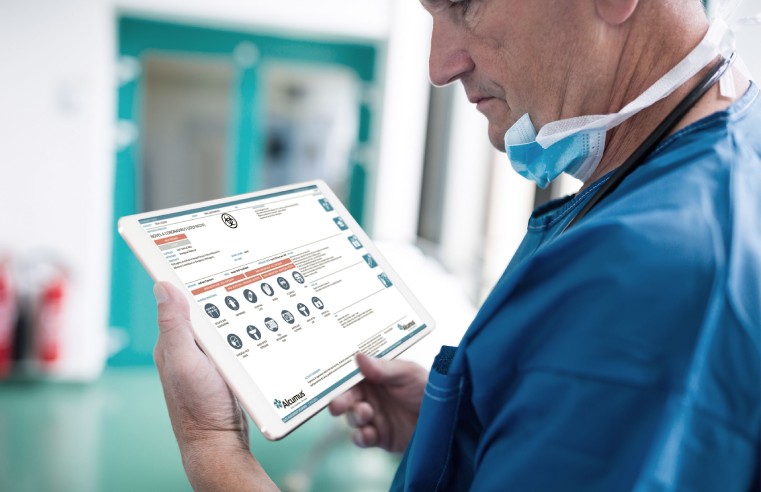 In light of the national effort, Control of Substances Hazardous to Health (COSHH) specialists Alcumus Sypol, is offering its advice to NHS workers, that are facing COVID-19 to help mitigate risk
...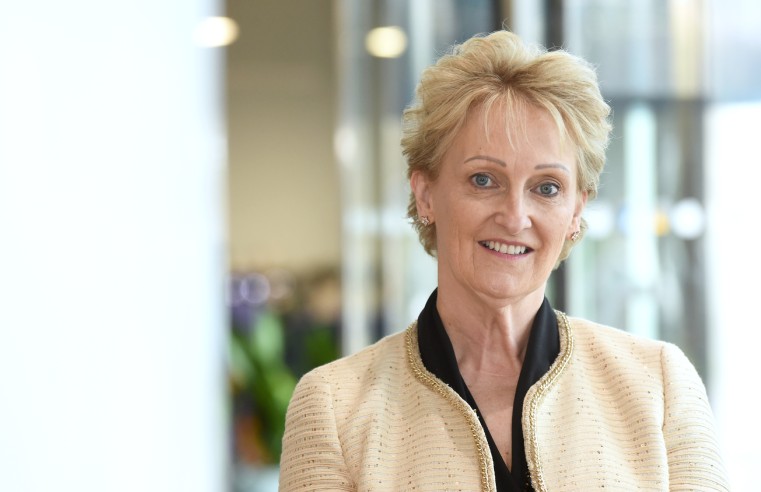 Interserve is recruiting in the region of 1,500 people to undertake essential roles to support the UK Government's response to the COVID-19 pandemic. The new roles will add to the efforts
...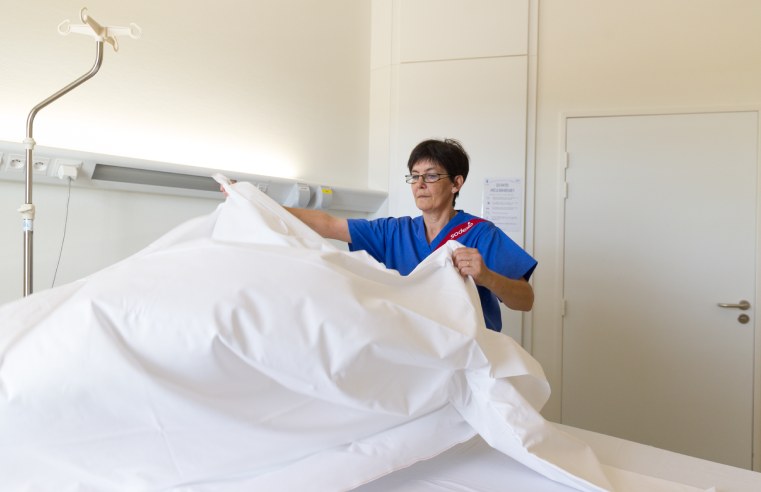 VINCI Construction UK, a major provider of FM and construction services to the healthcare sector has teams of employees working in eleven healthcare sites across the North West, Midlands and the
...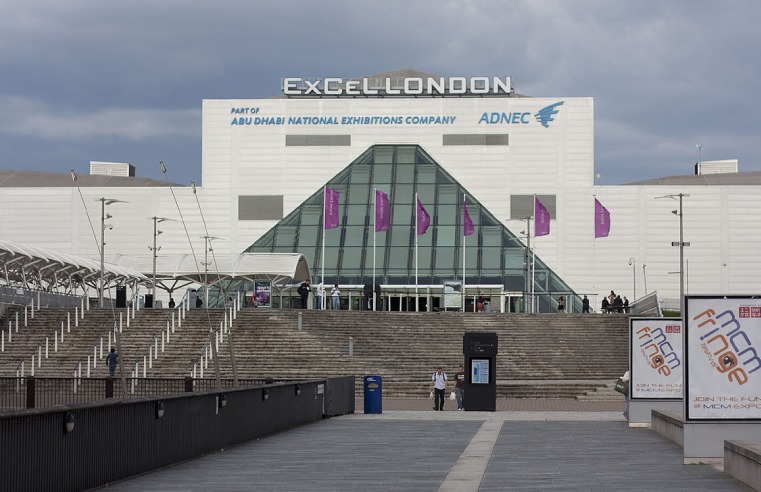 The ExCeL Arena in London, often used for exhibition events such as The Facilities Show, is being converted into a hospital to help the capital city deal with the expected peak in cases for
...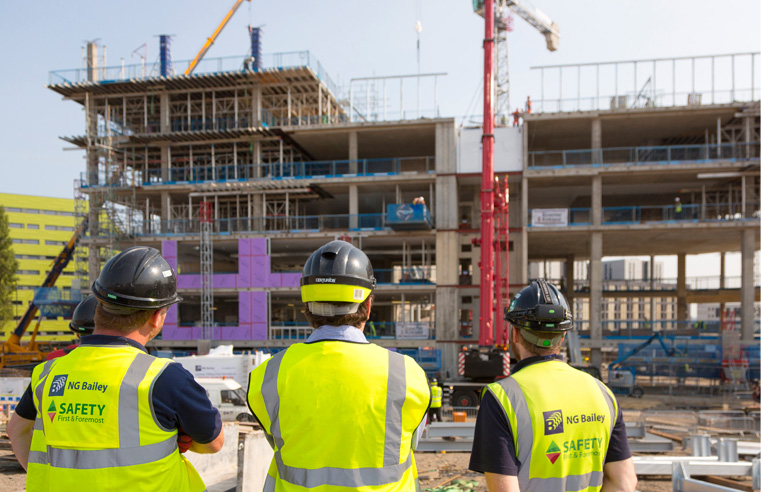 NG Bailey has secured a £2.9m project to deliver mechanical, electrical and plumbing installations (MEP) for a new eye care centre at the Golden Jubilee National Hospital in Clydebank,
...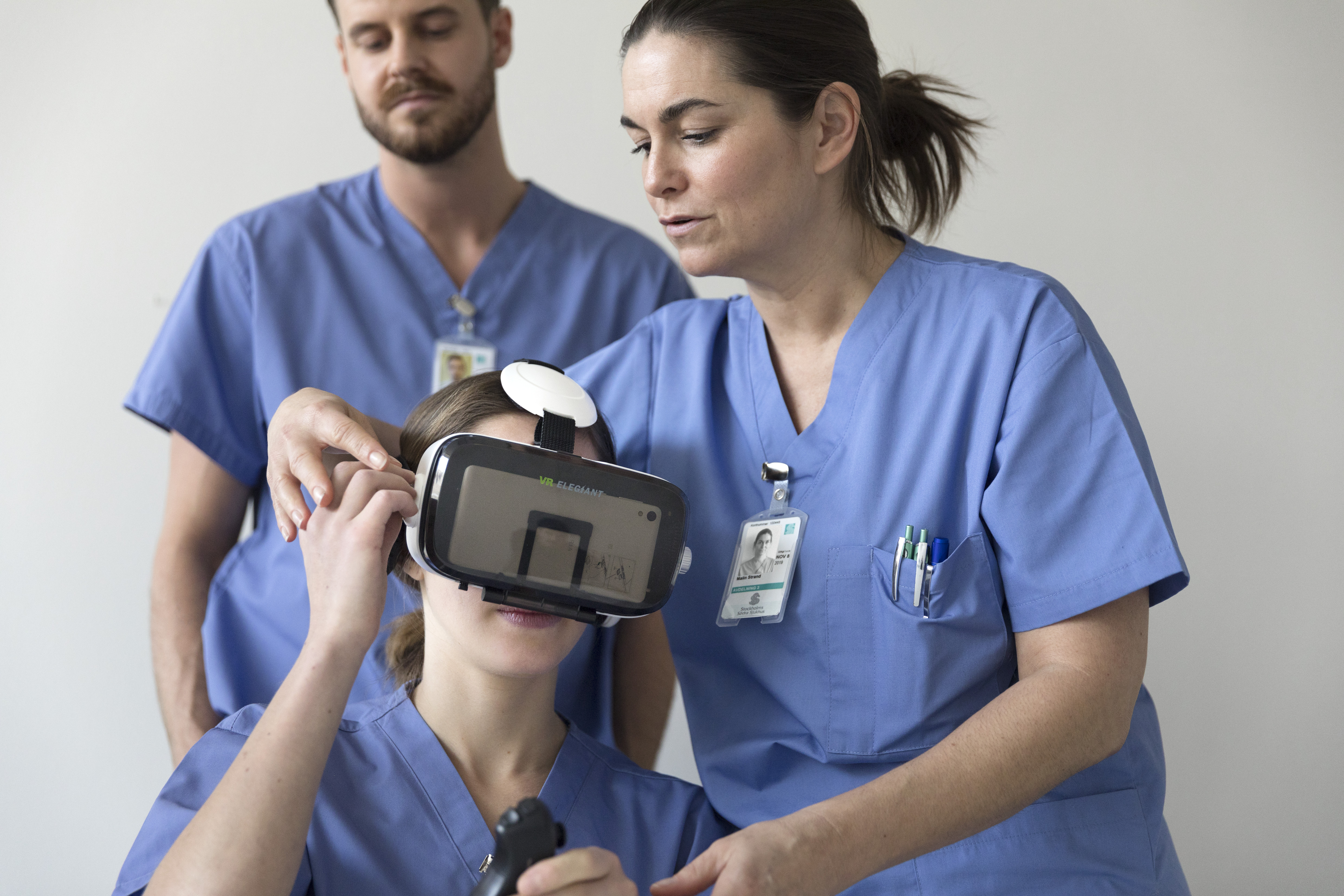 Tork has unveiled a cutting-edge virtual reality training simulation aimed at improving hand hygiene in healthcare. Manufacturer Essity collaborated with behavioral scientists, university
...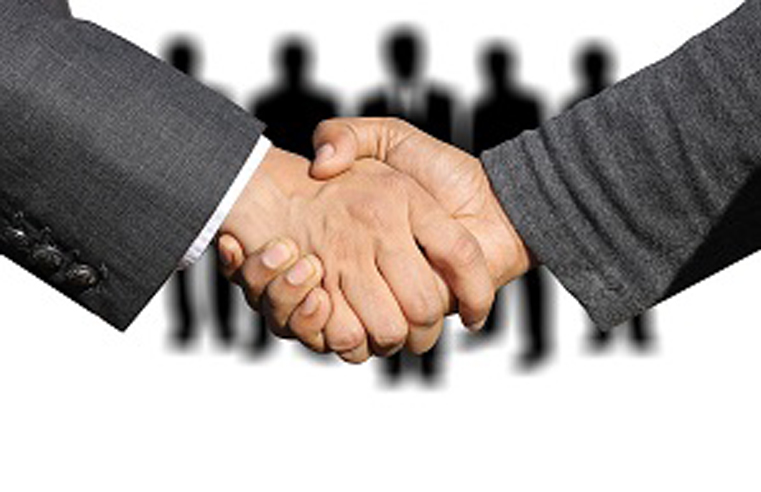 VINCI Facilities has won a five-year contract worth £5.25m to deliver hard FM services to Clatterbridge Cancer Centre NHS Foundation Trust in Liverpool. The work, which is mobilising now
...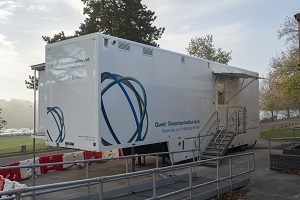 The University Hospitals of Leicester NHS Trust has contracted a new mobile decontamination unit to the hospital estate, anticipated to create significant time and cost efficiencies across its
...