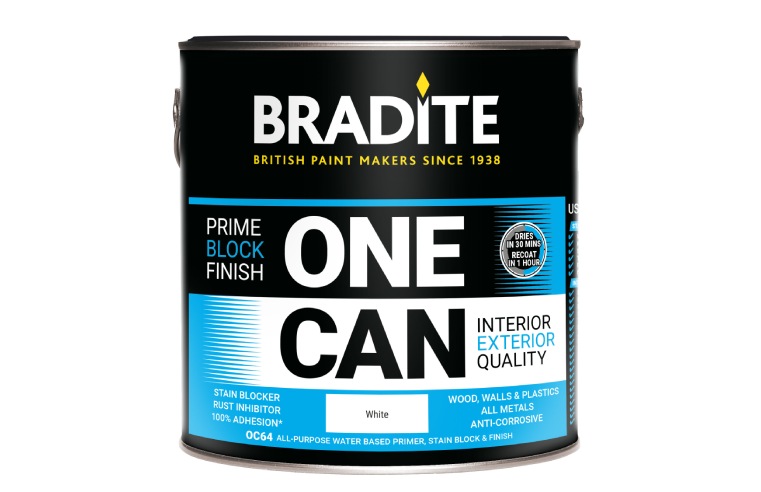 James Burton, Sales Manager at specialist coating manufacturer Bradite, advises on what to consider when refurbishing commercial and industrial cladding. Cladding - the profiled exterior and
...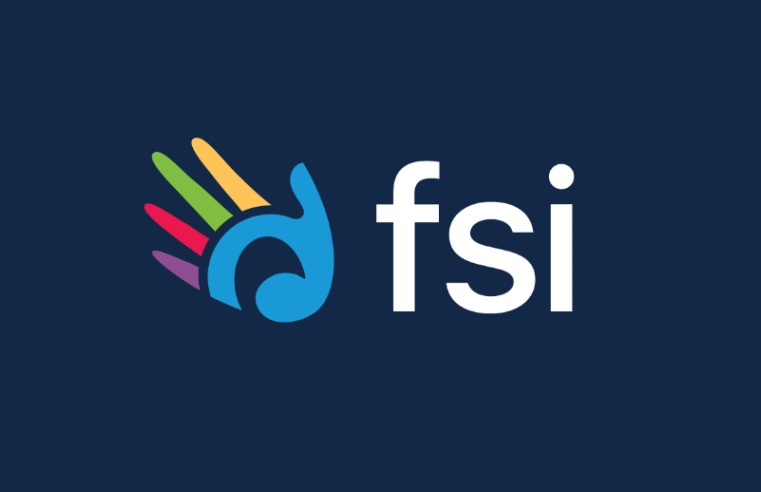 FSI has announced a solution for customers faced with the challenge of now managing the maintenance of partially or completely unoccupied properties. Users of the company's Concept
...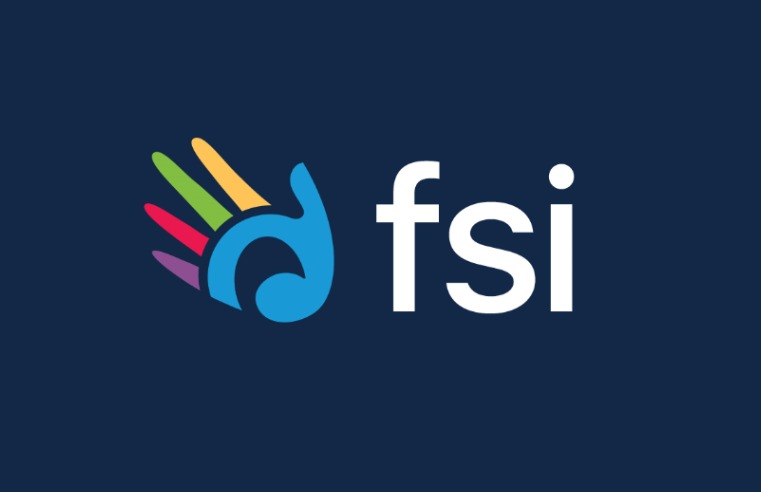 FSI has spoken of its 'pride' in supporting clients who have been given the heavy responsibility of managing the facilities, services and associated maintenance of the major field
...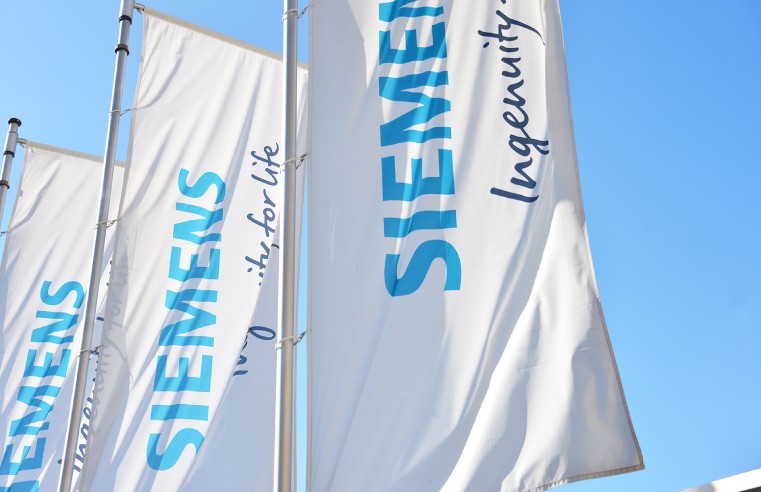 Apleona HSG Facility Management UK has been awarded a new multi-million pound contract to deliver FM services for Siemens Mobility, one of the UK's largest transport technology organisations.
...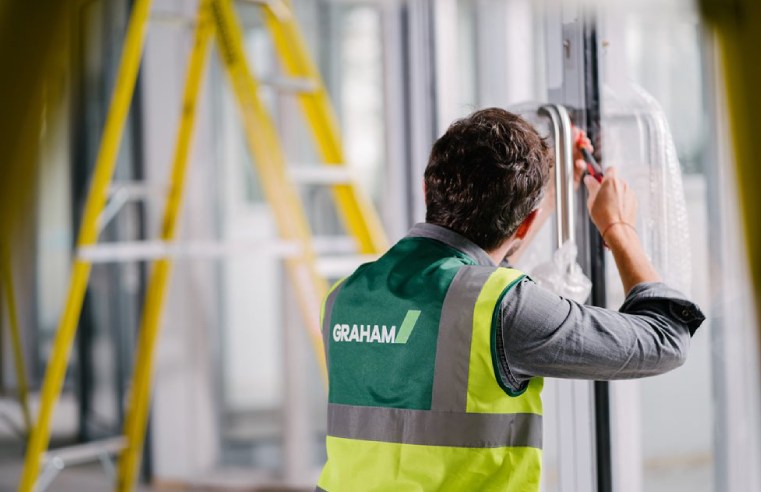 FM specialist GRAHAM has secured a five-year contract with Worcester City Council. The contractor will deliver reactive maintenance, planned maintenance, minor works projects and out of hours
...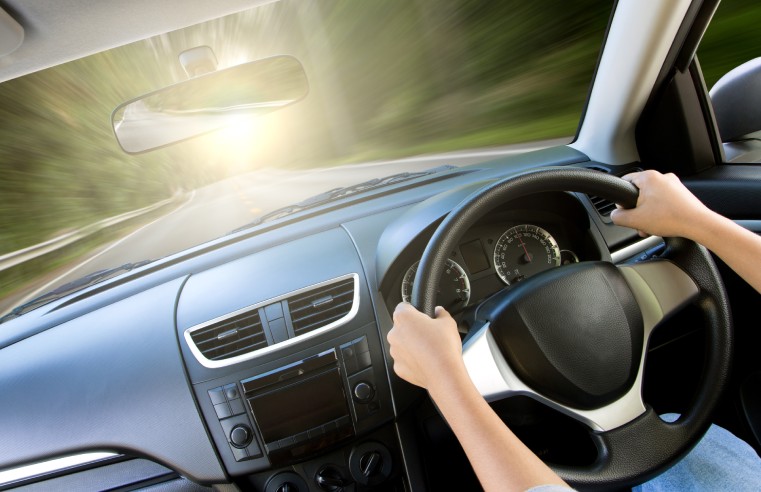 Mitie has expanded its service offering for BMW Group with a new five-year engineering and energy contract along with a five-year extension of its cleaning and landscaping contract with
...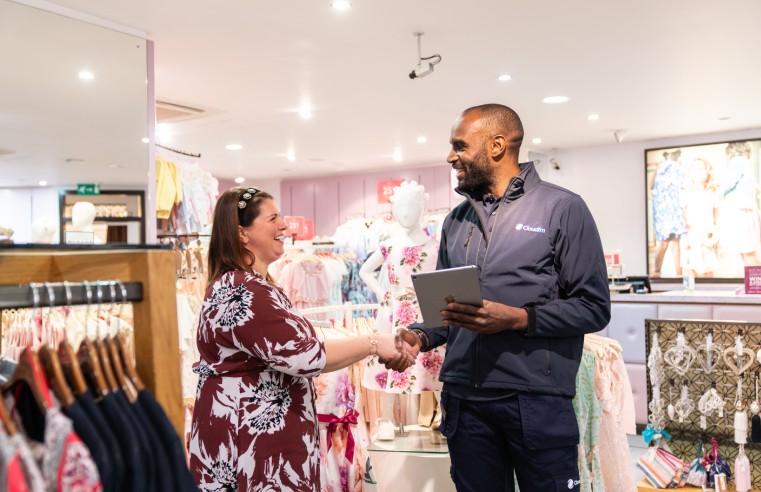 Cloudfm, a specialist FM company, will manage planned and reactive maintenance on high street brand Monsoon Accessorize as part of a new three-year agreement. Cloudfm will be working
...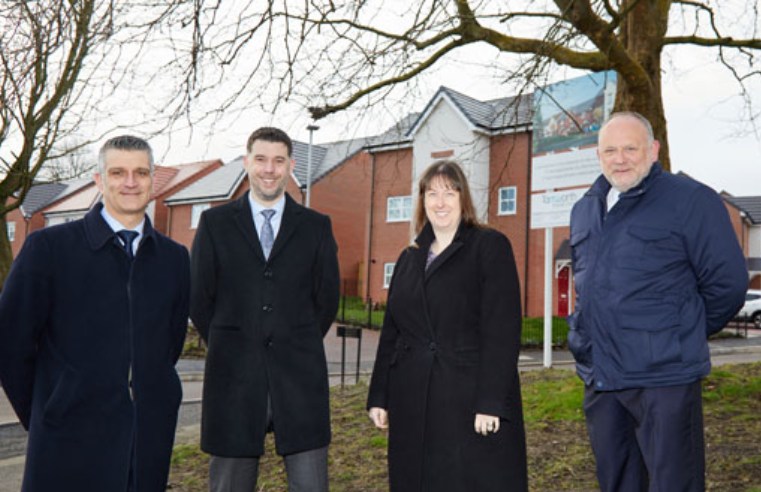 Tamworth Borough Council has awarded new contracts worth more than £100m for the improvement, repair and maintenance of the town's 4,200 council houses over the next 10 years. The
...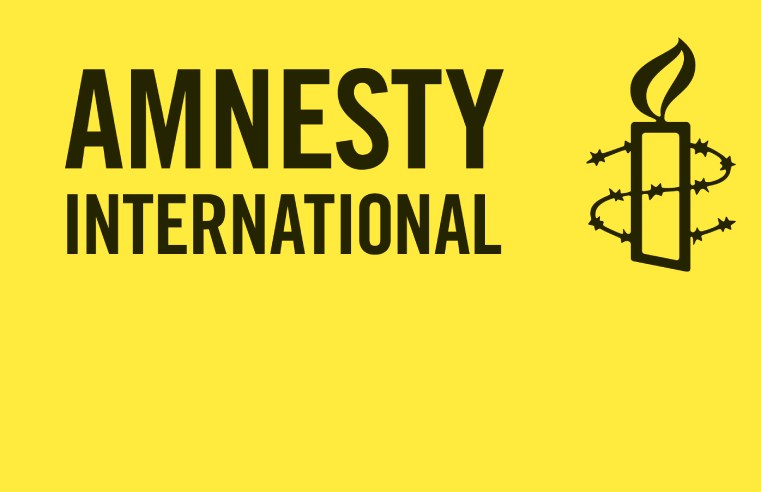 Pareto FM is to provide hard services at Amnesty International's UK headquarters in Clerkenwell, London. The contract will see the specialist services company deliver mechanical, electrical
...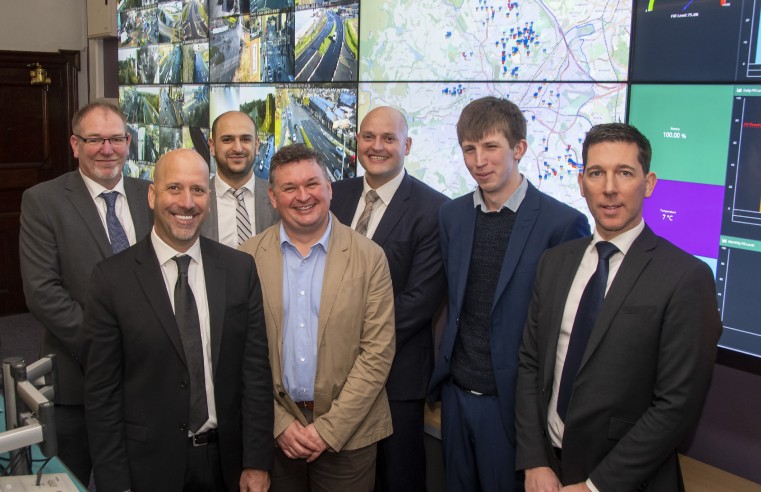 Amey will have created a digitised public highway network for Sheffield by Spring 2020, with thousands of individual sensors communicating wirelessly via smart sensors deployed to the city's
...