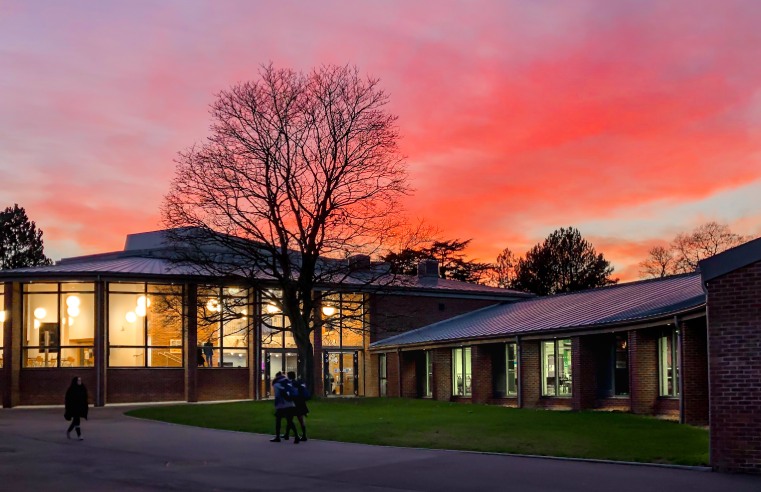 Leighton Park School, Reading is a leading, values-led independent day and boarding school for girls and boys aged 11-18. Set in 65 acres of parkland, with 200 staff and over 500 pupils, the
...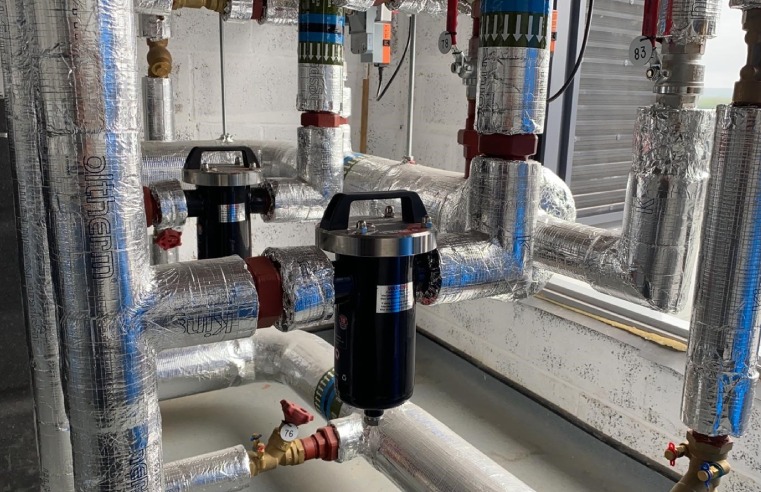 A brand-new care home development in Kent has invested in BoilerMag technology to protect its heating system and plant room from a build-up problem of ferrous oxide and scale. The Bostal Group
...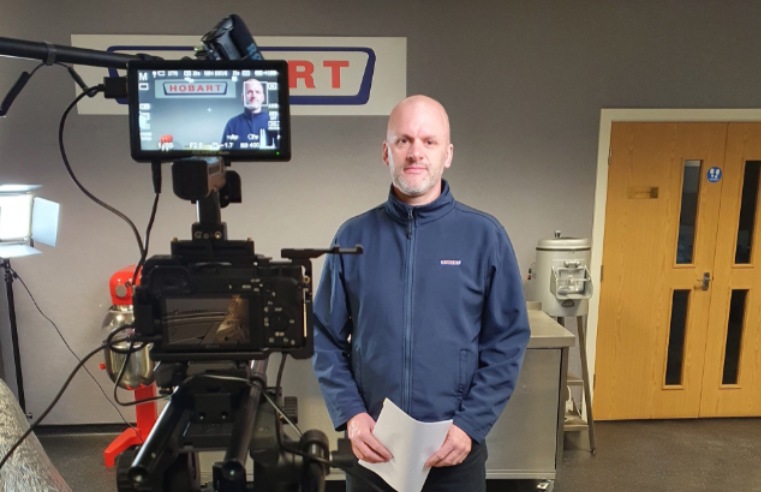 HOBART Service has invested in and released further support content based on the demand trends they've seen in the marketplace during the first stage of reopening. Pubs and
...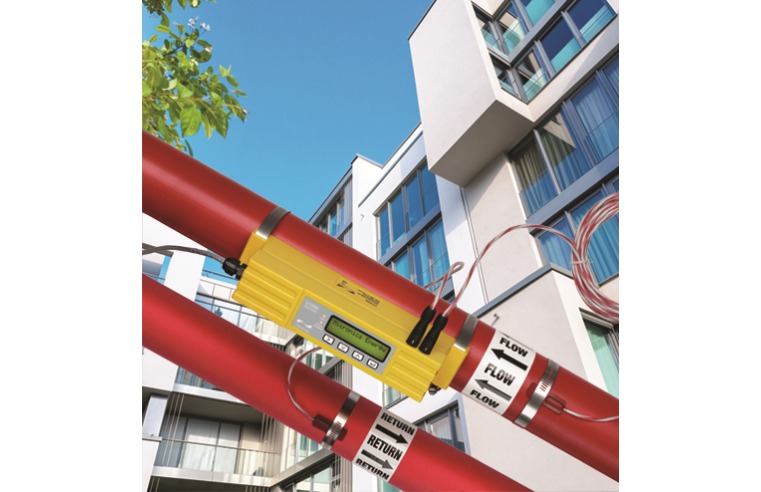 A regional provider of electrical engineering and contracting services to the commercial, industrial, health and educational sectors installed 14 Micronics U1000 Heatmeters in a new seven storey
...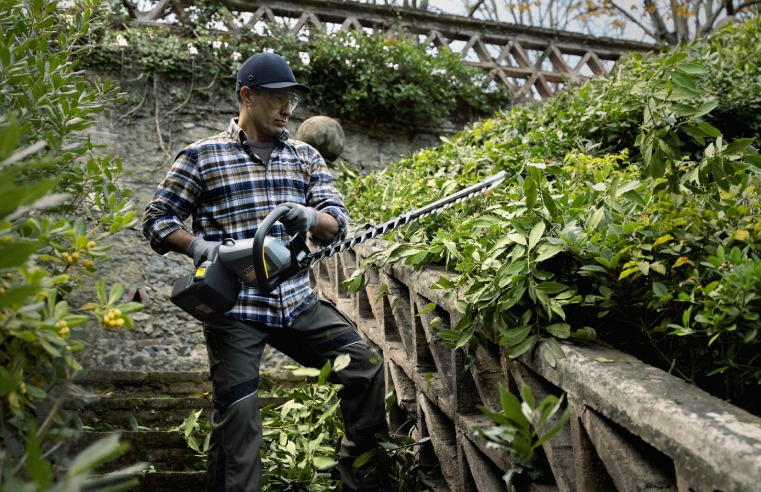 Outdoor maintenance expert, Kärcher, has extended its award-winning professional products to include a full range of professional landscape management tools, designed to meet the needs of heavy
...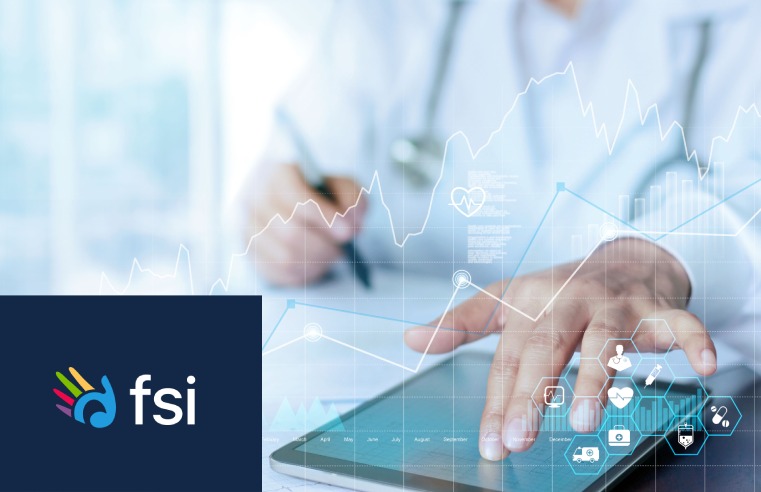 FSI explains how, alongside Interserve Group, the two companies ensured the team at NHS Nightingale Hospital North West had a CAFM solution they could rely on at a crucial time. The impact of
...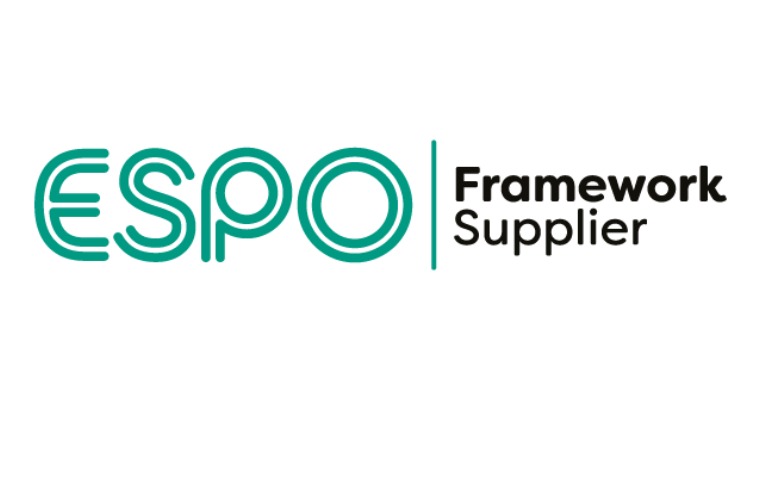 Tivoli Group Ltd has secured a position on ESPO Framework 245 to supply grounds maintenance services to public sector buyers across the UK for the next two years. The framework commenced on 5th
...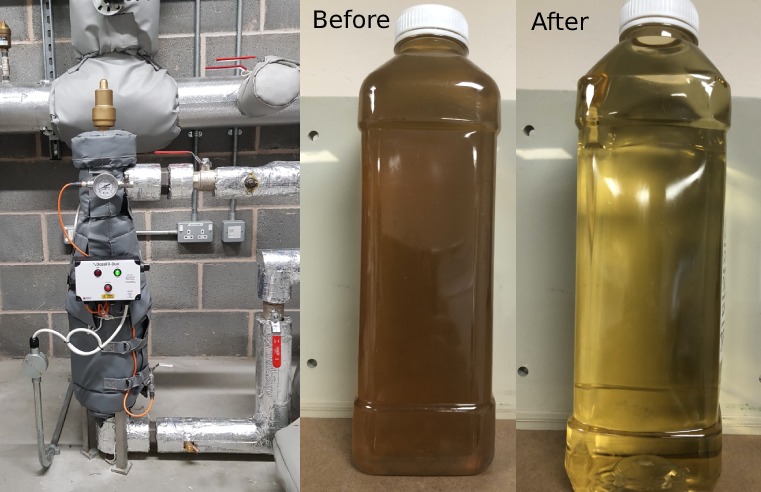 A brand-new police authority headquarters in the Midlands has had its closed, low temperature hot water system saved from potential failure thanks to DosaFil-Duo. DosaFil-Duo is a unique
...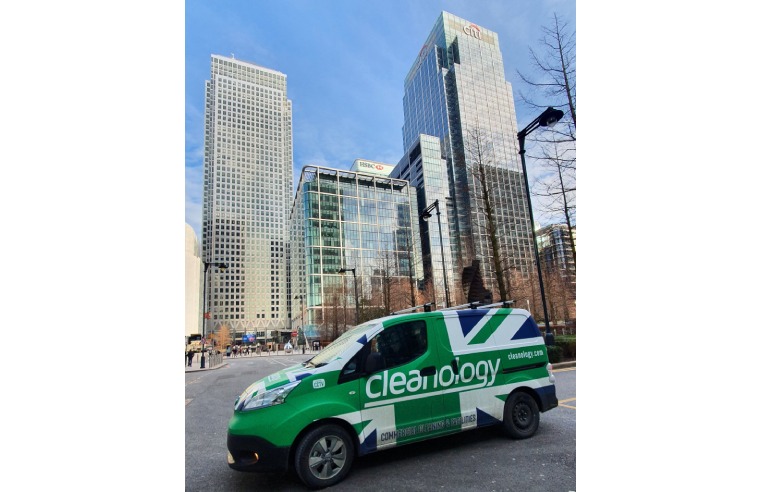 Cleanology, a commercial cleaning and property maintenance provider, has been awarded a contract with Work.Life, a firm known for its quality co-working spaces, and Brookfield Asset Management at
...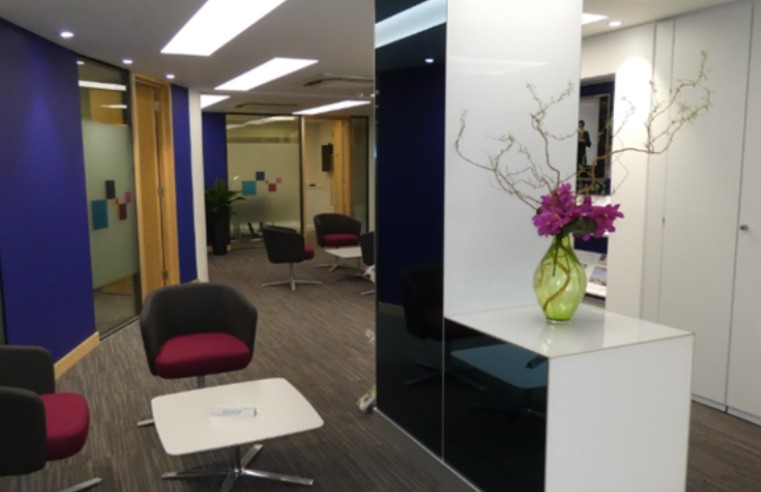 Artic has been selected to provide the hard FM services to Moore Kingston Smith, supporting the consultancy company, Mechpro. With the company's head office facilities situated in the heart
...