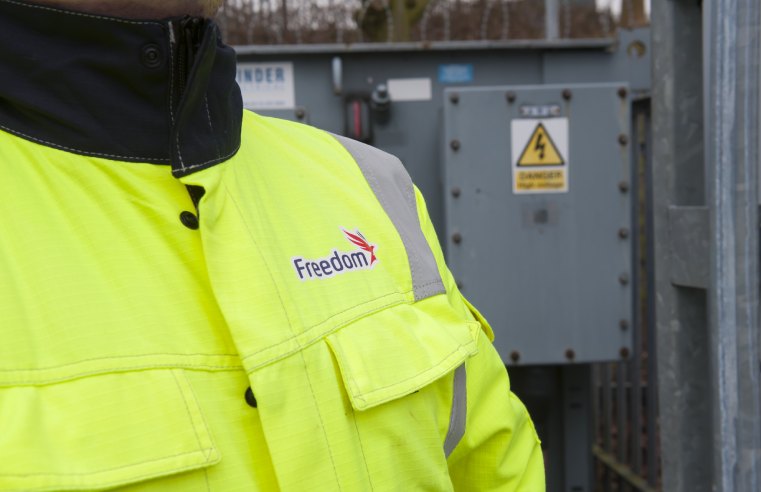 Freedom believes the acquisition provides an excellent opportunity to extend its range of services in the electricity distribution network sector, including HV maintenance and renewable energy
...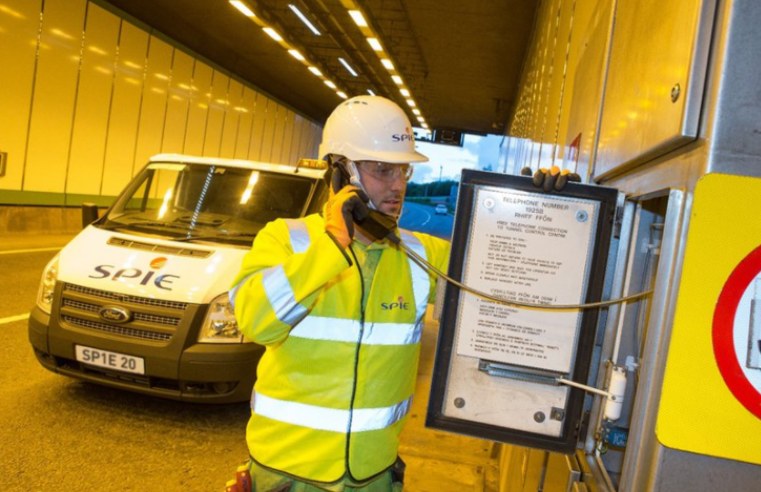 SPIE UK has won a new five-year maintenance contract with the North and Mid Wales Trunk Road Agent (NMWTRA). The work will see the company carry out ongoing maintenance and refurbishment as
...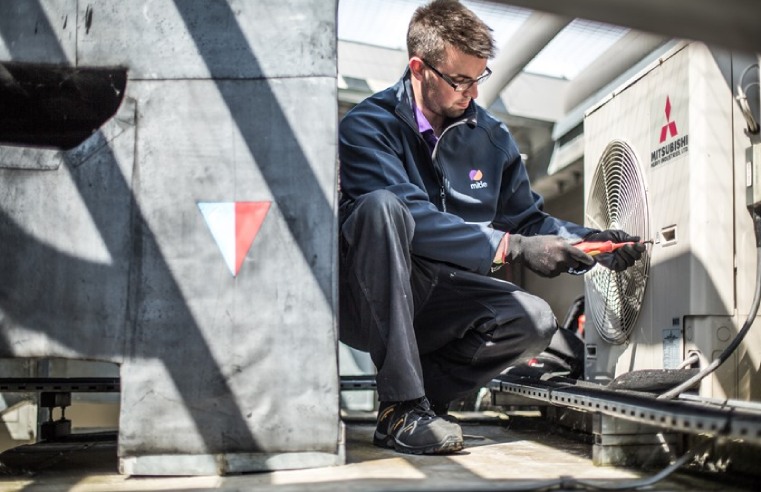 Mitie has been awarded a £6m contract to provide facilities management for the Yorkshire Ambulance Service NHS Trust (YAS), following a competitive tender which was designed to integrate a
...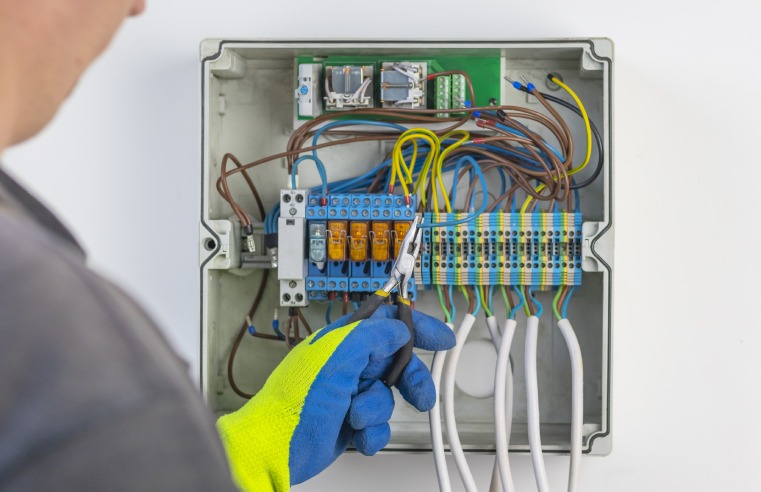 Saltire Facilities Management has secured a 15-year servicing, maintenance and installations contract with social housing provider, Stonewall. Saltire, a national central heating and electrical
...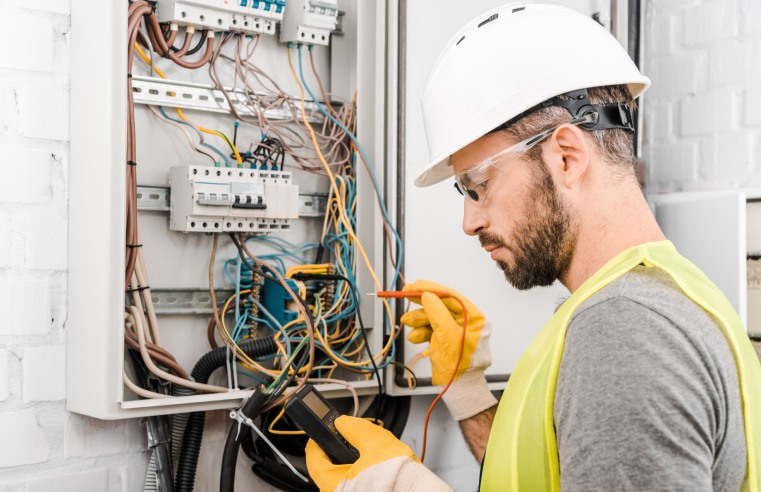 Arc Partnership, the joint venture partnership between Nottinghamshire County Council (NCC) and public sector procurement specialist Scape Group, has launched a £10.6m framework to develop and
...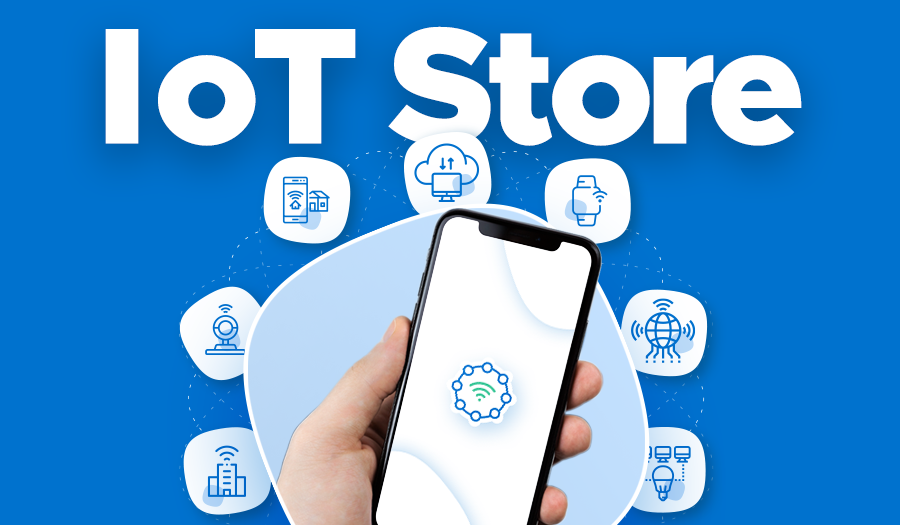 The Internet of Things (IoT) is no longer a new trend, but we have been delaying its massification for 21 years. COVID-19 accelerated the digital transition process of many companies and reinforced
...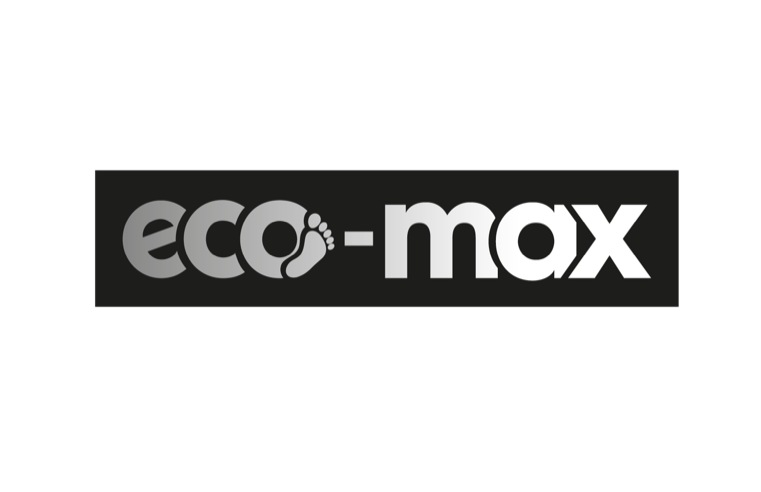 GWE Group, the original manufacturer of voltage optimisers, has launched its eco-max new surge protection product into the electrical marketplace. The eco-max surge is aimed at helping industry,
...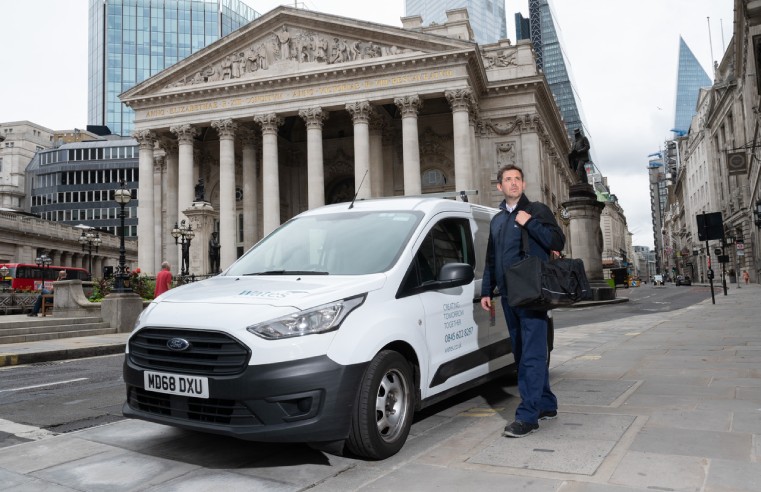 Wates Facilities Management has secured a three-year contract with global investment management organisation, Barings. The new appointment will see Wates FM deliver M&E maintenance over a
...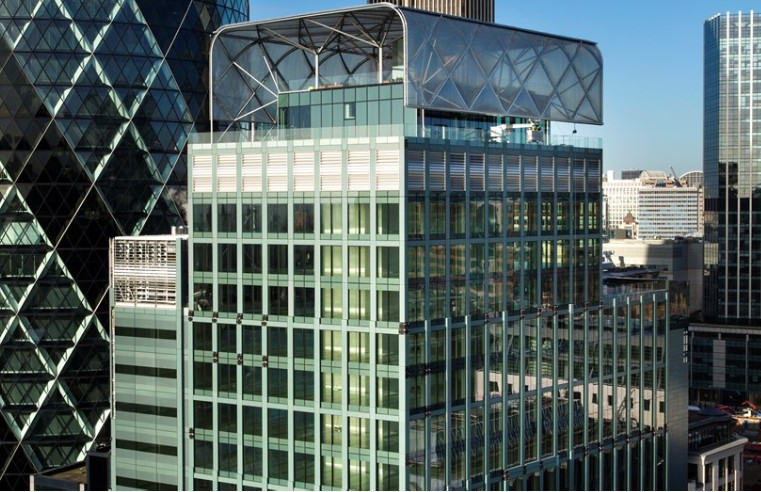 Platinum Facilities, the technology-led hard FM service provider, has been appointed to provide engineering maintenance services at 6 Bevis Marks, a prestigious 160,000sq. ft commercial building in
...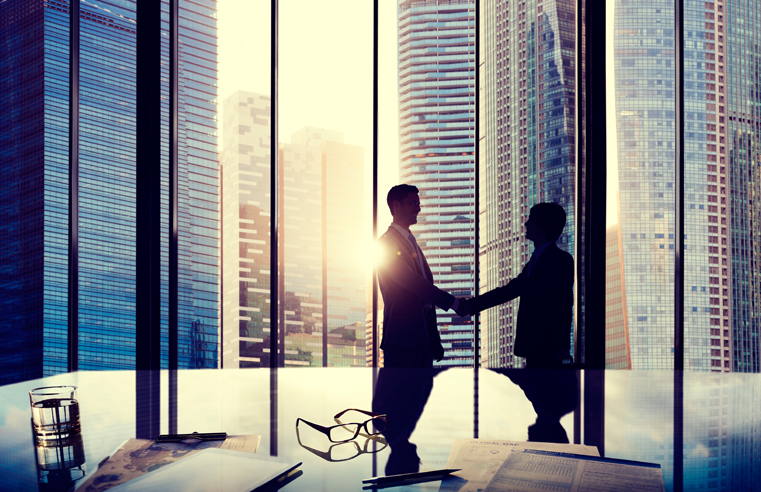 Polyteck has signed a major contract to provide services at Fiat Chrysler Automotives (FCA). Based across three sites in Slough, Polyteck will provide a wide range of facilities management
...