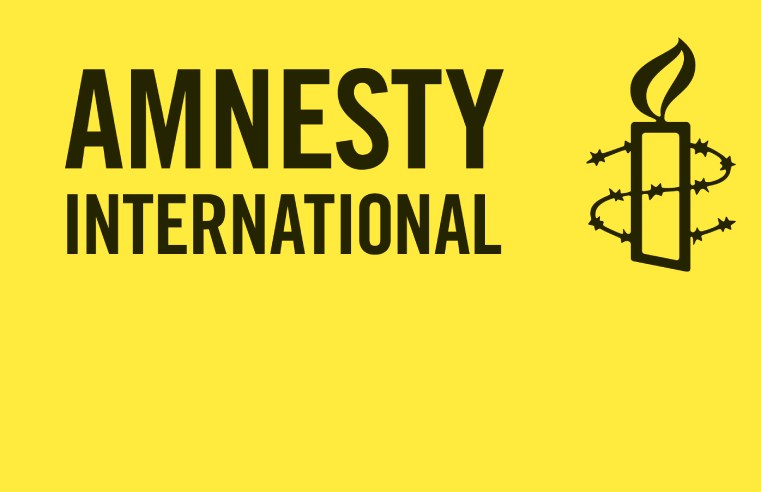 Pareto FM is to provide hard services at Amnesty International's UK headquarters in Clerkenwell, London. The contract will see the specialist services company deliver mechanical, electrical
...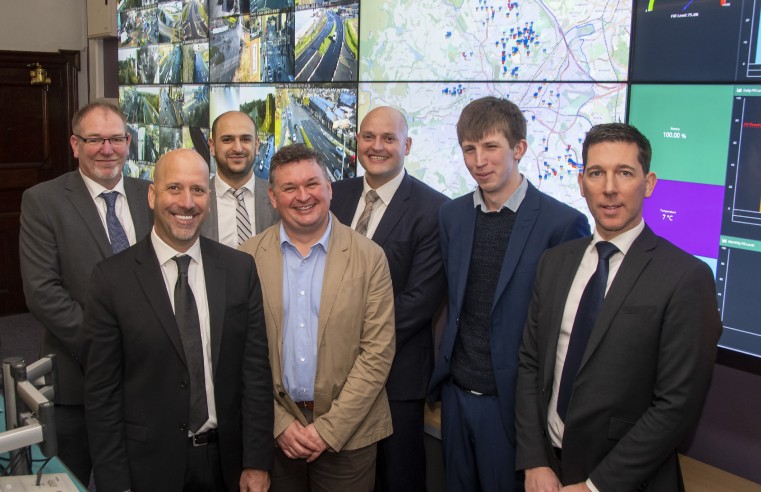 Amey will have created a digitised public highway network for Sheffield by Spring 2020, with thousands of individual sensors communicating wirelessly via smart sensors deployed to the city's
...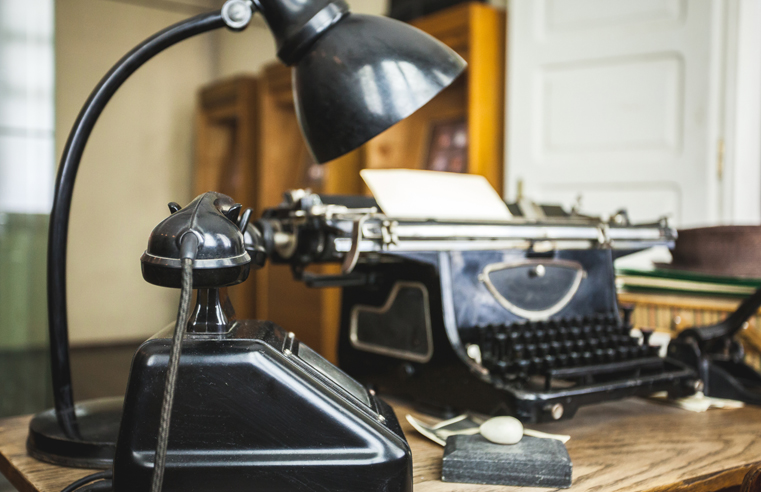 The Imperial War Museum has awarded a 26-month hard services contract to Atalian Servest. The deal is said to be worth around £2.2m and is separate from the deal the company won in November
...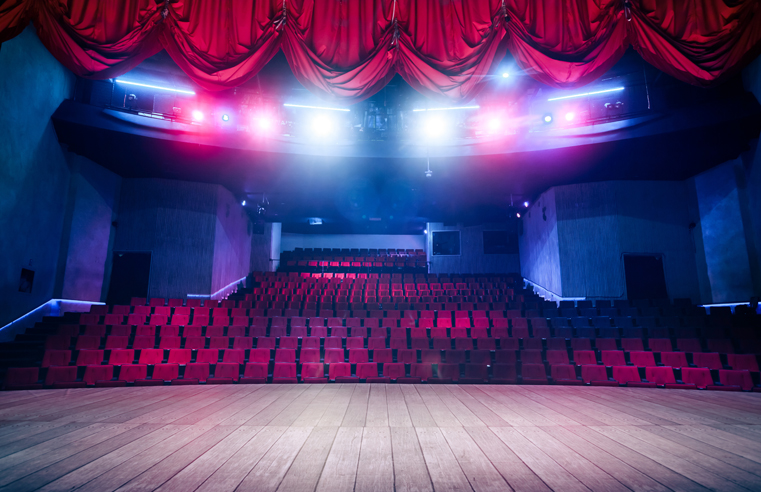 Incentive Tec, part of independent facilities services company Incentive FM Group, has been appointed by the Ambassador Theatre Group (ATG) to supply mechanical and electrical services as well as
...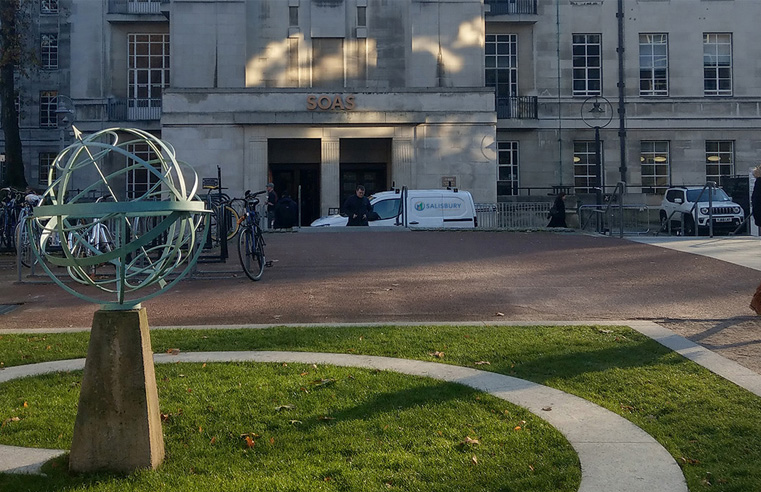 Salisbury Group has won a major contract with the University of London to provide hard FM services to academic and residential buildings across the estate, which currently includes 27 buildings and
...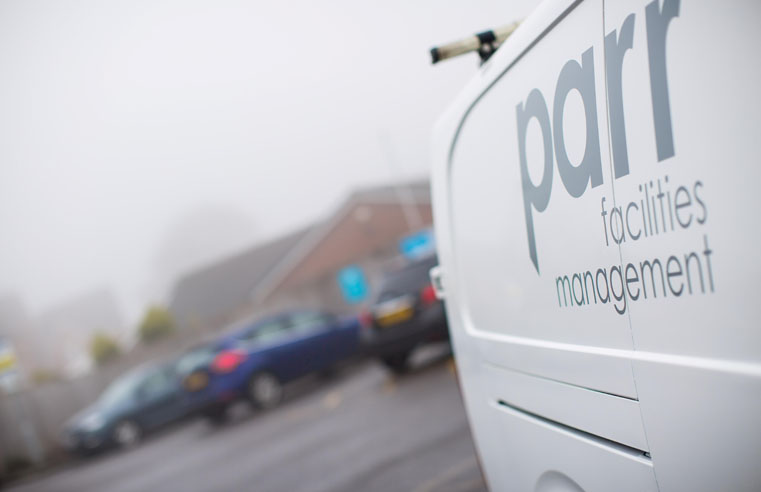 Parr Facilities Management Limited is set to be Co Op's maintenance provider across its Food and Funeralcare estate. The Maintenance Framework Agreement which will apply to Co-op sites across
...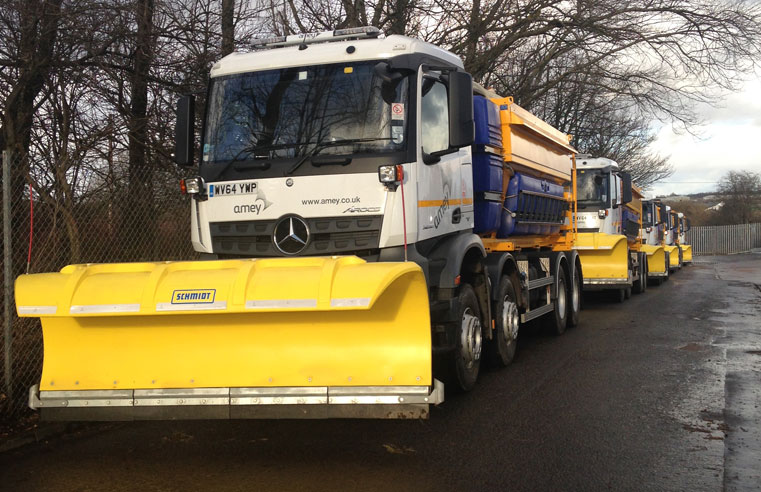 North Lanarkshire Council (NLC) has extended Amey's highways maintenance and management contract for a further three years until June 2024. Amey has been managing the maintenance of roads,
...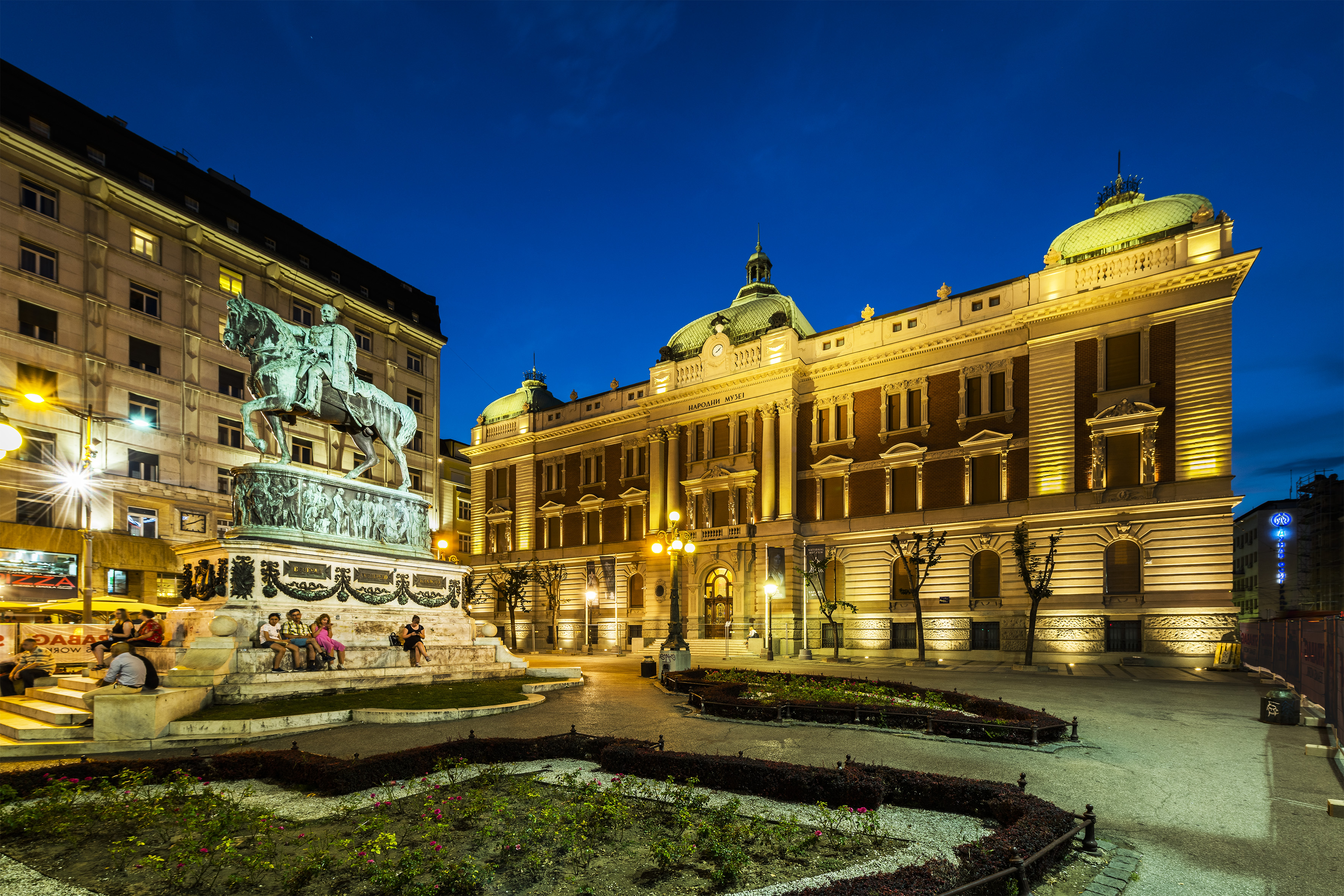 After 15 years of work, the National Museum of Serbia completed an extensive €12m refurbishment, finally opening its doors to the public last year. The historic building is iconic in the city
...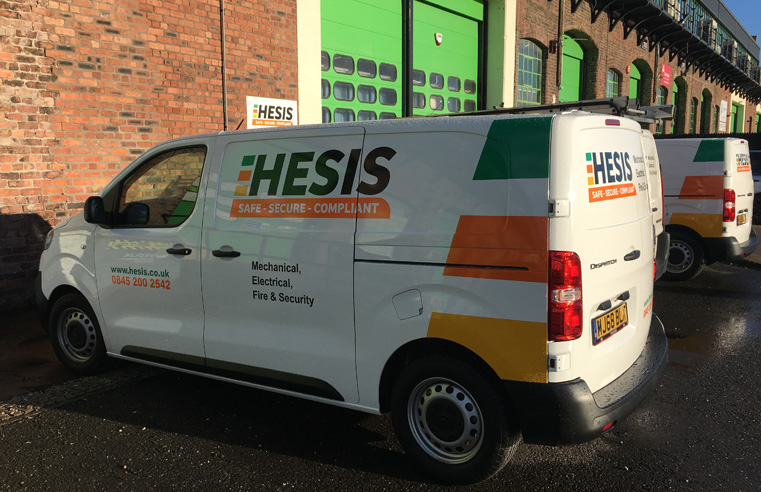 A UK-based fire, security, mechanical & electrical maintenance firm, HESIS, has opened a southern base in Crawley as it experiences continued growth. HESIS, which was established in
...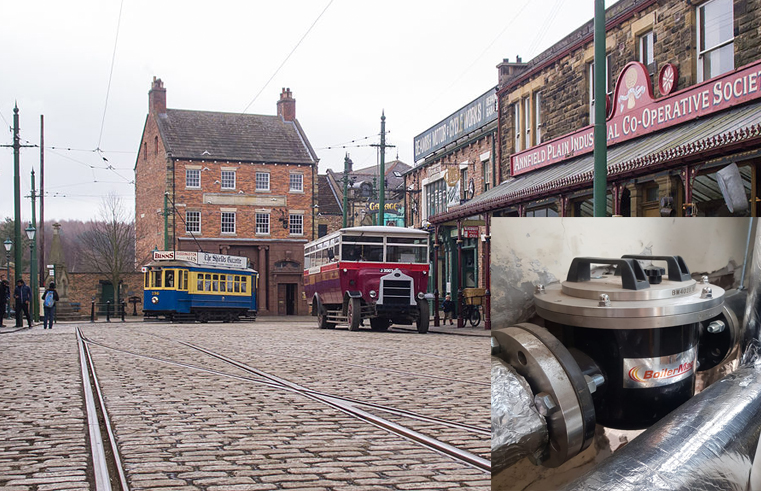 The Tea Room at Beamish Museum is the latest high-profile attraction to have its heating system protected with a BoilerMag XT industrial filter. G Roe Heating and Plumbing Services Ltd installed the
...