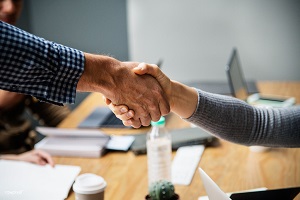 Facilities management company, Arcus, has been awarded four contracts with its largest client, Sainsbury's. One contract will see Arcus will deliver PPM and reactive services on shutters
...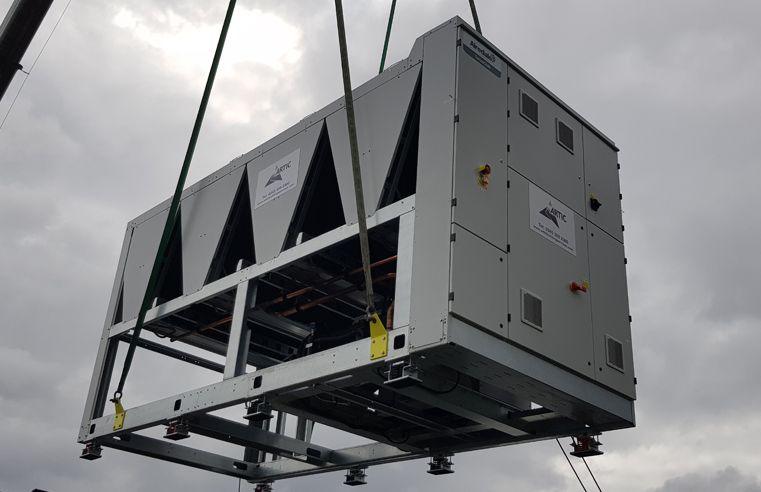 Artic Building Services were awarded the contract to replace the existing Carrier Chiller at Olympus KeyMed. Artic offered a turnkey project to supply and install a new economical Airedale
...

Sigma GRP Limited, a portfolio company of Three Hills Capital Partners (THCP), has acquired Thompsons Contracts Blackpool Limited. Thompsons is a specialist shopfitter, refurbishment and building
...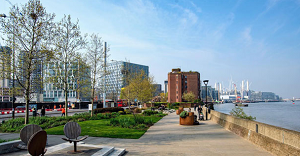 NJC, a specialist cleaning and support business, has secured a contract with property developer, Ballymore. The deal covers a number of Ballymore's developments in London, including Embassy
...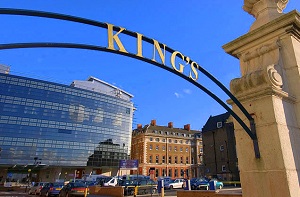 Artic Building Service has secured a new maintenance contract to deliver the heating, ventilation and air conditioning maintenance services to the prestigious King's College Hospital.
...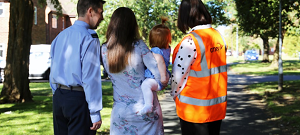 The Defence Infrastructure Organisation (DIO) has exercised its contracted options to extend the Next Generation Estates contracts (NGEC) held by Amey. Originally let to CarillionAmey in
...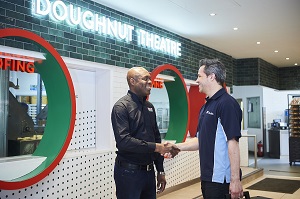 Cloudfm has been appointed to manage planned and reactive maintenance across the Krispy Kreme estate. The £10m contract will see Cloudfm use its advanced systems and multi-skilled engineers
...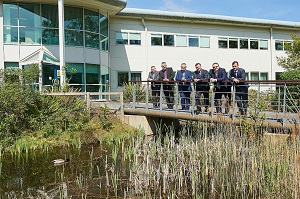 Tivoli, a grounds maintenance service provider, has won a two-year deal with Scottish Water, to look after more than 3,000 sites throughout Scotland. Running from 1st February 2019 until
...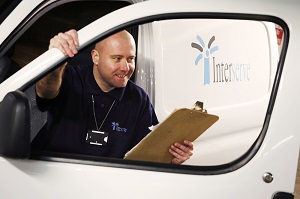 Crown Paints Limited has awarded a mechanical and electrical maintenance contract to international support services group Interserve. The contract will see Interserve deliver mechanical and
...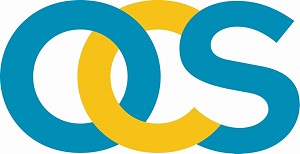 International facilities management services provider OCS has been awarded a five-year contract with Birmingham Airport. Under the new contract OCS will deliver cleaning and associated services
...