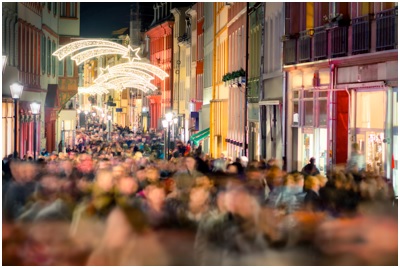 With the influx of people expected to grace the high-street for Black Friday, Servest is encouraging retailers to prepare accordingly. For those stores taking part in Black Friday, it's
...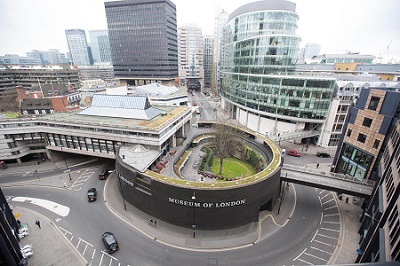 ABM UK, provider of facilities solutions, has been awarded a four-year contract with the Museum of London at its London Wall, Docklands and Hackney-based sites. The
...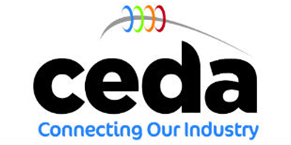 This year's ceda and CESA organised technical conference will see a range of expert speakers deliver updates and seminars on the latest industry specific topics. Taking place on 11th October
...