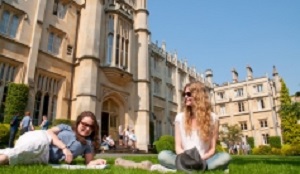 Sodexo has won a three-year, £10.5m contract with Richmond, The American International University in London to manage and deliver all facilities services across its two campuses in South West
...

Urgent Technology, the global facilities maintenance and asset management software provider, have announced that former operations manager, Paul Djuric, has been appointed CEO with immediate
...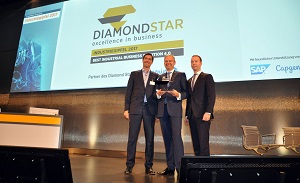 Demonstrating its strong commitment to the digital transformation of industry and the concepts of Industry 4.0, BOGE has scooped a major industrial award at this year's Diamond Star Excellence in
...

The Tomorrow's FM Awards Guide has been published and the voting is now open. In the guide , you'll find a breakdown of our 50 finalists from a broad range of categories including,
...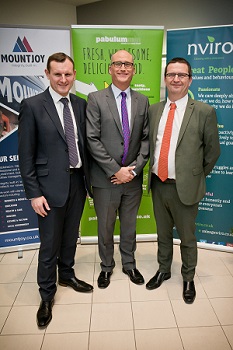 The founders of The Quarr Group have agreed a Management Buy-Out (MBO) with the directors of its three subsidiaries: Mountjoy, Nviro and Pabulum. The companies specialise in building maintenance and
...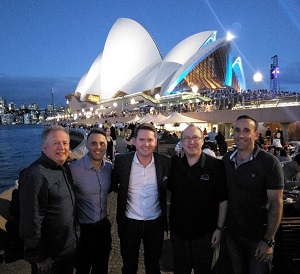 Joblogic, a company that specialises in integrated systems for FMs, have announced the launch of Joblogic Australia. They will provide field service management software to customers in Australia,
...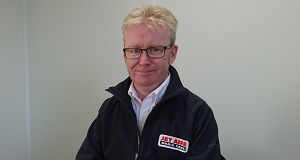 Drainage and groundworks contractor, Jet Aire Services, has appointed Gavin McCann as Business Development Manager to drive continued growth in the North East region. Now based at Jet
...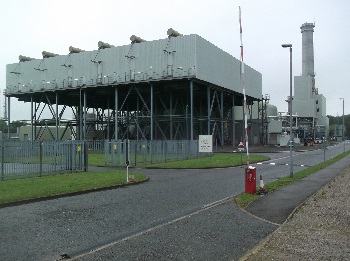 Drainage engineers have used no-dig pipe lining technology to carry out a comprehensive upgrade of surface water and foul drains at an East Midlands power station without impacting on site
...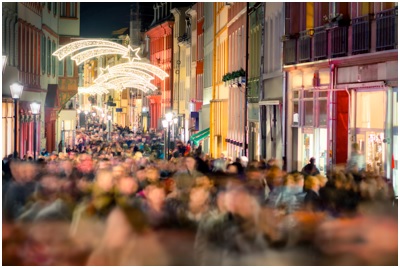 With the influx of people expected to grace the high-street for Black Friday, Servest is encouraging retailers to prepare accordingly. For those stores taking part in Black Friday, it's
...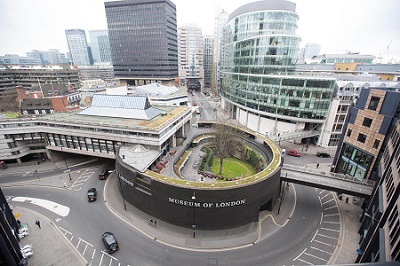 ABM UK, provider of facilities solutions, has been awarded a four-year contract with the Museum of London at its London Wall, Docklands and Hackney-based sites. The
...