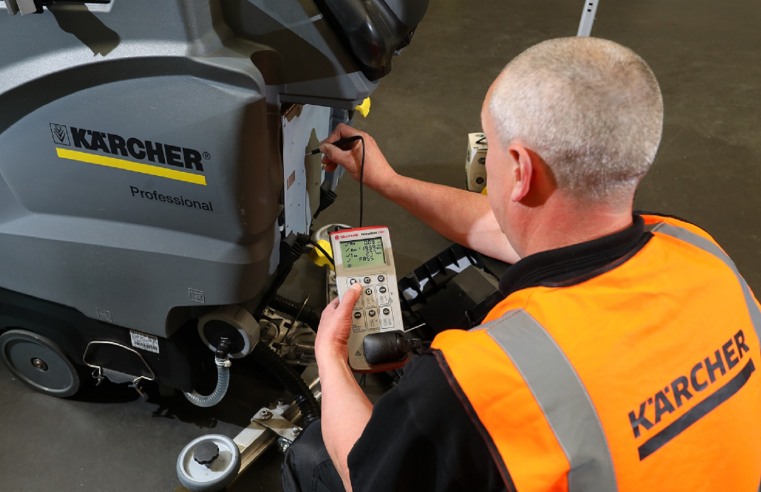 A manufacturer of industrial cleaning equipment has specified Seaward portable appliance testers to ensure its commercial activity complies with important electrical safety requirements. Part of
...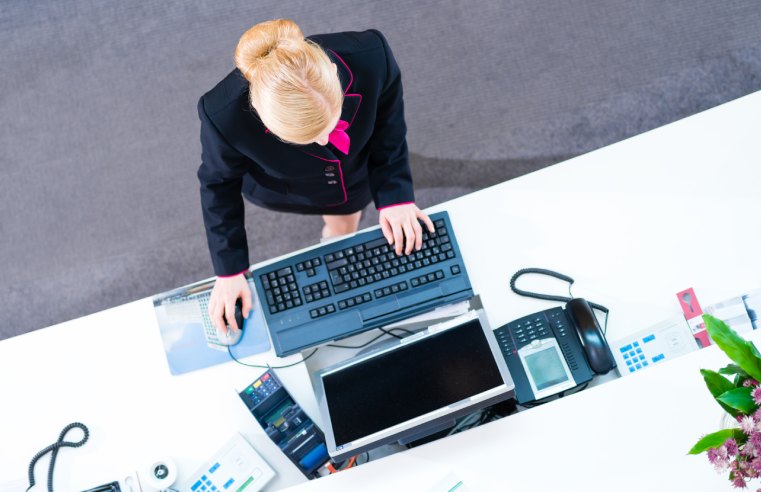 Freespace, a workplace technology solution that anonymously captures space usage in offices worldwide, is assisting Cardiff University with a scientific study on building occupancy patterns at the
...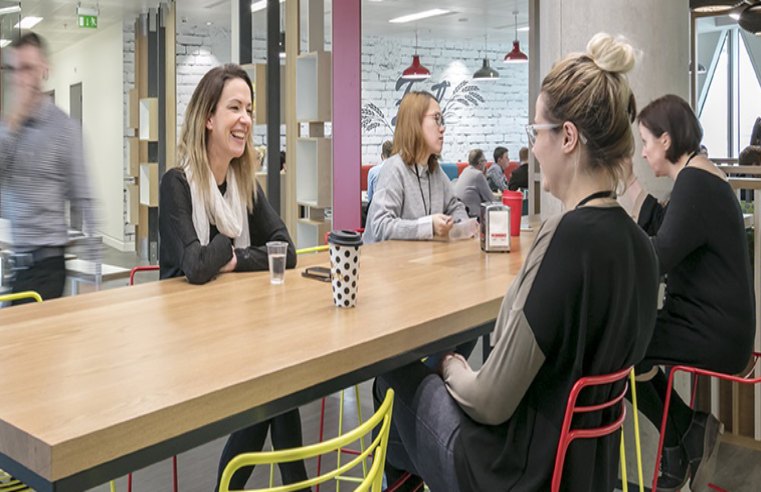 Sodexo and TSK Group have entered a partnership as the services giant continues to build Vital Spaces, its people-centric proposition for workplace. Vital Spaces brings together Sodexo's
...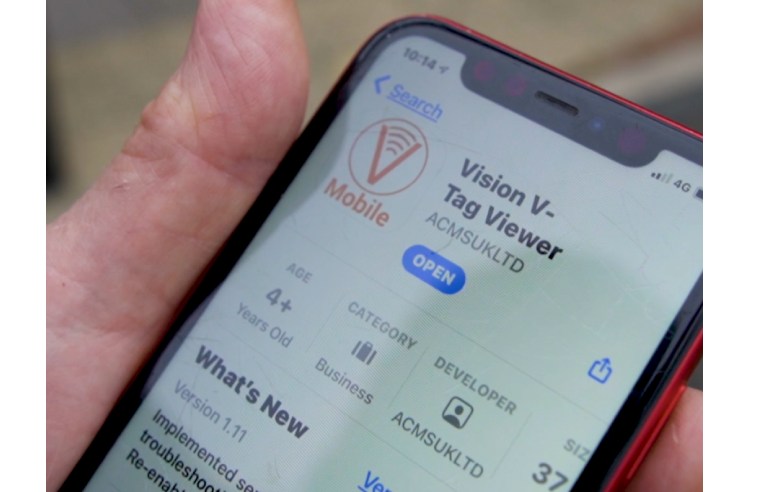 M-Four has selected ACMS UK's Vision software fire risk management services to manage and administrate to its client base. M-Four is a forward-thinking business, focused on driving change and
...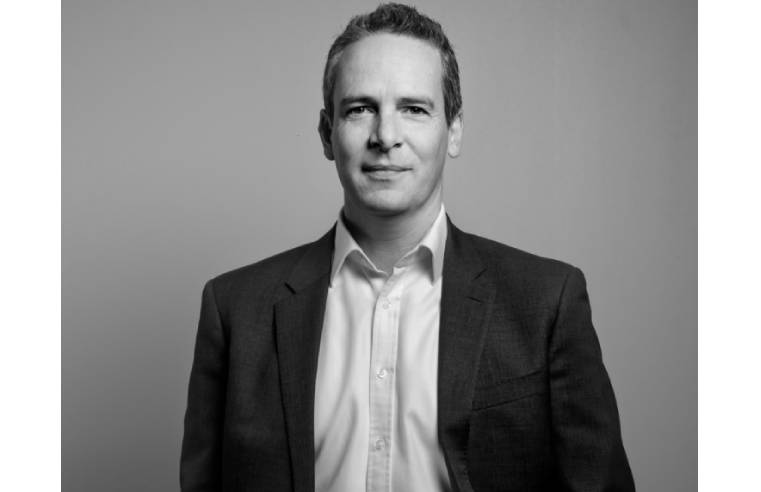 Jesse MacPherson, former BPO & Service Bureau Operations Manager now responsible for ibml's UK, Ireland & Nordics territory, discusses the issues that all scanning operations face and how
...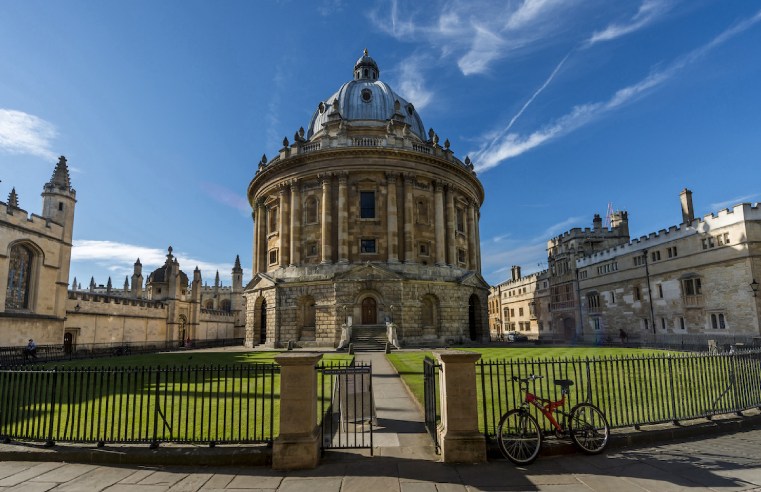 The University of Oxford has upgraded its estates management processes with a new indoor mapping system to provide more efficient methods of maintaining asset data and how it charges university
...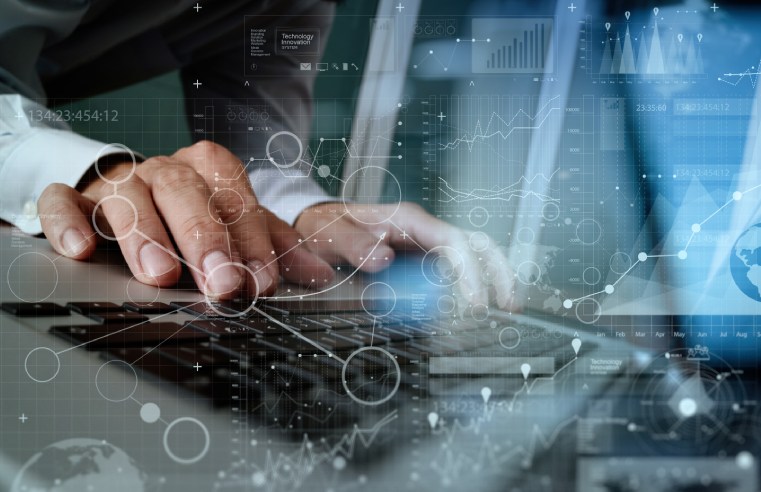 Technology-led facilities management company, Cloudfm has been named as a global leader in IoT enabled predictive maintenance by technology research and advisory company, Gartner. In a new report
...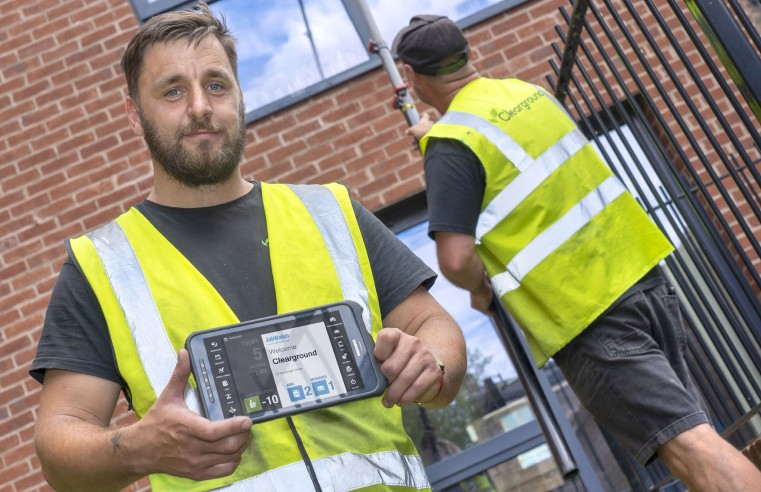 Facilities maintenance service company Clearground is using workforce management technology from BigChange to improve health and safety across its nationwide operation. Specialising in waste
...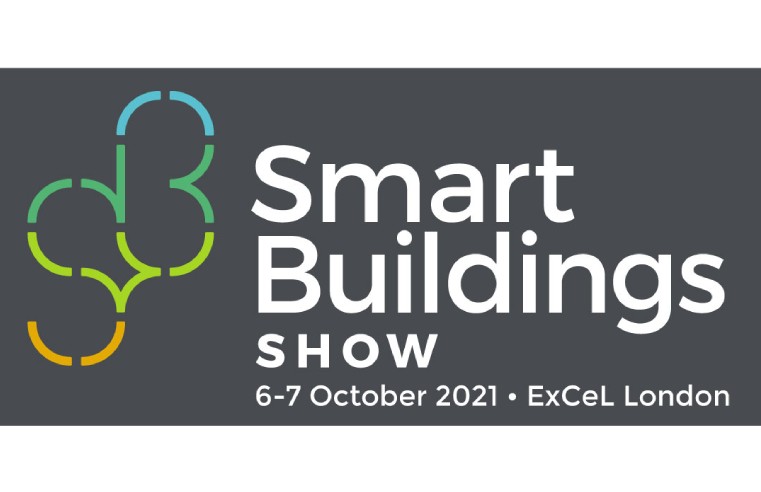 Smart Buildings Show, the UK's cornerstone commercial smart buildings event, has announced its 2021 event has now opened for registration. The free-to-attend conference and exhibition takes
...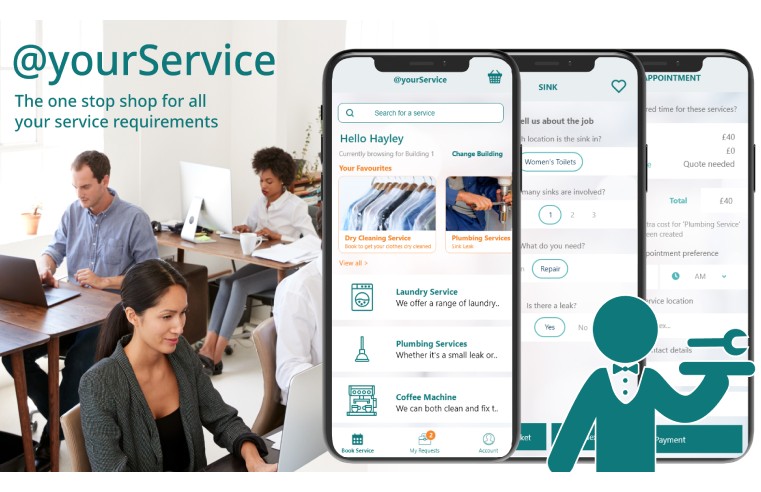 Whether residential or commercial, the key to great service in homes and buildings lies in great customer experience. With FSI's dedicated app, @yourService, you can drive customer
...