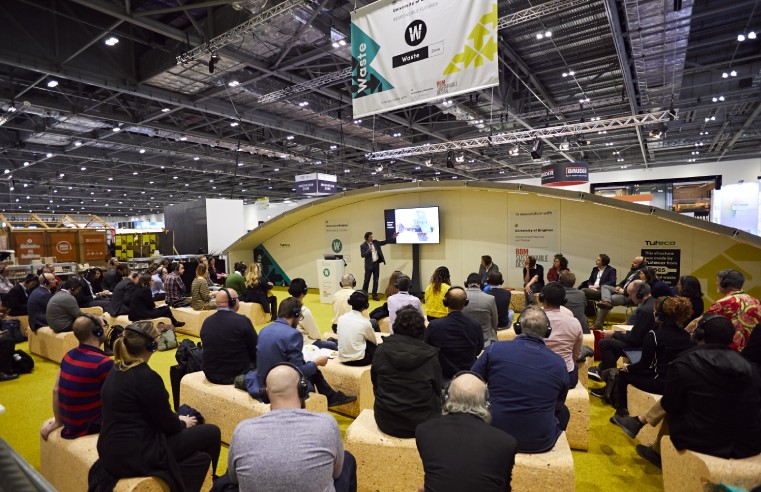 Futurebuild has announced its Keynote Stages programme for the 2020 event which will offer solutions to the following challenges covering Buildings, Interiors, Energy, Critical Infrastructure,
...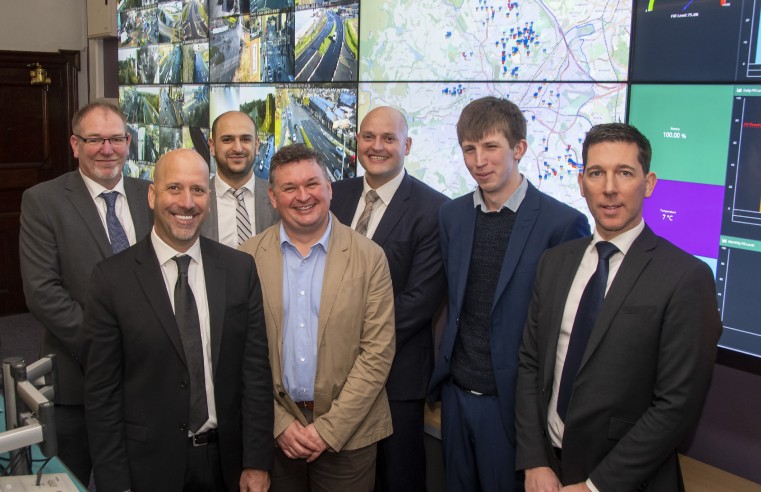 Amey will have created a digitised public highway network for Sheffield by Spring 2020, with thousands of individual sensors communicating wirelessly via smart sensors deployed to the city's
...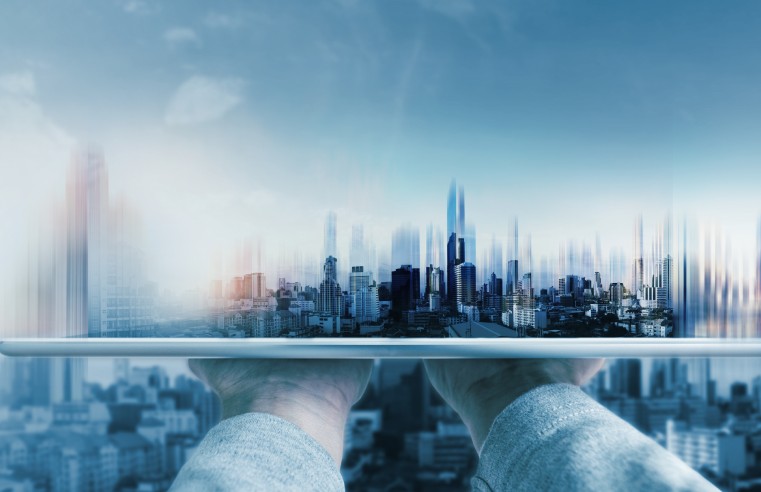 ENGIE has secured a place as a supplier on Lot 6 of the new Crown Commercial Service (CCS) RM6017 Postal Goods, Services and Solutions framework. The framework provides the public sector with
...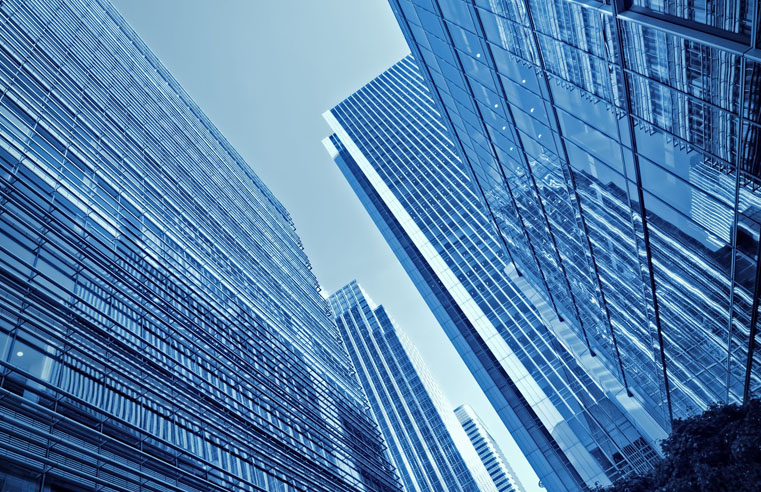 Energy being wasted every year by a few thousand office buildings across five UK cities could power over 100,000 homes and is costing businesses £60m in unnecessary energy bills according to a
...
Ideal Commercial Eye brings boilers to life by placing 3D renders of the Ideal Commercial Condensing boiler range over 'real life' images through the camera in a smartphone or tablet.
...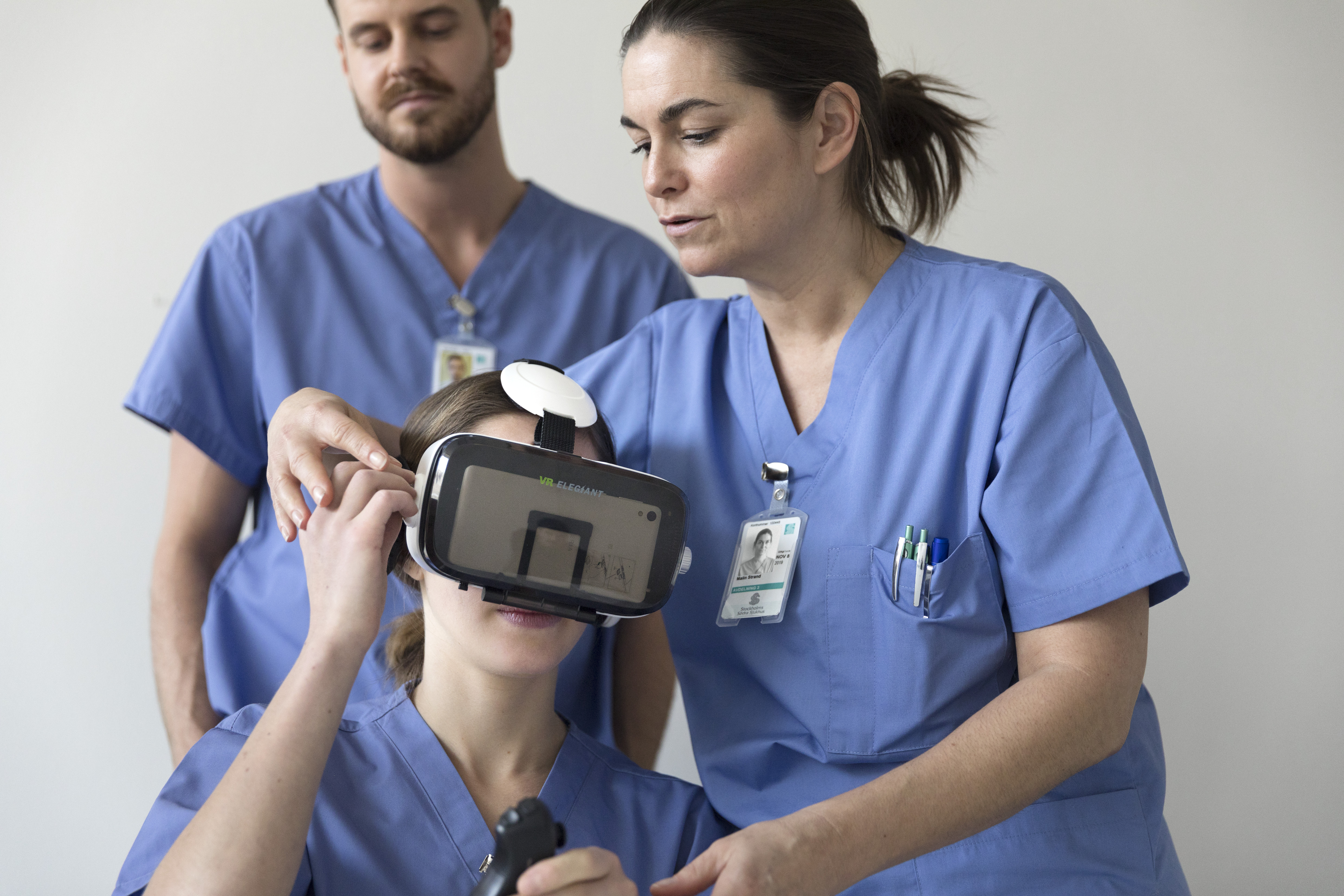 Tork has unveiled a cutting-edge virtual reality training simulation aimed at improving hand hygiene in healthcare. Manufacturer Essity collaborated with behavioral scientists, university
...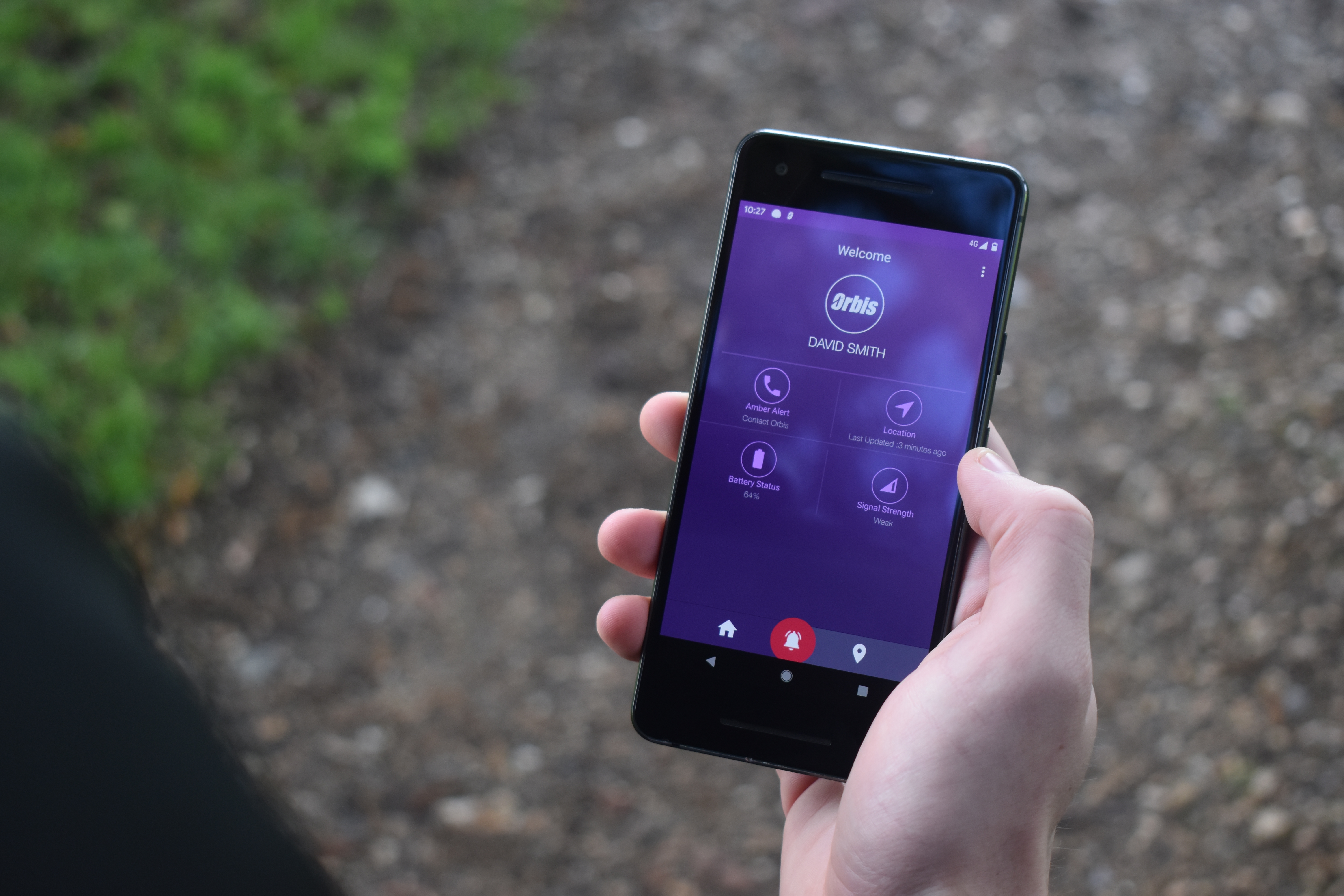 Employers are turning in record numbers to tech-driven ways to ensure their staff are protected from risk at work, according a specialist security services provider. Organisations from sectors
...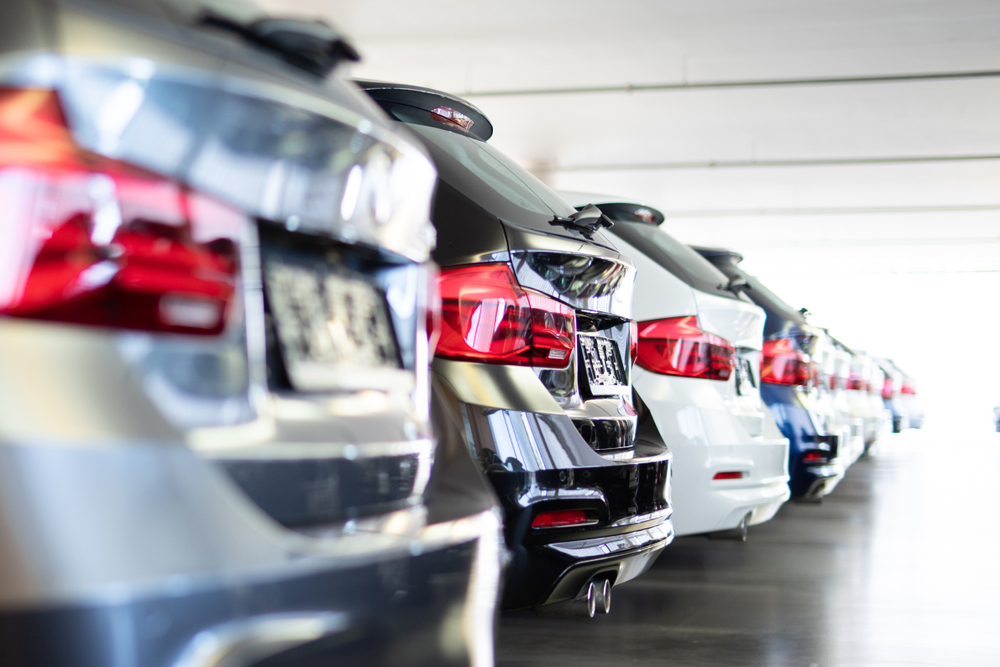 Workforce management solutions provider Ezitracker (part of the HAS Technology Group) has formed a strategic partnership with UTS Fleet, a camera, software and tracking specialist for business
...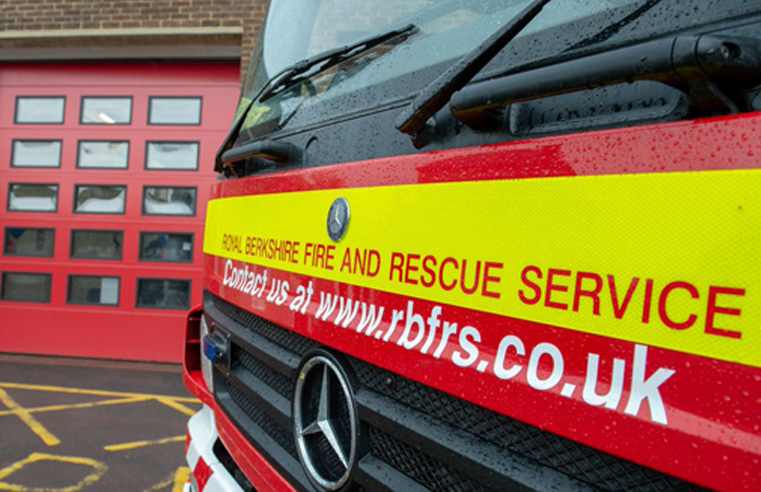 Facilities specialist, Sasse Group, has been awarded a three-year deal with the Royal Berkshire Fire Authority to provide cleaning and support services to its 21 sites across the South East of
...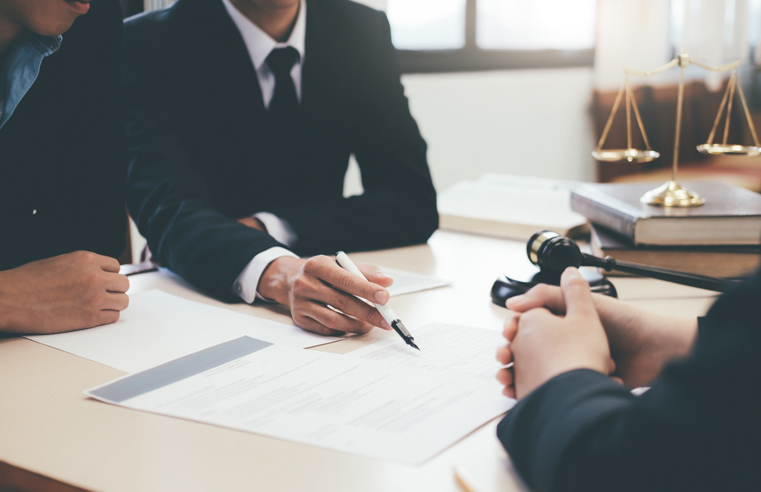 Mitie's Document Management business has won a five-year contract with law firm Addleshaw Goddard, covering some of the client's major sites including London, Manchester, Leeds, Glasgow
...