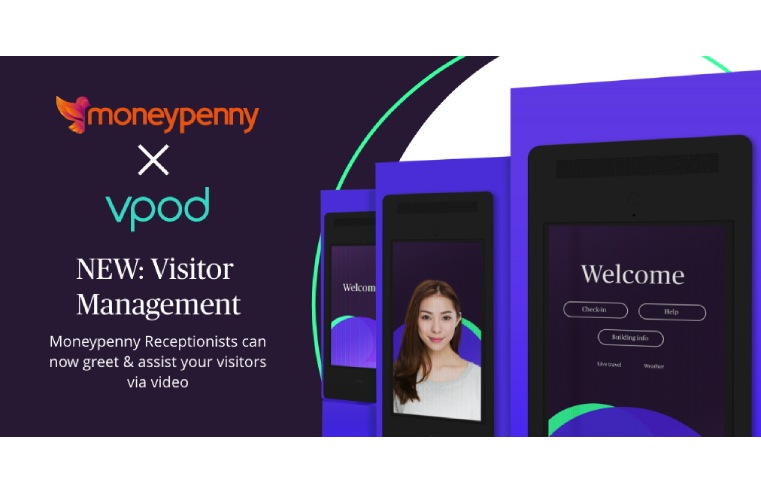 Outsourced communication provider Moneypenny has joined forces with visitor management system Vpod to offer dedicated video front-of-house and concierge support for the first time.
...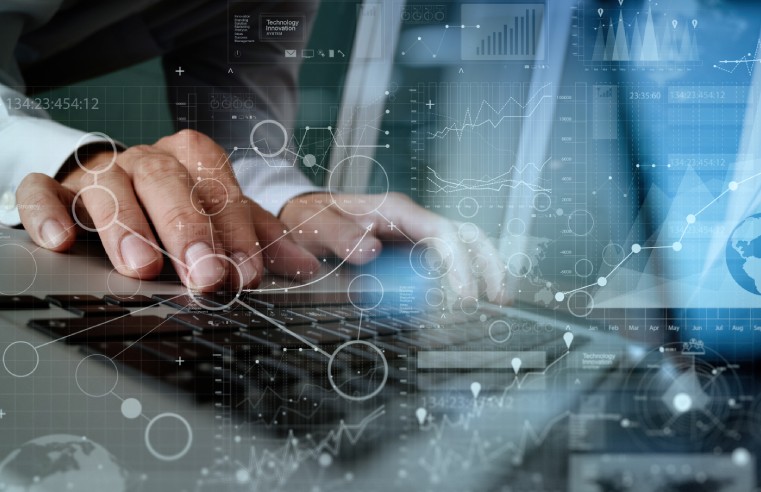 A new paper from the British Council for Offices outlines how technology is being used in offices to combat COVID-19. While offices may be shut in the UK until 2nd December at the earliest, the
...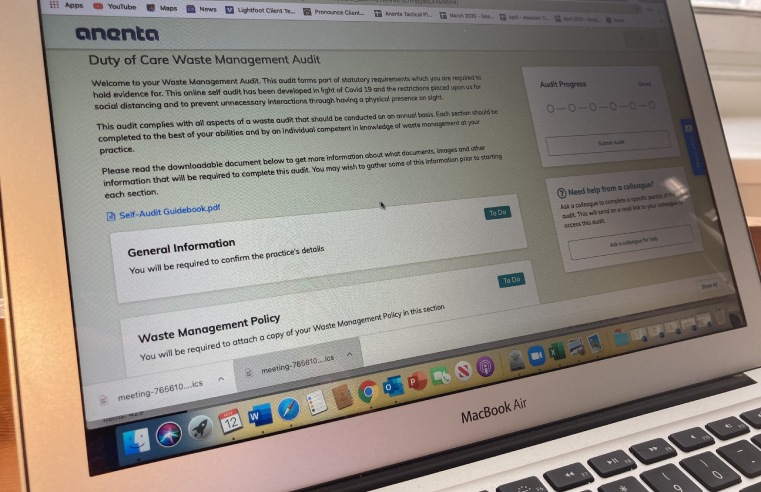 A new app, which gives GPs, pharmacies and primary care providers the ability to conduct compulsory clinical waste pre-acceptance and duty of care audits without the need for third-party on-site
...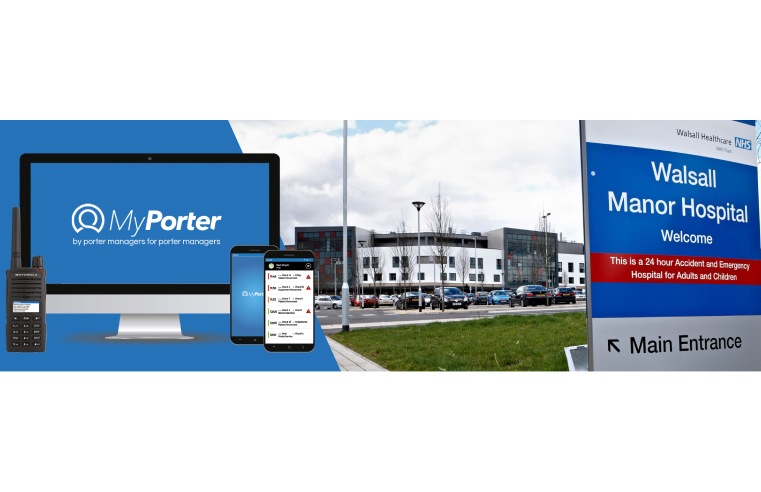 Walsall Healthcare NHS Trust has recently invested in the MyPorter management system to help improve service resilience and patient flow during the ongoing COVID-19 challenges and additional winter
...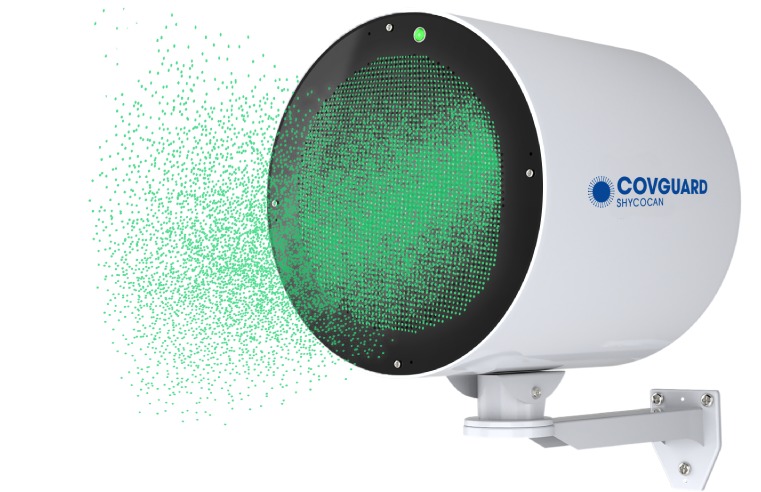 COVGUARD SHYCOCAN is a breakthrough innovation now available to defend against coronavirus within enclosed spaces. The device, launched by BV Consulting, is designed to disarm, disable and protect
...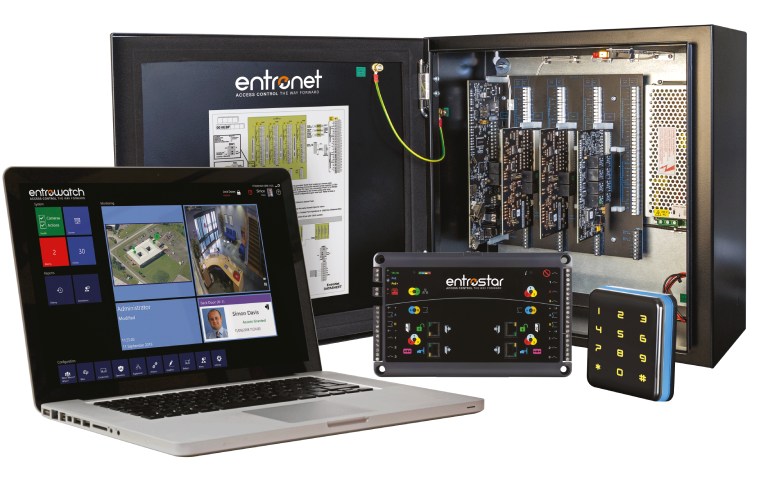 The latest version of EntroWatch includes several new features to help make buildings COVID-19 Secure. EntroWatch is the access control software for Entro series door controllers and
...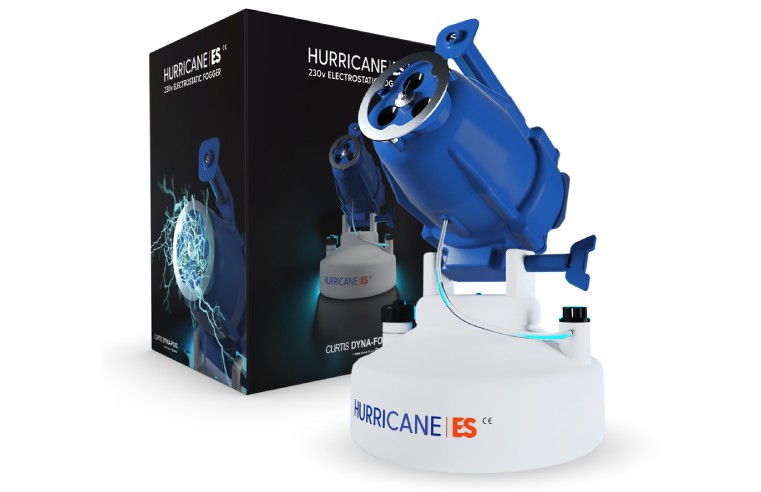 Global manufacturer of hygiene and pest control products Pelsis Group have launched a new product to help stop the spread of COVID-19. The Hurricane ES (Electrostatic) fogger is an
...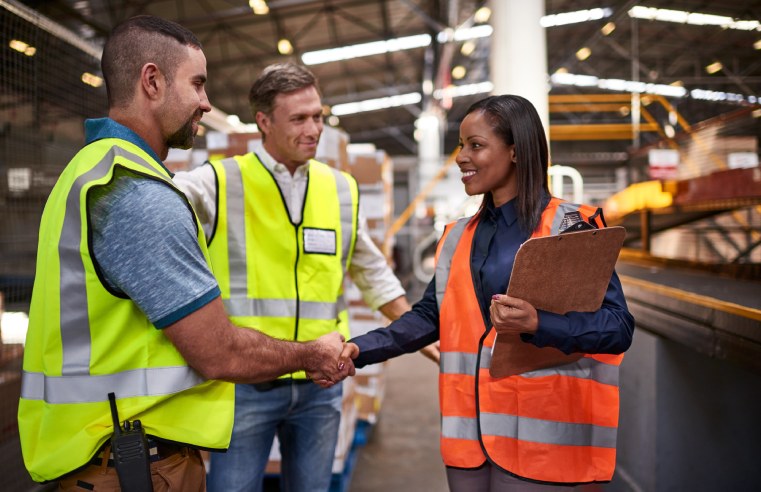 Rendall & Rittner is one of the largest property management companies operating across the UK. With a large and growing residential property portfolio, the company manages more than 80,000
...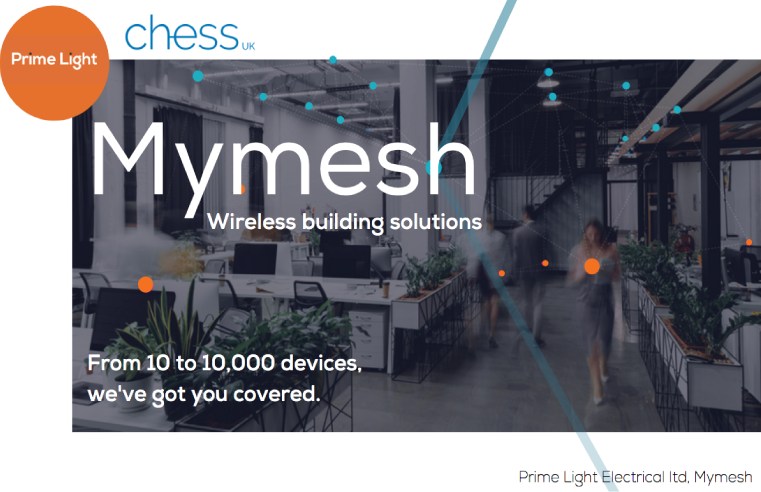 Prime Light, a lighting distributor, is to offer Chess UK's Mymesh system as a wireless solution to both retrofit and new projects. Mymesh, a plug and play wireless network which
...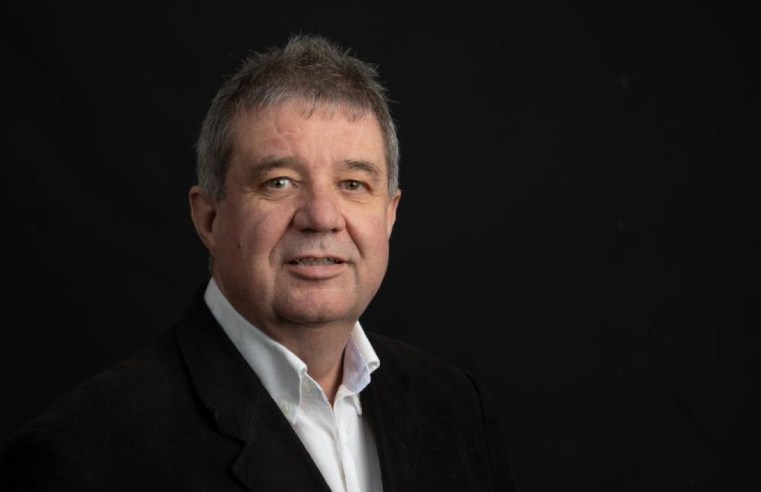 Global cloud solutions and managed services provider FuseForward has appointed a new Managing Director for its UK and Ireland operations. Kevin Fitzpatrick has taken up the position and
...