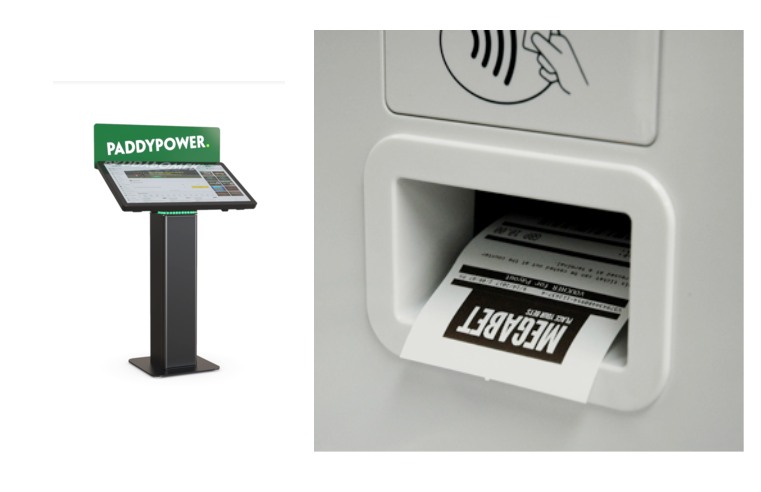 imageHOLDERS' bespoke kiosk technology has helped Paddy Power bridge the gap between online and in-store betting, with newinteractive podium designs encouraging and optimising customer
...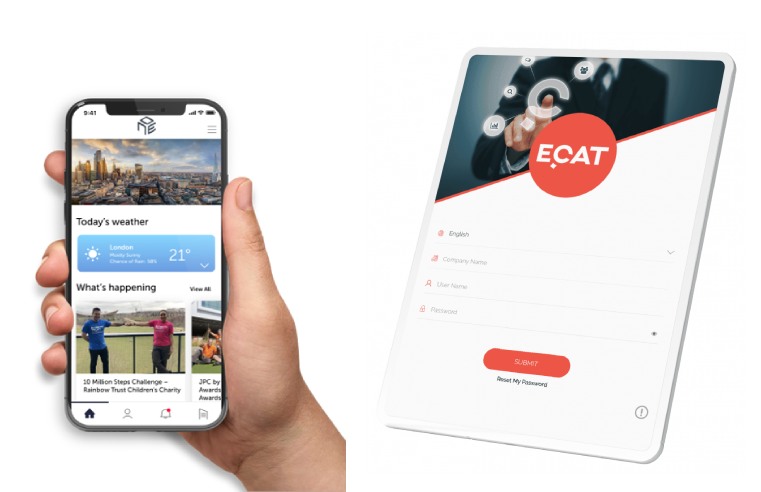 Facilities management provider Samsic.uk has launched a bespoke mobile app to streamline the company's client and employee communications and processes. The app, branded Samsic One,
...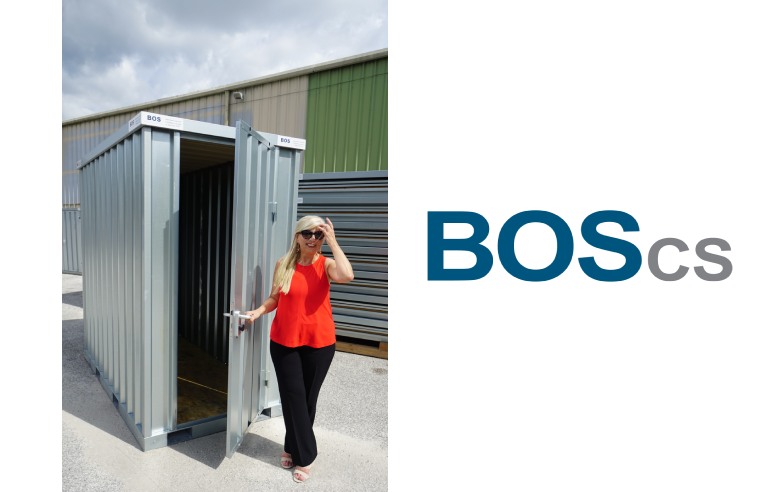 BOS Construction Solutions (BOS CS) has recently introduced its new container model which is made with galvanized steel and secured using iLOQ's state-of-the-art digital access management
...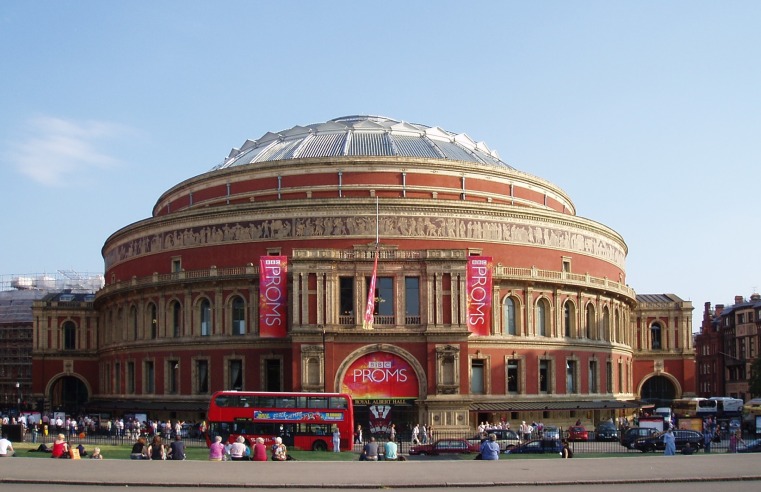 One of the largest classical music festivals, the BBC Proms, has announced it will use an innovative form of paperless security technology for those working or performing at this summer's
...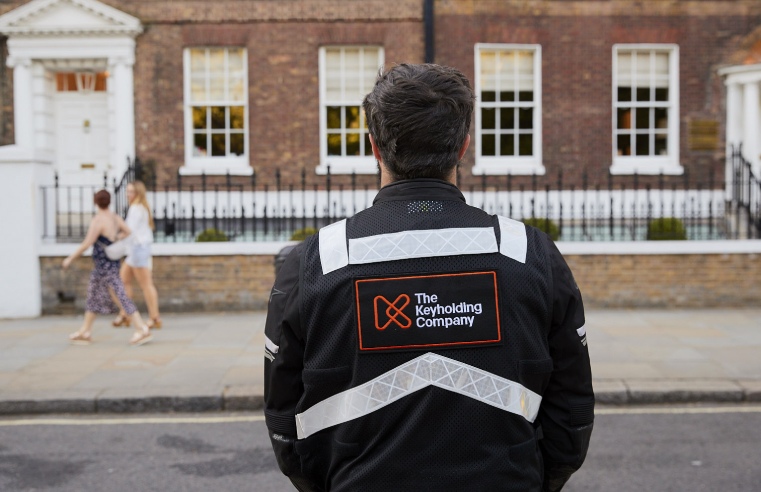 The Keyholding Company, the tech-enabled security services provider, has today announced the relaunch of its emergency and temporary guarding service which gives guarding and facilities managers a
...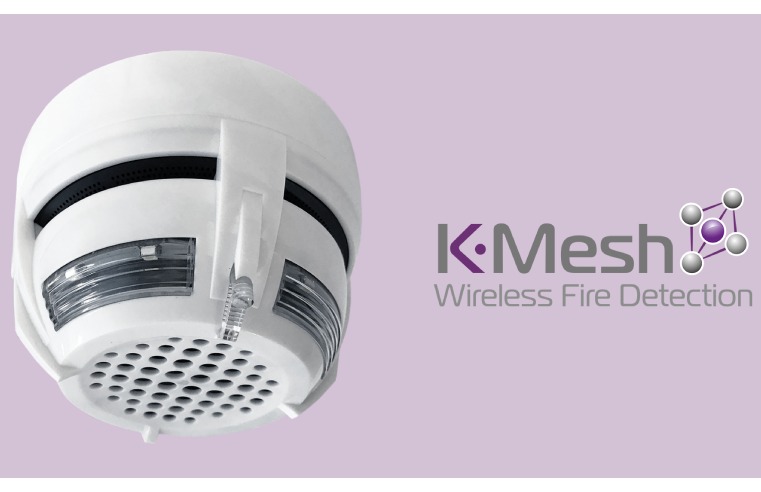 K-Mesh, a next-generation wireless fire detection technology from Kentec Electronics, a manufacturer of life-critical control solutions, is winning deserved praise from the installer of a new system
...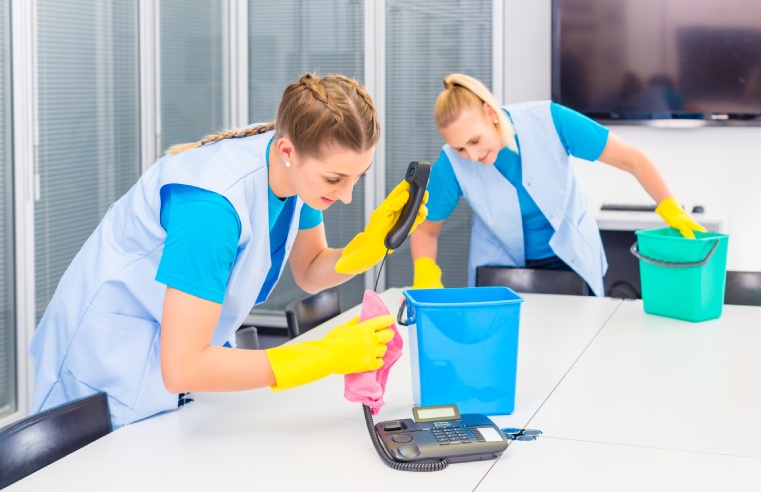 By James Carver, Managing Director, OSC Just as children went back to school at the start of September, so the mass return to work took place nearly two months after the restrictions on
...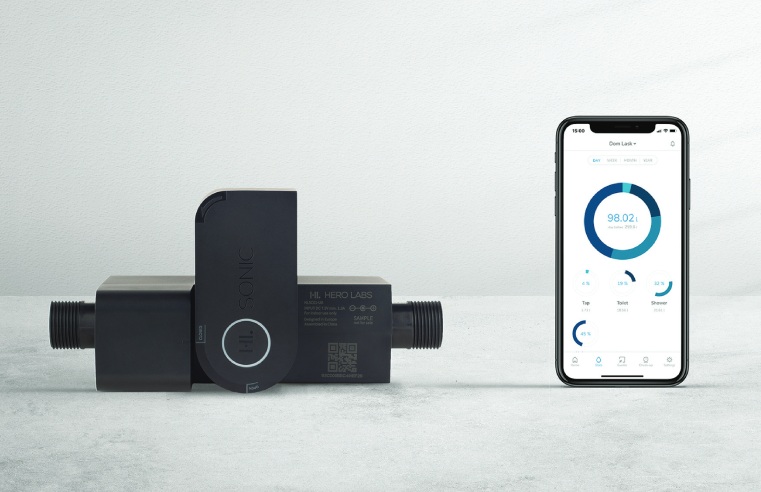 Aquilar Ltd has become the authorised UK & Ireland distributor for the award-winning Sonic – the smartest ultrasonic water leak detection shut-off and protection system ever created. The
...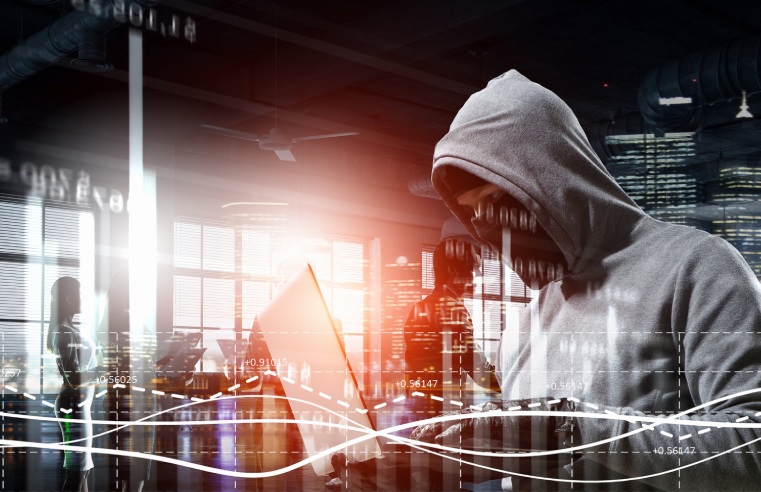 A recent study by telecommunications provider, TextAnywhere, looked into the screen habits of 1,000 employees in the UK and revealed that over two-thirds (67.4%) are using their mobiles for work,
...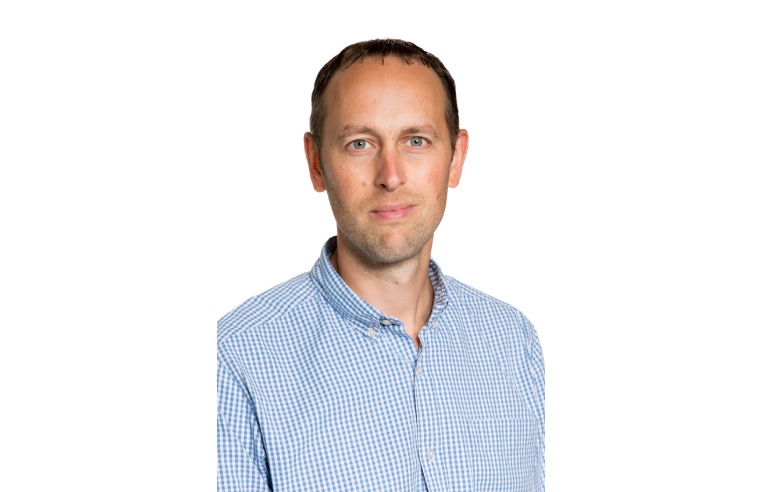 Jon Seal, MD at technologywithin, explains why technological investment is vital to future-proofing our commercial spaces. As we build back better from Covid-19, we must not neglect the state
...