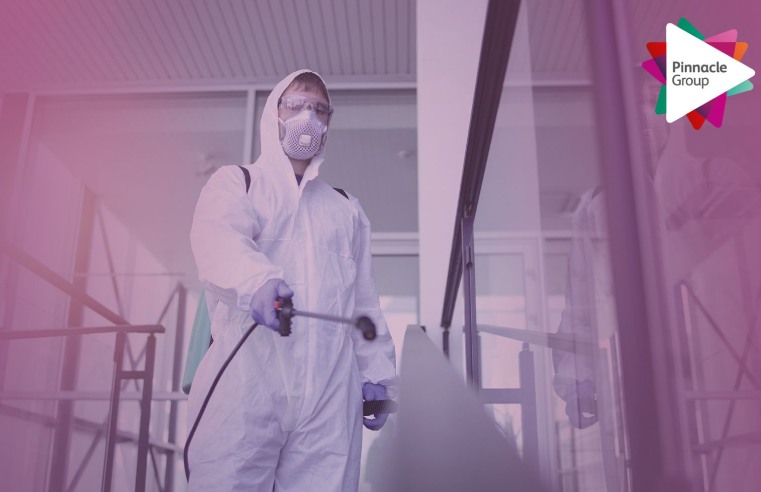 Pinnacle Group, a specialist facilities and property management service providers, has launched a COVID Cleaning Service to provide cost-effective antimicrobial surface protection using the latest
...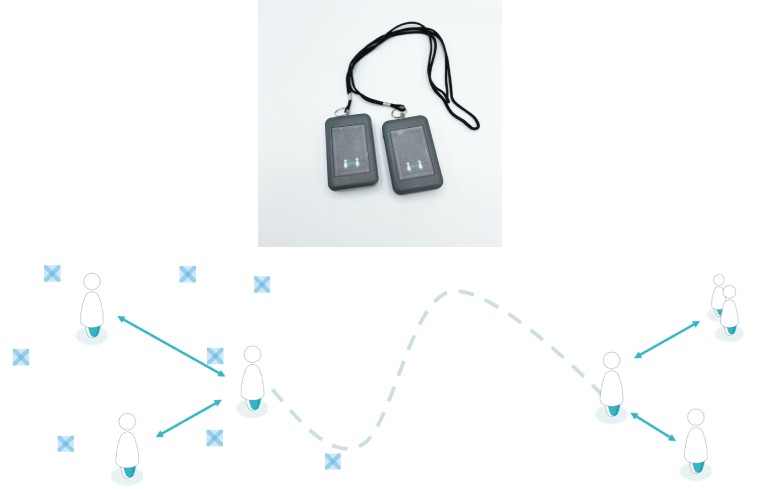 Safelinq, an Oxon-based technology company, has launched a workplace safety service for UK businesses to help mitigate the risk of COVID-19. The company's wearable social distancing tags
...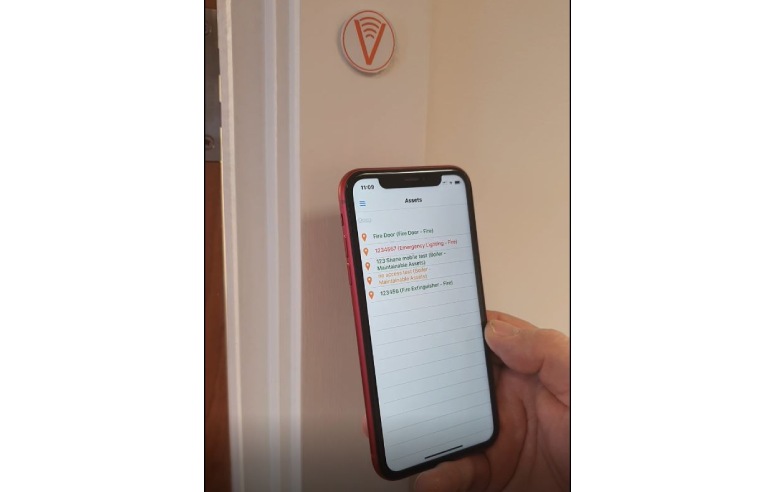 ACMS UK has launched the latest upgrade to its Vision compliance software platform and, in doing so, now offers even greater cost efficiencies and resource savings in the management of assets,
...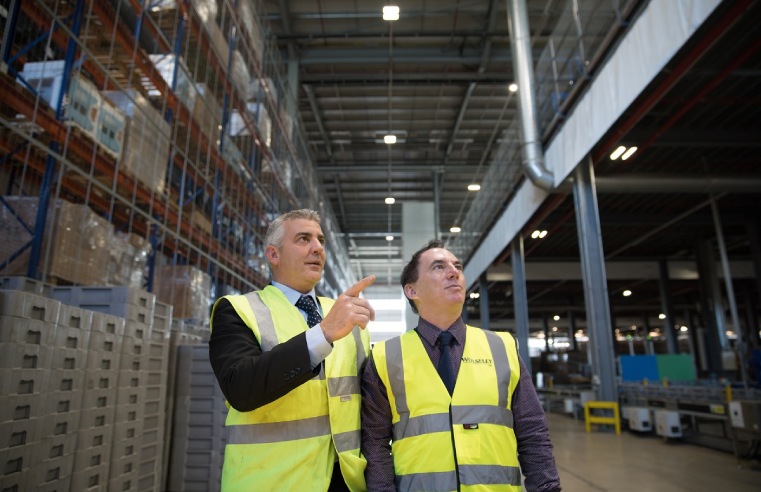 Specialist FM provider Cloudfm says it has embarked on a significant restructure of the business in preparation for a more advanced FM Industry as the UK comes out of lockdown. The COVID-19
...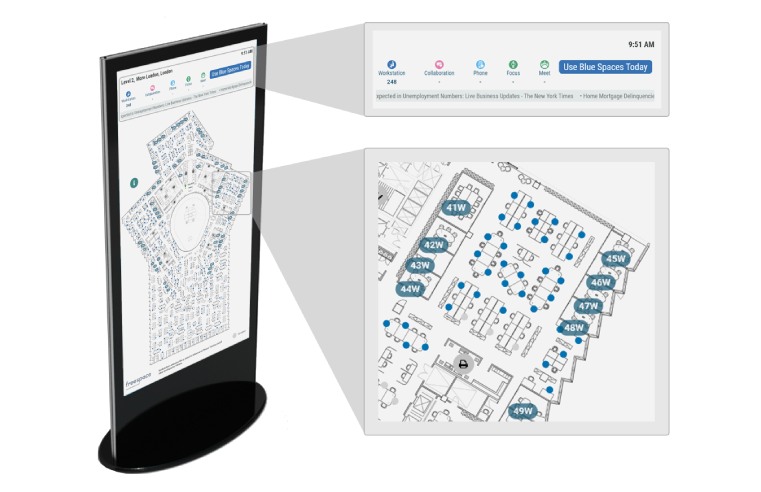 Freespace, a UK-based technology company providing workplace sensors, digital signage and data intelligence, has unveiled a social distancing solution to support businesses with the phased return to
...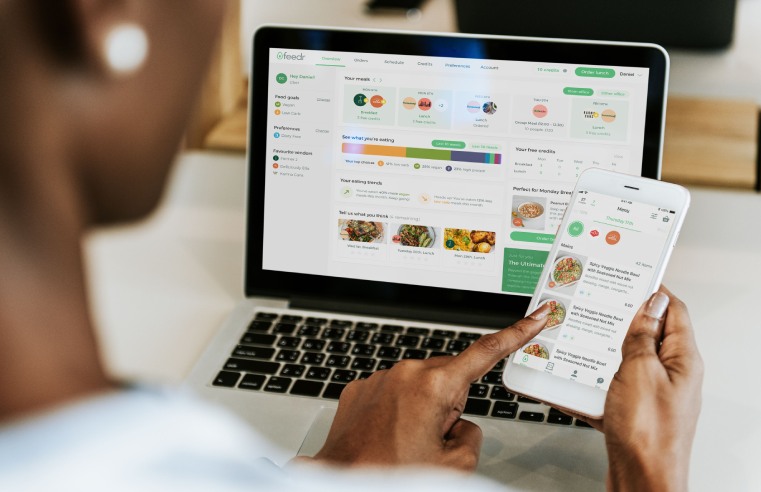 Compass Group UK and Ireland has bought food and health technology start-up, Feedr, in a move to accelerate its digital transformation. The deal was completed in early March 2020 and will play a key
...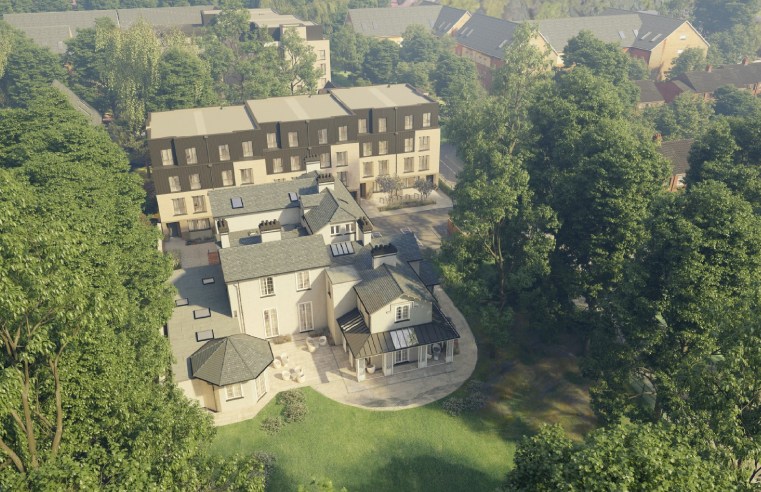 Nittan Europe's Evolution Analogue Addressable fire detection system has been installed into a new student accommodation development in Beeston, Nottingham. Dagfa House is a unique
...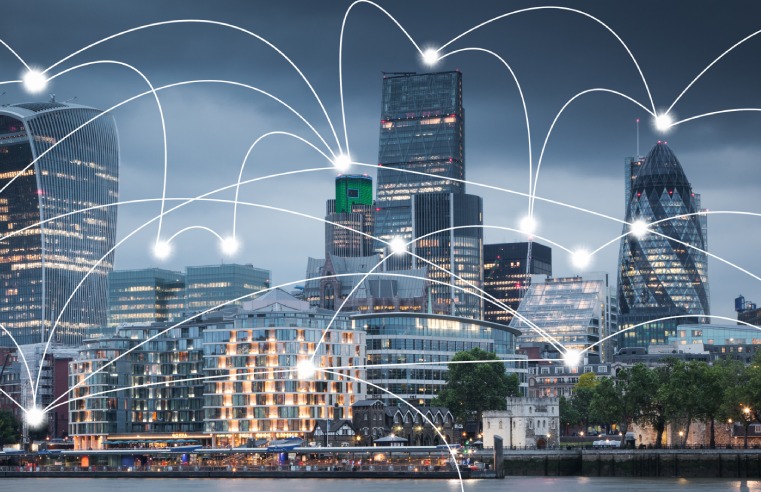 Stuart Waine of Spry Fox Networks explains why 4G coverage is a necessity and not just a nice to have. Ask any public sector organisation about their biggest challenges and they will tell you:
...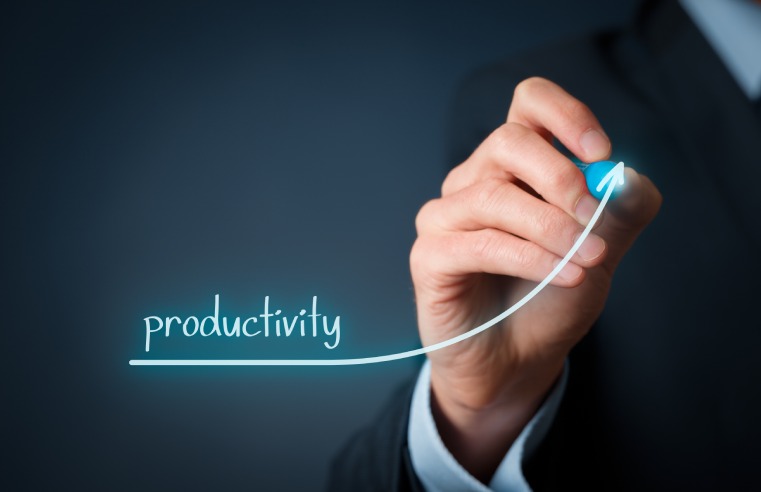 Businesses and workers have had to find a new normal during the lockdown, with many businesses having to furlough staff or transition to a completely remote team. A new study by Moneypenny looked
...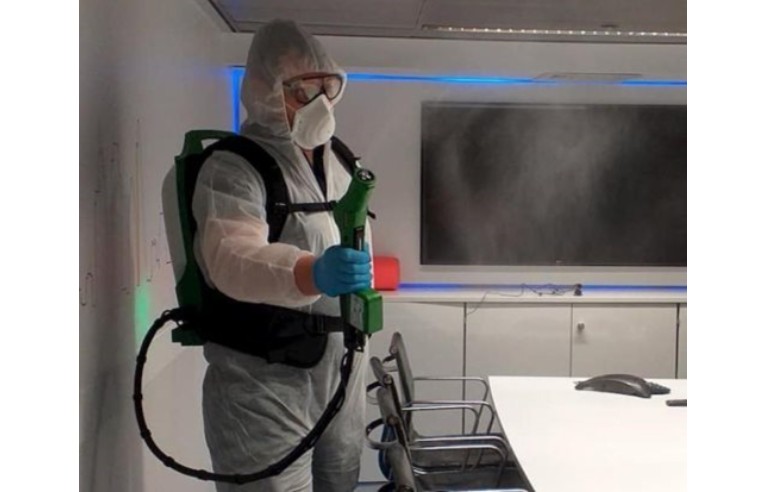 A Coronavirus Environmental Deep Clean programme has been launched by facilities services provider, Samsic UK. Covid-19 has impacted thousands of businesses, both having to stay open whilst
...