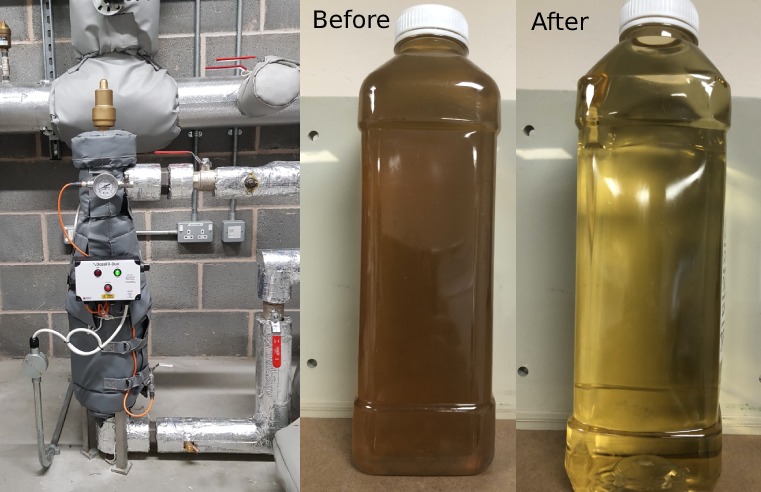 A brand-new police authority headquarters in the Midlands has had its closed, low temperature hot water system saved from potential failure thanks to DosaFil-Duo. DosaFil-Duo is a unique
...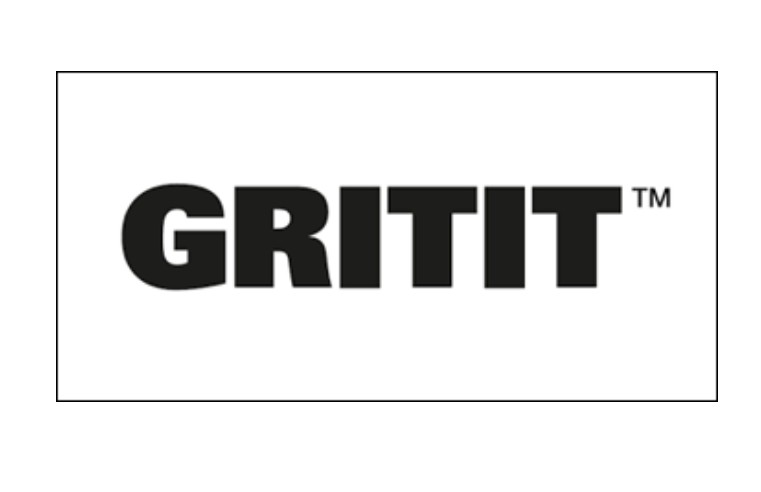 GRITIT Group has announced the appointment of Andrew Barry as the new Group Chief Executive with effect from 1st March 2021. It comes following GRITIT's recent acquisition of
...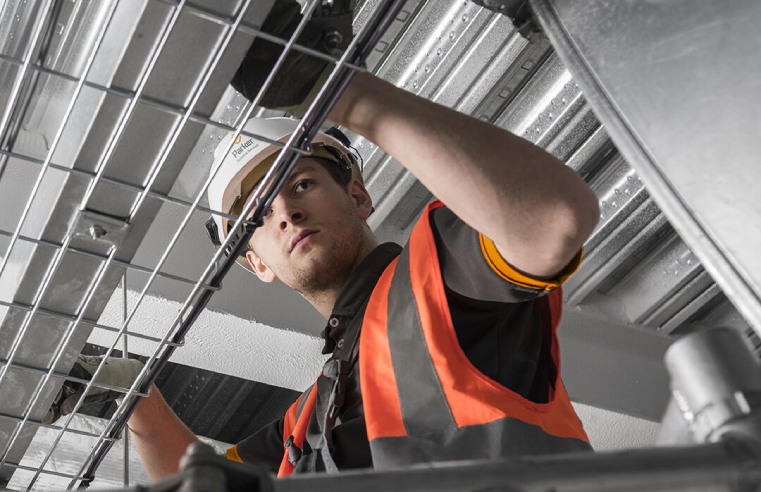 Edwin James Group is supporting its growth plans with the alignment of its brands. Jex Process Services will become EJ Musk Process Services, and Korrie Technical Services will align with
...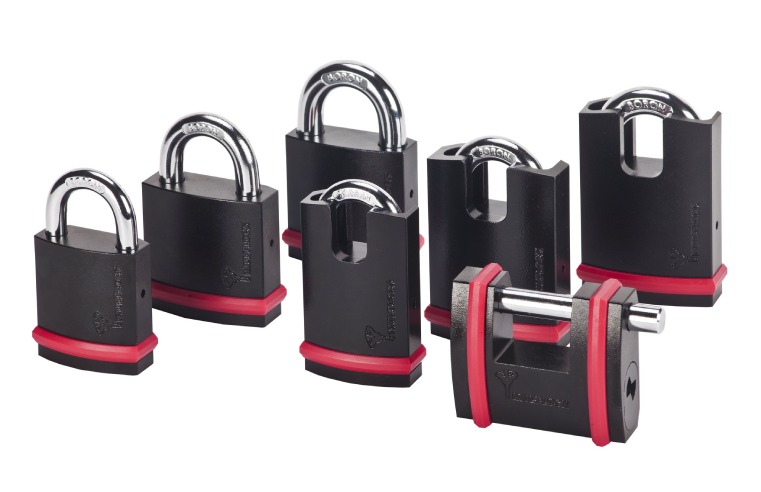 Security specialist Mul-T-Lock has recently had its high security NE and NG padlock ranges tested by Sold Secure, with impressive results. Mul-T-Lock's wide range of mechanical and
...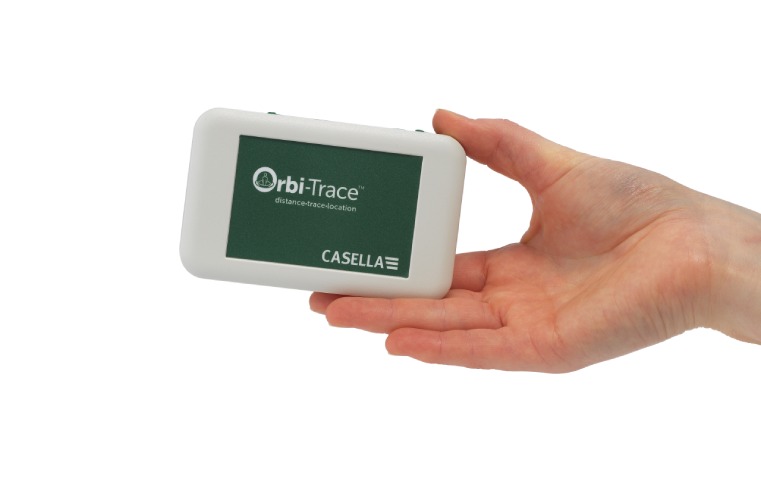 There has recently been a focus on the use of Connected Worker and related digital technologies including smart wearables, to help maintain distancing. Wearables have been shown to support
...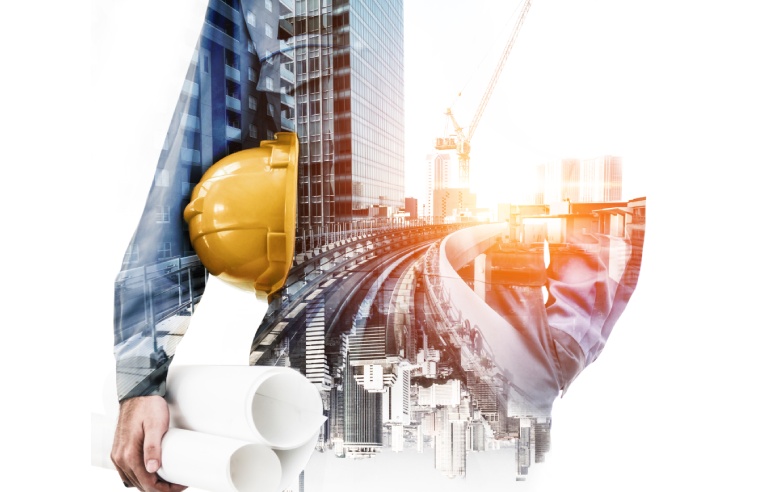 A new alliance for the multi-billion UK engineering services sector has launched today, Wednesday 10th February, via a virtual industry event. Actuate UK is an alliance of eight leading
...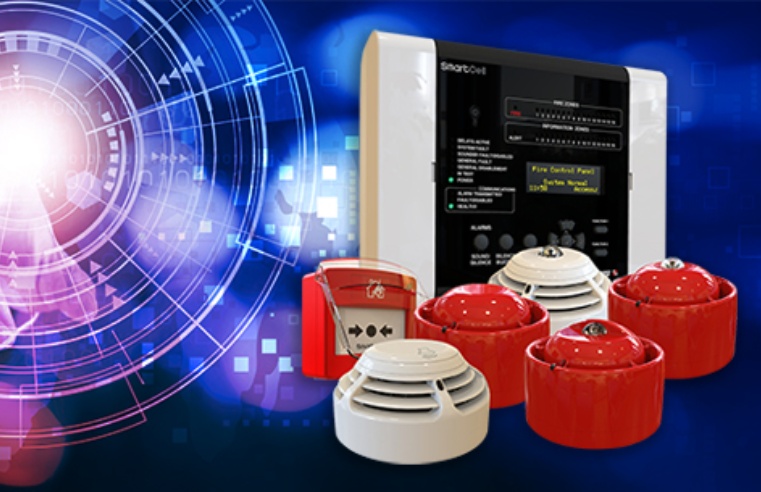 SmartCell is a highly innovative, completely wireless fire detection platform, which provides facilities managers with complete control of their fire safety systems' performance and
...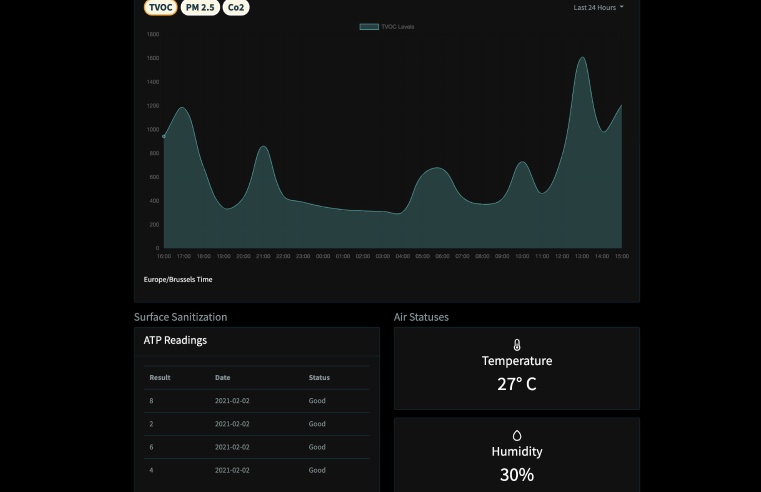 Open World Technology Group (part of SIA Holding) has developed Velvet2030, a complete sanitising solution to keep viruses, bacteria and odour sat bay. The solution helps businesses clean-up
...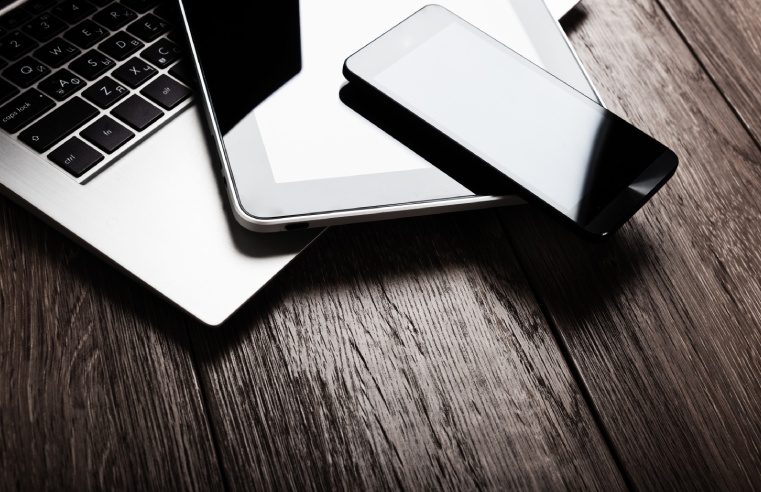 Totalmobile, a UK-based field service management software (FSM) company, has completed the acquisition of GeoPal, a Dublin-based provider of mobile workforce management technology. The flexible
...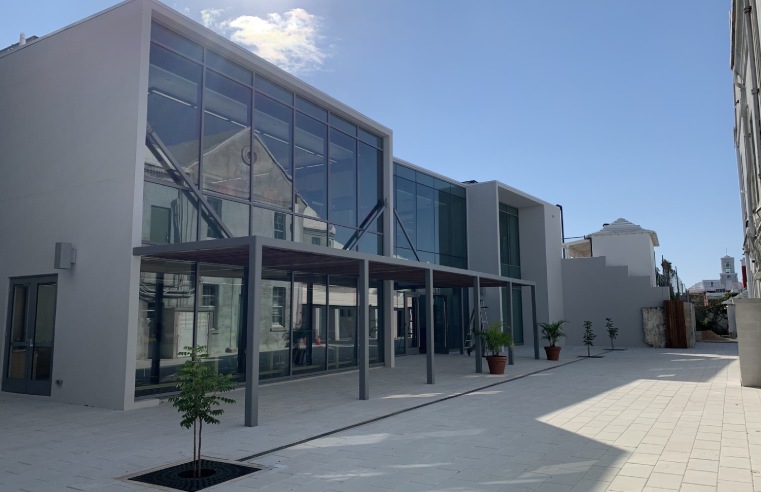 Manchester-headquartered CES Holdings, a UK-based exporter of education and learning resources to international schools, has landed four new projects worth up to £2.5m. The business,
...