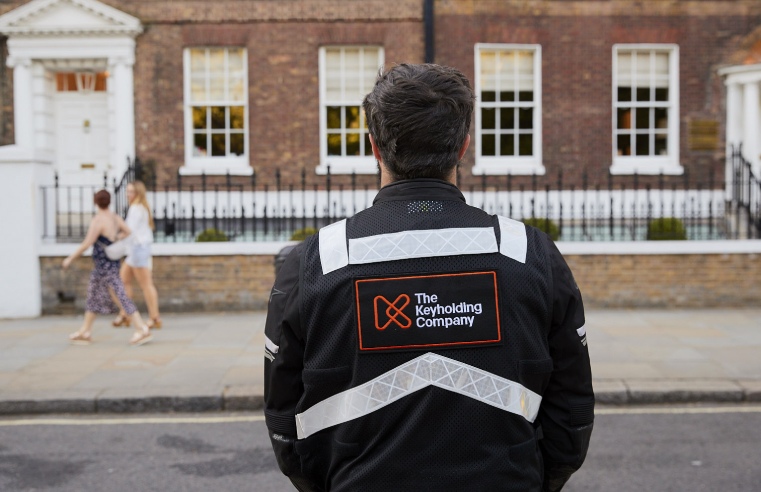 The Keyholding Company, the tech-enabled security services provider, has today announced the relaunch of its emergency and temporary guarding service which gives guarding and facilities managers a
...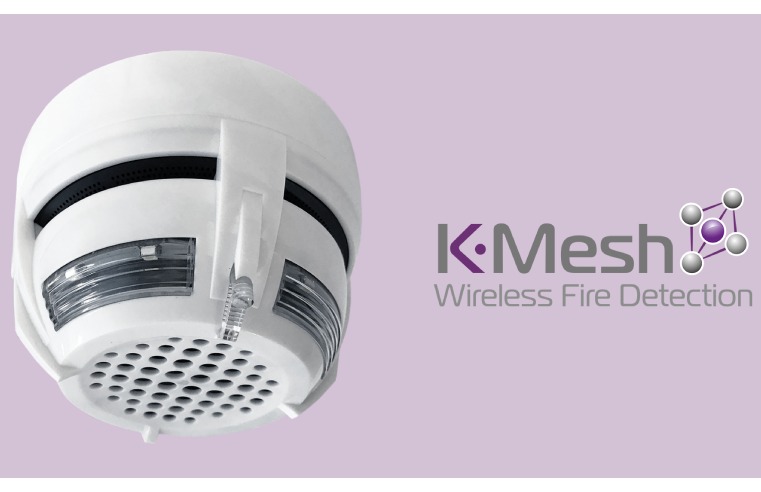 K-Mesh, a next-generation wireless fire detection technology from Kentec Electronics, a manufacturer of life-critical control solutions, is winning deserved praise from the installer of a new system
...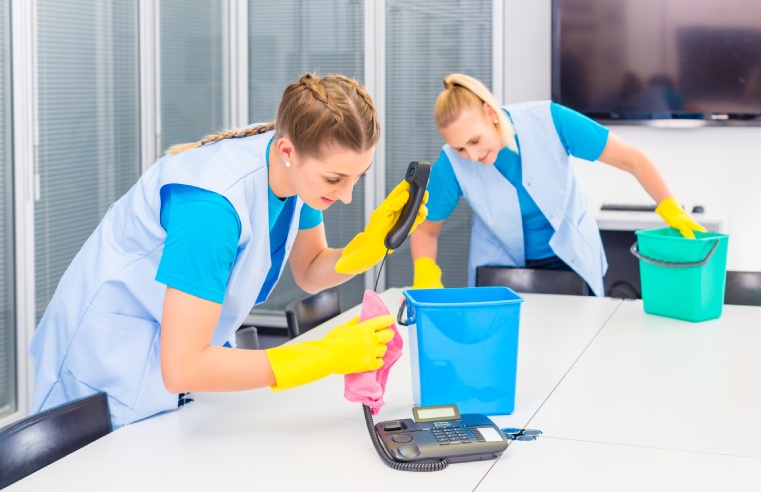 By James Carver, Managing Director, OSC Just as children went back to school at the start of September, so the mass return to work took place nearly two months after the restrictions on
...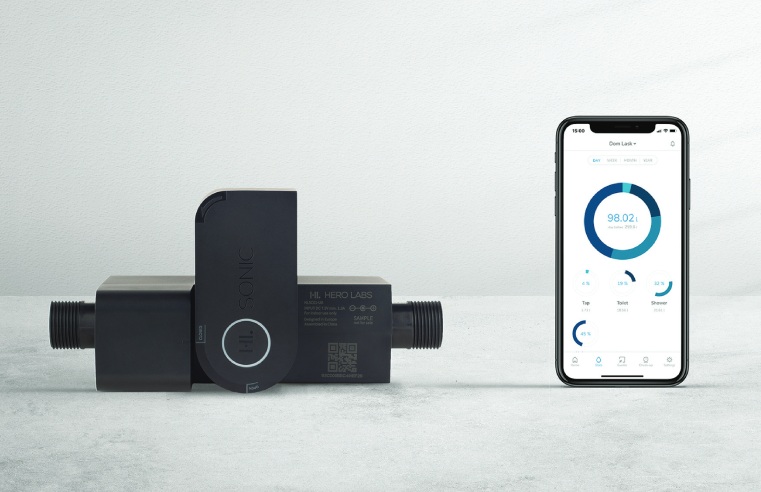 Aquilar Ltd has become the authorised UK & Ireland distributor for the award-winning Sonic – the smartest ultrasonic water leak detection shut-off and protection system ever created. The
...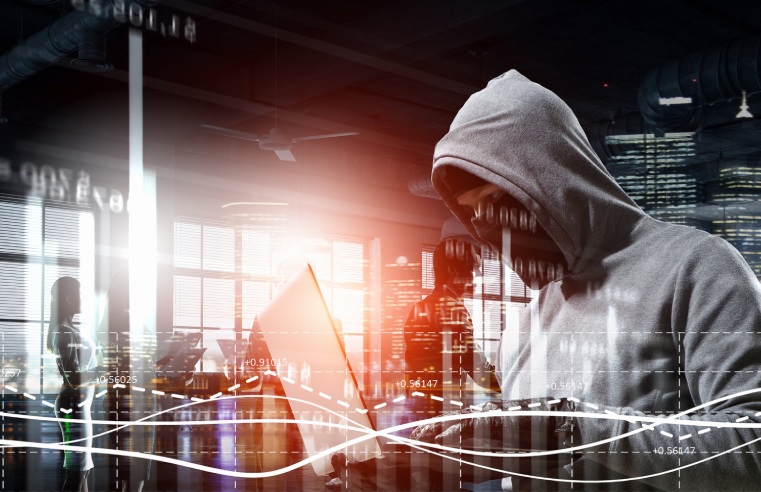 A recent study by telecommunications provider, TextAnywhere, looked into the screen habits of 1,000 employees in the UK and revealed that over two-thirds (67.4%) are using their mobiles for work,
...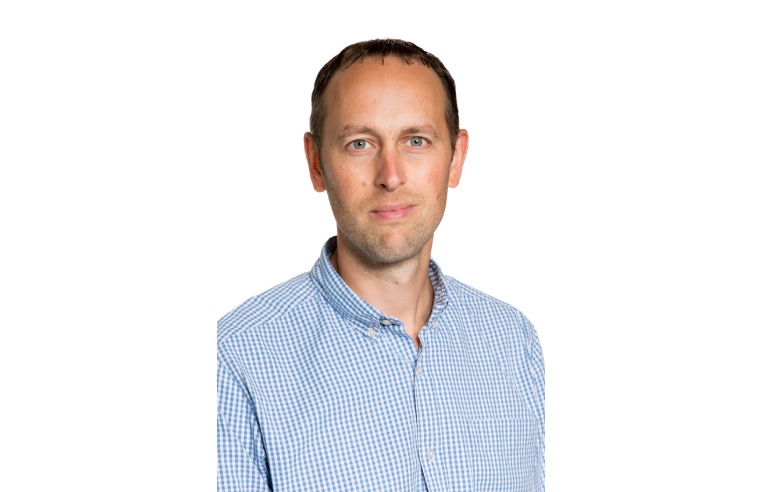 Jon Seal, MD at technologywithin, explains why technological investment is vital to future-proofing our commercial spaces. As we build back better from Covid-19, we must not neglect the state
...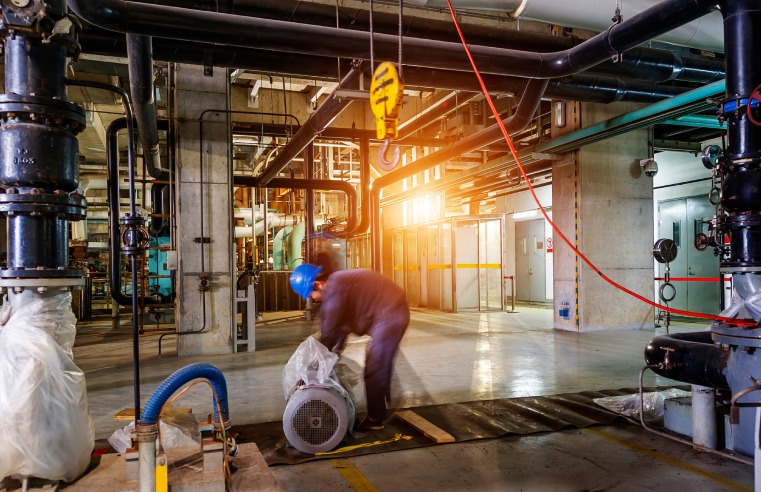 The Building Engineering Services Association (BESA) has welcomed the Heat and Buildings strategy published by the government this week but says while its members and the wider built environment
...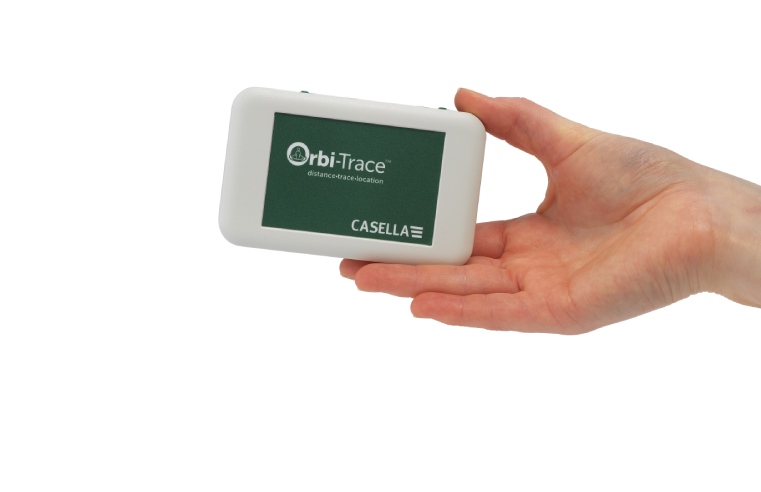 As millions of employees begin returning to work without mandatory social distancing and mask wearing, maintaining a safe 'new normal' is at the front of everyone's minds. While no
...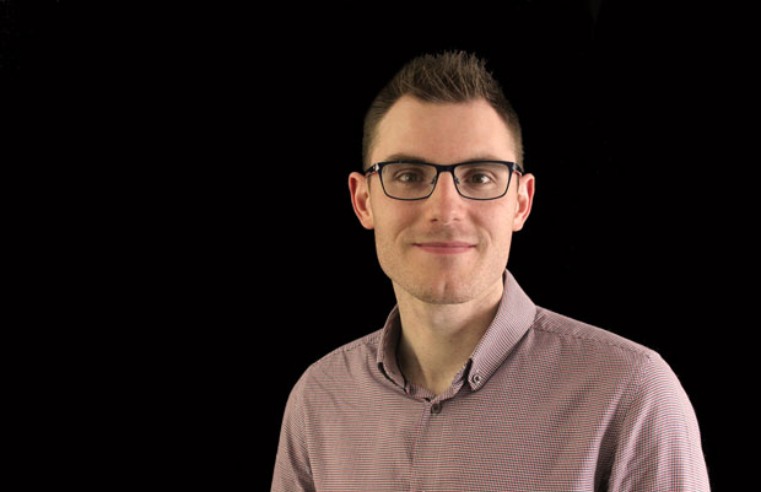 Environmental risk reduction specialist, Adler and Allan, has appointed a new Sustainability Manager and launched several new services and strategies to reflect its mission to help clients to
...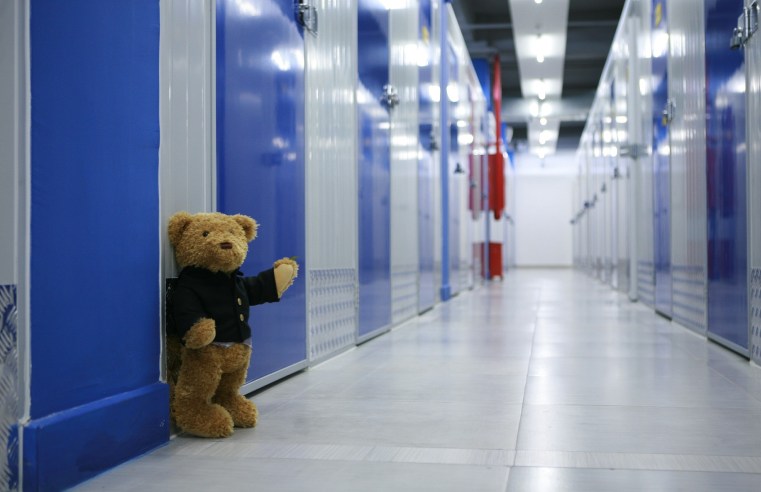 Emily Newton is an industrial journalist. As Editor-in-Chief of Revolutionized, she regularly covers stories in construction and facilities management. Smarter connections and data-driven
...