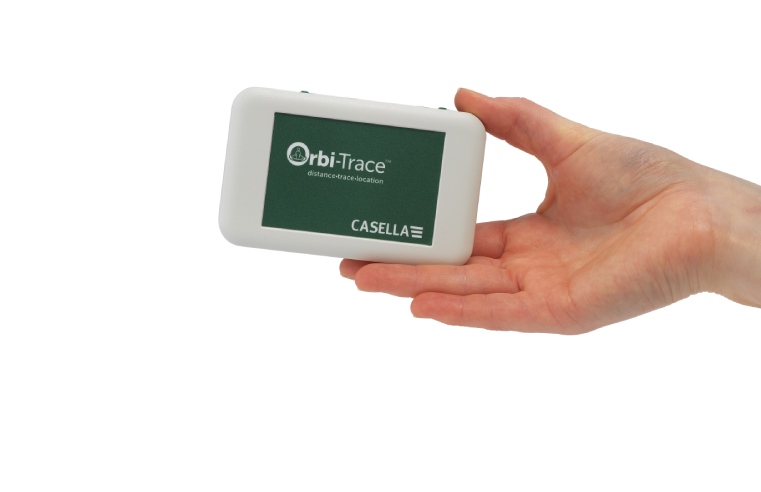 As millions of employees begin returning to work without mandatory social distancing and mask wearing, maintaining a safe 'new normal' is at the front of everyone's minds. While no
...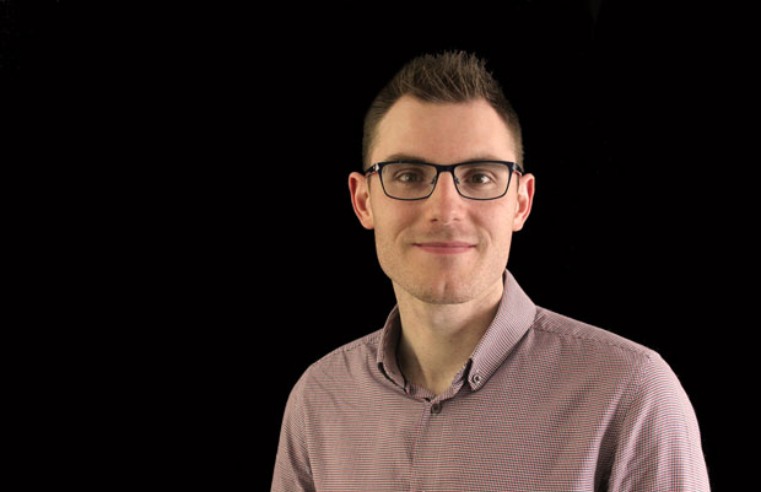 Environmental risk reduction specialist, Adler and Allan, has appointed a new Sustainability Manager and launched several new services and strategies to reflect its mission to help clients to
...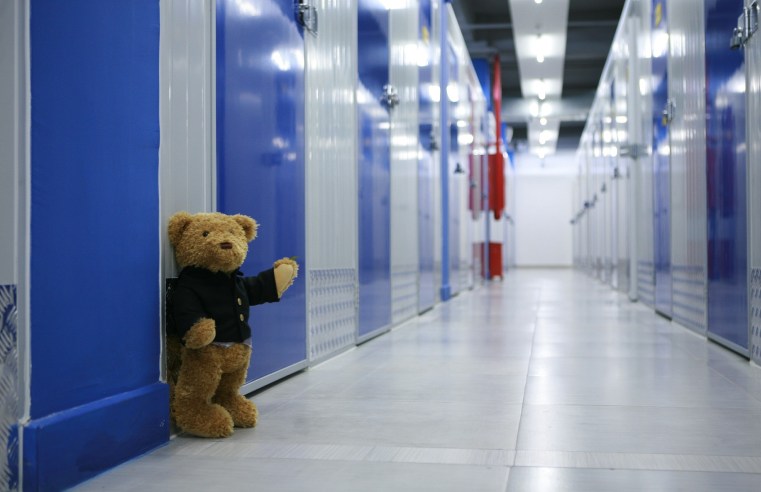 Emily Newton is an industrial journalist. As Editor-in-Chief of Revolutionized, she regularly covers stories in construction and facilities management. Smarter connections and data-driven
...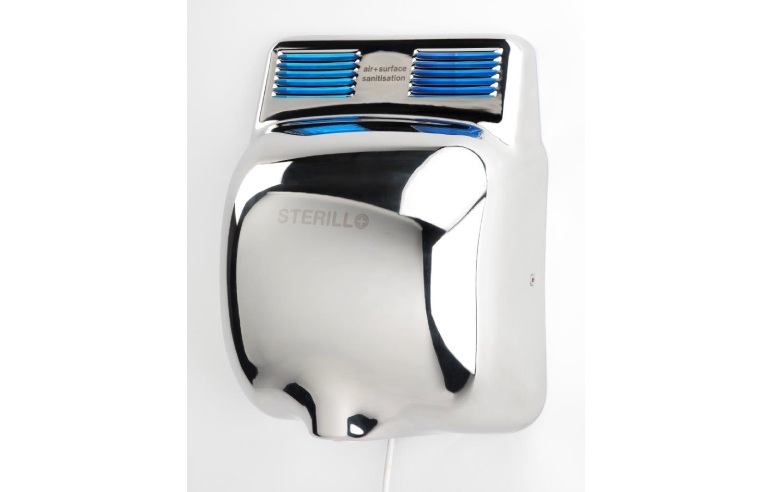 Hygiene innovator Sterillo has welcome the Government's recent announcement to trial air purifiers utilising UV light in schools to combat COVID-19. The trials, which aim to curb the
...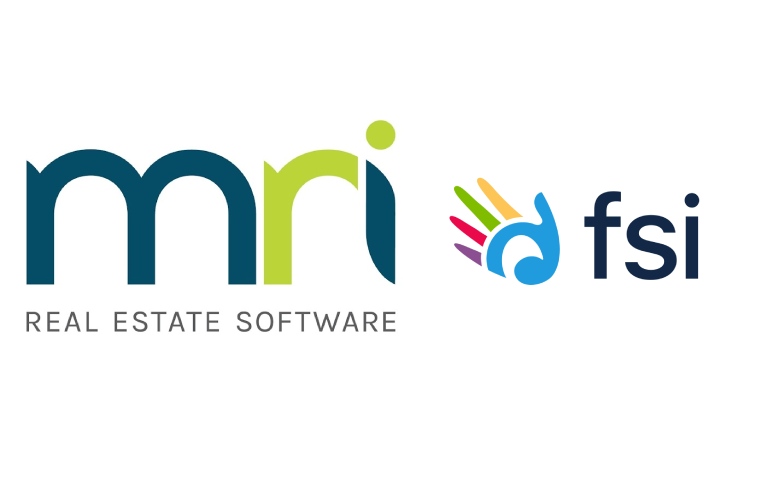 MRI Software, a global leader in real estate software, has announced it has acquired FSI, a UK-based provider of enterprise-class facilities management (FM) software solutions. The addition
...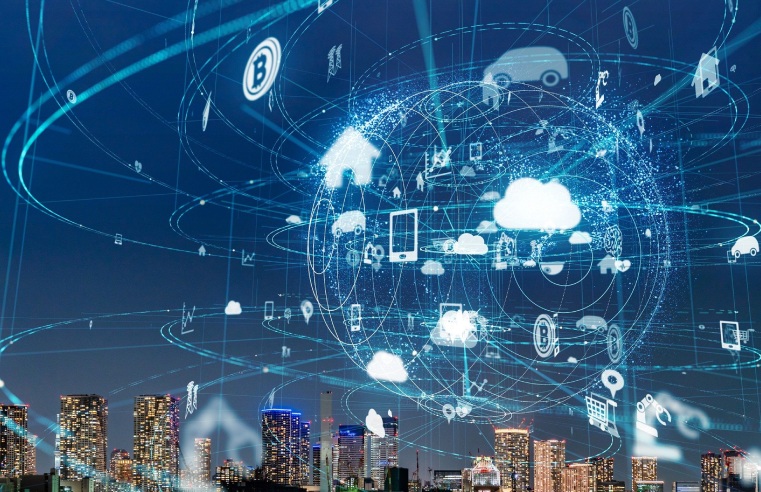 The Institution of Engineering and Technology (IET) has joined the line-up for this year's Smart Buildings Show, on 6th-7th October 2021 at London's ExCel exhibition centre, as a
...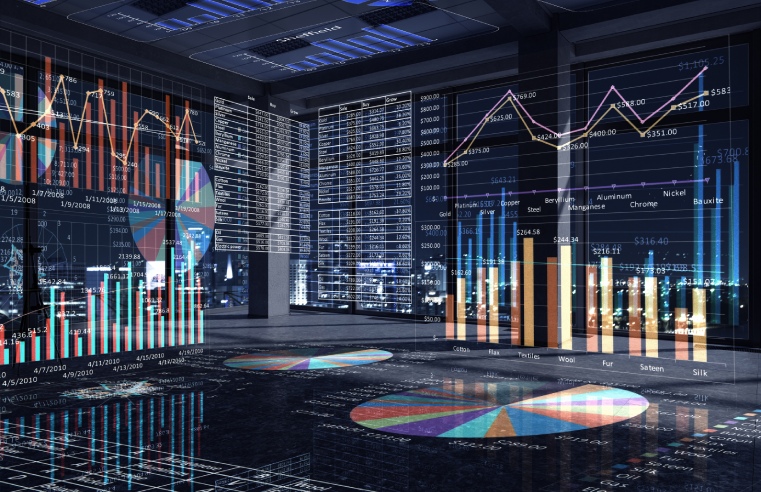 A new report, 'Connecting the dots: What office tenants want' by Backbone Connect, has found that 82% of commercial tenants rank connectivity, the infrastructure which enables internet and digital
...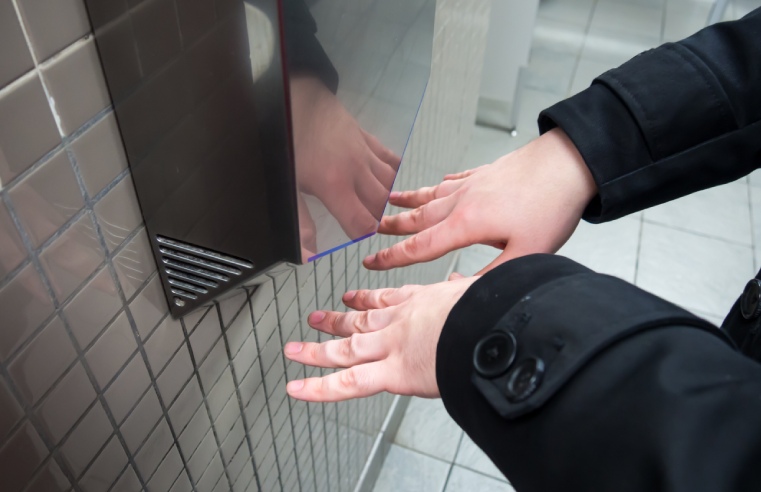 Though the past century of hand dryers has not necessarily been a hotbed of rapid advancement, the next century is already being characterised by new levels of frictionless installation, virus- and
...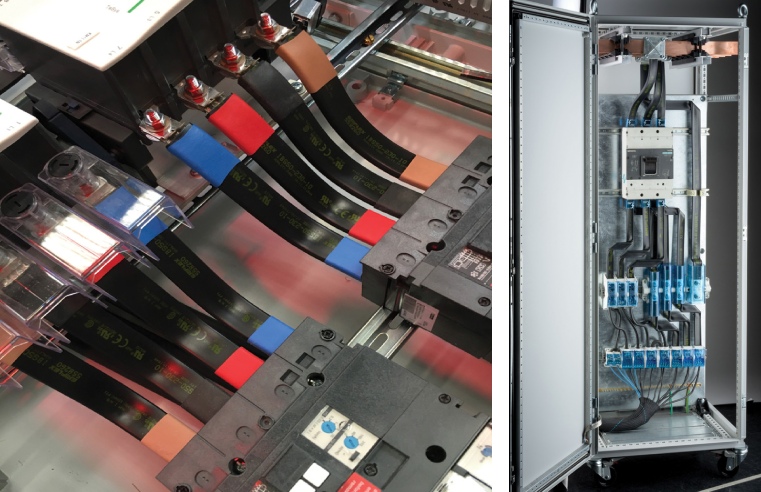 Ash Crompton, Commercial Director, EMEA at nVent, looks at ways to reduce the causes and consequences of an electrical fire in a data centre. In 2021, nearly 800,000 new websites will be
...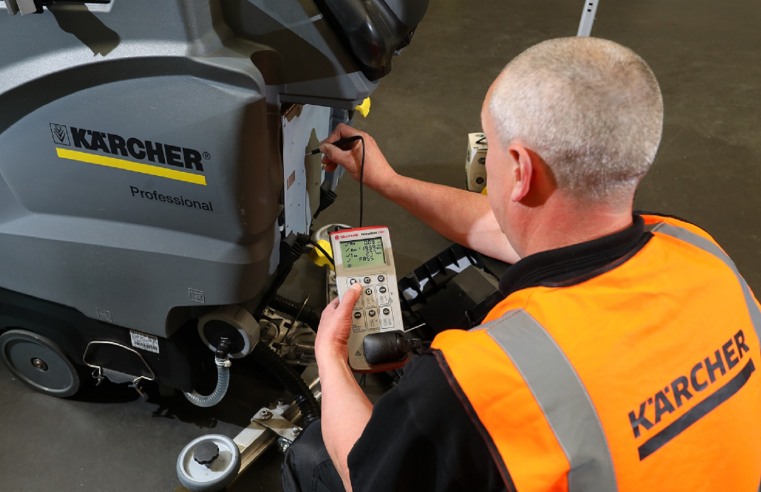 A manufacturer of industrial cleaning equipment has specified Seaward portable appliance testers to ensure its commercial activity complies with important electrical safety requirements. Part of
...