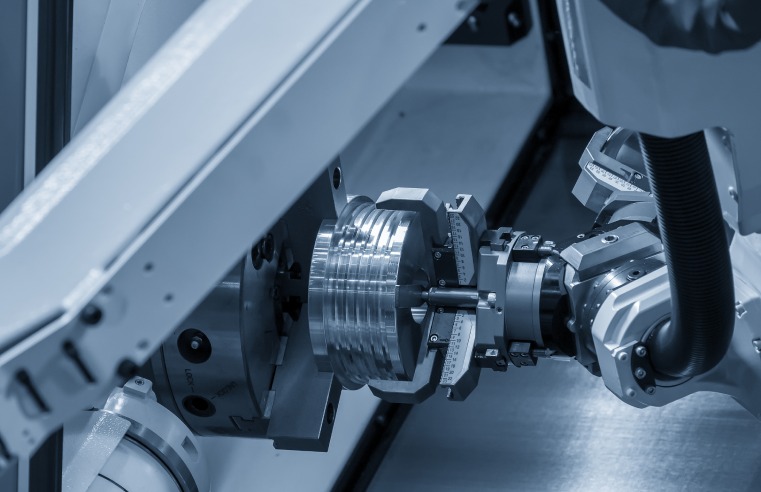 Experts from across the European facility management and commercial cleaning industries have come together to develop the world's first practical guide to implementing cobotics. The
...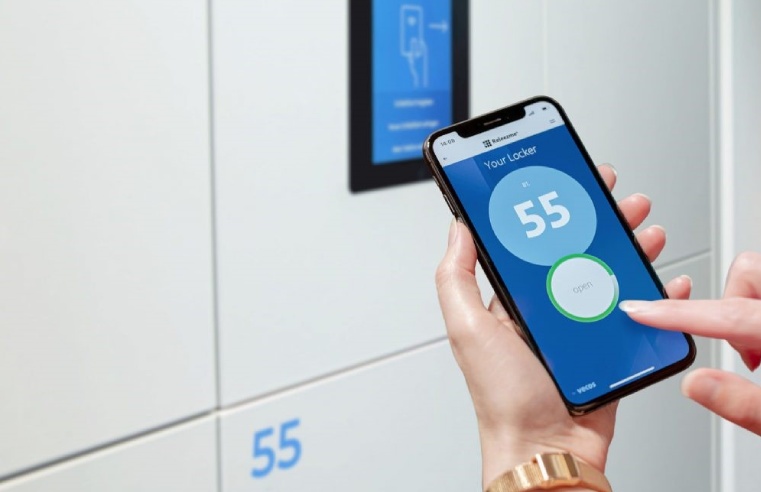 Simplicity, a UK-based specialist supplier of smart workspace storage solutions, believes its smart lockers give businesses greater control over their storage systems by using the latest
...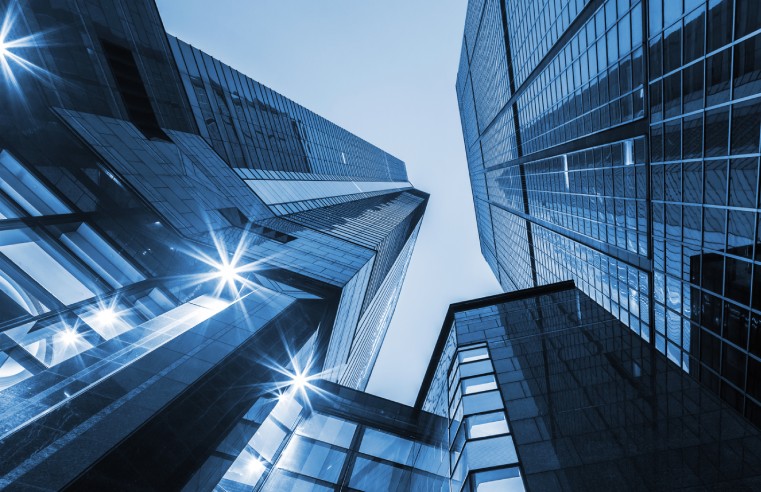 Real estate services firm, JLL, has outlined ensuring climate resilience and accelerating the net zero carbon transition, delivering healthy buildings and places, and creating a fair and inclusive
...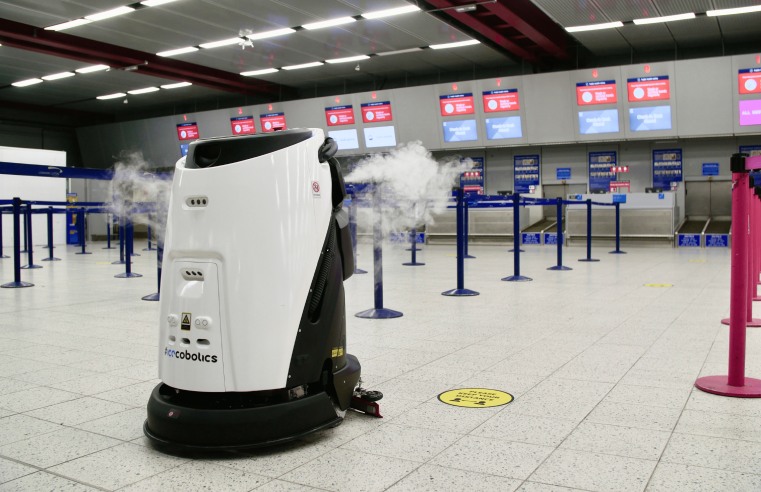 Luton Airport (LLA) has received certification from the Airports Council International (ACI) Health Accreditation programme. The LLA is the first in the UK to receive the certification, which
...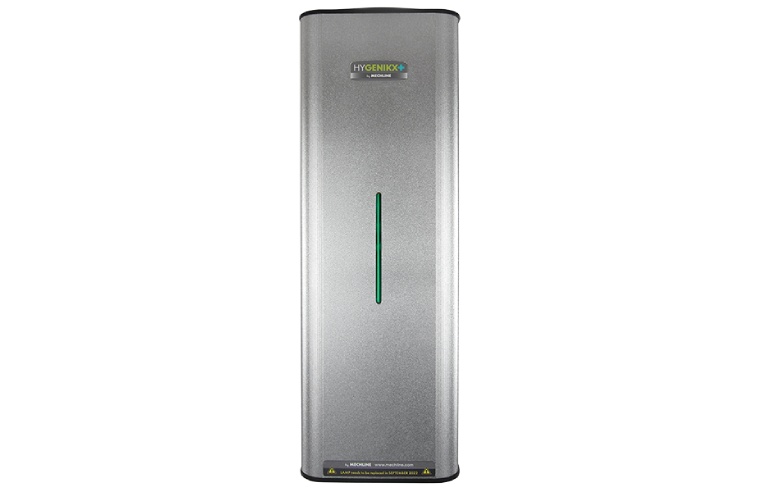 Nick Falco, Product & Technical Director at Mechline Developments, talks to Tomorrow's FM about the company's new HyGenikx fan assisted air and surface steriliser system.
...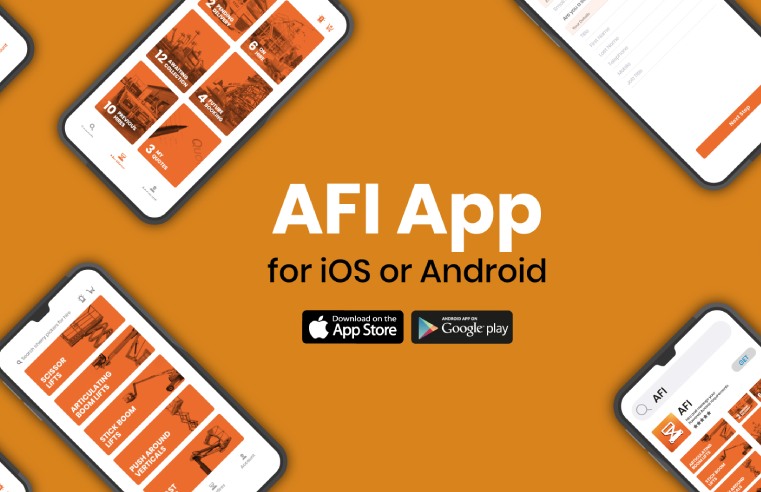 AFI's Group Services Team has developed a fully integrated AFI MEWP Hire App which allows users to create a trade account and register their details and browse machines available for
...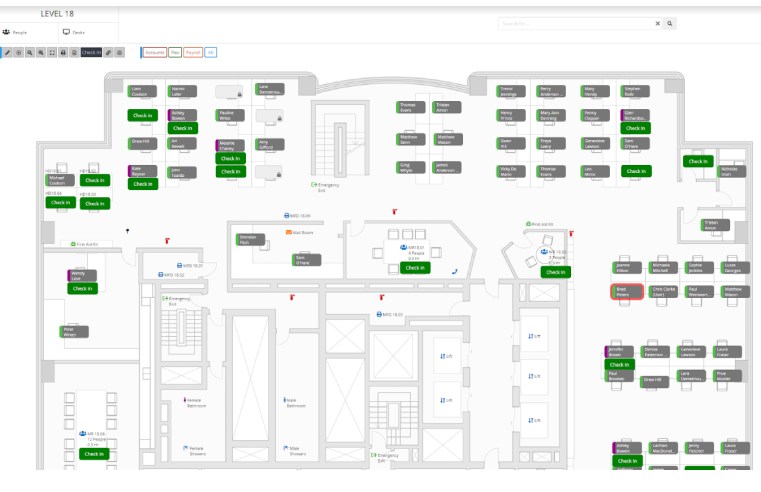 Australian-founded startup OfficeMaps, an interactive workspace management tool, has announced the launch of its new features to help stop the spread of COVID-19 in the office. A
...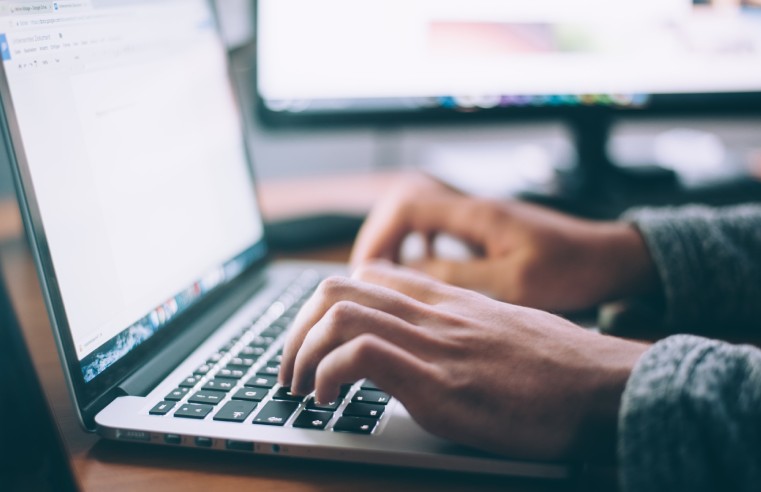 technologywithin, a technology provider to the UK flexible workspace and CRE sectors, has launched twiinmeet, the first meeting room AV solution specifically designed for the needs of shared
...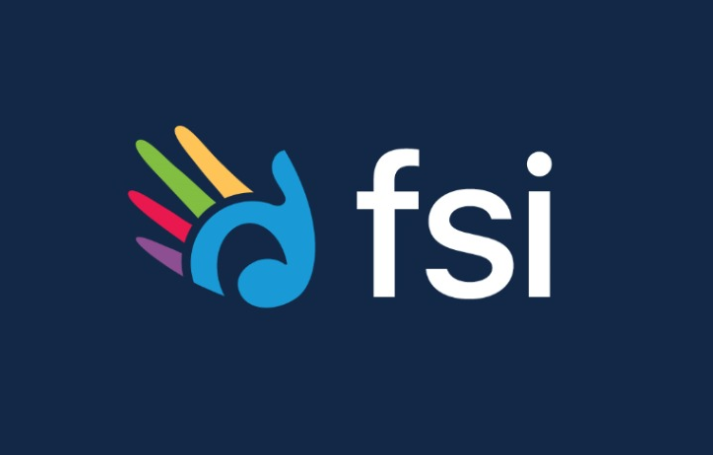 The Concept Evolution range of facilities, workplace and workforce management solutions from FSI employ a 'contactless first' approach, ensuring the safety and wellbeing of employees,
...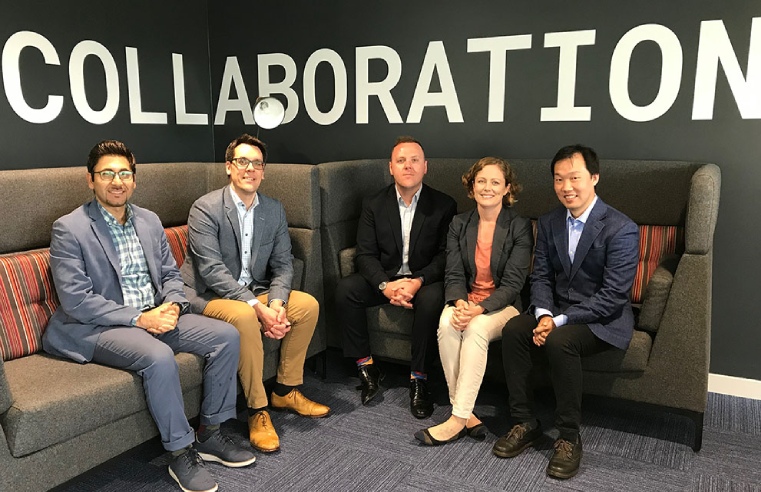 Cloudfm is joining forces with the University of Essex to develop innovative new disinfection services for the healthcare sector to meet the challenge of COVID-19. The joint research initiative
...