Second-hand technology retailers CeX has selected FSI's Concept Evolution CAFM/IWMS for the management of its stores throughout the UK and Ireland. CeX was established in 1992
...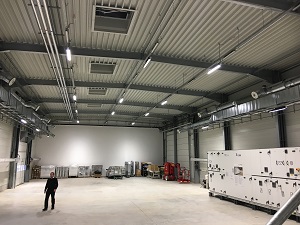 E.ON Connecting Energies GmbH has signed an agreement with UK-based smart building solutions provider enModus. Chepstow-based enModus makes any building smart by transforming the existing mains
...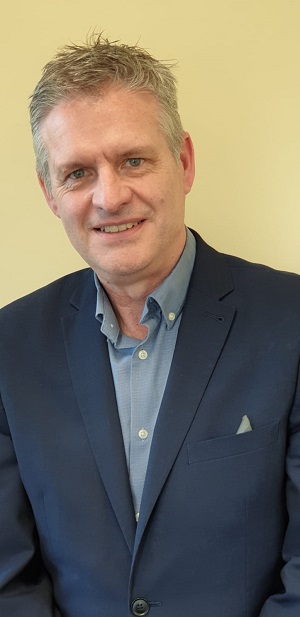 Sitemark, the best practice benchmarking organisation formerly known as i-Clean, has expanded its management team with the appointment of Peter Kenny. He joins the company as divisional manager and
...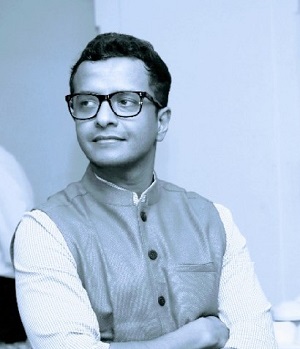 JLL has appointed Anindya Biswas as Digital Transformation Lead of its cloud-based Facilities Management (FM) services – operated through Corrigo – across Europe, the Middle East and
...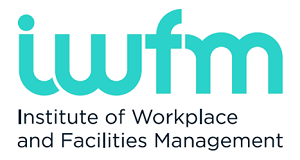 The Institute of Workplace & Facilities Management (IWFM) has released the programme for its London annual conference. Taking place on 14th March 2019 at the Art Deco Freemason's Hall,
...

Mitie will boost sustainability for food wholesaler Bidfood as part of a new five-year contract covering all aspects of waste management across the group's UK locations. Following a
...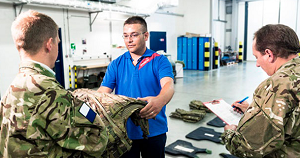 Sodexo has appointed Julie Ennis as Managing Director of Corporate Services, Ireland and Northern Ireland. Julie joins the company from Bank of Ireland, where she was the Head of its Mobile Sales
...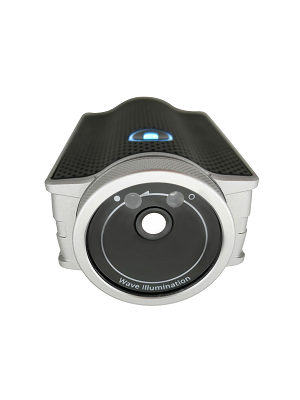 British start-up, Wave Illumination, is launching WaveGo, a simple, yet highly accurate handheld light measurement system that is able to characterise light sources across various locations.
...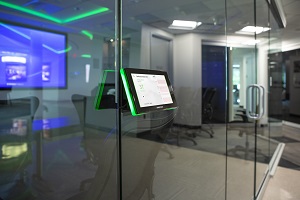 Workspace software provider NFS has been chosen to be included among Crestron's latest Room Scheduling Partners. NFS' Rendezvous Workspace meeting room scheduling technology will
...

Mitie has been recognised as a Top Employer UK 2019, becoming the only UK Facilities Management company to be recognised by the Top Employers Institute in 2019. The certificate is awarded
...