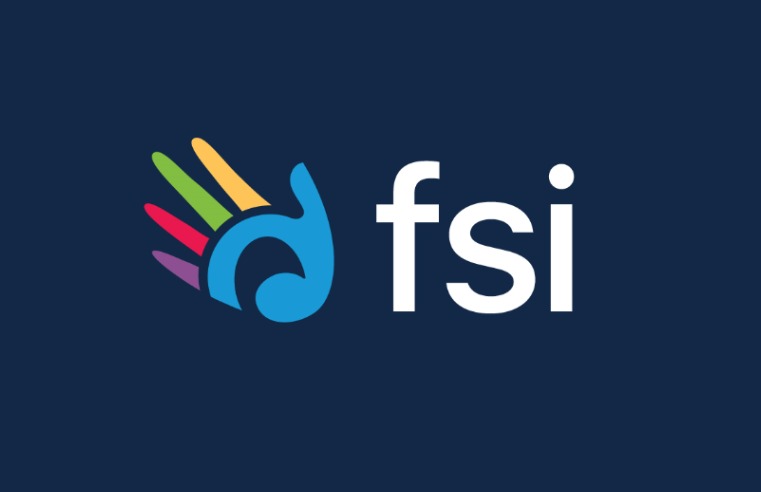 Contractor from FSI extends the enterprise capabilities of the Concept Evolution CAFM/IWMS solution to enforce the safe management of contractor resources into your premises. The
...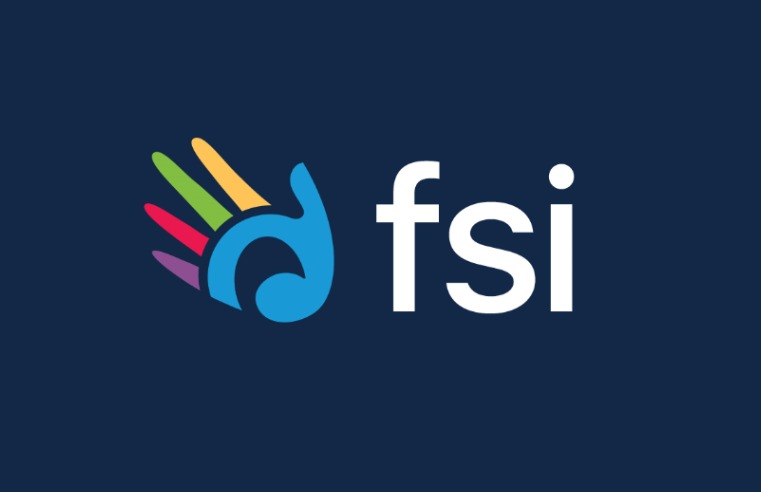 FSI has spoken of its 'pride' in supporting clients who have been given the heavy responsibility of managing the facilities, services and associated maintenance of the major field
...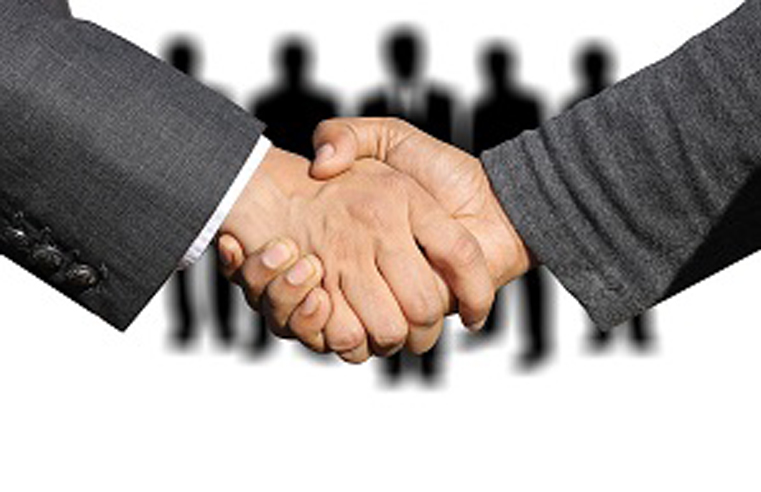 VINCI Facilities has won a five-year contract worth £5.25m to deliver hard FM services to Clatterbridge Cancer Centre NHS Foundation Trust in Liverpool. The work, which is mobilising now
...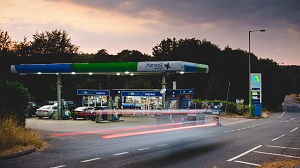 Techniche has announced that Harvest Energy has selected its Urgent facilities and asset management platform, to support the company's UK maintenance operation across almost 90 company owned
...

Second-hand technology retailers CeX has selected FSI's Concept Evolution CAFM/IWMS for the management of its stores throughout the UK and Ireland. CeX was established in 1992
...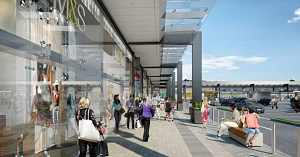 Nottingham Building Society (NBS) has renewed its contract with Incentive FM for a further three-year term which includes the remit to include its recently expanded network. The deal is
...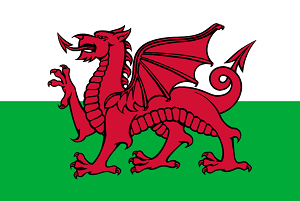 VINCI Facilities has won a new five-year contract with the Welsh Government's department of Economy and Infrastructure. The deal, worth £38m will see VINCI provide
...

FSI has announced that, following an evaluation of industry leading CAFM solutions, Acorn has selected FSI's Concept Evolution, Concept Reach and FSI GO solutions to manage assets and facilities
...

Urgent Technology, the global facilities maintenance and asset management software provider, have announced that former operations manager, Paul Djuric, has been appointed CEO with immediate
...