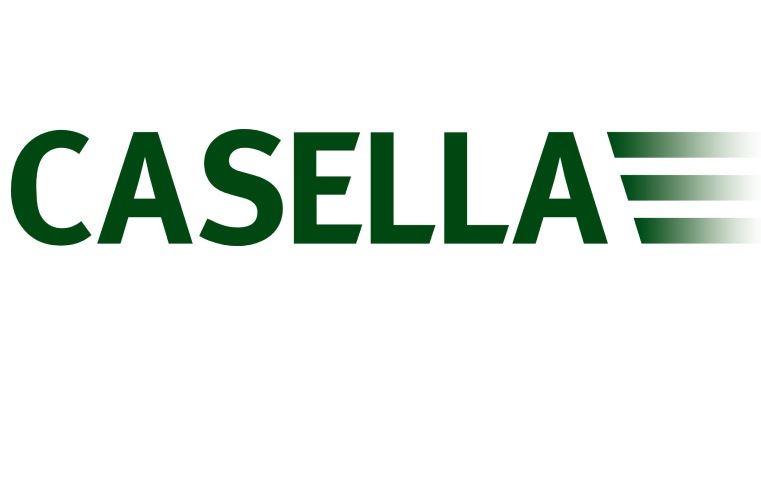 Global occupational health and workplace hazard monitoring expert Casella has announced its schedule of industry webinars for 2021. The schedule of free to attend, virtually accessible
...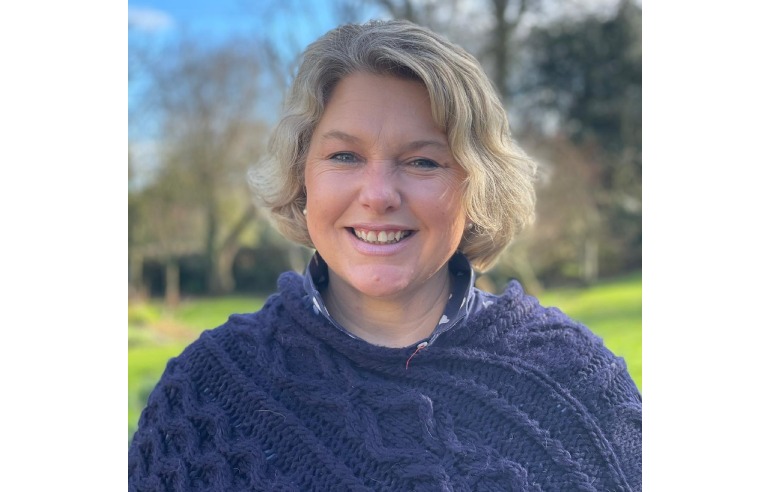 Becky Wall has been appointed as Managing Director of Loo of the Year Awards with effect from 1st April. Becky succeeds Mike Bone, who became Chairman at the same time, and who will
...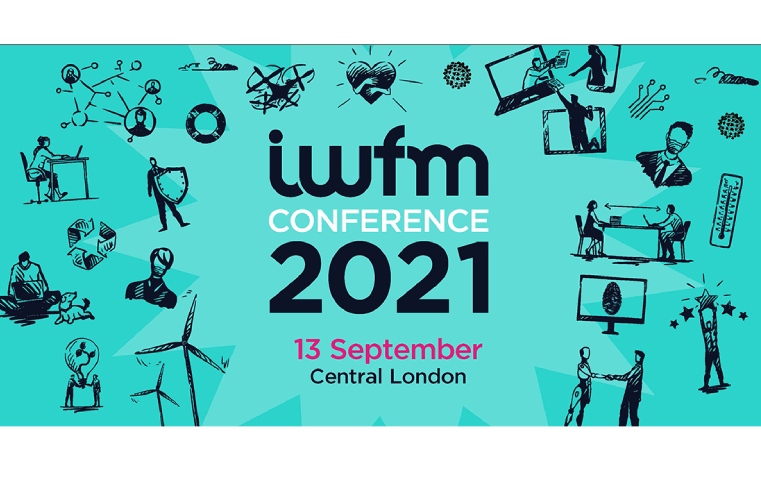 "With cutting edge headliners and a choice of stage or screen, IWFM Conference 2021 has truly captured the spirit of our twenty-first century times." So said IWFM's Director of
...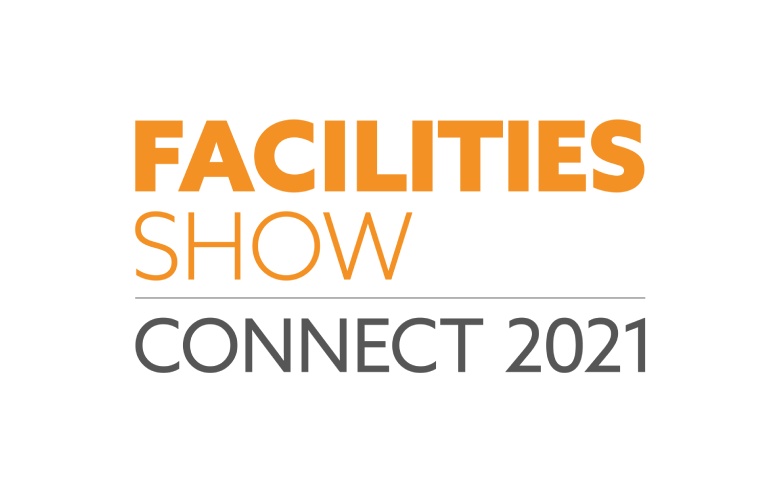 Facilities Show, the UK-based facilities management event, is launching Facilities Show Connect 2021, which will take place online throughout June. Informa, the company setting up the event, says
...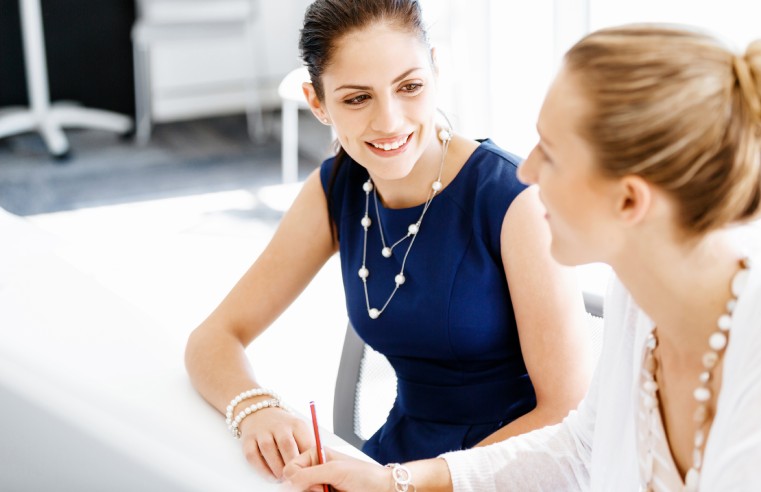 OneWISH, a coalition that has been formed to promote women and inclusion in safety and health, will have its inaugural conference on 9th March 2021. The coalition focuses on forging positive,
...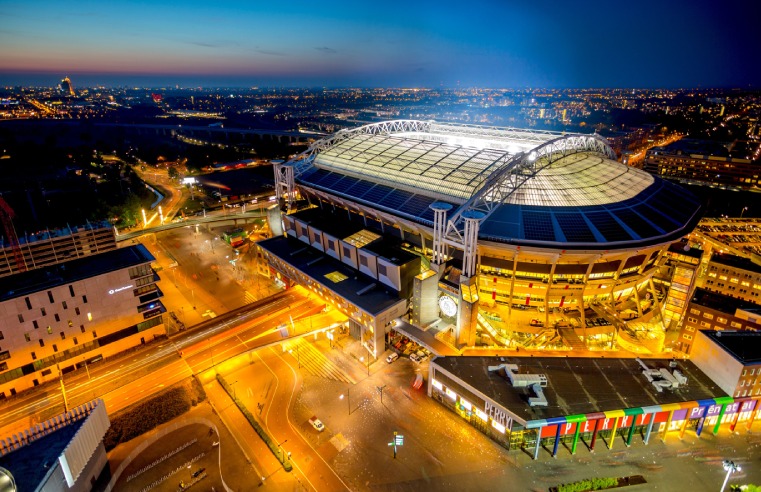 Security and Safety Things GmbH has partnered with the Johan Cruijff ArenA in Amsterdam to deploy its IoT platform for smart surveillance cameras to enhance overall fan experience, optimise ArenA
...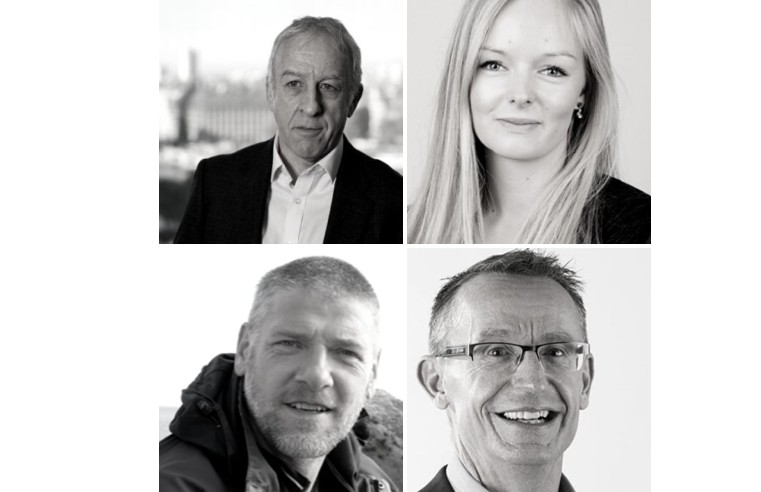 The Supply Chain Sustainability School is hosting an interactive online conference on Thursday 18th February (09:30-12:30), to mark a challenging but potentially transformational year of activity
...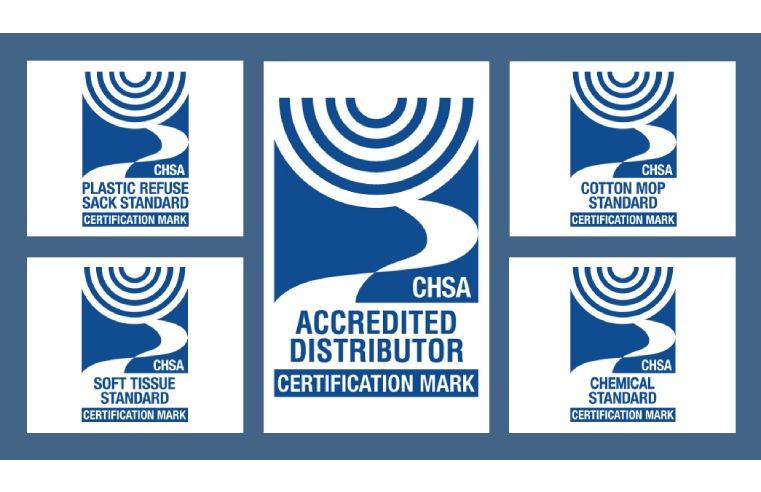 Everyone is facing challenges in the pandemic, from isolation to anxiety. In the cleaning and hygiene sector these are compounded by working on the frontline to keep workplaces clean and safe, and
...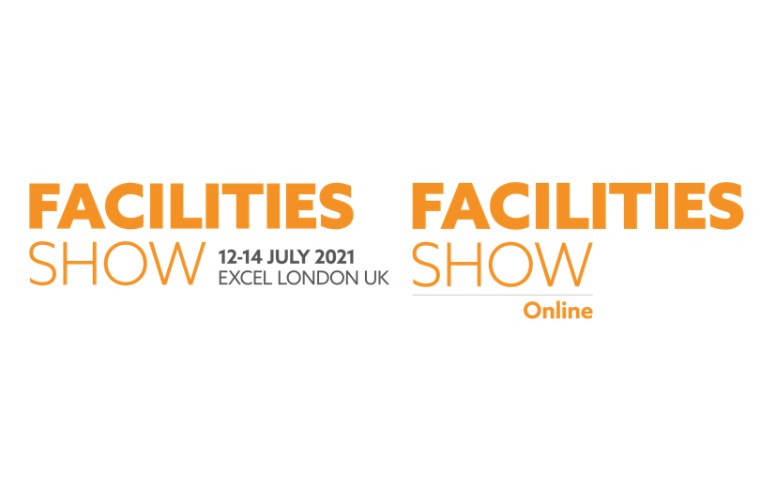 Facilities Show, the largest gathering of FM professionals, has announced it will now take place from 12th – 14th July, 2021 at ExCeL, London and will be run in line with the industry
...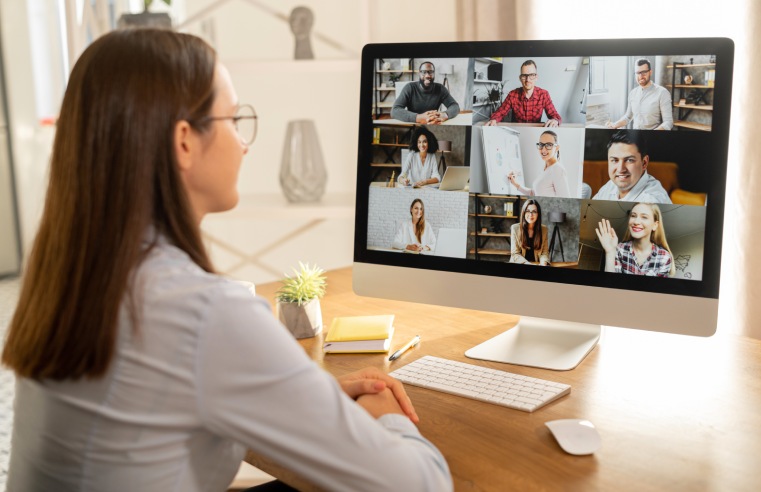 COVID-19 has been a nightmare for the country, the economy, many organisations and too many of us as individuals. Yet, there are some positives coming out of it – accelerated change where
...