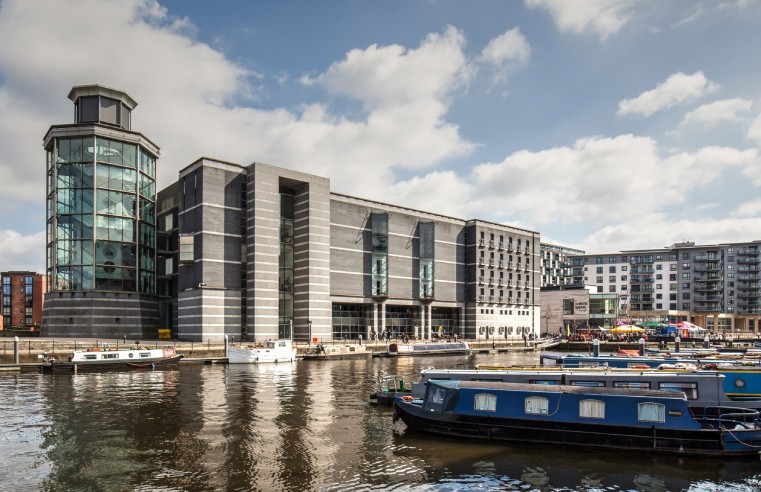 RA Venues, the recently rebranded Compass business, has secured the contract to provide hospitality and catering services at the Royal Armouries Museum in Leeds. The contract, will see RA Venues
...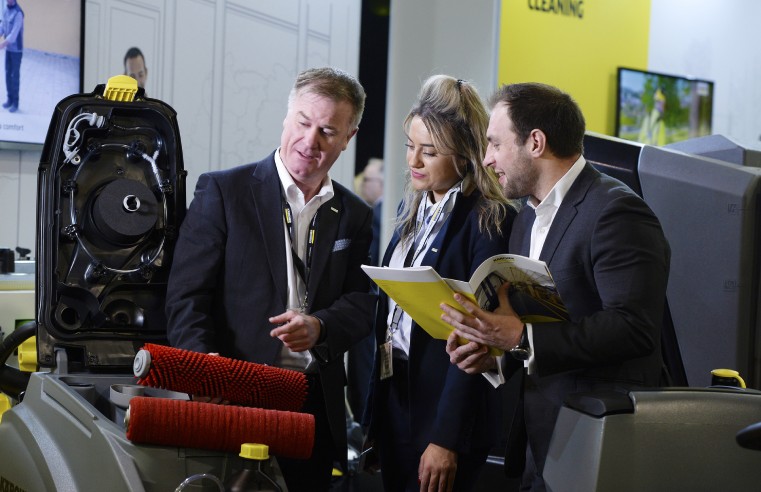 Organisers at the Manchester Cleaning Show 2020 have unveiled the new conference programme for this year's event, as numbers registering to attend continue to exceed expectations. The
...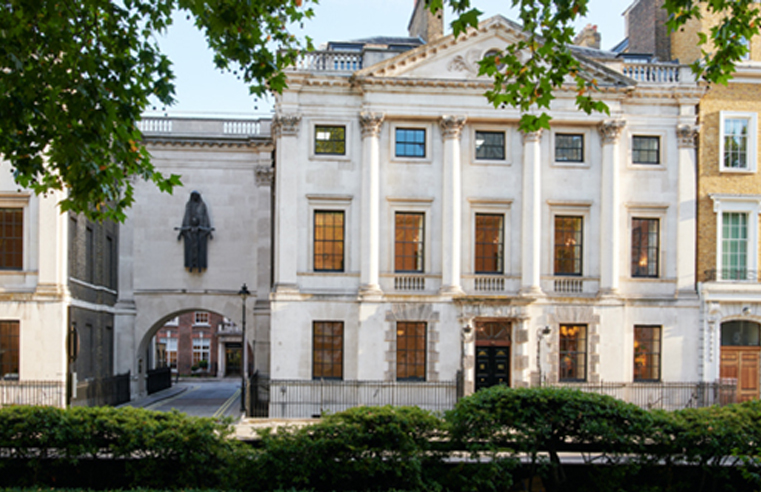 British caterer and restauranteur, Searcys, has been appointed as the official caterer at No. 11 Cavendish Square; a central London Grade II listed Georgian townhouse and events venue which hosts
...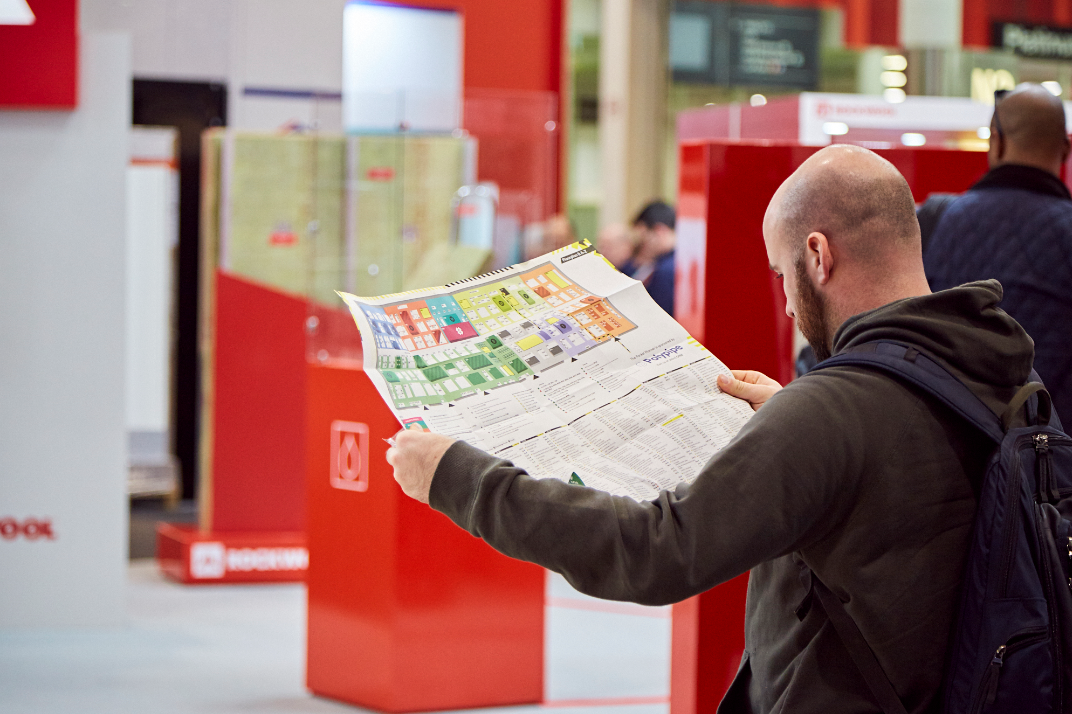 Registration has opened for Futurebuild 2020 with a call to industry to act now if we are to successfully tackle the challenges facing us all. By joining the event from 3rd to 5th March at ExCeL
...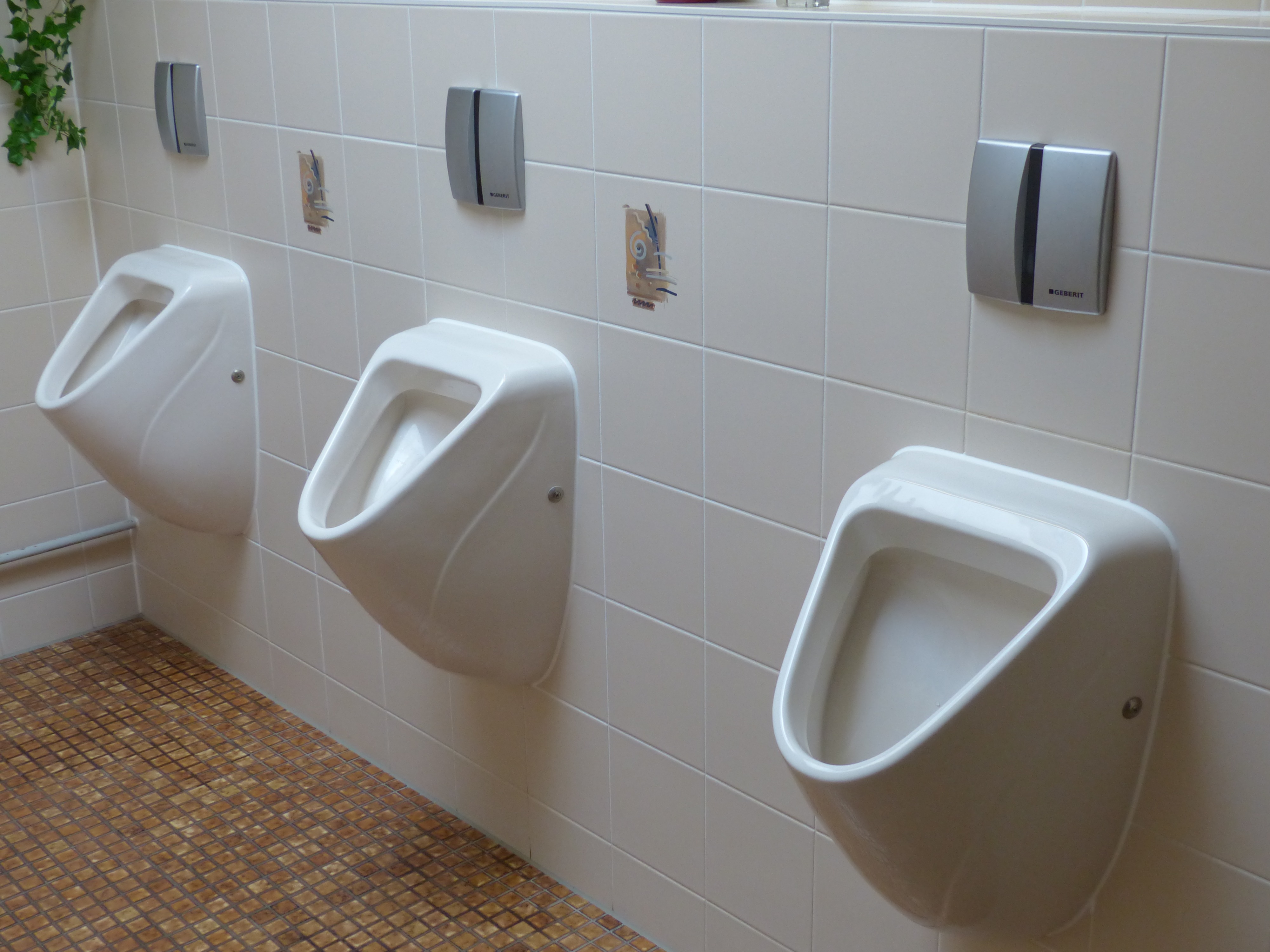 The sponsor line-up for the 2019 Loo of the Year Awards has been announced, ahead of the Awards Event on Friday 6 December, at the Soco St James Hotel, Solihull. Mike Bone, Loo of the Year Awards
...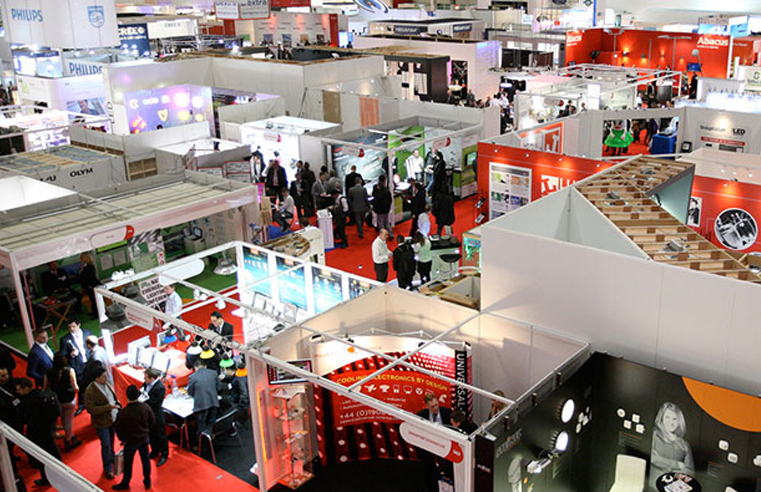 Now in its ninth edition, LuxLive is Europe's largest annual lighting event, featuring over 200 innovative brands showing cutting-edge lighting products, technologies and designs. The 2019
...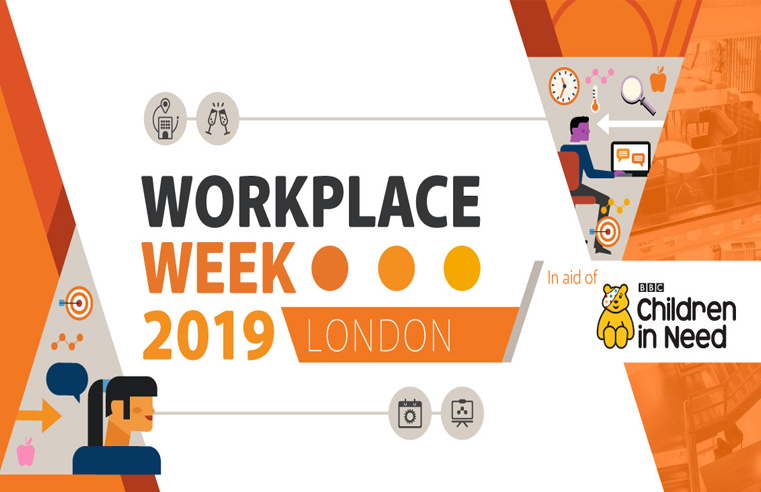 Marking its ninth consecutive year, Workplace Week London 2019 – brainchild of Advanced Workplace Associates (AWA) – will take place the week commencing 11th November 2019. Thirty
...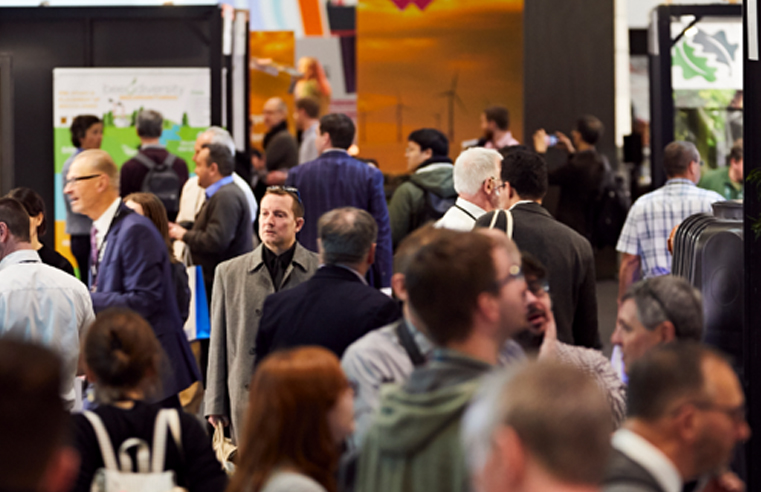 Futurebuild is solidifying its commitment to driving positive change in the industry through an all-new Innovation Partnership programme for 2020. This programme is central to Futurebuild's
...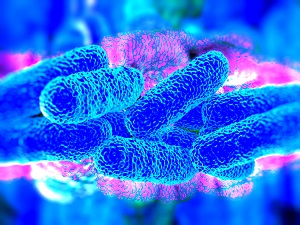 The Royal College of Pathologists has appointed Pareto FM to provide hard services at its newly built headquarters in Alie St, London. As a professional membership organisation with
...

Mitie's vetting agency, Procius, has secured a three-year contract worth £210,000 with global hospitality company Delaware North, one of the largest privately held hospitality companies
...