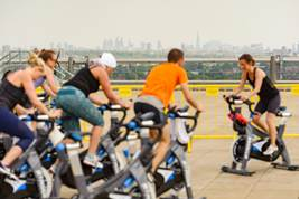 Chiswick Park Enjoy-Work, the business campus located in West London, unveiled its first ever rooftop spin class which took place on the roof of Building 7, the tallest building in the park. A
...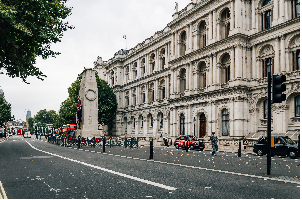 Servest Group's contract with the Foreign and Commonwealth Office (FCO) has been extended for a further year, from 2019-2020, following three years of successful service delivery.
...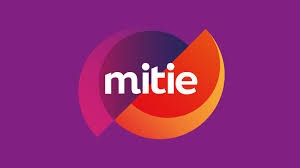 Mitie has been awarded a three-year contract with the Co-op following a competitive tender process. The contract covers cleaning, landscaping, engineering services, security, front of house,
...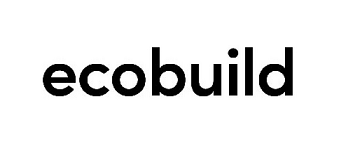 ecobuild 2018 has announced that it is partnering with the Considerate Constructors Scheme (CCS). The CCS – the national organisation established to improve the image of the construction
...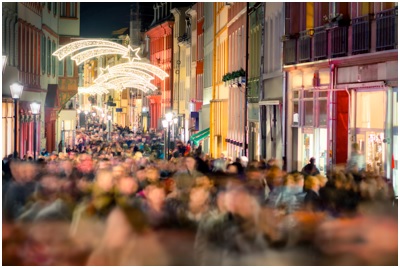 With the influx of people expected to grace the high-street for Black Friday, Servest is encouraging retailers to prepare accordingly. For those stores taking part in Black Friday, it's
...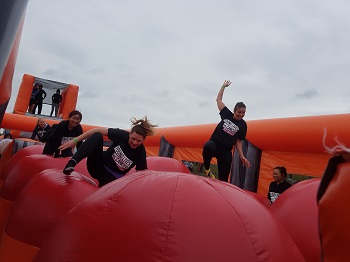 Employees at BAM Construct UK stepped, cycled, kicked, bounced and ran their way through Childhood Cancer Awareness Month in September and raised an incredible £19,000 for children and young
...

The greatly anticipated programme for Build2Perform Live has been revealed with over 60 free-to attend sessions delivering high quality content and speakers taking place at London's Olympia on
...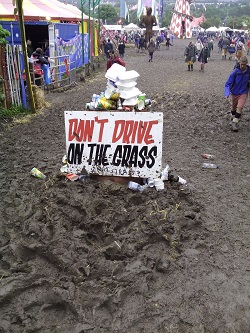 A Greener Festival, a not-for-profit company helping festivals, events and venues around the world adopt environmentally-efficient practices, is making its environmental assessor training available
...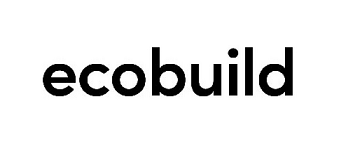 ecobuild owners, Futurebuild Events, have announced the establishment of two consultative groups featuring leading industry experts to help shape the format and direction of the 2018 edition of the
...