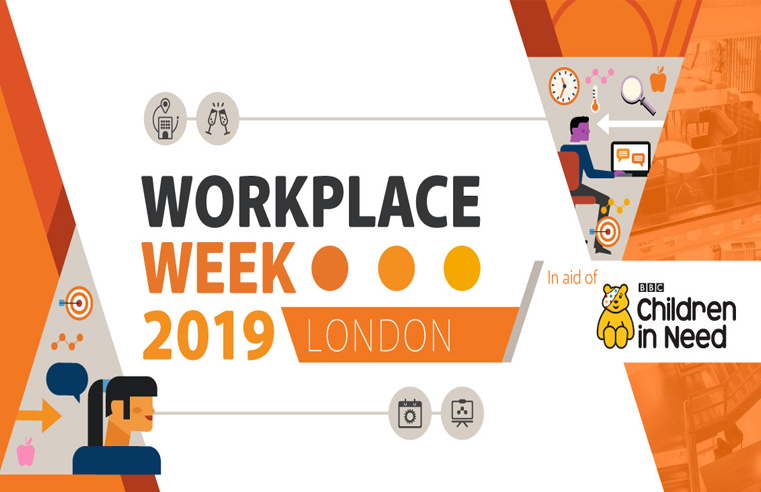 Marking its ninth consecutive year, Workplace Week London 2019 – brainchild of Advanced Workplace Associates (AWA) – will take place the week commencing 11th November 2019. Thirty
...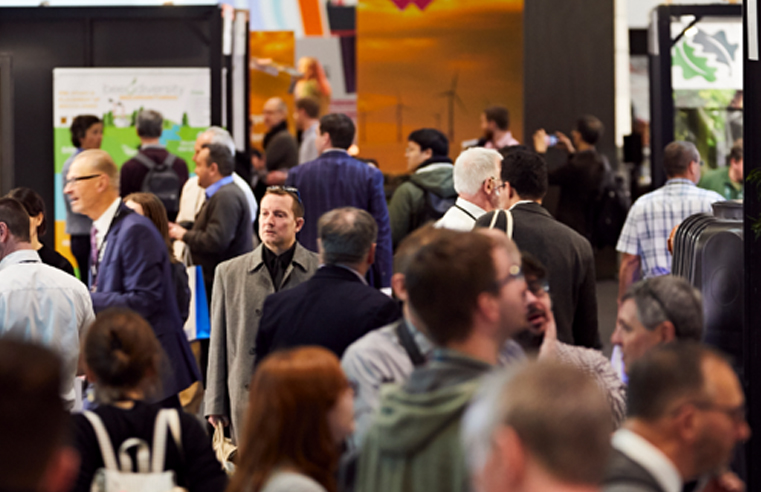 Futurebuild is solidifying its commitment to driving positive change in the industry through an all-new Innovation Partnership programme for 2020. This programme is central to Futurebuild's
...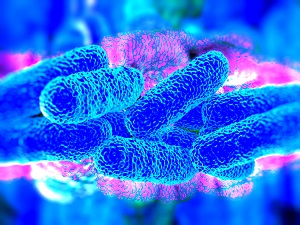 The Royal College of Pathologists has appointed Pareto FM to provide hard services at its newly built headquarters in Alie St, London. As a professional membership organisation with
...

Mitie's vetting agency, Procius, has secured a three-year contract worth £210,000 with global hospitality company Delaware North, one of the largest privately held hospitality companies
...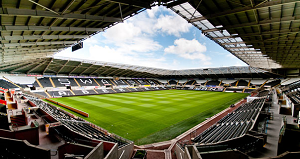 Sodexo has been awarded an eight-year catering deal at the Liberty Stadium, home of Swansea City Football Club and professional rugby union team, The Ospreys. Commencing in June 2019, the deal
...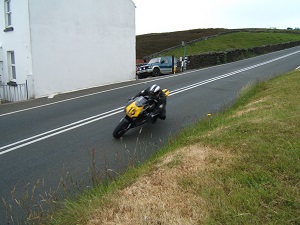 Eventist Group has been awarded a multi-year contract to cater at motorsport's Isle of Man TT Races. The group's specialist hospitality catering brand Tapenade will deliver the
...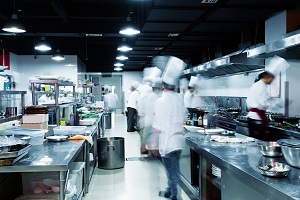 The catering arm of Mitie, Gather & Gather, has landed its first FEHE sector contract, a long-term deal with Edinburgh College to handle student and staff catering and hospitality across four
...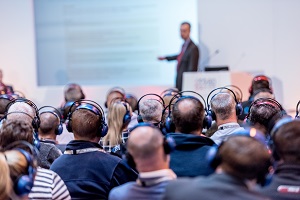 With three weeks to go until The Facilities Event 2019, organisers have confirmed an impressive list of idea-generators, thinkers and FM experts who will be speaking during this year's
...

The International Facility Management Association (IFMA) UK chapter has embarked on a partnership with The Facilities Event for the next edition of the show which returns on the 9th-11th April at
...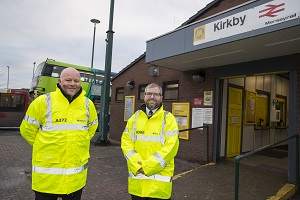 StadiumFM, an event management specialist, has secured a contract with Merseyrail to support train passengers across one of the busiest networks in the UK as extensive platform work takes
...