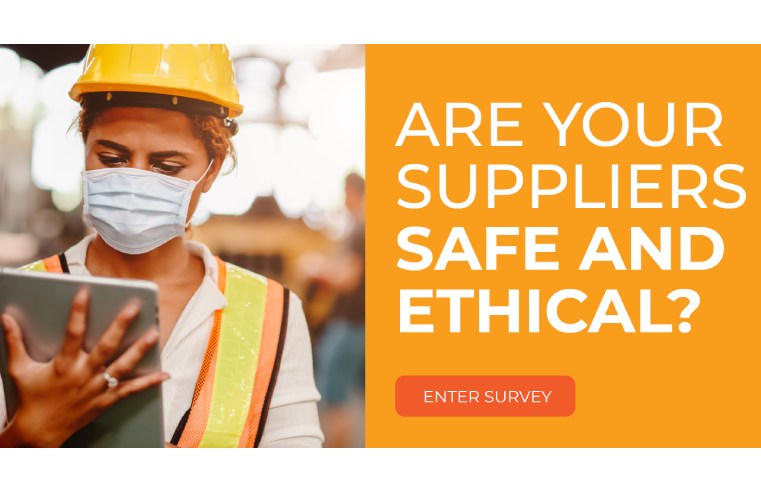 Businesses are under increasing pressure from consumers, their investors and government legislation to ensure working practices meet expectations for Environment, Social and Governance (ESG)
...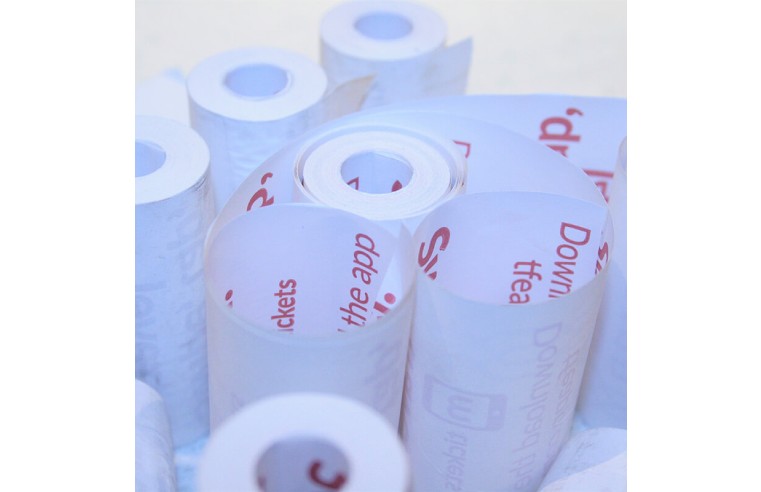 This is a question we often get asked by our customers at BPC(UK), who are interested to know how till rolls are manufactured. At BPC(UK) our bestselling till roll products are all
...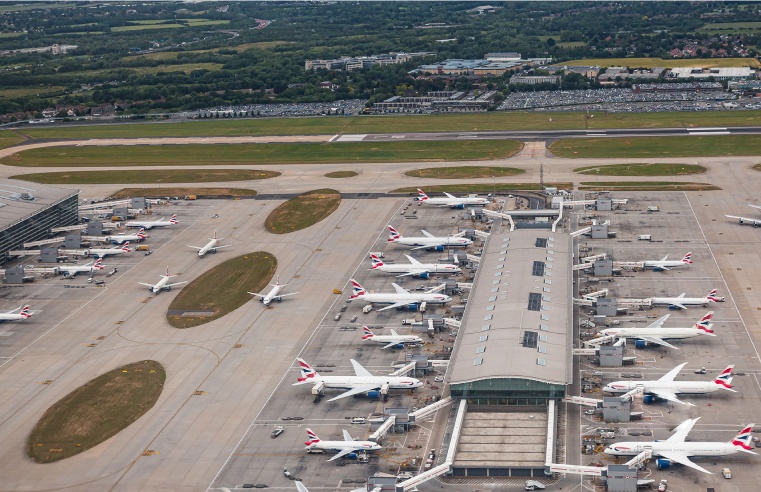 Glendale has announced that it has been appointed to deliver a full-service grounds maintenance service to Heathrow comprising two sub-packages. The first package is for landside which commenced on
...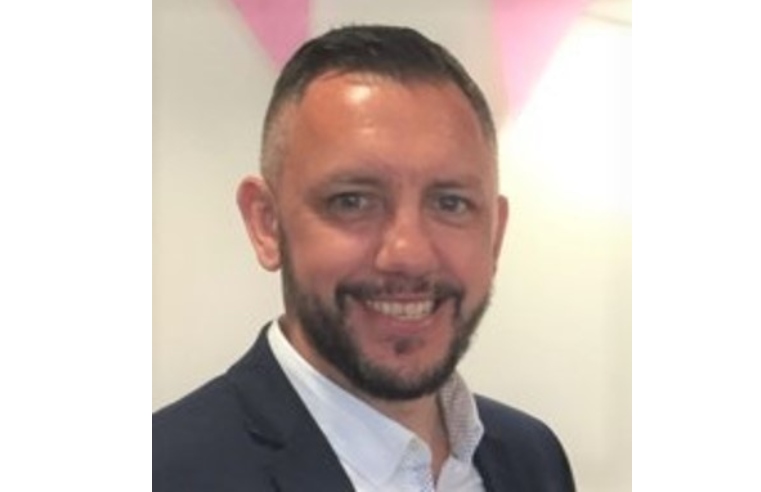 EMCOR UK, a specialist provider of facilities, asset and workplace management services, is the first FM company to join the Association for Key Account Management (AKAM). In addition to EMCOR UK
...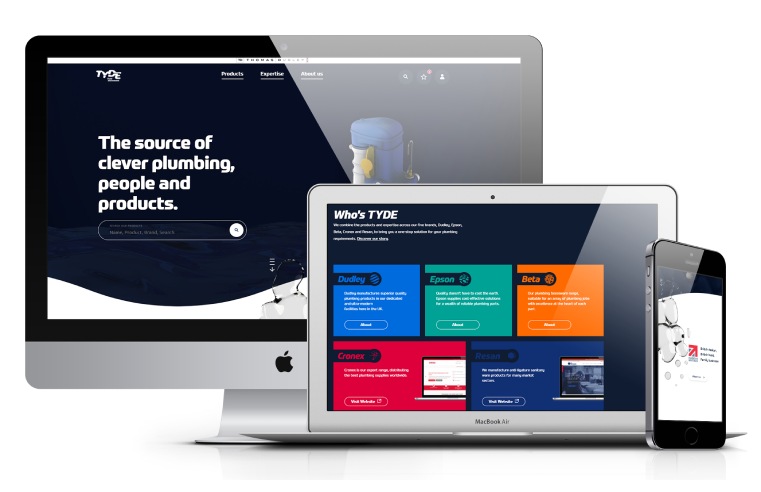 TYDE, a Thomas Dudley business has announced the launch of its brand-new website. Designed with the customer in mind; TYDE's new website provides easy access to their vast range of plumbing
...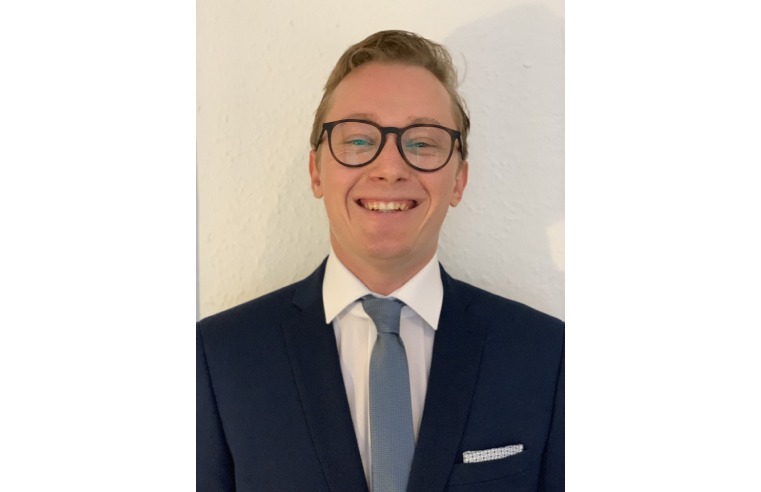 Principle Cleaning Services has appointed Arthur Toso as Sustainability Manager. He joins the company after working as Environment and Sustainability Advisor for a facilities management firm,
...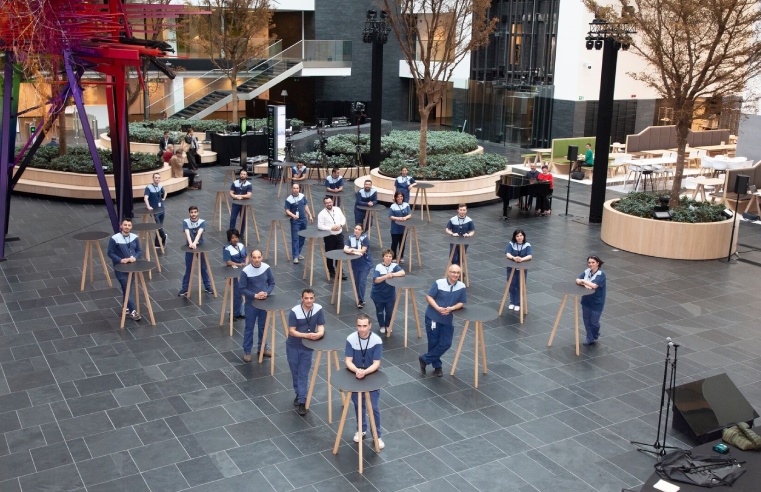 ISS UK has released its Corporate Responsibility report for 2020 detailing the milestones reached by the company despite the challenges presented by the pandemic. The achievements include:
...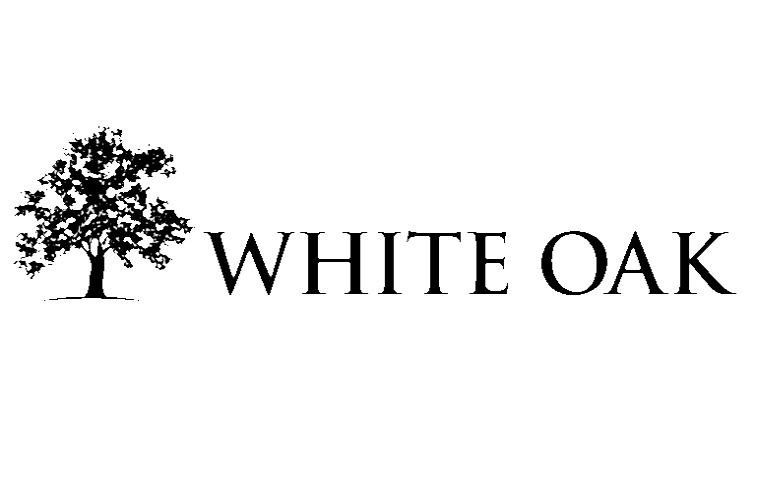 Independent business lender White Oak has announced that it is looking to support businesses looking to prepare for the return to work with a Business Ready Loans. The loans will range
...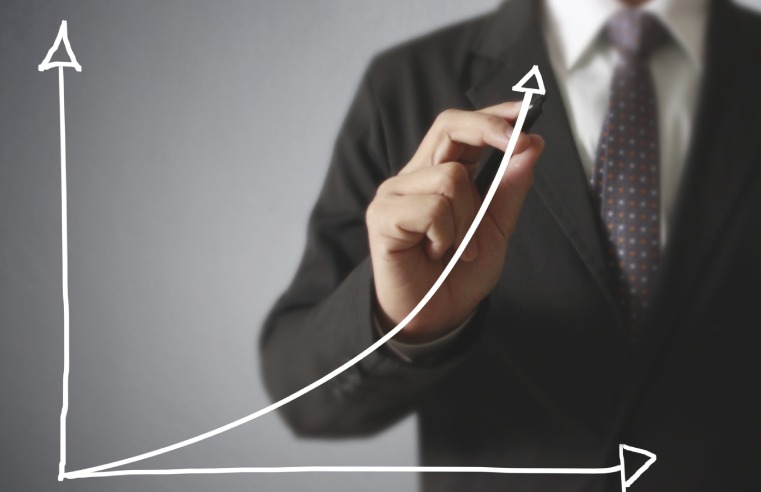 The 2021 FM Business Confidence Index survey, produced by i-FM in association with Barclays, reveals that overall confidence levels across the facilities management market are pushing back towards
...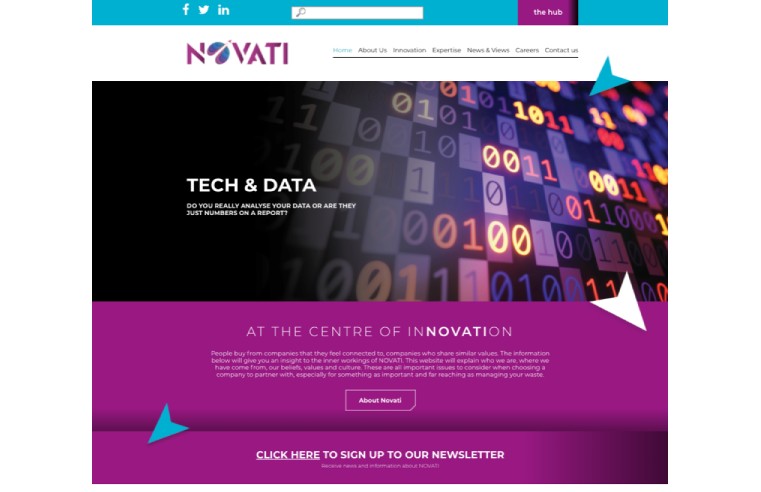 UKWSL, an outsourced waste solutions provider, has rebranded and changed its name to Novati. Novati was chosen because it is quite literally at the centre of innovation. The company believes the
...