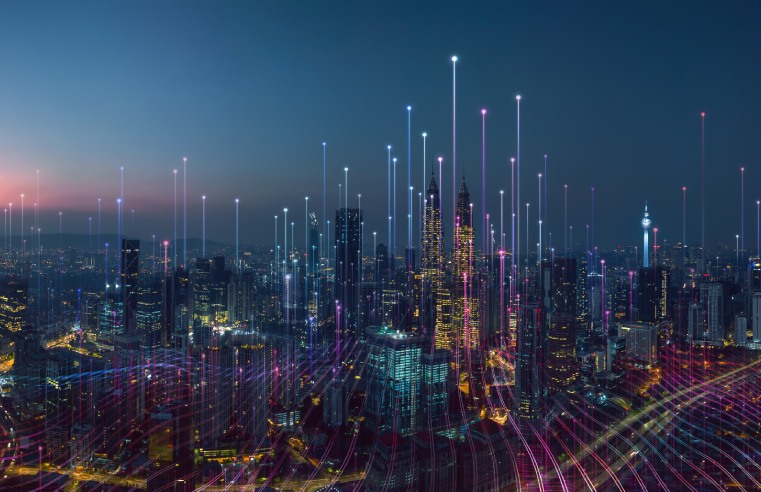 Artificial intelligence has already had a massive impact on the business world, and there are now some great examples of how it can transform business operations. Although it may be unclear what
...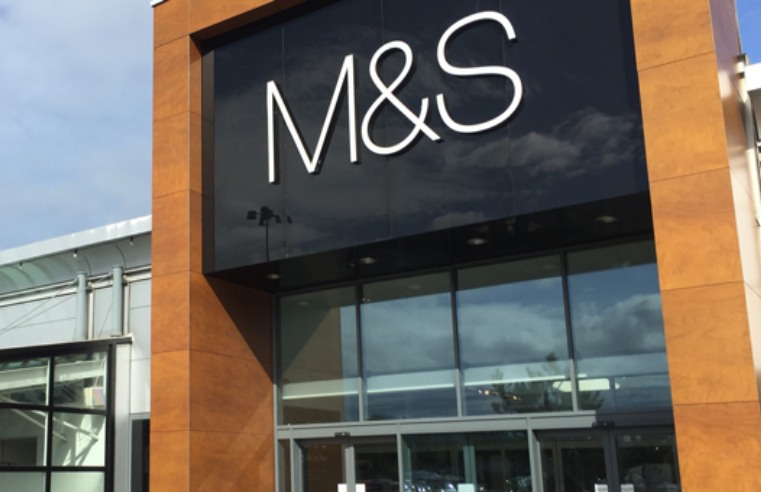 Wates Smartspace has been appointed to deliver a full-line fit-out on behalf of Marks and Spencer (M&S) at the brand new £60m Stane Retail Park in Colchester, which will see the creation of a
...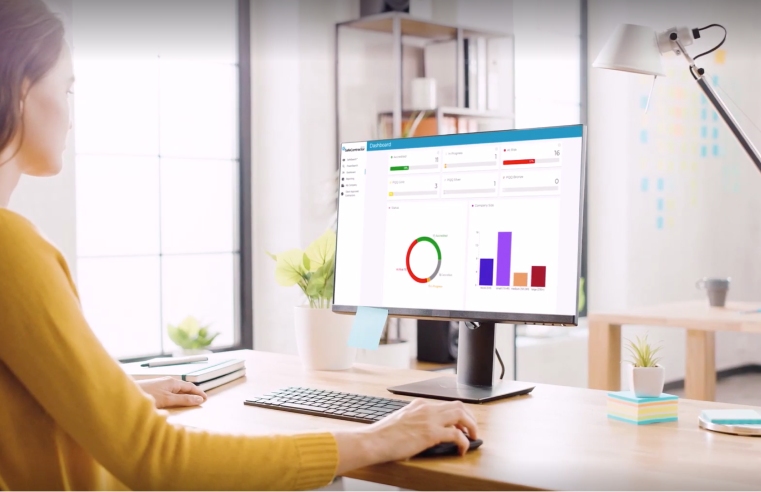 Health, safety and ESG risk management provider Alcumus, today launches a new solution for organisations needing to manage sustainability risks across their supply chain. Designed to maximise
...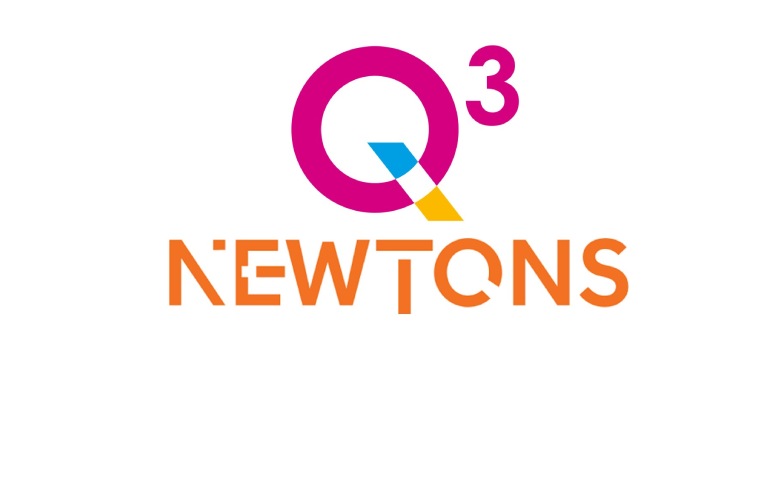 Q3 has announced the successful acquisition of Newtons Group Ltd., a London and south-east based company delivering M&E and associated hard building services. The acquisition of the Newtons Group
...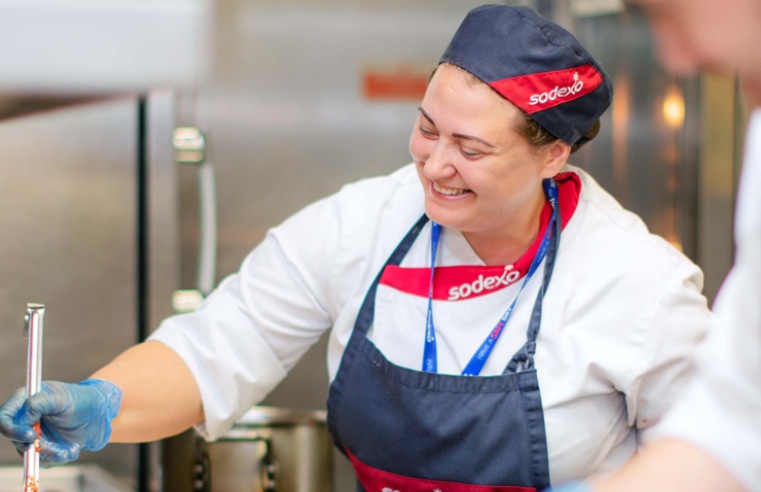 Sodexo has published a report by the Rt Hon Justine Greening's Purpose Coalition which examines its current impact on levelling up and how it can go further in the future. The report, which
...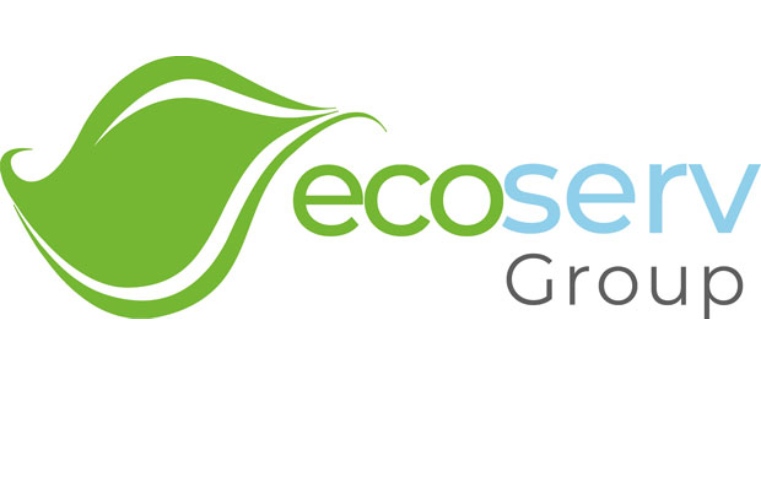 Ecoserv Group has reported record levels of growth in 2021 following its transformation into a multi-service FM provider. Turnover increased 56% to £27.5m, while annualised turnover more
...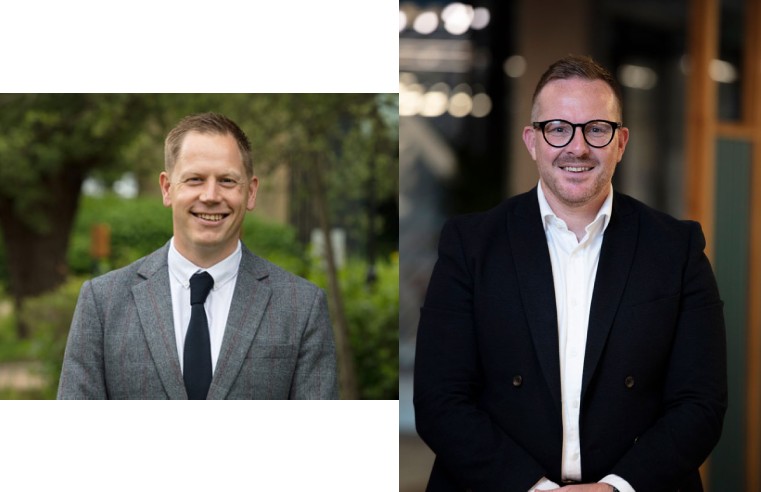 Independent hospitality food service provider BaxterStorey, has announced two new appointments to its Executive Board. Head of IT, Rob Brown joins to coordinate technology across the business and
...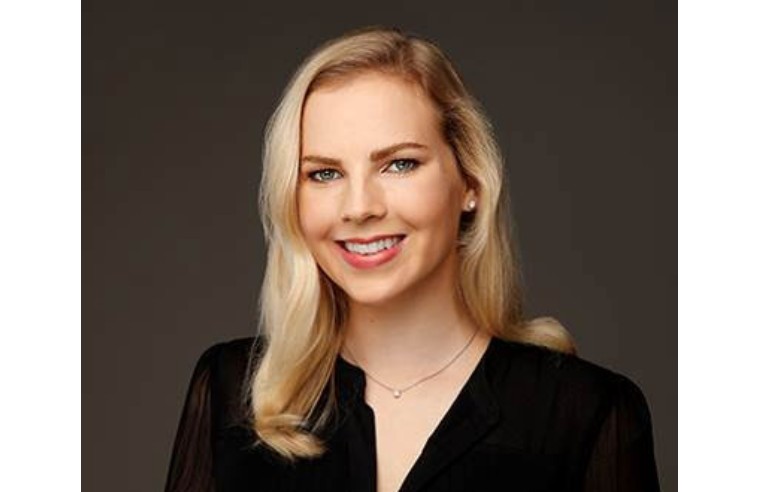 Elior has appointed Claire Small to take on its newly created Director of Innovation role. Industry acclaimed with commercial acumen and a strong digital focus, Small leads Elior's new
...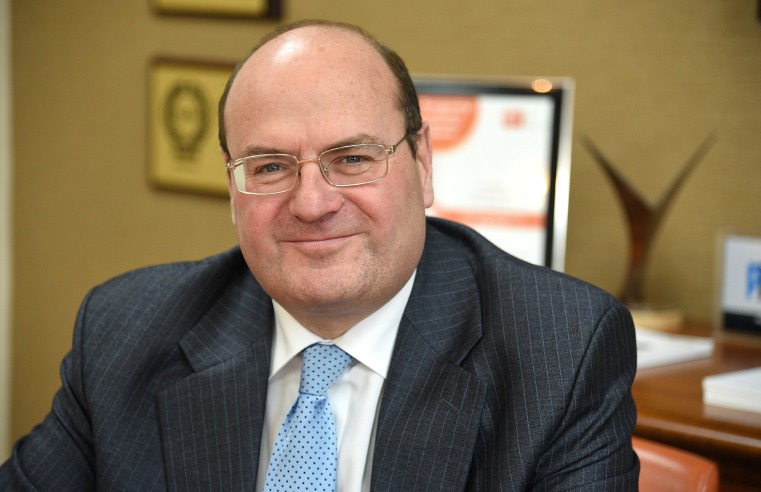 Premier Technical Services Group (PTSG), a UK provider of niche specialist services to the construction and facility management sectors, has completed the acquisition of North West-headquartered
...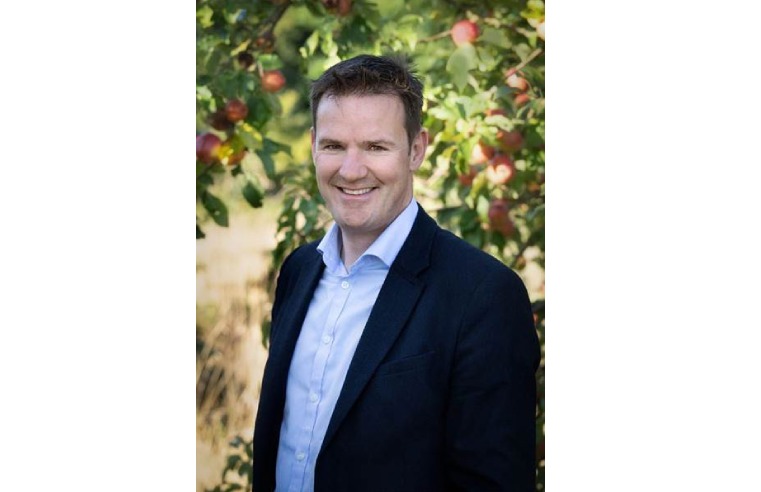 Matt Wood has been appointed as the new Managing Director at Lexington. Commencing his new role on 5 January 2022, Wood replaces Julia Edmonds who has been promoted into the role of Corporate
...