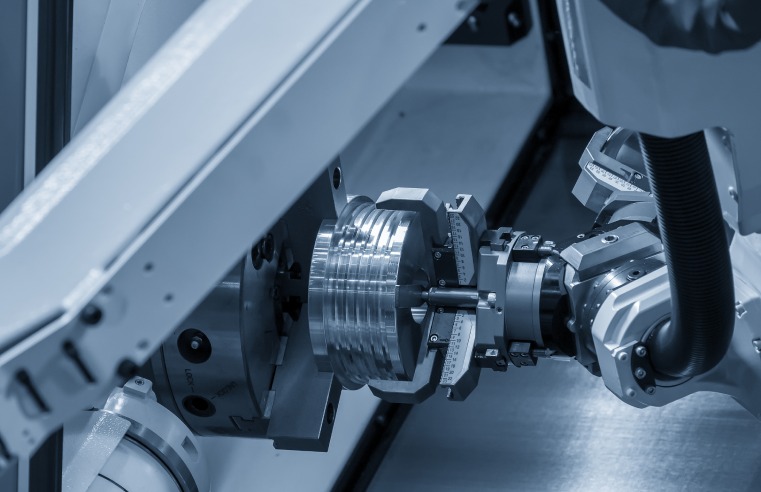 Experts from across the European facility management and commercial cleaning industries have come together to develop the world's first practical guide to implementing cobotics. The
...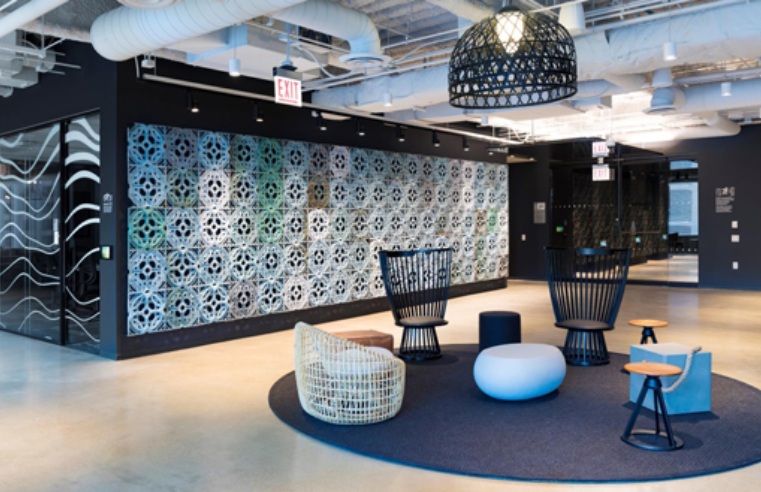 Global workplace consultancy, Advanced Workplace Associates (AWA), has announced the forthcoming launch of Workplace Week International 2020, a virtual festival taking place 9th – 12th
...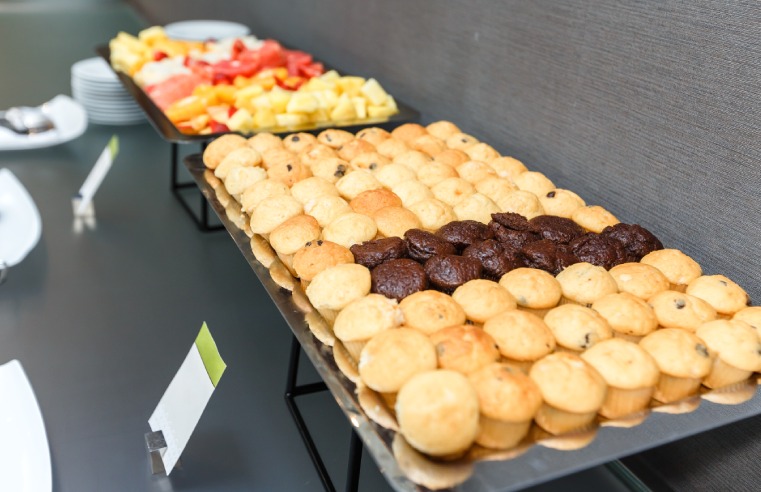 London-based bespoke hospitality services company, Bennet Hay, has repositioned itself to reflect the changing face of the workplace a decade after the company was launched. Under the moniker of
...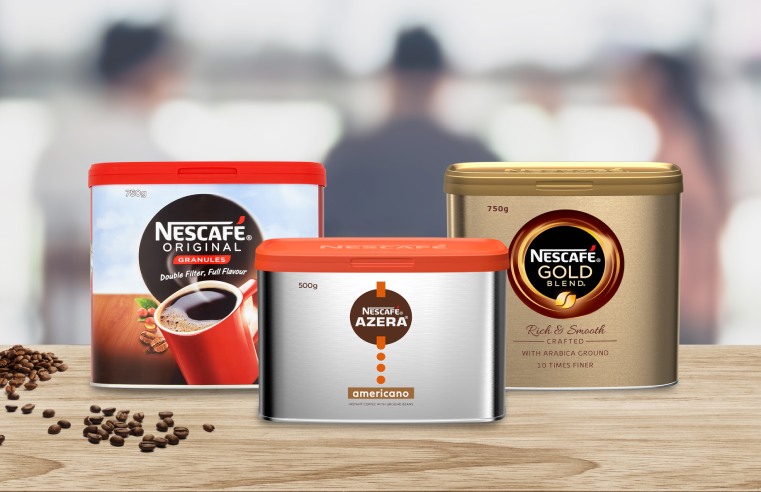 With the nation slowly returning to the workplace, companies will be looking for the right solutions to keep staff safe and happy. Coffee breaks have been proven to improve staff wellness and
...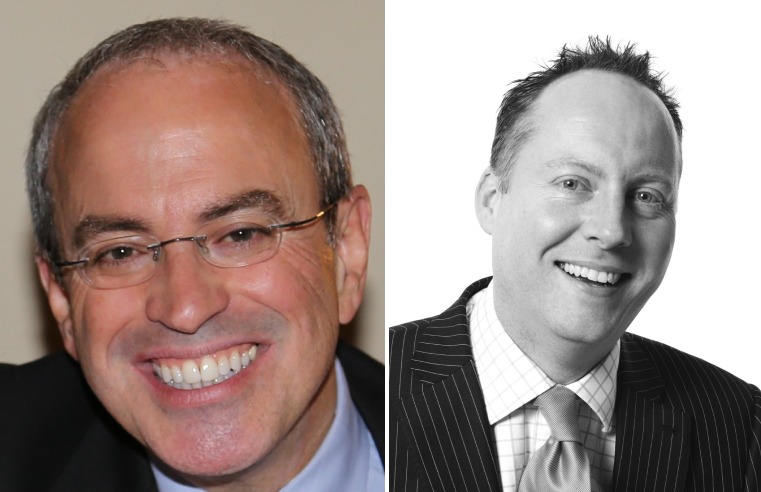 Freespace by Workplace Fabric has appointed two senior leaders to meet the growing international demand for workplace technology solutions. Robin Davies joins as Business Development
...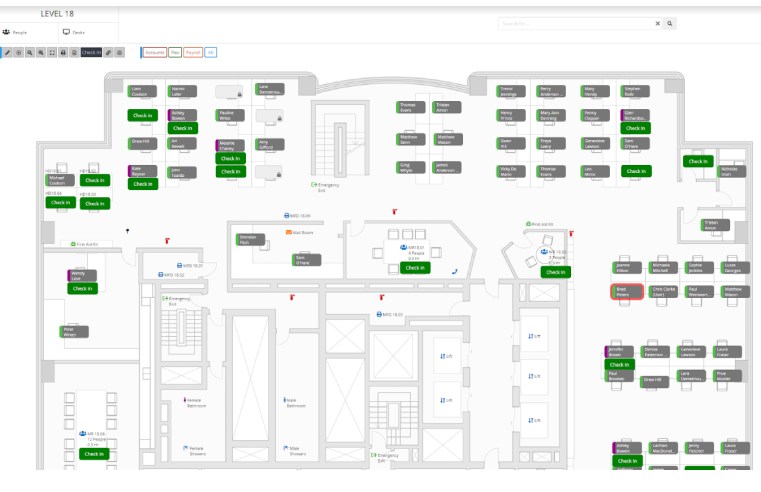 Australian-founded startup OfficeMaps, an interactive workspace management tool, has announced the launch of its new features to help stop the spread of COVID-19 in the office. A
...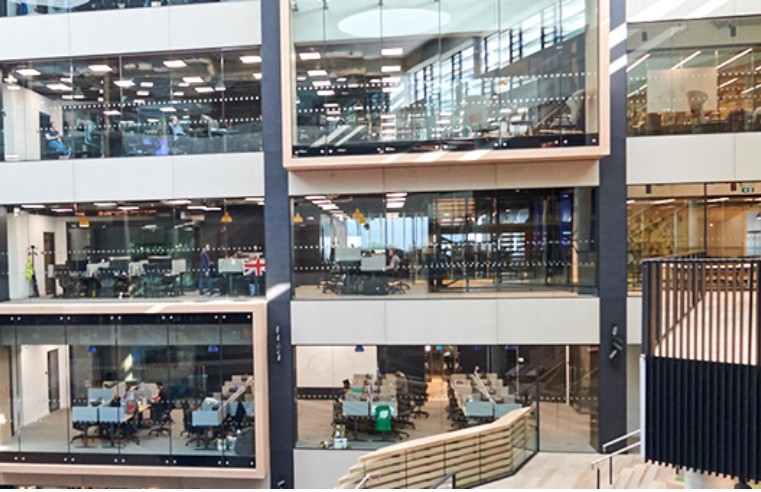 Sodexo's workplace experience design consultancy, Wx, has launched Space eXperience, a connected office building management solution that supports organisations' return to the office.
...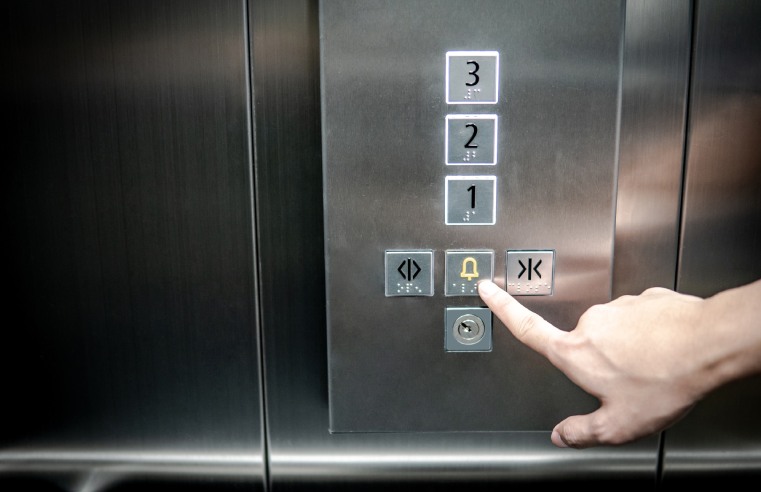 The British Council for Offices (BCO) has released new guidance for the safe use of escalators and lifts, as the country begins to return to the office. The safe use of lifts and escalators
...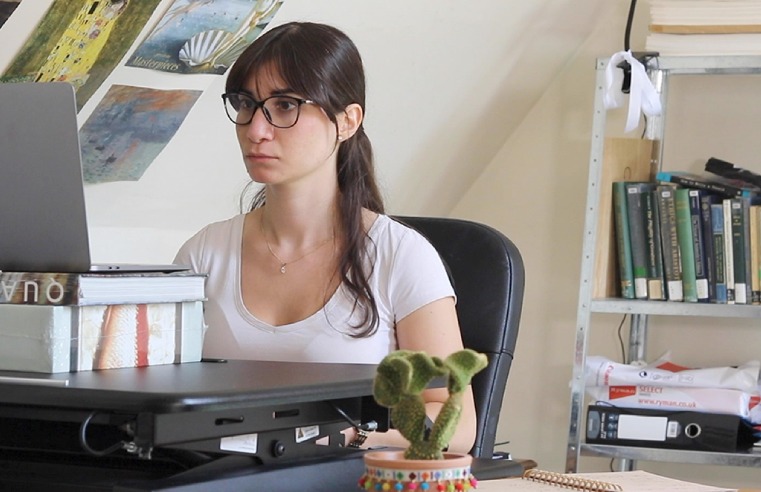 eLearning provider iHASCO has launched an Effective Remote Working training course . The company, which has delivered over 5m training sessions to more than 10,000 UK organisations, continued to
...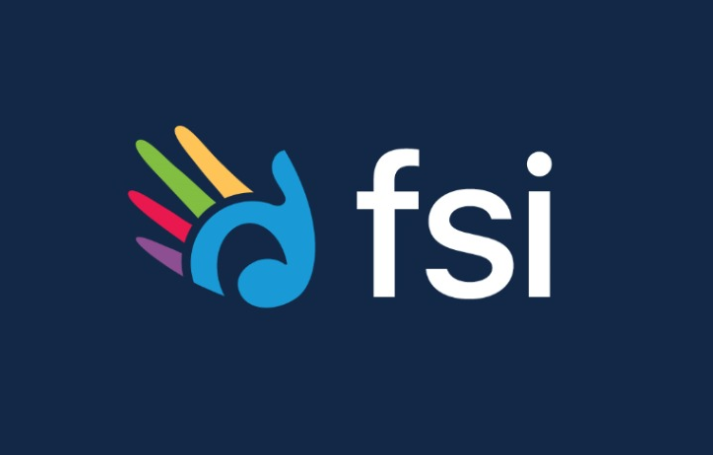 The Concept Evolution range of facilities, workplace and workforce management solutions from FSI employ a 'contactless first' approach, ensuring the safety and wellbeing of employees,
...