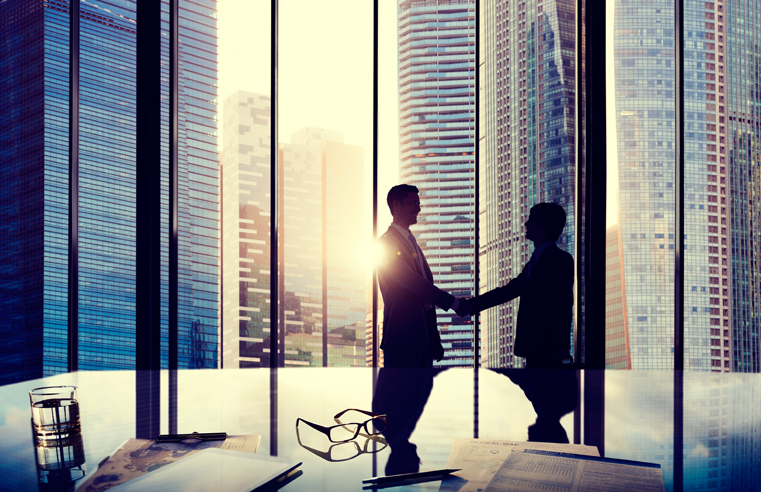 CBRE Group has announced a definitive agreement whereby the company will acquire a 60% ownership interest in, and enter into a strategic partnership with Turner & Townsend, a provider of program
...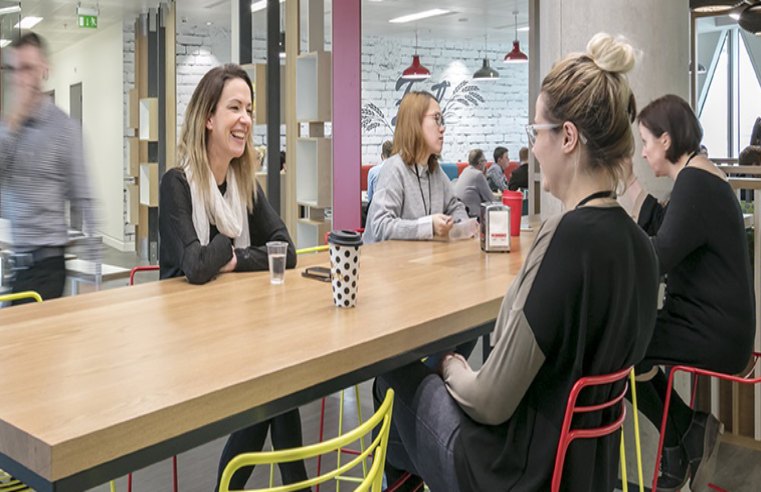 Sodexo and TSK Group have entered a partnership as the services giant continues to build Vital Spaces, its people-centric proposition for workplace. Vital Spaces brings together Sodexo's
...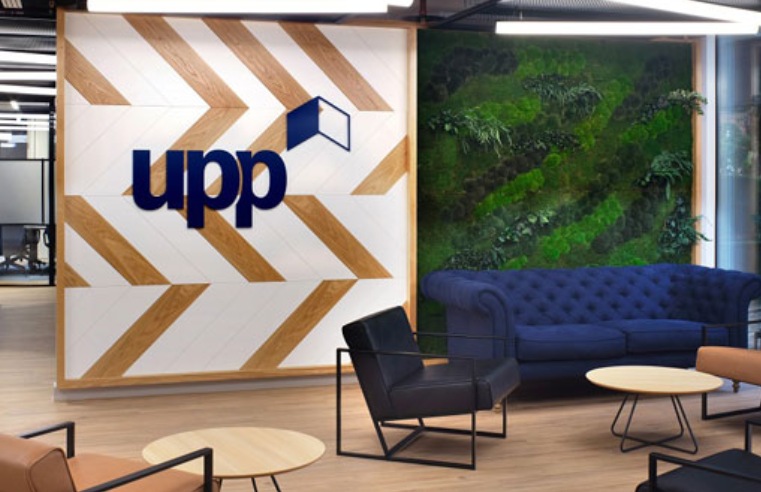 The London office of UPP, a provider of on-campus residential accommodation, has been accredited with a 'Fitwel' certification for health and wellbeing. The certification was awarded
...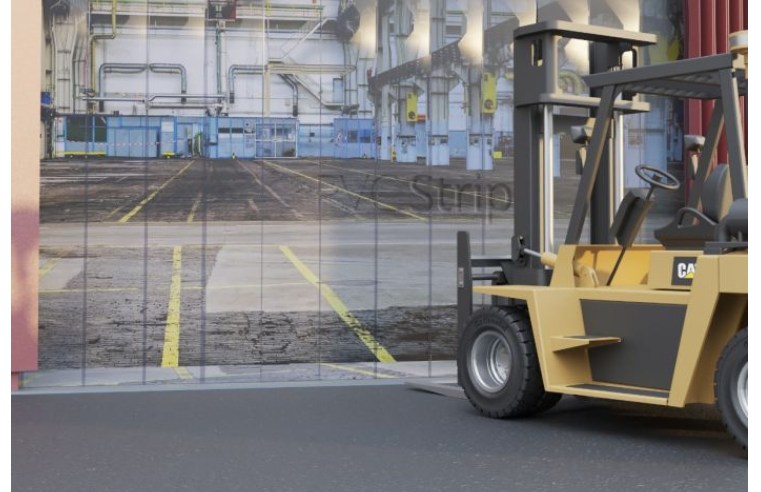 Energy prices are climbing and showing no sign of slowing down, but what energy saving solutions can you apply to your workplace? PVC Strip offer some sound advice. Making simple
...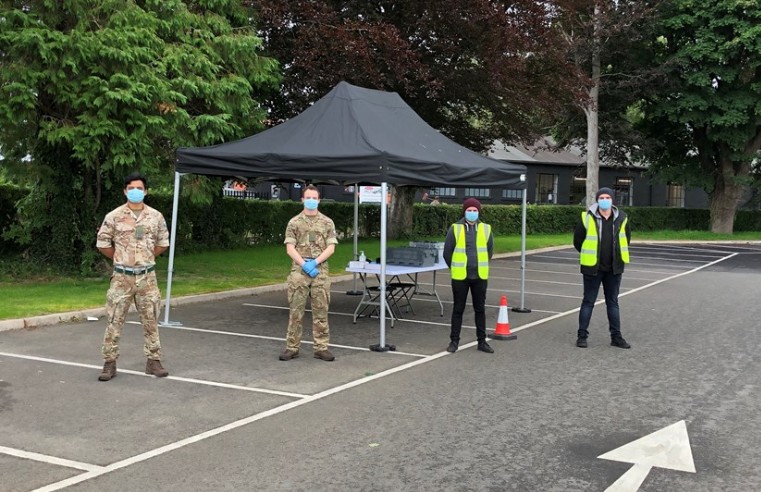 A new report from Mitie, 'Mobilising veterans in the facilities management industry', shows both veterans and managers in the FM industry agree that the sector is a natural match for
...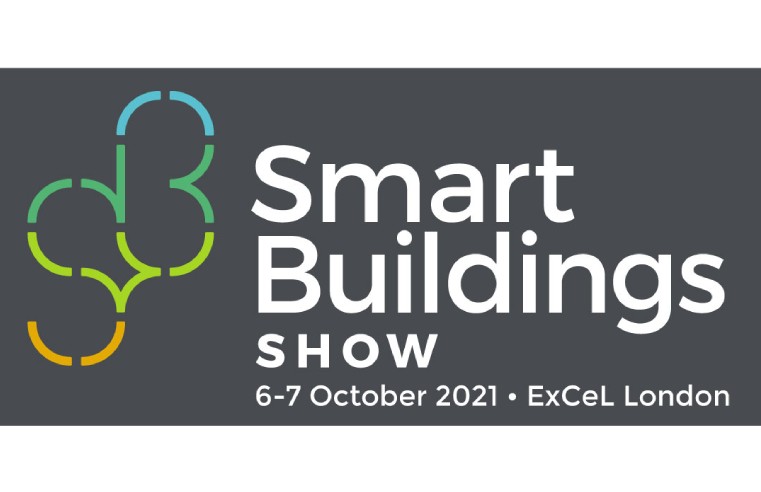 Smart Buildings Show, the UK's cornerstone commercial smart buildings event, has announced its 2021 event has now opened for registration. The free-to-attend conference and exhibition takes
...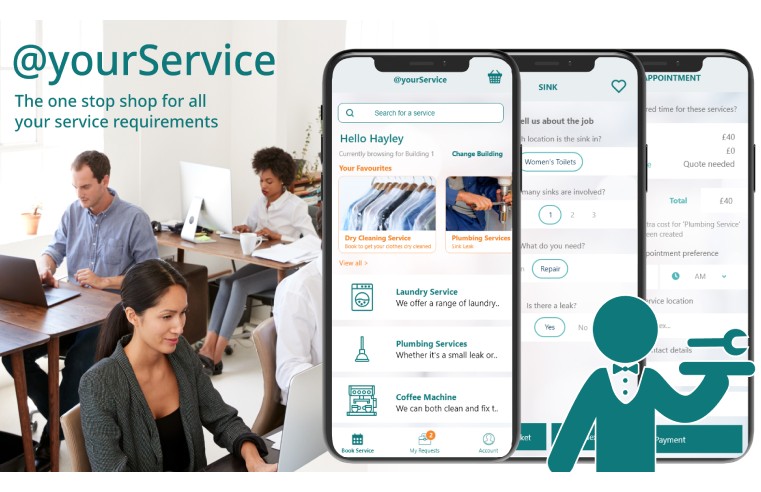 Whether residential or commercial, the key to great service in homes and buildings lies in great customer experience. With FSI's dedicated app, @yourService, you can drive customer
...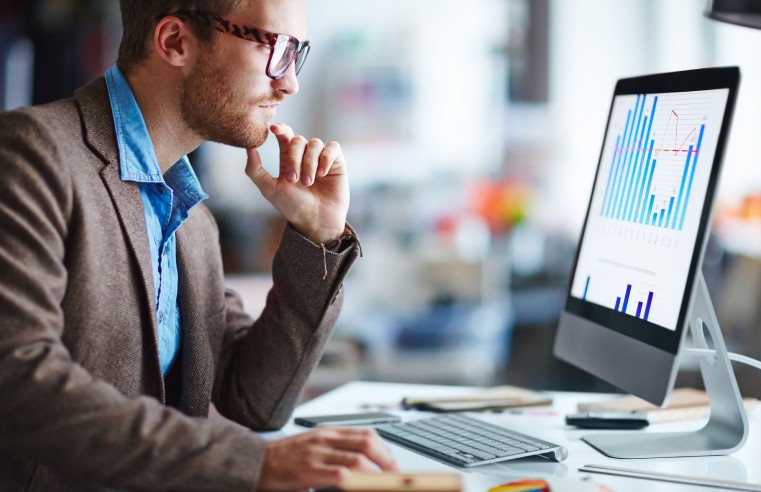 The latest RICS UK Facilities Management Survey results show a greater demand for services across all sectors, apart from retail, with FM employment opportunities therefore increasing. Furthermore,
...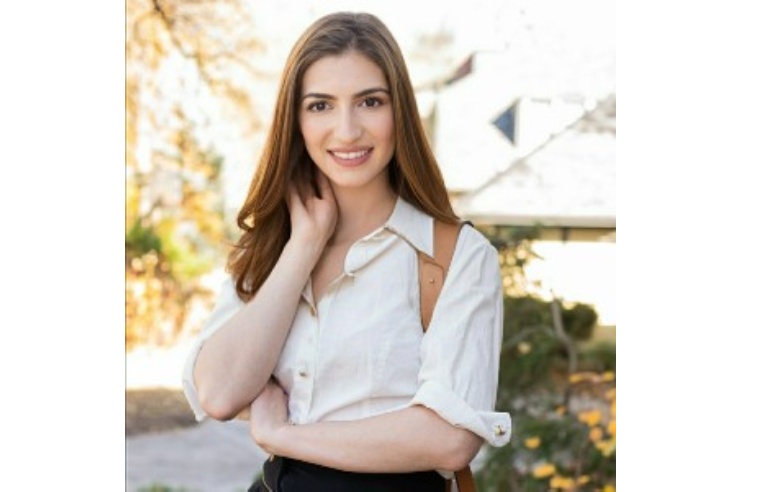 FMs can make layout, equipment, and process changes to entrances to help workers and other visitors re-adjust to the post-COVID-19 world, explains Emily Newton, Editor-in-Chief of Revolutionized.
...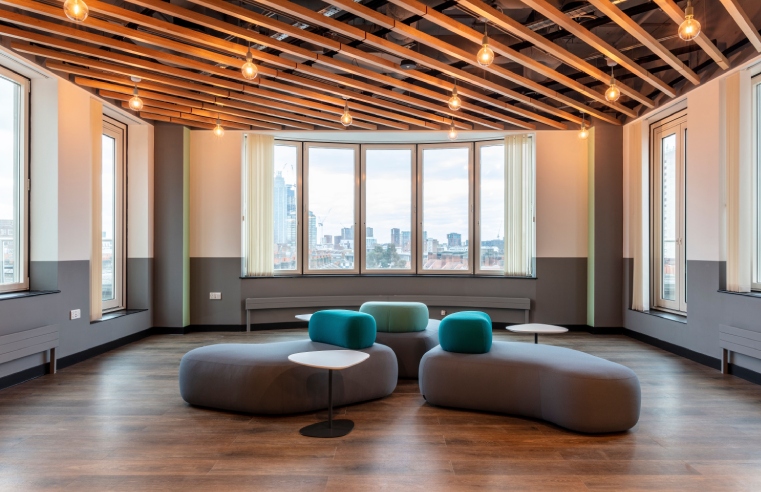 BW: Workplace Experts has recently completed the strip out, Cat B fit out and refurbishment works on a Government project in Westminster, London. The project involved the internal refurbishment and
...