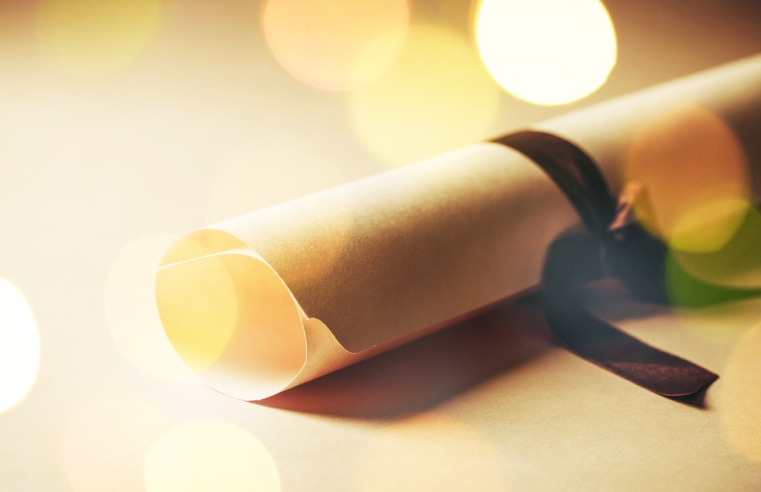 A brand-new set of qualifications for the construction industry, focussed on future-proofing and prepping for the changes that digital transformation will bring to the sector have been launched.
...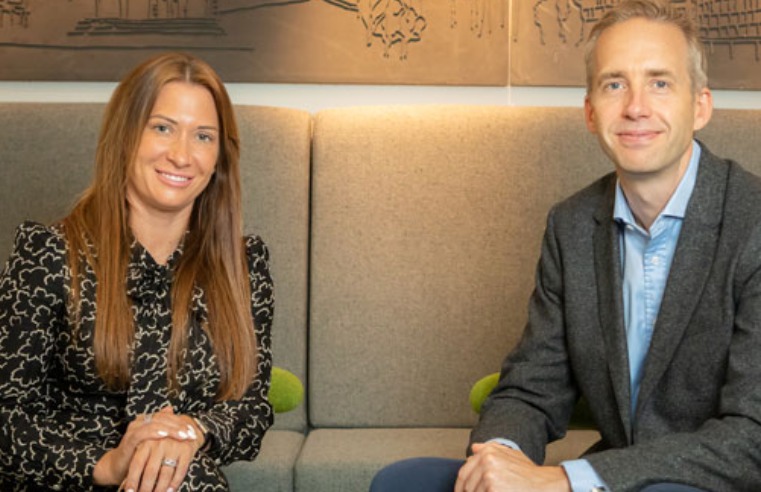 International real estate firm, Hines, has agreed to acquire Helix, a UK-based specialist commercial property management companies. The acquisition, which is subject to FCA approval, signals the
...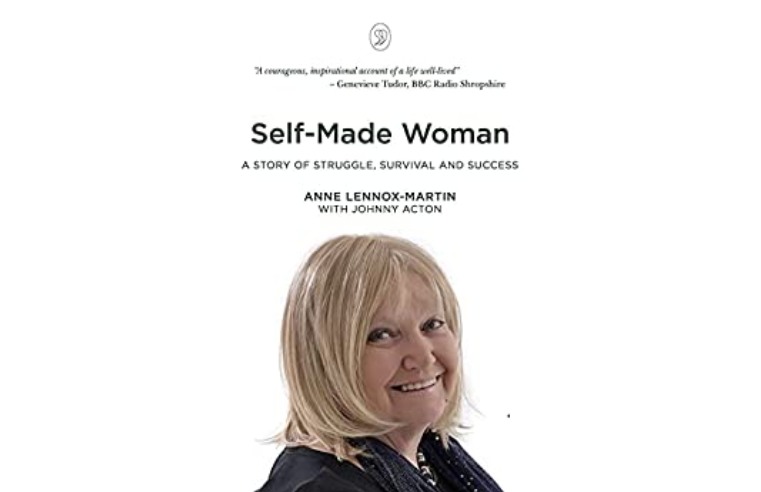 Anne Lennox Martin, a well-known figure in the facilities management sector, has released her autobiography Self-Made Woman to celebrate her transition into retirement. The book will be available to
...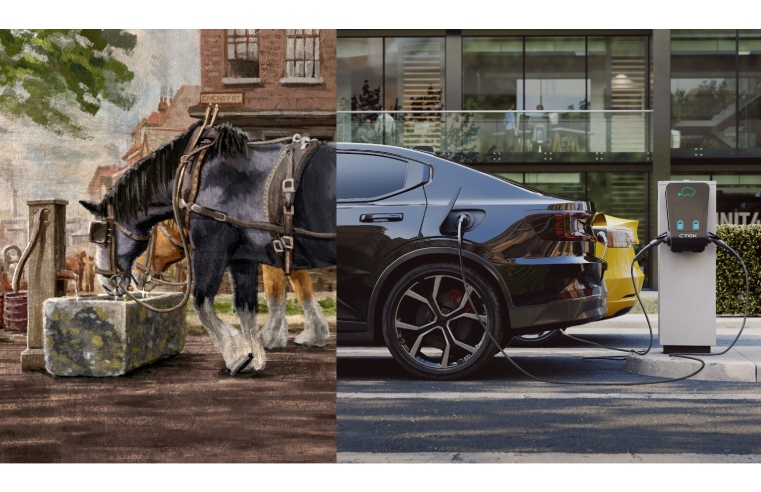 CTEK, a specialist in vehicle charging solutions, is predicting a significant growth in electric vehicle (EV) charging at destinations like offices and other workplaces, as sustainable transport
...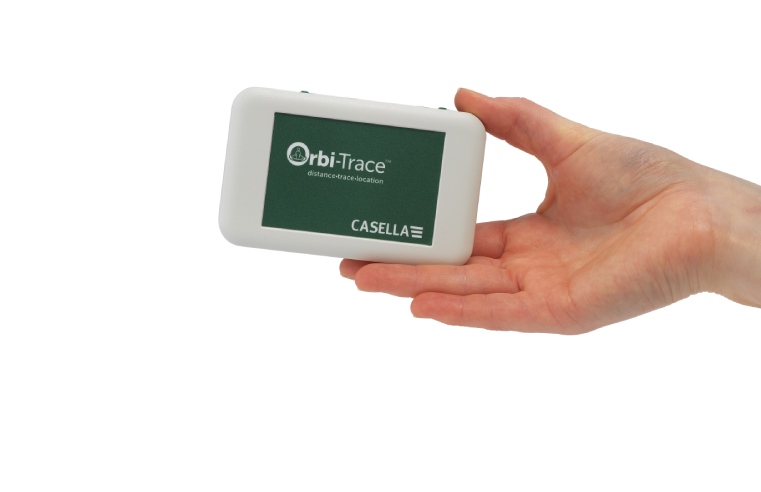 As millions of employees begin returning to work without mandatory social distancing and mask wearing, maintaining a safe 'new normal' is at the front of everyone's minds. While no
...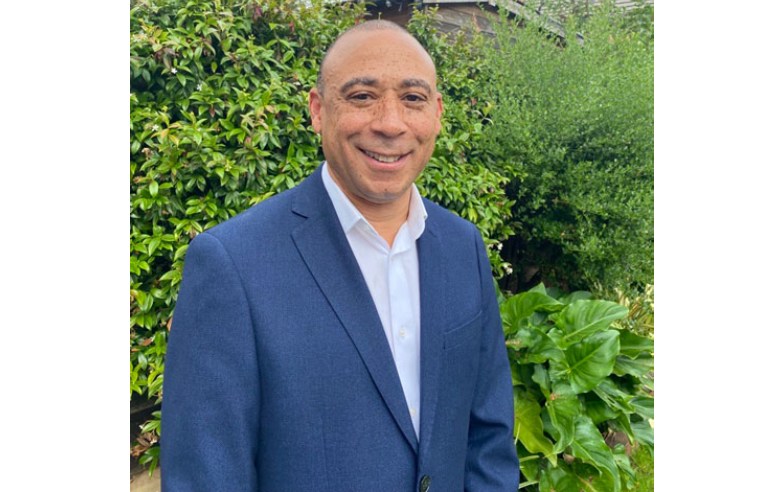 The foodservice and workplace solutions provider has appointed Rodney Payne to the newly created role of Global Account Director. The position will involve looking after Aramark UK's global
...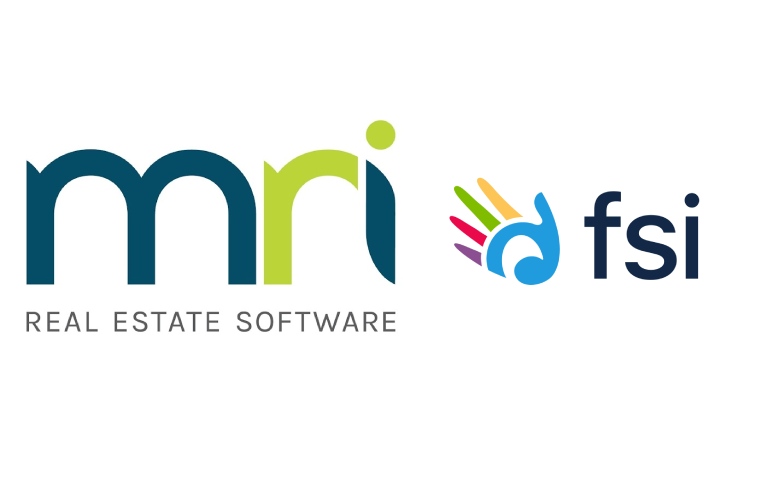 MRI Software, a global leader in real estate software, has announced it has acquired FSI, a UK-based provider of enterprise-class facilities management (FM) software solutions. The addition
...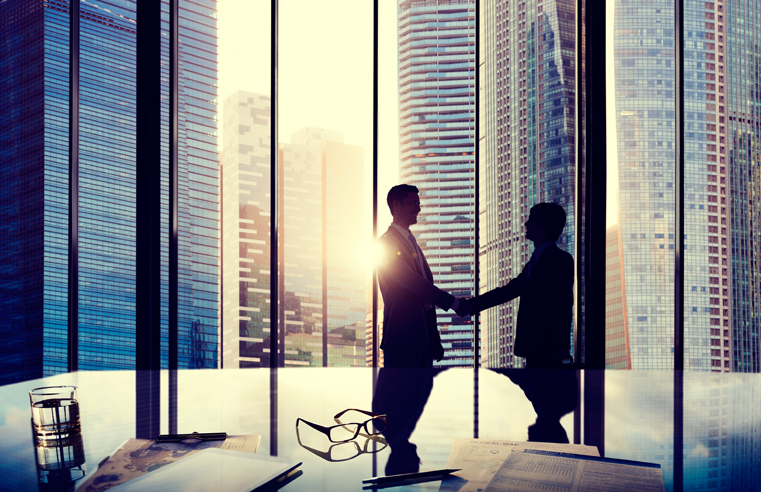 CBRE Group has announced a definitive agreement whereby the company will acquire a 60% ownership interest in, and enter into a strategic partnership with Turner & Townsend, a provider of program
...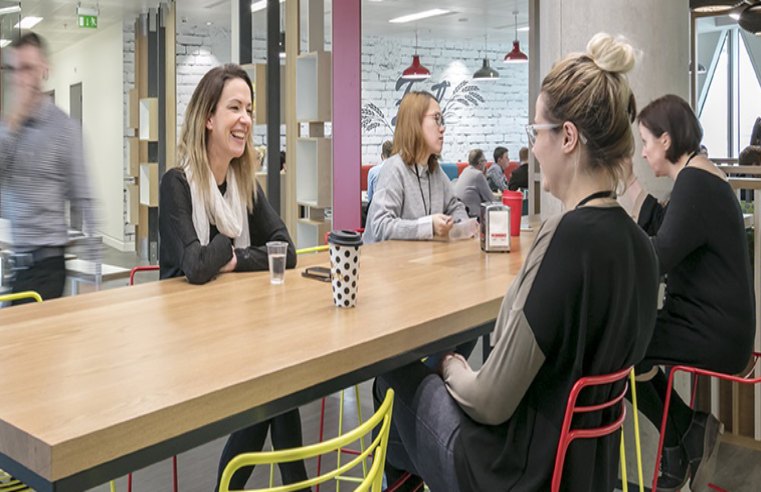 Sodexo and TSK Group have entered a partnership as the services giant continues to build Vital Spaces, its people-centric proposition for workplace. Vital Spaces brings together Sodexo's
...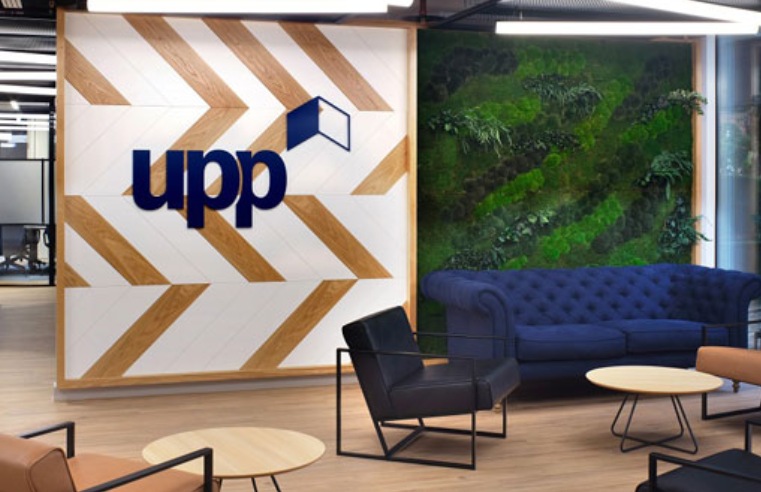 The London office of UPP, a provider of on-campus residential accommodation, has been accredited with a 'Fitwel' certification for health and wellbeing. The certification was awarded
...