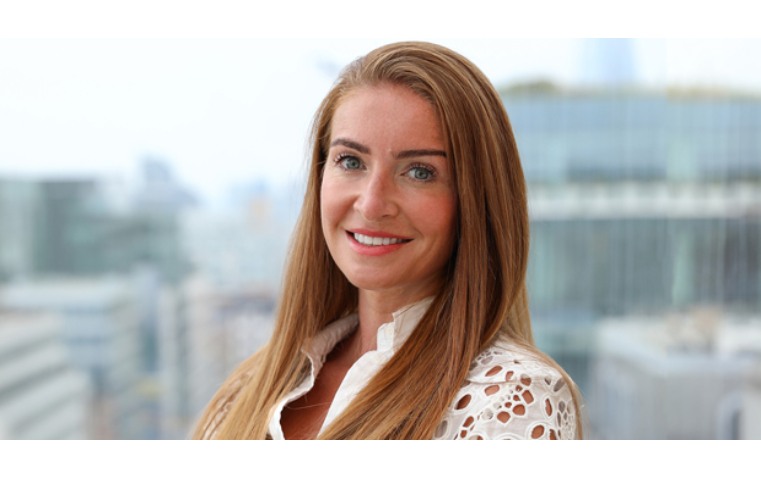 Michelle Jugessur has returned to workplace caterer BM (formerly Bartlett Mitchell) after being appointed to oversee company sales and client relationships. She joins as business relationship
...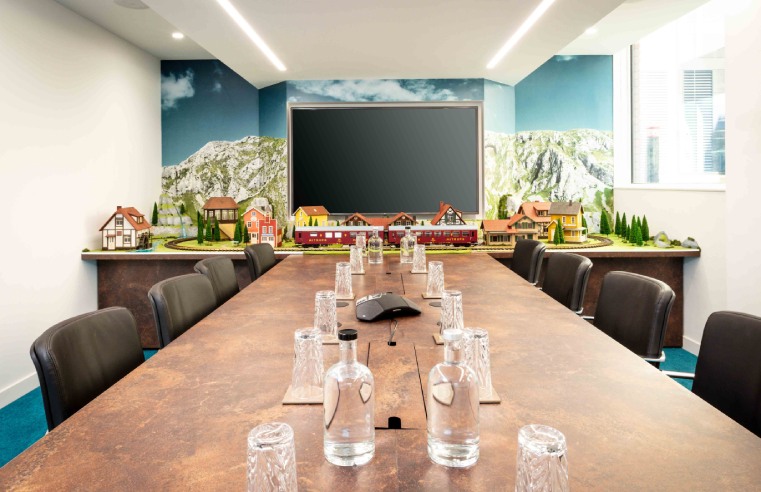 New research from workspace cleaning and hygiene firm, OSCFM (Office Space Cleaning Facilities Management), has revealed some of the biggest office hygiene gripes amongst UK workers. In
...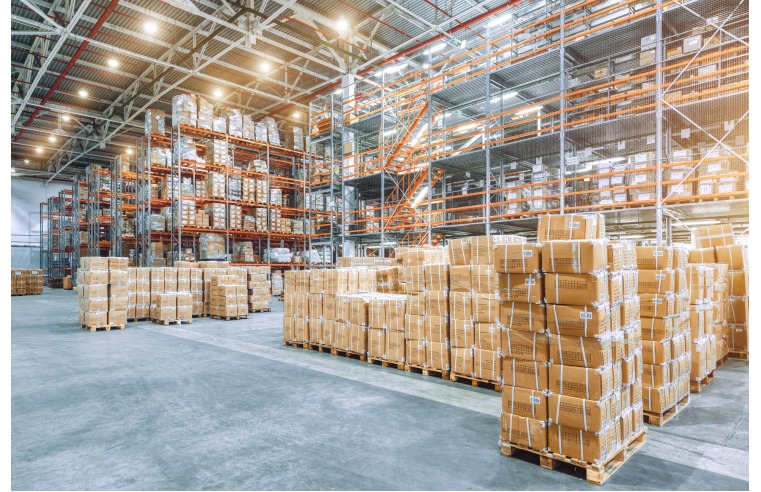 ICE Cleaning, a specialist hygiene company, is a nationwide provider of insect removal solutions . They understand the complexities and dangers associated with this kind of cleaning, and
...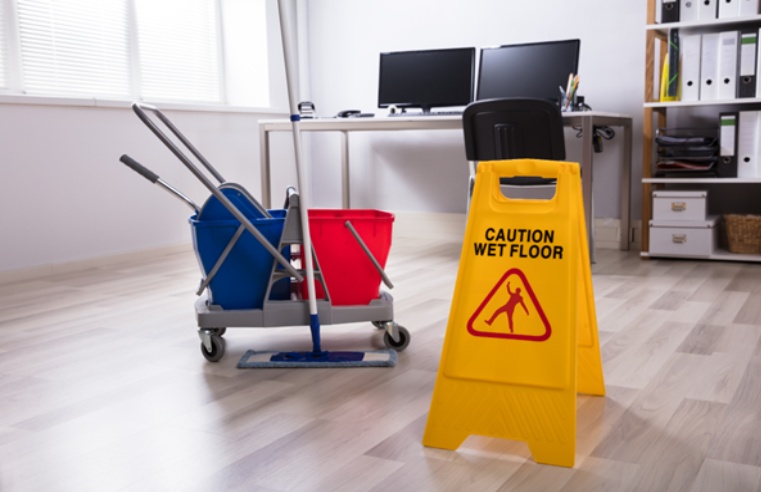 by Swift Cleaning Even though time is constant, it is also finite and subject to perception. A workday may be the same length as it always has, but it definitely feels shorter and shorter
...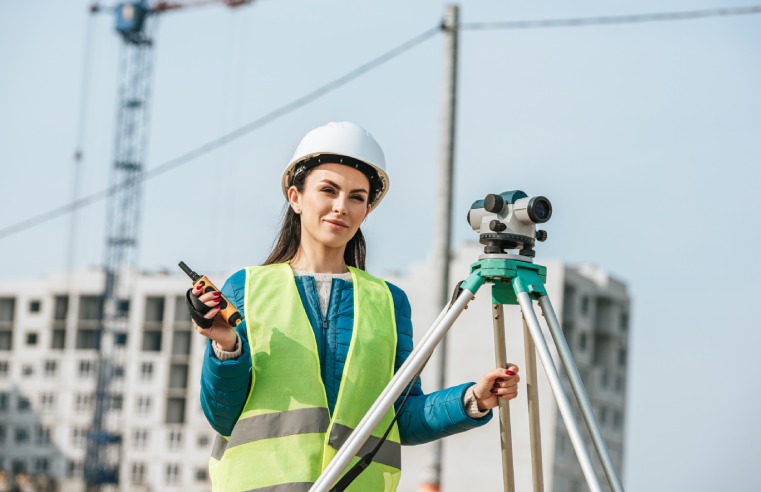 Willmott Dixon has been listed by The Times as one of the UK's top 50 companies for women to work at in its report out today. It's the fourth successive year the company has featured
...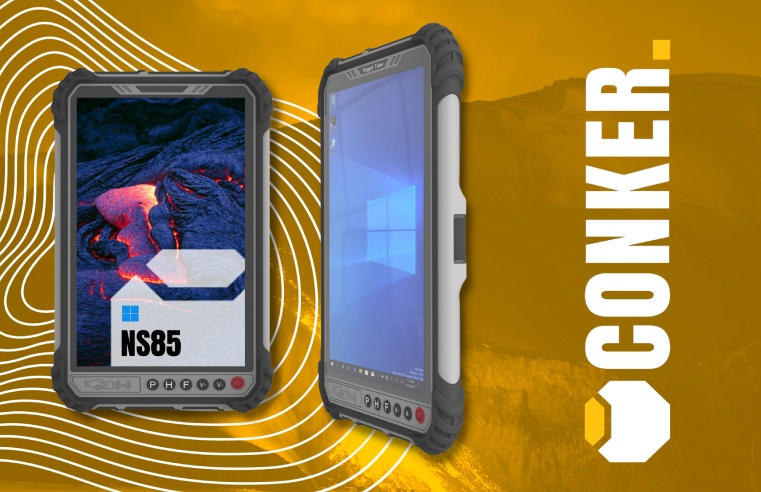 Conker, which provides reliable devices for mobile workforces, will be prototyping its new NS85 8" handheld tablet and 10" NS105 tablet at this year's Final Destination Logistics
...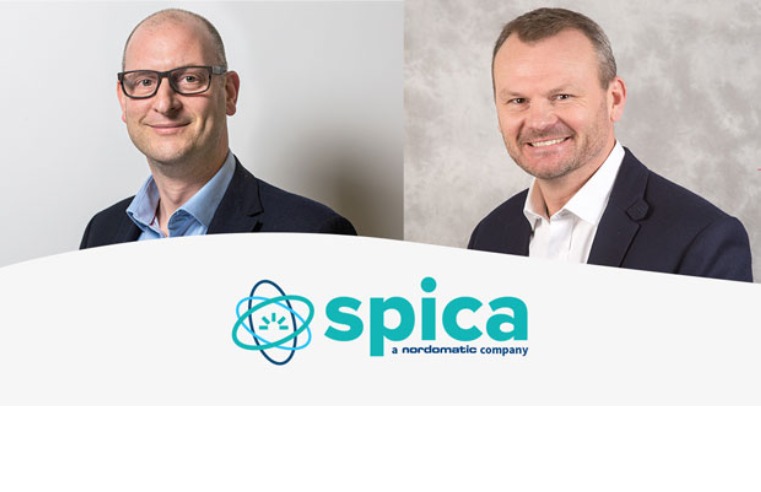 Scandinavian smart buildings system integrator, Nordomatic, has agreed to fully acquire UK digital workplace software firm, Spica Technologies Limited. Birmingham-based Spica was founded in 2014
...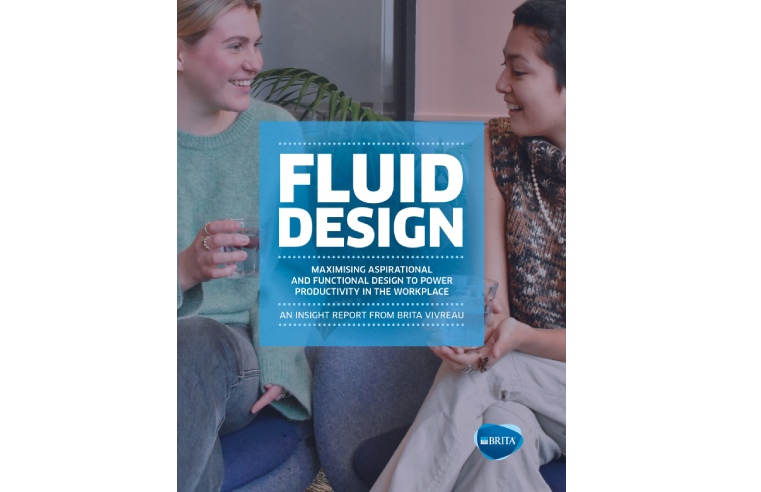 New research has highlighted the value of functional design and the impact well-designed workspaces have on employee wellbeing, engagement, and productivity. More than half (54%) of office
...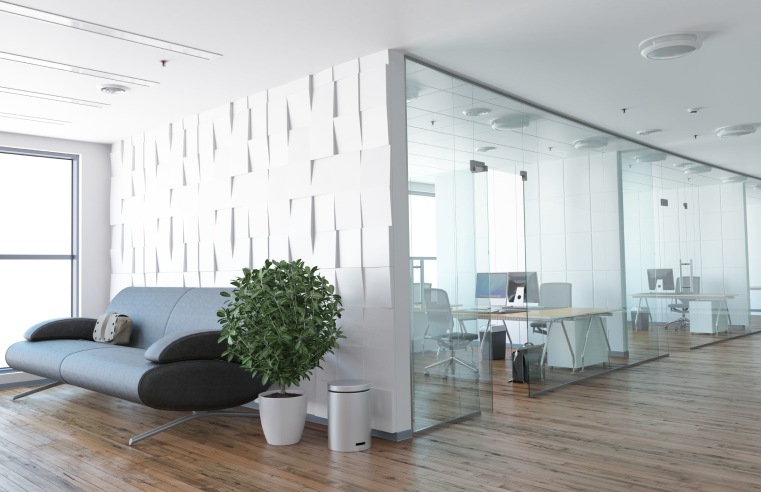 Accessible design specialist, Motionspot, has published a white paper which delivers insights and inspiration for DE&I, HR and business leaders to make workplaces more inclusive for everyone.
...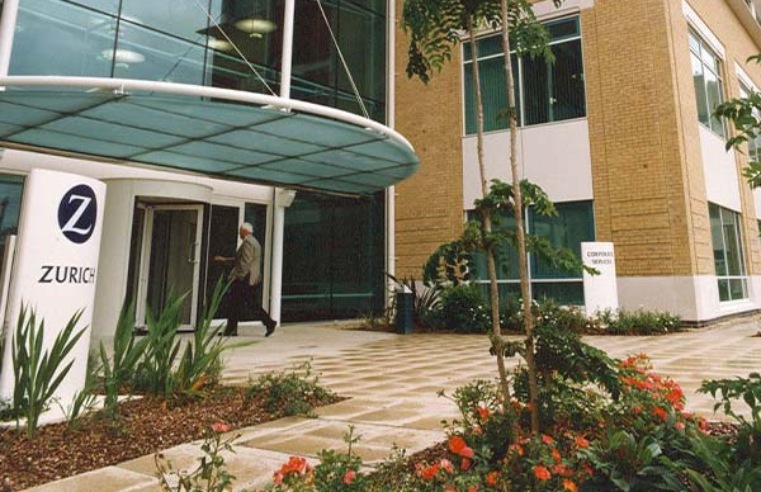 Corps Security has been awarded a three-year contract with insurance firm, Zurich, to deliver guarding services across its UK portfolio which includes premises in London, Birmingham, Glasgow,
...