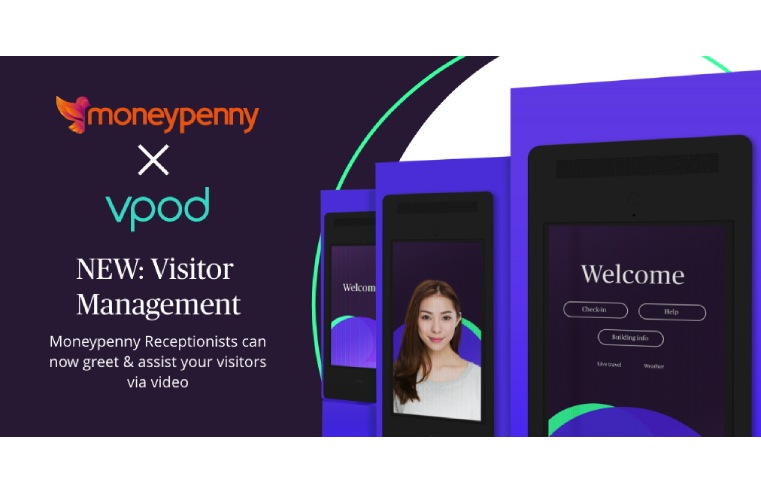 Outsourced communication provider Moneypenny has joined forces with visitor management system Vpod to offer dedicated video front-of-house and concierge support for the first time.
...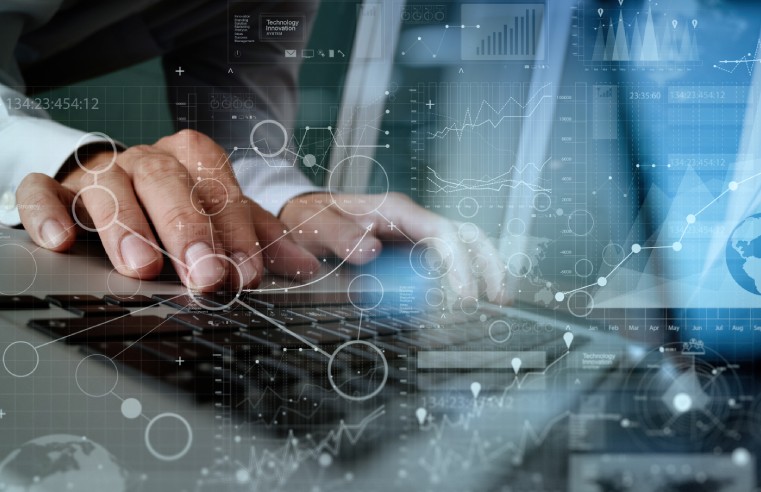 A new paper from the British Council for Offices outlines how technology is being used in offices to combat COVID-19. While offices may be shut in the UK until 2nd December at the earliest, the
...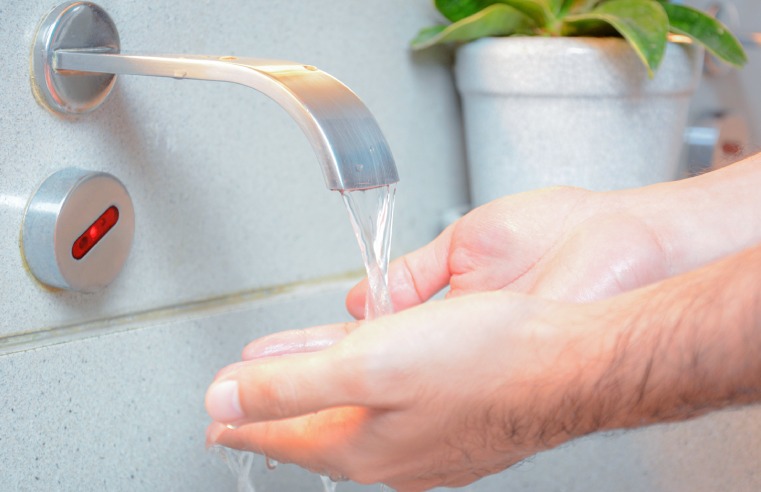 As facilities managers in businesses across the country search for ways to reduce coronavirus risks in the workplace, T Group Commercial Ltd (TGC) has launched to deliver affordable contactless
...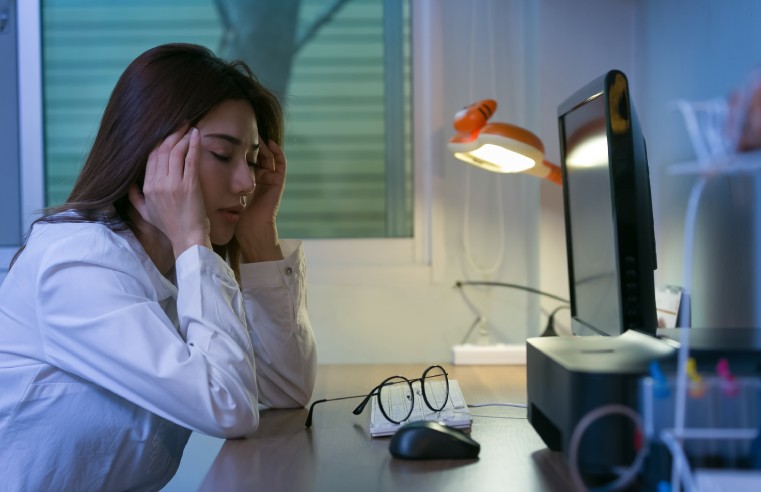 Over a third of home workers (35%) feel disconnected to their organisation when working from home and a further 31% feel disconnected to their colleagues, Leesman data has revealed. The
...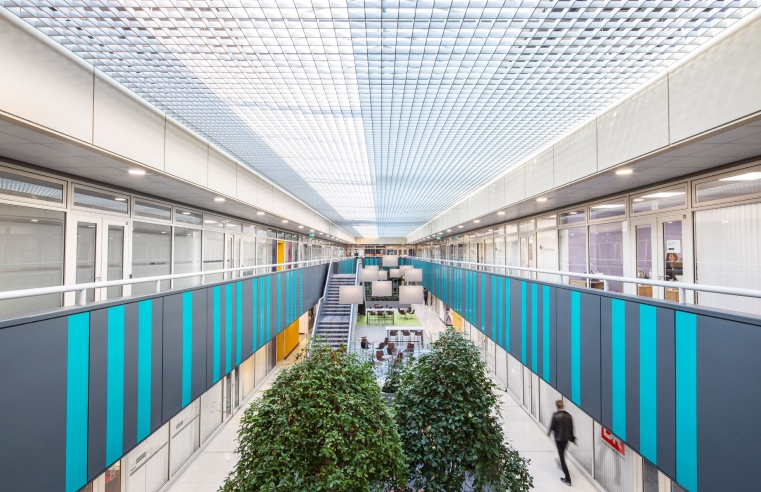 The office is not dead, it is just decentralising, suggests Emma Long, Managing Director of the North at BizSpace, as she talks us through the post-pandemic future for corporate
...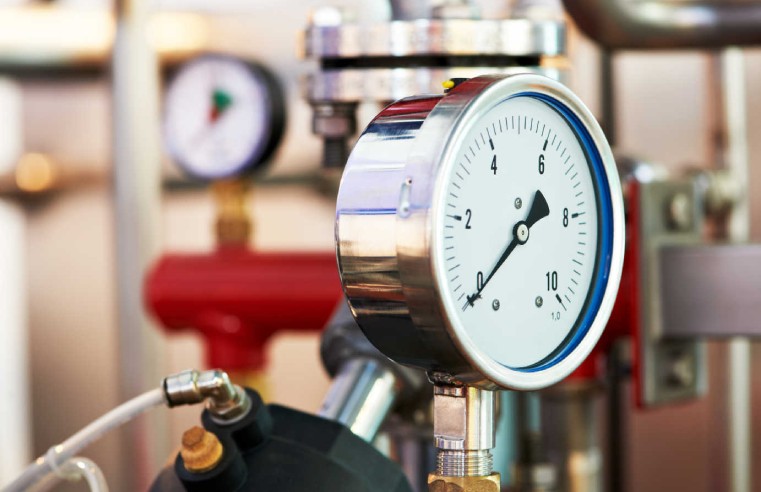 Procurement organisation and social enterprise Fusion21 has announced the launch of its national Workplace & Facilities Framework – worth up to £1.1bn over a four-year period and is now
...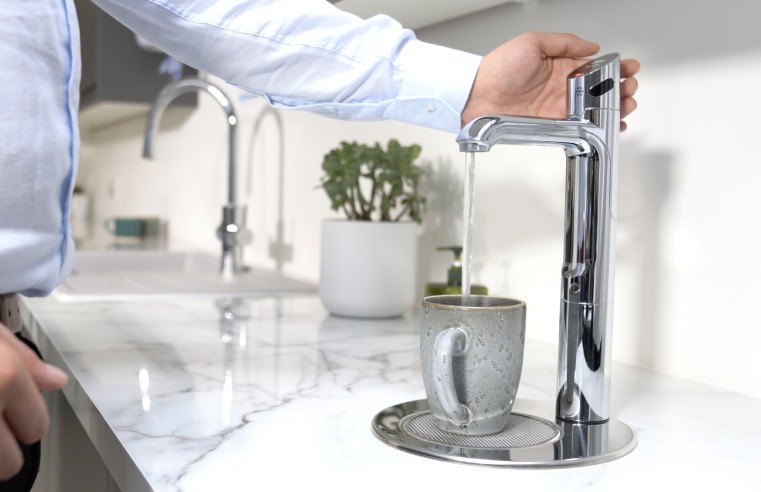 With employers searching to create COVID-secure workplaces in order for staff to return safely, Zip Water has created the HydroTap Touch Free Wave, a contactless drinking water system that delivers
...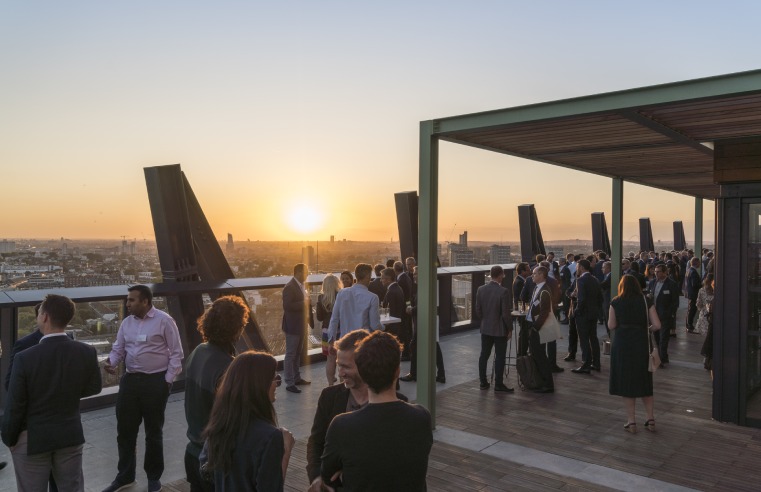 Five businesses have been recognised in London at the annual British Council for Offices' (BCO) regional awards. This year, the prestigious event was held virtually as part of the BCO's
...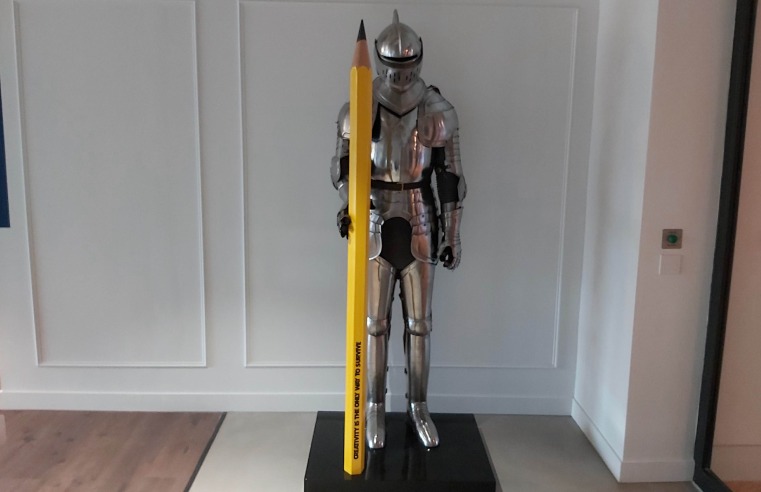 Cleaning and support services company, NJC, has secured a three-year deal with McCann Worldgroup, a global marketing services company. The contract covers daily cleaning and specialist
...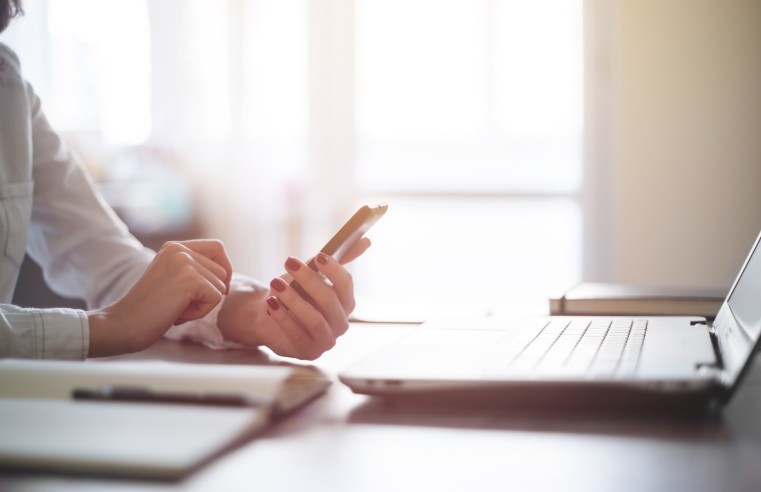 Organisations could be caught up in a matrix of pain if they do not carefully manage the new realities of hybrid working, Advanced Workplace Associates (AWA) is warning. The management
...