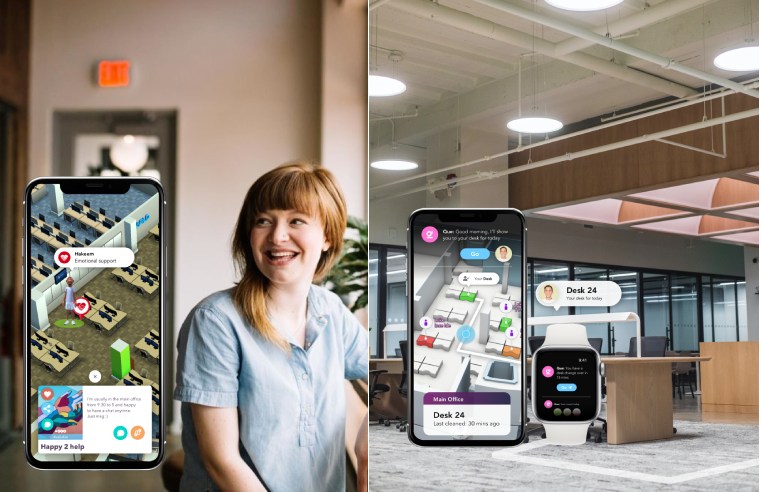 WRLD3D and SMARTCITTI, two specialists in the 3D digital visualisation and smart workplace solutions space, have joined forces to launch the social distancing navigation app -
...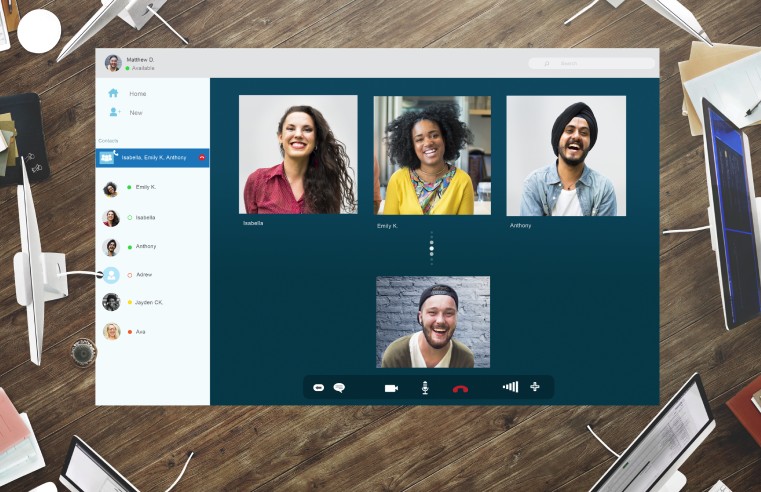 A study of around 750 academic papers warns that without active management to respond to changes in working practices, team dynamics are at risk as organisations embrace home working in the shadow
...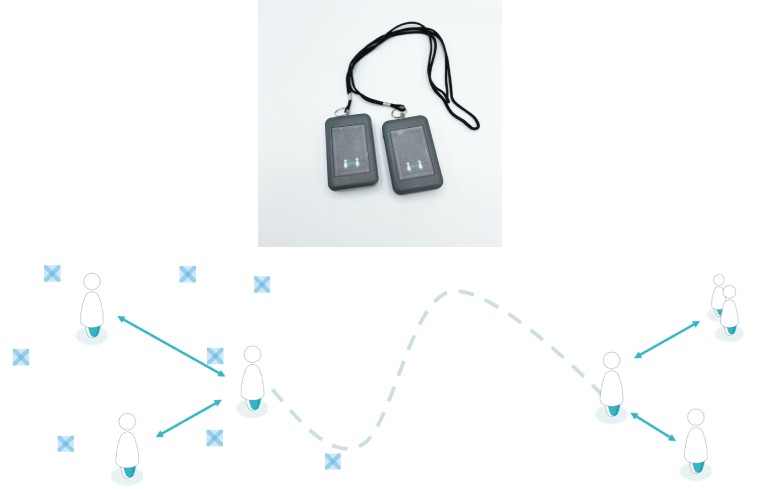 Safelinq, an Oxon-based technology company, has launched a workplace safety service for UK businesses to help mitigate the risk of COVID-19. The company's wearable social distancing tags
...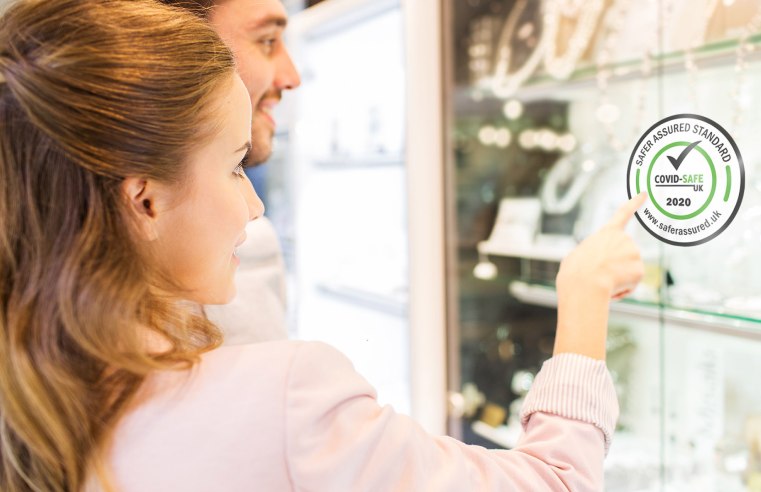 Safer Assured, environmental health experts in the fields of infection control and legal compliance, have announced the launch of COVID-SAFE UK, a new quality mark for organisations with
...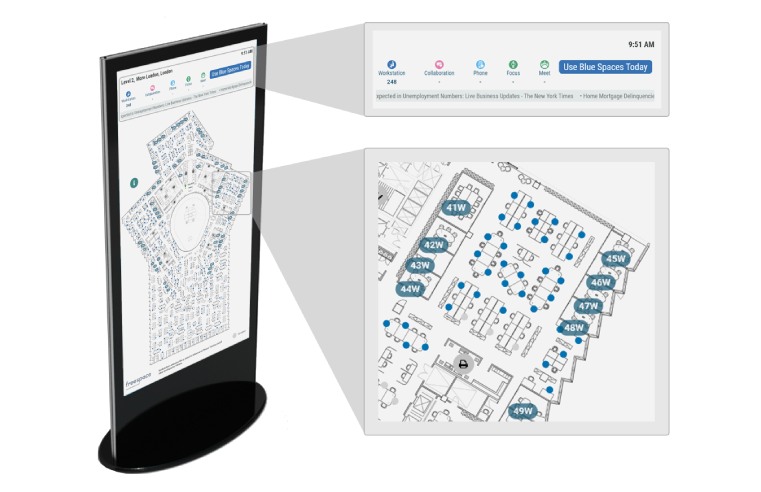 Freespace, a UK-based technology company providing workplace sensors, digital signage and data intelligence, has unveiled a social distancing solution to support businesses with the phased return to
...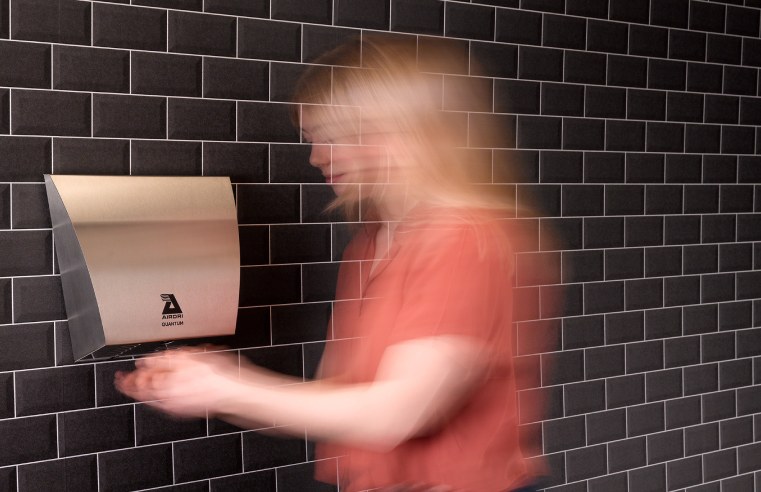 The UK government has joined global health experts, including the World Health Organisation (WHO) and the Centers for Disease Control and Prevention (CDC), in approving the use of hand dryers
...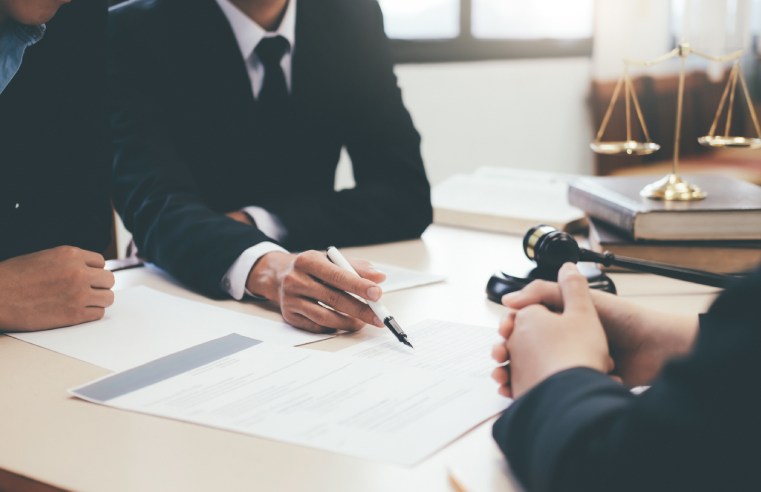 According to new independent polling commissioned by the British Council for Offices (BCO), the representative body for the UK's office sector, just one in five (20%) UK adults plan to
...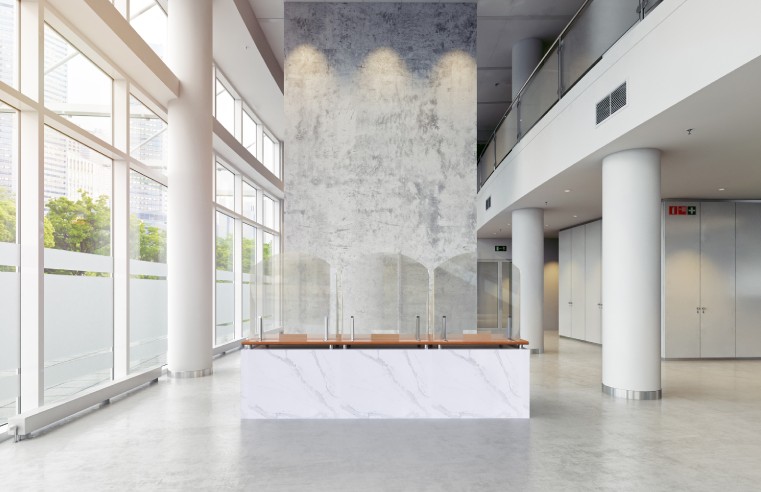 MGS Ltd, a UK-based manufacturer and installer of door and entrance systems, is helping customers to adapt buildings ready for reopening with their Automatic Touch Free Door opening and Protective
...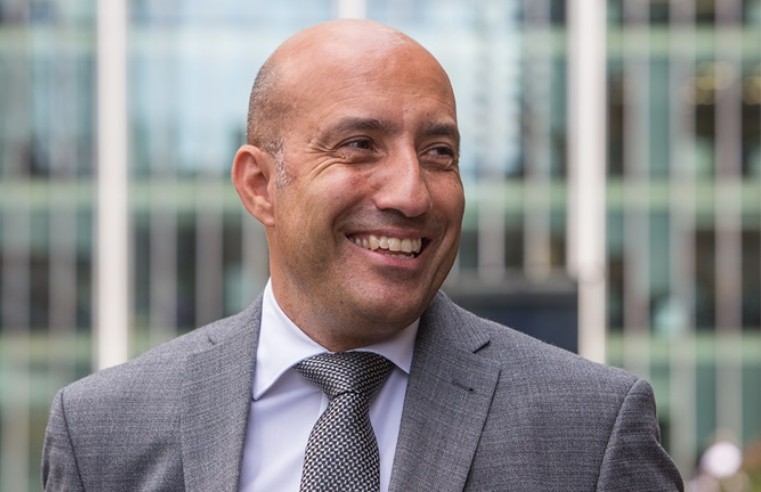 Global consultancy and construction business Mace is to reshape its facilities management division. Alongside a number of new leadership team appointments, Mace's Operate division
...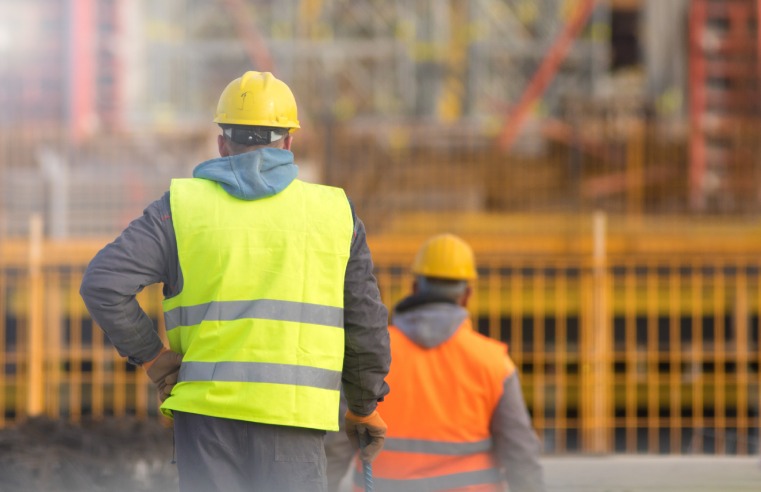 The UK Government has published its 'working safely during coronavirus (COVID-19)' guidance for employers to help them get their businesses back up and running. As lockdown measures
...