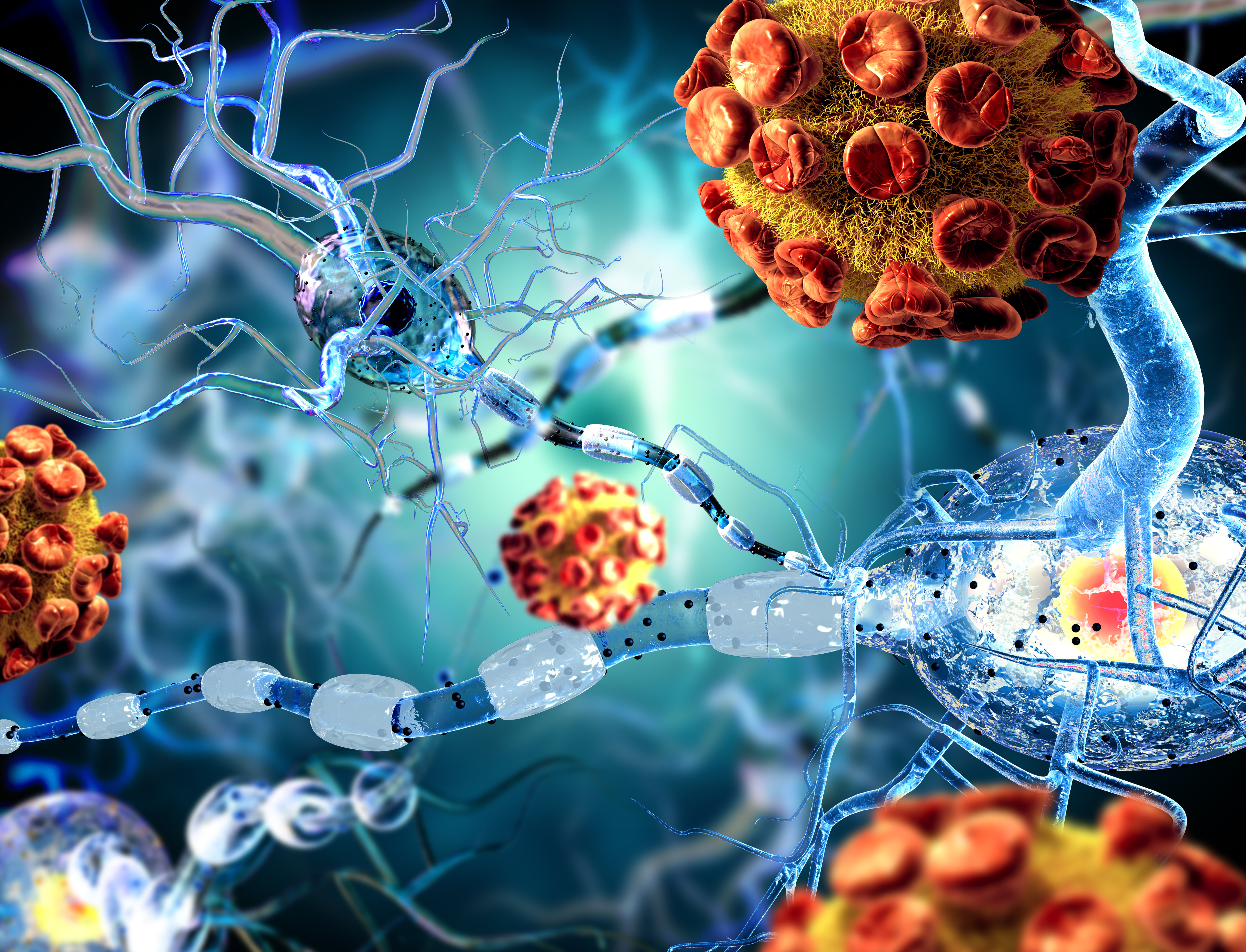 The IWFM has been working together with its Risk and Business Continuity Management SIG to provide a coronavirus (COVID-19) guidance resource for workplace and facilities managers. In a recent
...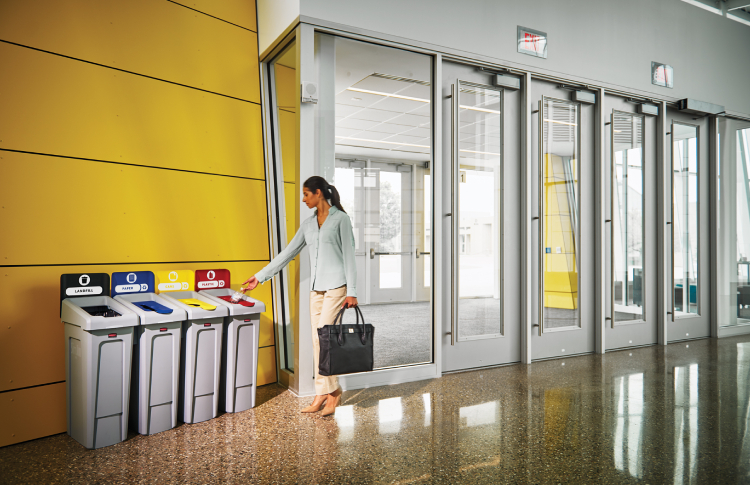 Rubbermaid Commercial Products (RCP) has published the first snapshot of the findings of one of the largest ever commercially funded quantitative studies into business recycling and waste management
...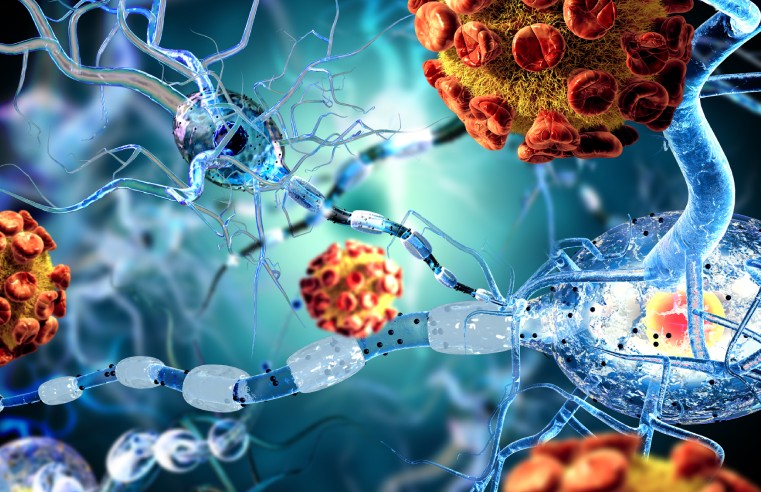 Sitemark, the independent benchmarking service for the facilities management industry, has released a facilities management workplace risk assessment tool in response to the coronavirus
...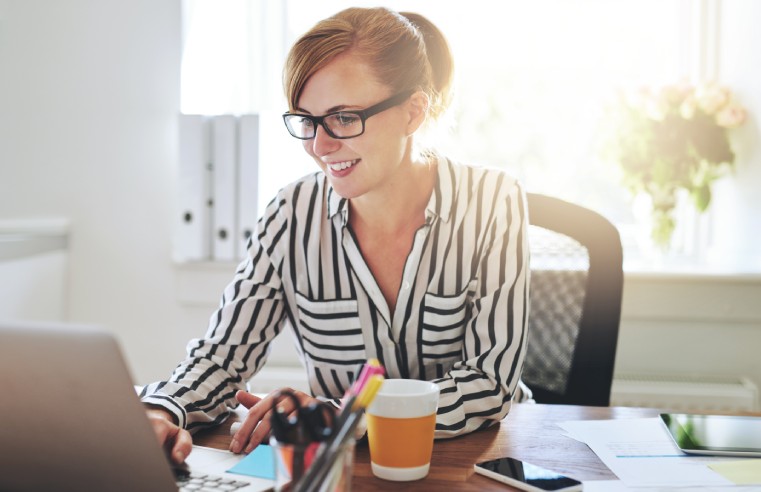 The UK is one of the least prepared countries to weather a mass home-working strategy, new research has revealed. Leesman has surveyed more than 700,000 employees worldwide. Of the 139,778
...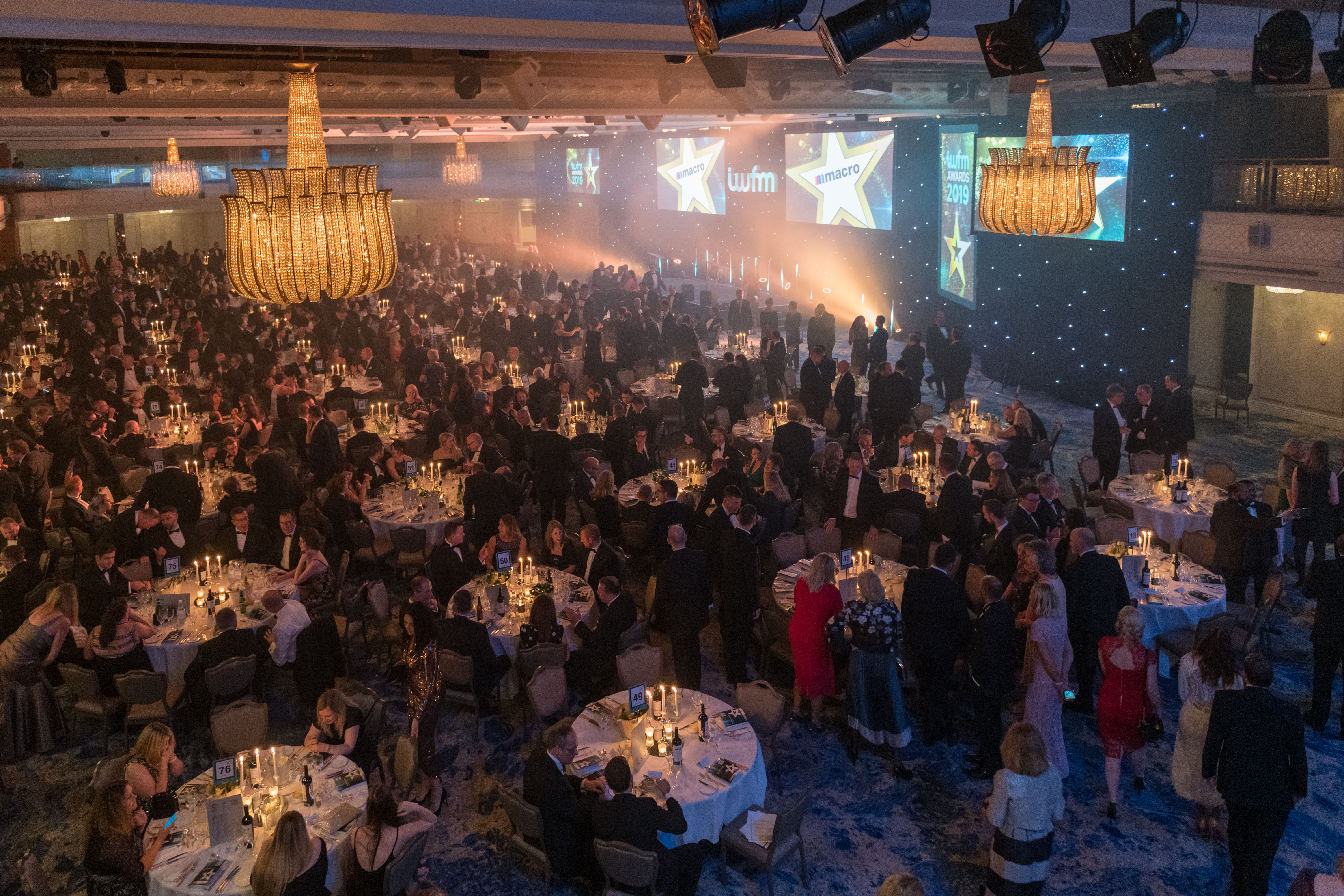 The Institute for Workplace and Facilities Management (IWFM) Impact Awards 2020 has marked its twentieth anniversary by revealing five new categories. The workplace and facilities
...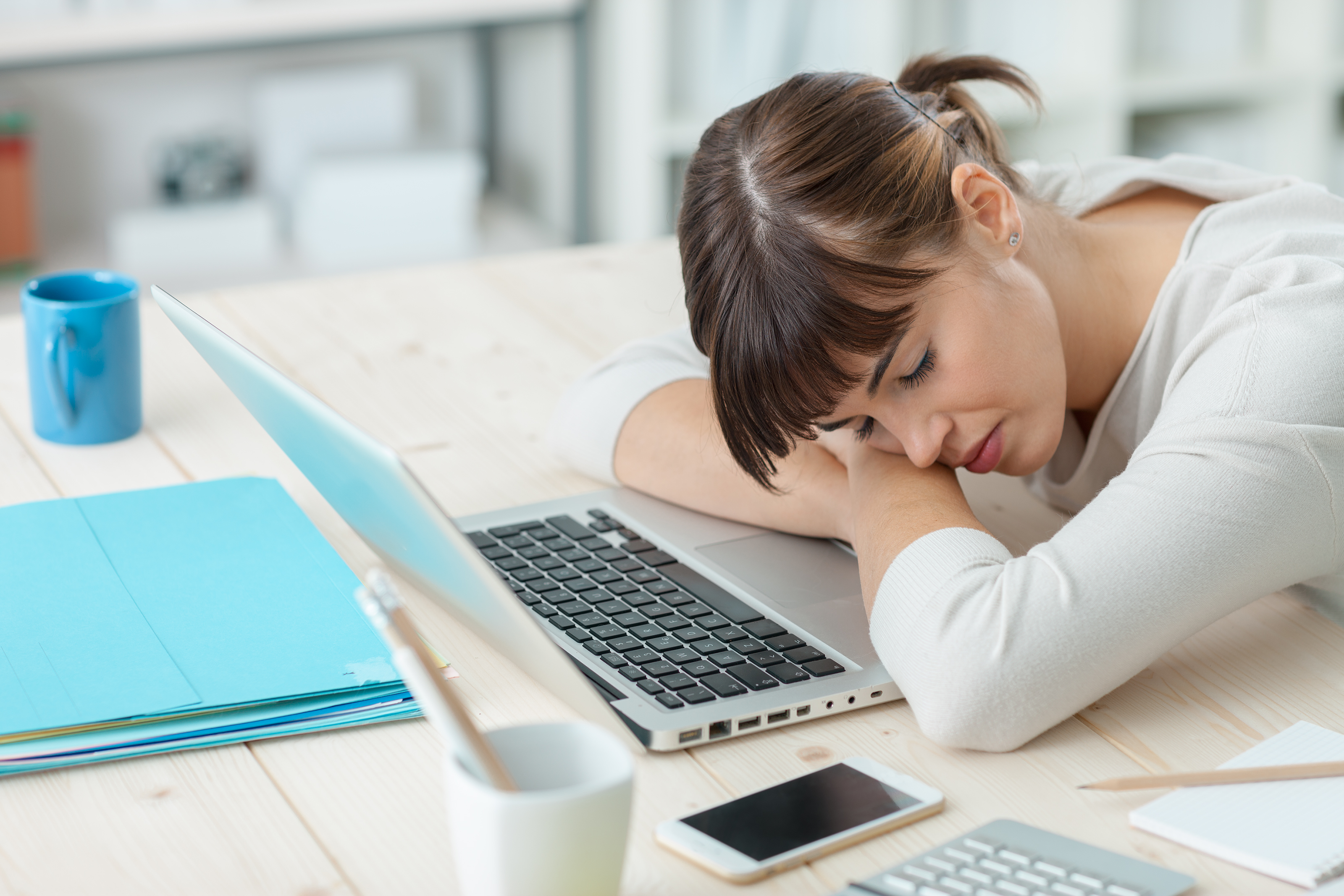 One in every eight company employees in the UK has taken time off work for stress in the last year, according to a new study conducted by contractor payroll and accountancy experts, the Dolan
...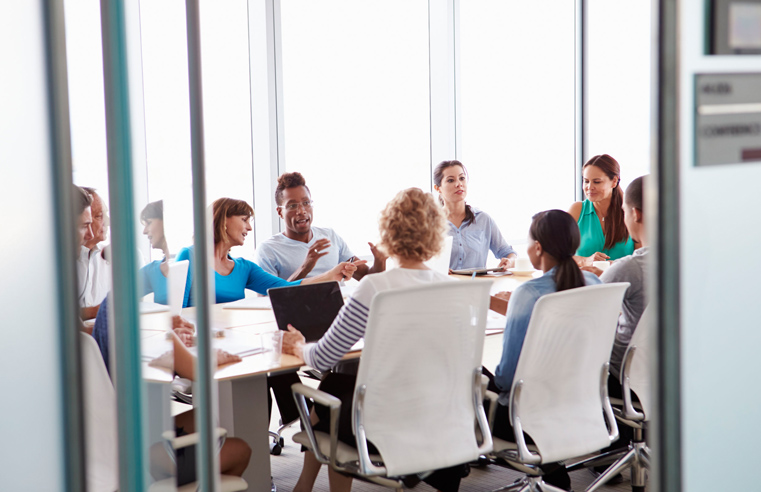 The Advanced Workplace Institute (AWI), the research arm of global workplace consultancy Advanced Workplace Associates (AWA), has launched its 2030 Visions research programme, a two-year enquiry
...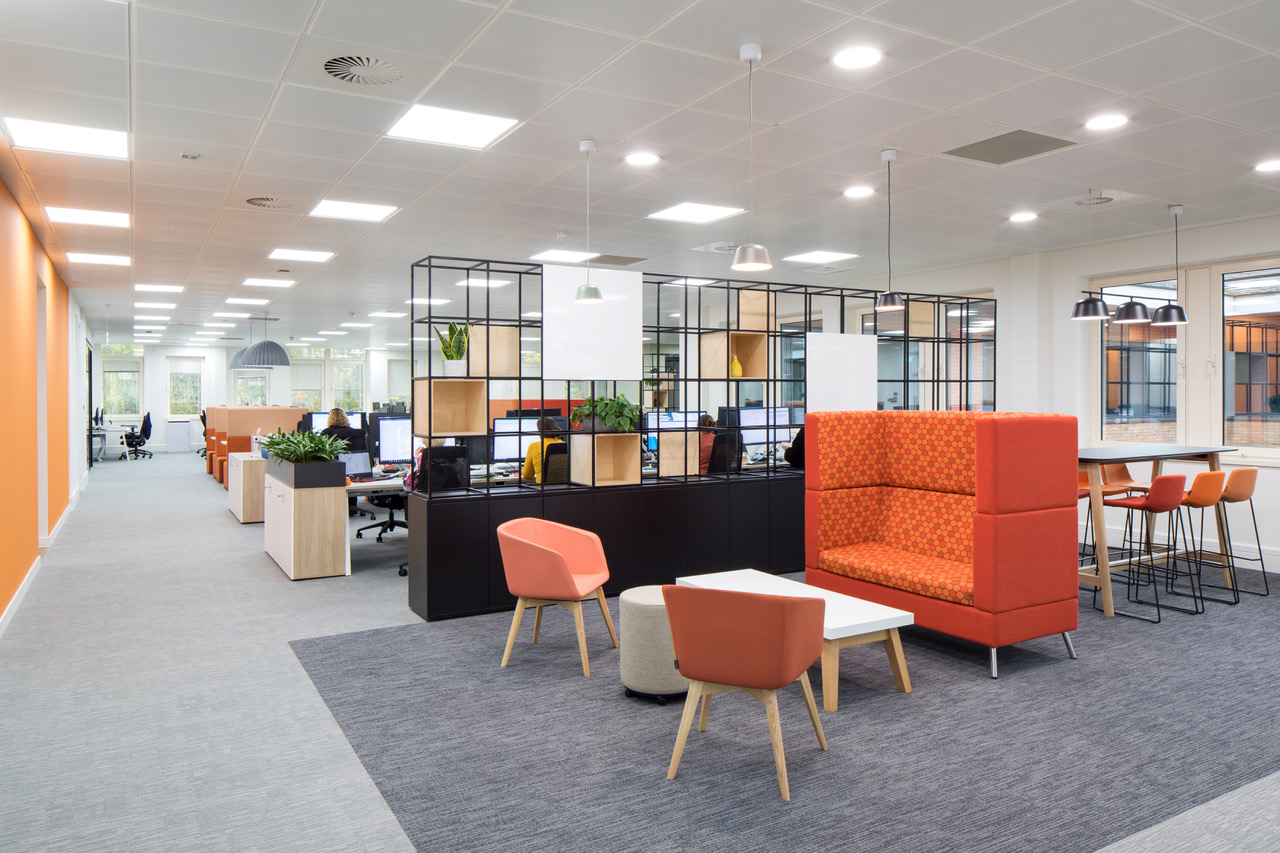 Office Principles has doubled its turnover in the last 12 months thanks to the success of expansion plans, which has seen the design, fit out and workplace consultancy open offices in Manchester and
...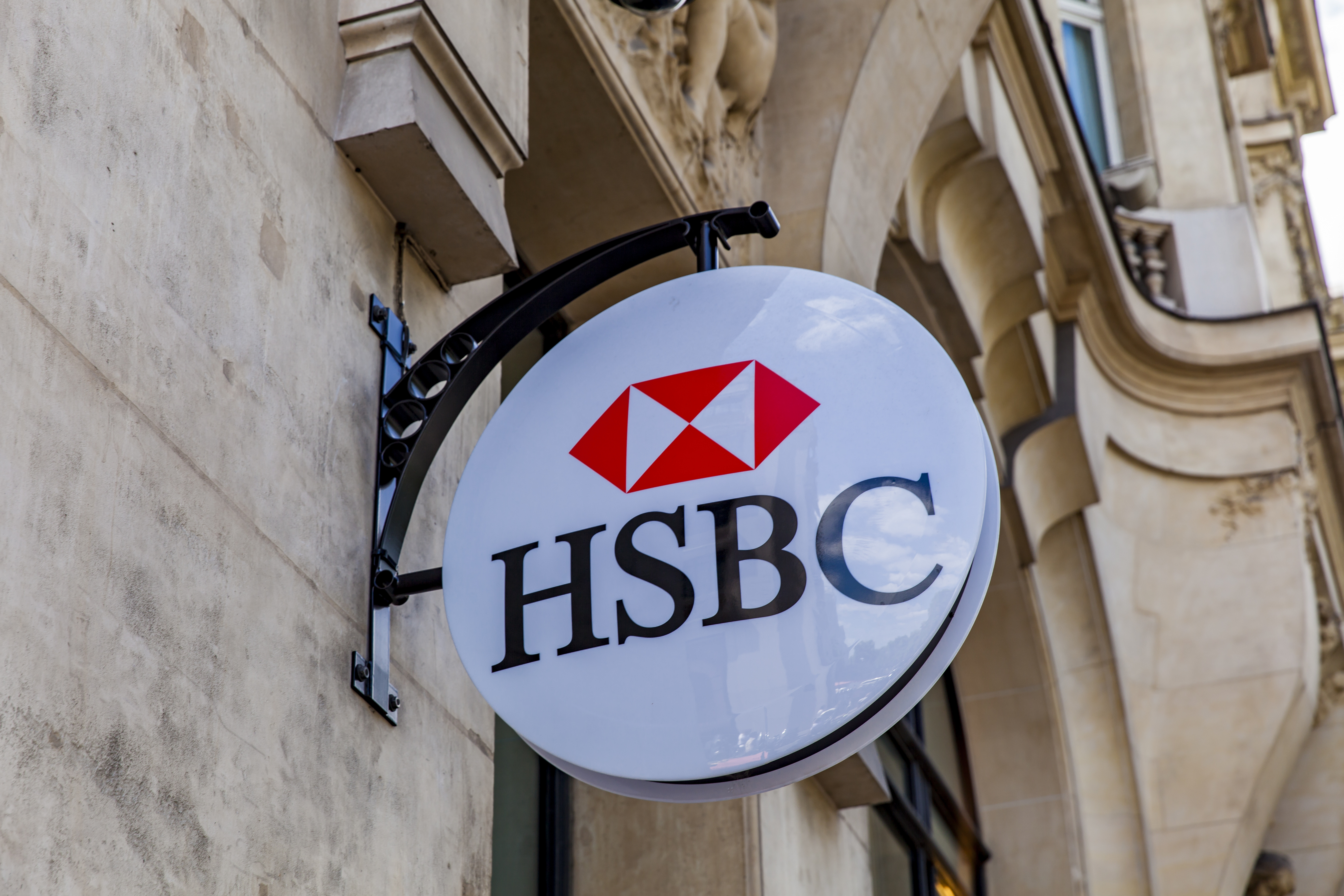 JLL has been re-appointed to run global facilities management (FM) operations for banking and financial services firm HSBC until 2024. The agreement spans the bank's global real estate
...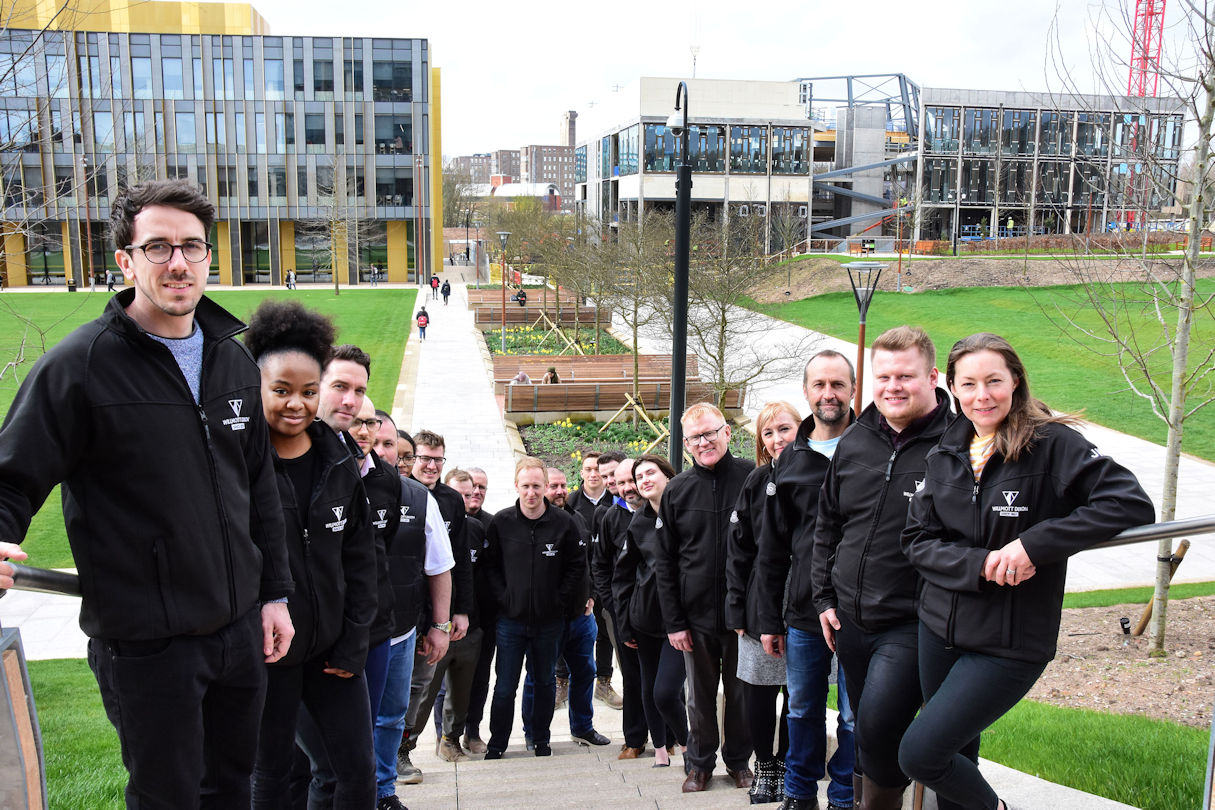 Willmott Dixon was the UK's highest placed company to appear in the FT's inaugural list of European leaders for workplace diversity and inclusion, coming third out of 700 organisations
...