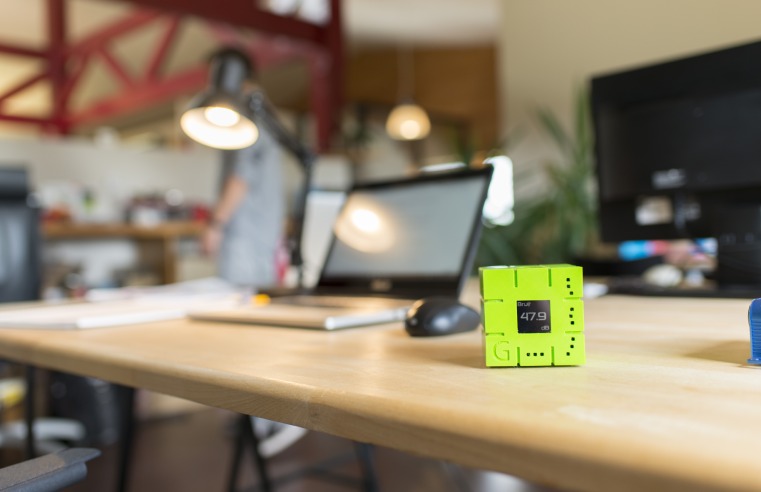 An innovative little box that resembles a Rubik's cube is making its way into corporate workspaces to assist FM and HR teams gauge energy consumption and monitor the building's
...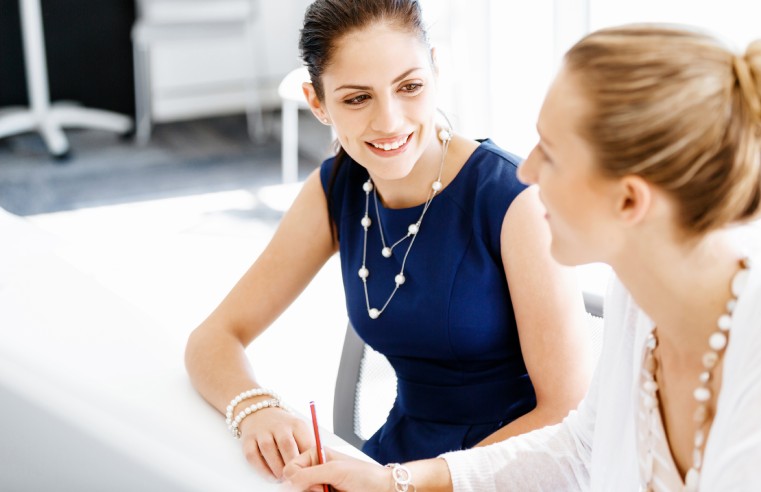 OneWISH, a coalition that has been formed to promote women and inclusion in safety and health, will have its inaugural conference on 9th March 2021. The coalition focuses on forging positive,
...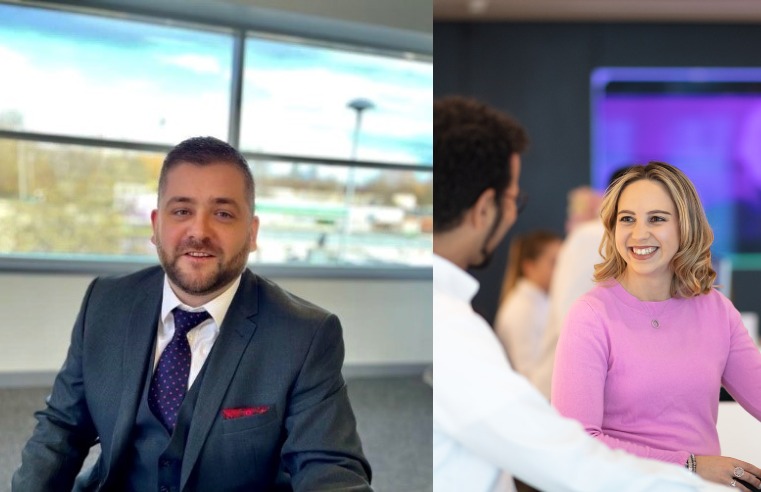 The Emerging Workplace Leaders (EWL) volunteer group has announced a change in leadership. Bianca Angelico, Director of Guest Services at Amulet, and Phil Matis, Operations Director at
...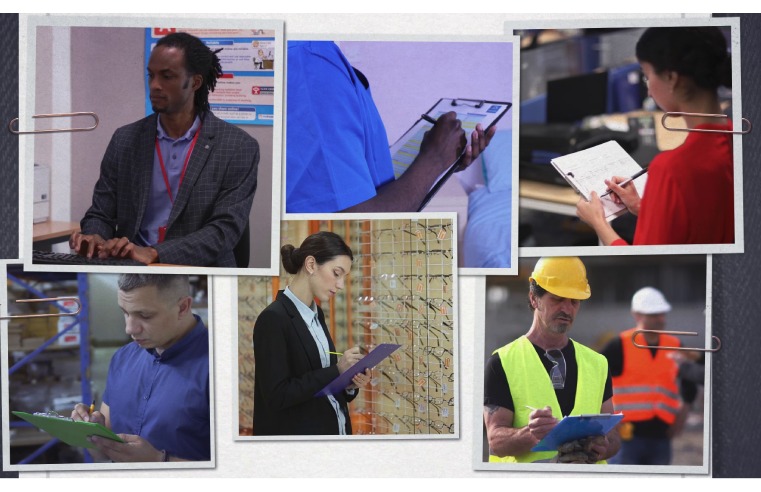 Part of establishing a strong health and safety culture involves carrying out the appropriate risk assessments and implementing control measures to keep your workforce safe. By simply having a good
...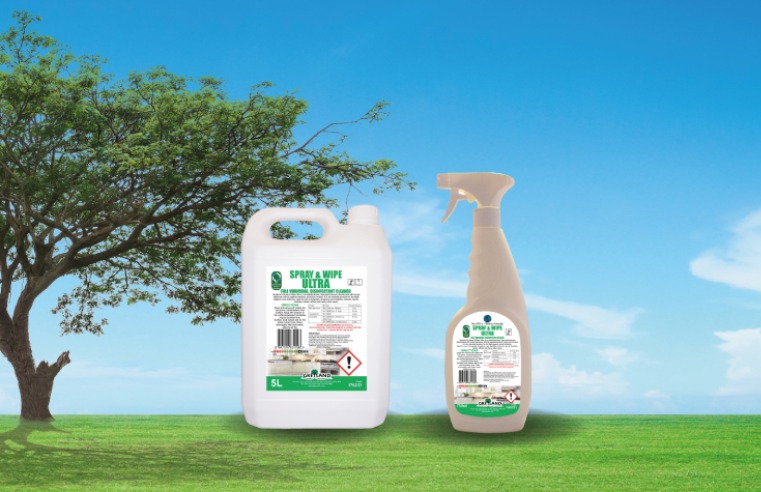 Greyland has announced that Spray & Wipe Ultra, the company's multipurpose antiviral surface cleaner, has been tested against the SARS-CoV-2 virus using the NEN 14675 Standard Method.
...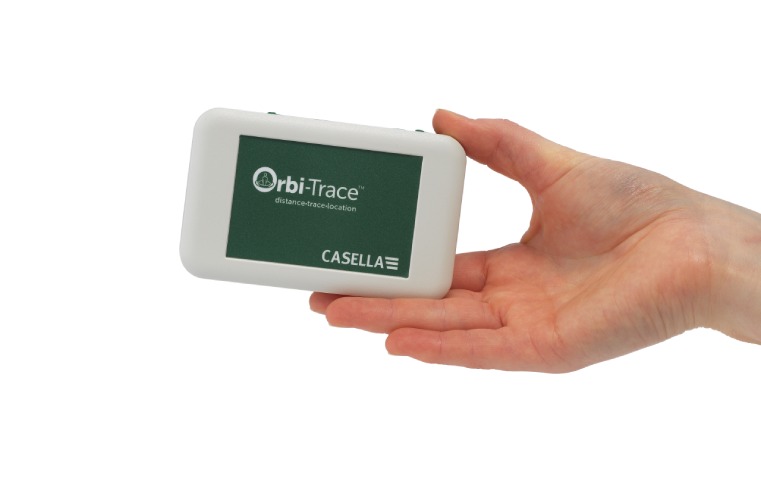 There has recently been a focus on the use of Connected Worker and related digital technologies including smart wearables, to help maintain distancing. Wearables have been shown to support
...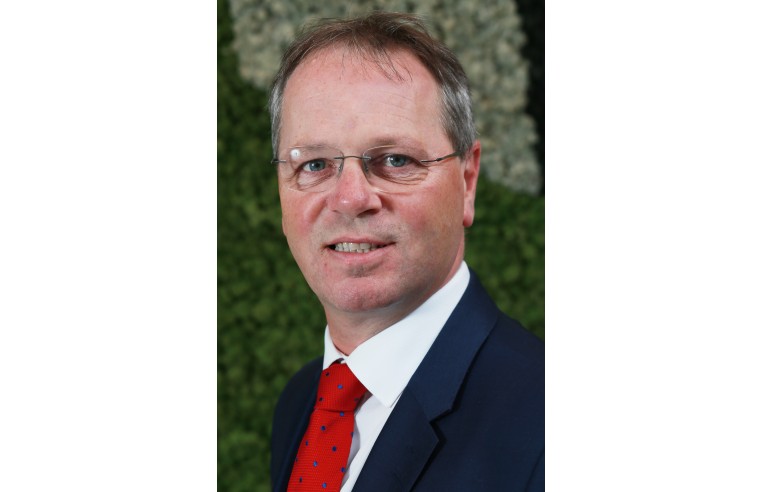 Business Moves Group (BMG), the UK's dedicated office and commercial relocation change management company, has appointed Derek Binnie as a non-executive director. A skilled strategic
...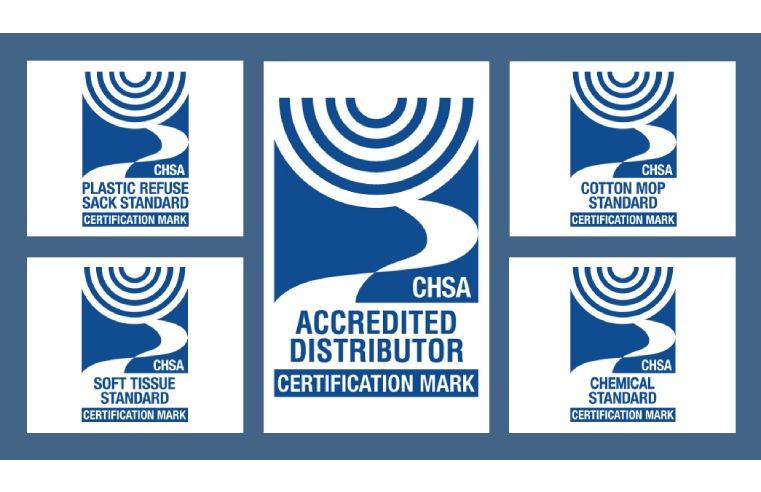 Everyone is facing challenges in the pandemic, from isolation to anxiety. In the cleaning and hygiene sector these are compounded by working on the frontline to keep workplaces clean and safe, and
...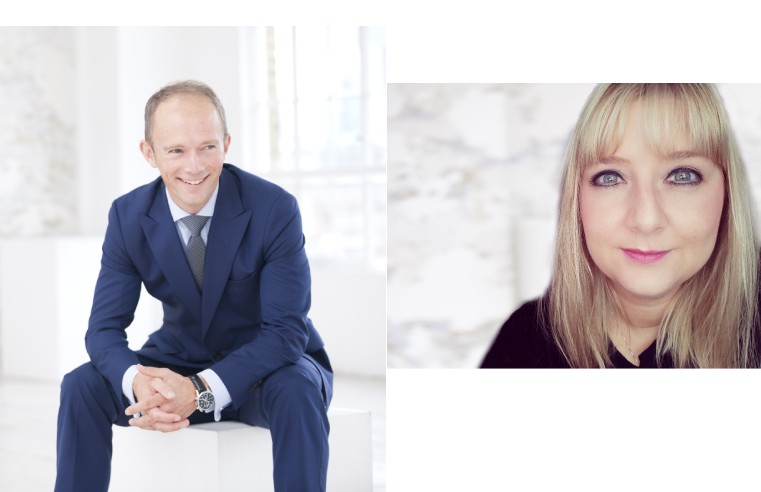 Two members of Anabas' senior leadership team have been recognised in the Inspiring Leader 2020 awards. Managing Director Alistair Craig won his inspiring leadership recognition in
...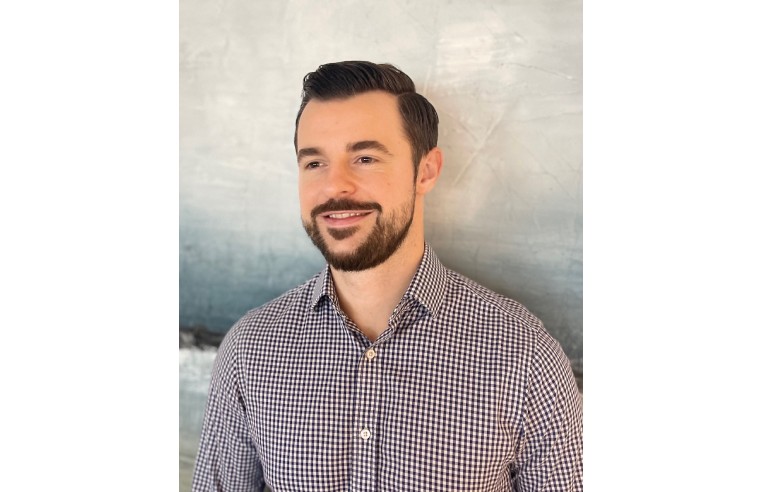 Portico, a specialist provider of tailored guest services, has hired a new business development manager to support the company's growth. Richard O'Keefe has more than 14
...