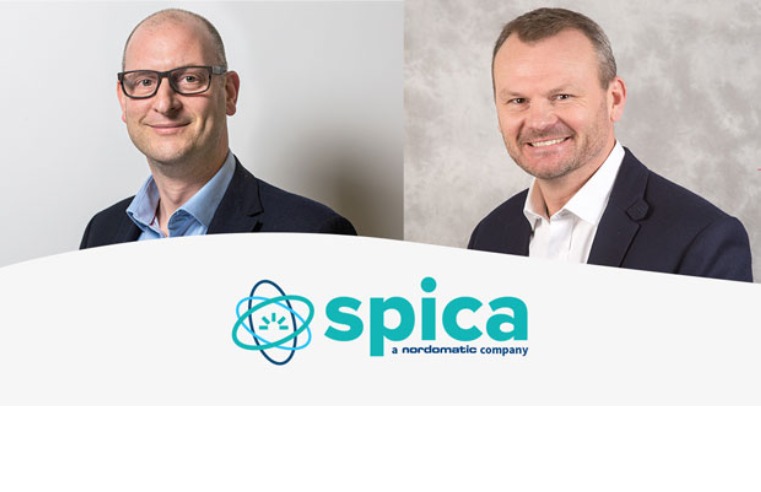 Scandinavian smart buildings system integrator, Nordomatic, has agreed to fully acquire UK digital workplace software firm, Spica Technologies Limited. Birmingham-based Spica was founded in 2014
...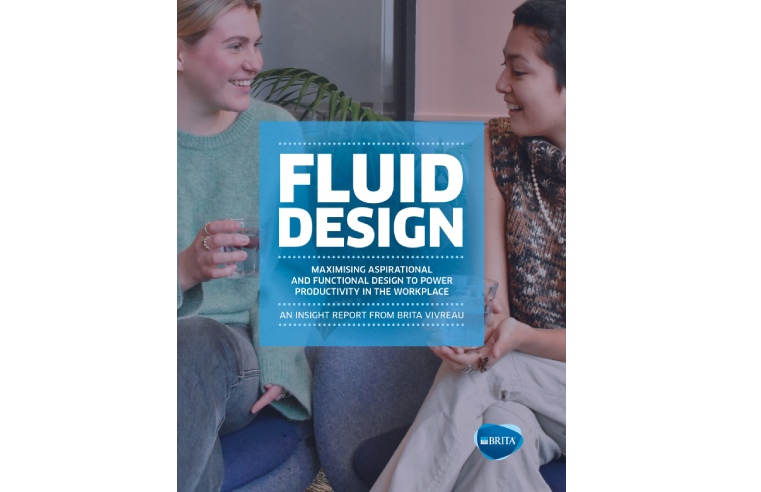 New research has highlighted the value of functional design and the impact well-designed workspaces have on employee wellbeing, engagement, and productivity. More than half (54%) of office
...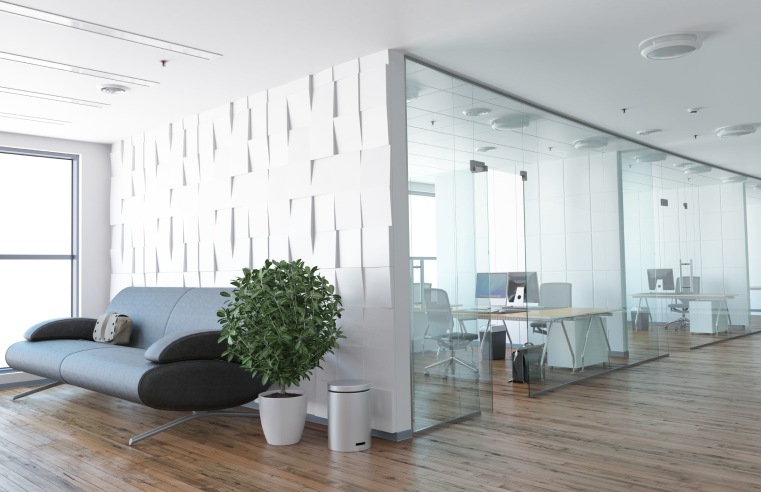 Accessible design specialist, Motionspot, has published a white paper which delivers insights and inspiration for DE&I, HR and business leaders to make workplaces more inclusive for everyone.
...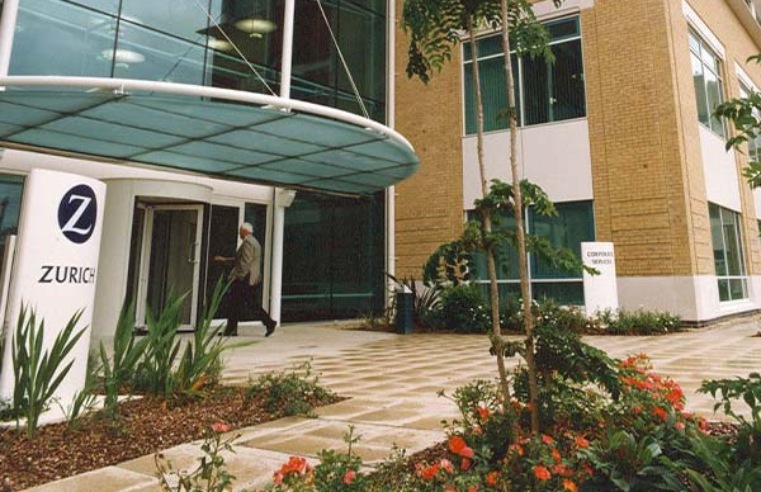 Corps Security has been awarded a three-year contract with insurance firm, Zurich, to deliver guarding services across its UK portfolio which includes premises in London, Birmingham, Glasgow,
...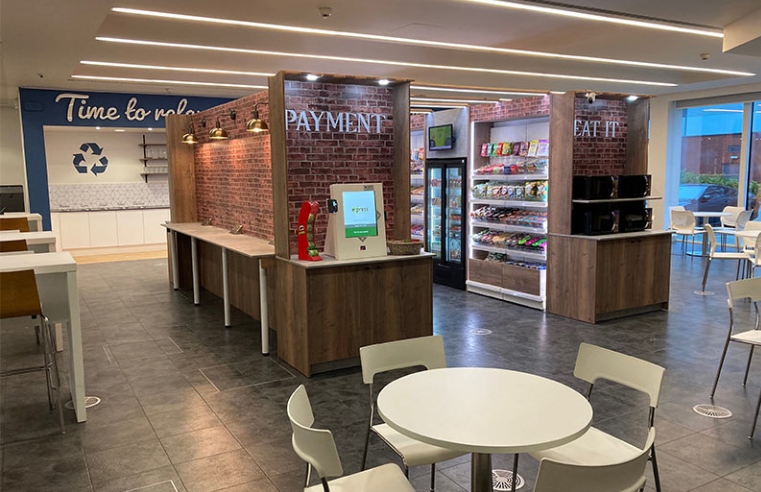 Facilities managers are under more pressure than ever to deliver a modern workplace that's fit for a post-Covid world. Whilst the number of staff may have decreased owing to hybrid working,
...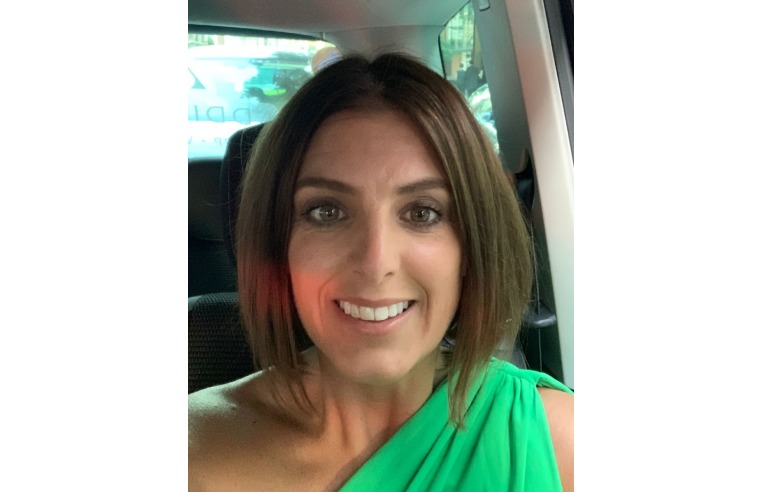 CH&CO has promoted its Head of Operational Procurement, Samantha Davis, to the new role of Group Procurement & Supply Chain Director. The decisive move brings the diverse catering and hospitality
...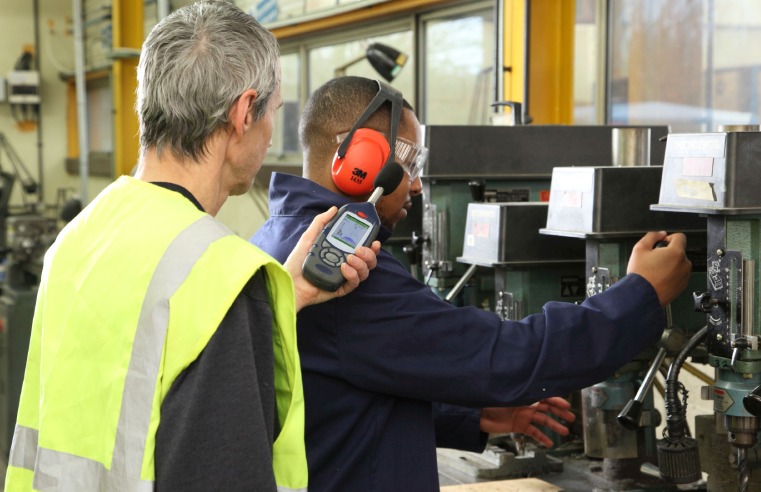 Tim Turney, Global Marketing Manager at occupational hygiene and environmental expert Casella, shares expert advice on hearing protection in the workplace. More than two million workers in
...
Leading FM companies have demonstrated real progress in sustainability but there must be more transparency around net zero, according to the Sustainable Facilities Management Index (SFMI).
...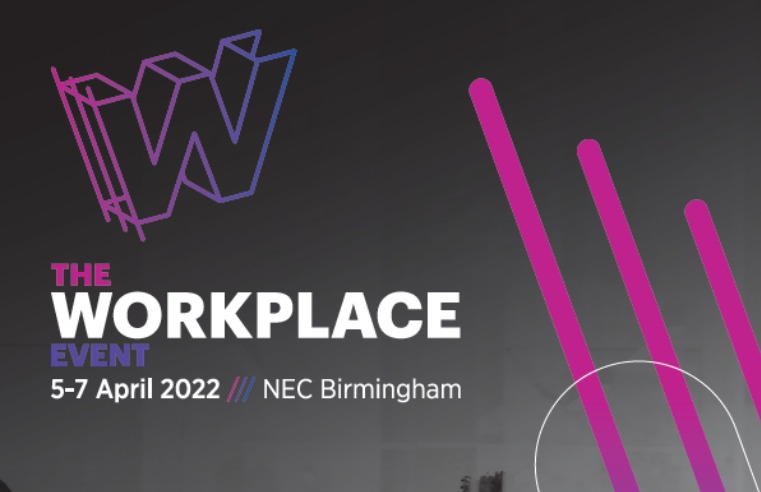 Exhibition organisers Nineteen Group has announced the launch of The Workplace Event following extensive industry consultation and research. Showcasing the latest insights and innovations in
...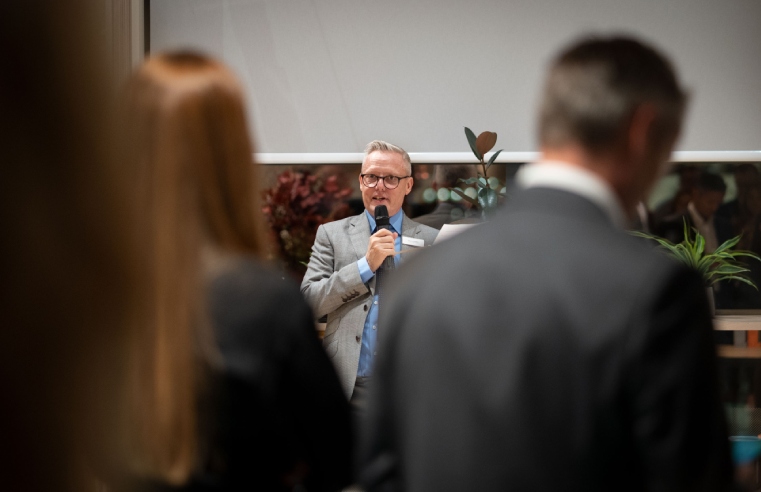 Independent contract catering company Thomas Franks has issued a vote of confidence in City-based corporates embracing post-Covid office life, with the launch of a new London-based division –
...