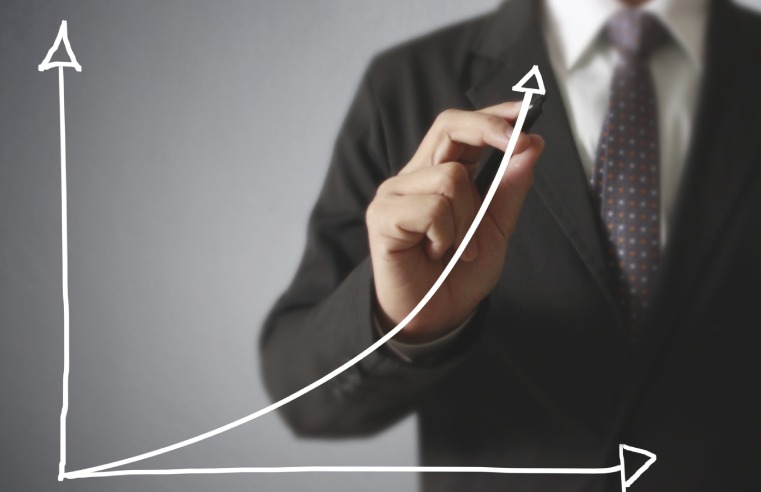 The 2021 FM Business Confidence Index survey, produced by i-FM in association with Barclays, reveals that overall confidence levels across the facilities management market are pushing back towards
...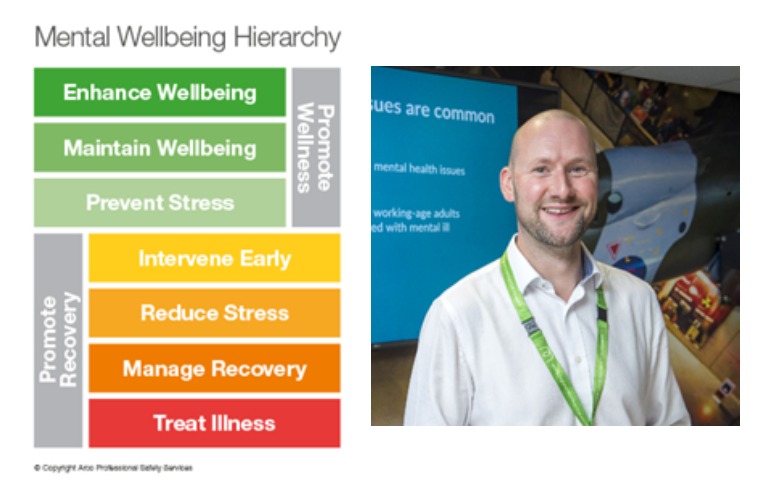 Mark Nixon, Senior Health, Safety and Wellbeing Consultant and Trainer at Arco Professional Safety Services, shares three key areas of focus for positive mental health and wellbeing in the
...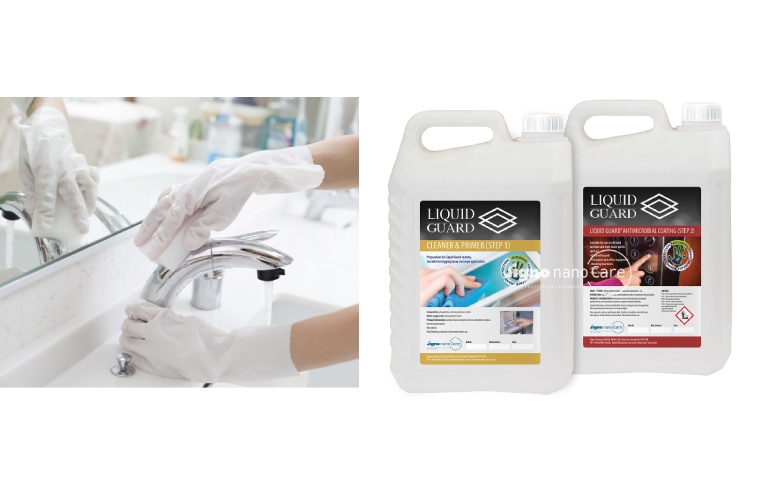 Simon Mercer, Director at Signo-Nanocare, looks at how to smooth the transition by leveraging key antimicrobial tools. With the UK's government's 'roadmap out of
...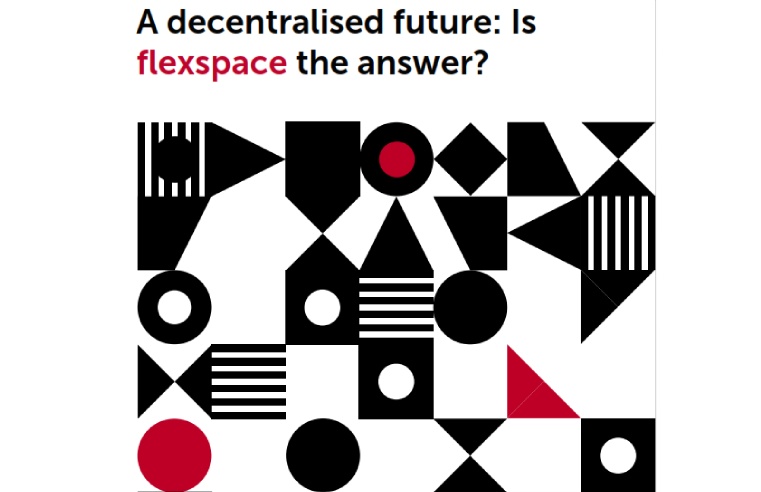 A new survey, that forms part of a new white paper published by Clarendon, has found that many businesses may have to wait to adopt a hybrid working model because of being locked into long-term
...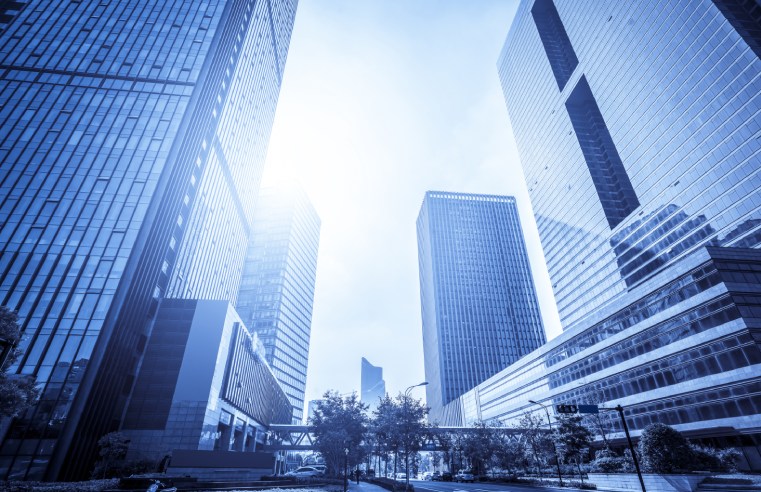 WiredScore has announced the launch of a new certification for smart buildings aimed at providing clarity, definition and measurement for the growing smart building industry. SmartScore
...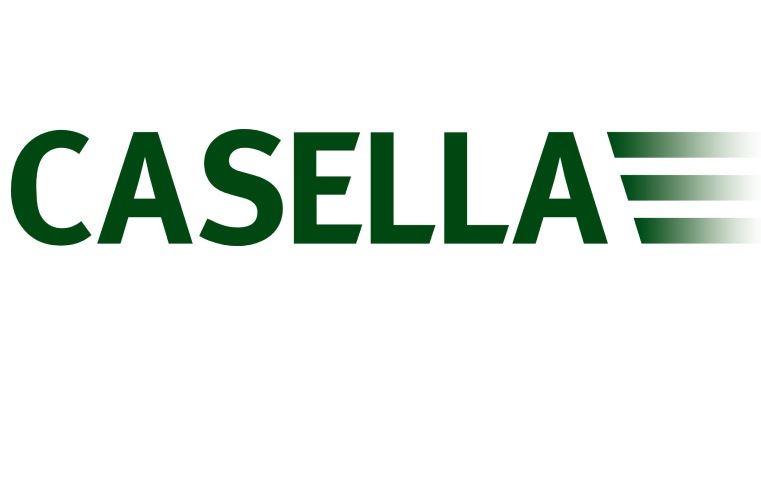 Global occupational health and workplace hazard monitoring expert Casella has announced its schedule of industry webinars for 2021. The schedule of free to attend, virtually accessible
...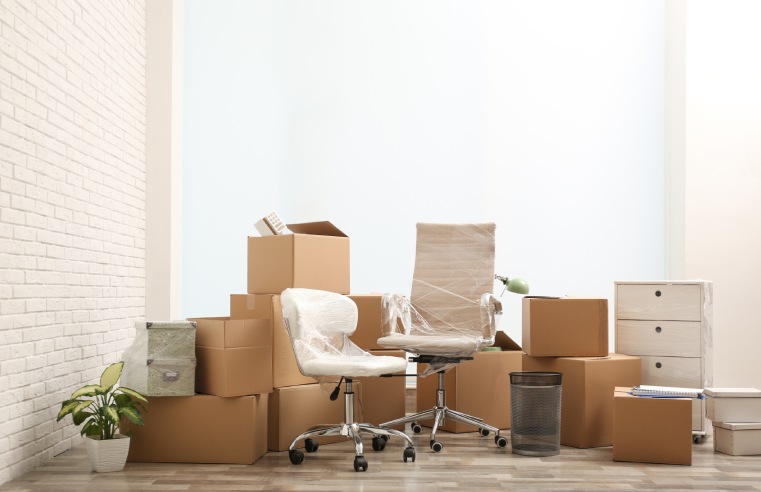 Workplace change and relocation specialists Business Moves Group (BMG) has won a major relocation contract with Leeds Building Society. The Society was founded in 1875 to help people save
...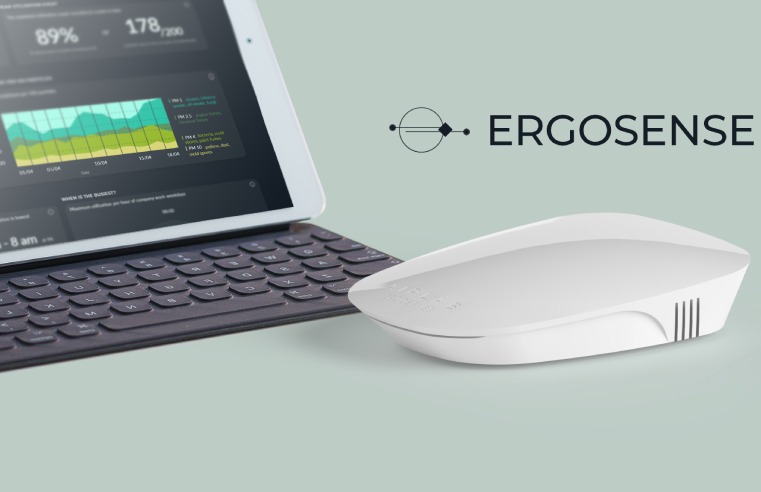 Ergosense, a company that develops smart data solutions that can influence employee productivity and optimise workspace environments, has announced the global availability of AIRLAB - a
...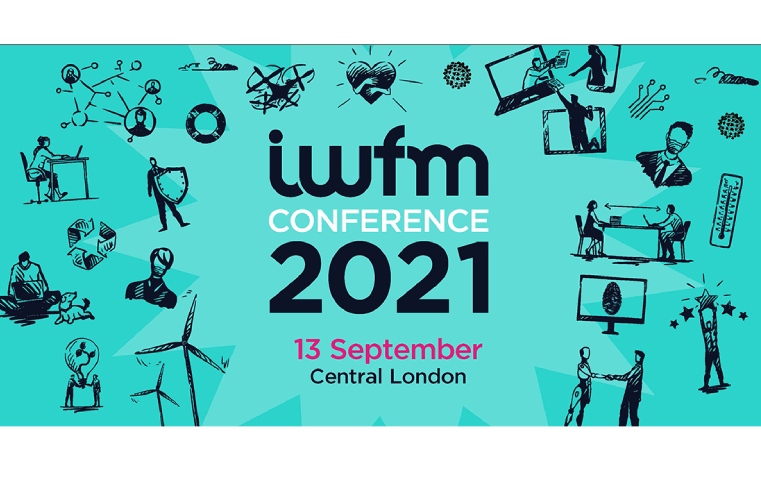 "With cutting edge headliners and a choice of stage or screen, IWFM Conference 2021 has truly captured the spirit of our twenty-first century times." So said IWFM's Director of
...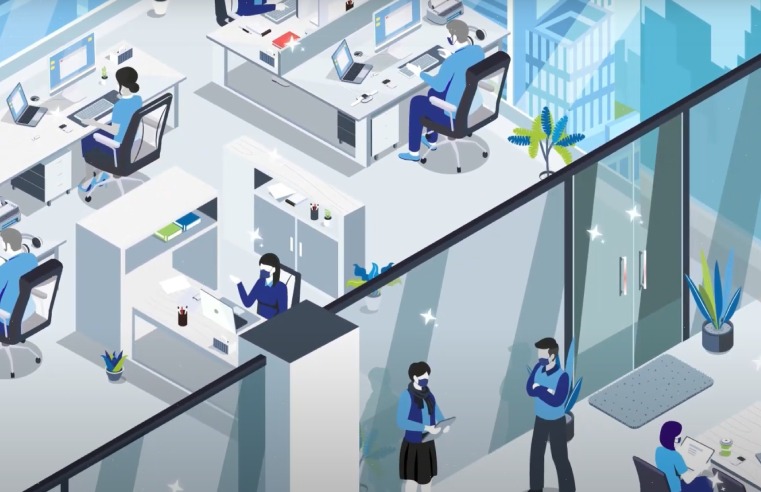 Principle Cleaning Services, which launched Safe Space at the end of last year in conjunction with Hygiena and Gem Scientific, has unveiled a new video to illustrate how Safe Space protects people
...