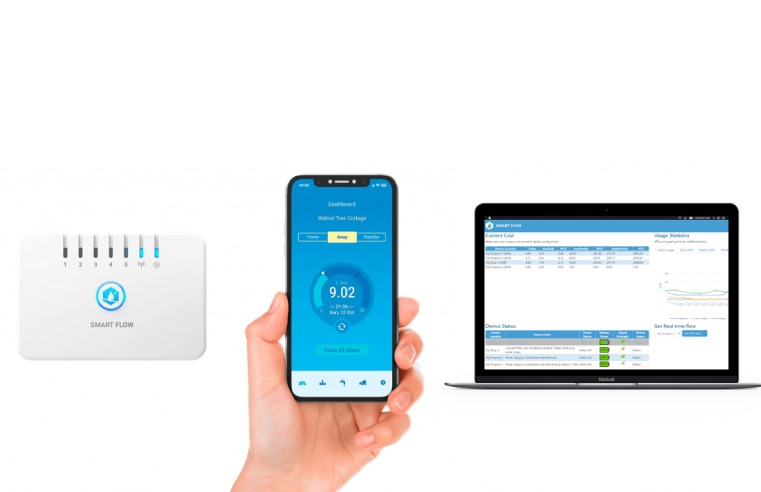 SMART FLOW has announced that they officially saved in excess of 500 million litres of water for their UK and Irish customers in 2021. The cost savings in financial terms is in excess of
...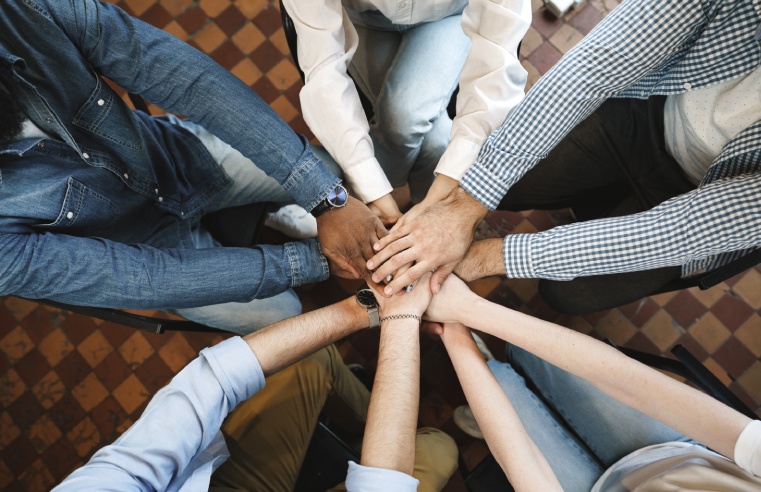 RICS, the global professional body for chartered surveyors has launched new Rules of Conduct, which set out the core principles of professional practice for RICS' regulated members and firms
...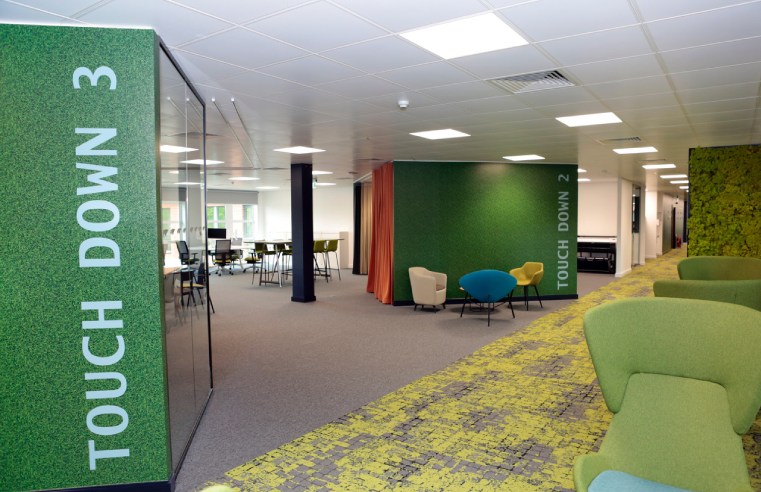 National fit-out and refurbishment specialist Wates Smartspace has completed a bold office transformation at the Wates Group's Head Office in Leatherhead, to reflect the type of working
...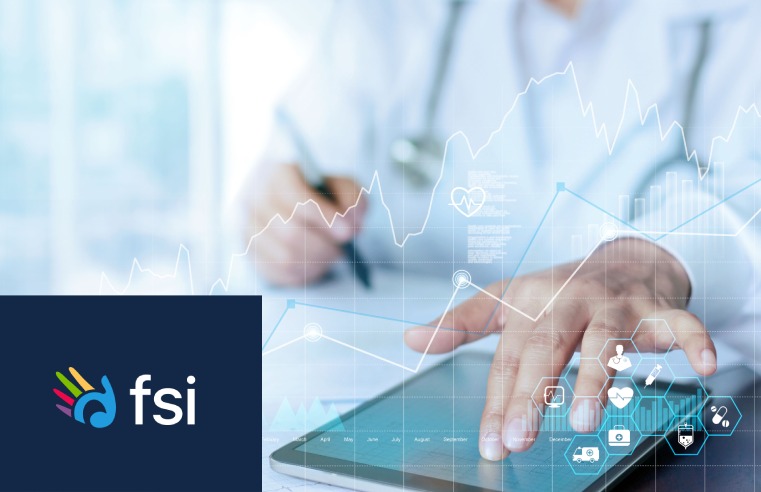 FSI explains how, alongside Interserve Group, the two companies ensured the team at NHS Nightingale Hospital North West had a CAFM solution they could rely on at a crucial time. The impact of
...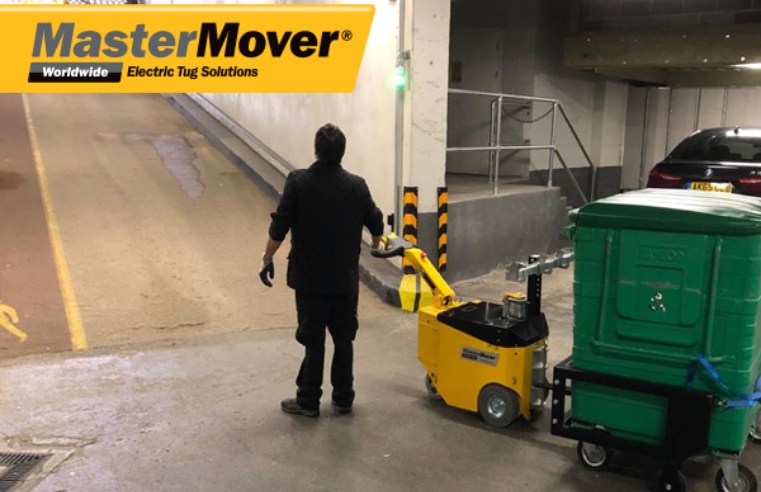 Workers in the facilities management sector are often asked to move heavy wheeled loads - but pushing, pulling and dragging can pose serious short term and long-term risks, as MasterMover's Lizzy
...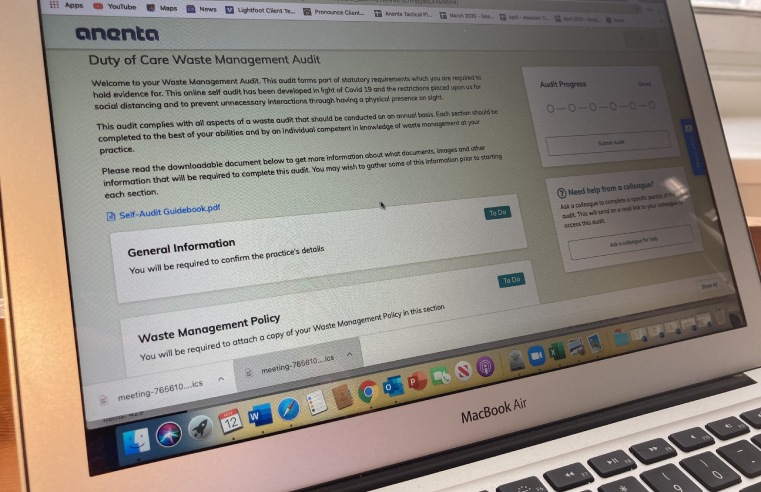 A new app, which gives GPs, pharmacies and primary care providers the ability to conduct compulsory clinical waste pre-acceptance and duty of care audits without the need for third-party on-site
...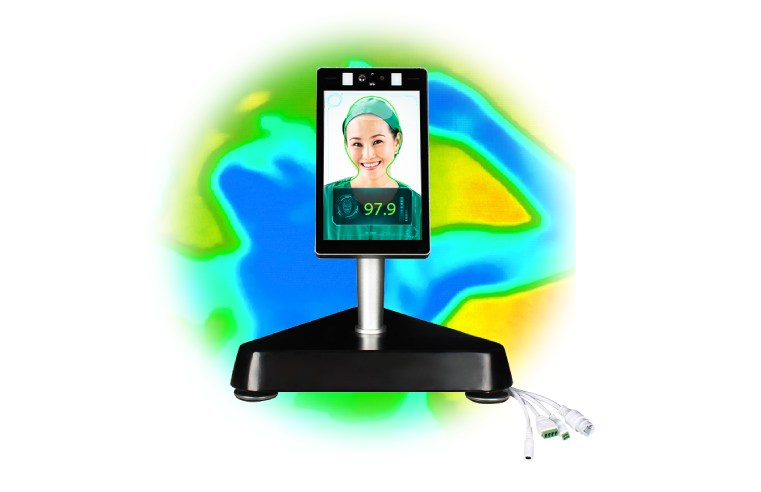 Rapid Scan, a provider of thermal imaging and bio solutions, has launched Rapid Scan, its flagship product which is the first line of defence against contagious illnesses. Rapid Scan has
...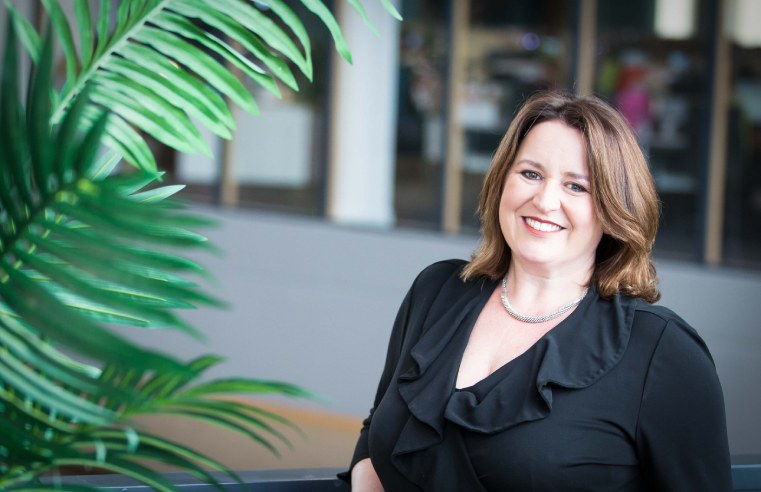 A new online Self-screening Bot has been launched to help businesses manage visitors' and customers' safety more easily, before any face-to-face activity takes place. Launched
...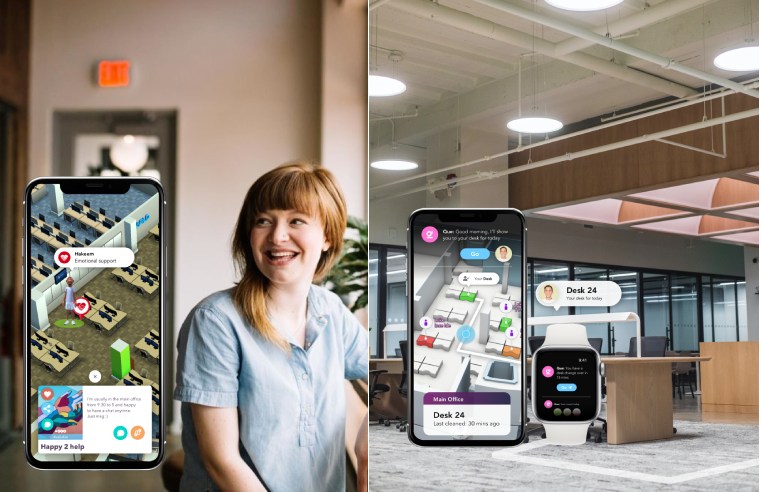 WRLD3D and SMARTCITTI, two specialists in the 3D digital visualisation and smart workplace solutions space, have joined forces to launch the social distancing navigation app -
...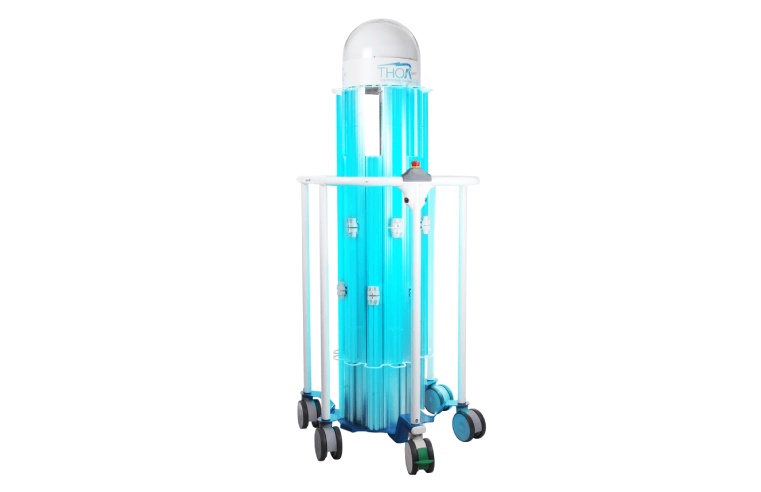 A first-of-its-kind suite of smart tech solutions has been launched to help businesses protect their workforce and customers in the wake of the Coronavirus pandemic. As a reliable
...