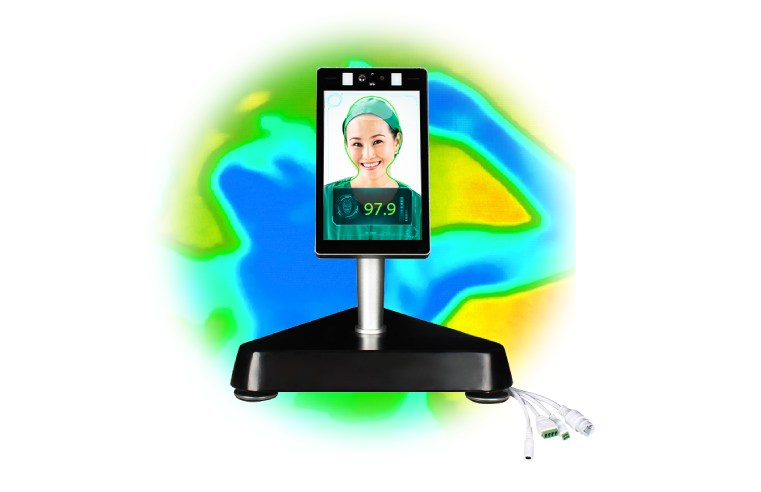 Rapid Scan, a provider of thermal imaging and bio solutions, has launched Rapid Scan, its flagship product which is the first line of defence against contagious illnesses. Rapid Scan has
...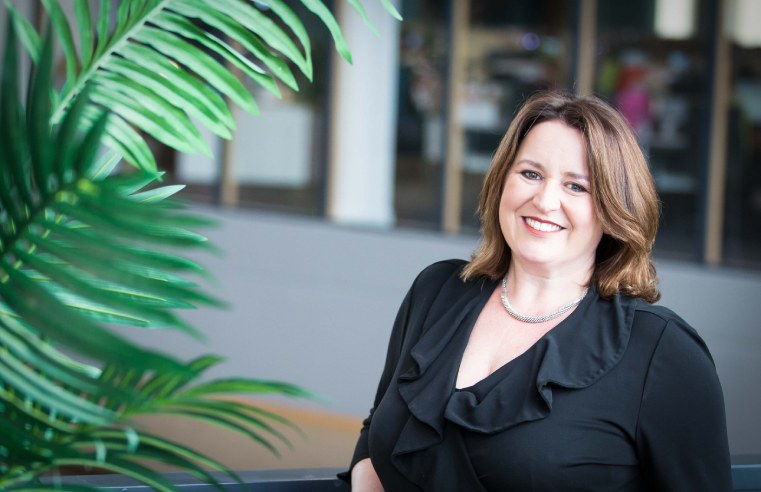 A new online Self-screening Bot has been launched to help businesses manage visitors' and customers' safety more easily, before any face-to-face activity takes place. Launched
...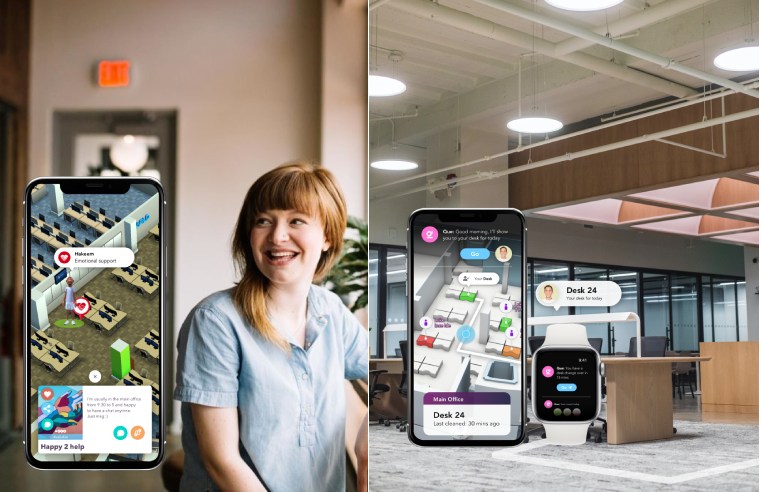 WRLD3D and SMARTCITTI, two specialists in the 3D digital visualisation and smart workplace solutions space, have joined forces to launch the social distancing navigation app -
...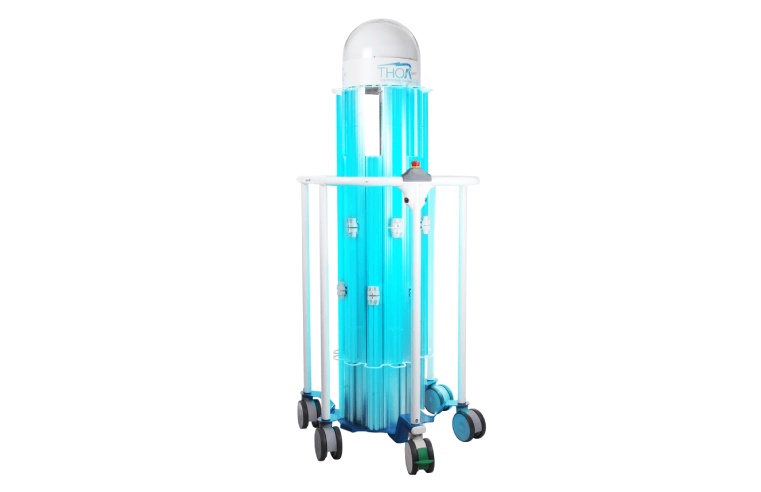 A first-of-its-kind suite of smart tech solutions has been launched to help businesses protect their workforce and customers in the wake of the Coronavirus pandemic. As a reliable
...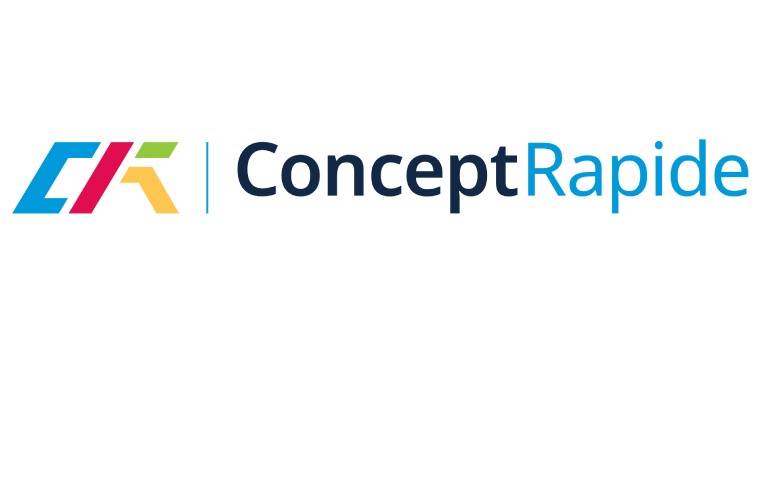 FSI, the specialist CAFM/IWMS provider, has released the Concept Rapide field service management solution for small trade and maintenance companies. Concept Rapide is a simple on-the-go
...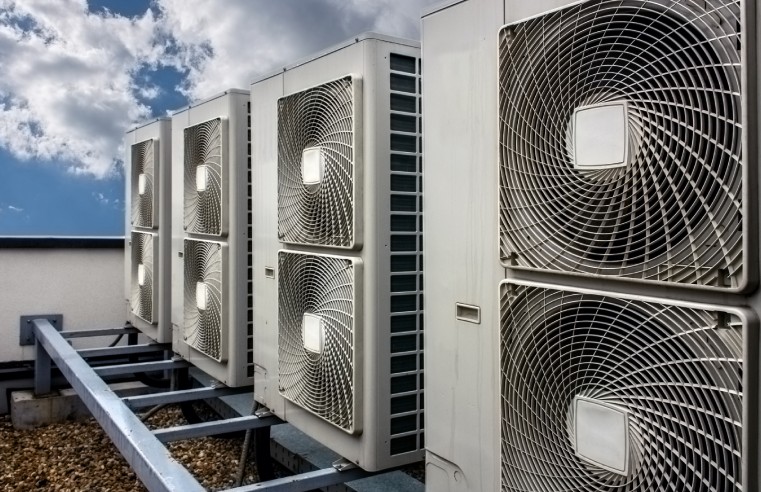 HVAC units (heating, ventilation, and air conditioning) play a big part in ensuring a building is comfortable for both employees and visitors alike, but there are a variety of compliance regulations
...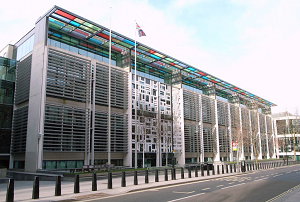 Employers and business owners are being asked for their views on fire safety in workplaces in England as part of a Home Office call for evidence. The Home Office is seeking feedback on the
...

Are your employees still working in an office environment with grey-white walls, fluorescent lighting and generic office furniture? According to neuroscientists, this is a wasted opportunity.
...