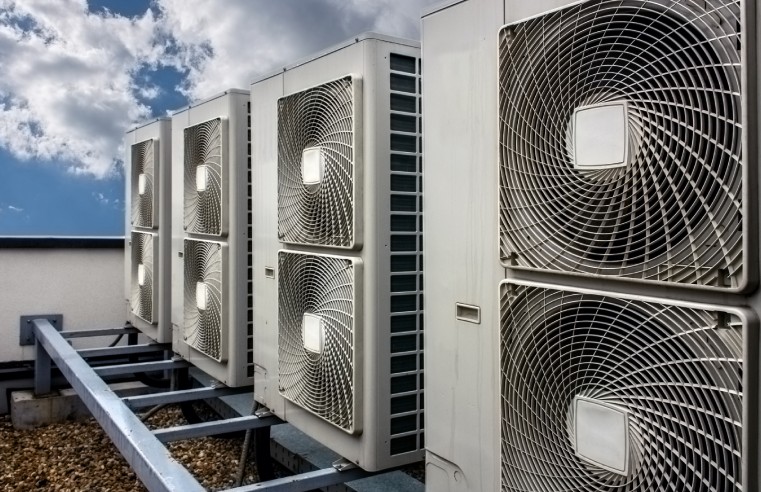 HVAC units (heating, ventilation, and air conditioning) play a big part in ensuring a building is comfortable for both employees and visitors alike, but there are a variety of compliance regulations
...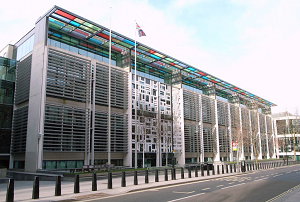 Employers and business owners are being asked for their views on fire safety in workplaces in England as part of a Home Office call for evidence. The Home Office is seeking feedback on the
...

Are your employees still working in an office environment with grey-white walls, fluorescent lighting and generic office furniture? According to neuroscientists, this is a wasted opportunity.
...