Category: ENERGY MANAGEMENT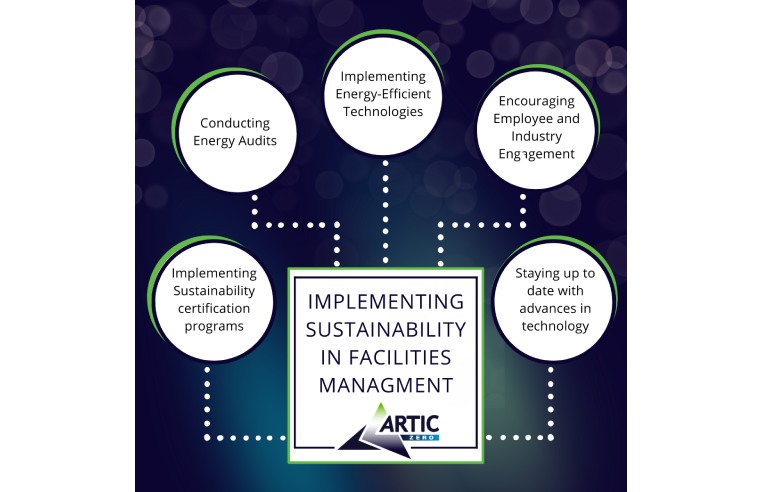 Artic Building Services explains how FMs can meet their environmental responsibilities whilst maintaining cost effectiveness. Facilities management is a critical component of modern business
...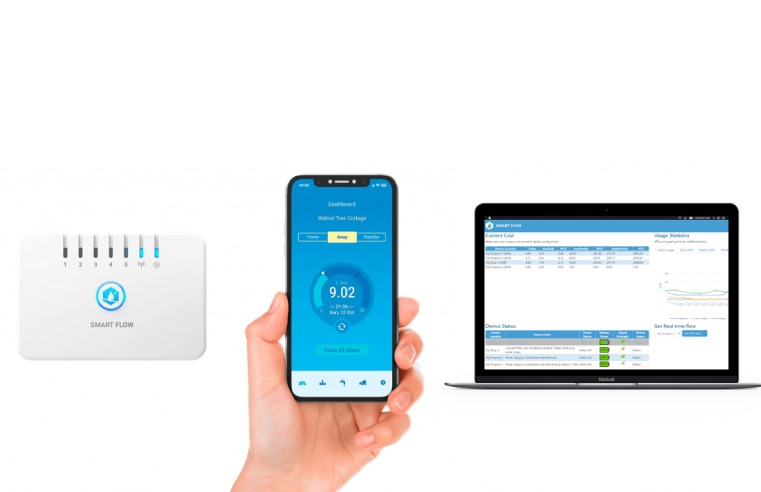 SMART FLOW has announced that they officially saved in excess of 500 million litres of water for their UK and Irish customers in 2021. The cost savings in financial terms is in excess of
...
Leading FM companies have demonstrated real progress in sustainability but there must be more transparency around net zero, according to the Sustainable Facilities Management Index (SFMI).
...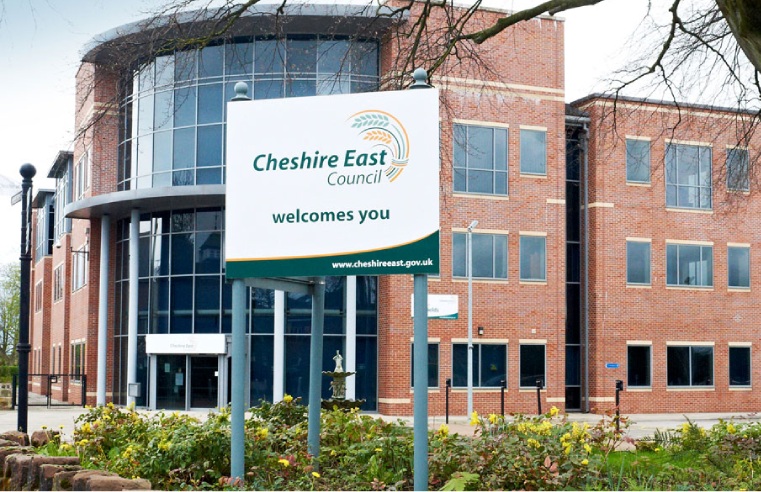 EQUANS, the new name for ENGIE's services-led activity, has secured a new 10-year contract with Cheshire East Council worth £97m. The award extends EQUANS' long-term
...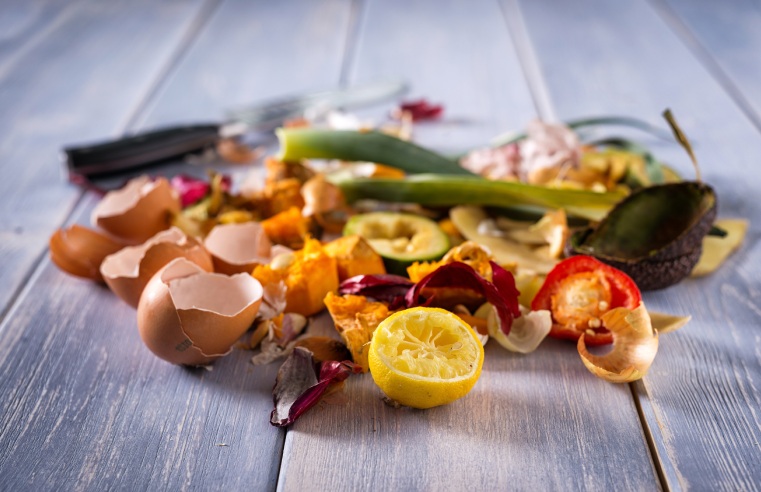 ISS Facility Services in the US has unveiled a programme to reduce all food waste produced in facilities where it provides food management services across the country by 50%. The company intends
...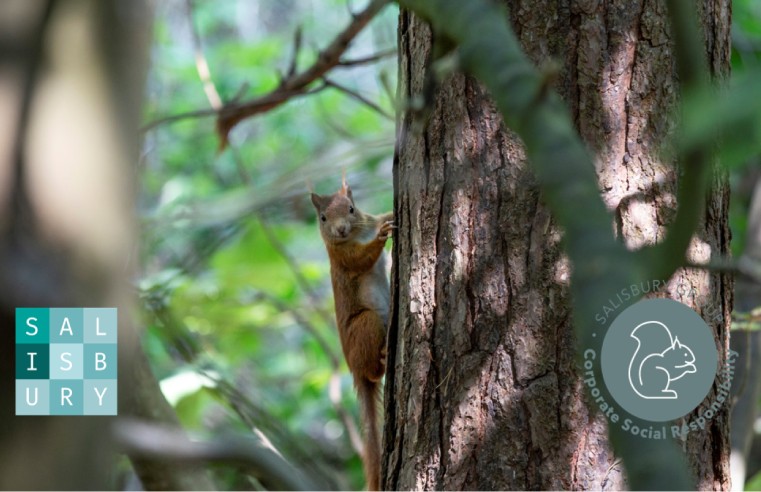 Salisbury Group has unveiled a plan to go beyond net zero and be a Climate Positive Company from this year onwards. Alongside a detailed plan to move to sustainable operations, Salisbury has
...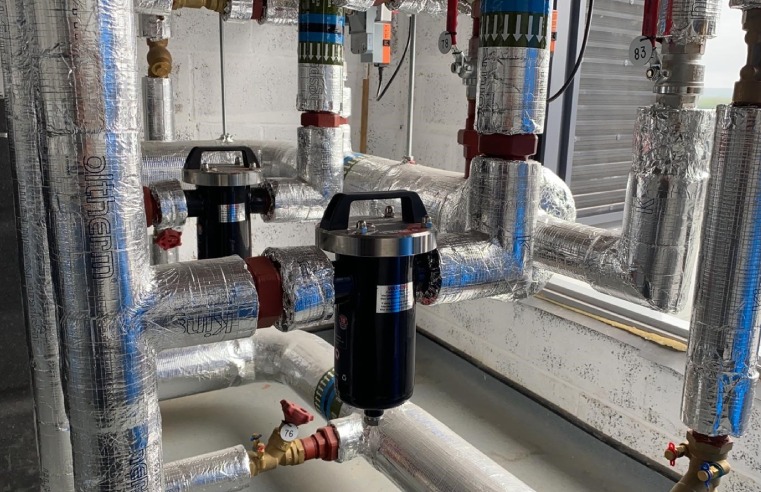 A brand-new care home development in Kent has invested in BoilerMag technology to protect its heating system and plant room from a build-up problem of ferrous oxide and scale. The Bostal Group
...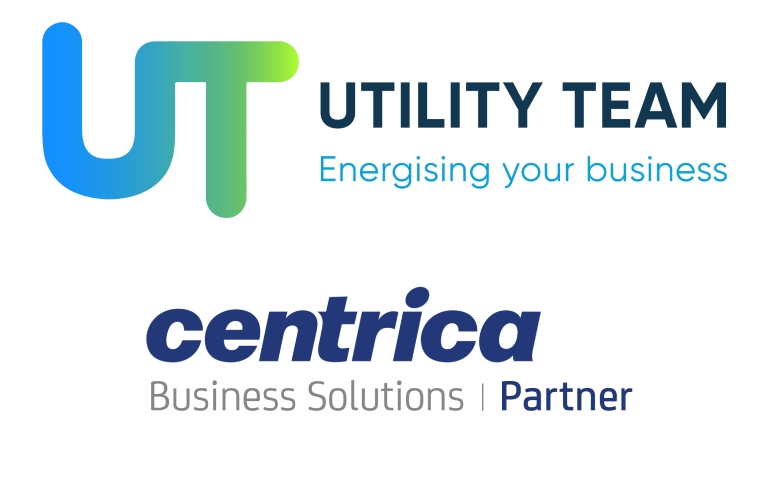 Utility Team has officially announced its partnership with Centrica Business Solutions to deliver an Energy Insights solution that helps businesses optimise their energy consumption and drive down
...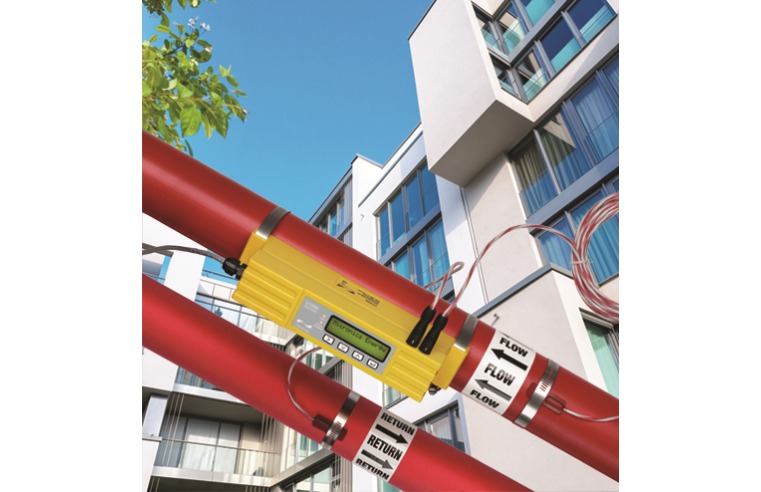 A regional provider of electrical engineering and contracting services to the commercial, industrial, health and educational sectors installed 14 Micronics U1000 Heatmeters in a new seven storey
...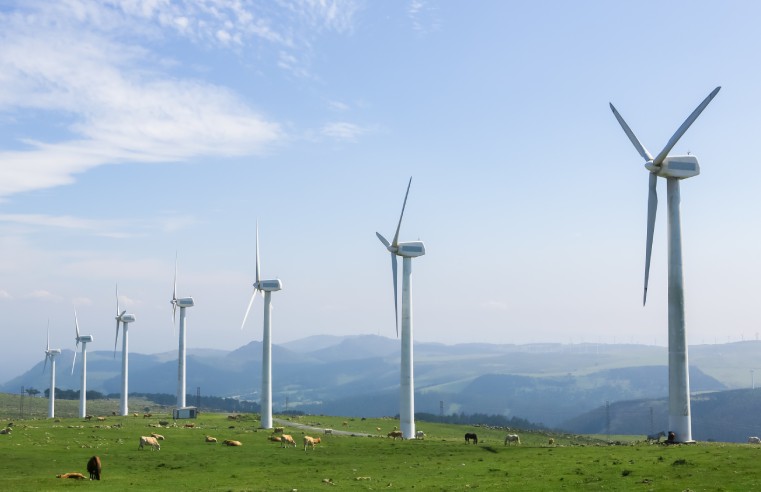 ETL's new Net Zero Carbon delivery procurement framework is now live and off to an impressive start with a surge in demand and supply. The Framework supports public sector bodies in their bid
...