Category: ENERGY MANAGEMENT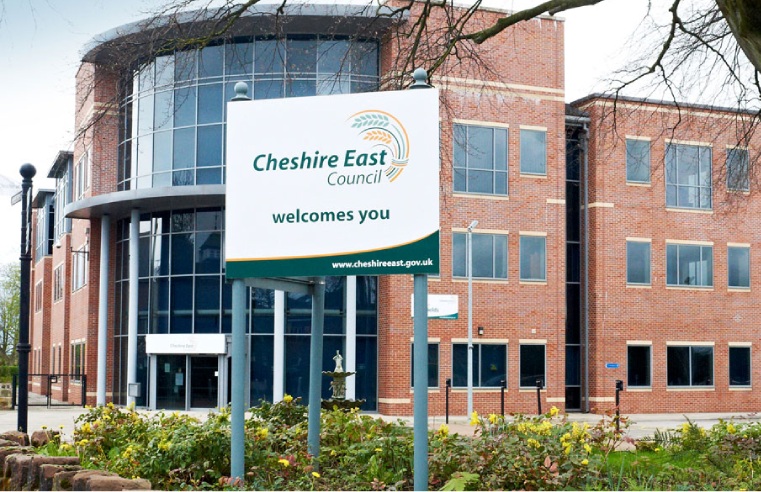 EQUANS, the new name for ENGIE's services-led activity, has secured a new 10-year contract with Cheshire East Council worth £97m. The award extends EQUANS' long-term
...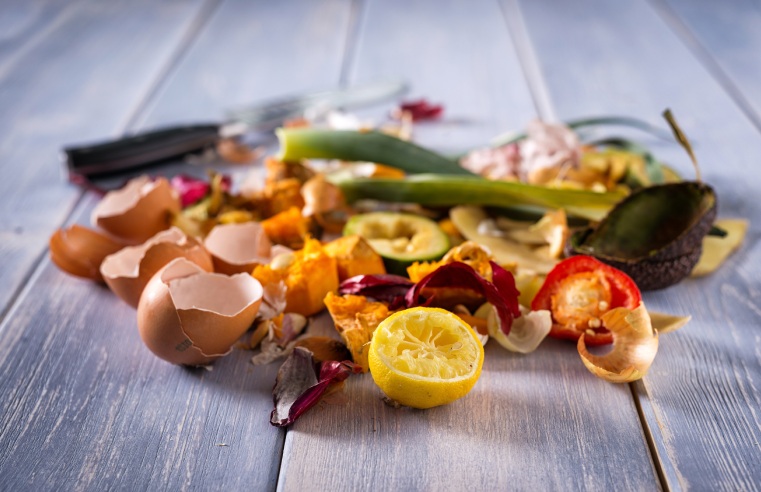 ISS Facility Services in the US has unveiled a programme to reduce all food waste produced in facilities where it provides food management services across the country by 50%. The company intends
...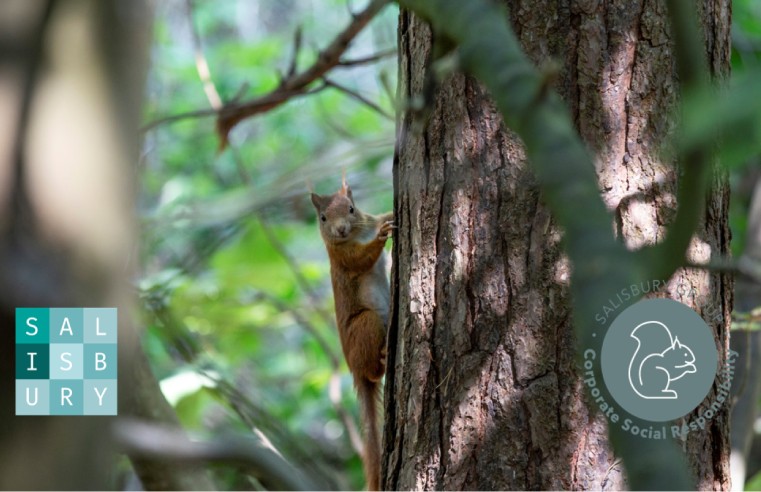 Salisbury Group has unveiled a plan to go beyond net zero and be a Climate Positive Company from this year onwards. Alongside a detailed plan to move to sustainable operations, Salisbury has
...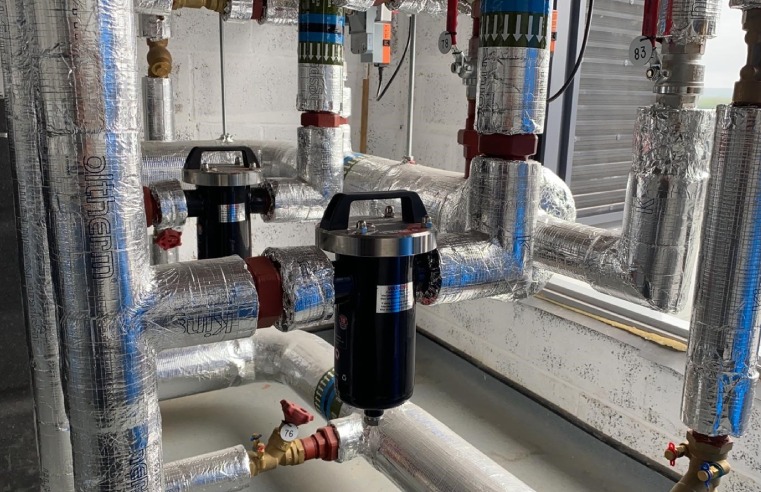 A brand-new care home development in Kent has invested in BoilerMag technology to protect its heating system and plant room from a build-up problem of ferrous oxide and scale. The Bostal Group
...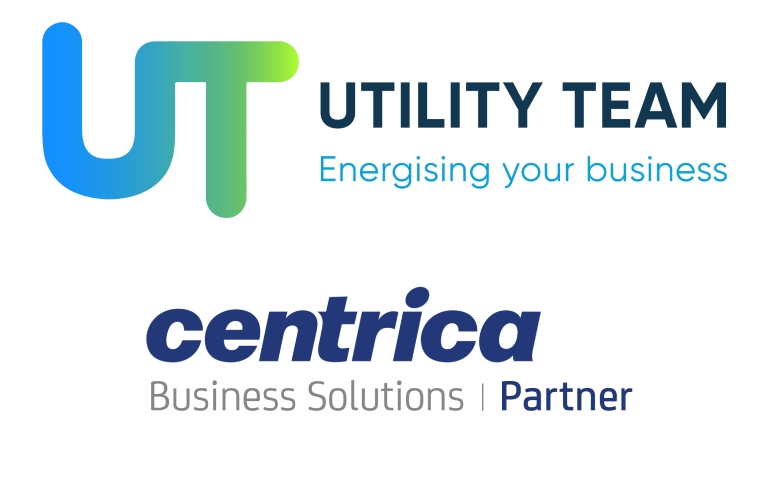 Utility Team has officially announced its partnership with Centrica Business Solutions to deliver an Energy Insights solution that helps businesses optimise their energy consumption and drive down
...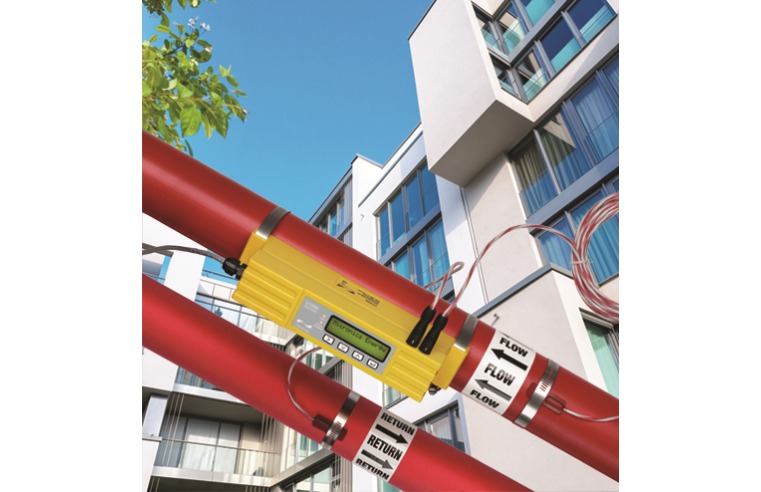 A regional provider of electrical engineering and contracting services to the commercial, industrial, health and educational sectors installed 14 Micronics U1000 Heatmeters in a new seven storey
...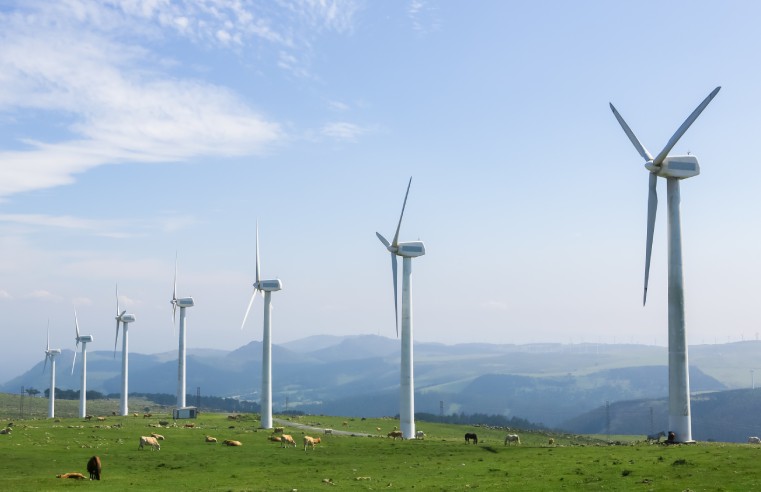 ETL's new Net Zero Carbon delivery procurement framework is now live and off to an impressive start with a surge in demand and supply. The Framework supports public sector bodies in their bid
...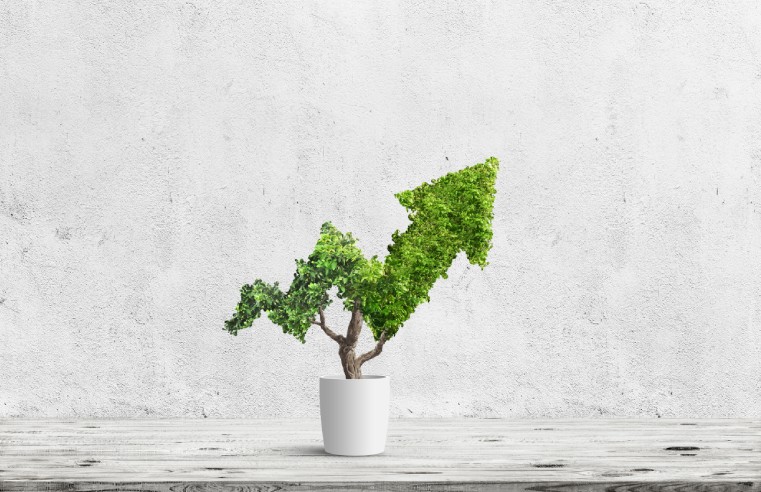 The Sustainable Facilities Management Index (SFMI) has awarded VINCI Facilities with a platinum certificate in the SFMI 2020 E-Awards. Platinum certificates, the highest accolade SFMI bestow, was
...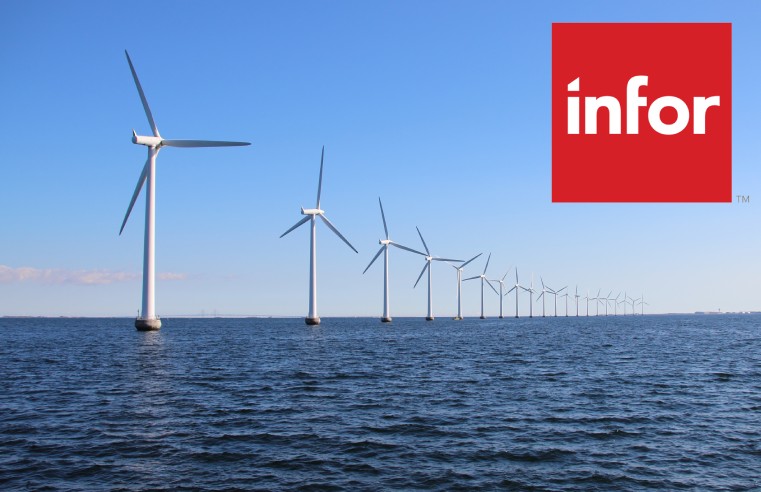 Established in 1988, Optima Energy Systems develops and supports advanced software for managing and analysing energy data for some of the most significant energy users and consultants in the UK.
...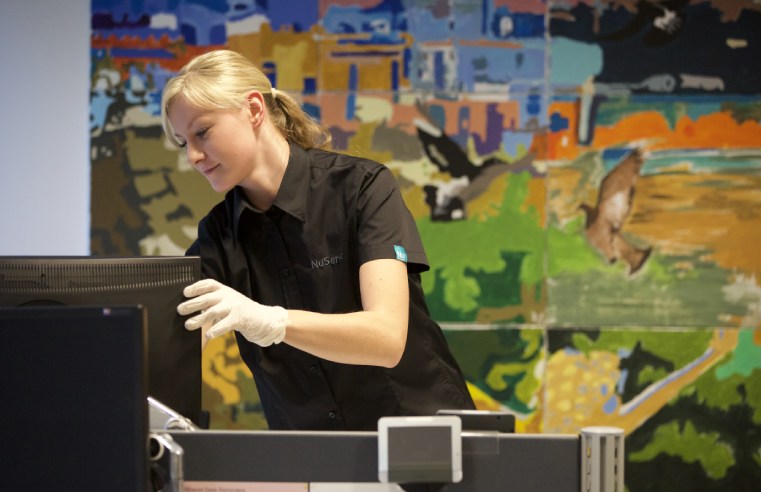 A family-run cleaning contractor has been recognised by the prestigious B Corporation (B Corp) for meeting rigorous social and environmental standards. NuServe, which has been certified by
...