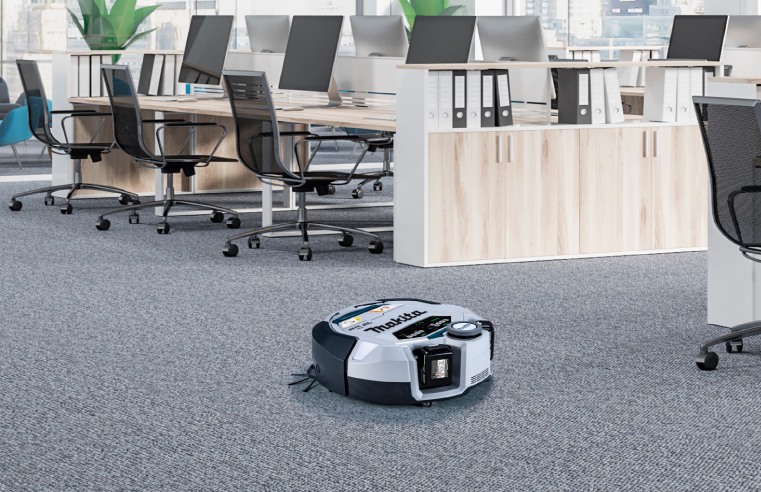 Makita is inviting professionals to enjoy free trial and evaluation sessions on its ranges of cordless cleaning tools with a new product demonstration service. The free on-site appointment visits
...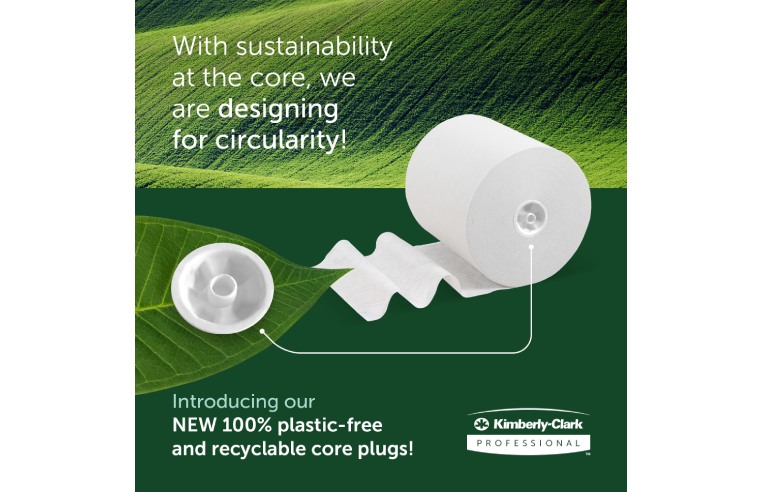 Kimberly-Clark Professional is the first manufacturer to introduce 100% bio-based and recyclable core plugs in its Scott and Kleenex hand towel ranges across Europe, the Middle East, and Africa. The
...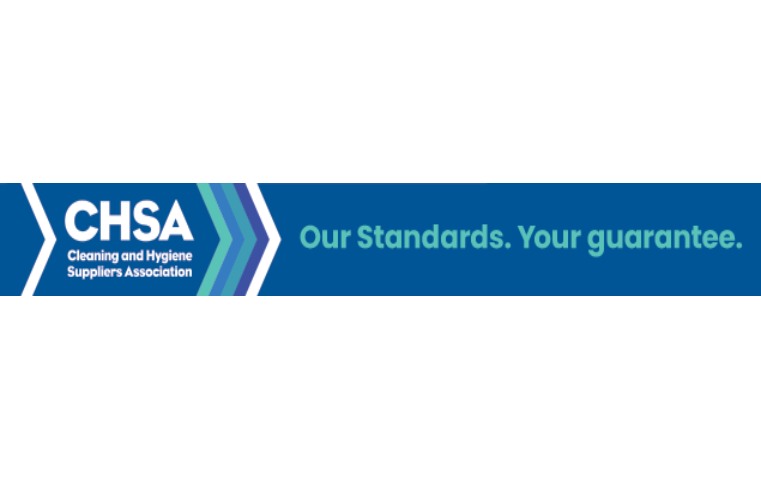 "Our members are being hit hard by the soaring cost of both fuel and energy," said Lorcan Mekitarian, Chair of the Cleaning & Hygiene Suppliers Association (CHSA). "We welcome
...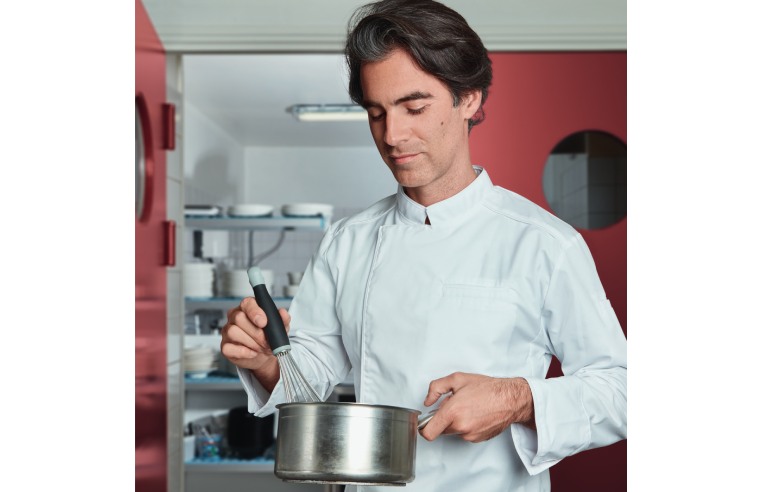 With businesses looking for ways to improve their sustainability, workwear and laundry services provider, Elis UK, explains how its circular economy approach can help. Elis was the first
...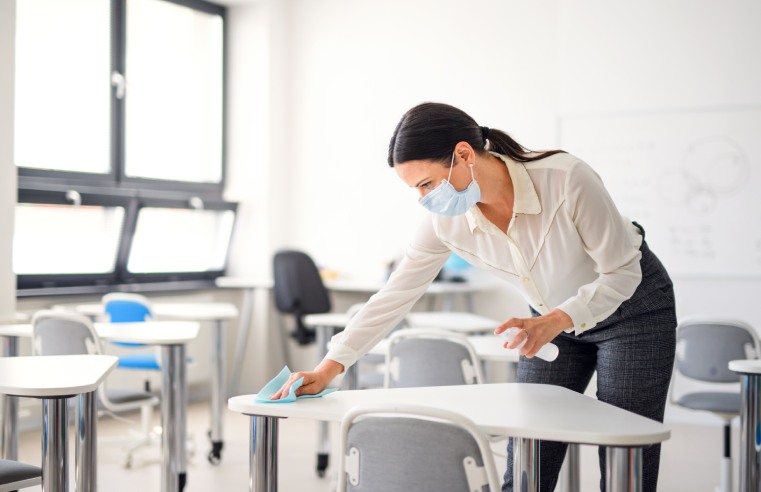 One of the capital's largest independent cleaning contractors Julius Rutherfoord, has retained £30m worth of education cleaning contracts, awarded in the last two months, and spread over
...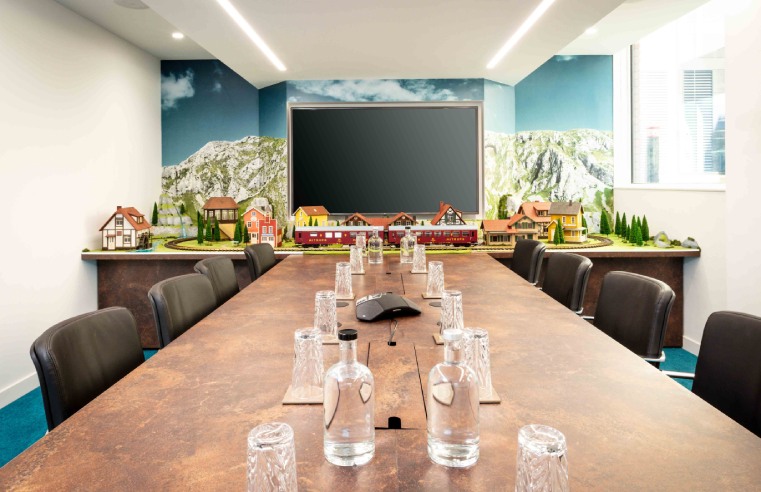 New research from workspace cleaning and hygiene firm, OSCFM (Office Space Cleaning Facilities Management), has revealed some of the biggest office hygiene gripes amongst UK workers. In
...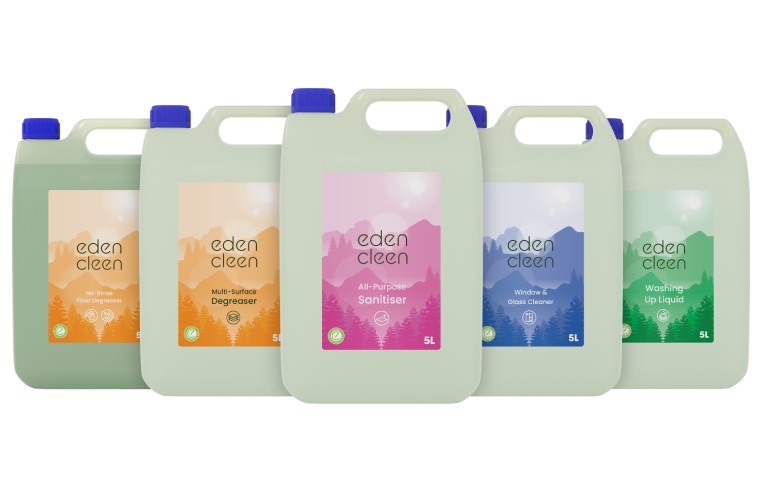 One of the UK's longest established manufacturers and suppliers of quality cleaning and hygiene products has officially launched its edencleen range. Fourth generation family owned Cleenol
...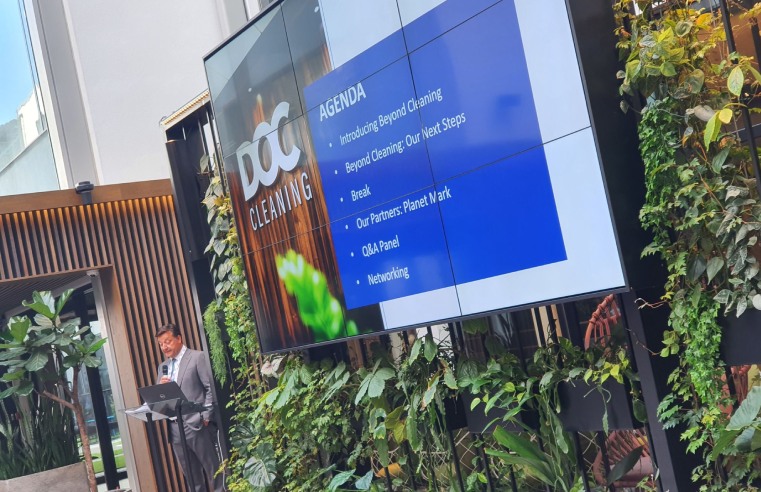 More than 100 staff, customers, suppliers and professional partners gathered at Fora in London's Spitalfields Market to mark the launch of DOC Cleaning's long term sustainability
...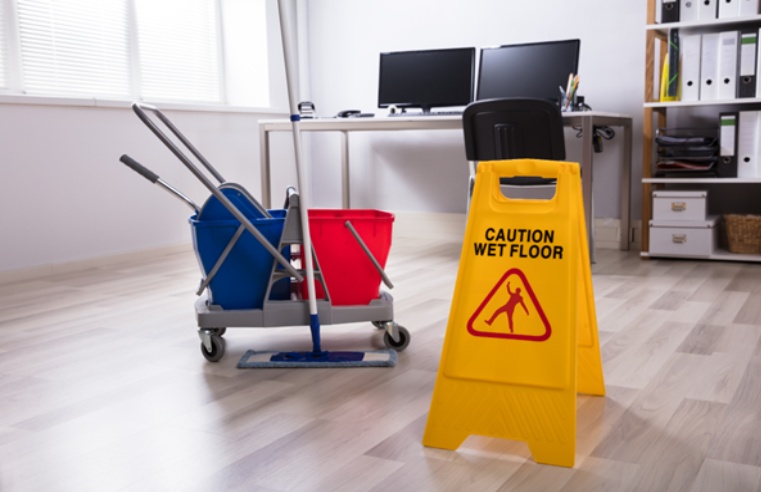 by Swift Cleaning Even though time is constant, it is also finite and subject to perception. A workday may be the same length as it always has, but it definitely feels shorter and shorter
...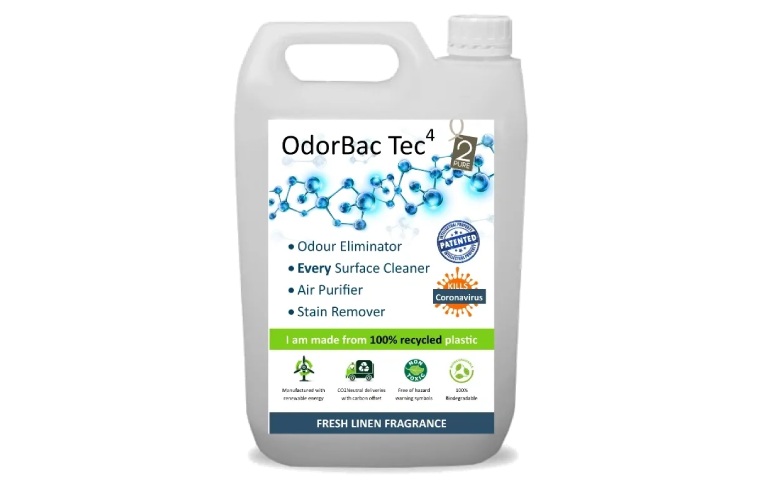 Hygiene industry disruptor, 2Pure Products, is set to showcase its market-changing multi-purpose odour and cleaning product, OdorBac Tec4 at Interclean Amsterdam this May. Located at Stand
...