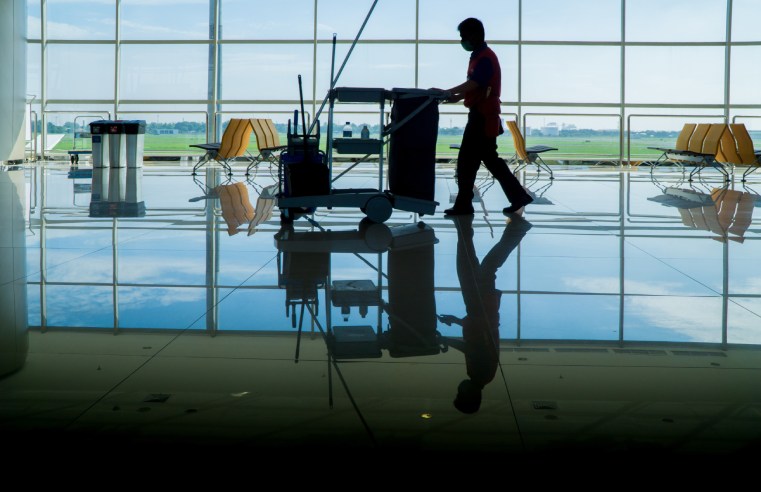 New research by the British Cleaning Council (BCC) has revealed that there are approximately 1.63 million workers in the sector, making up around 5% of the UK workforce. This total, calculated
...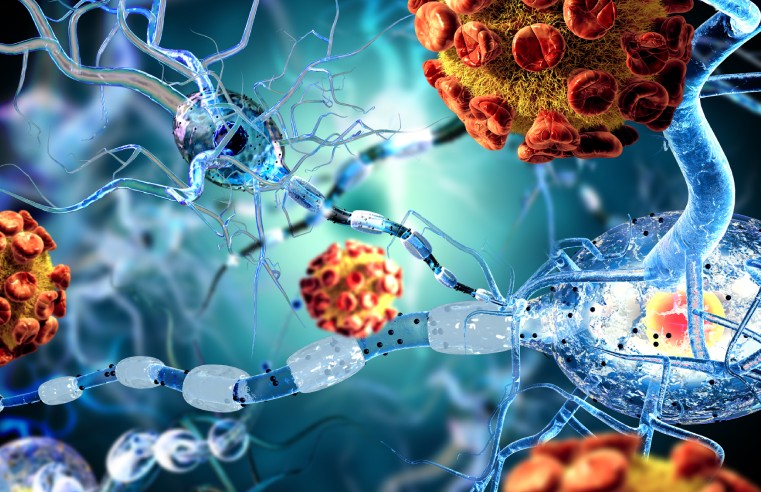 Sitemark, the independent benchmarking service for the facilities management industry, has released a facilities management workplace risk assessment tool in response to the coronavirus
...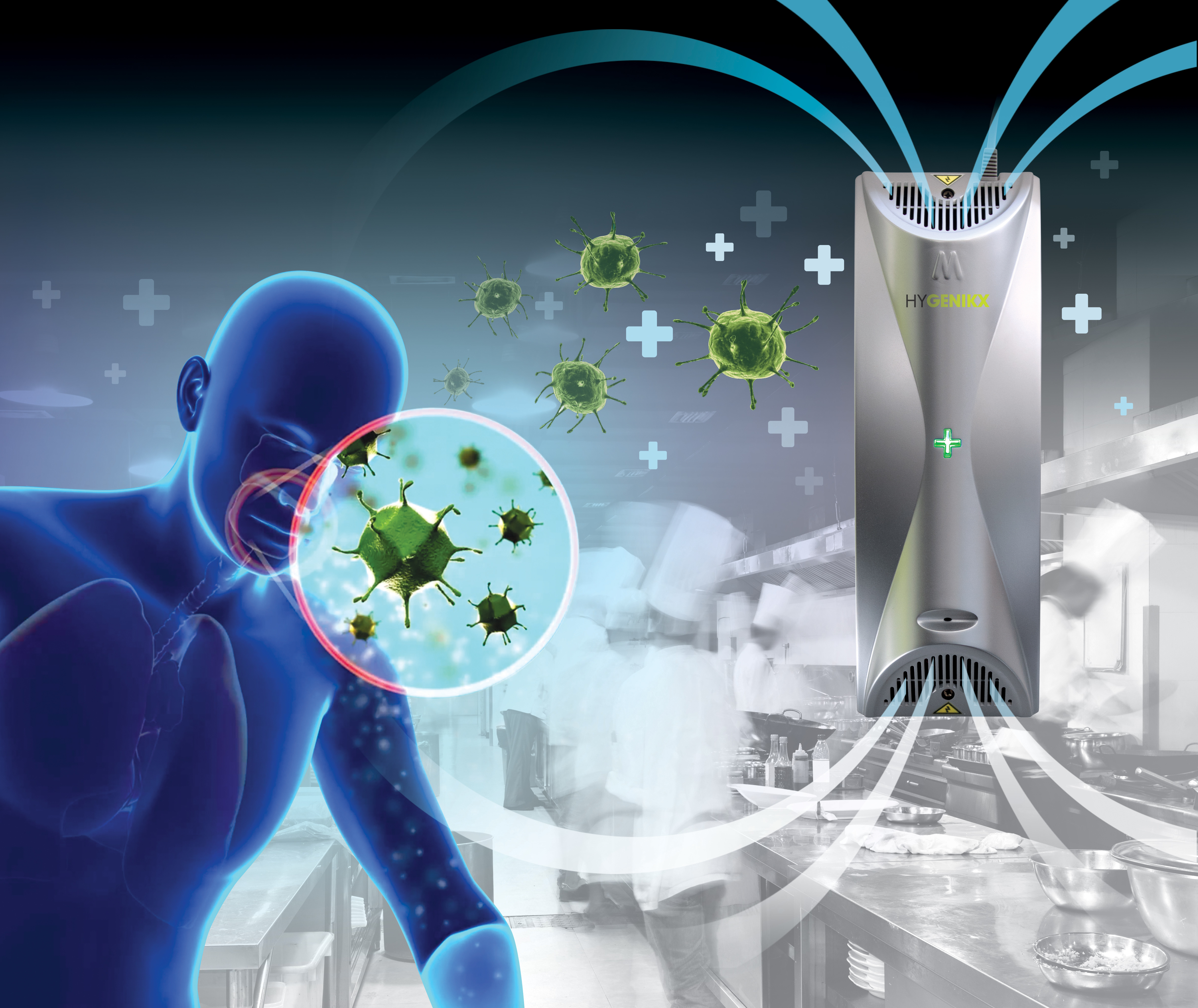 Specialist UK manufacturer Mechline Developments has launched HyGenikx, an air and surface hygiene amplification system, which is proven to eradicate harmful bacteria and viruses from workplace
...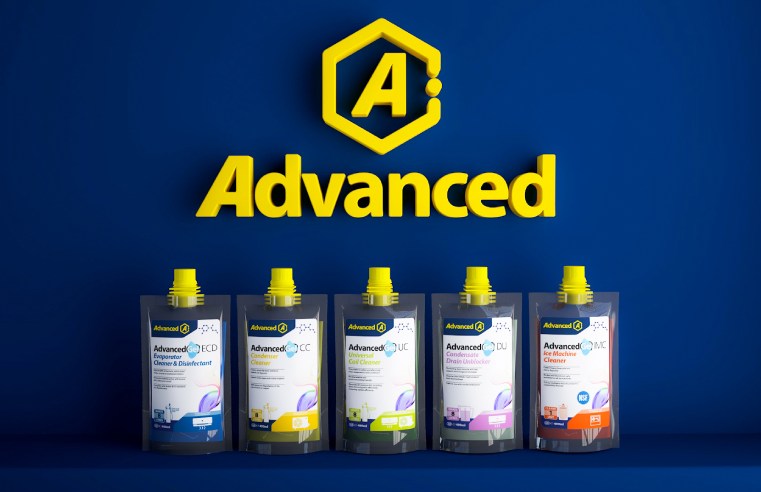 Chemicals specialist, Advanced, has unveiled its new range of super concentrated cleaning gels in the UK. The comprehensive new range, known as AdvancedGel offers an innovative 'mix and
...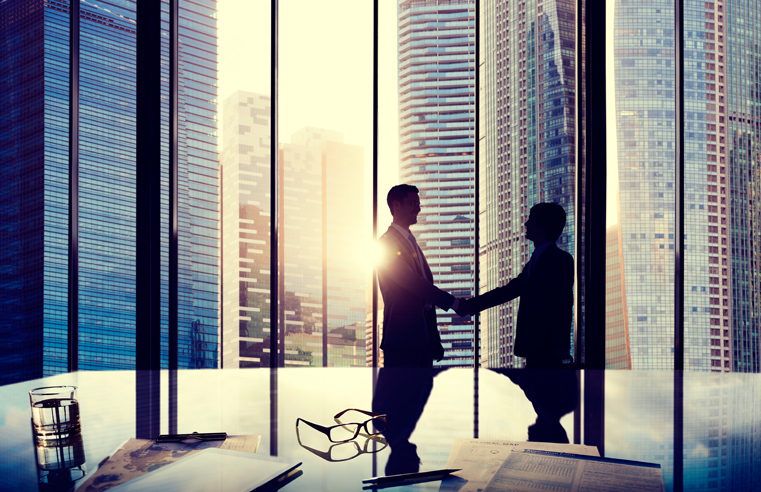 Birmingham Museums Trust has selected OCS for a three-year contract to provide cleaning and support services. The Trust has nine museum venues across Birmingham, including the innovative
...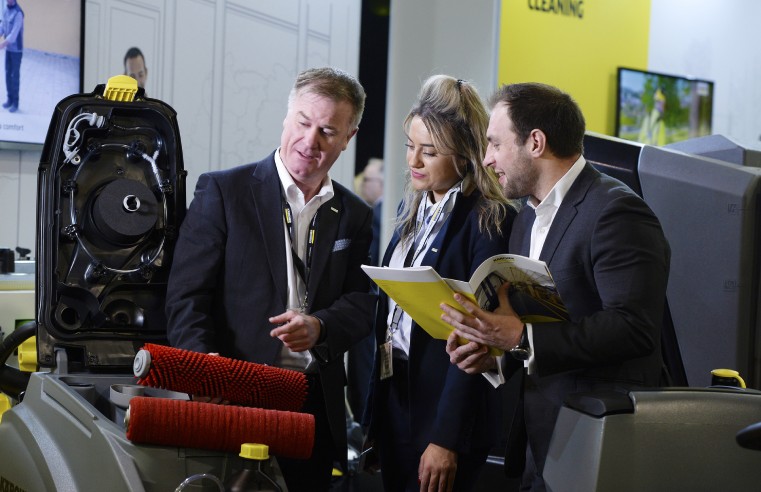 Organisers at the Manchester Cleaning Show 2020 have unveiled the new conference programme for this year's event, as numbers registering to attend continue to exceed expectations. The
...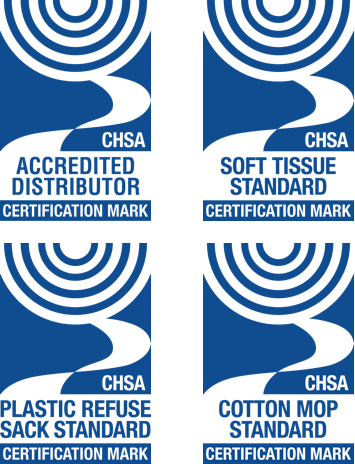 Members of the Cleaning & Hygiene Suppliers Association's (CHSA) Manufacturing and Distributor Accreditation Schemes achieved high levels of conformance to the demanding standards of the
...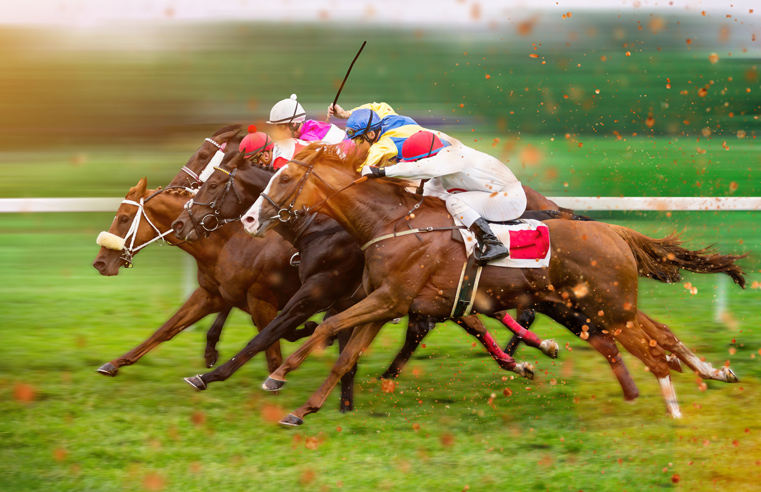 OCS has won a three-year contract to deliver cleaning and customer services at Newbury racecourse on racedays and for other events and conferences held at the site. The contract, which commences
...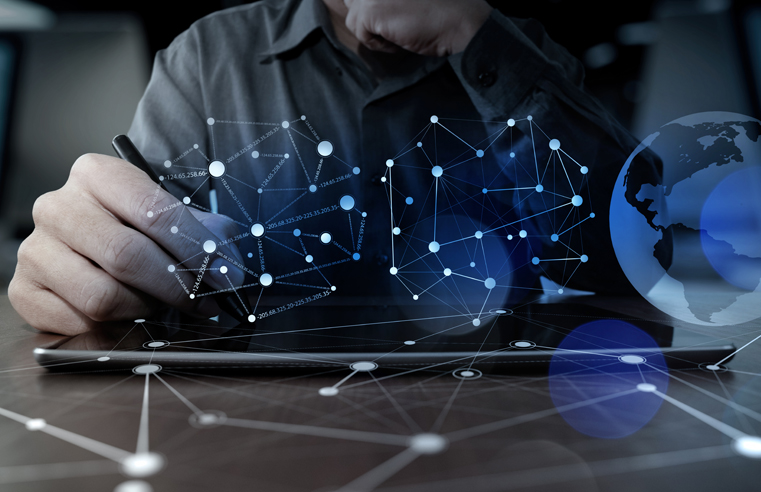 UK-based technology firm specialising in software for security guarding, cleaning and facilities management businesses, Innovise, has been acquired by TEAM Software, a provider of technology
...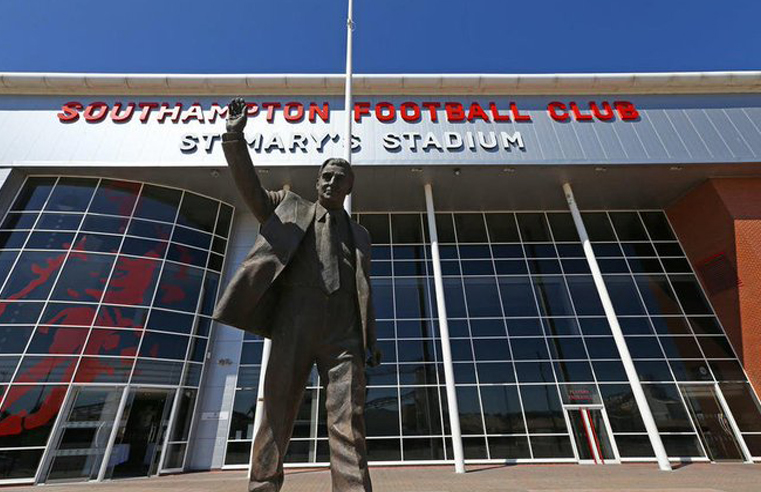 CleanEvent Services, the specialist venue and stadium cleaning provider, has agreed a three-plus-two-year cleaning services contract with Southampton FC. The agreement covers a wide range
...