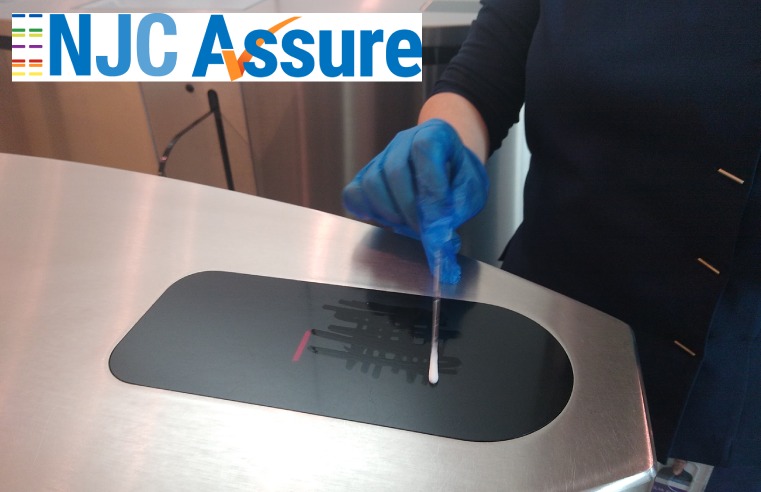 NJC, the cleaning and support services company, has launched NJC Assure to help companies and their employees return stronger from the pandemic. NJC Assure helps to build confidence in a safe
...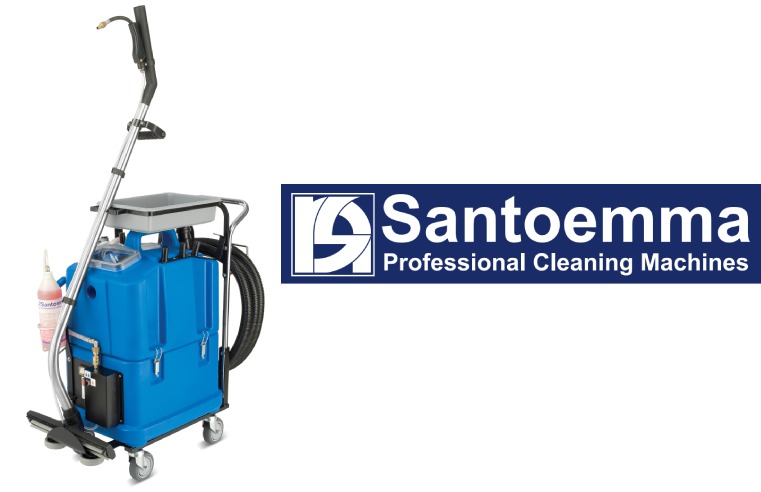 Cleaning and sanitising restrooms in public areas is a problem which is not often solved in an optimal way. In many cases, the cleaning and sanitising level obtained only with manual tools is not
...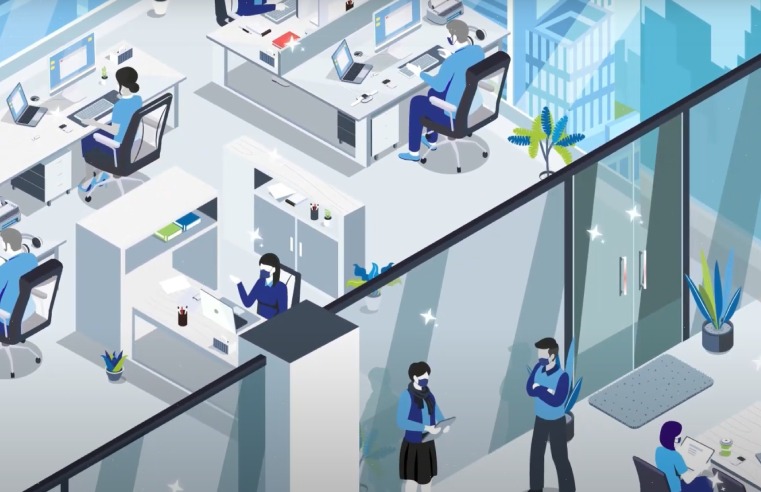 Principle Cleaning Services, which launched Safe Space at the end of last year in conjunction with Hygiena and Gem Scientific, has unveiled a new video to illustrate how Safe Space protects people
...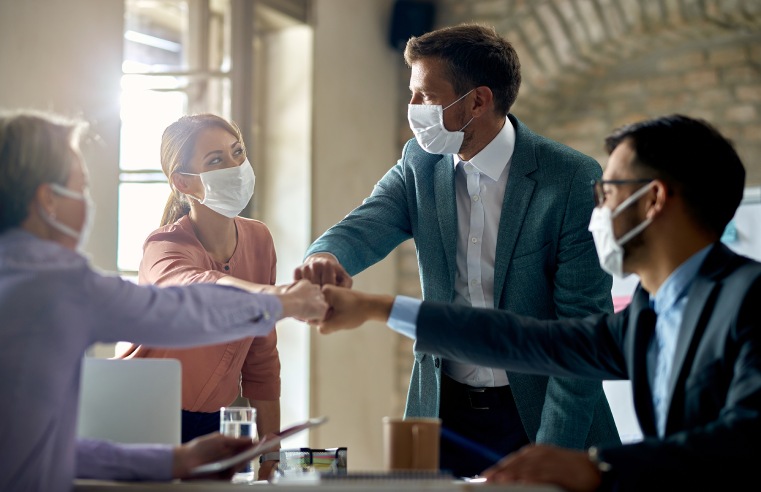 Now that there is a roadmap for coming out of lockdown, FMs need to ensure that premises are not only clean and safe, but also restore confidence for returning office workers, contractors and
...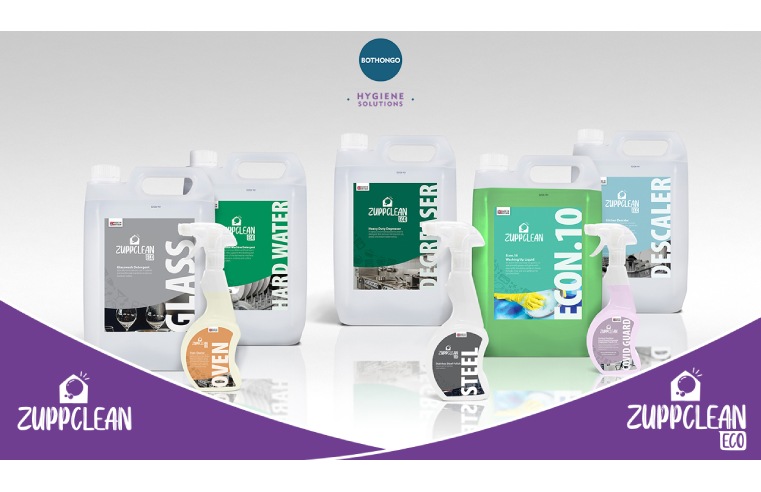 Bothongo Hygiene Solutions UK (formerly Healthguard Hygiene UK) has launched an extensive new range of cleaning products formulated for the post-Covid era under their new Zuppclean and Zuppclean Eco
...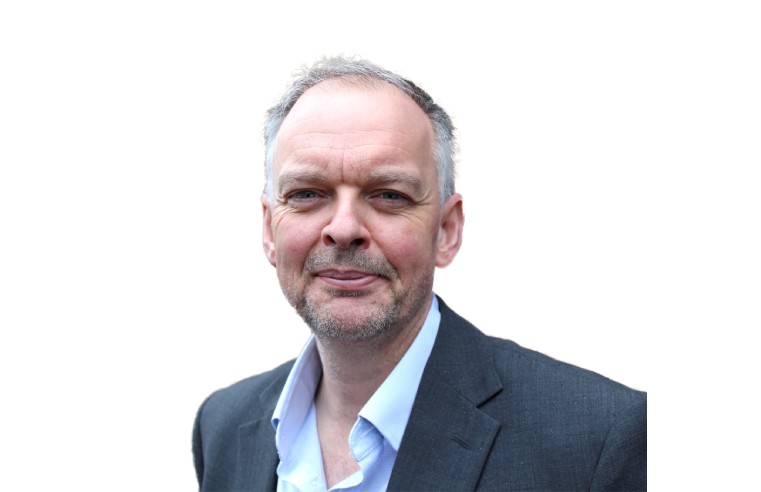 SafeGroup has appointed Mark McGowan as its new Head of Sales as the business looks to build on rapid growth achieved in 2020. Mark had previously been head of strategy and implementation at
...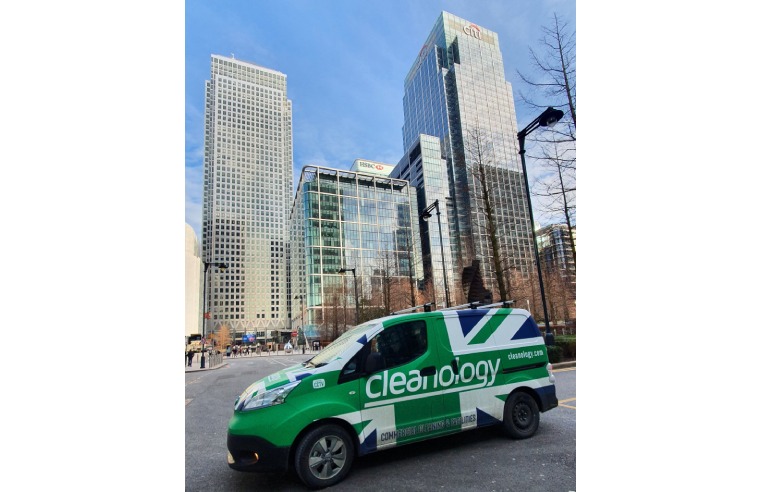 Cleanology, a commercial cleaning and property maintenance provider, has been awarded a contract with Work.Life, a firm known for its quality co-working spaces, and Brookfield Asset Management at
...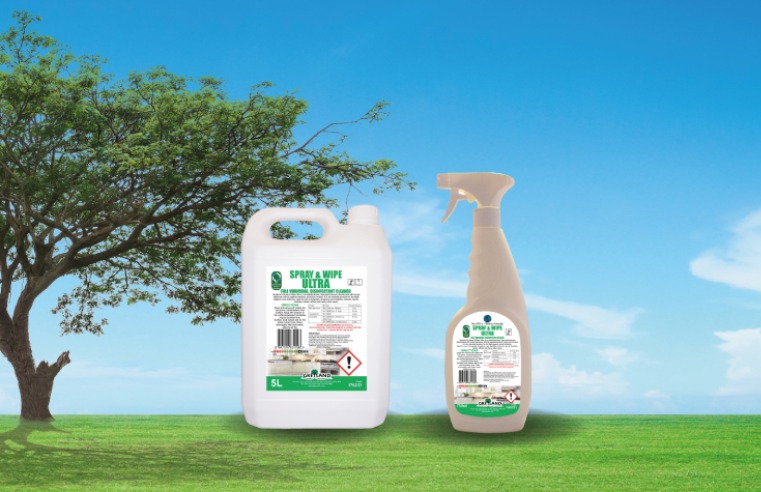 Greyland has announced that Spray & Wipe Ultra, the company's multipurpose antiviral surface cleaner, has been tested against the SARS-CoV-2 virus using the NEN 14675 Standard Method.
...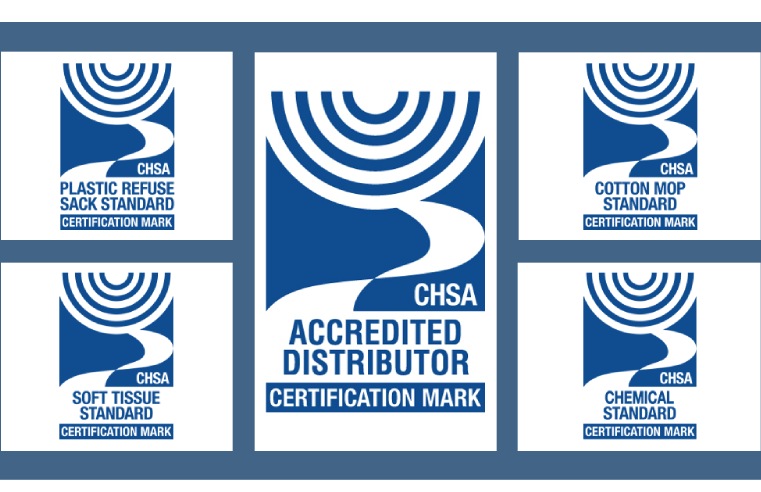 The Coronavirus pandemic did not stop the Cleaning & Hygiene Suppliers Association (CHSA) auditing members, giving buyers of cleaning and hygiene products the certainty that 'what's on
...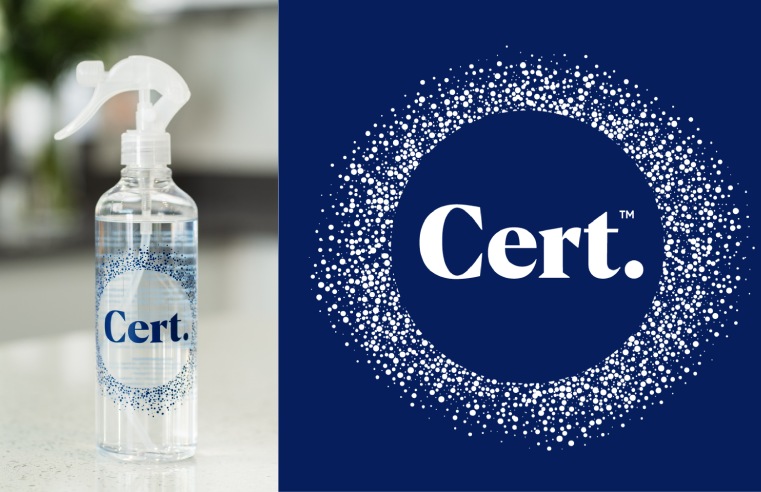 A cleaning product used in 95% of UK hospitals is now available for use in the facilities management sector. For the first time in the UK, Hydrachem, supplier of cleaning products to
...