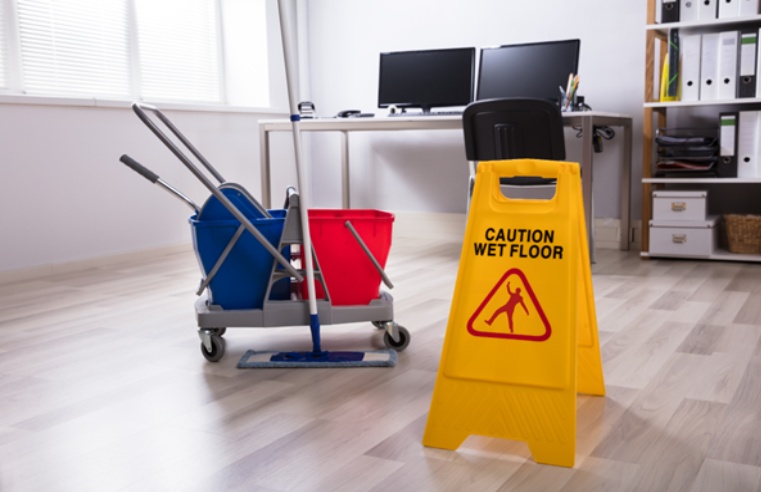 by Swift Cleaning Even though time is constant, it is also finite and subject to perception. A workday may be the same length as it always has, but it definitely feels shorter and shorter
...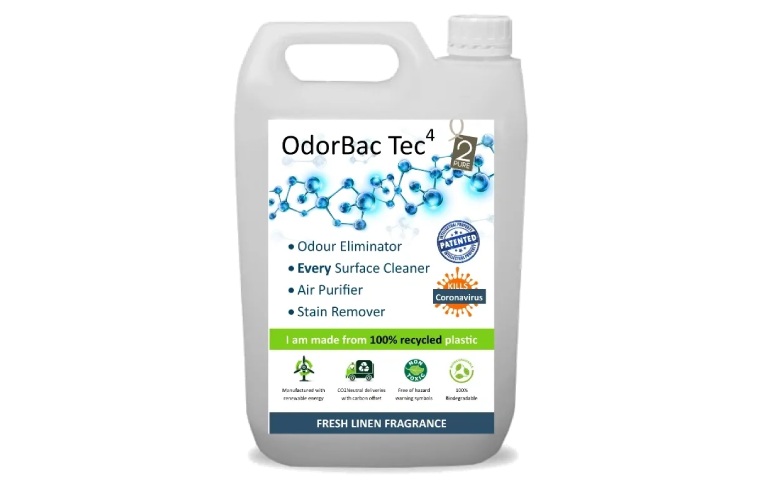 Hygiene industry disruptor, 2Pure Products, is set to showcase its market-changing multi-purpose odour and cleaning product, OdorBac Tec4 at Interclean Amsterdam this May. Located at Stand
...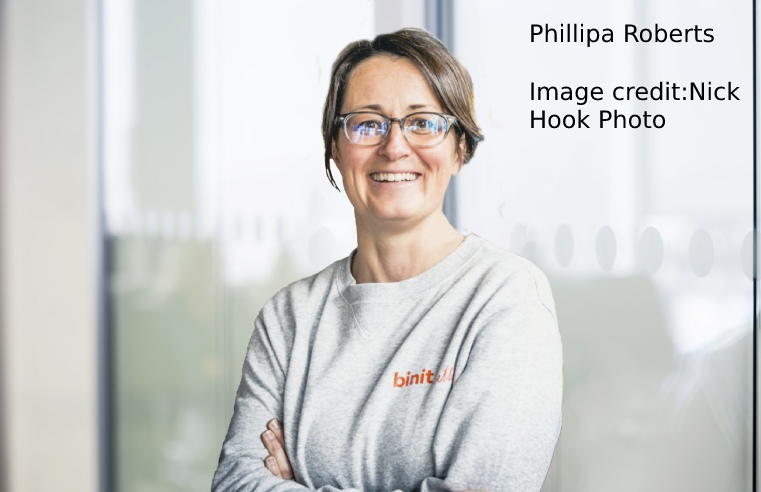 Principle Cleaning Services is hosting its second sustainability conference, on Thursday 31st March, at Barings' London office. The theme is sustainability and people with
...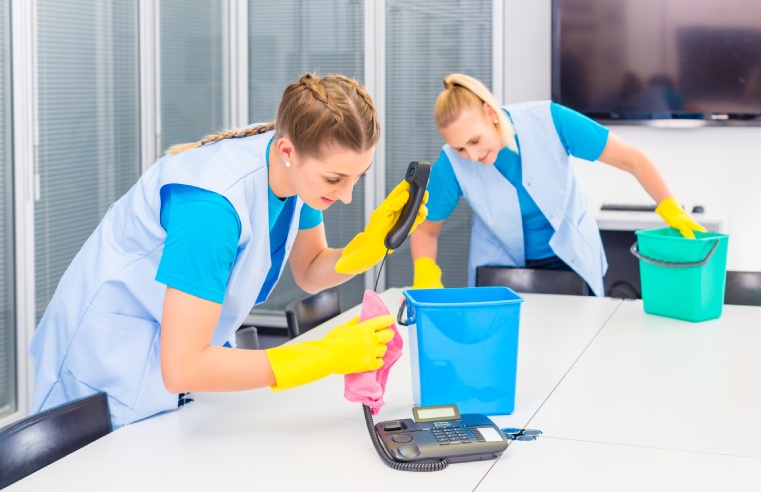 By James Carver, Managing Director, OSC Just as children went back to school at the start of September, so the mass return to work took place nearly two months after the restrictions on
...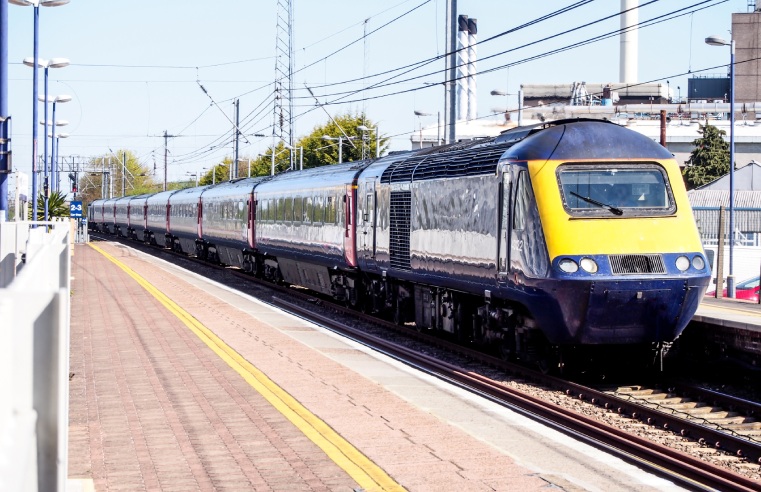 Bidvest Noonan has unveiled plans to create a new specialist business unit focusing on the transport sector in Great Britain. The facilities services company has an extensive client portfolio and
...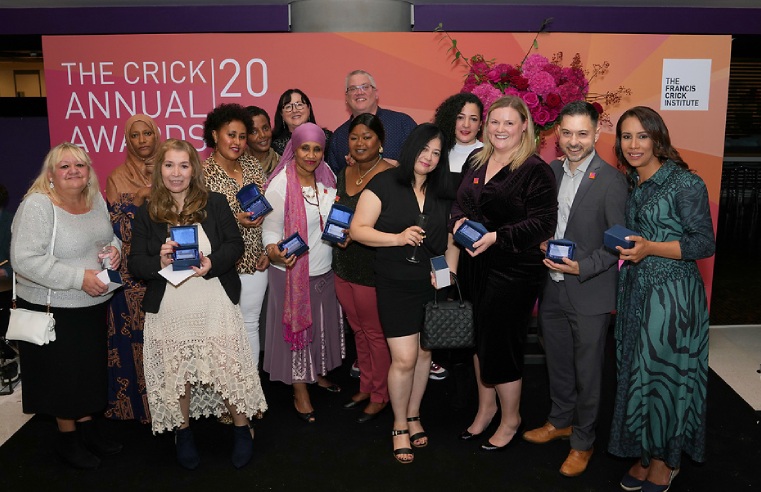 Principle Cleaning Services has won an award for its outstanding work at the Francis Crick Institute (the Crick). The company's housekeeping team received the 'Supports World Class
...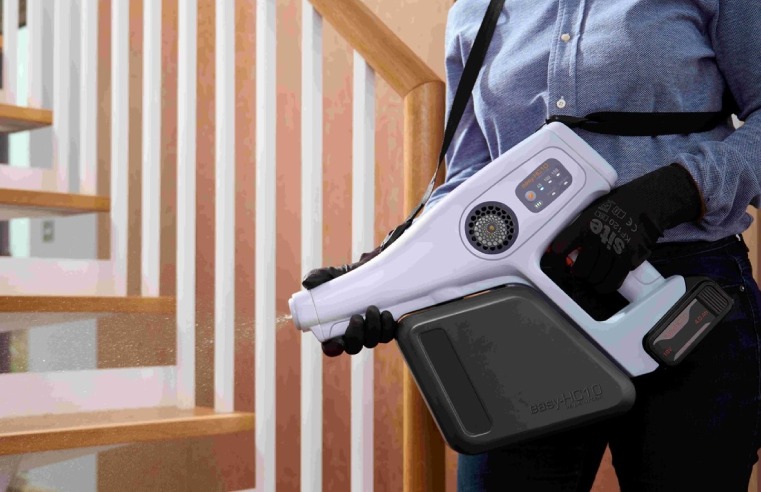 A unique handheld sprayer has been launched which turns mildly salty tap water into a powerful disinfectant which kills 99.9% of germs, bacteria and viruses, including Covid-19. The easy-HC10
...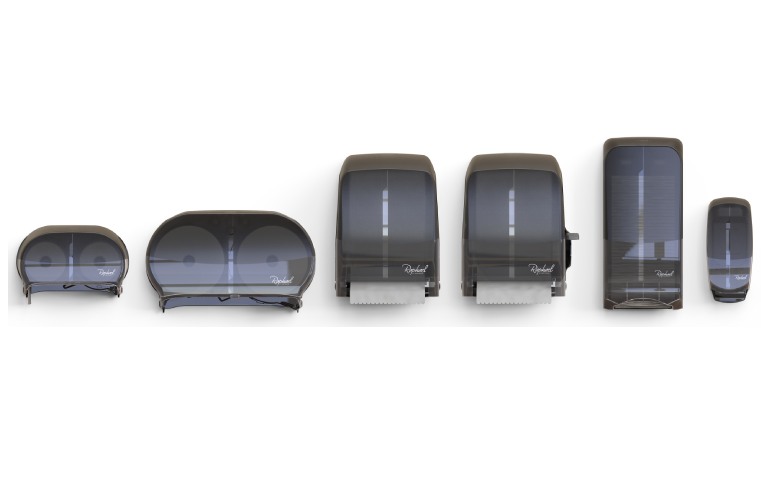 Stand no: E05 A formidable line up of brand new and established products will be showcased by Northwood Hygiene Products Ltd, a specialist manufacturer and supplier of away-from-home (AfH)
...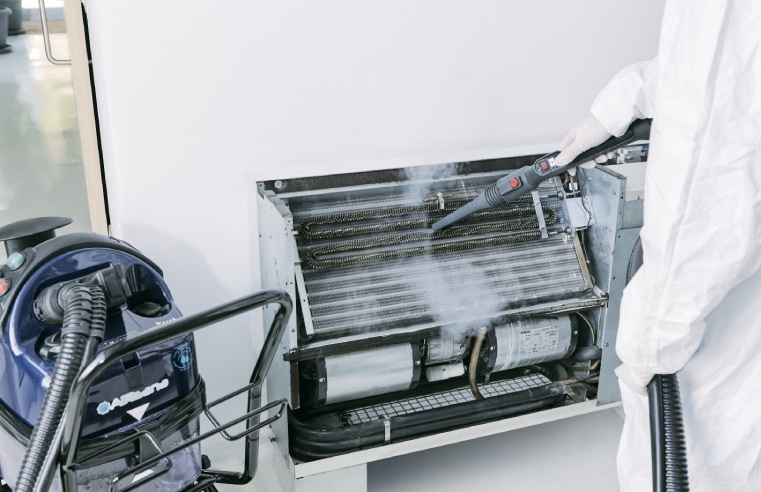 Evotech Air Quality has become the first UK company to offer services using the AIRsana patented solution for the sanitisation of AC and mechanical ventilation equipment. Traditional methods of
...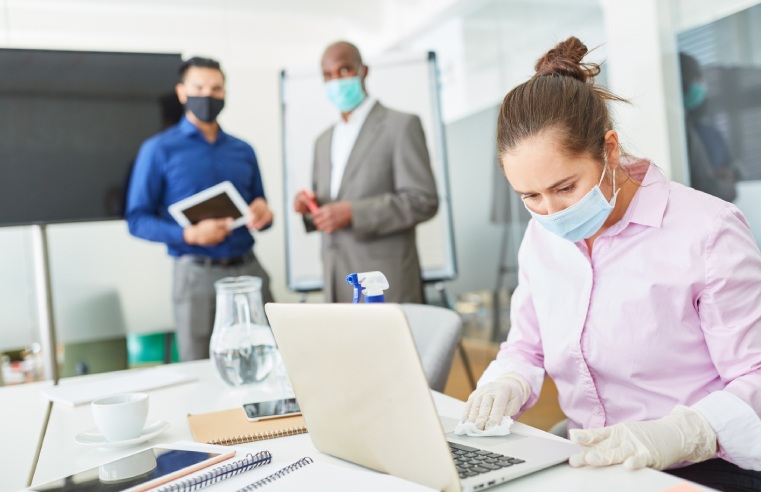 Launching the only natural fibre, biodegradable wipe that is enclosed in 100% recyclable packaging, Aero Healthcare is once again leading the way for safety and the environment. First to
...