Category: HEALTH AND SAFETY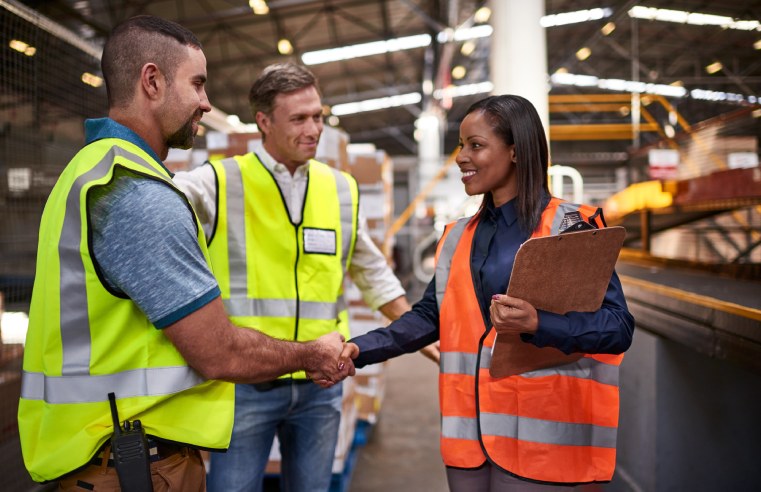 Rendall & Rittner is one of the largest property management companies operating across the UK. With a large and growing residential property portfolio, the company manages more than 80,000
...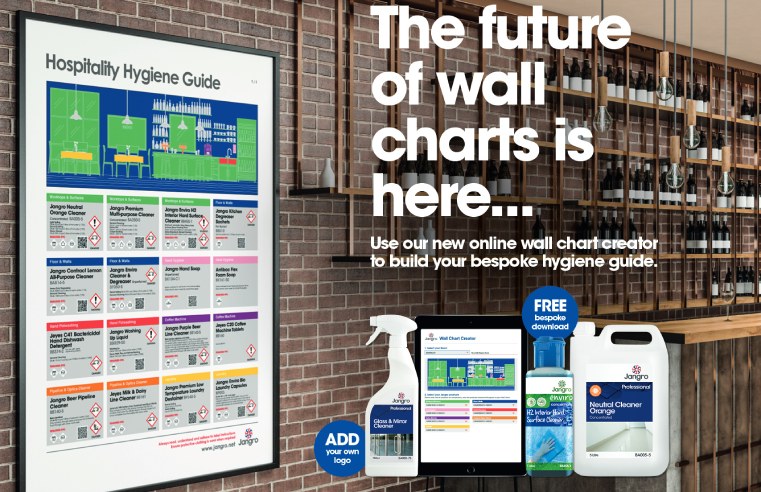 As lockdown restrictions continue to loosen and hospitality outlets emerge from their enforced hibernation, they must be extra vigilant when it comes to cleaning and hygiene. To assist with
...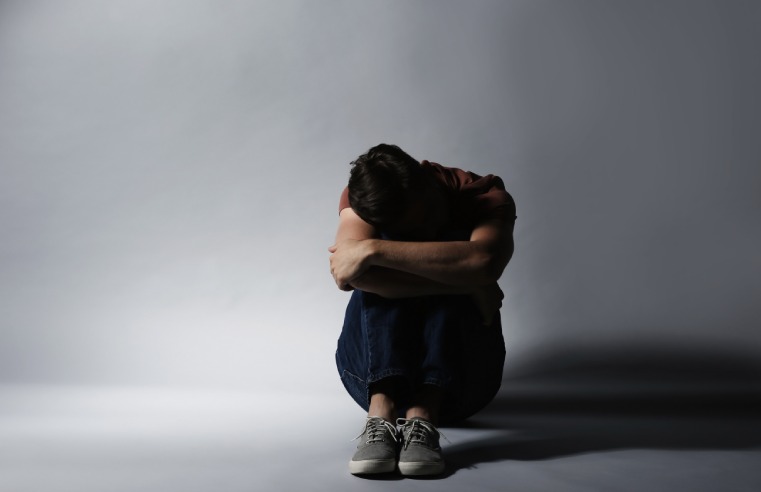 According to statistics from the ONS, 2020 marks the highest level of male suicides in two decades, and the highest rate of female suicides since 2004. Men working in construction have the highest
...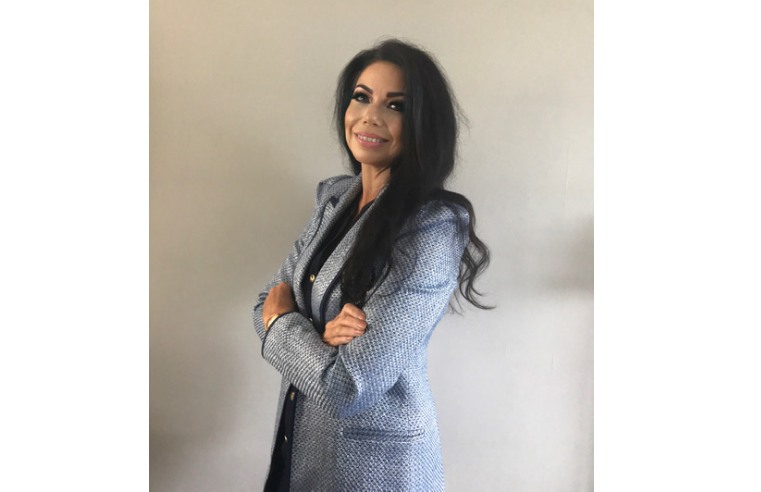 Lita Group Facilities Management (formerly known as CSG) has received a RoSPA Gold Health and Safety Award. This will be the 22nd consecutive year the company has achieved such an accolade
...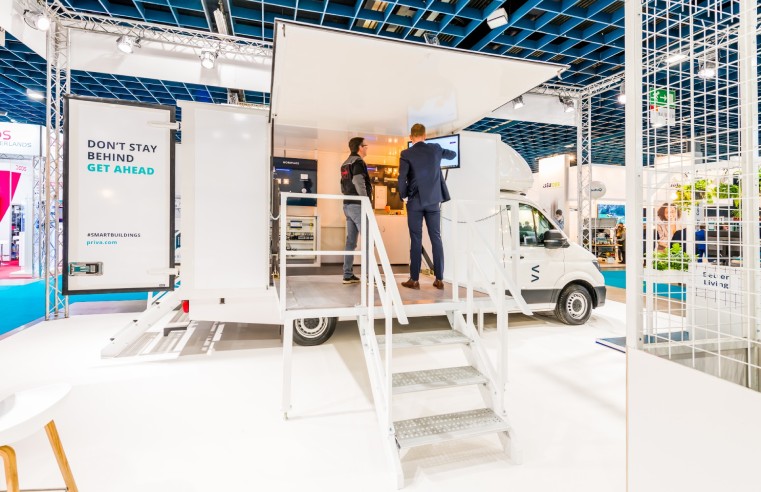 A building technologies manufacturer has announced the launch of a new, safe way to stay connected with customers, consultants and Partners. Priva Building Automation UK will tour the UK with its
...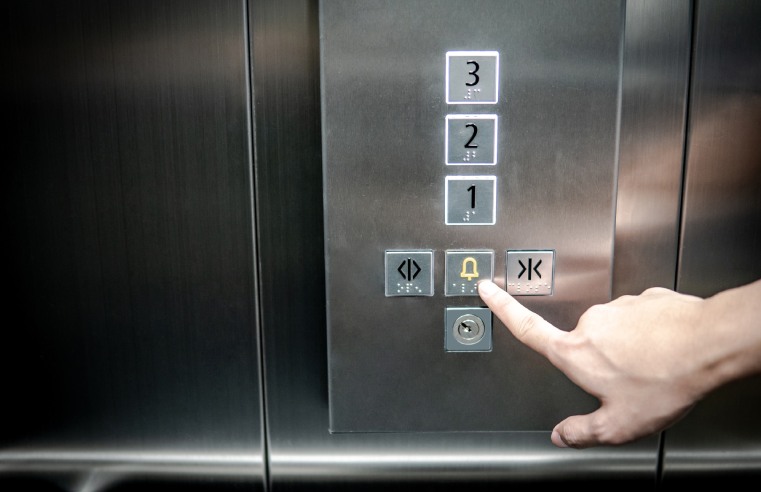 The British Council for Offices (BCO) has released new guidance for the safe use of escalators and lifts, as the country begins to return to the office. The safe use of lifts and escalators
...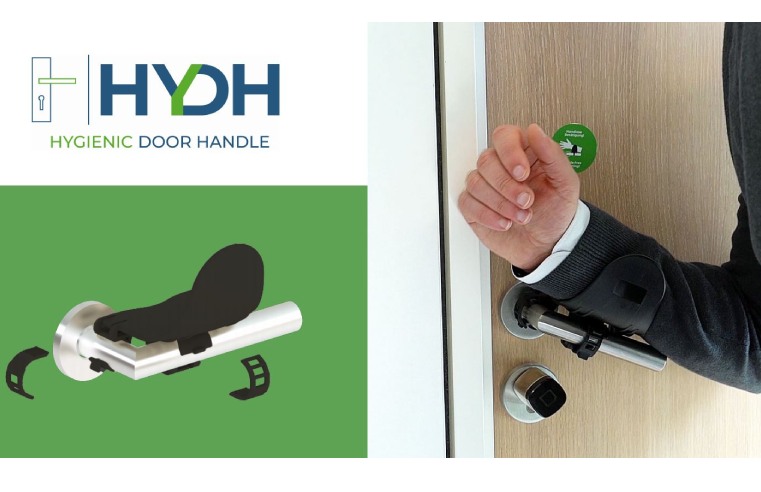 OEM is now selling CONTA-CLIP's new HYDH hygienic door handle. The company stresses that whilst the product is a little different from CONTA-CLIP's usual offering, it's a
...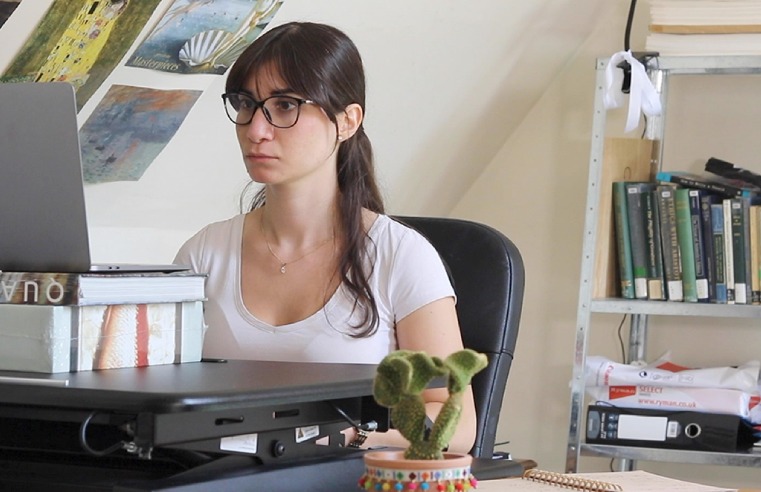 eLearning provider iHASCO has launched an Effective Remote Working training course . The company, which has delivered over 5m training sessions to more than 10,000 UK organisations, continued to
...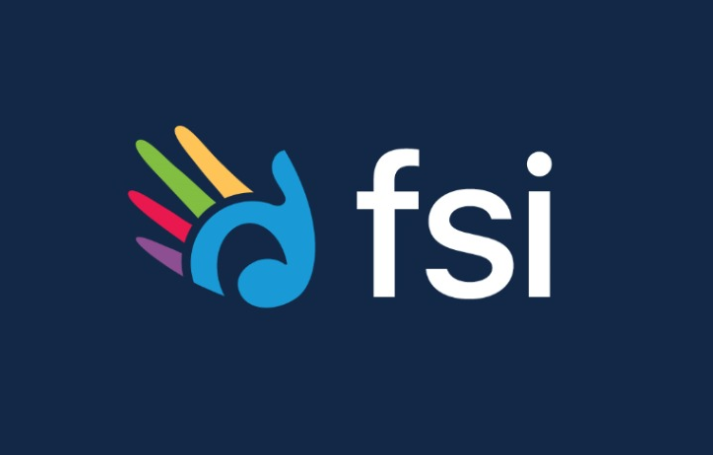 The Concept Evolution range of facilities, workplace and workforce management solutions from FSI employ a 'contactless first' approach, ensuring the safety and wellbeing of employees,
...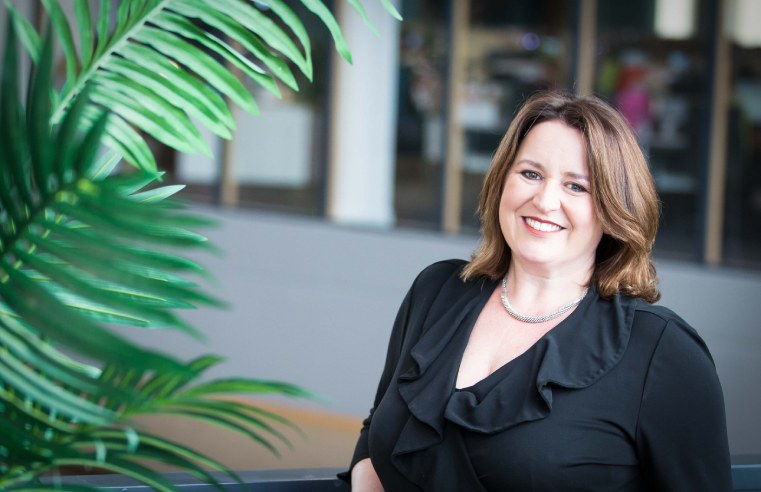 A new online Self-screening Bot has been launched to help businesses manage visitors' and customers' safety more easily, before any face-to-face activity takes place. Launched
...