Category: HEALTH AND SAFETY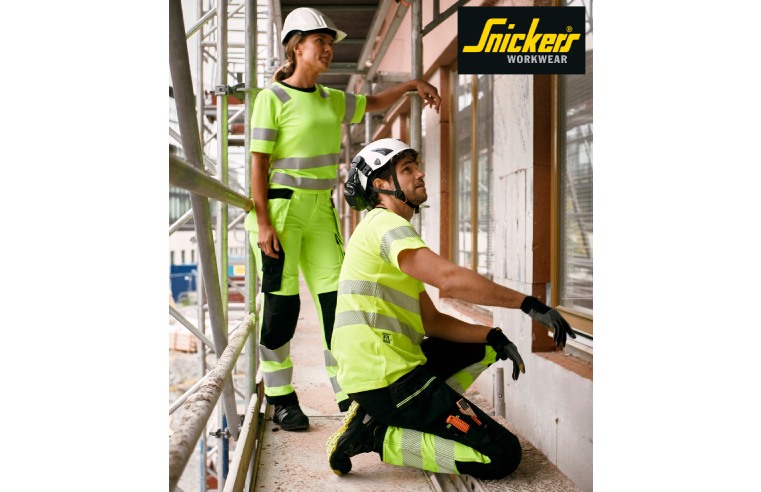 Made from the long-lasting, innovative Sorona performance fabric and CORDURA for long-lasting comfort, functionality and sustainability. It's the innovative design and sustainable fabric
...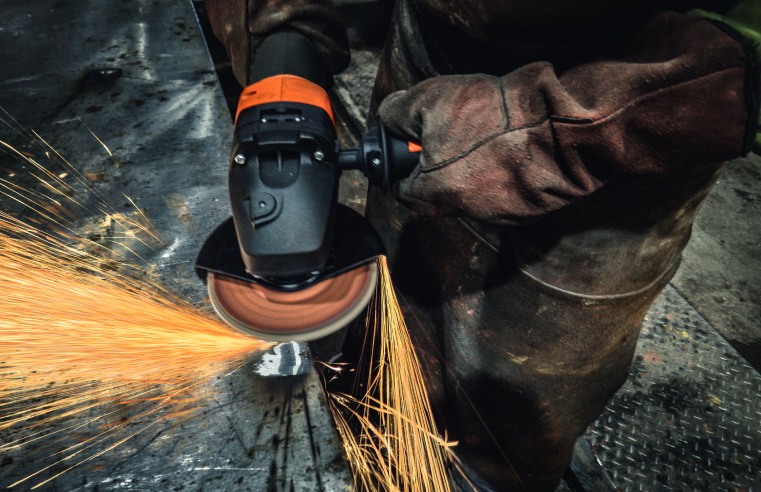 Introduction With 52,800 responsible and committed employees in more than 60 countries, Bouygues Construction designs, builds and operates projects across the building, civil works, energy
...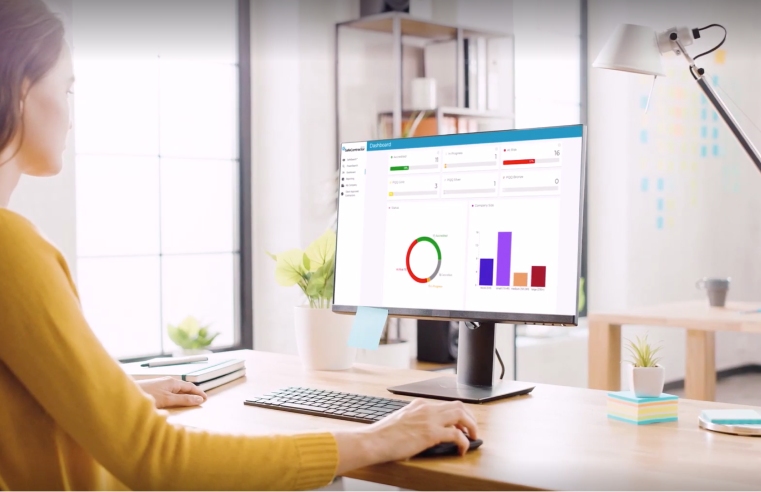 Health, safety and ESG risk management provider Alcumus, today launches a new solution for organisations needing to manage sustainability risks across their supply chain. Designed to maximise
...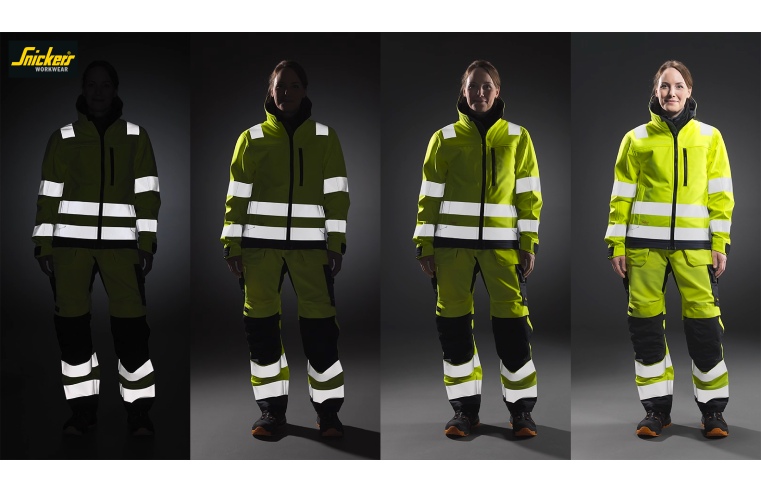 Snickers Workwear has an extensive range of High-Vis men's and women's workwear for all kinds of working environments and light conditions. With jackets, trousers, shorts, toolvests,
...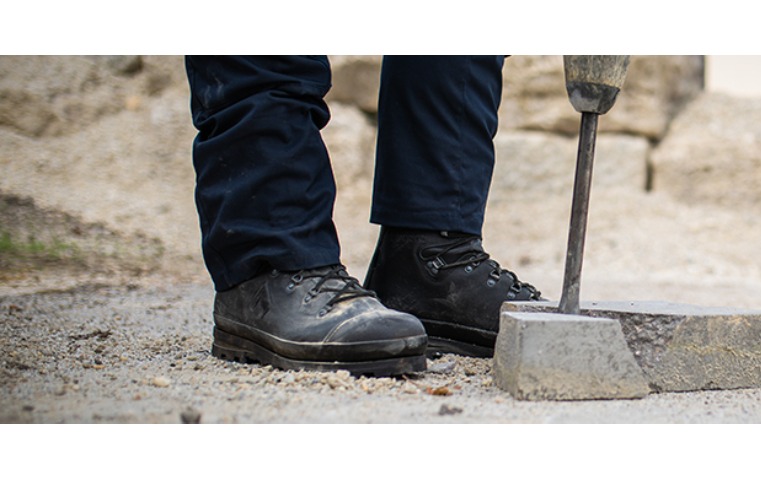 Simon Ash, HAIX's UK & Ireland Sales Manager, shares HAIX's history of supporting workers with dedicated safety boots and the top features workers need today. Safety footwear was
...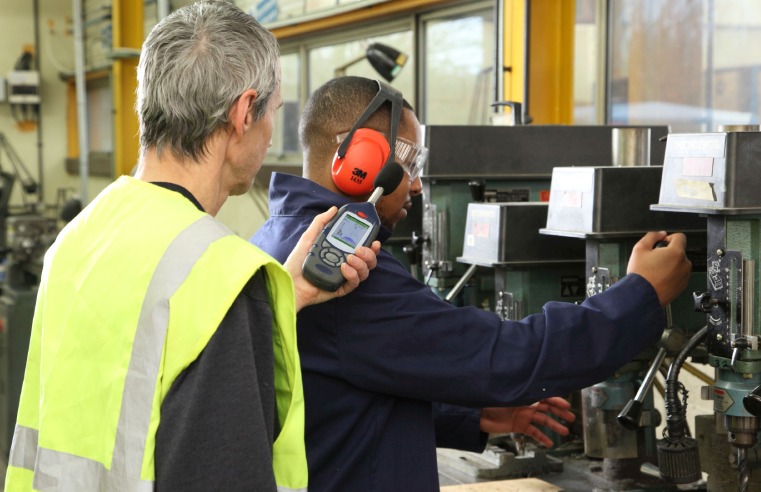 Tim Turney, Global Marketing Manager at occupational hygiene and environmental expert Casella, shares expert advice on hearing protection in the workplace. More than two million workers in
...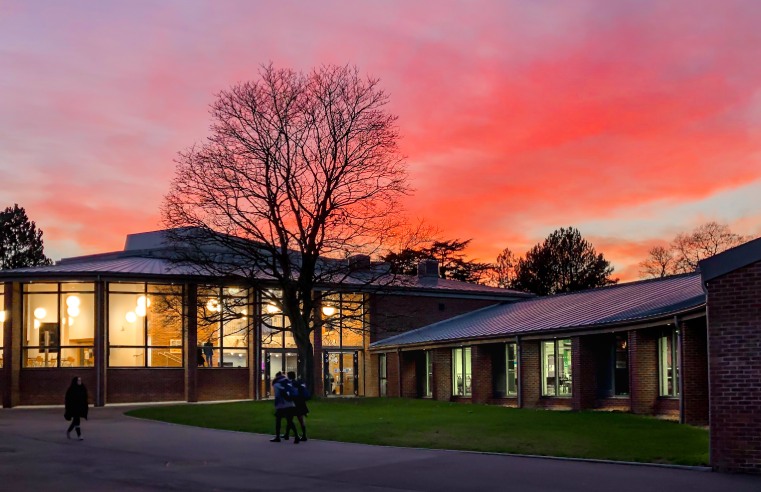 Leighton Park School, Reading is a leading, values-led independent day and boarding school for girls and boys aged 11-18. Set in 65 acres of parkland, with 200 staff and over 500 pupils, the
...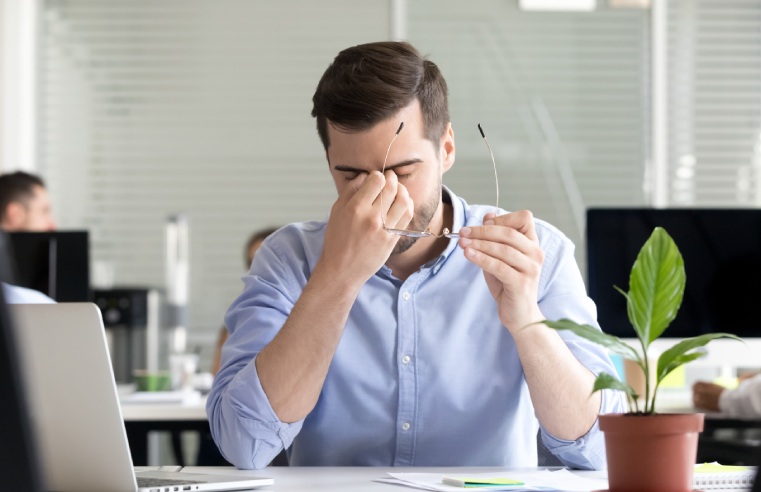 The Health and Safety Executive (HSE) has launched a new campaign, 'Working Minds', which examines issues relating to health at work. The campaign aims to help businesses recognise
...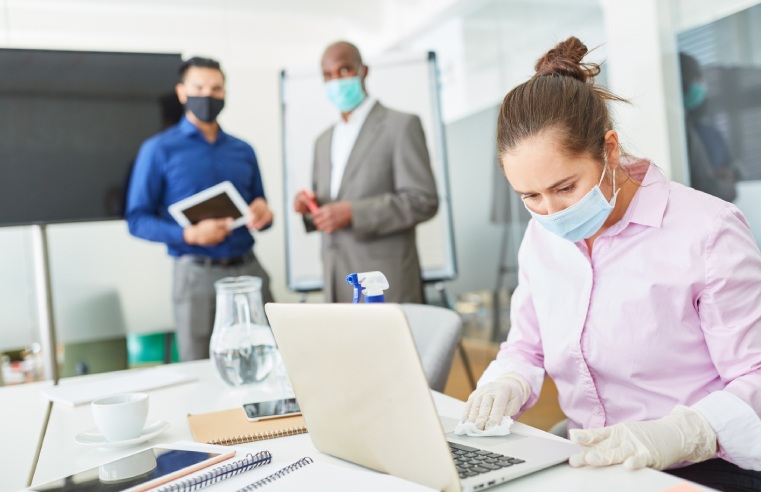 Launching the only natural fibre, biodegradable wipe that is enclosed in 100% recyclable packaging, Aero Healthcare is once again leading the way for safety and the environment. First to
...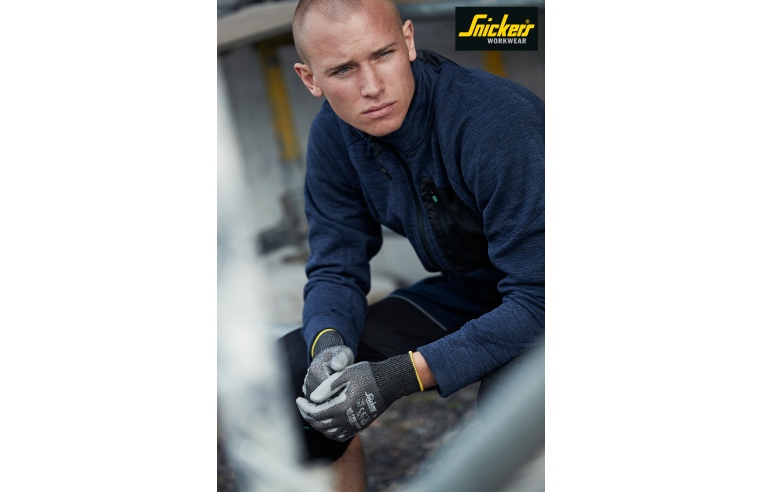 Snickers Workwear now has an extensive collection of Work Glove styles in a wide range of sizes, developed for different workplaces and tasks - designed for dexterity, durability, comfort and
...