Category: HEALTH AND SAFETY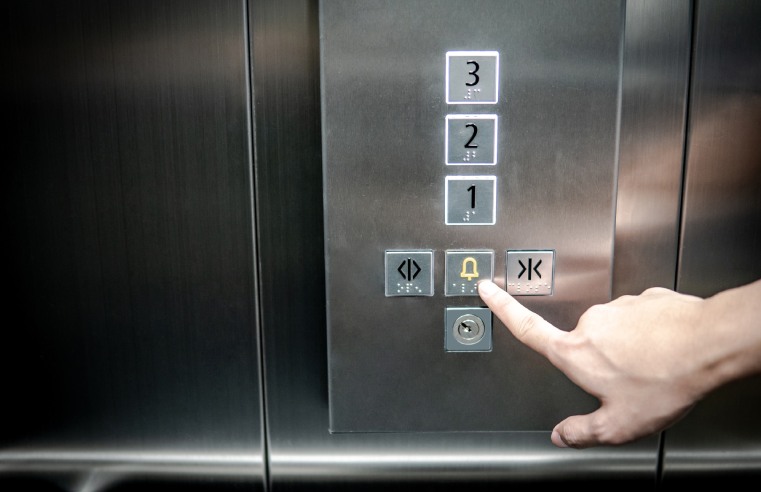 The British Council for Offices (BCO) has released new guidance for the safe use of escalators and lifts, as the country begins to return to the office. The safe use of lifts and escalators
...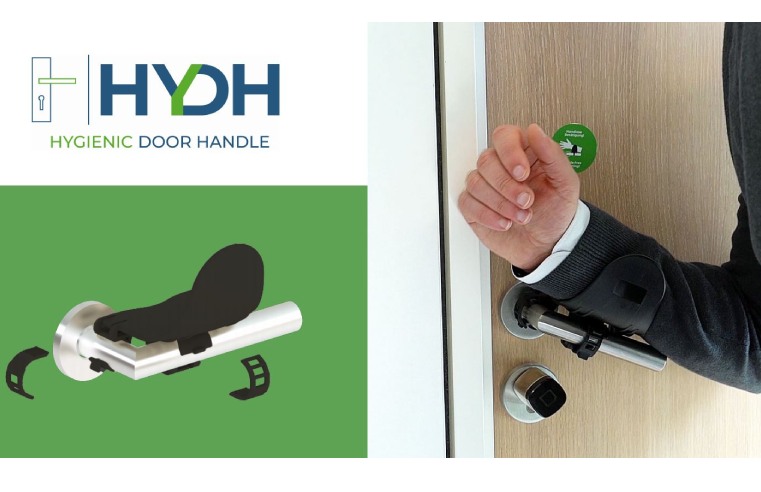 OEM is now selling CONTA-CLIP's new HYDH hygienic door handle. The company stresses that whilst the product is a little different from CONTA-CLIP's usual offering, it's a
...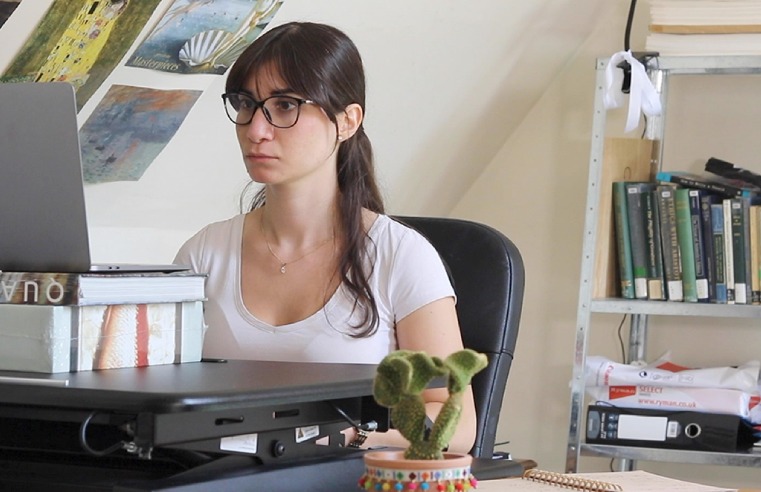 eLearning provider iHASCO has launched an Effective Remote Working training course . The company, which has delivered over 5m training sessions to more than 10,000 UK organisations, continued to
...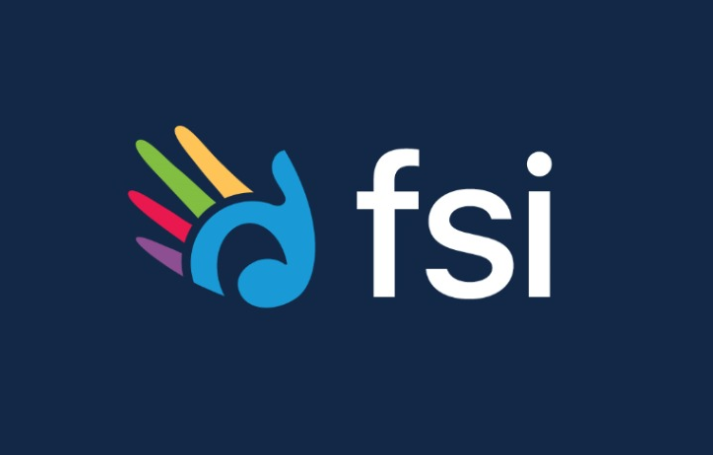 The Concept Evolution range of facilities, workplace and workforce management solutions from FSI employ a 'contactless first' approach, ensuring the safety and wellbeing of employees,
...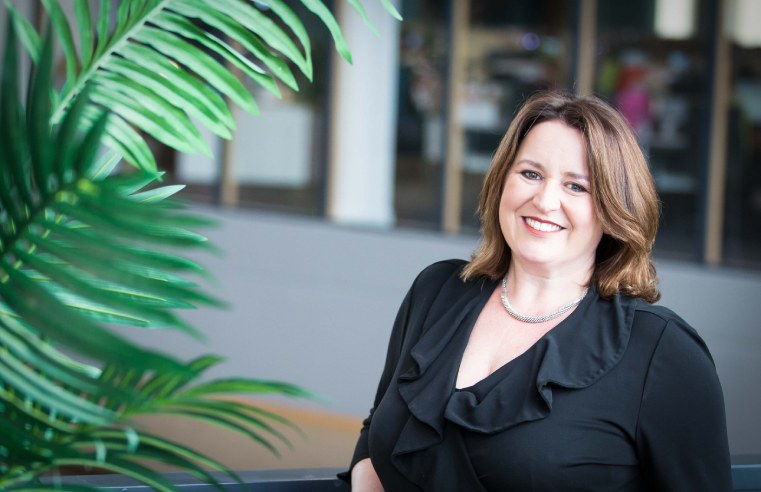 A new online Self-screening Bot has been launched to help businesses manage visitors' and customers' safety more easily, before any face-to-face activity takes place. Launched
...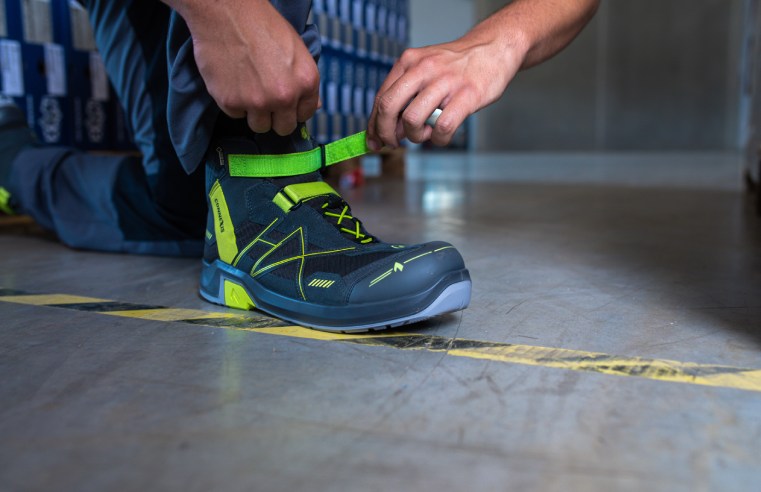 Simon Ash, UK Sales Manager at HAIX, has been working in the footwear industry for over twenty-five years. Having seen trends come and go, what could the future of safety footwear look like?
...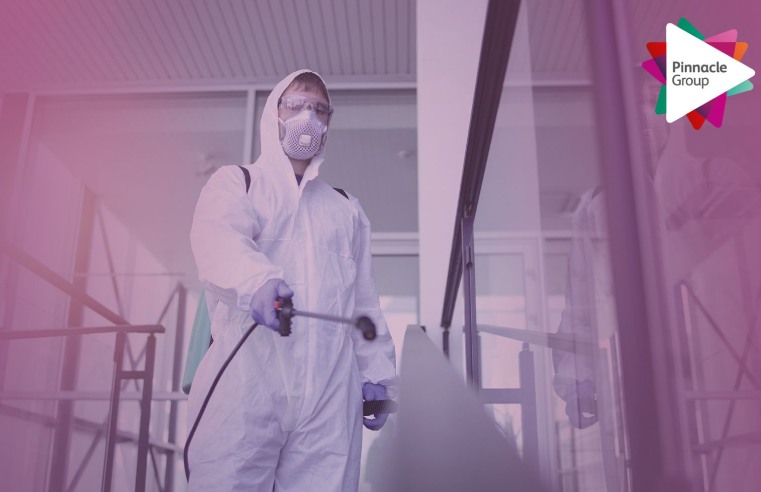 Pinnacle Group, a specialist facilities and property management service providers, has launched a COVID Cleaning Service to provide cost-effective antimicrobial surface protection using the latest
...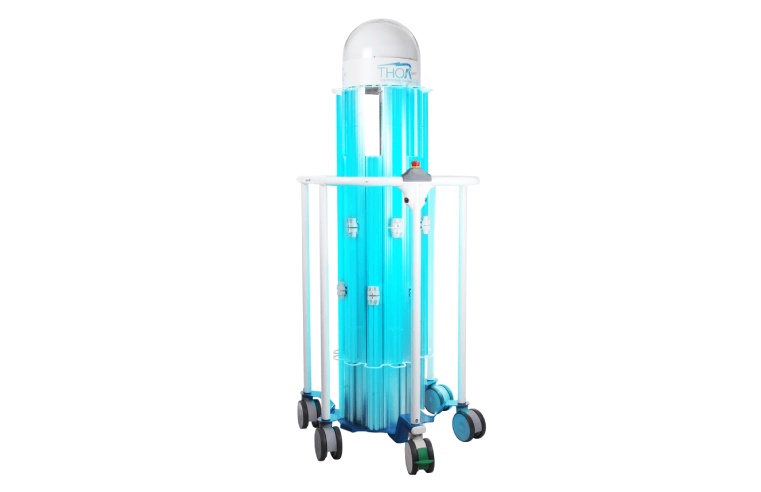 A first-of-its-kind suite of smart tech solutions has been launched to help businesses protect their workforce and customers in the wake of the Coronavirus pandemic. As a reliable
...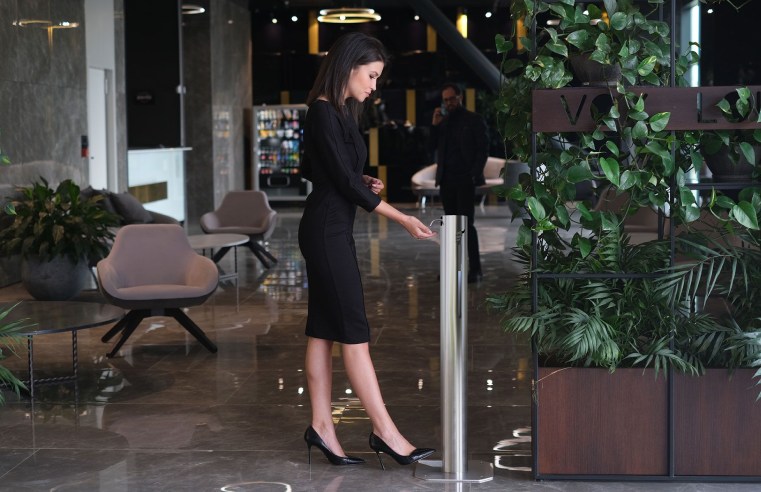 As UK lockdown eases, businesses need to be prepared and start implementing strategies into ensuring safety for their staff and visitors. The new Astreea pedal hand sanitiser is one of the first
...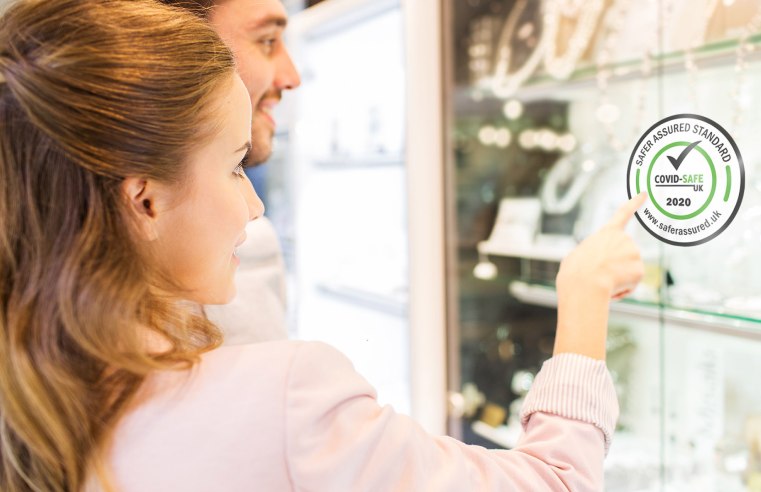 Safer Assured, environmental health experts in the fields of infection control and legal compliance, have announced the launch of COVID-SAFE UK, a new quality mark for organisations with
...