Category: HEALTH AND SAFETY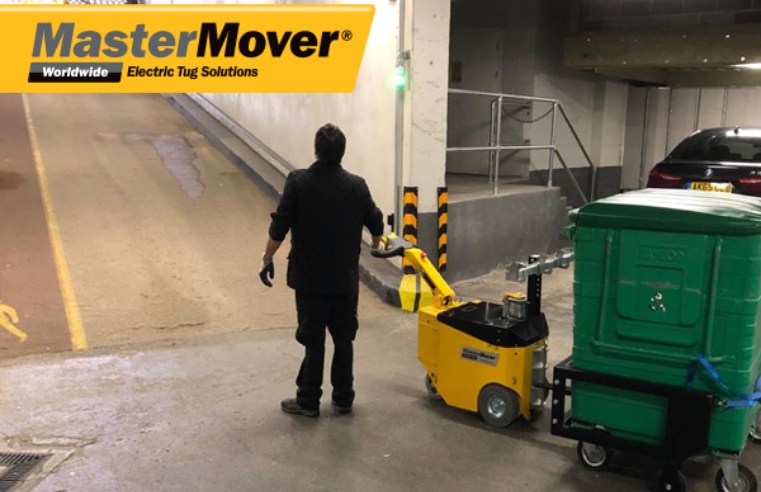 Workers in the facilities management sector are often asked to move heavy wheeled loads - but pushing, pulling and dragging can pose serious short term and long-term risks, as MasterMover's Lizzy
...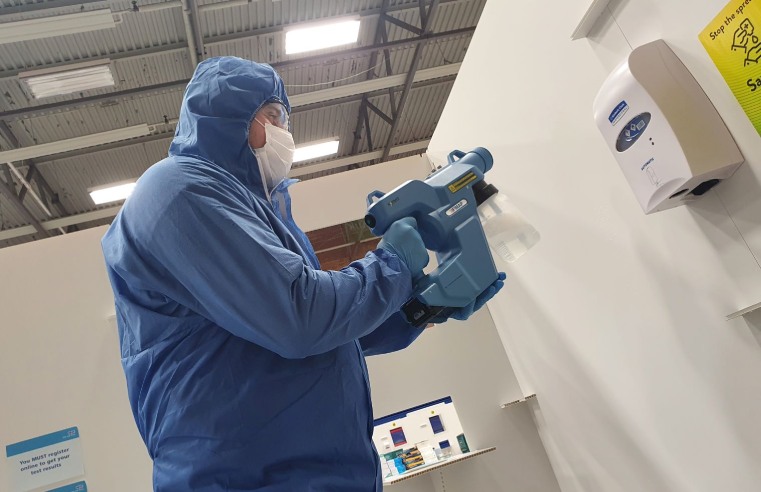 Perfect Clean is working around the clock to help ensure Edinburgh's student population is protected from the dangers of Coronavirus. The company is providing specialised deep cleaning at
...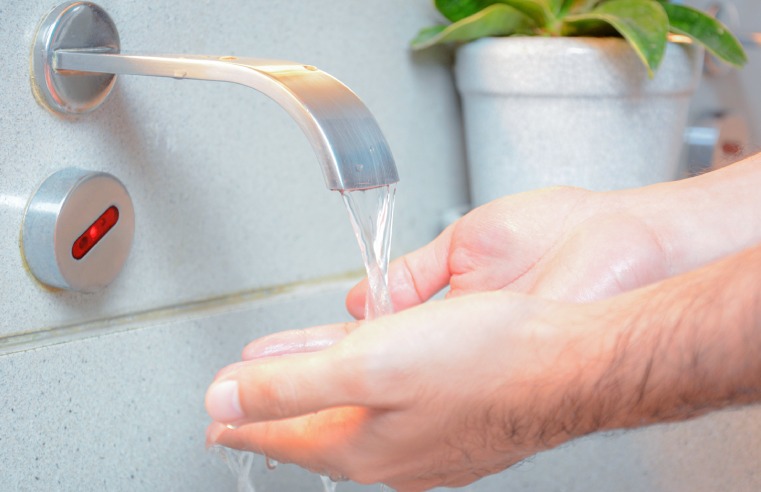 As facilities managers in businesses across the country search for ways to reduce coronavirus risks in the workplace, T Group Commercial Ltd (TGC) has launched to deliver affordable contactless
...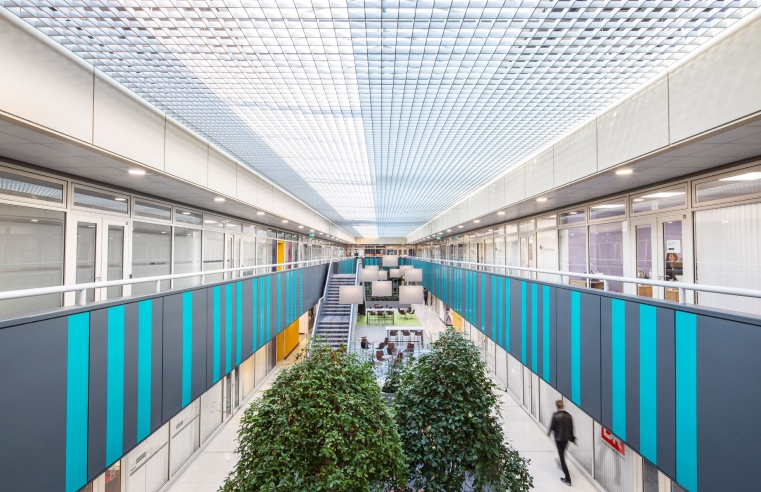 The office is not dead, it is just decentralising, suggests Emma Long, Managing Director of the North at BizSpace, as she talks us through the post-pandemic future for corporate
...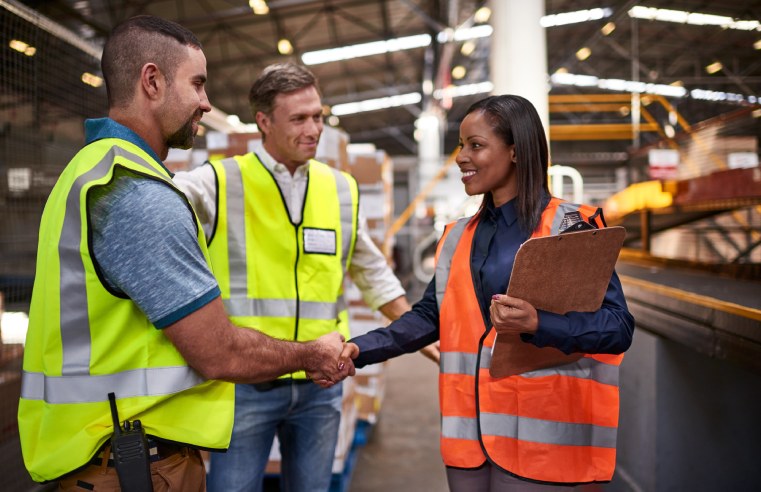 Rendall & Rittner is one of the largest property management companies operating across the UK. With a large and growing residential property portfolio, the company manages more than 80,000
...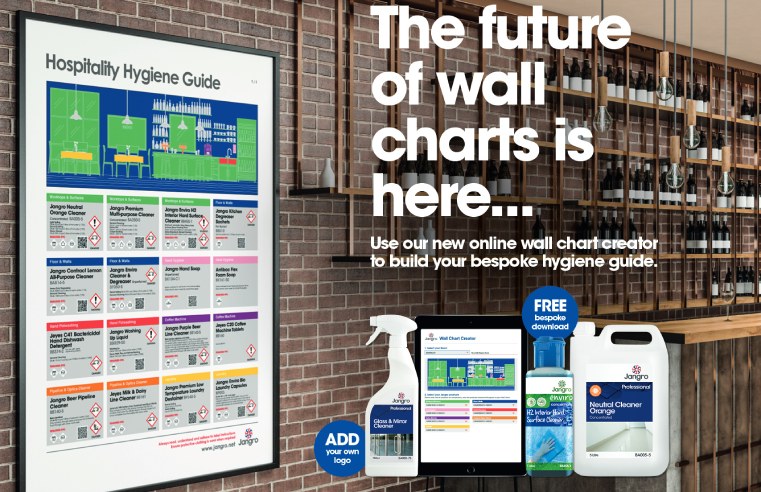 As lockdown restrictions continue to loosen and hospitality outlets emerge from their enforced hibernation, they must be extra vigilant when it comes to cleaning and hygiene. To assist with
...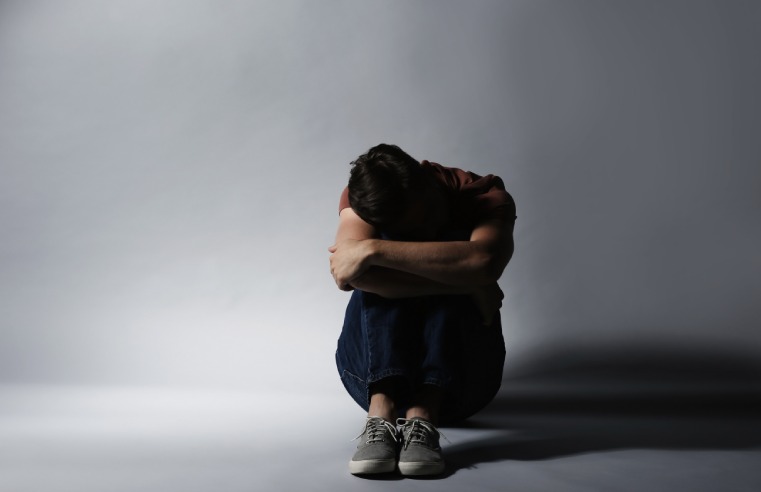 According to statistics from the ONS, 2020 marks the highest level of male suicides in two decades, and the highest rate of female suicides since 2004. Men working in construction have the highest
...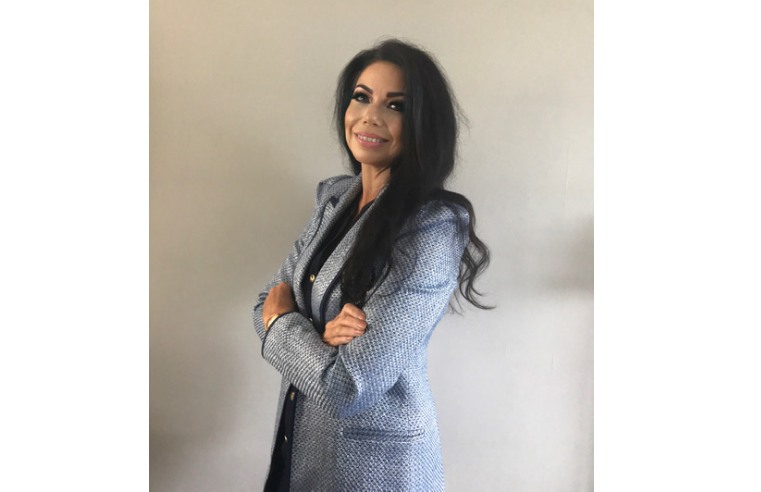 Lita Group Facilities Management (formerly known as CSG) has received a RoSPA Gold Health and Safety Award. This will be the 22nd consecutive year the company has achieved such an accolade
...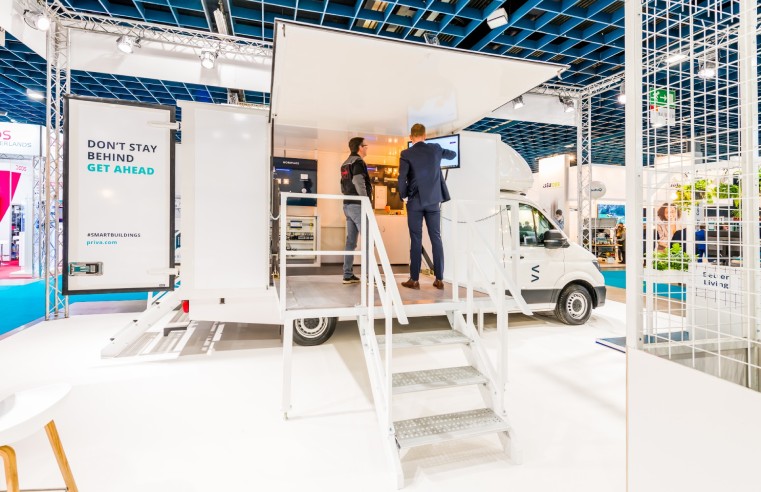 A building technologies manufacturer has announced the launch of a new, safe way to stay connected with customers, consultants and Partners. Priva Building Automation UK will tour the UK with its
...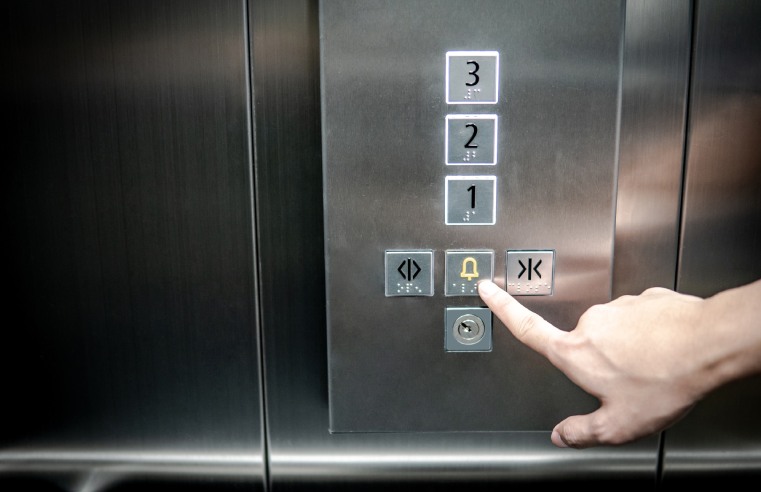 The British Council for Offices (BCO) has released new guidance for the safe use of escalators and lifts, as the country begins to return to the office. The safe use of lifts and escalators
...