Category: HEALTH AND SAFETY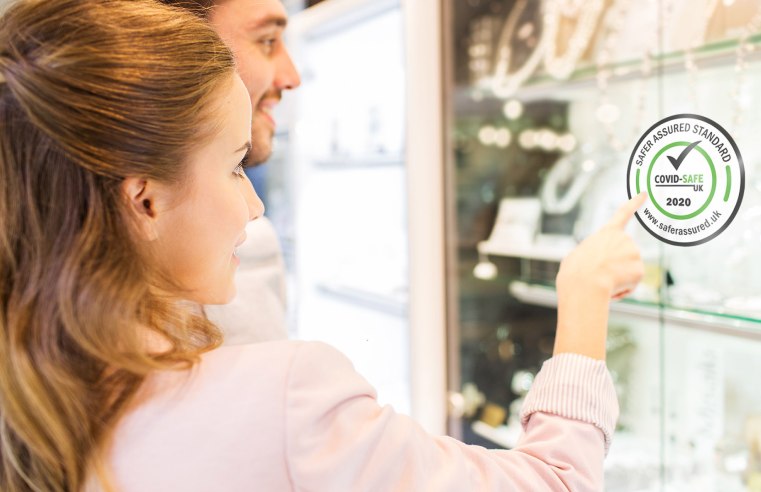 Safer Assured, environmental health experts in the fields of infection control and legal compliance, have announced the launch of COVID-SAFE UK, a new quality mark for organisations with
...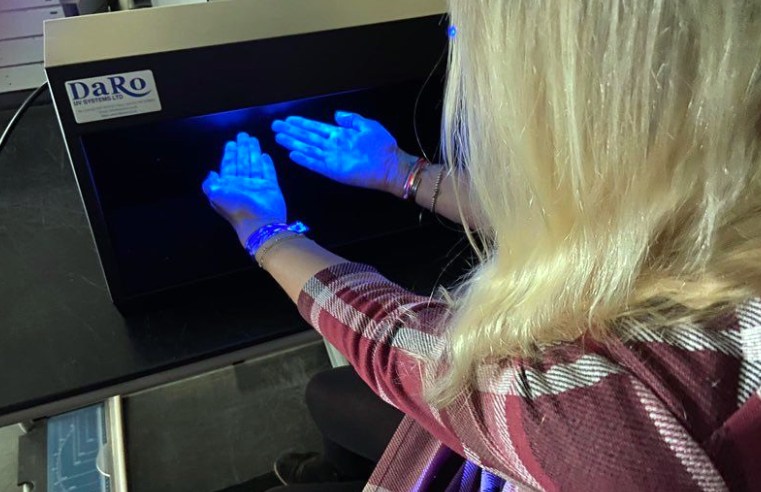 Since the onset of the Coronavirus, Suffolk-based manufacturer Daro UV Systems, part of the DaRo Group, has seen a sharp increase in demand for its hand inspection cabinet. The company cites
...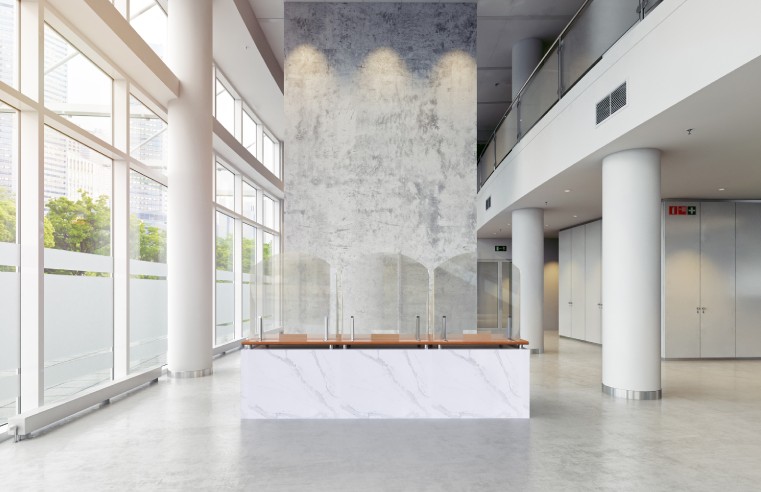 MGS Ltd, a UK-based manufacturer and installer of door and entrance systems, is helping customers to adapt buildings ready for reopening with their Automatic Touch Free Door opening and Protective
...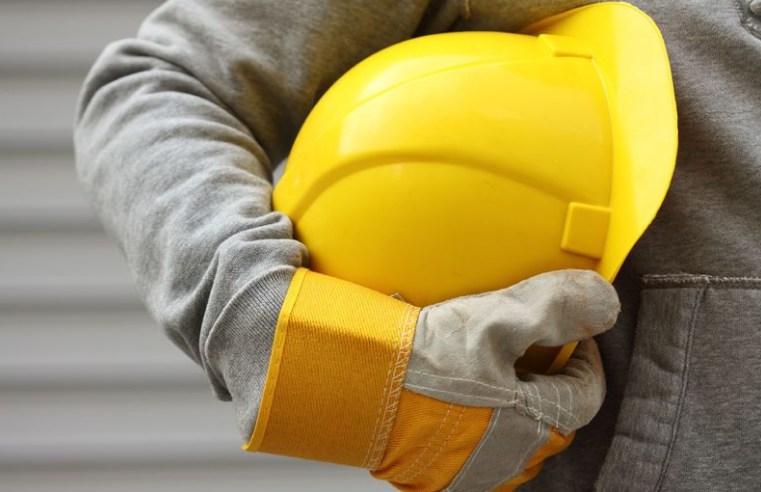 The Building Engineering Services Association (BESA) has warned that there could be another surge in mental health problems across the construction and building engineering sectors as more sites and
...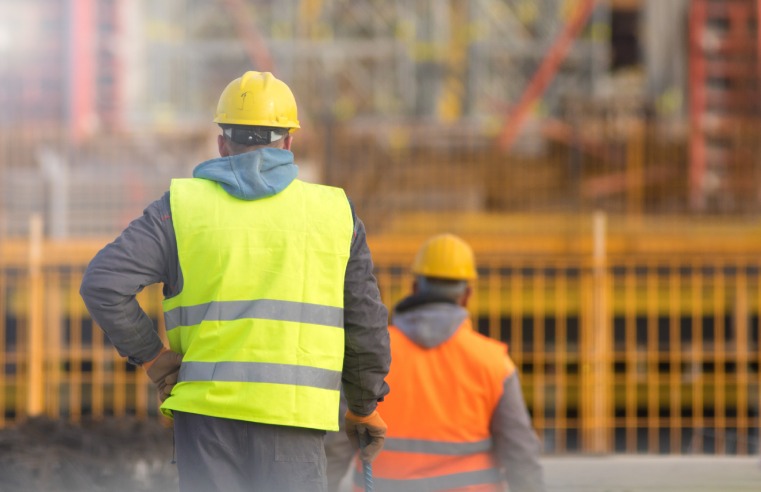 The UK Government has published its 'working safely during coronavirus (COVID-19)' guidance for employers to help them get their businesses back up and running. As lockdown measures
...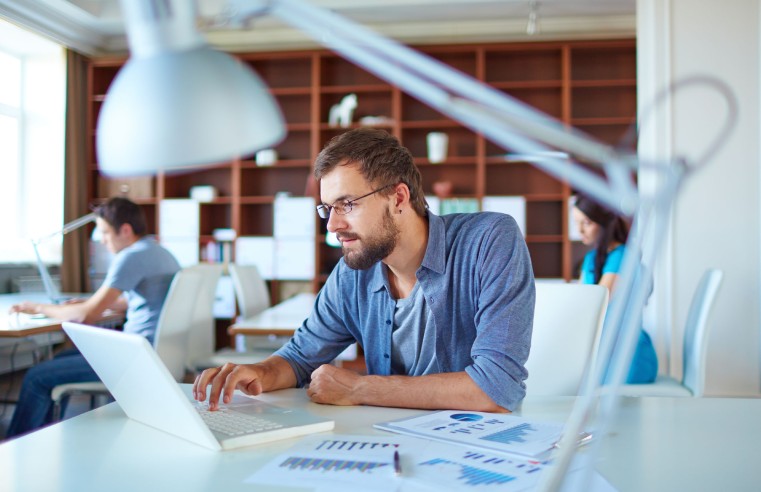 Services giant Mitie has published a comprehensive guide for facilities managers to help ensure businesses can reopen safely when the UK Government eases the lockdown restrictions. The
...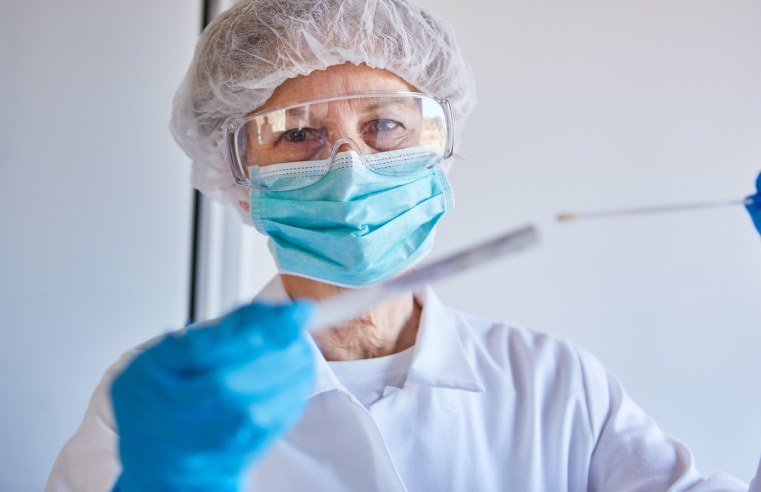 Churchill Environmental, a division of soft service provider Churchill Group, has launched a Covid-19 swab testing service to help organisations safely manage buildings and protect occupants pre-
...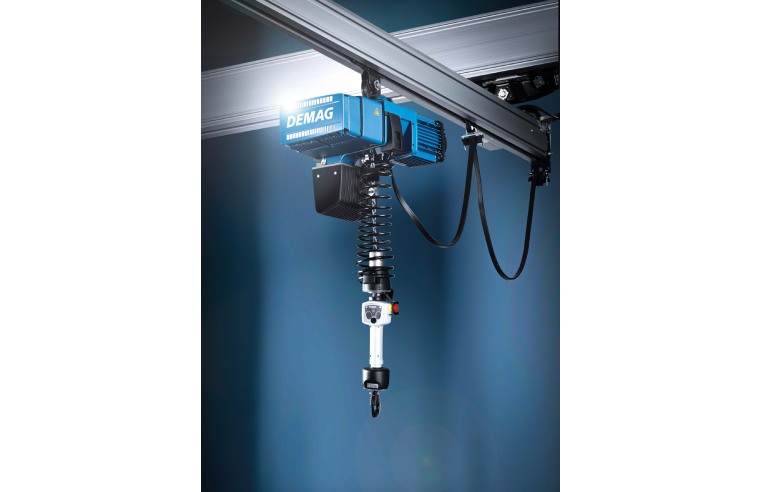 Lifting equipment manufacturer Demag has launched a new range of electric chain hoists. The DCBS models feature a compact design and a smart control system, making material handling and assembly
...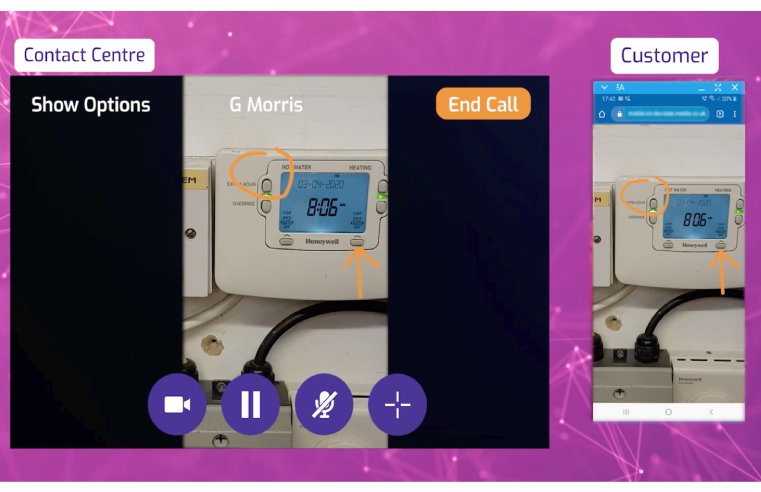 East Lothian Housing Association and MCP Property Services are the first in the UK to introduce innovative technology that enhances support for residents, whilst reducing unnecessary face-to-face
...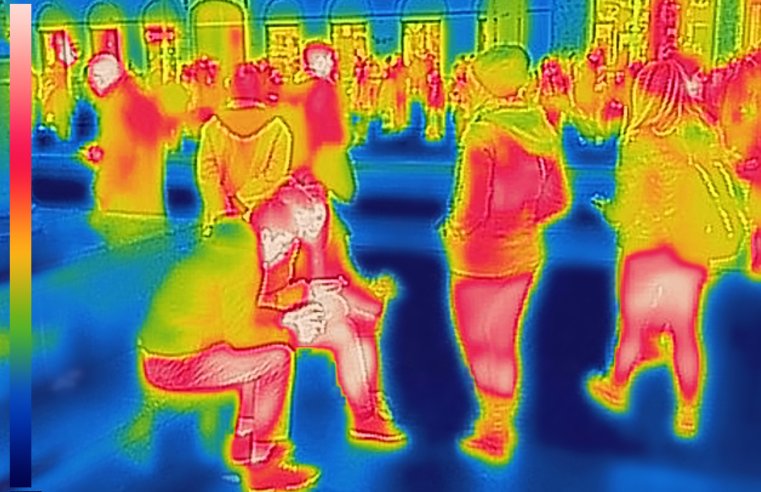 Mitie Security has unveiled new fever-screening solutions, using thermal imaging to identify individuals potentially suffering from COVID-19 The solutions are designed to support both businesses
...