Category: HEALTH AND SAFETY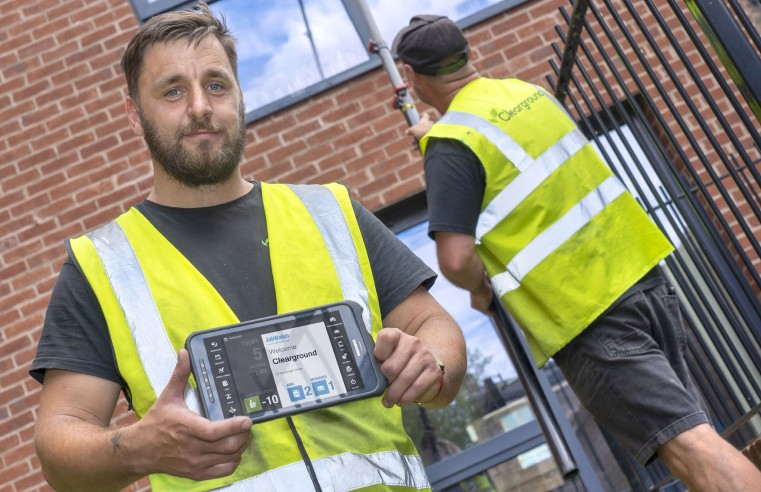 Facilities maintenance service company Clearground is using workforce management technology from BigChange to improve health and safety across its nationwide operation. Specialising in waste
...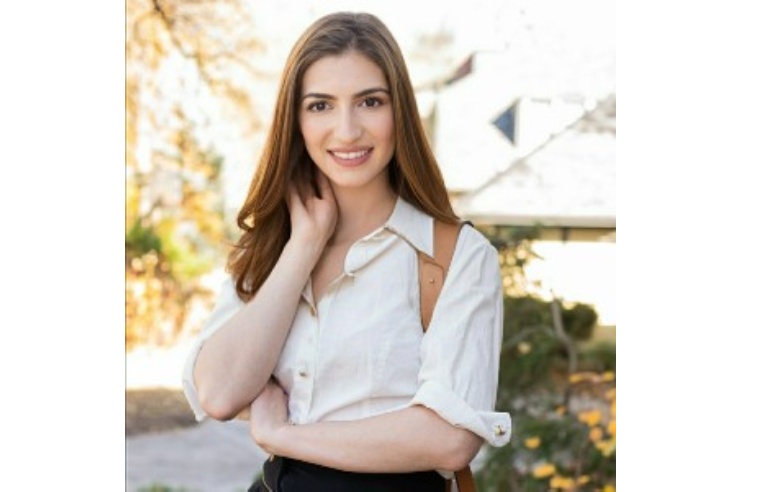 FMs can make layout, equipment, and process changes to entrances to help workers and other visitors re-adjust to the post-COVID-19 world, explains Emily Newton, Editor-in-Chief of Revolutionized.
...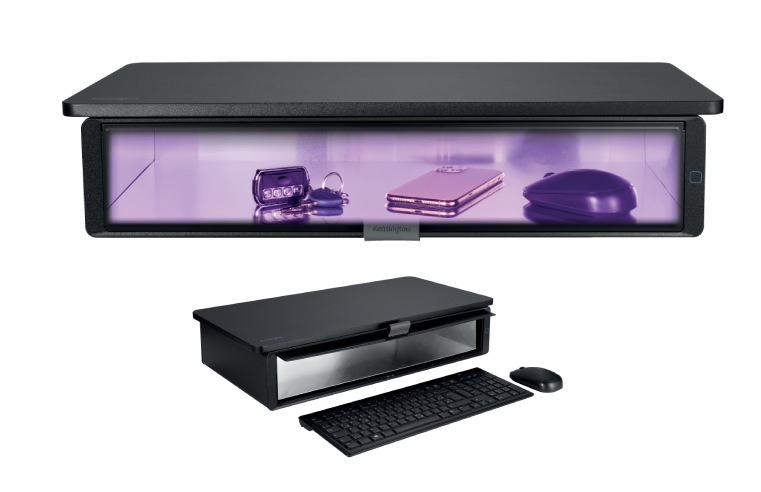 ACCO UK, parent company of the ever-popular office products brands Rexel, Leitz, GBC, and Kensington, will deliver a 'tech talk' and demonstrate a range of useful products for FM at the
...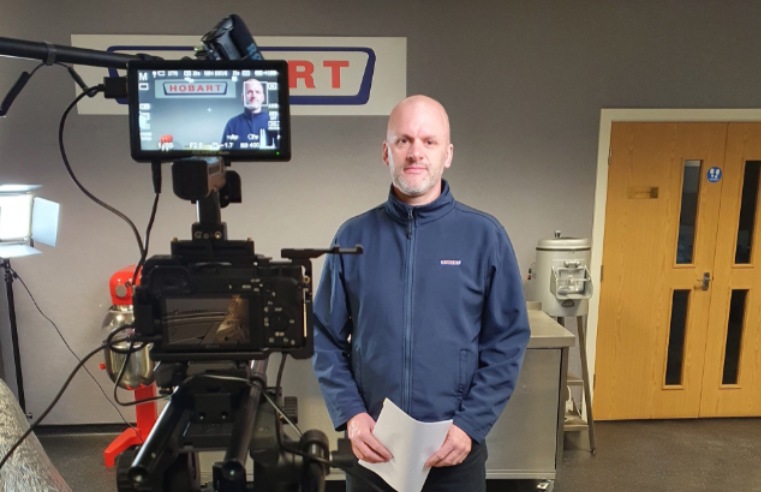 HOBART Service has invested in and released further support content based on the demand trends they've seen in the marketplace during the first stage of reopening. Pubs and
...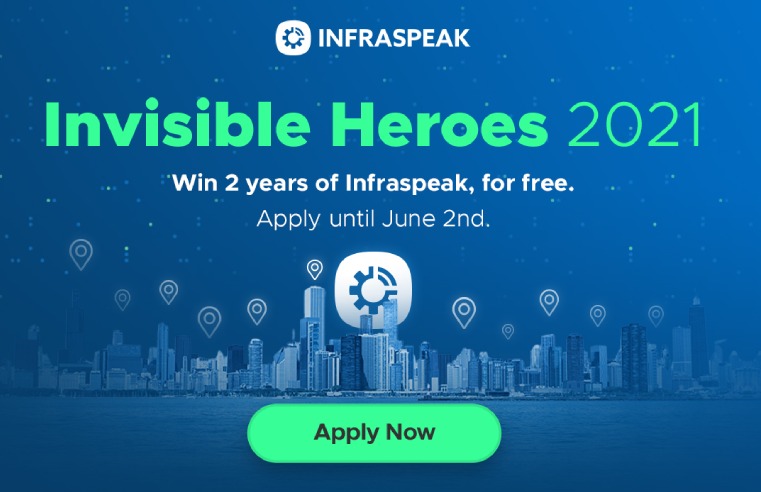 This past year has brought tremendous challenges to facility managers worldwide. The COVID-19 pandemic required a prepared response in order to ensure a safe and clean environment for healthcare
...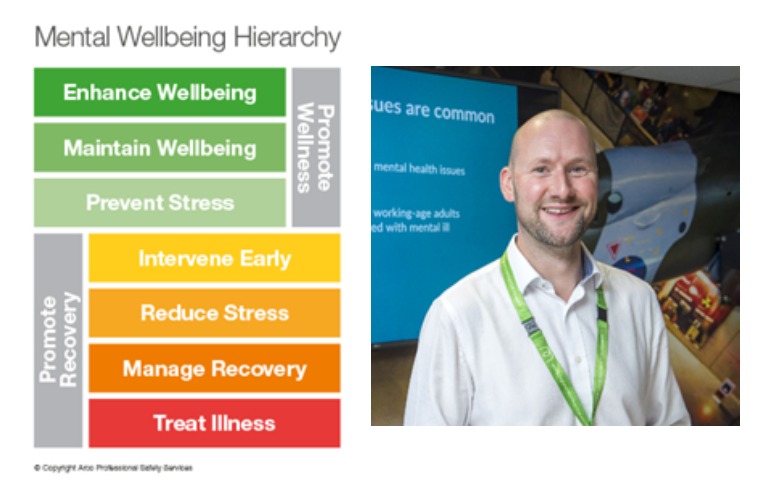 Mark Nixon, Senior Health, Safety and Wellbeing Consultant and Trainer at Arco Professional Safety Services, shares three key areas of focus for positive mental health and wellbeing in the
...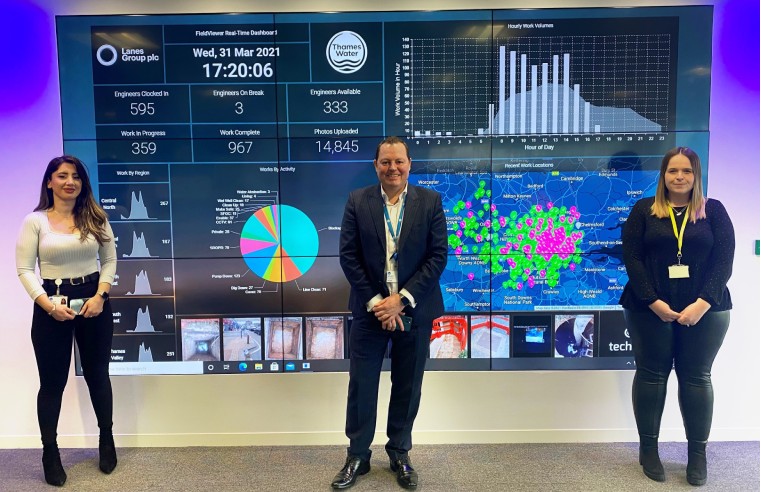 Water utility and drainage specialist Lanes Group plc has been shortlisted for three prestigious Water Industry Awards 2021. Kirsty James and Donya Seyadi have been shortlisted for Woman of the
...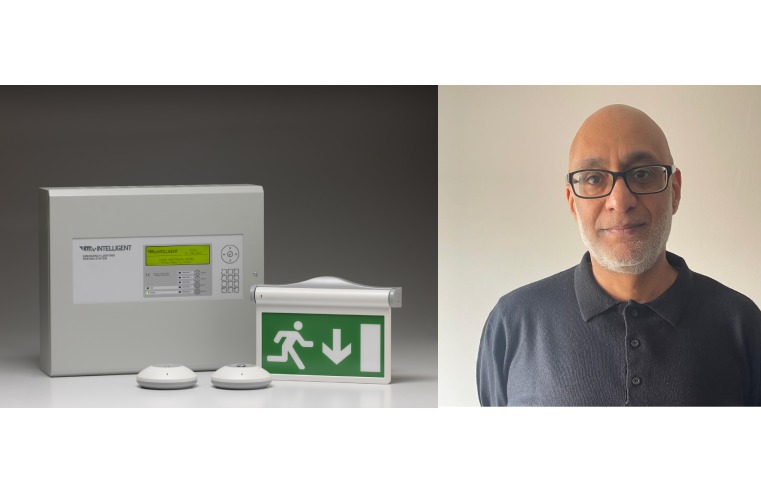 Global fire and life safety systems manufacturer, Advanced, has appointed Hanif Ghodawala as new business development manager for its emergency lighting division. In his new role, Hanif will draw
...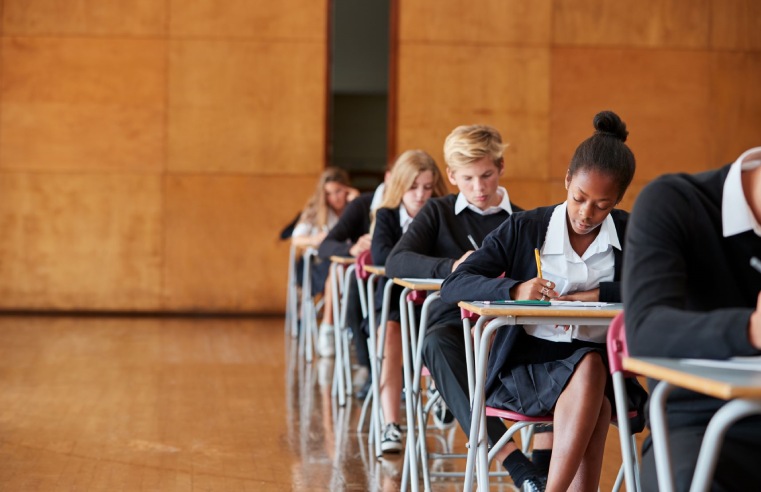 J2 Innovations: schools need to take advantage of new innovative technologies to drive down energy costs and reduce carbon emissions. School improvement projects were given a major boost last
...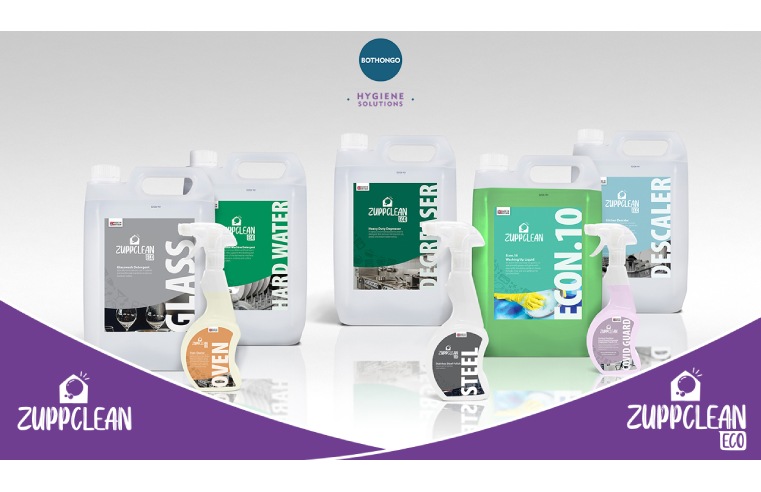 Bothongo Hygiene Solutions UK (formerly Healthguard Hygiene UK) has launched an extensive new range of cleaning products formulated for the post-Covid era under their new Zuppclean and Zuppclean Eco
...