Category: HEALTH AND SAFETY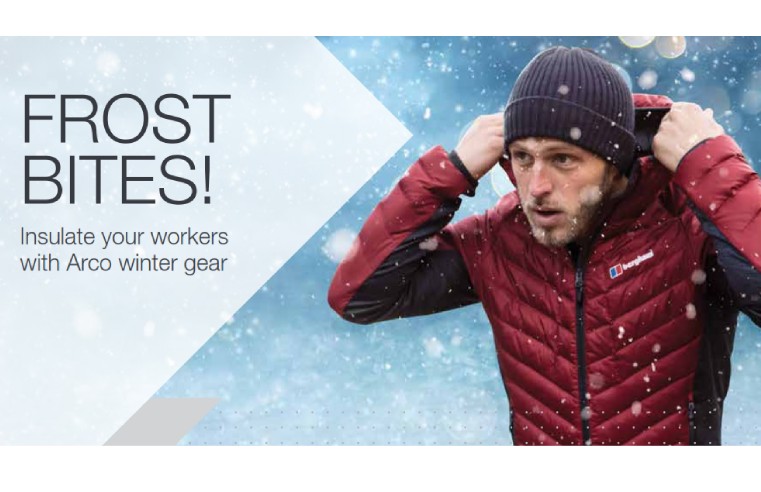 When workers are uncomfortably wet, cold or hot, it's not only a wellbeing issue but also a safety risk. Arco, a UK-based health and safety expert, wants individuals and business owners to
...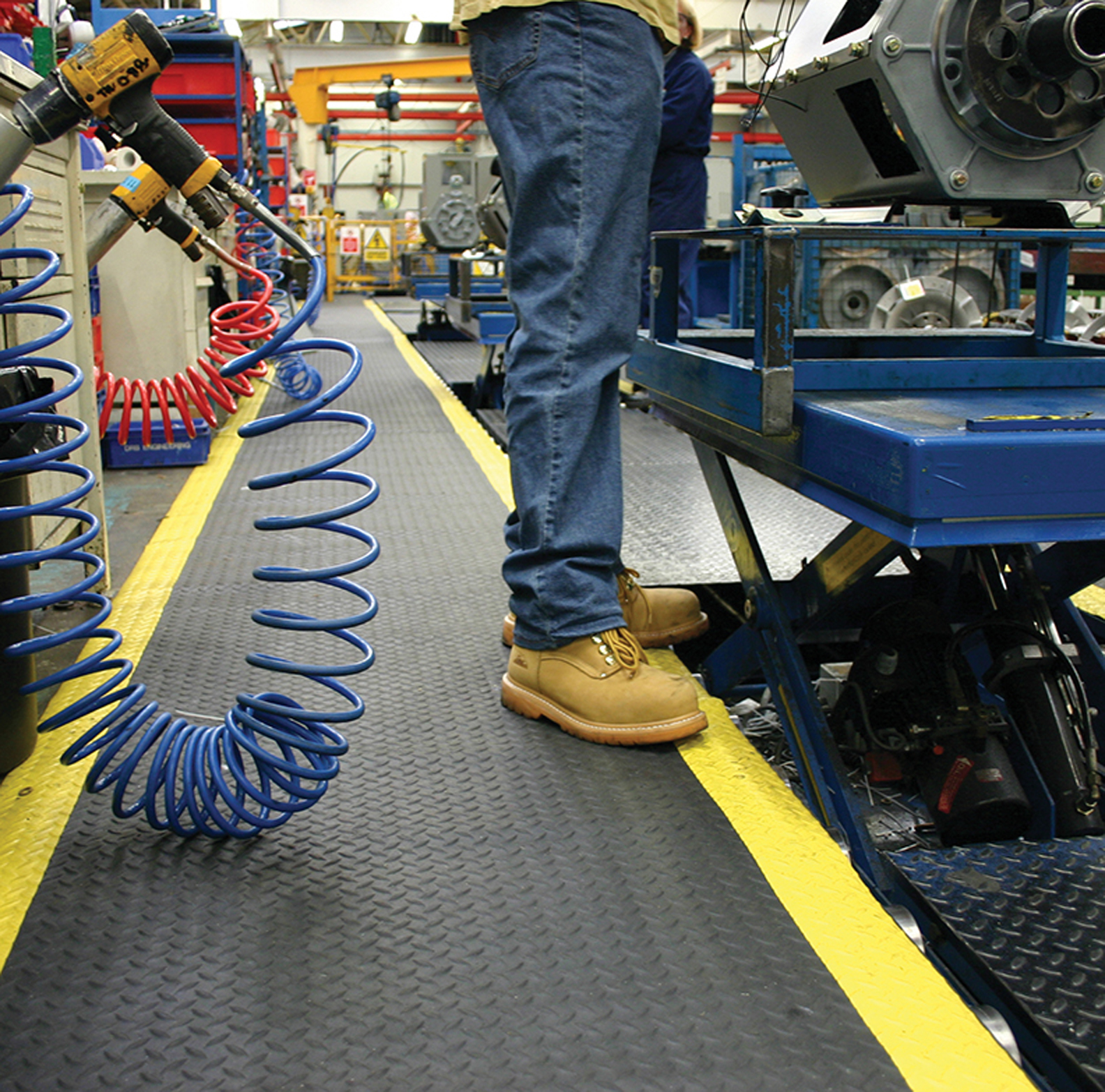 Birmingham based safety matting specialists, First Mats, have expanded their range of anti-fatigue mats, which includes various custom sized versions for their customers. Anti-fatigue mats are
...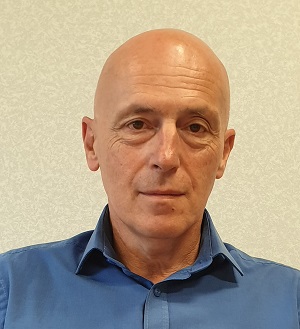 Atalian Servest has promoted Alistair McCourt to the role of Quality, Health, Safety and Environment (QHSE) Director UK & Ireland. McCourt joins the team at Atalian Servest after almost
...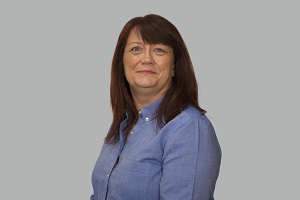 Homes for Students, the national student accommodation manager, has appointed Mandy Blackburn as Compliance Director. Mandy joins Homes for Students from MYSHON supported living specialists
...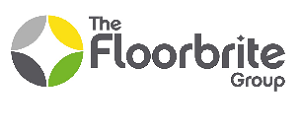 Manchester-based cleaning and facilities service provider, Floorbrite is celebrating after completing a full rebrand – the first in its 47-year history. The family run firm will now
...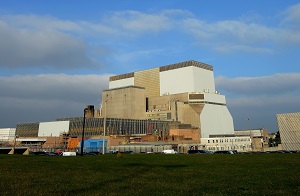 Calbarrie Compliance Services Ltd has been awarded the annual portable appliance testing (PAT) service at EDF Energy's Hinkley Point B nuclear power station. The contract, which was
...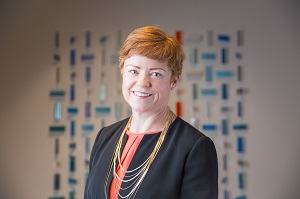 Independent hospitality caterer CH&CO has been awarded the highest accolade of a Royal Society for the Prevention of Accidents (RoSPA) Gold Award for the third year running. The award
...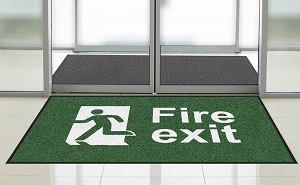 Premium floor matting suppliers, First Mats have unveiled a range of safety message floor mats designed to bring a heightened level of health and safety compliance to commercial and industrial
...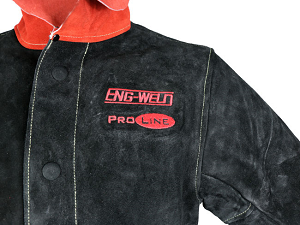 During the working day, professional welders are exposed to a collection of fumes, sparks and heat that can be a real danger if not adequately protected against. Finding the best safety equipment is
...

Mitie has secured a five-year extension to its contract with London Gatwick Airport worth £17m, which includes a new agreement to maintain electrical services. The facilities management and
...