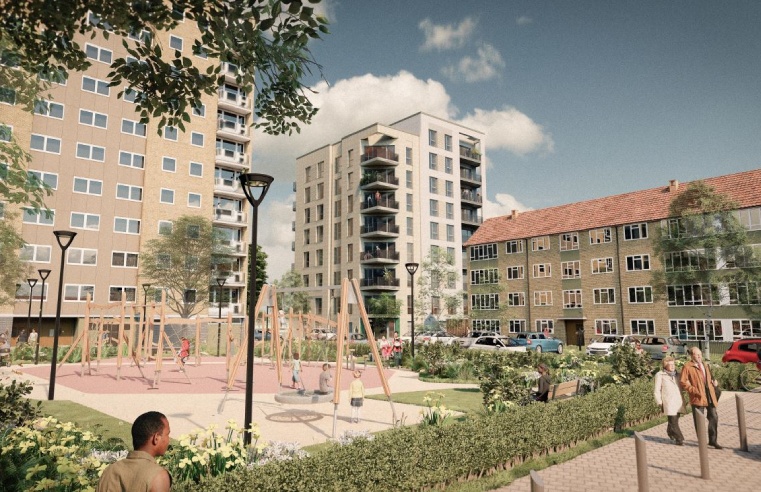 Willmott Dixon has been chosen by Hounslow Council to deliver Frank Towell Court, a £31.8m housing complex that will create 102 new homes in the borough. Located in Feltham, the project
...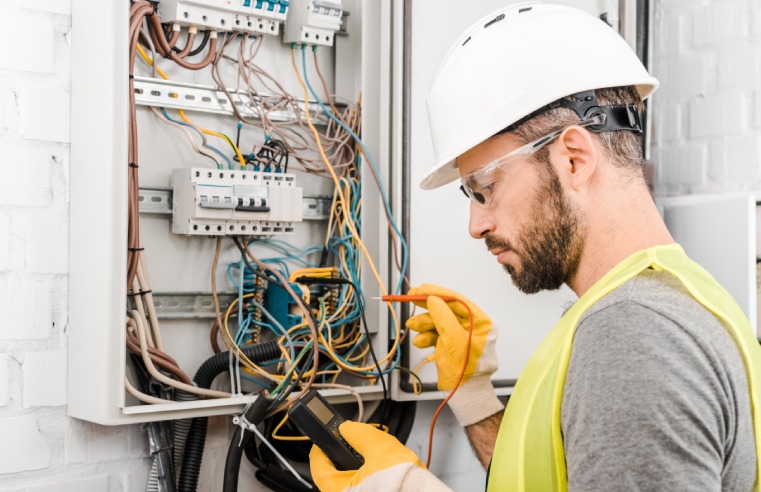 Mears has been appointed as Exeter City Council's partner to deliver the new Integrated Asset Management contract which supersedes the current repairs response and void refurbishment contract.
...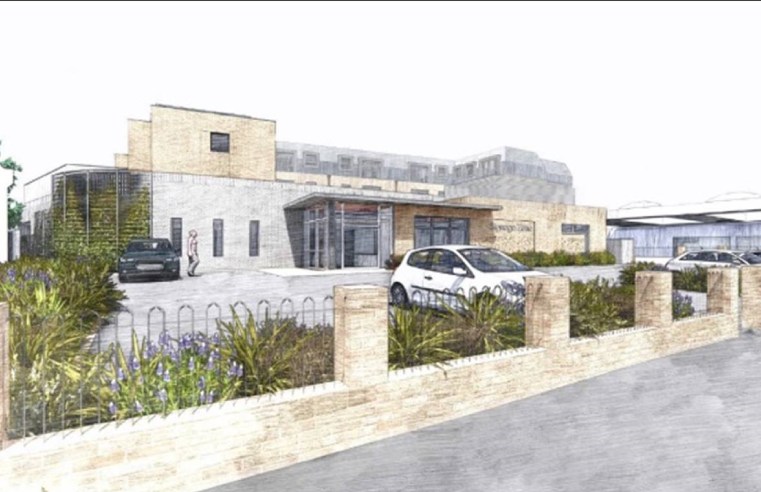 Willmott Dixon has been appointed by Woking Borough Council to deliver Hale End Court, which will provide independent living and extra care housing facilities in Old Woking, Surrey. Procured
...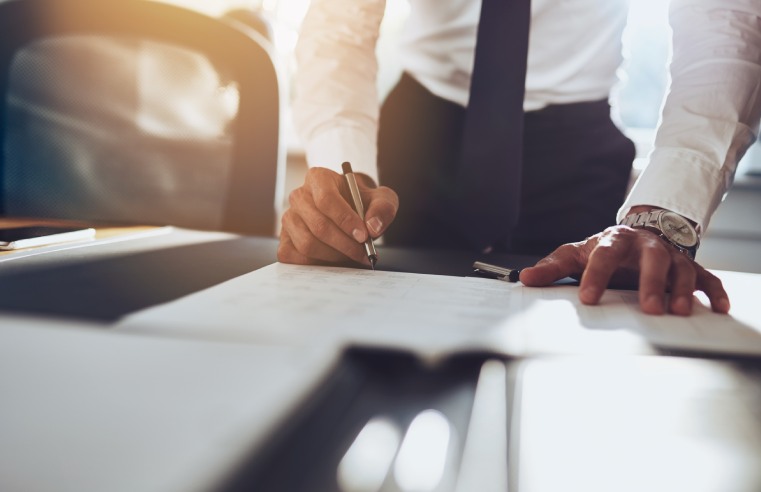 Mears has been awarded a new contract with Hammersmith and Fulham Council which sees the support services group to the social housing and care sectors continue to be one of the repairs response and
...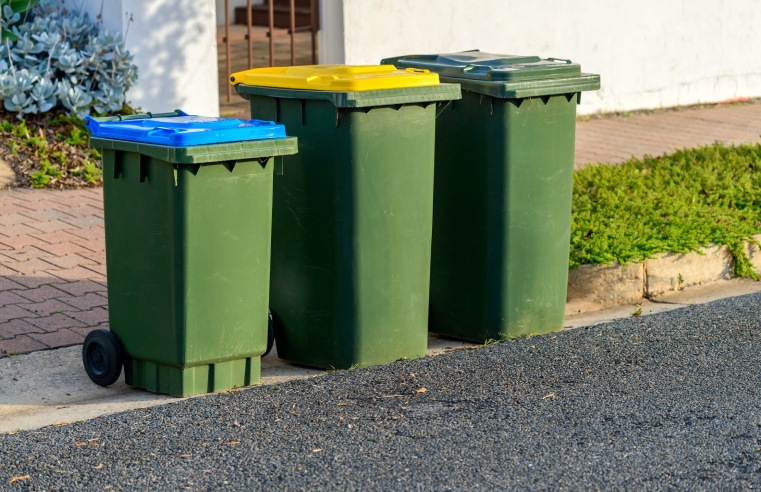 The Norse Group has secured a new waste service deal across Derbyshire's largest district council, Amber Valley, which has a population of more than 126,000 people. The new long-term
...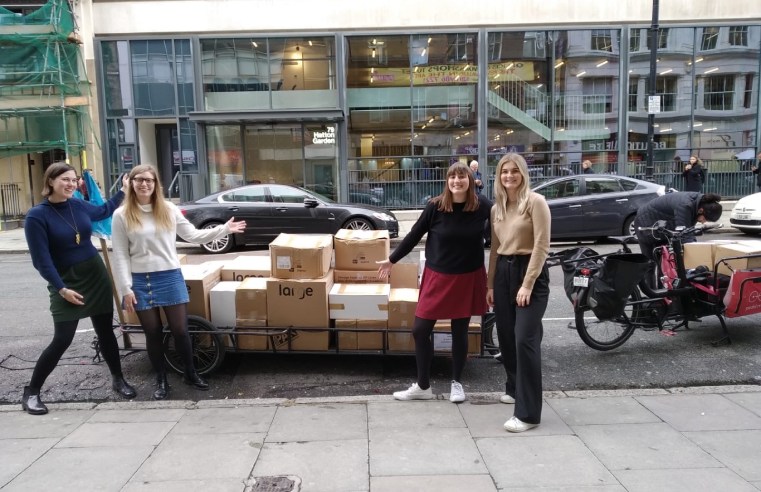 Emergency road closures, widening of footways and the creation of new pop-up cycleways means bikes are going to be the fastest way of getting around cities like London, Manchester, and Birmingham as
...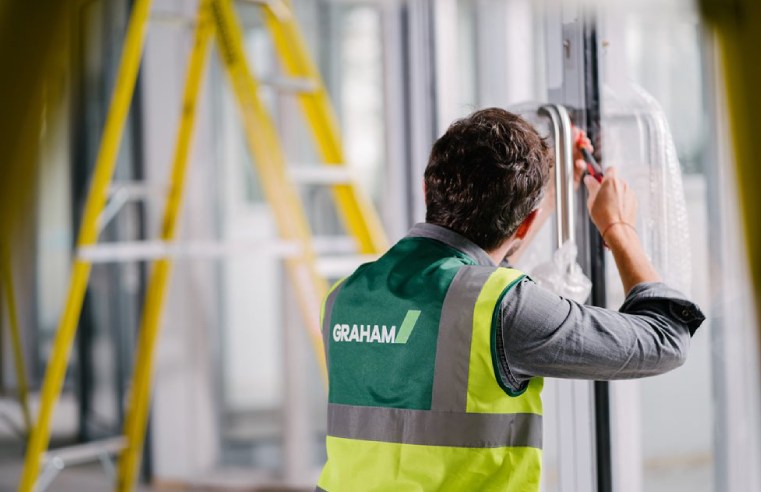 FM specialist GRAHAM has secured a five-year contract with Worcester City Council. The contractor will deliver reactive maintenance, planned maintenance, minor works projects and out of hours
...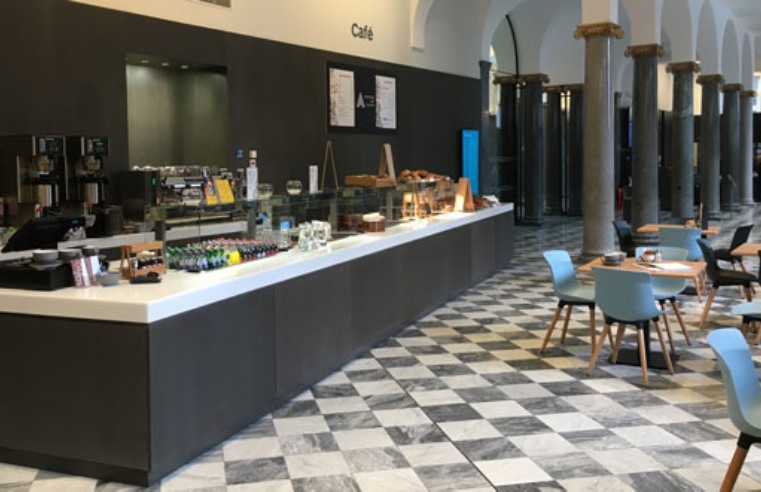 Elior UK has been awarded a three-year catering contract at Aberdeen Art Gallery which will see the contract caterer transform the site's food and drink offering under its new specialist
...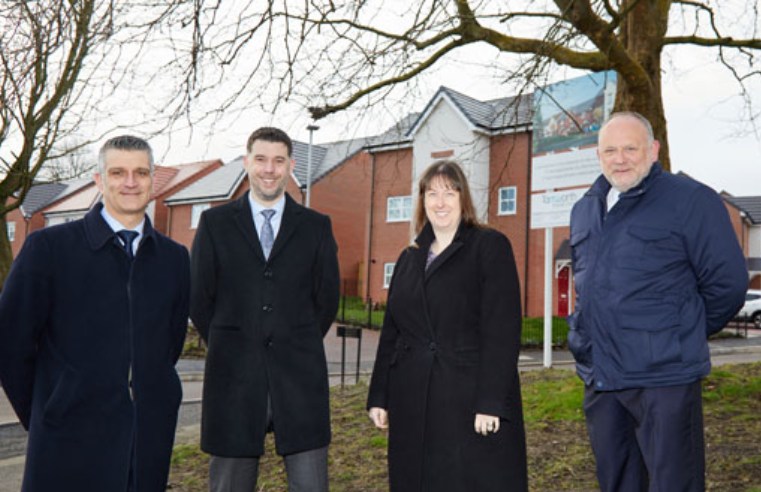 Tamworth Borough Council has awarded new contracts worth more than £100m for the improvement, repair and maintenance of the town's 4,200 council houses over the next 10 years. The
...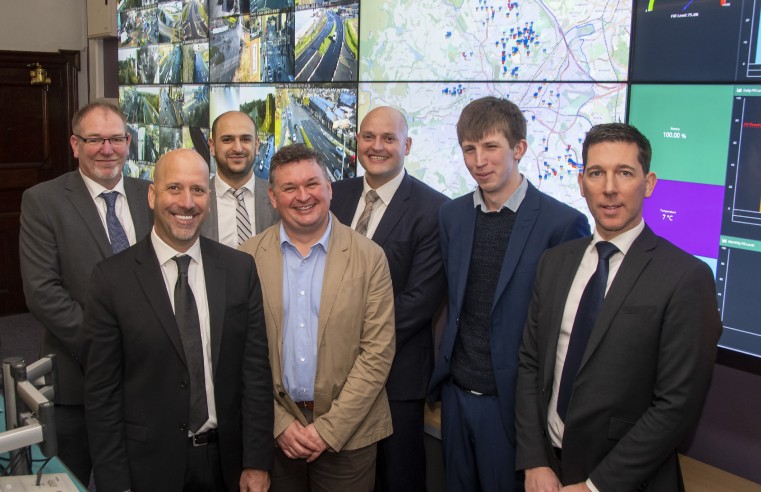 Amey will have created a digitised public highway network for Sheffield by Spring 2020, with thousands of individual sensors communicating wirelessly via smart sensors deployed to the city's
...