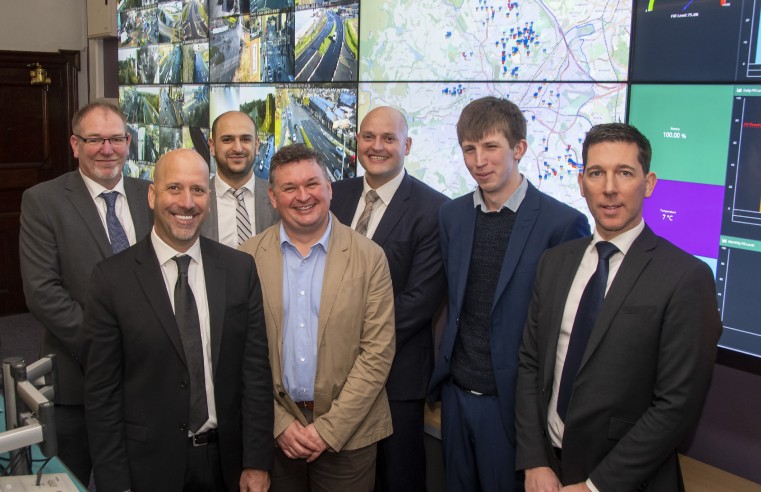 Amey will have created a digitised public highway network for Sheffield by Spring 2020, with thousands of individual sensors communicating wirelessly via smart sensors deployed to the city's
...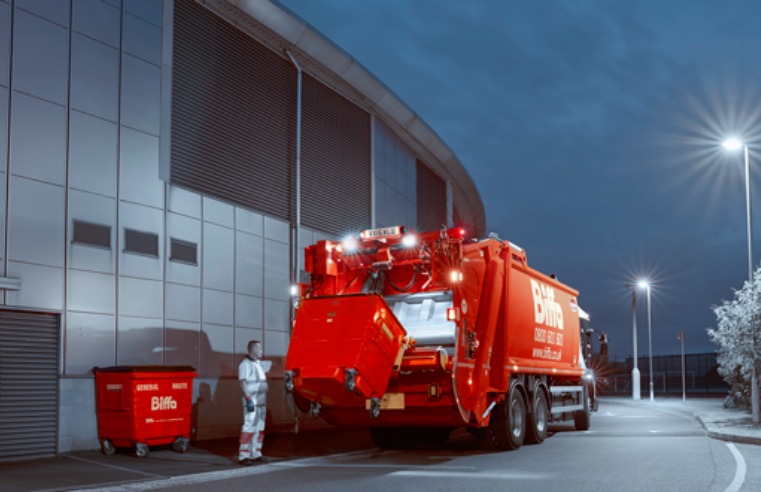 Biffa has secured an eight-year household waste and recycling contract with Winchester City Council. The contract, which will commence in September 2020, will see the national recycling
...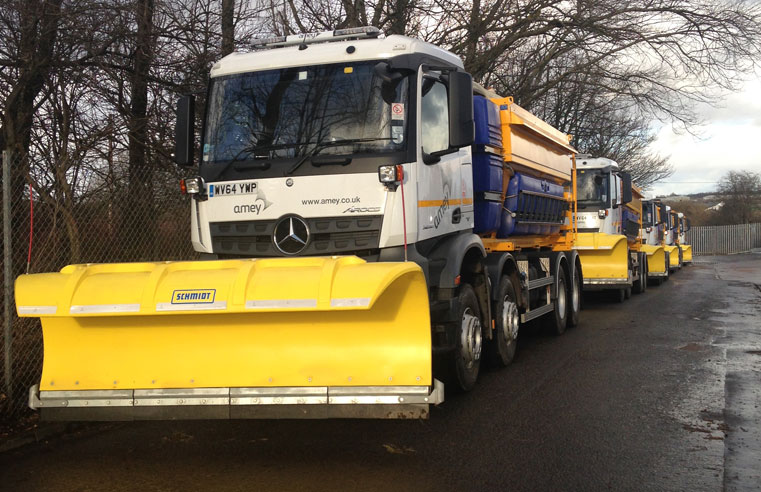 North Lanarkshire Council (NLC) has extended Amey's highways maintenance and management contract for a further three years until June 2024. Amey has been managing the maintenance of roads,
...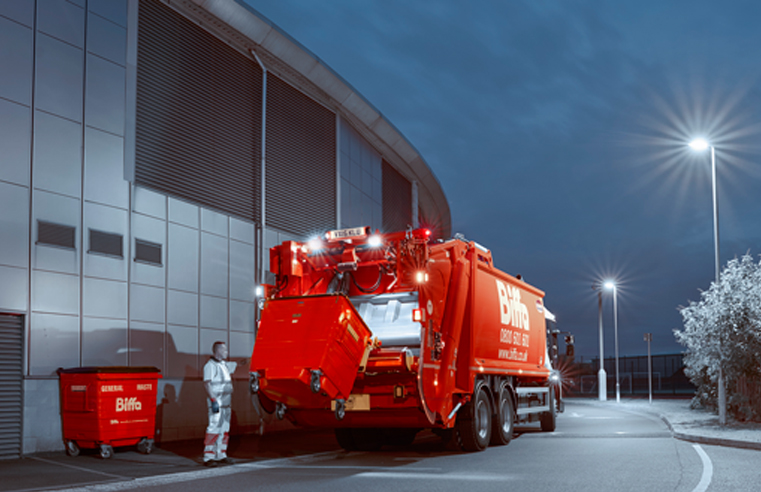 National recycling and waste management provider, Biffa, has secured the waste collection contract for Cornwall Council. The eight-year deal, which comes with an option to extend for a further
...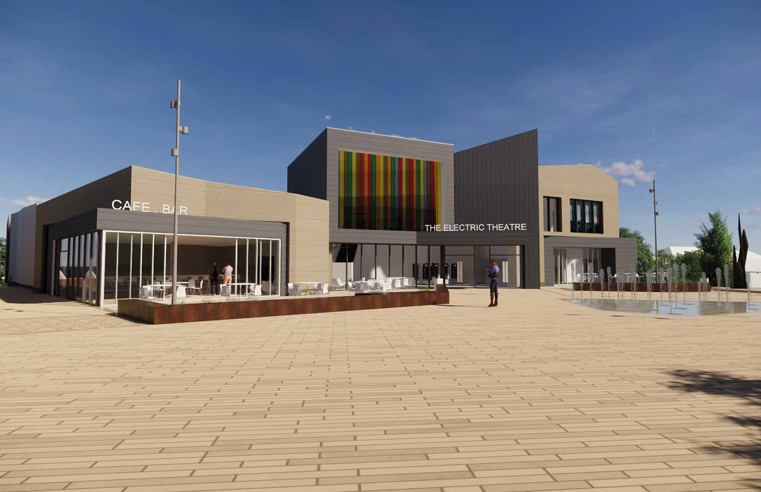 Willmott Dixon has secured a £12.5m contract to create Daventry's new Mulberry Place Cinema complex. The Daventry District Council-led project will see the former library
...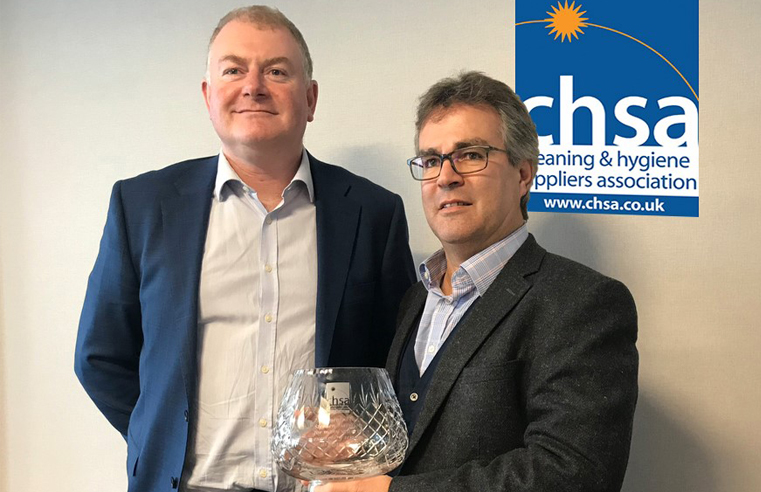 Stephen Harrison, MD of Harrison Wipes, has stepped down as chairman of the Cleaning & Hygiene Suppliers Association (CHSA) after five years. RPC bpi group's Sales Director Lorcan
...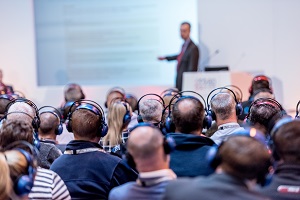 With three weeks to go until The Facilities Event 2019, organisers have confirmed an impressive list of idea-generators, thinkers and FM experts who will be speaking during this year's
...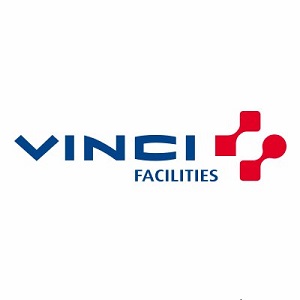 VINCI Facilities has won a new four-year contract with Sandwell Metropolitan Borough Council to deliver external improvement works across its social housing estates starting in January. Delivered
...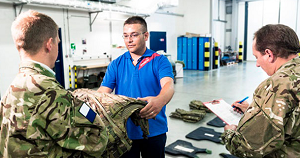 Sodexo has appointed Julie Ennis as Managing Director of Corporate Services, Ireland and Northern Ireland. Julie joins the company from Bank of Ireland, where she was the Head of its Mobile Sales
...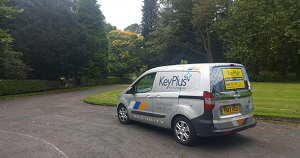 Burnley-based KeyPlus has secured a four-year contract to provide patrol and response security services to Lancashire County Council. The £1m deal will see KeyPlus providing security
...