Ryan Lloyd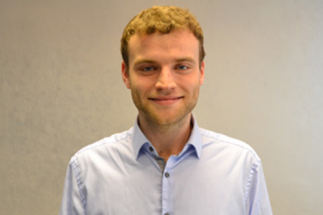 Editor
Ryan is the Editor of Tomorrow's FM. A Broadcast Journalism graduate from the University of Leeds, he spends his spare time helping to direct the local youth pantomime and attending comedy gigs. As a keen traveller, he spent his first year after University travelling around Australia and New Zealand.
Clare Gapp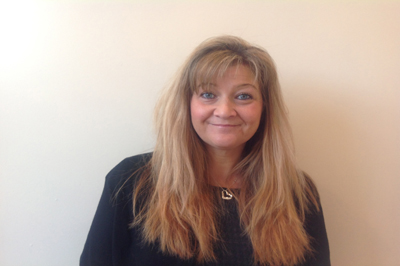 Account Director
Clare has been an ever-present member of Opus since its inception in 2009. She took on the Account Director role at Tomorrow's FM full time in 2021, and will be a significant part of its growth and success in the coming years.
Megan Nourse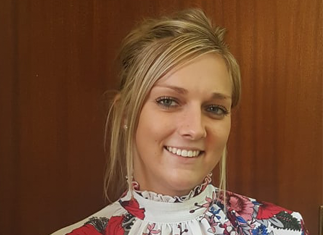 Sales Executive
Megan works on the Tomorrow's FM Classified section and our annual Yearbook. Having worked as the magazine's Account Executive for many years, she took some time off to look after her beautiful new baby, Betsy.
Mark Hanson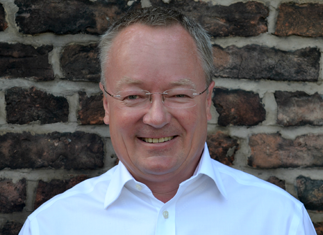 Publisher
With over 30 years' experience in publishing, Mark launched Opus Business Media in 2009. When he can get time away from work, he enjoys sailing and watching football (Manchester United, if you're asking).