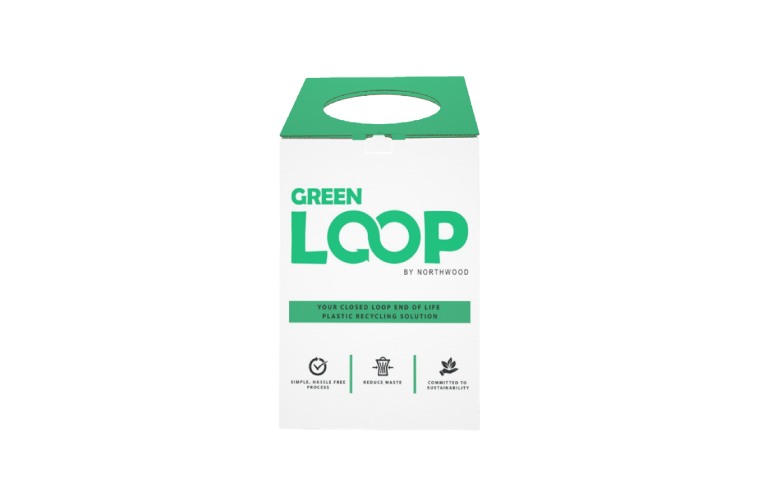 Northwood Hygiene Products Ltd has strengthened its commitment to sustainability with the introduction of its 'Green Loop' closed loop end of life plastic recycling solution across two
...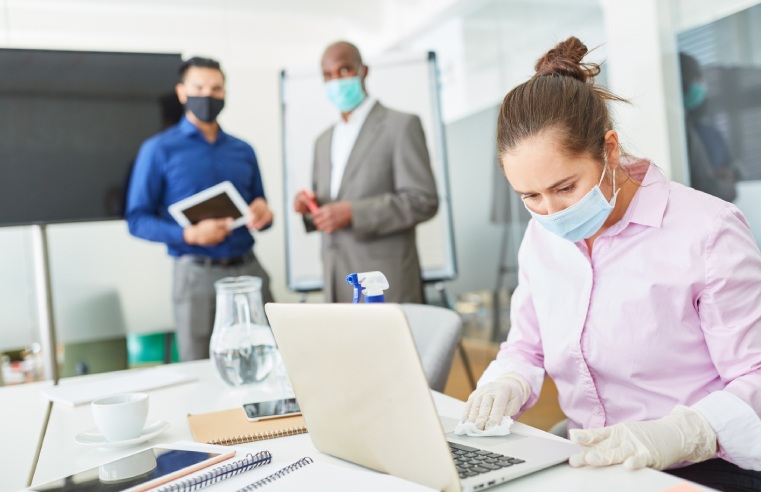 Launching the only natural fibre, biodegradable wipe that is enclosed in 100% recyclable packaging, Aero Healthcare is once again leading the way for safety and the environment. First to
...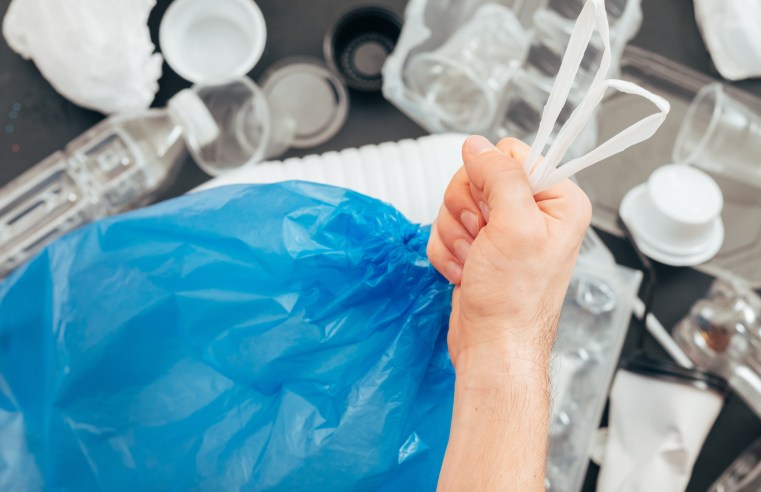 DIY retailer Leyland SDM has joined its parent company Grafton Group Plc in appointing Reconomy for the management of its waste and recycling services. The outsourced resource management
...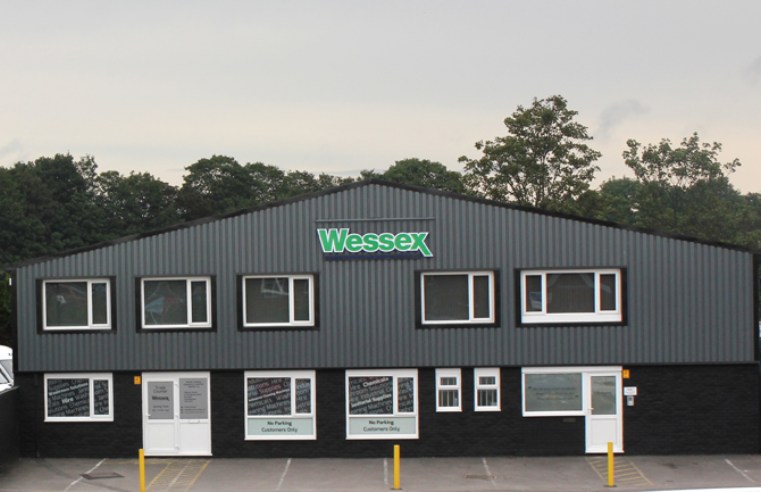 Wessex Cleaning Equipment has launched an industry-first janitorial machine recycling program that sends nothing to landfill sites, ensuring its customers are at the forefront of innovation and
...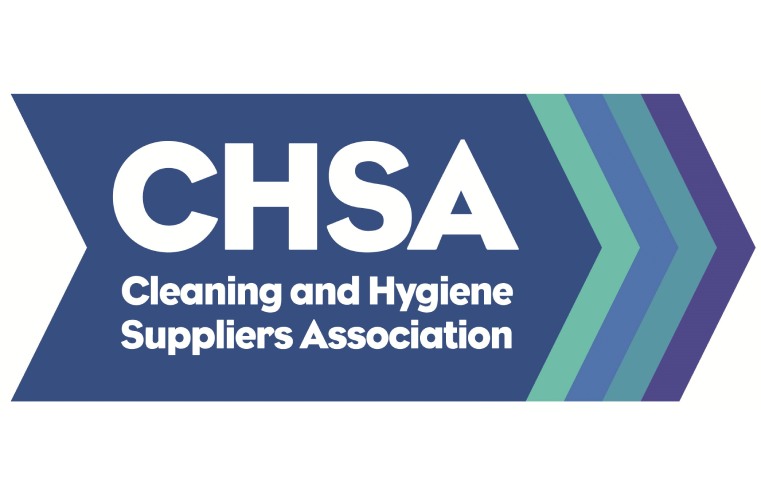 Applications for membership of the Cleaning & Hygiene Suppliers Association (CHSA) soared in the past year as companies sought the mark of approval conferred as membership of the Association.
...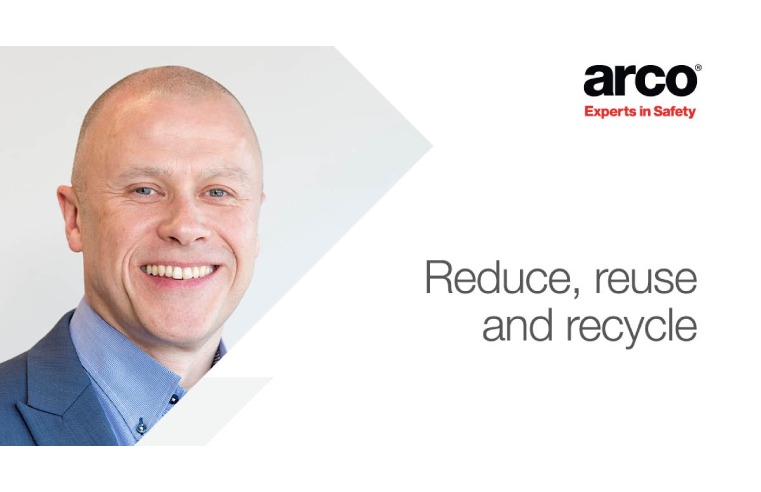 Earth Day is an annual event to educate and activate the environmental movement worldwide. Here's how the first PPE manufacturer and distributor to sign the sustainable clothing action plan is
...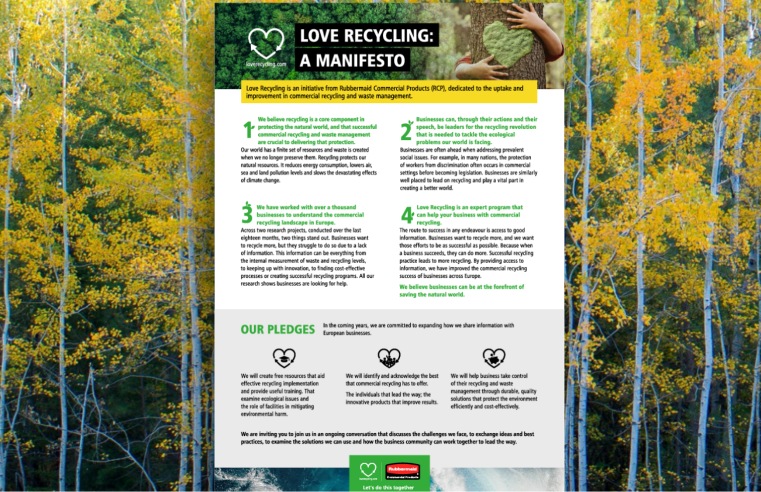 Rubbermaid Commercial Products (RCP) has issued a manifesto extending the scope of its award-winning Love Recycling initiative. The new manifesto details how RCP will continue to support
...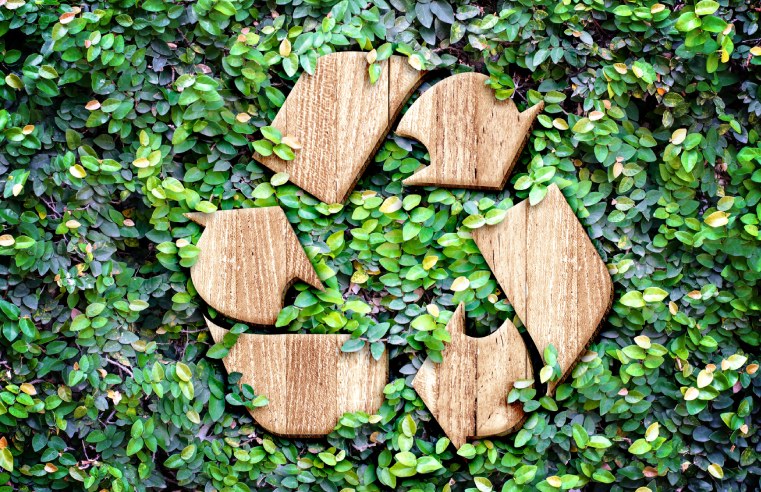 The National Lottery operator Camelot has selected Cawleys as its exclusive recycling and waste resource partner. The partnership will initially focus on Camelot's national distribution
...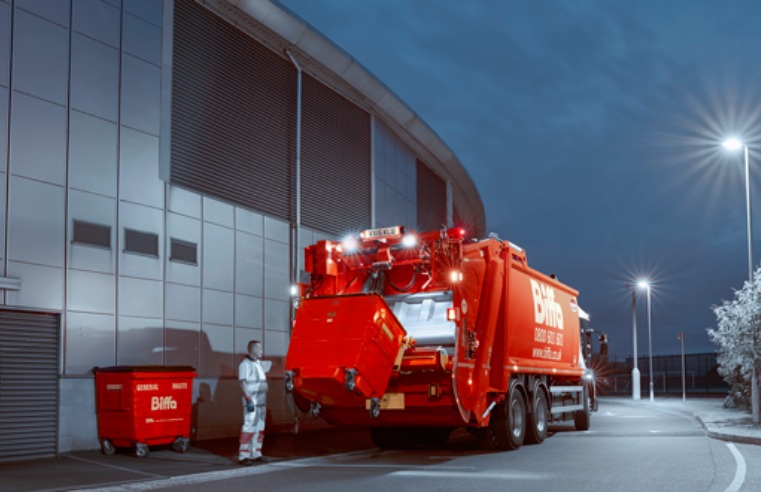 Sustainable waste management company, Biffa, has secured an eight-year waste collection and cleansing deal on the Isle of Anglesey. The £40m contract which comes with an option to extend
...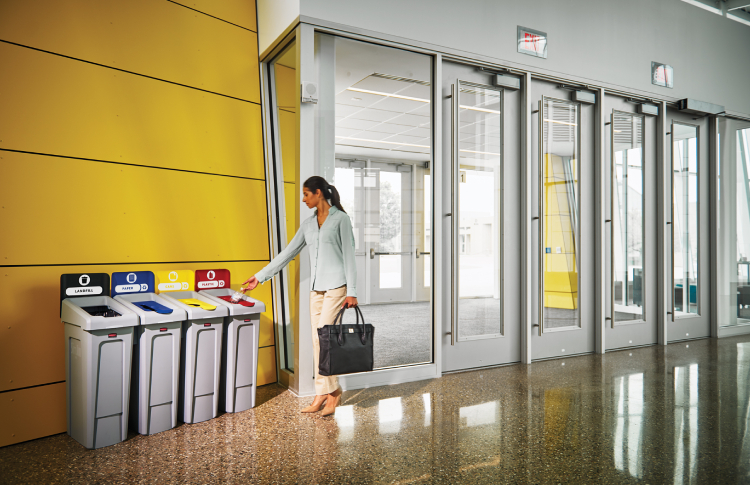 Rubbermaid Commercial Products (RCP) has published the first snapshot of the findings of one of the largest ever commercially funded quantitative studies into business recycling and waste management
...