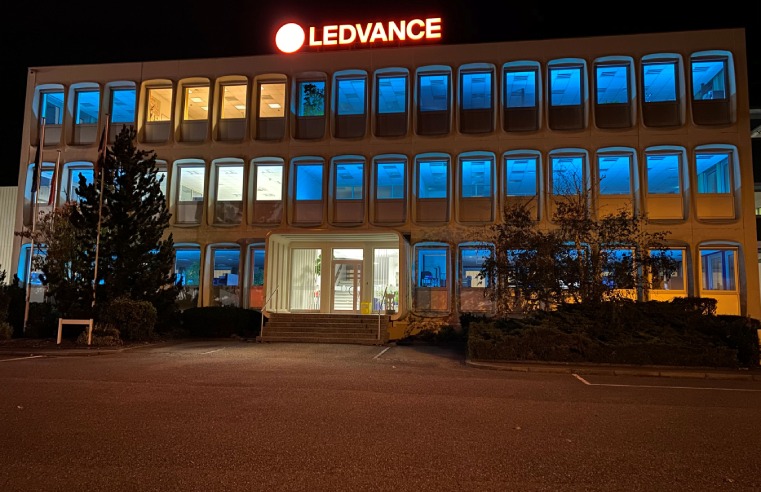 Already popular in medical facilities, disinfecting ultraviolet lighting solutions can benefit other sectors in this time of heightened sanitation measures. LEDVANCE is showcasing a range of
...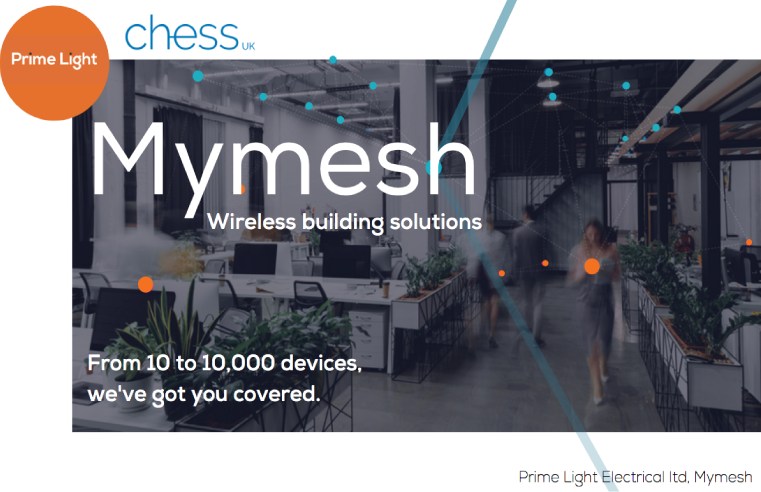 Prime Light, a lighting distributor, is to offer Chess UK's Mymesh system as a wireless solution to both retrofit and new projects. Mymesh, a plug and play wireless network which
...
Knightsbridge, a UK-based wiring devices, accessories and lighting specialist, has published its new 2021 catalogue, which will be available to the trade from 1st September 2020. The handy
...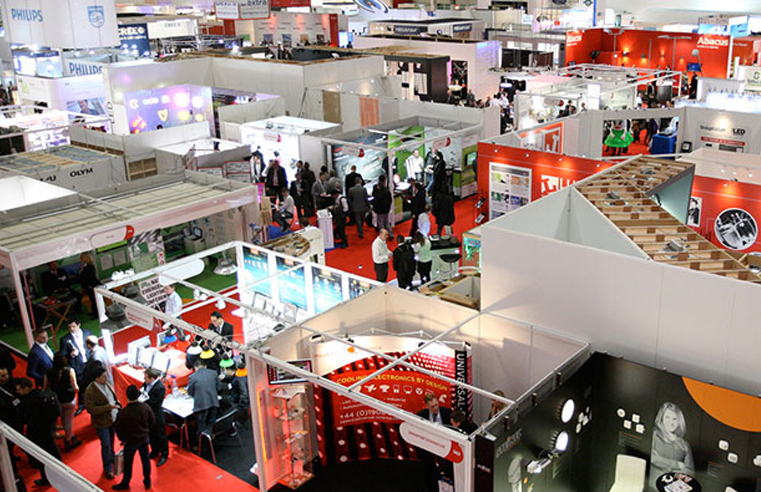 Now in its ninth edition, LuxLive is Europe's largest annual lighting event, featuring over 200 innovative brands showing cutting-edge lighting products, technologies and designs. The 2019
...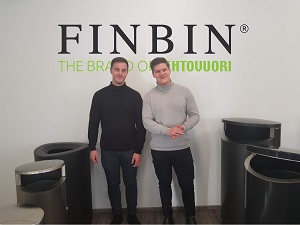 All Urban is celebrating a new partnership by launching FinBin's premium outdoor bins to British businesses. The suppliers specialises in distributing street furniture and lighting to
...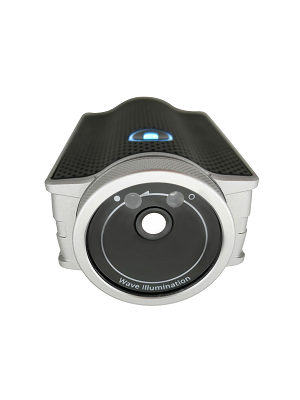 British start-up, Wave Illumination, is launching WaveGo, a simple, yet highly accurate handheld light measurement system that is able to characterise light sources across various locations.
...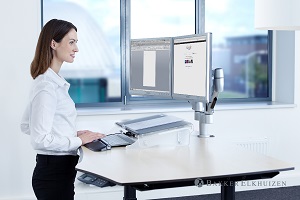 Businesses, whether a SME or large orginastion are now more aware than ever of the importance of utlising office space, employee time and productivity. The beneifts aren't just another money
...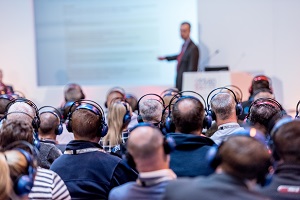 The Facilities Event, an exhibition dedicated to the UK's facilities and workplace industry, will be tackling FM's biggest challenges, when the event returns to the NEC, Birmingham on
...

Are your employees still working in an office environment with grey-white walls, fluorescent lighting and generic office furniture? According to neuroscientists, this is a wasted opportunity.
...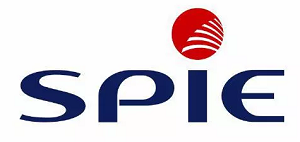 SPIE UK has been awarded a contract for the mechanical, electrical, public health and fire engineering services for the redevelopment of the Regent's Crescent, which was originally built by
...