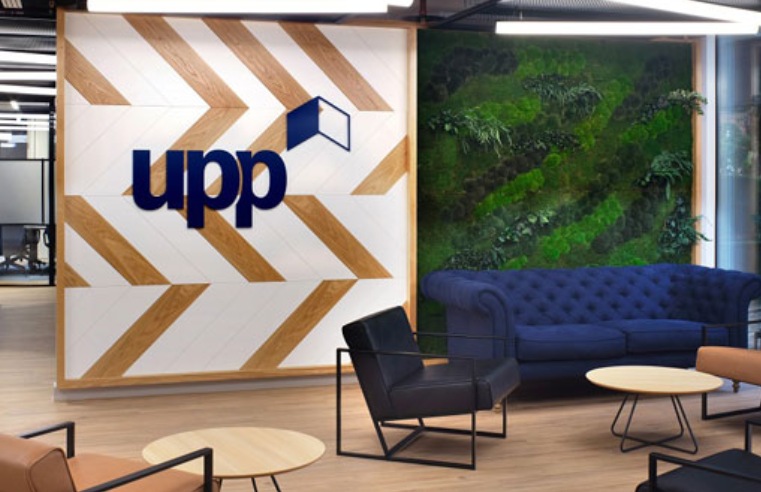 The London office of UPP, a provider of on-campus residential accommodation, has been accredited with a 'Fitwel' certification for health and wellbeing. The certification was awarded
...
Angel Hill and Academy, Atalian Servest's catering divisions, have saved 227,366 kilos of 'ugly veg' from going to waste in the last 18 months - the equivalent of 15 London buses.
...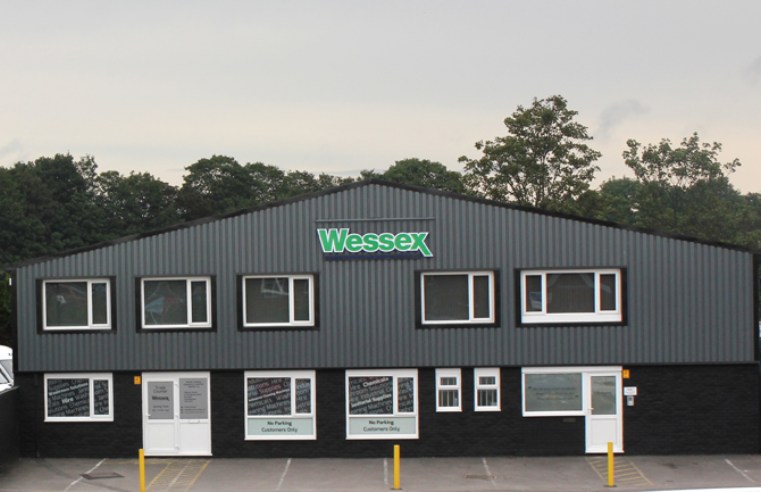 Wessex Cleaning Equipment has launched an industry-first janitorial machine recycling program that sends nothing to landfill sites, ensuring its customers are at the forefront of innovation and
...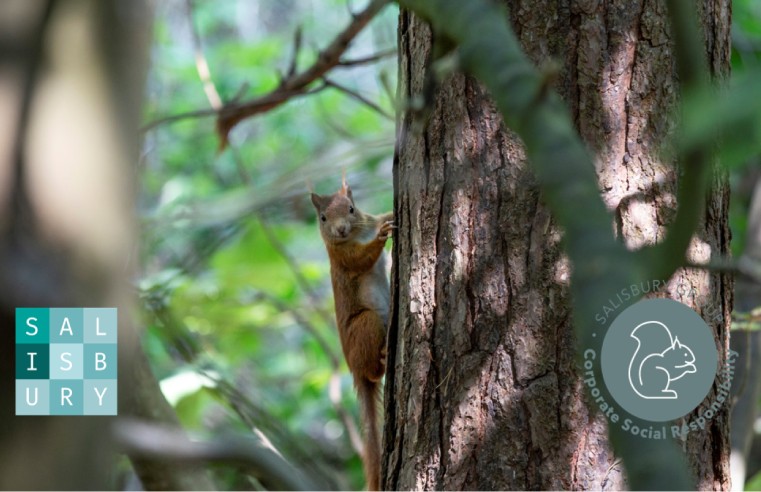 Salisbury Group has unveiled a plan to go beyond net zero and be a Climate Positive Company from this year onwards. Alongside a detailed plan to move to sustainable operations, Salisbury has
...
Everyone wants to be cool, and comfortable at work this summer – and to do their bit for saving the planet. That's why Snickers Workwear has integrated improved 37.5® fabric
...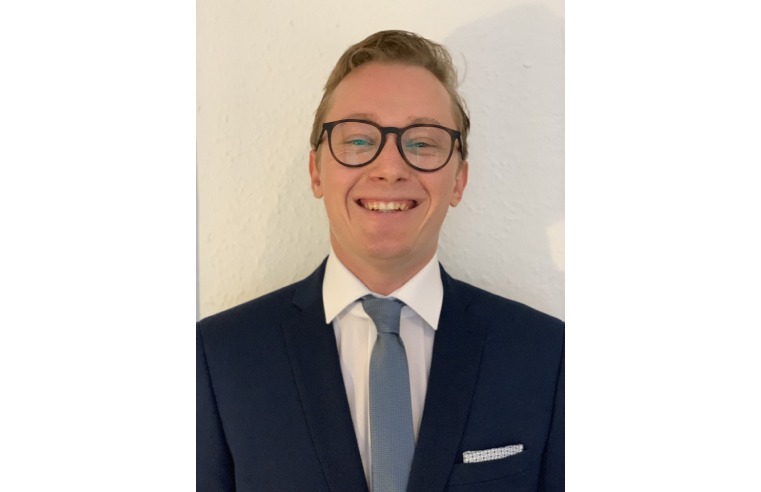 Principle Cleaning Services has appointed Arthur Toso as Sustainability Manager. He joins the company after working as Environment and Sustainability Advisor for a facilities management firm,
...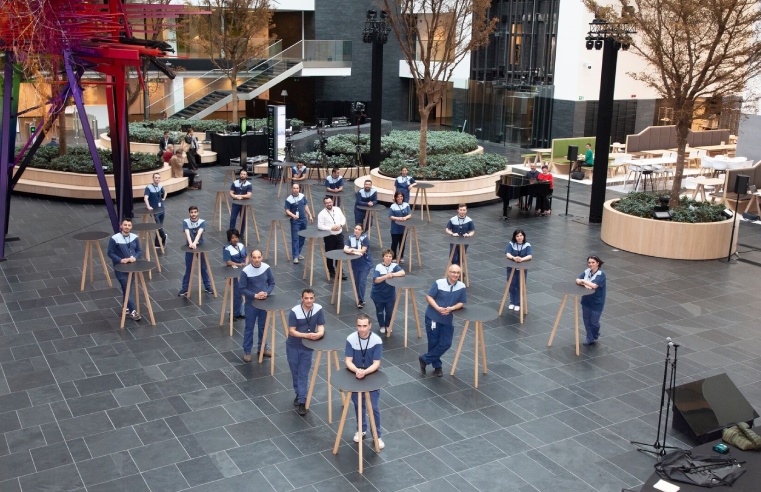 ISS UK has released its Corporate Responsibility report for 2020 detailing the milestones reached by the company despite the challenges presented by the pandemic. The achievements include:
...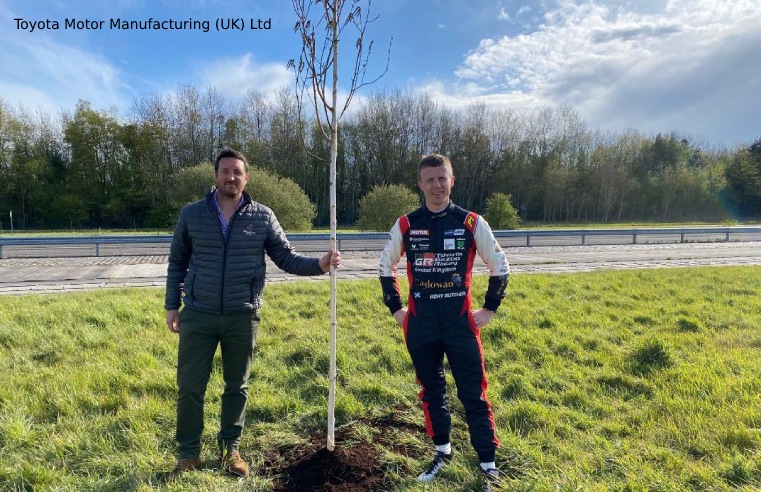 Surrey-based commercial landscaping company, Grounds Care Group has teamed up with Toyota Gazoo Racing UK British Touring Car Championship star Rory Butcher, in a bid to offset his carbon footprint
...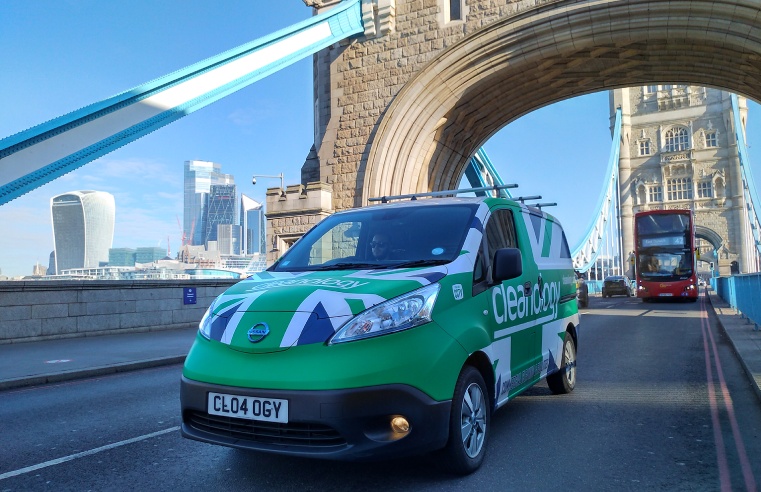 Following a deal signed with Nissan last autumn, UK cleaning firm Cleanology has taken delivery of its brand new all-electric London fleet. "This move reduces emissions and lowers our
...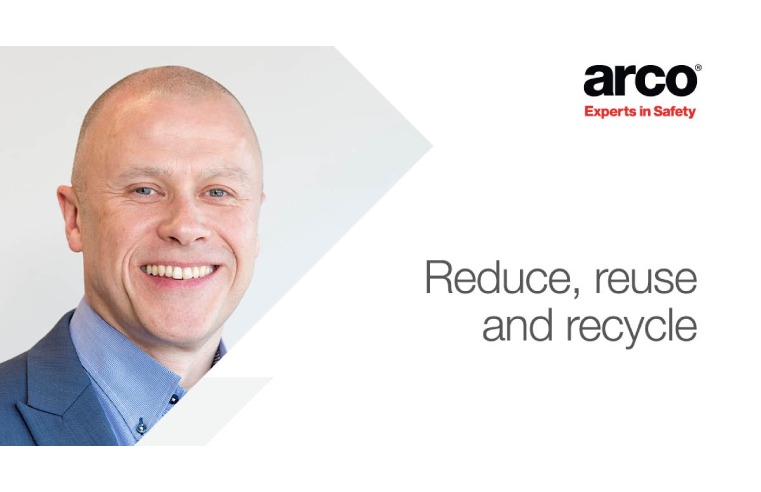 Earth Day is an annual event to educate and activate the environmental movement worldwide. Here's how the first PPE manufacturer and distributor to sign the sustainable clothing action plan is
...