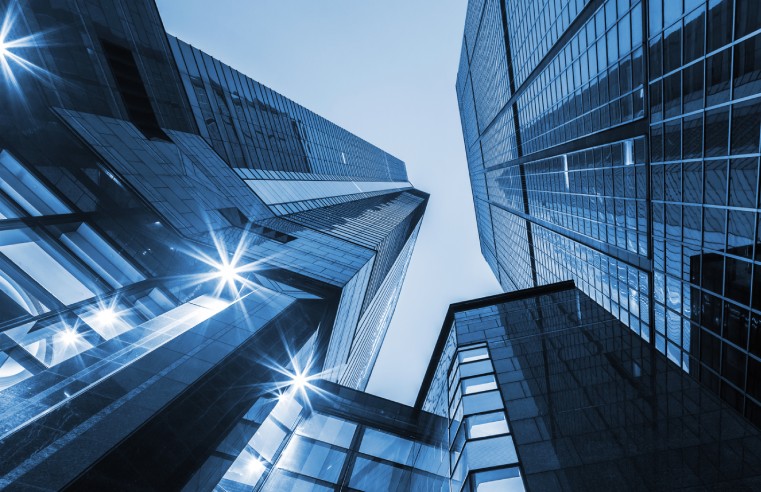 Real estate services firm, JLL, has outlined ensuring climate resilience and accelerating the net zero carbon transition, delivering healthy buildings and places, and creating a fair and inclusive
...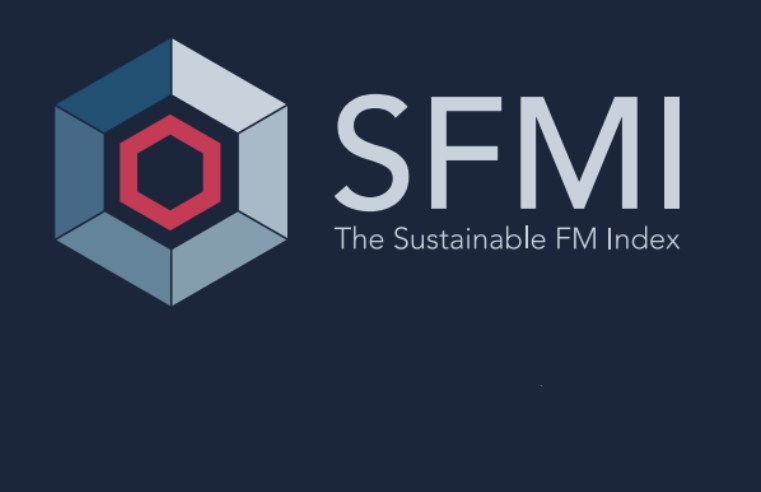 A new report from the Sustainable Facilities Management Index (SFMI) has set out how the facilities management sector can assist in the post-pandemic recovery across three phases: restart, reset and
...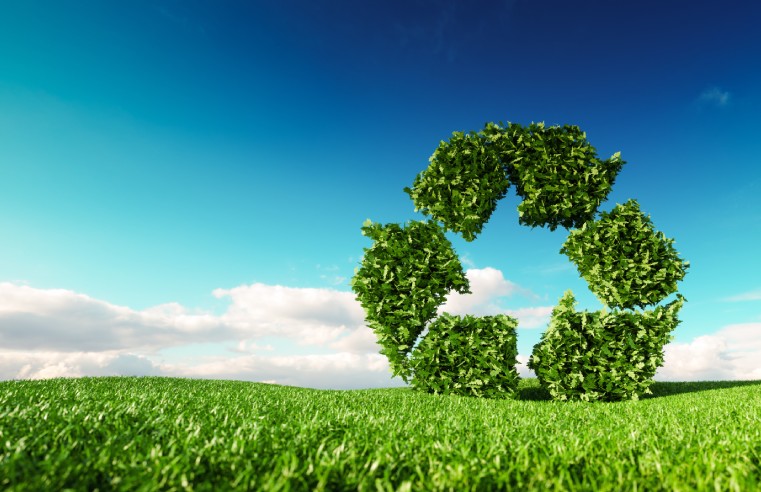 The Facilities Show has created a free Sustainability eBook for FMs considering ways to improve their company's environmental credentials. This free download covers some of the key
...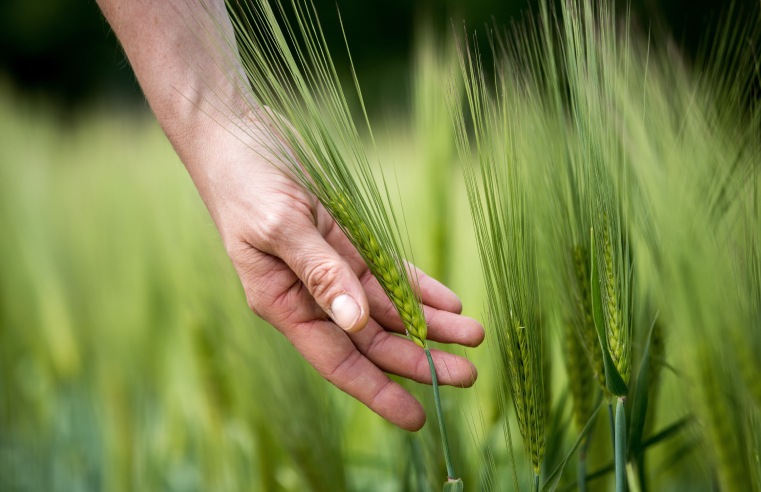 After 10-years of successful collaboration Sodexo has renewed its partnership with global independent conservation organisation, WWF, to focus on reducing its environmental impact and achieving its
...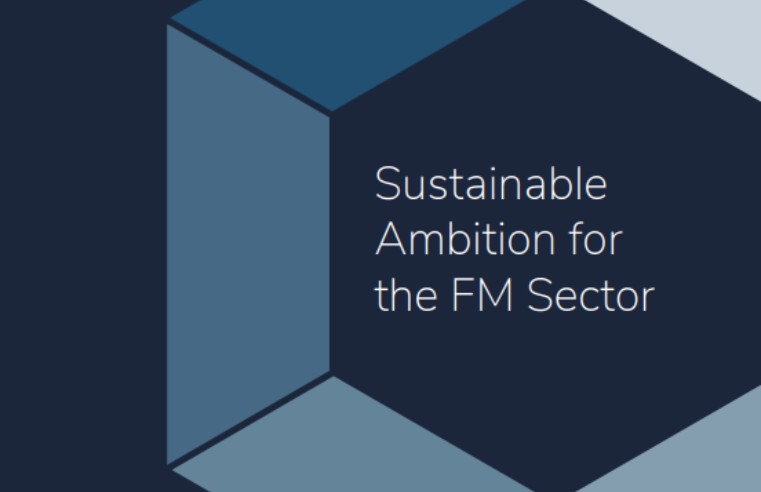 A new white paper published by the Sustainable Facilities Management Index (SFMI) provides FM organisations with a framework that can help propel them to leading sustainability status.
...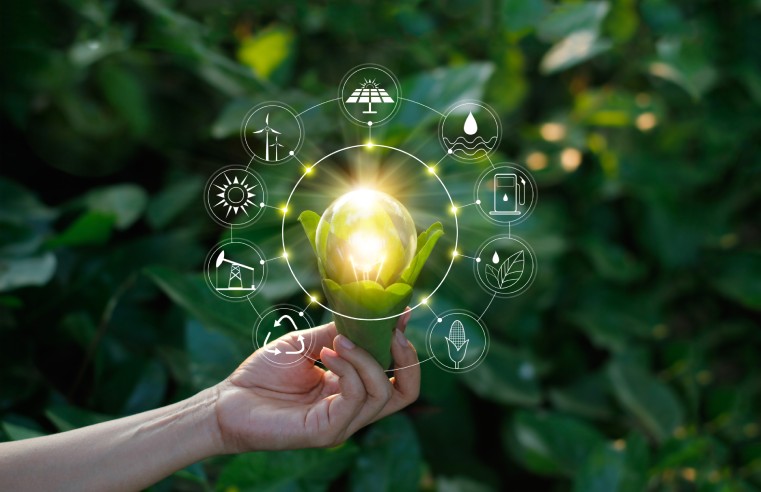 Landscaping and maintenance services company, Ground Control has launched a new £5m investment fund dedicated to sustainability and environmental initiatives. Financed by 5% of Ground
...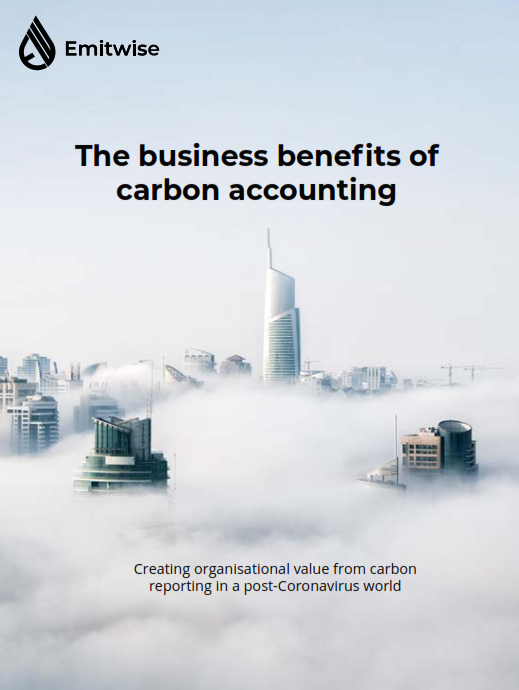 With companies around the world forced to take extreme measures to change the way they operate during the global Covid-19 pandemic, it has been estimated that carbon emissions have reduced by a
...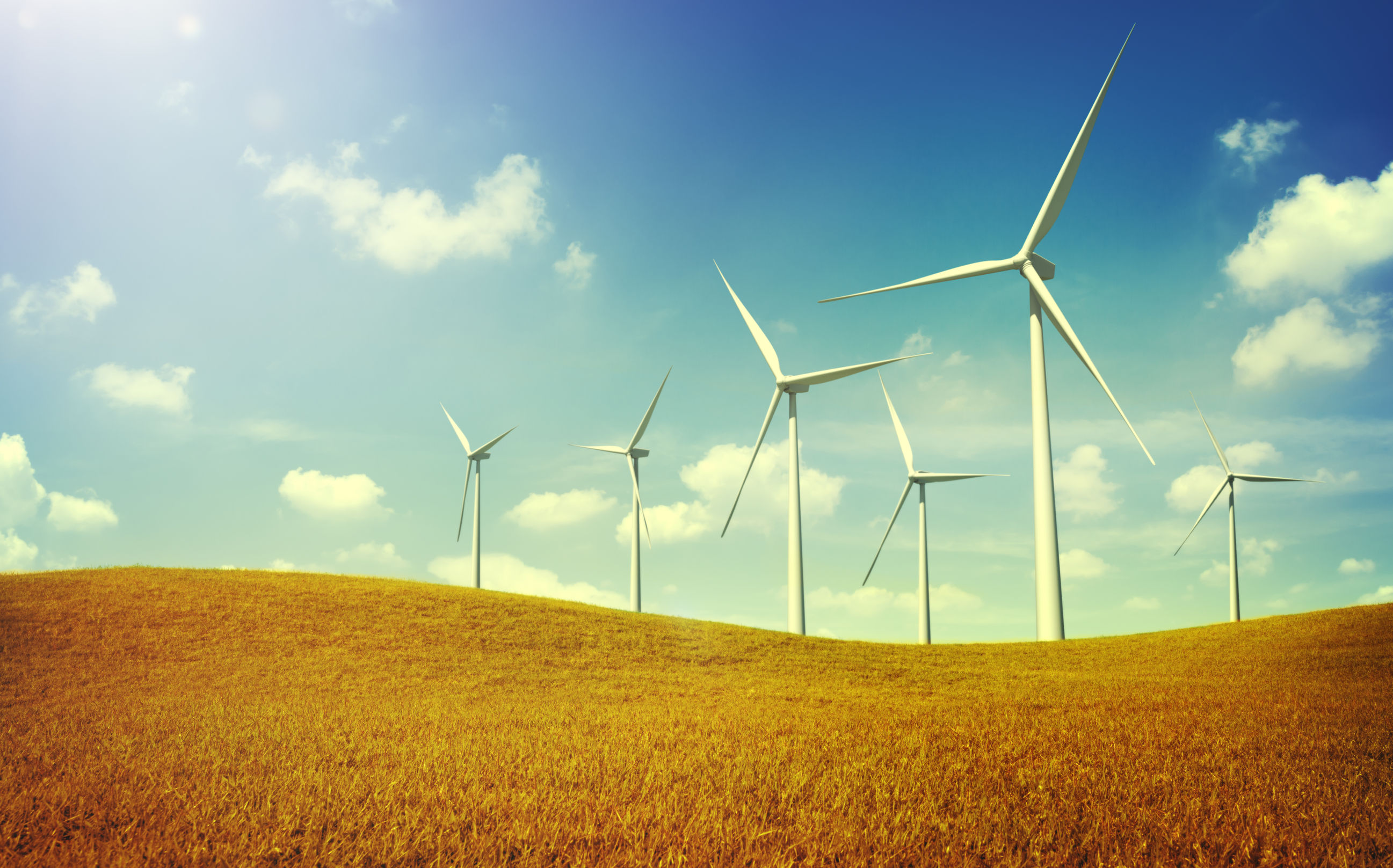 'Pledge to Net Zero' has been launched by a number of environmental experts, marking the first industry commitment in the UK requiring science-based targets from its signatories to
...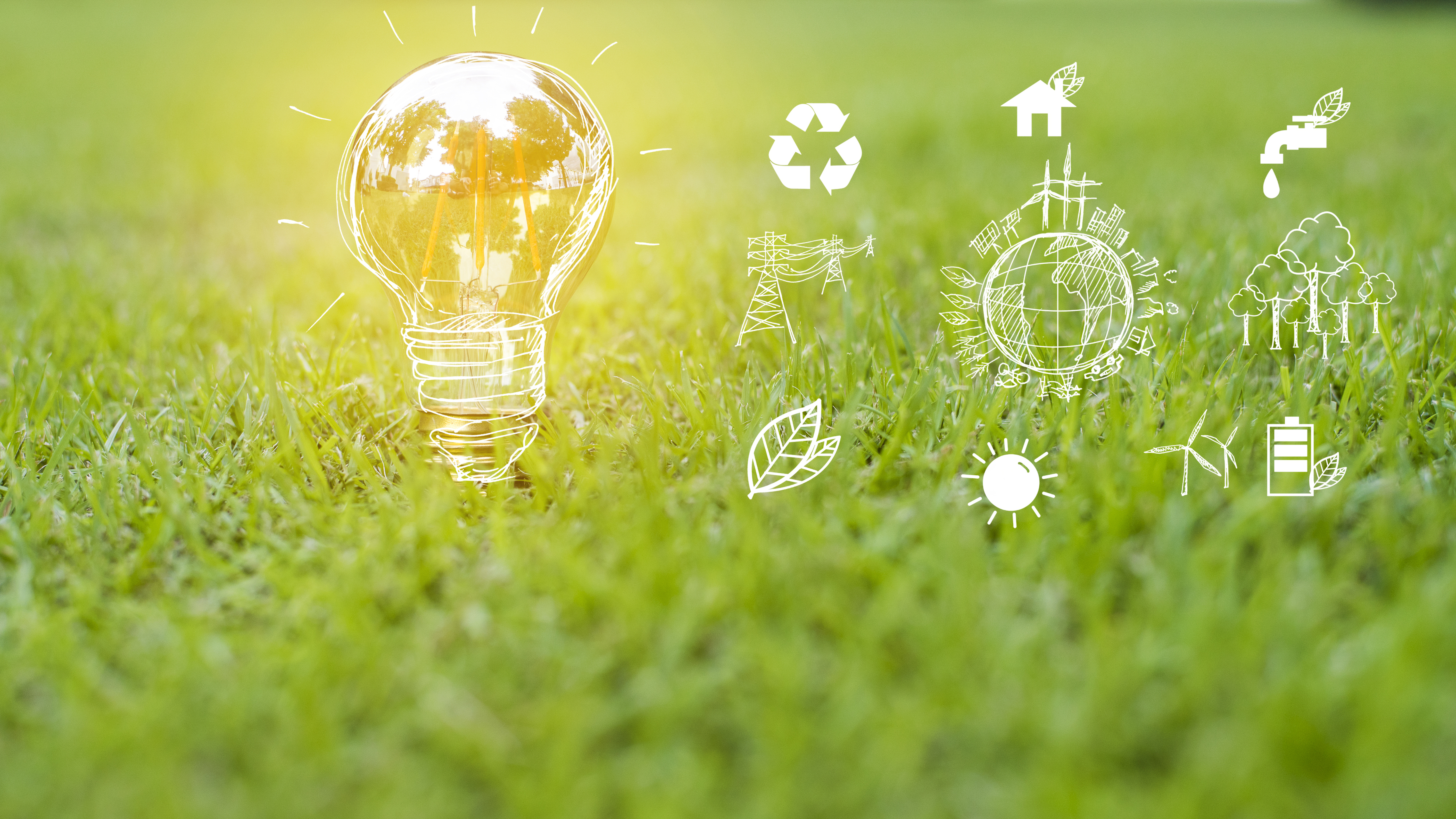 Energy and support services specialist ENGIE UK & Ireland has come out on top in the Sustainable Facilities Management Index (SFMI) Awards for a second successive year. ENGIE achieved a
...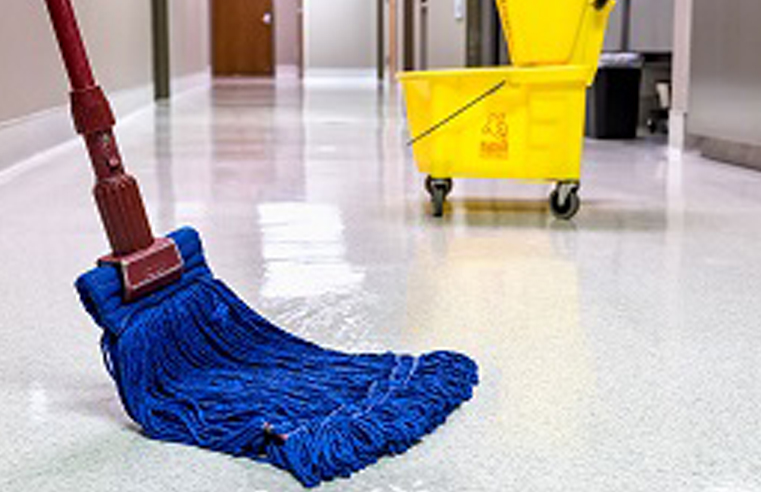 Interserve Group Limited, the international support services, construction and equipment services group, has adopted a series of improvements to the way its cleaning business runs that have resulted
...