Leading FM companies have demonstrated real progress in sustainability but there must be more transparency around net zero, according to the Sustainable Facilities Management Index (SFMI).
...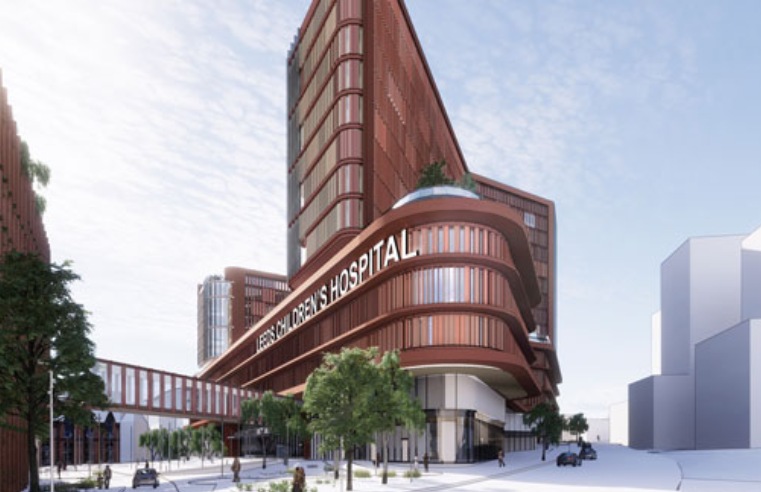 Leeds Teaching Hospitals NHS Trust has set an ambition to meet new standards for greener and more sustainable hospitals in the UK, as part of its Hospitals of the Future Project that will see the
...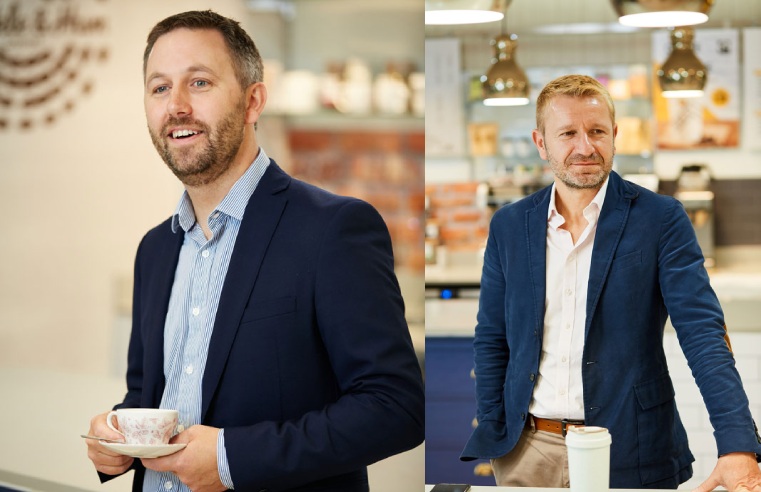 Eurest, the workplace division of foodservice provider Compass Group UK and Ireland, has promoted two of its most Senior Business Directors to joint Managing Directors. Paul Williams and Nick
...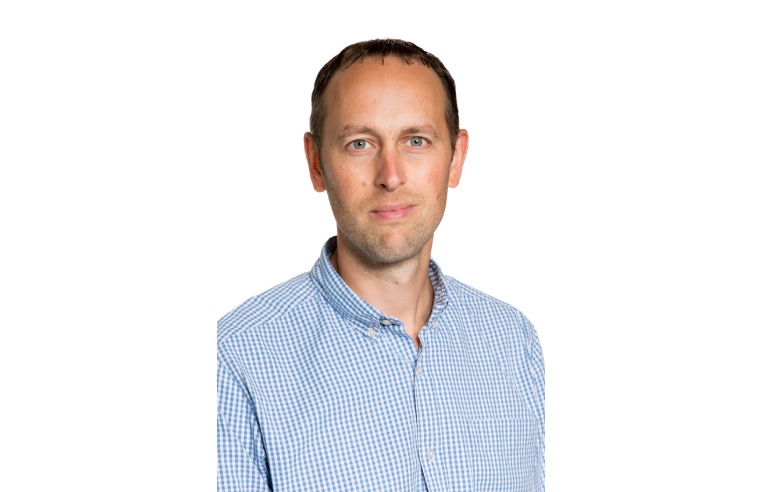 Jon Seal, MD at technologywithin, explains why technological investment is vital to future-proofing our commercial spaces. As we build back better from Covid-19, we must not neglect the state
...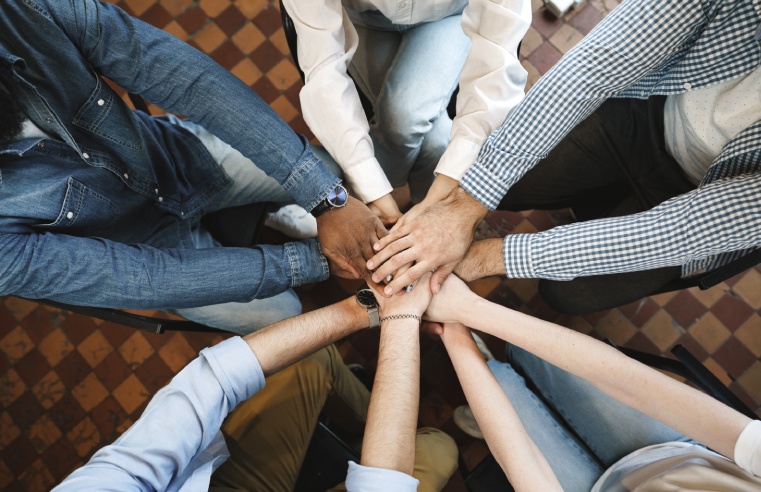 RICS, the global professional body for chartered surveyors has launched new Rules of Conduct, which set out the core principles of professional practice for RICS' regulated members and firms
...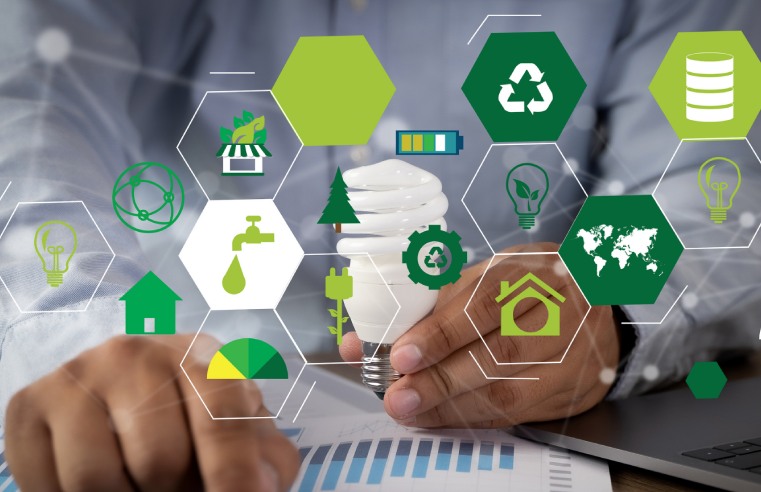 Ecoserv Group, the multi-discipline facilities management (FM) company, has created a dedicated sustainability team to drive its environmental, social and community goals. The company is already
...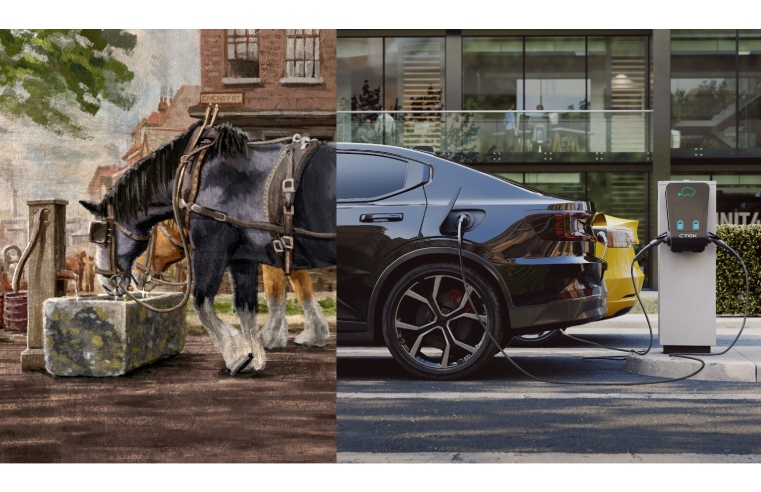 CTEK, a specialist in vehicle charging solutions, is predicting a significant growth in electric vehicle (EV) charging at destinations like offices and other workplaces, as sustainable transport
...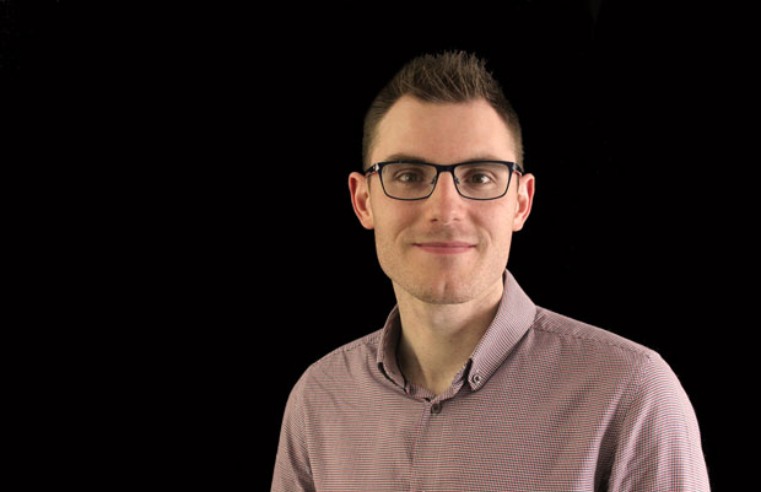 Environmental risk reduction specialist, Adler and Allan, has appointed a new Sustainability Manager and launched several new services and strategies to reflect its mission to help clients to
...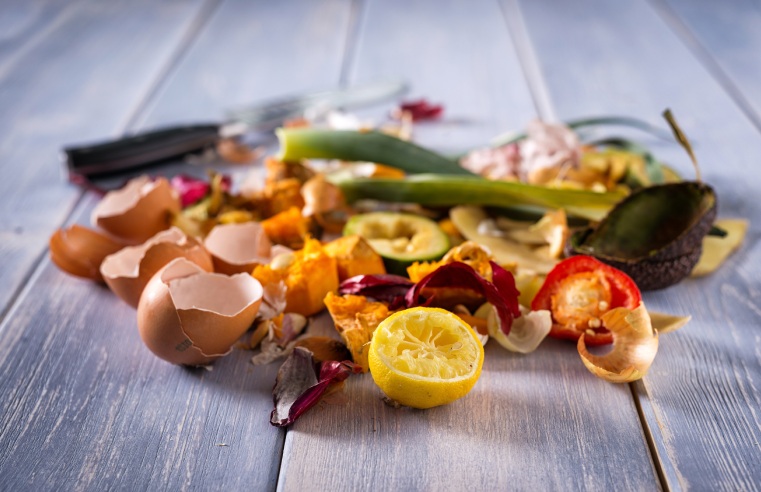 ISS Facility Services in the US has unveiled a programme to reduce all food waste produced in facilities where it provides food management services across the country by 50%. The company intends
...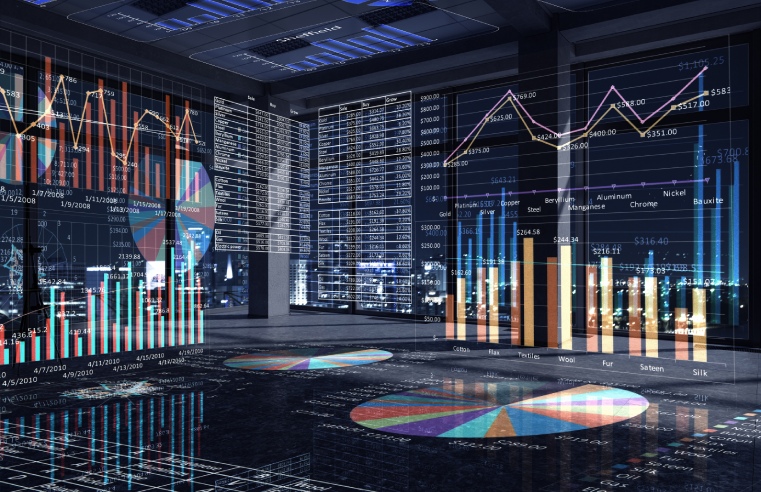 A new report, 'Connecting the dots: What office tenants want' by Backbone Connect, has found that 82% of commercial tenants rank connectivity, the infrastructure which enables internet and digital
...