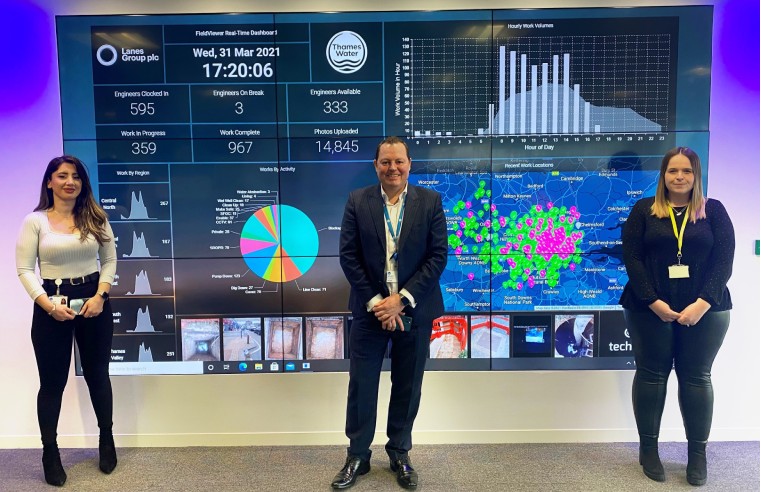 Water utility and drainage specialist Lanes Group plc has been shortlisted for three prestigious Water Industry Awards 2021. Kirsty James and Donya Seyadi have been shortlisted for Woman of the
...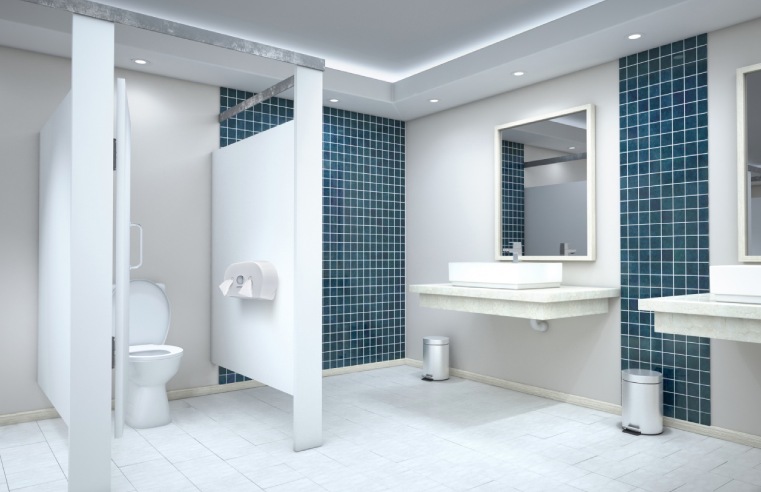 Kimberly-Clark Professional has unveiled the Scott Control Mini Twin Centrefeed Toilet Tissue system designed to deliver maximum hygiene, efficiency and sustainability in washrooms.
...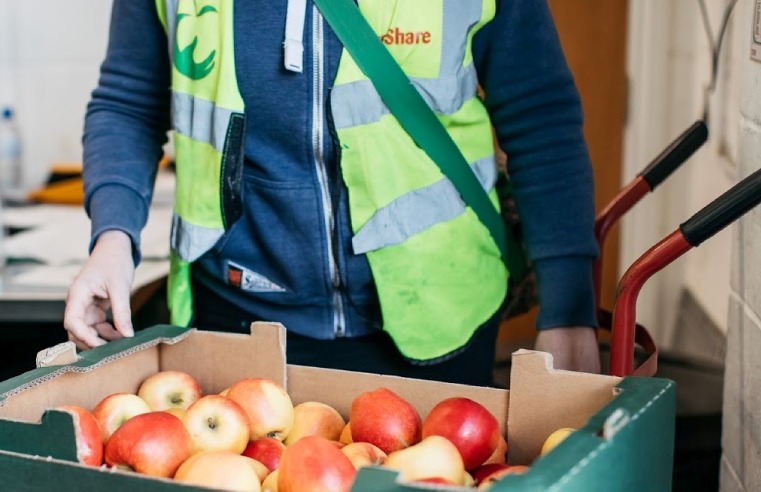 Compass Group UK & Ireland is partnering with WRAP, a UK-based sustainability charity, to support its inaugural Food Waste Action Week (1st – 7th March). It will see organisations across the
...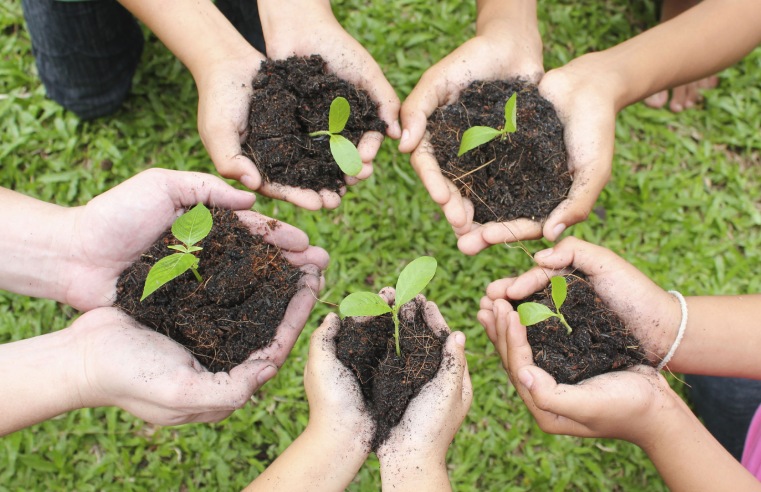 Mitie has become a member of the Aldersgate Group, an alliance of leaders from business, politics and civil society aimed at driving action for a sustainable economy. The membership, which
...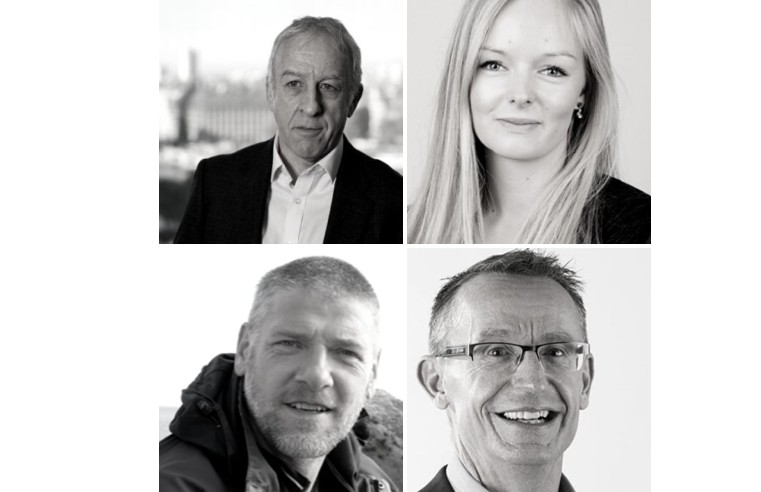 The Supply Chain Sustainability School is hosting an interactive online conference on Thursday 18th February (09:30-12:30), to mark a challenging but potentially transformational year of activity
...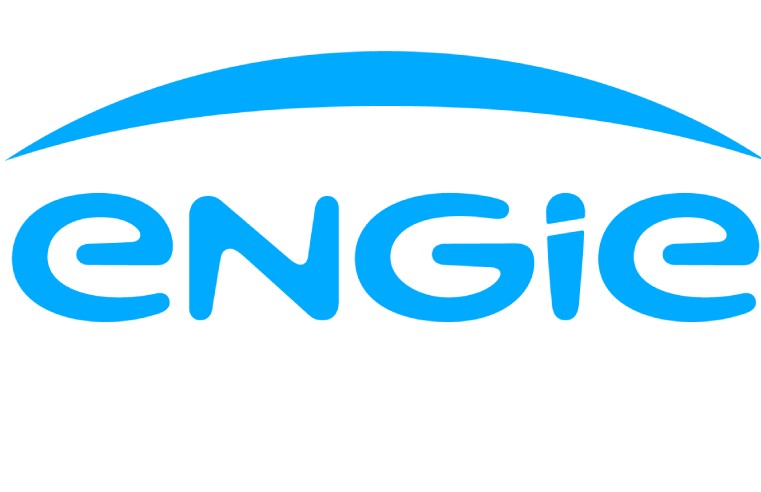 Nicola Lovett, ENGIE UK & Ireland CEO, has been appointed as chair of the CBI's Public Sector Partners Council. As chair of the CBI's Public Sector Partners Council (PSPC), a CBI
...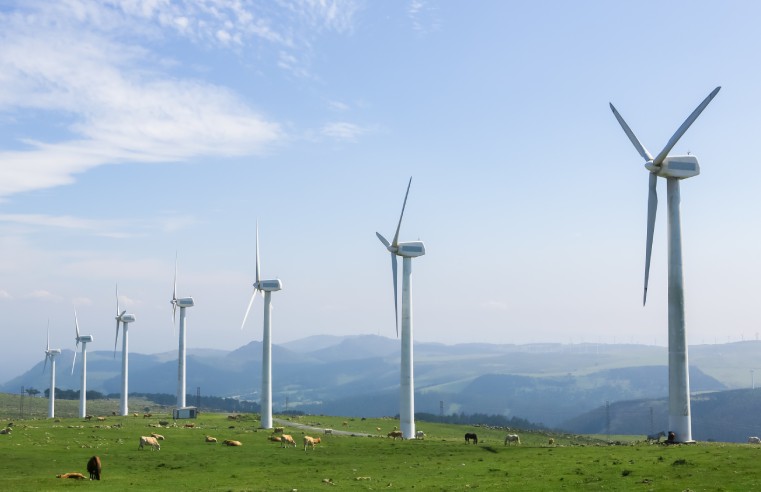 ETL's new Net Zero Carbon delivery procurement framework is now live and off to an impressive start with a surge in demand and supply. The Framework supports public sector bodies in their bid
...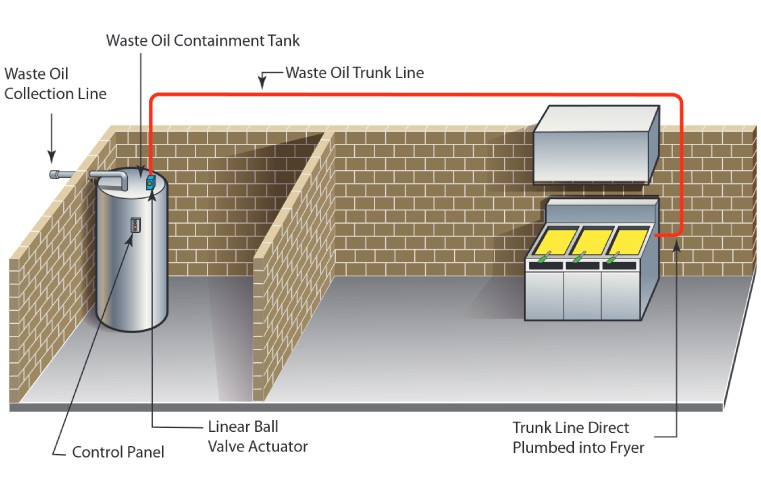 With stories of fatbergs blocking water systems frequently hitting the headlines and businesses facing large fines if they don't dispose of used cooking oil responsibly, implementing an
...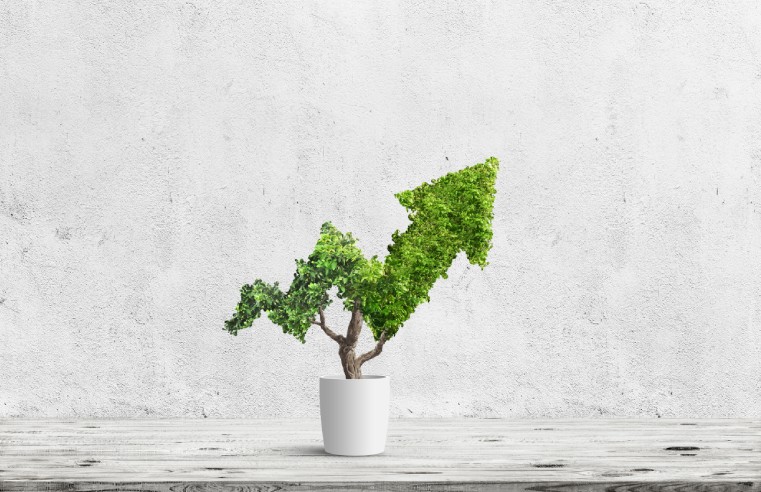 The Sustainable Facilities Management Index (SFMI) has awarded VINCI Facilities with a platinum certificate in the SFMI 2020 E-Awards. Platinum certificates, the highest accolade SFMI bestow, was
...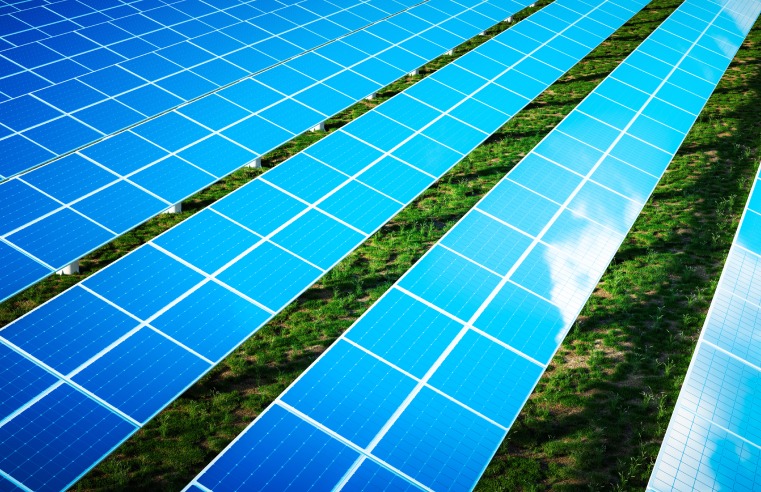 Mace, the international construction and consultancy company, has announced that it has achieved its ambition to be a net zero carbon business in 2020. Following the statement in January
...