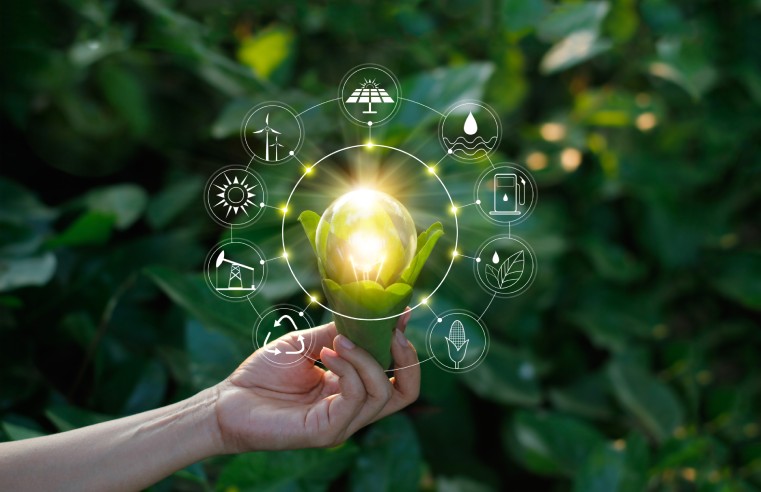 Landscaping and maintenance services company, Ground Control has launched a new £5m investment fund dedicated to sustainability and environmental initiatives. Financed by 5% of Ground
...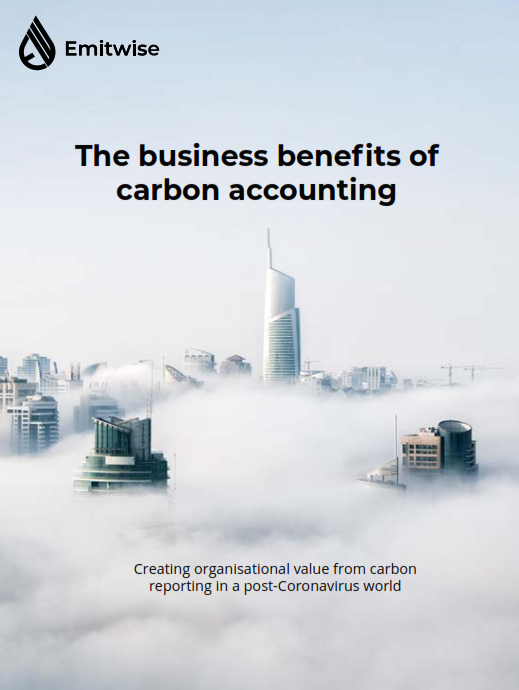 With companies around the world forced to take extreme measures to change the way they operate during the global Covid-19 pandemic, it has been estimated that carbon emissions have reduced by a
...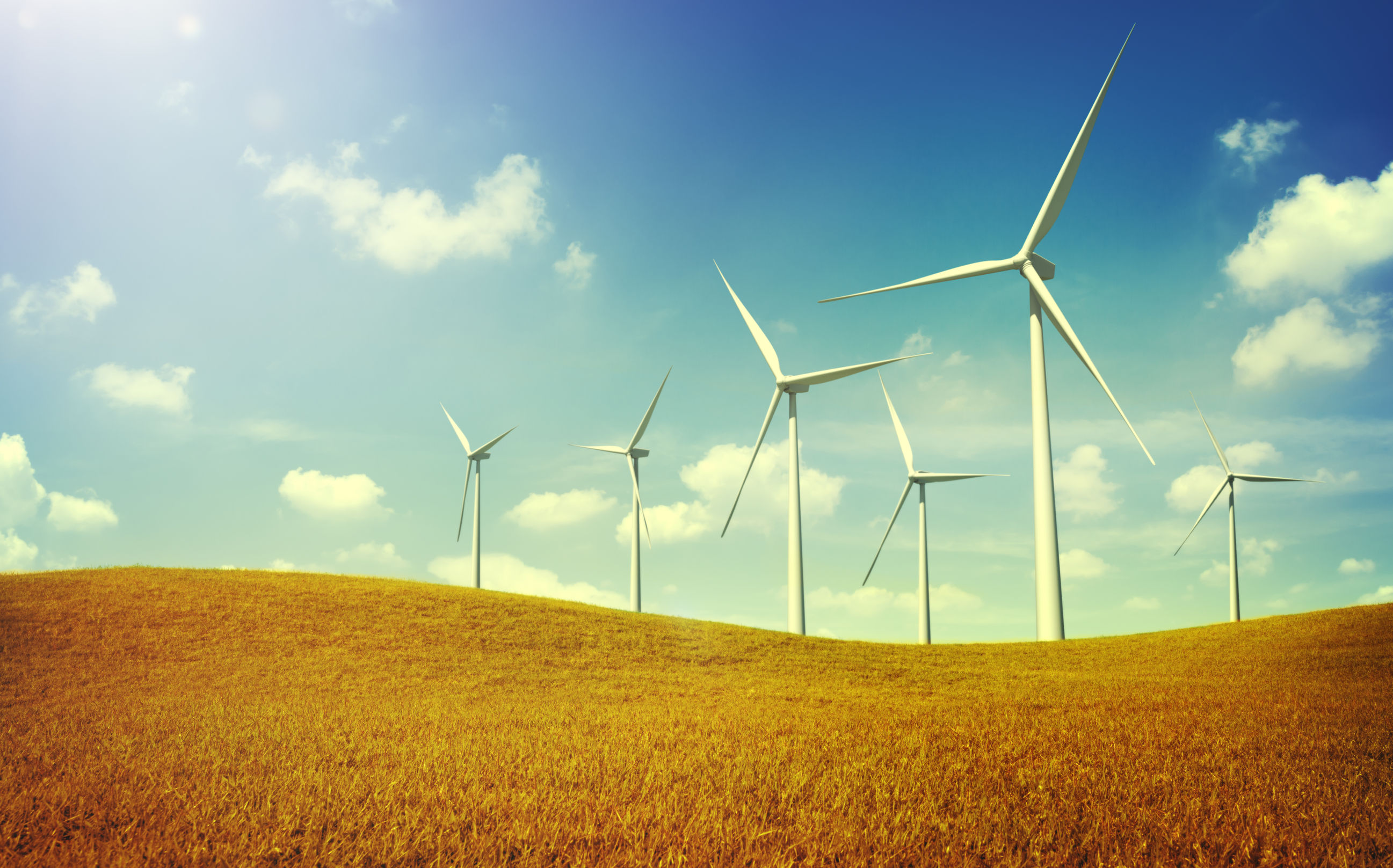 'Pledge to Net Zero' has been launched by a number of environmental experts, marking the first industry commitment in the UK requiring science-based targets from its signatories to
...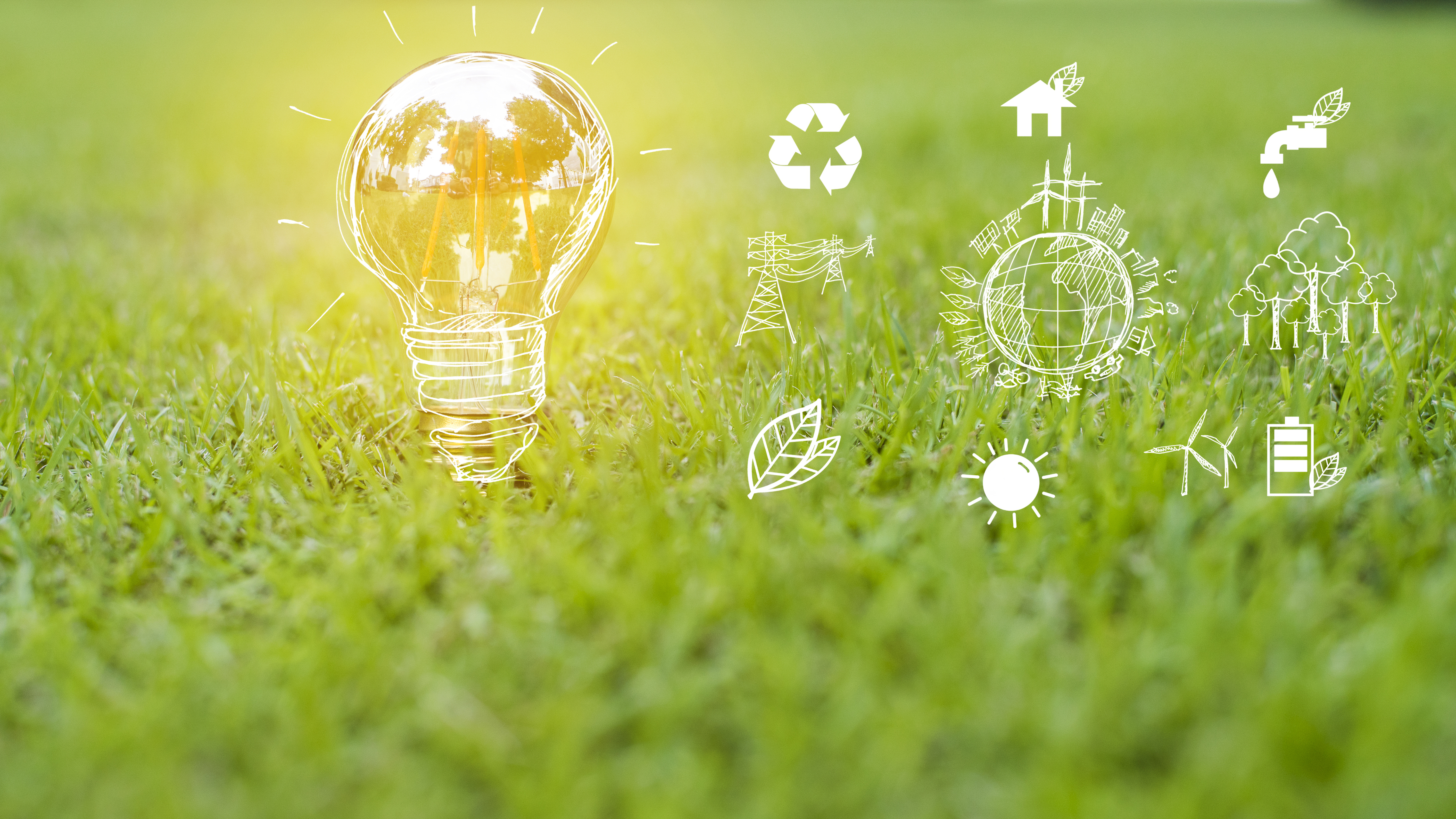 Energy and support services specialist ENGIE UK & Ireland has come out on top in the Sustainable Facilities Management Index (SFMI) Awards for a second successive year. ENGIE achieved a
...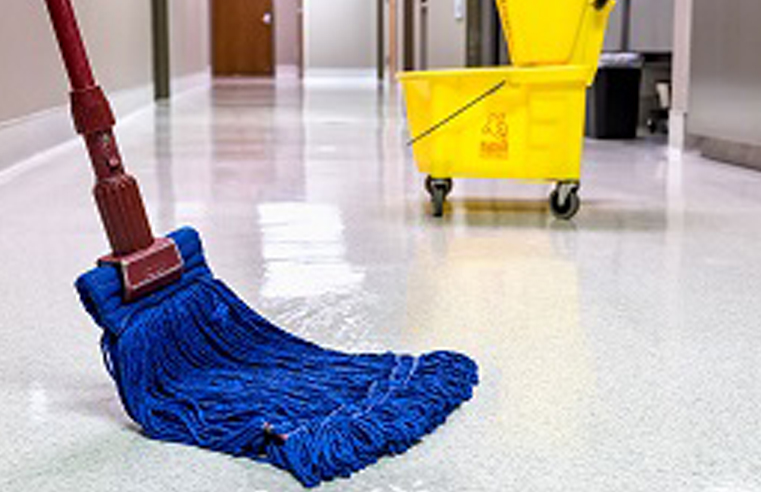 Interserve Group Limited, the international support services, construction and equipment services group, has adopted a series of improvements to the way its cleaning business runs that have resulted
...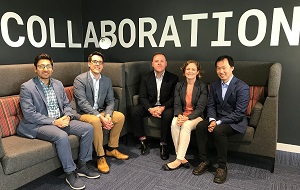 Facilities management company Cloudfm and university of the year, University of Essex, have formed a technology-driven partnership to bring state-of-the-art artificial intelligence (AI) and Internet
...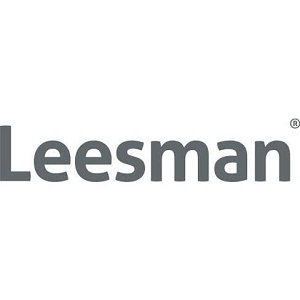 Leesman, a specialist in assessing employee experience, and Delos, a wellness real estate and technology company, are collaborating to investigate how real estate strategy can better support
...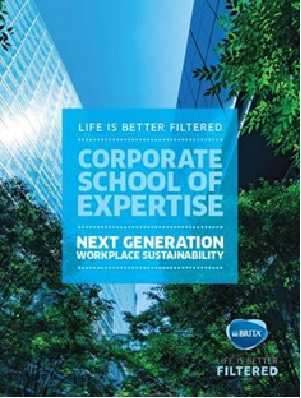 New research from BRITA Professional reveals what Generation Z and Millennials expect from employers when it comes to their workplace: sustainable buildings and sustainable working practices.
...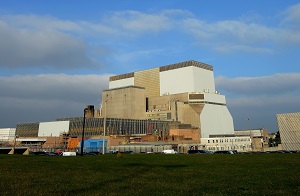 Calbarrie Compliance Services Ltd has been awarded the annual portable appliance testing (PAT) service at EDF Energy's Hinkley Point B nuclear power station. The contract, which was
...

Mitie will boost sustainability for food wholesaler Bidfood as part of a new five-year contract covering all aspects of waste management across the group's UK locations. Following a
...