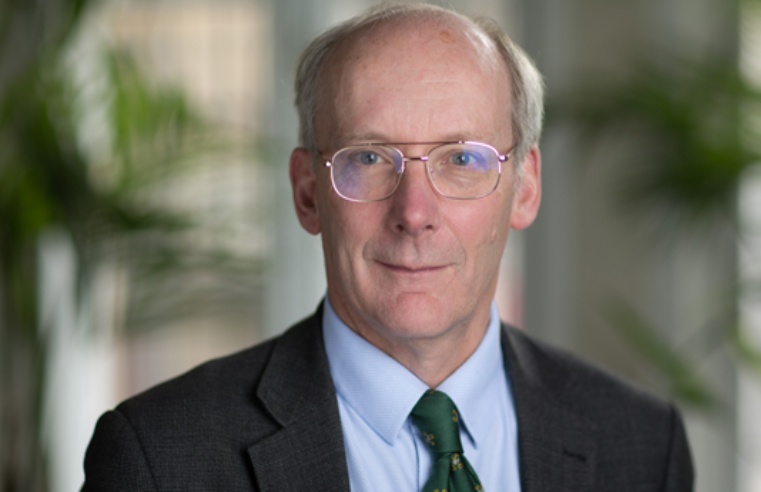 Leading University of Oxford expert, Professor Sir Charles Godfray FRS, has been appointed by Compass Group UK & Ireland as Chief Climate and Sustainability Advisor to its Executive Team. The
...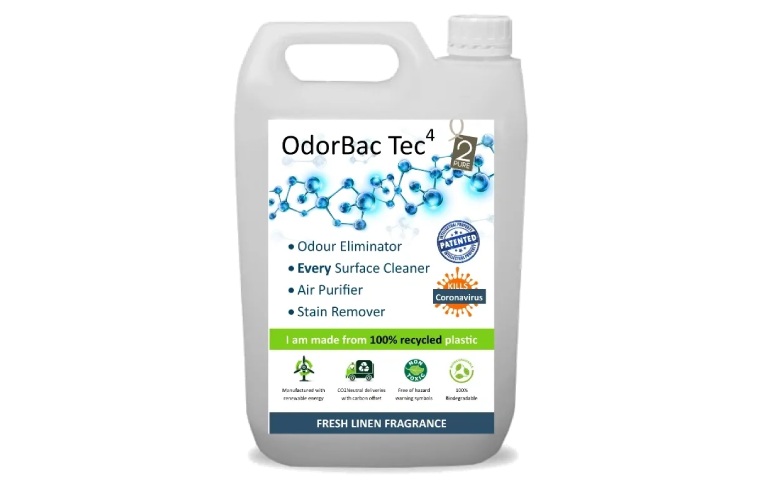 Hygiene industry disruptor, 2Pure Products, is set to showcase its market-changing multi-purpose odour and cleaning product, OdorBac Tec4 at Interclean Amsterdam this May. Located at Stand
...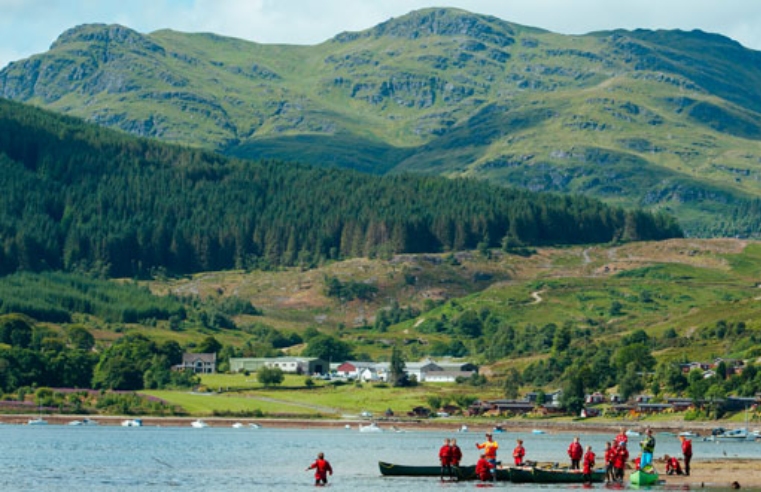 ESS, the Defence, Energy and Government Services sector of Compass Group UK & Ireland, has been awarded a new catering services contract with Scouts Scotland at its Scout Adventures facility in
...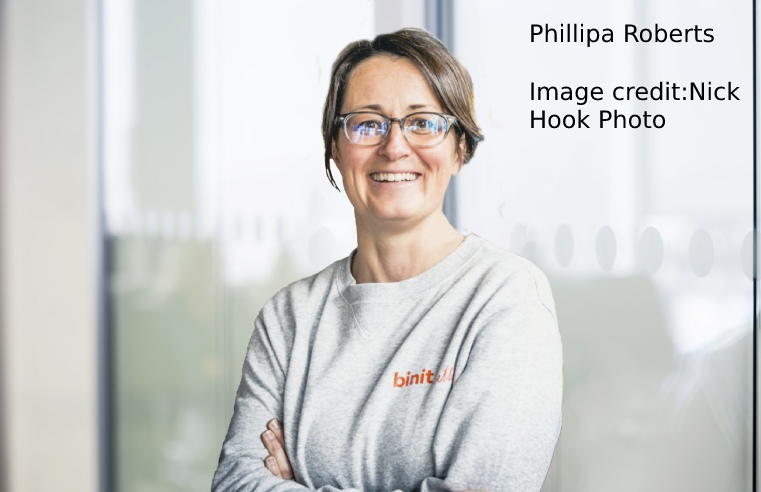 Principle Cleaning Services is hosting its second sustainability conference, on Thursday 31st March, at Barings' London office. The theme is sustainability and people with
...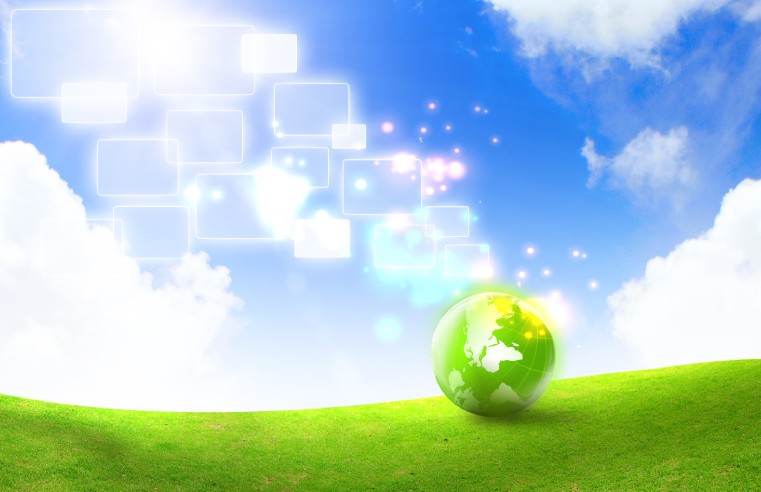 ISS has committed to reaching net zero greenhouse gas emissions within scope 1 and 2 by 2030 and full-scope net zero emissions by 2040, including its full supply chain. The global workplace
...
Leading FM companies have demonstrated real progress in sustainability but there must be more transparency around net zero, according to the Sustainable Facilities Management Index (SFMI).
...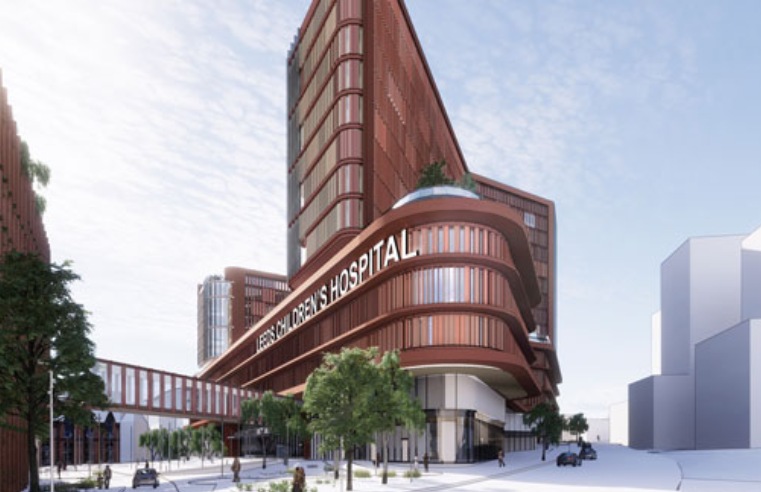 Leeds Teaching Hospitals NHS Trust has set an ambition to meet new standards for greener and more sustainable hospitals in the UK, as part of its Hospitals of the Future Project that will see the
...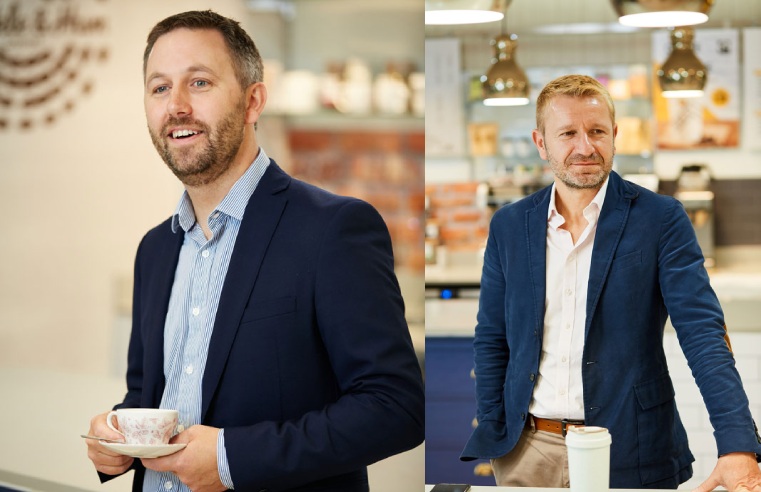 Eurest, the workplace division of foodservice provider Compass Group UK and Ireland, has promoted two of its most Senior Business Directors to joint Managing Directors. Paul Williams and Nick
...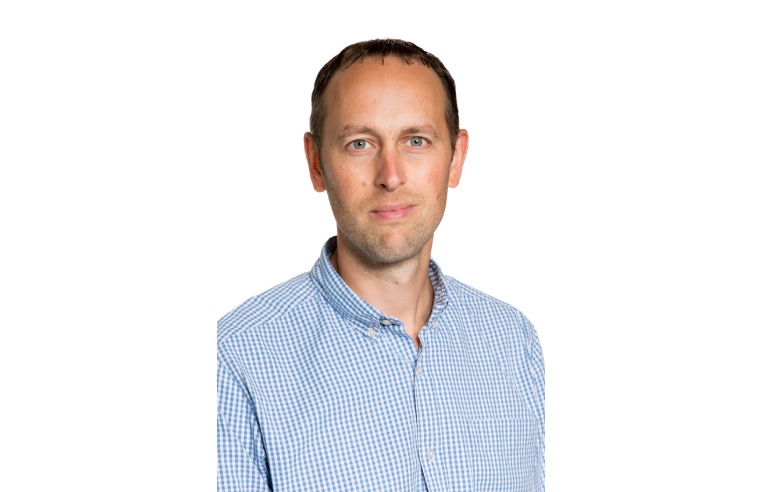 Jon Seal, MD at technologywithin, explains why technological investment is vital to future-proofing our commercial spaces. As we build back better from Covid-19, we must not neglect the state
...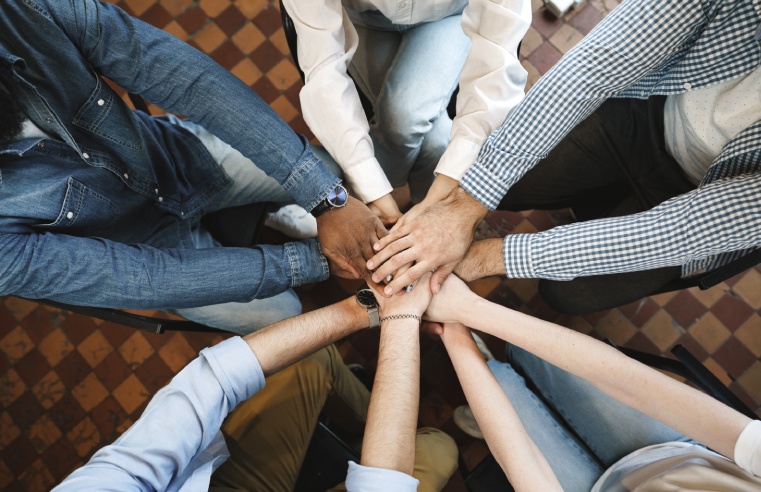 RICS, the global professional body for chartered surveyors has launched new Rules of Conduct, which set out the core principles of professional practice for RICS' regulated members and firms
...