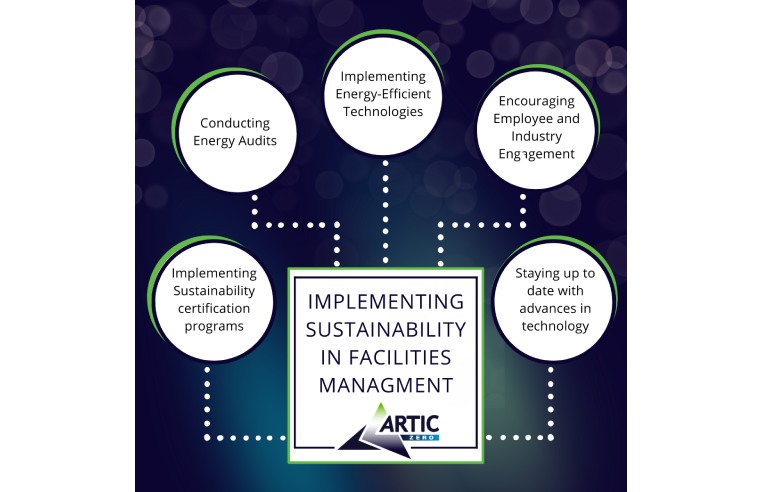 Artic Building Services explains how FMs can meet their environmental responsibilities whilst maintaining cost effectiveness. Facilities management is a critical component of modern business
...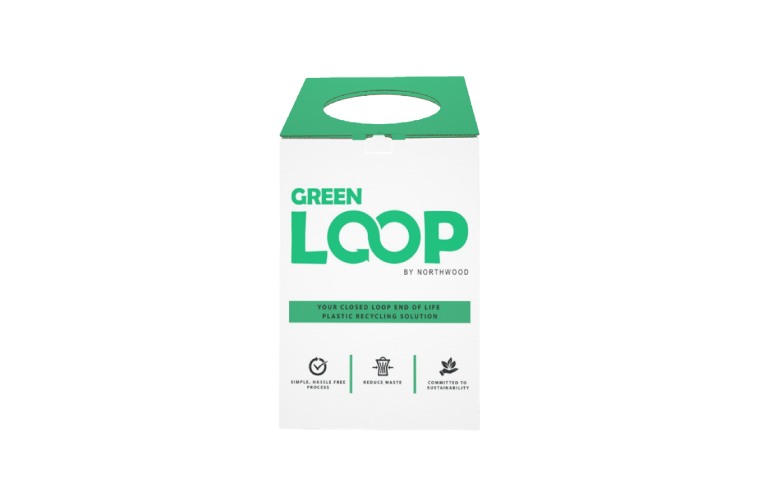 Northwood Hygiene Products Ltd has strengthened its commitment to sustainability with the introduction of its 'Green Loop' closed loop end of life plastic recycling solution across two
...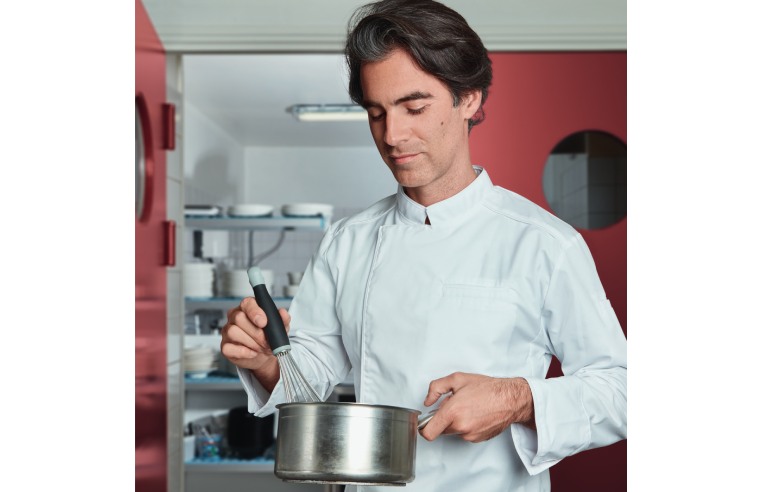 With businesses looking for ways to improve their sustainability, workwear and laundry services provider, Elis UK, explains how its circular economy approach can help. Elis was the first
...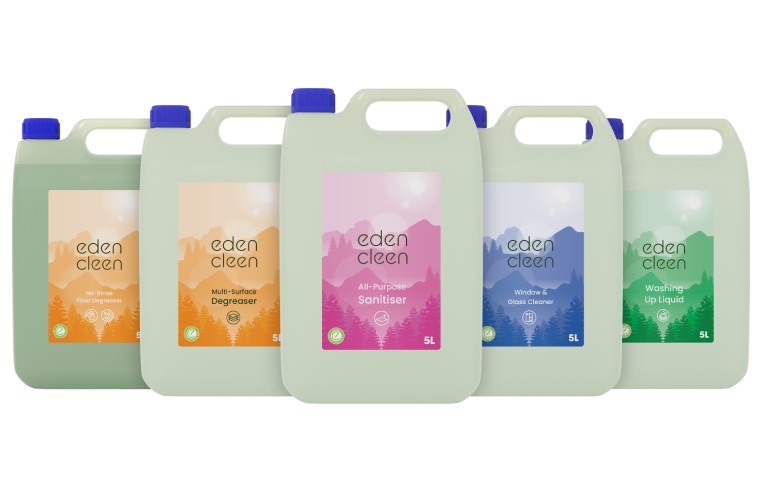 One of the UK's longest established manufacturers and suppliers of quality cleaning and hygiene products has officially launched its edencleen range. Fourth generation family owned Cleenol
...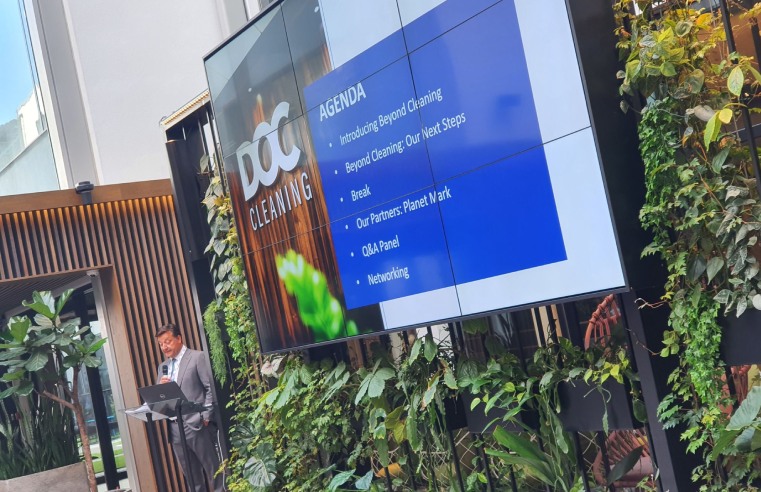 More than 100 staff, customers, suppliers and professional partners gathered at Fora in London's Spitalfields Market to mark the launch of DOC Cleaning's long term sustainability
...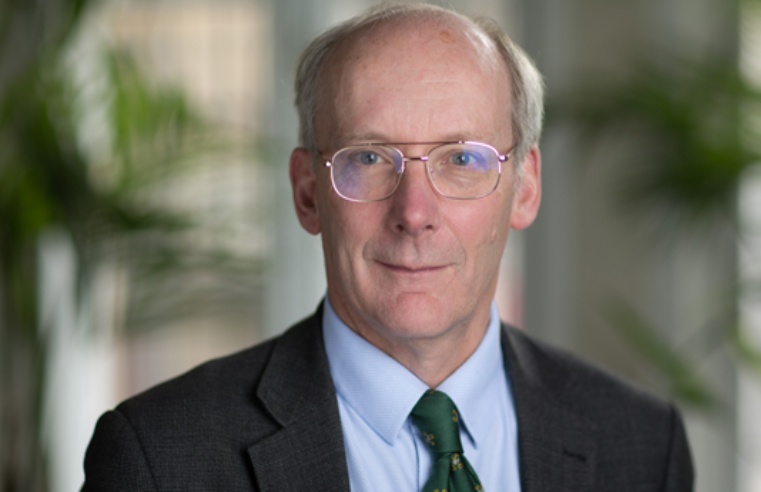 Leading University of Oxford expert, Professor Sir Charles Godfray FRS, has been appointed by Compass Group UK & Ireland as Chief Climate and Sustainability Advisor to its Executive Team. The
...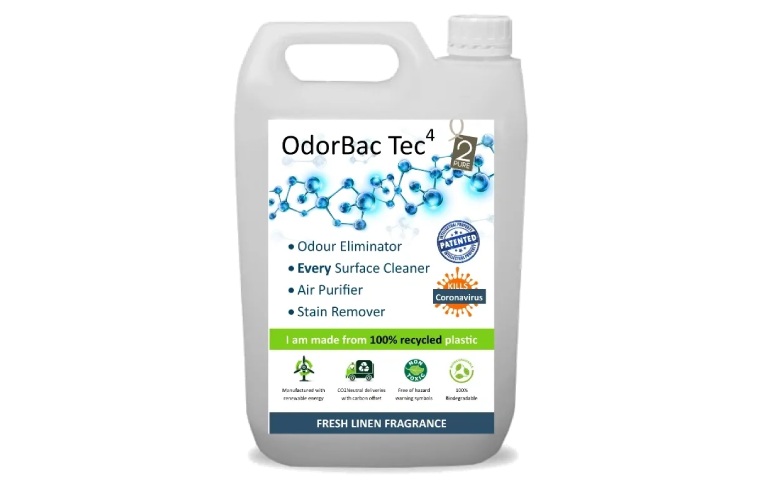 Hygiene industry disruptor, 2Pure Products, is set to showcase its market-changing multi-purpose odour and cleaning product, OdorBac Tec4 at Interclean Amsterdam this May. Located at Stand
...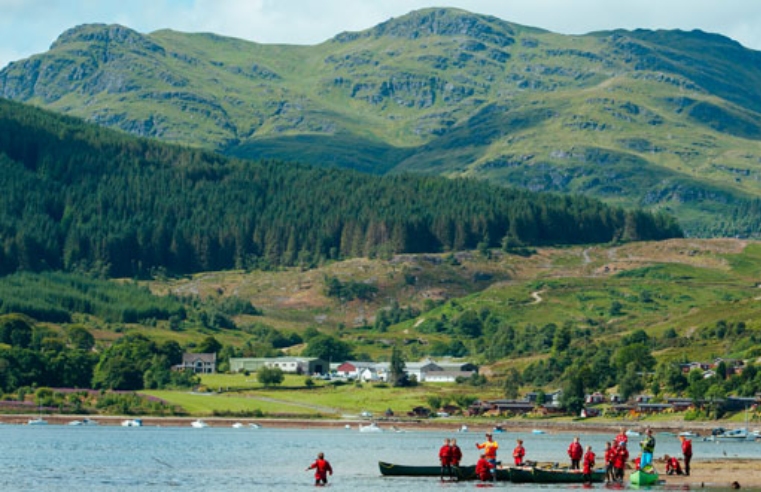 ESS, the Defence, Energy and Government Services sector of Compass Group UK & Ireland, has been awarded a new catering services contract with Scouts Scotland at its Scout Adventures facility in
...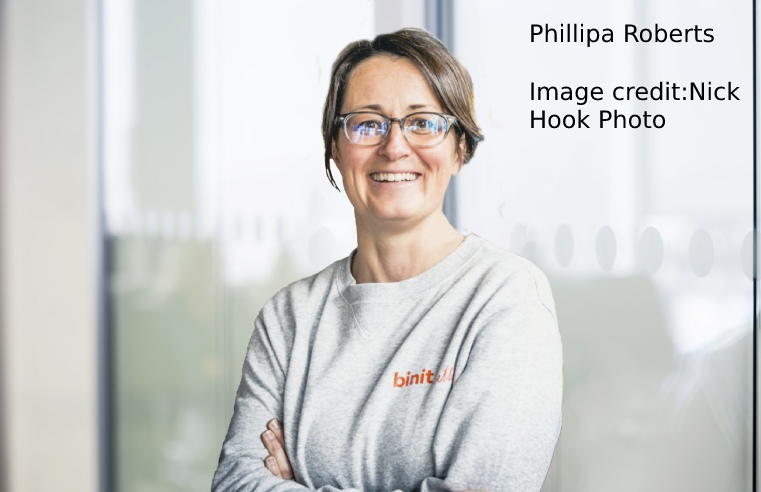 Principle Cleaning Services is hosting its second sustainability conference, on Thursday 31st March, at Barings' London office. The theme is sustainability and people with
...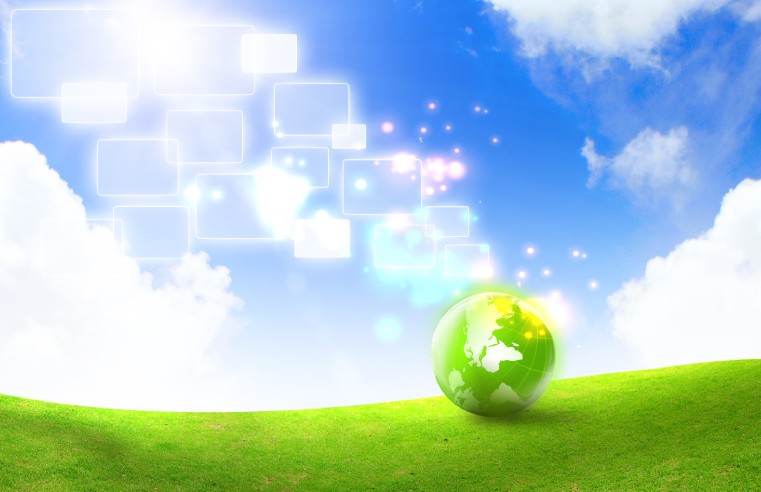 ISS has committed to reaching net zero greenhouse gas emissions within scope 1 and 2 by 2030 and full-scope net zero emissions by 2040, including its full supply chain. The global workplace
...