You are here
>
>
TOTAL FACILITIES MANAGEMENT (TFM)
Category: TOTAL FACILITIES MANAGEMENT (TFM)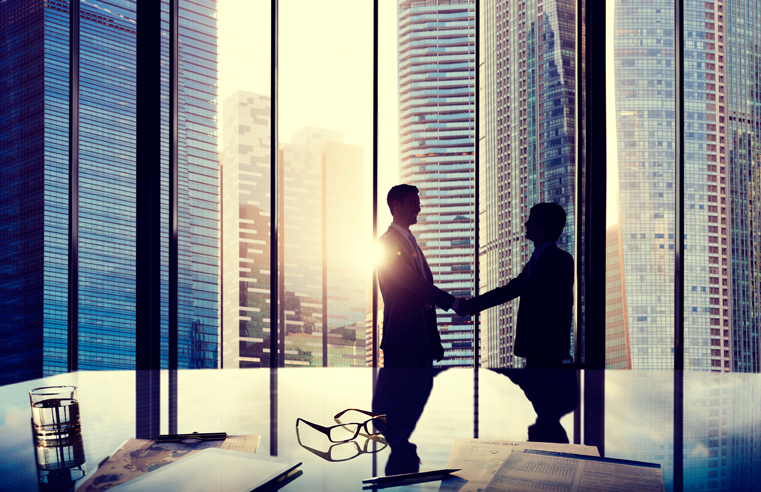 The Westgrove Group has won a new million-pound total facilities management contract at Tata Technologies European Innovation and Development Centre, based in Warwickshire. Following a
...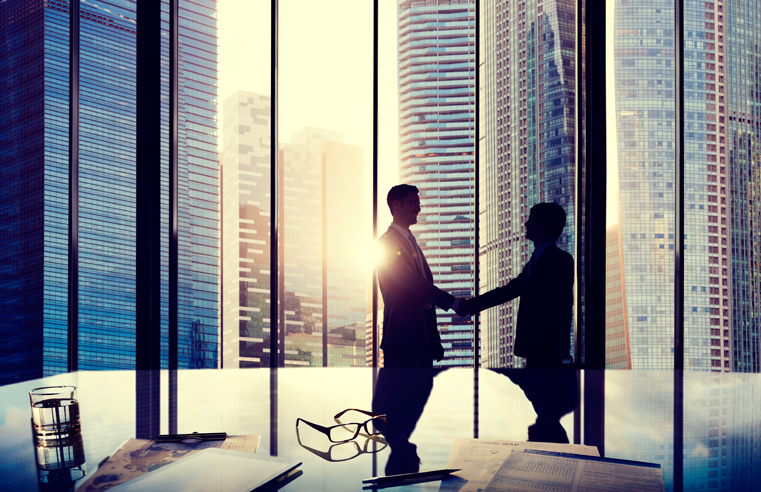 Corporate office FM specialist Anabas has been awarded a new three-year total facilities management (TFM) contract by The Law Society, the independent professional body representing solicitors in
...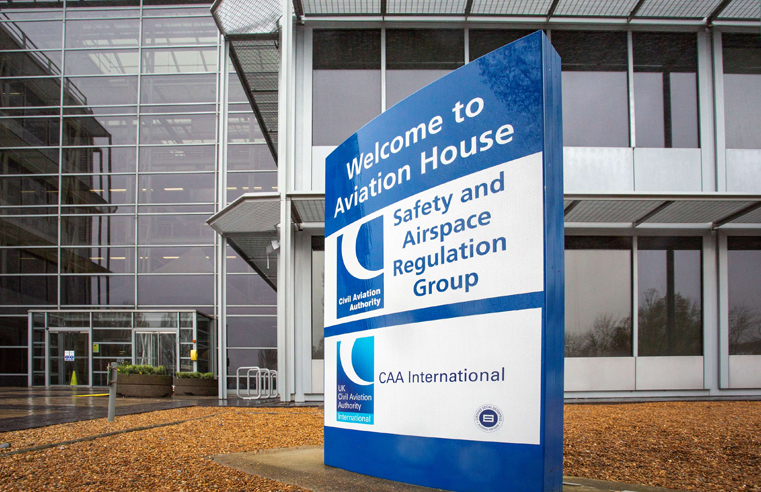 The Civil Aviation Authority (CAA) has awarded a five-year total facilities management contract to Salisbury Group worth more than £8m. Salisbury says it was the result of a robust
...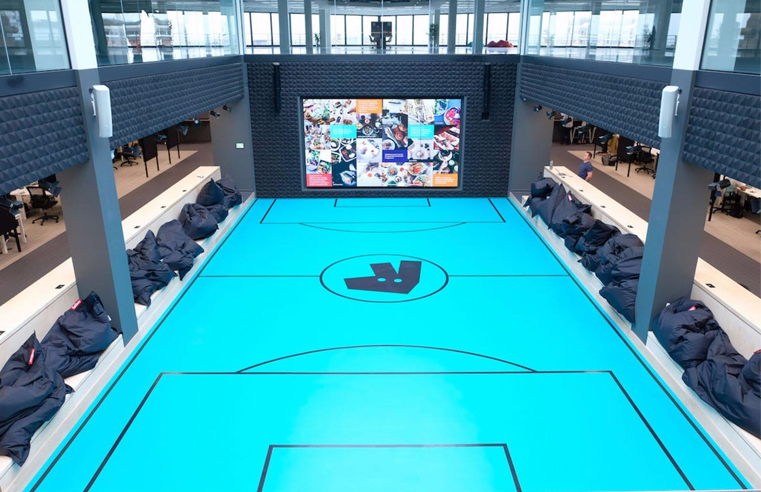 Deliveroo has appointed Pareto FM to provide Total FM services across eight sites in the UK including its ultra-modern workspace headquarters in Cannon St, London. Founded in 2013,
...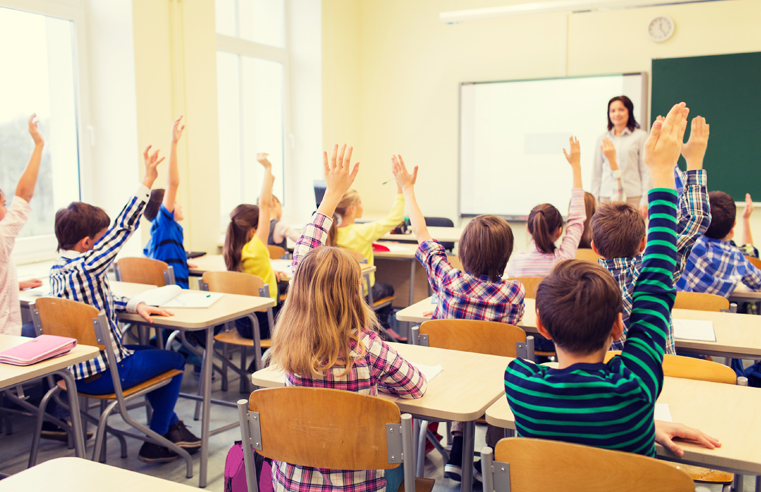 Norfolk-based Heart Trust has awarded Norse a three-year TFM agreement. The contract is worth around £200k a year and includes statutory compliance, reactive maintenance, cleaning and adds
...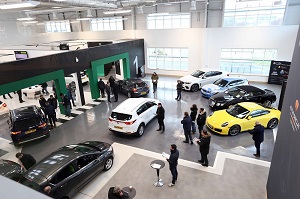 Vehicle remarketing business Aston Barclay has chosen B38 Group to provide a full range of property support services at its new 70,000sq ft vehicle auction mega centre near Wakefield, Yorkshire.
...