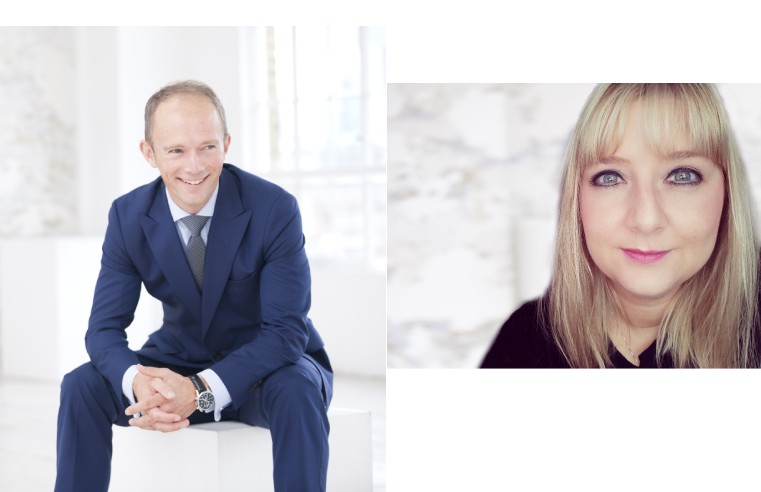 Two members of Anabas' senior leadership team have been recognised in the Inspiring Leader 2020 awards. Managing Director Alistair Craig won his inspiring leadership recognition in
...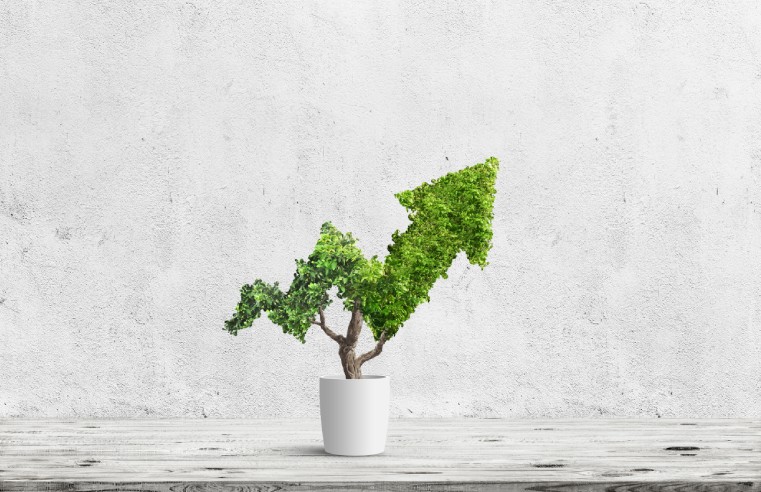 The Sustainable Facilities Management Index (SFMI) has awarded VINCI Facilities with a platinum certificate in the SFMI 2020 E-Awards. Platinum certificates, the highest accolade SFMI bestow, was
...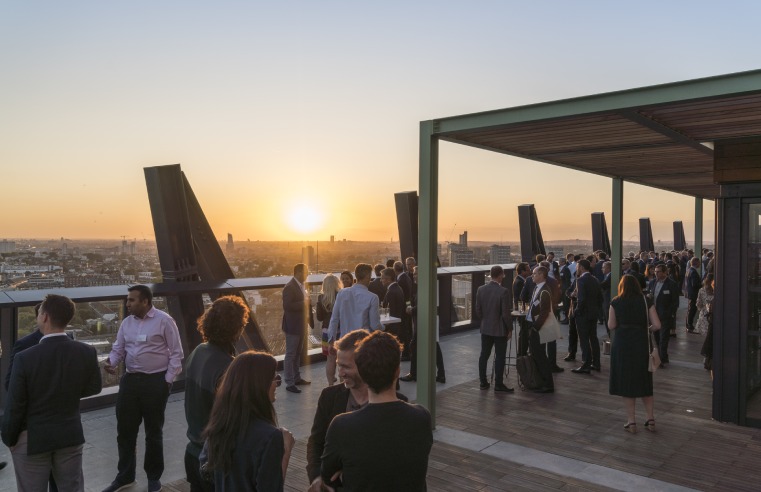 Five businesses have been recognised in London at the annual British Council for Offices' (BCO) regional awards. This year, the prestigious event was held virtually as part of the BCO's
...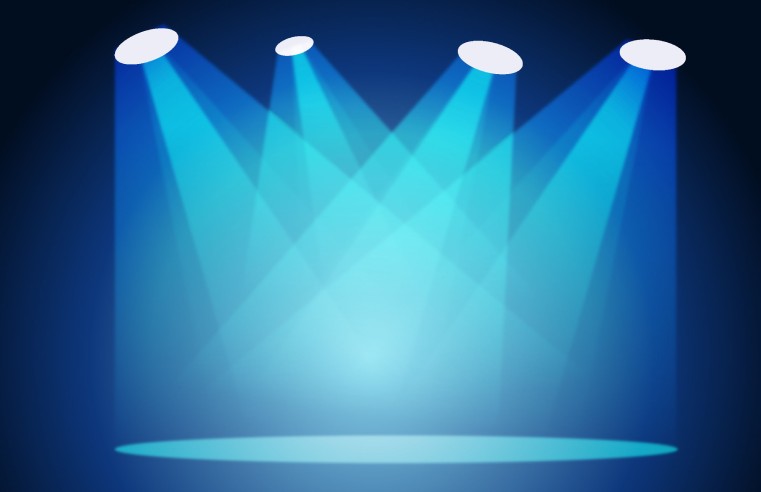 Global FM, the federation of facilities management organisations, has announced the winners of the Global FM Awards of Excellence 2020. The awards celebrate organisations for their commitment and
...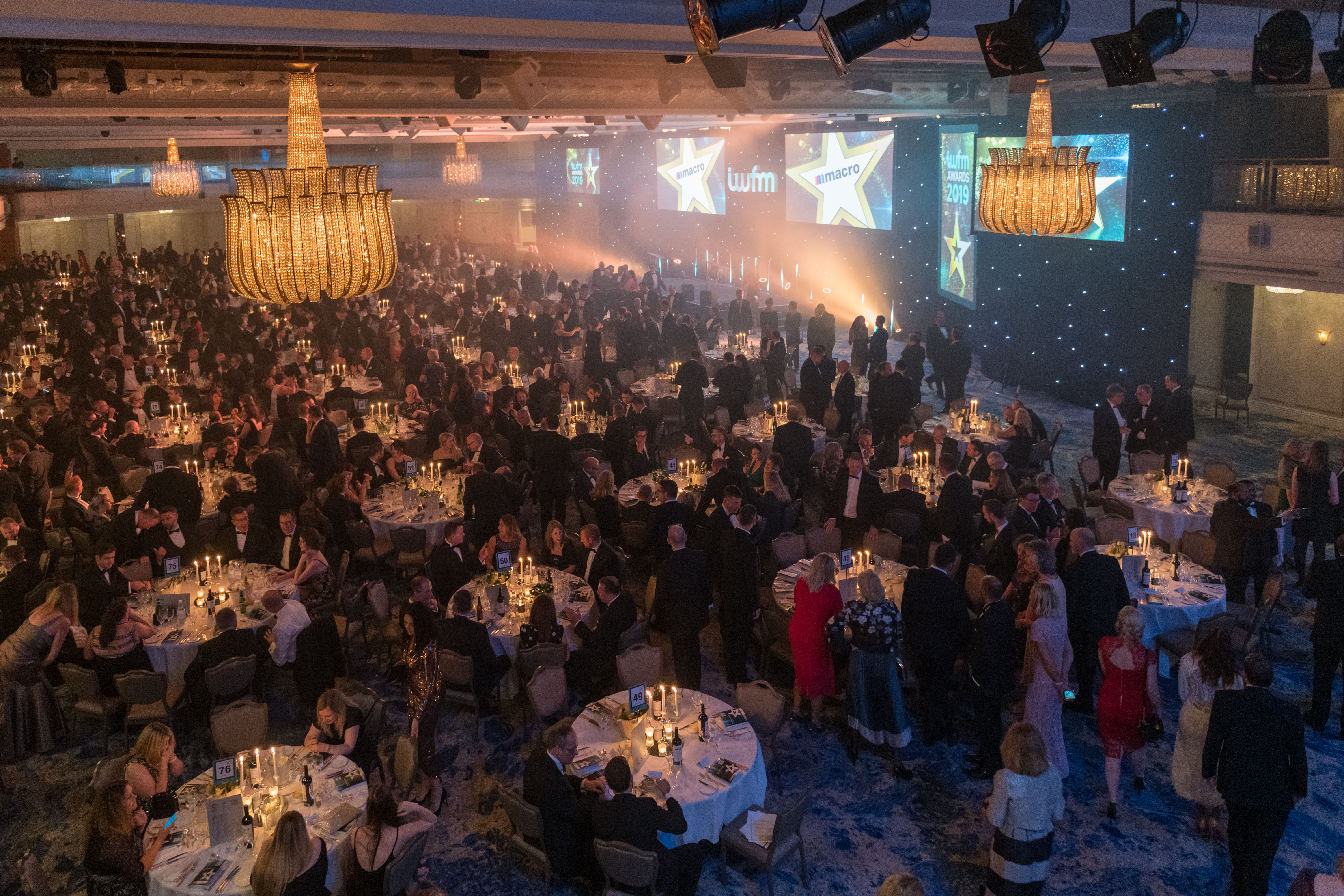 The Institute for Workplace and Facilities Management (IWFM) Impact Awards 2020 has marked its twentieth anniversary by revealing five new categories. The workplace and facilities
...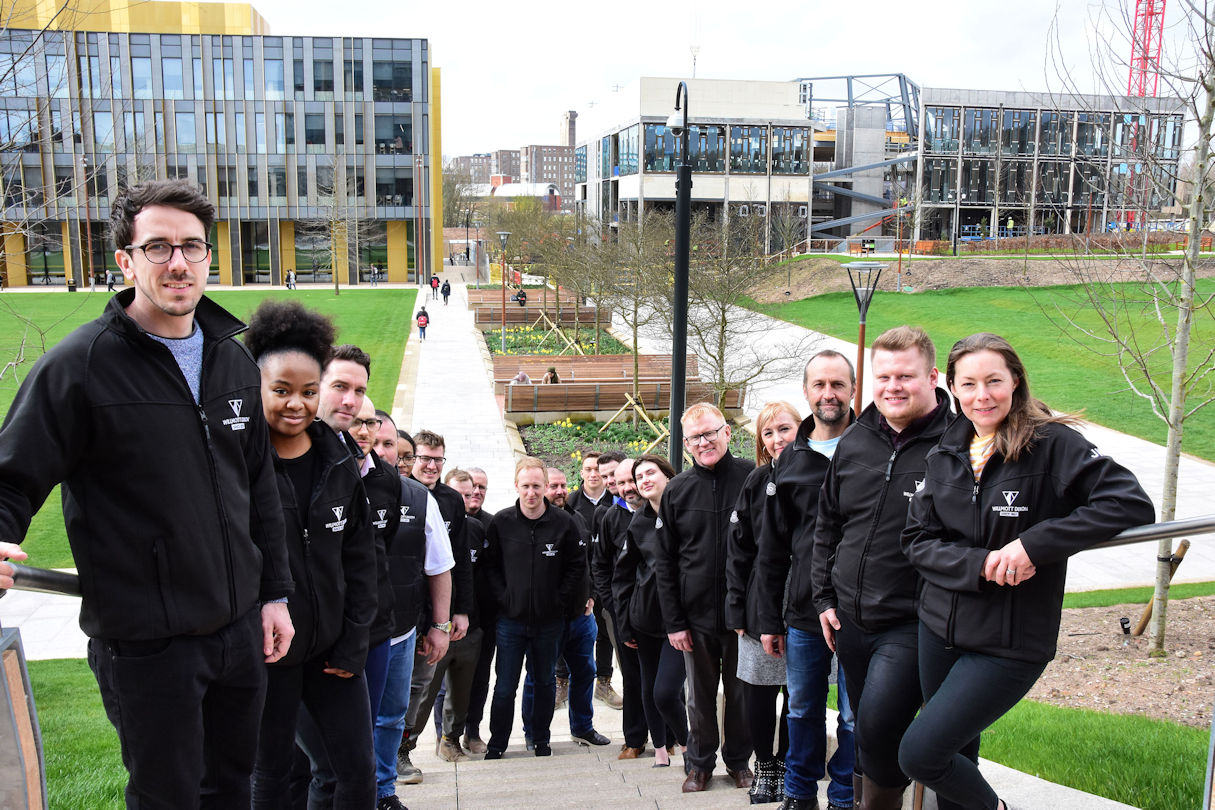 Willmott Dixon was the UK's highest placed company to appear in the FT's inaugural list of European leaders for workplace diversity and inclusion, coming third out of 700 organisations
...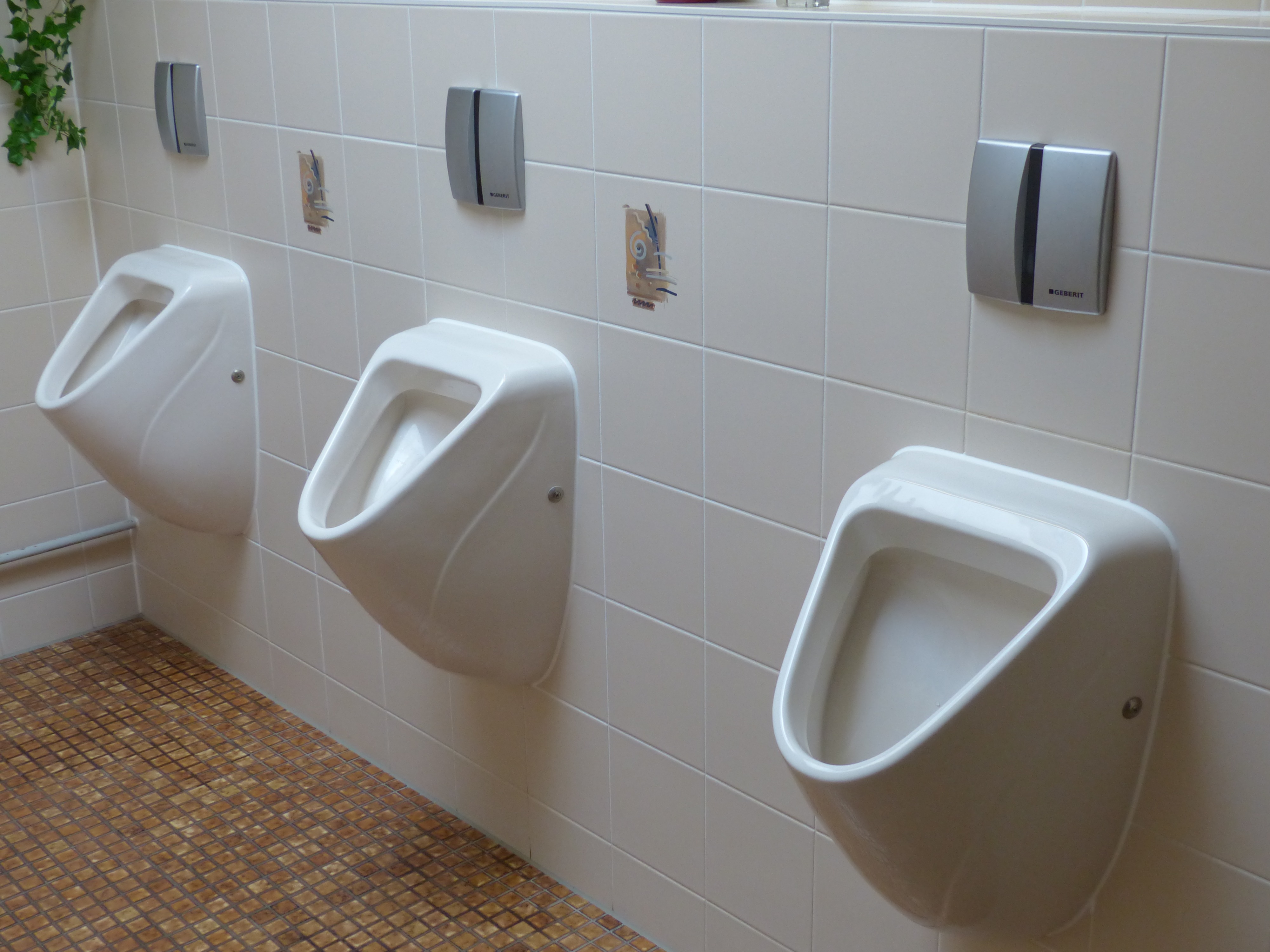 The sponsor line-up for the 2019 Loo of the Year Awards has been announced, ahead of the Awards Event on Friday 6 December, at the Soco St James Hotel, Solihull. Mike Bone, Loo of the Year Awards
...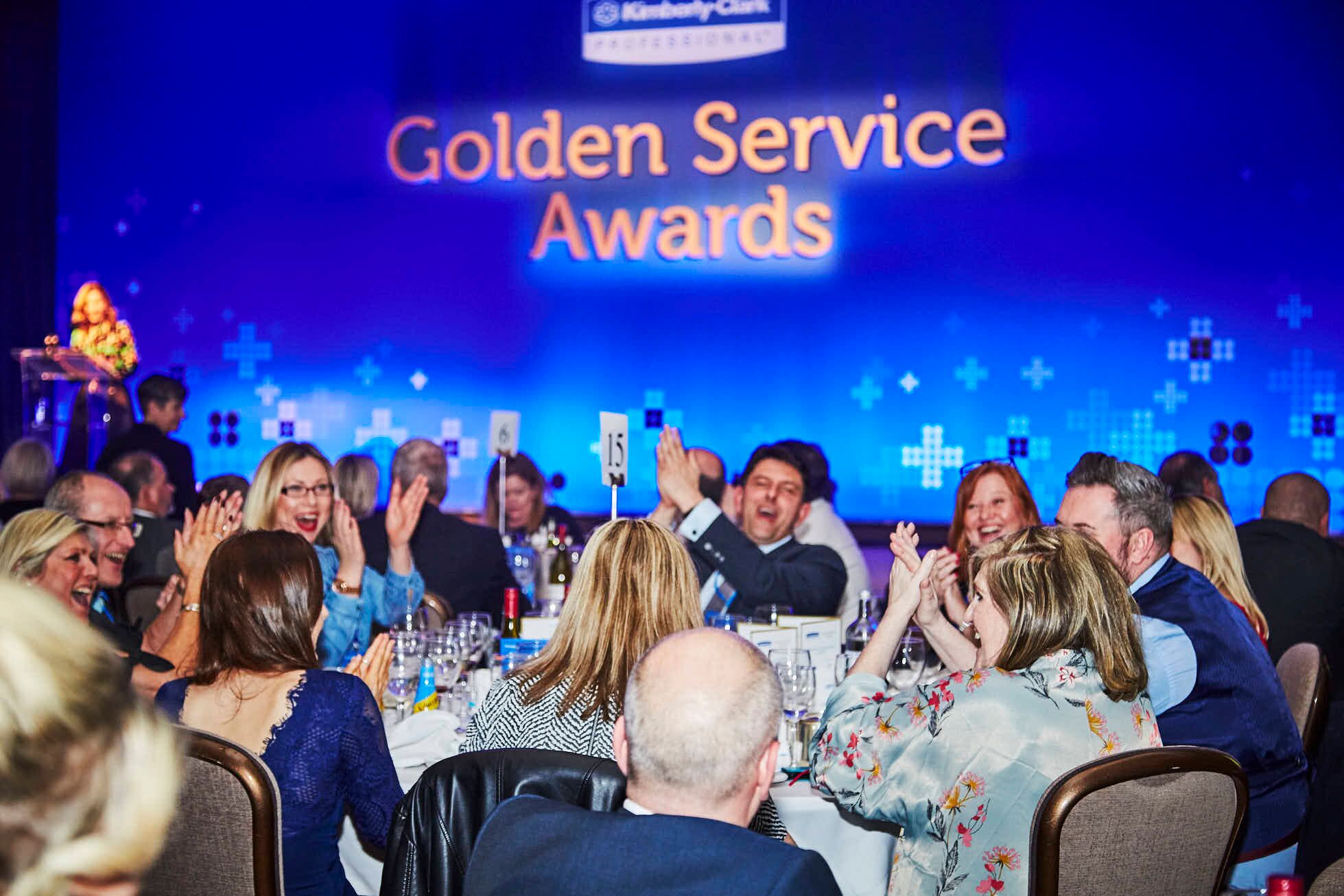 The finalists have been announced for the 2020 Kimberly-Clark Professional Golden Service Awards recognising excellence and high standards in the cleaning and FM industry. Many congratulations
...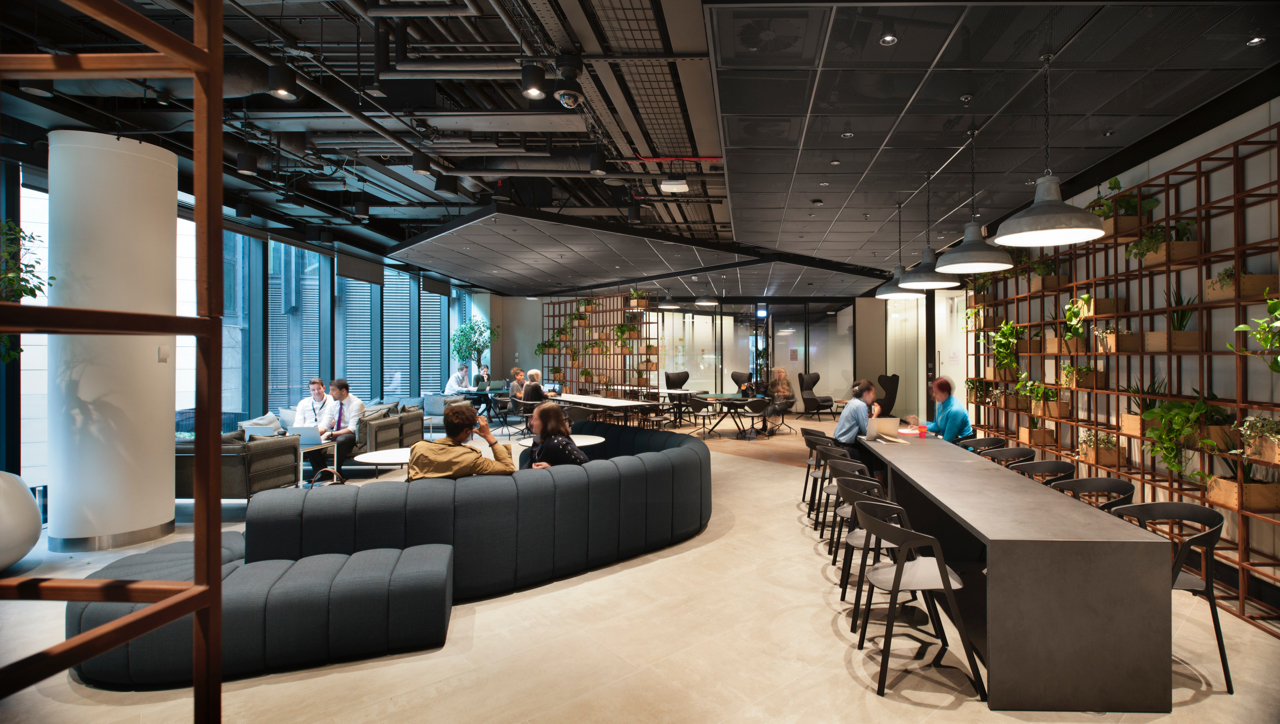 Just four weeks remain for wannabe winners of the British Council for Offices (BCO) Awards to submit their applications, with the call for entry closing at 5pm on Friday 29th November 2019. The
...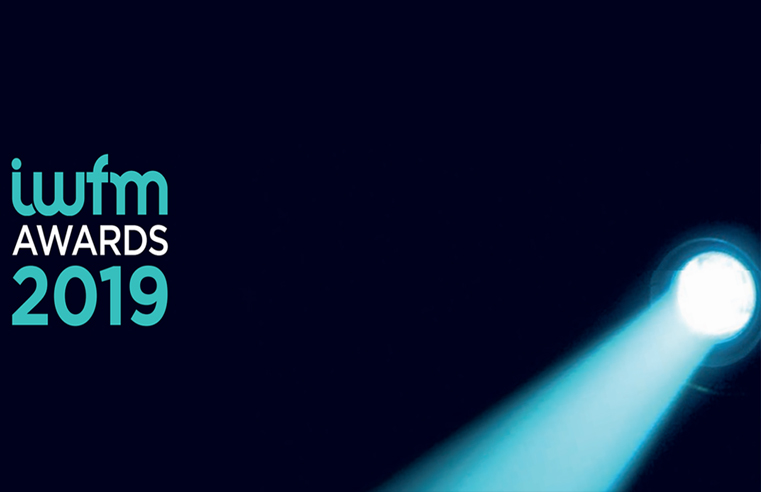 Last night (14th October) saw the FM industry come together at the Grosvenor House Hotel in London for the inaugural Institute for Workplace and Facilities Management (IWFM) Awards. Hosted by BBC
...