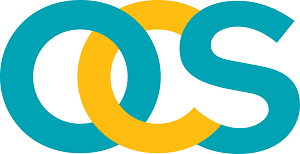 The OCS cleaning team at Lings Bar Hospital has won a Recognition of Outstanding Care (ROC) Award for its service on site. The award is awarded to exceptional individuals and teams working
...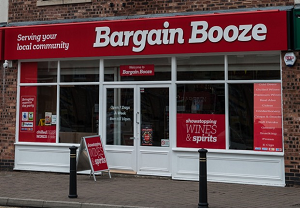 Environmental consultancy and contract manager, Helistrat, has been awarded a contract with Bestway Retail for over 200 stores. The contract is worth an estimated £700,000. The three-year
...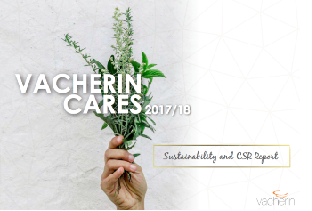 Vacherin, a London-based contract caterer, has launched its annual sustainability and Corporate Social Responsibility (CSR) report. The report, produced by Yeshna Mistry, Vacherin's in-house
...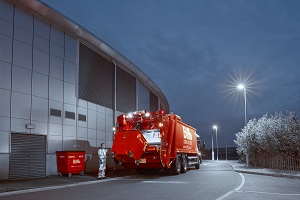 National recycling and waste management provider, Biffa, has been awarded the total waste management contract for one of the UK's largest leisure operators, Bourne Leisure, providing services
...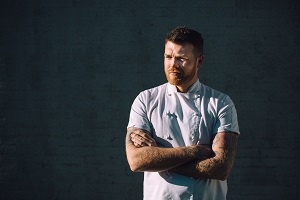 The award winning The Soap Co. has launched its new Wild Nettle & Sage hand wash and hand lotion – as part of its ethical, luxury eco and bee-friendly range. Created with eco-certified
...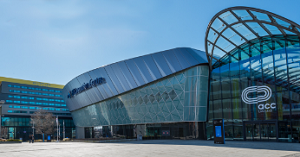 CleanEvent Services has secured the cleaning services contract at ACC Liverpool, the award winning conference centre on the banks of Liverpool's heritage waterfront. The three-year
...
Neuberger Berman, Delos, Nickelodeon and Viacom are just some of the big names participating in Workplace Week 2018 to celebrate and showcase workplace innovation and creativity, with all proceeds
...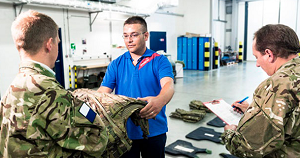 Sodexo has won HSJ's Facilities Management Supplier of the Year at the inaugural event held at Banking Hall, London. The awards are the first to celebrate the innovation and excellence
...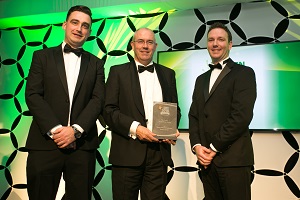 ResourceKraft have been named the Green Technology Award Winner at the Green Ireland Awards in Dublin. The Green Awards, now in its tenth year, honoursthe key innovators and
...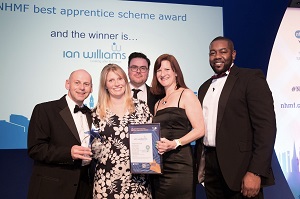 UK maintenance provider, Ian Williams Ltd, was announced the winner of the National Housing Maintenance Forum (NHMF) Best Apprentice Scheme in their 2018 awards which highlight ingenuity and success
...