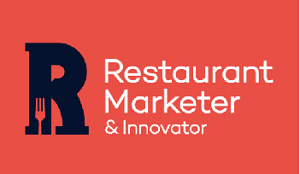 Mitie's catering business, Gather & Gather, won the 'Best Use of Technology' award at the inaugural Restaurant Marketer & Innovator Awards, beating four high street
...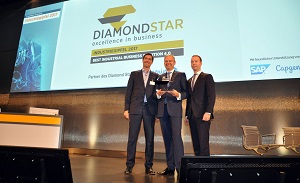 Demonstrating its strong commitment to the digital transformation of industry and the concepts of Industry 4.0, BOGE has scooped a major industrial award at this year's Diamond Star Excellence in
...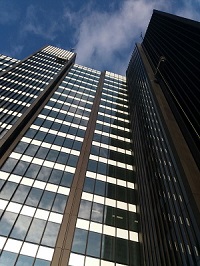 NJC, the cleaning and support services company, has announced its contract win with BNP Paribas Real Estate, one of the world's leading property management companies. The three year
...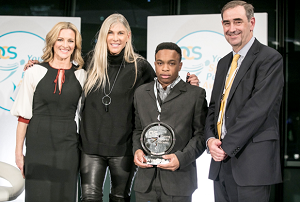 Raekwon Baptise, a 15-year-old artistic gymnast from Sutton Coldfield in the West Midlands, has been named OCS Young Sportsperson 2017. The sporting achievements of eight regional award winners
...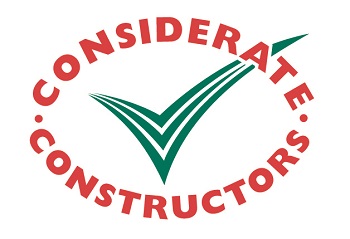 The Considerate Constructors Scheme - the national scheme established by the construction industry - is getting ready to reveal the UK's highest performing registered companies and suppliers
...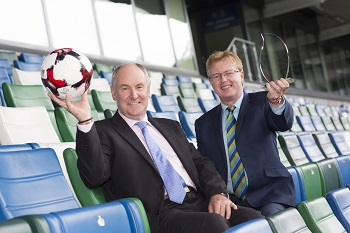 The search is on for top facilities management talent across Ireland as the British Institute of Facilities Management (BIFM) Ireland region launches this year's BIFM Ireland Region Awards.
...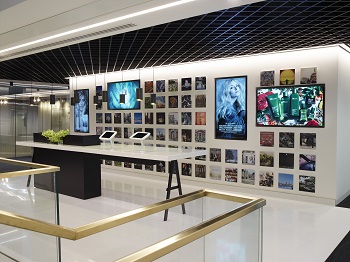 London's Sky Central was awarded the Best of the Best workplace at the British Council for Offices' (BCO) annual National Awards in London. The office was also recognised as the Best
...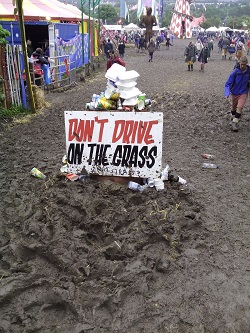 A Greener Festival, a not-for-profit company helping festivals, events and venues around the world adopt environmentally-efficient practices, is making its environmental assessor training available
...