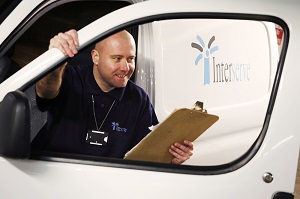 Crown Paints Limited has awarded a mechanical and electrical maintenance contract to international support services group Interserve. The contract will see Interserve deliver mechanical and
...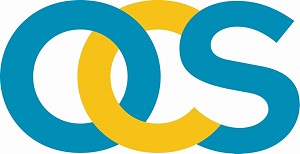 International facilities management services provider OCS has been awarded a five-year contract with Birmingham Airport. Under the new contract OCS will deliver cleaning and associated services
...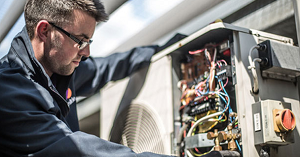 Mitie has won a fourth year on a major contract delivering engineering, landscaping and security services to NHS Property Services. The new award will see Mitie continue to deliver mechanical and
...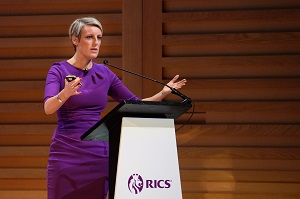 Facilities Show has announced the three inspirational keynote speakers set to enthral and inform audiences at this year's event, held on 18th- 20th June at ExCeL, London. The event will
...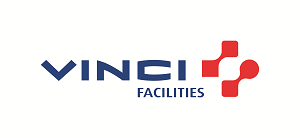 The Department for Education (DfE) has awarded a four-year facilities management contract to VINCI Facilities. The contract will be administered by LocatED, the government-owned property
...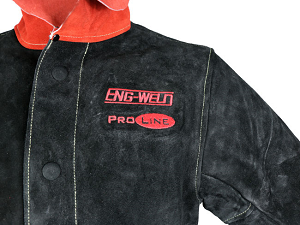 During the working day, professional welders are exposed to a collection of fumes, sparks and heat that can be a real danger if not adequately protected against. Finding the best safety equipment is
...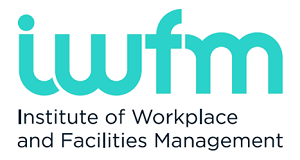 The Institute of Workplace & Facilities Management (IWFM) has released the programme for its London annual conference. Taking place on 14th March 2019 at the Art Deco Freemason's Hall,
...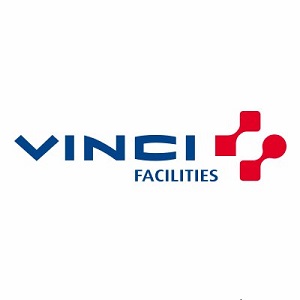 VINCI Facilities has won a new four-year contract with Sandwell Metropolitan Borough Council to deliver external improvement works across its social housing estates starting in January. Delivered
...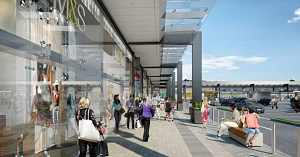 Nottingham Building Society (NBS) has renewed its contract with Incentive FM for a further three-year term which includes the remit to include its recently expanded network. The deal is
...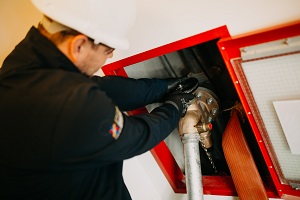 Premier Technical Services Group Plc (PTSG) has acquired Trinity Fire & Security Systems Ltd. (Trinity), a fire and security provider which has its head office in Exeter. Paul Teasdale,
...