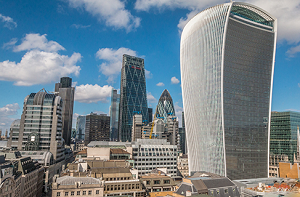 EMCOR UK has been awarded a total facilities management (FM) contract with multinational insurance company RSA Insurance Group, following a competitive bid process. The total facilities
...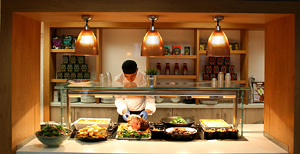 Atalian Servest's specialist catering division secured more than £21m in new business in the nine-month period running up to the end of its financial year in June. The company
...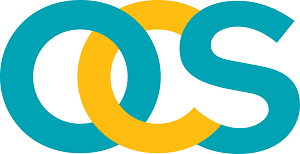 OCS has been awarded a five-year contract with The Met Office in Exeter. The contract will see OCS deliver a wide portfolio of soft FM services including cleaning, catering and waste
...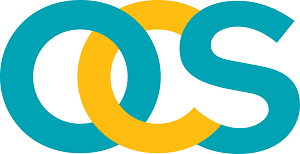 OCS has won a contract with the Hampshire Fire and Rescue Service and extended its existing relationship with the office of the Police Crime Commissioner serving Hampshire and the Isle of
...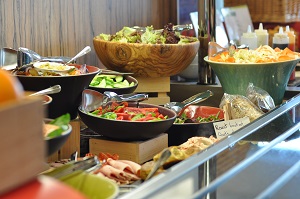 Independent workplace caterer, Olive Catering Services has been awarded a new contract by The FA's national football centre, St George's Park. The new agreement will see Olive manage the
...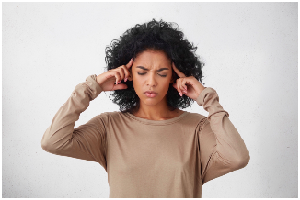 This week (14th-18th May) marks the beginning of Mental Health Awareness Week, a campaign hosted by the Mental Health Foundation. This year the focus is on stress, a topic of increasing importance
...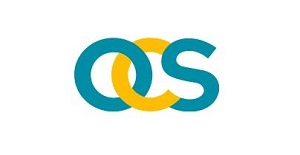 OCS has secured a five-year multi-service contract with The Ministry of Justice (MoJ) as part of the government department's integrator service delivery model. The model services the MoJ,
...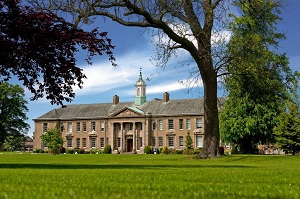 Chartwells Independent, Compass Group UK & Ireland's specialist provider of catering to the independent education sector, has been awarded a new contract to provide catering, hospitality
...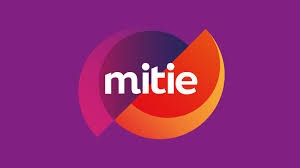 Mitie has been awarded a three-year contract with the Co-op following a competitive tender process. The contract covers cleaning, landscaping, engineering services, security, front of house,
...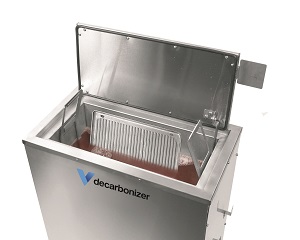 The hotel industry in the UK and across the world has changed, as more and more visitors seek a higher standard of all-inclusivity from their host venues. In fact, many hotels now attract more
...