Category: WASTE MANAGEMENT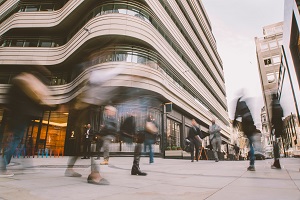 London-based cleaning specialist, Principle Cleaning Services has been awarded a three-year multi-service contract with BNP Paribas Real Estate. Principle will provide cleaning, window cleaning,
...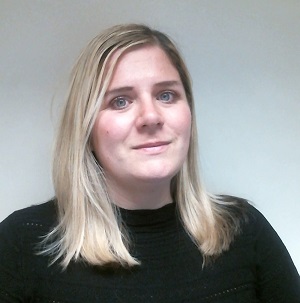 Textile recycling company BIU Group's business model has featured in the influential Parliamentary Review for the second year in a row, after the amount it raised for good causes topped the
...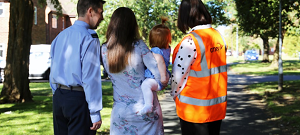 Amey has appointed Paco Hevia as Managing Director of Waste Treatment. Paco will be responsible for the operations of Amey's three energy from waste facilities in Allerton in North
...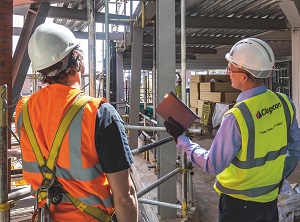 Clugston, the privately-owned Group, which has expertise in construction, property, logistics and facilities management, will take the opportunity to showcase the entire Group's capabilities
...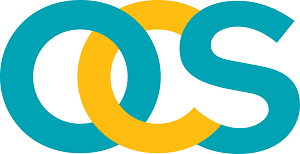 OCS has been awarded a five-year contract with The Met Office in Exeter. The contract will see OCS deliver a wide portfolio of soft FM services including cleaning, catering and waste
...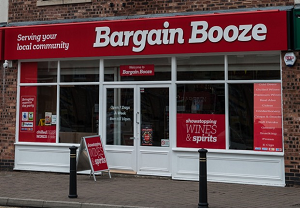 Environmental consultancy and contract manager, Helistrat, has been awarded a contract with Bestway Retail for over 200 stores. The contract is worth an estimated £700,000. The three-year
...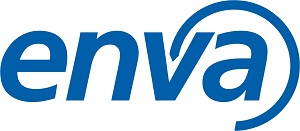 Enva, a provider of end-to-end waste management solutions in the UK and Ireland, has acquired GP Green Recycling Limited for an undisclosed sum. South Lanarkshire-based GP Green Recycling,
...

National resource management consultancy, Helistrat has been acquired by outsourced waste management and recycling services provider, Reconomy. Based in Portsmouth, with offices in Glasgow,
...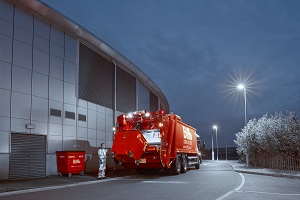 National recycling and waste management provider, Biffa, has been awarded the total waste management contract for one of the UK's largest leisure operators, Bourne Leisure, providing services
...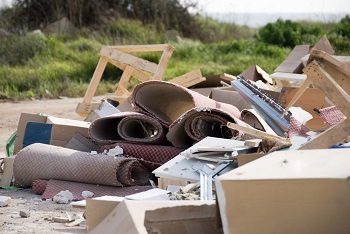 With waste crime continuing to rise, waste management company WCRS Ltd has put its support firmly behind efforts to spot and report an offence that is costing the UK economy over £560 million
...