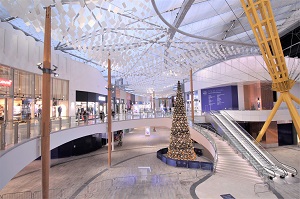 A stunning new suspended installation in the O2's brand new retail development, the Designer Outlet Village, has been created and installed by Base Structures. Using more than 4,700
...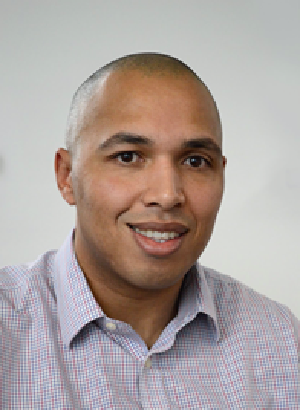 Matt Chapman has joined Atalian Servest to lead the group's UK development through sales and marketing. Having previously worked for the Guardian Media Group and Arsenal Football Club,
...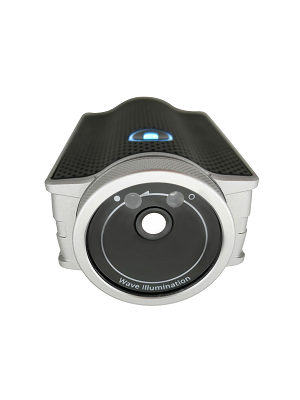 British start-up, Wave Illumination, is launching WaveGo, a simple, yet highly accurate handheld light measurement system that is able to characterise light sources across various locations.
...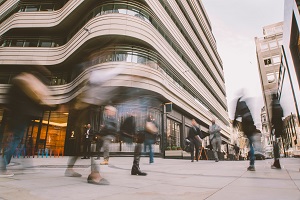 London-based cleaning specialist, Principle Cleaning Services has been awarded a three-year multi-service contract with BNP Paribas Real Estate. Principle will provide cleaning, window cleaning,
...
The Range, a home, garden and leisure retailer, has appointed Cloudfm to manage planned and reactive maintenance at 176 of its sites across the UK and Ireland. The contract, worth £30m,
...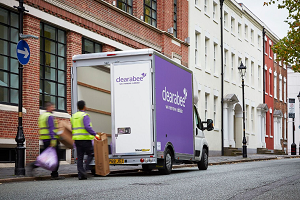 Clearabee, the on-demand rubbish removal business, has been awarded a three-year, multi-million pound contract to provide reactive waste removal services to the Co-op. Clearabee has been
...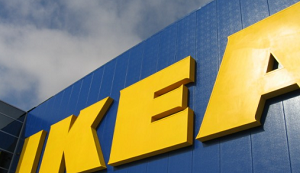 Mitie's security business has been awarded two contract wins with IKEA and Springfields, which together are worth £5m per annum. The new contract with IKEA has been
...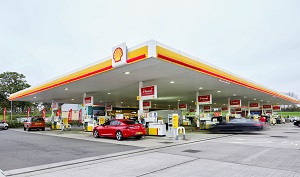 VINCI Facilities has been awarded a contract with Shell UK Retail to provide FM services across its nationwide portfolio of company owned retail sites. The contract will see VINCI
...

Total Solutions Group, a UK-based maintenance service provider has launched a new franchise specialising in commercial cleaning. SOLVED365 will comprise of cleaners trained in the
...

The world of facilities management is rapidly changing. Macro influences such as demographics, technology and social changes are shifting the way the workplace is viewed and what people expect from
...