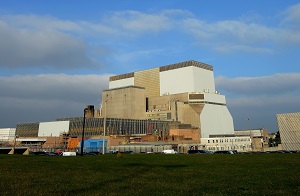 Calbarrie Compliance Services Ltd has been awarded the annual portable appliance testing (PAT) service at EDF Energy's Hinkley Point B nuclear power station. The contract, which was
...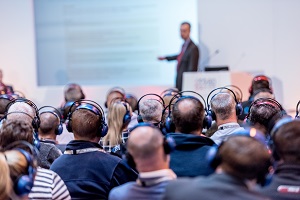 With three weeks to go until The Facilities Event 2019, organisers have confirmed an impressive list of idea-generators, thinkers and FM experts who will be speaking during this year's
...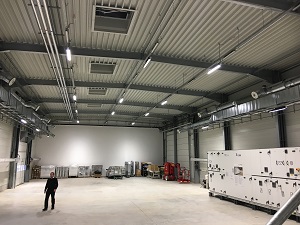 E.ON Connecting Energies GmbH has signed an agreement with UK-based smart building solutions provider enModus. Chepstow-based enModus makes any building smart by transforming the existing mains
...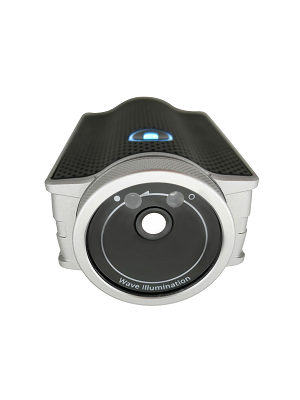 British start-up, Wave Illumination, is launching WaveGo, a simple, yet highly accurate handheld light measurement system that is able to characterise light sources across various locations.
...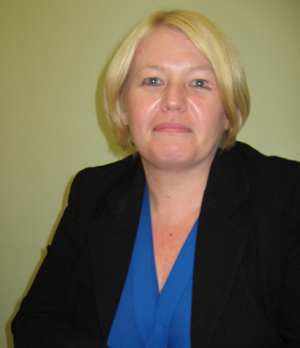 Yvonne Taylor, Head of Cleaning for the OCS Group UK, Ireland and Middle East has been appointed to the Council of the British Institute of Cleaning Science (BICSc). Taking a seat as a Corporate
...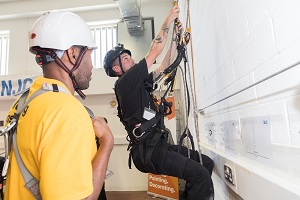 The UK's first ever aerial window cleaning training academy has been launched at Her Majesty's Prison & Young Offender Institution Isis, in a move to tackle the ongoing UK skills
...

NG Bailey has created a new £300m Services division to bring together its Facilities Engineering Services and IT Services businesses, alongside the recently-acquired Freedom Group. The
...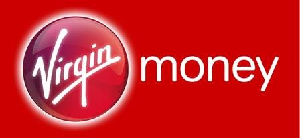 ISS has secured a new five year facilities management contract with Virgin Money. Working in partnership with Virgin Money, ISS will provide a facilities management solution which includes
...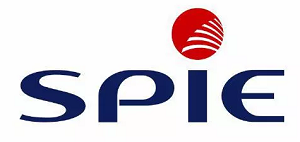 SPIE UK has been awarded a contract for the mechanical, electrical, public health and fire engineering services for the redevelopment of the Regent's Crescent, which was originally built by
...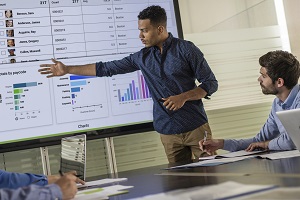 Technologies that empower workers to do their jobs more effectively will be crucial in the battle for greater productivity and employee satisfaction, according to Kronos. Organisations
...