Category: PRODUCTS & SERVICES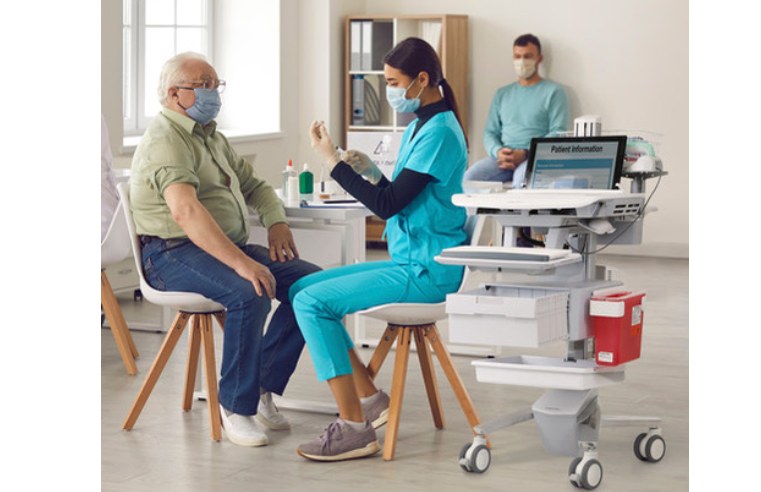 Ergotron, a global company focused on improving how people work, learn, play and care for others, has announced the availability of its customisable Mobile Medical Carts and charging solutions to
...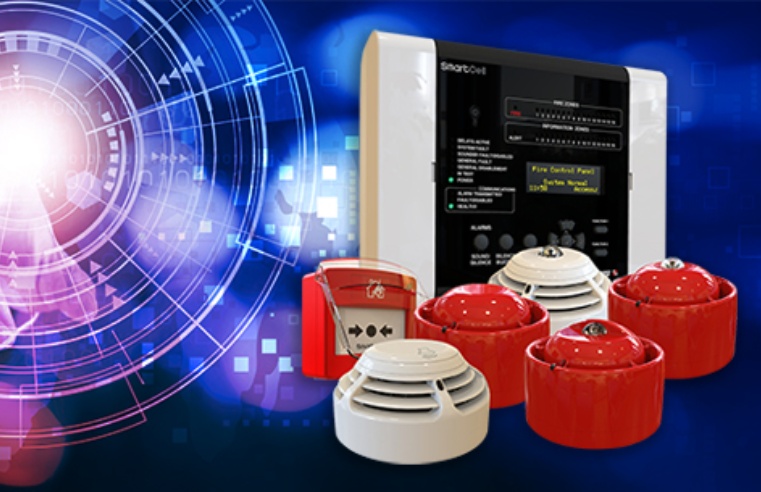 SmartCell is a highly innovative, completely wireless fire detection platform, which provides facilities managers with complete control of their fire safety systems' performance and
...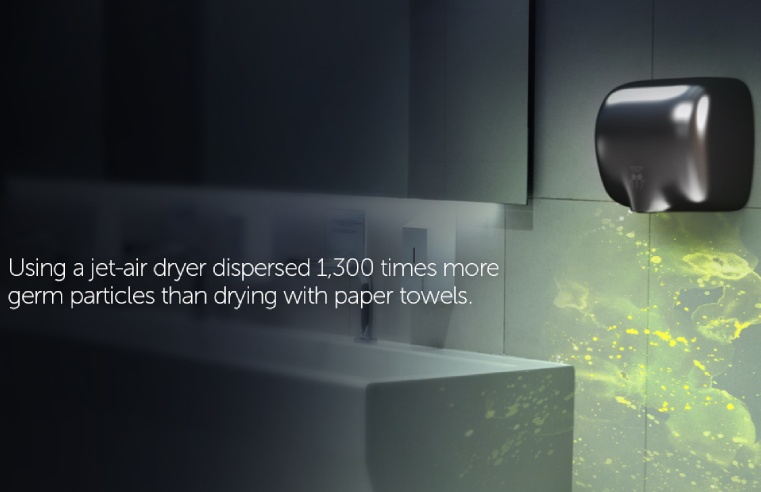 Please note: (number) denotes reference point proceeding the article. The COVID-19 pandemic has increased consumer awareness around the importance of hand hygiene and the risks posed by
...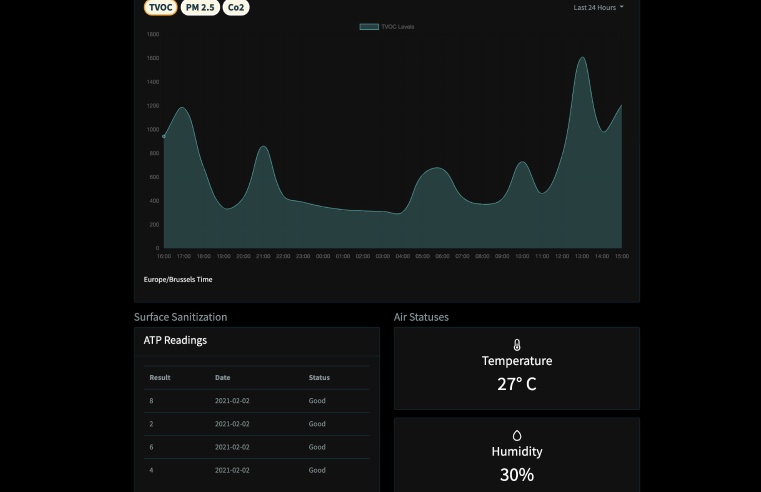 Open World Technology Group (part of SIA Holding) has developed Velvet2030, a complete sanitising solution to keep viruses, bacteria and odour sat bay. The solution helps businesses clean-up
...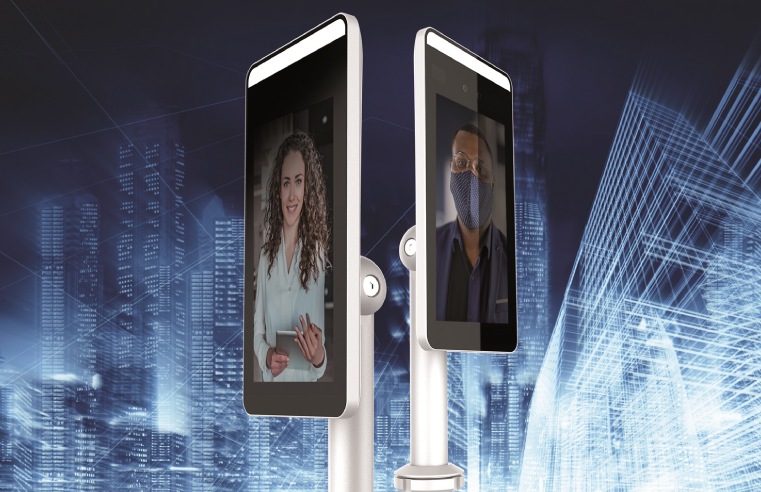 Remsdaq, a specialist manufacturer of access control systems, has launched a new range of facial recognition camera terminals with artificial intelligence functions for body temperature and face
...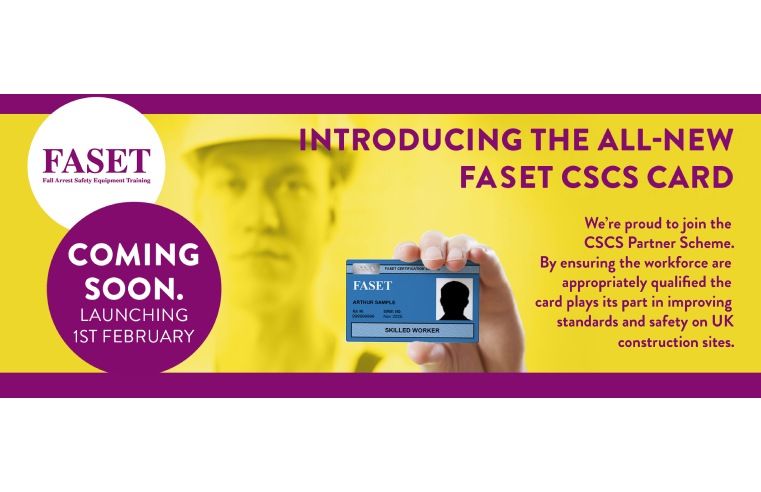 FASET (Fall Arrest Safety Equipment Training) has teamed up with CSCS (Construction Skills Certification Scheme), a card scheme for the UK construction industry. This means FASET now issues cards
...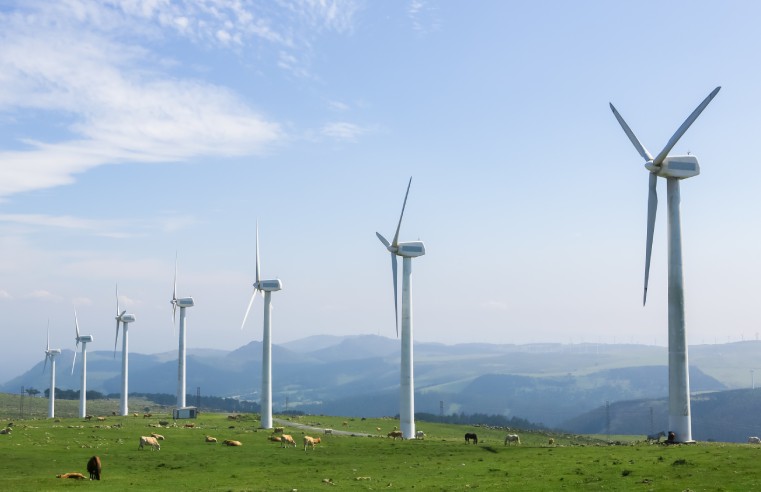 ETL's new Net Zero Carbon delivery procurement framework is now live and off to an impressive start with a surge in demand and supply. The Framework supports public sector bodies in their bid
...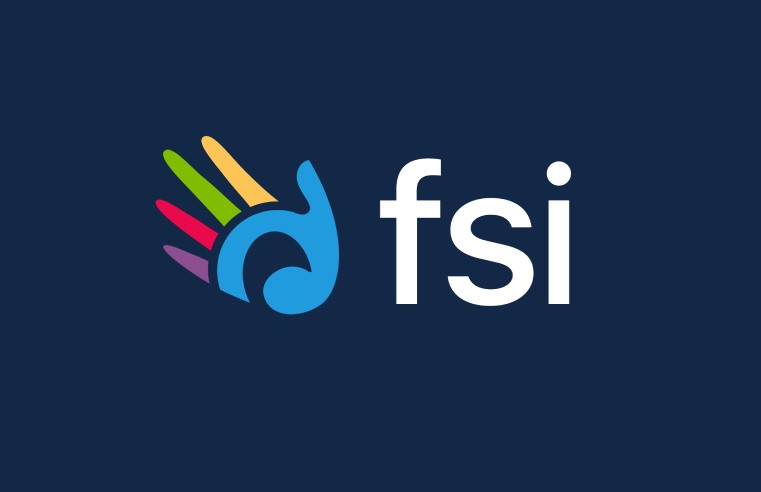 Get your business systems talking to each other, be they SAP, Oracle Financials, Sage, Workplace Assist, Microsoft Dynamics, and more. Concept Evolution CAFM / IWMS from FSI can integrate with a
...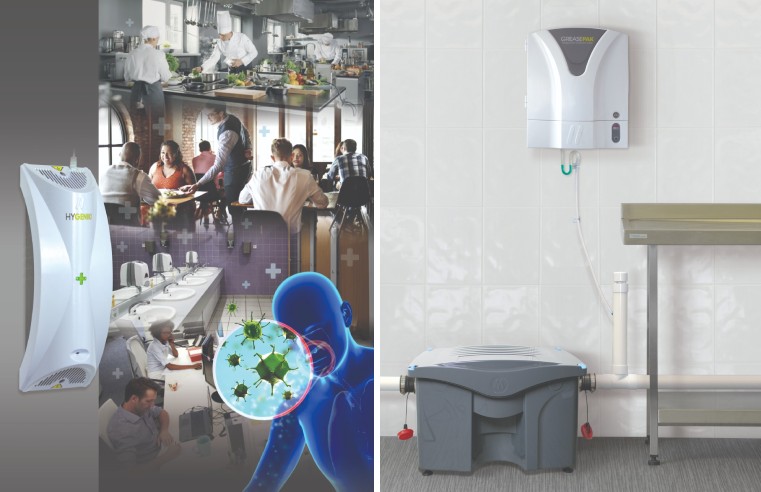 Disposing of food waste generated by catering operations can be costly for businesses - both in terms of transportation and landfill charges and potential fines if food waste and Fats, Oils and
...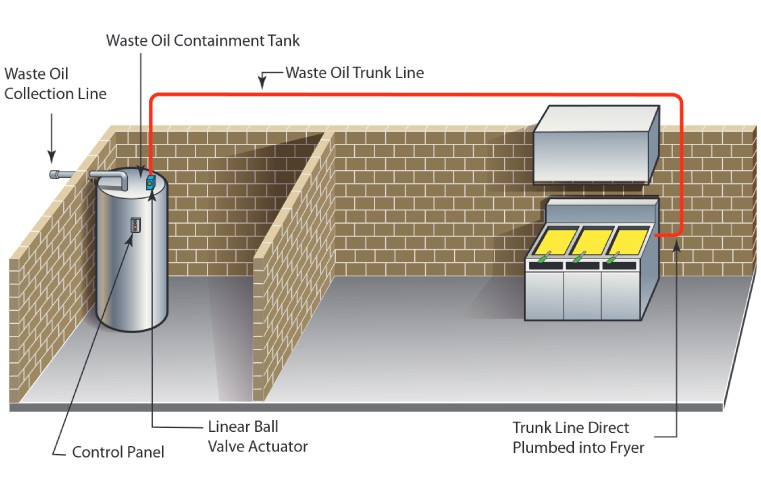 With stories of fatbergs blocking water systems frequently hitting the headlines and businesses facing large fines if they don't dispose of used cooking oil responsibly, implementing an
...