Category: PRODUCTS & SERVICES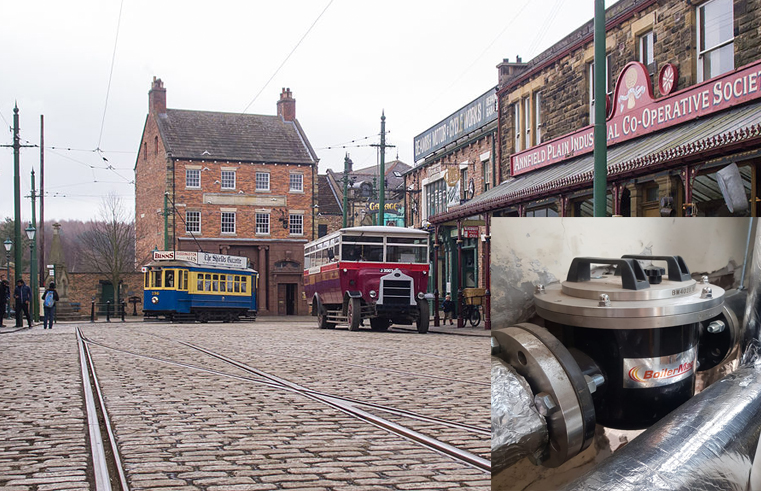 The Tea Room at Beamish Museum is the latest high-profile attraction to have its heating system protected with a BoilerMag XT industrial filter. G Roe Heating and Plumbing Services Ltd installed the
...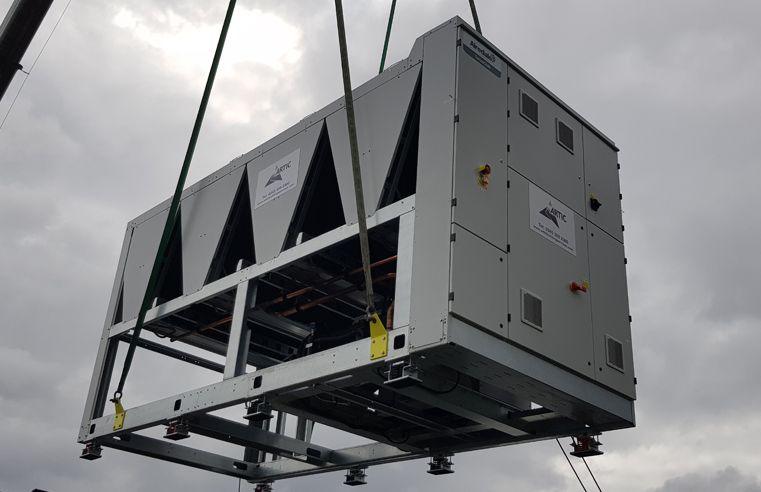 Artic Building Services were awarded the contract to replace the existing Carrier Chiller at Olympus KeyMed. Artic offered a turnkey project to supply and install a new economical Airedale
...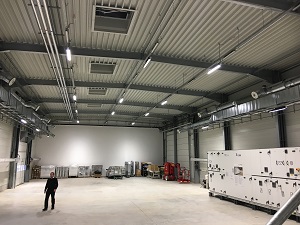 E.ON Connecting Energies GmbH has signed an agreement with UK-based smart building solutions provider enModus. Chepstow-based enModus makes any building smart by transforming the existing mains
...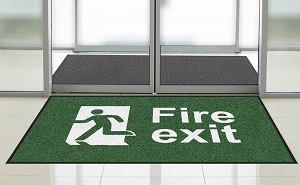 Premium floor matting suppliers, First Mats have unveiled a range of safety message floor mats designed to bring a heightened level of health and safety compliance to commercial and industrial
...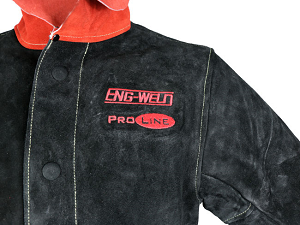 During the working day, professional welders are exposed to a collection of fumes, sparks and heat that can be a real danger if not adequately protected against. Finding the best safety equipment is
...