Category: PRODUCTS & SERVICES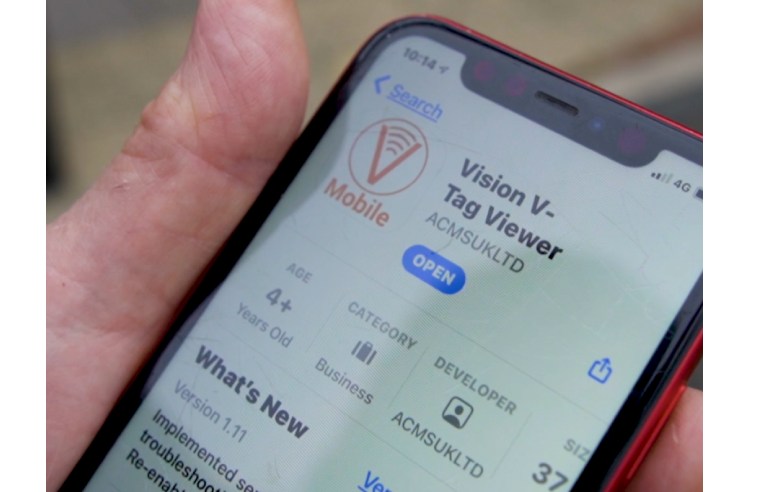 M-Four has selected ACMS UK's Vision software fire risk management services to manage and administrate to its client base. M-Four is a forward-thinking business, focused on driving change and
...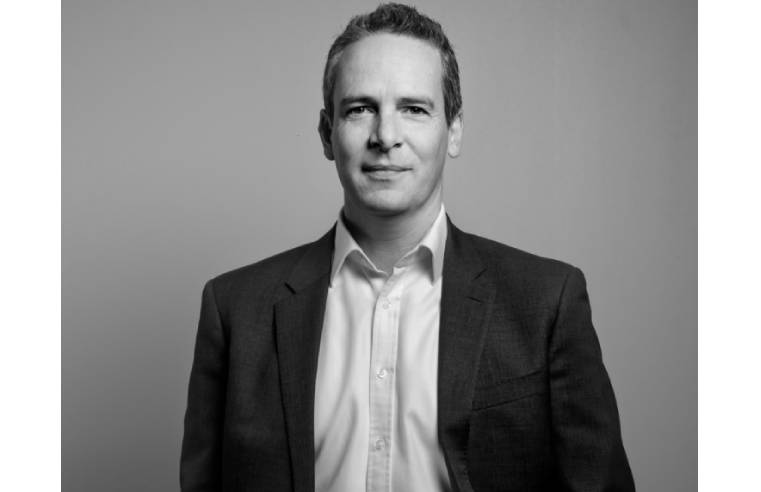 Jesse MacPherson, former BPO & Service Bureau Operations Manager now responsible for ibml's UK, Ireland & Nordics territory, discusses the issues that all scanning operations face and how
...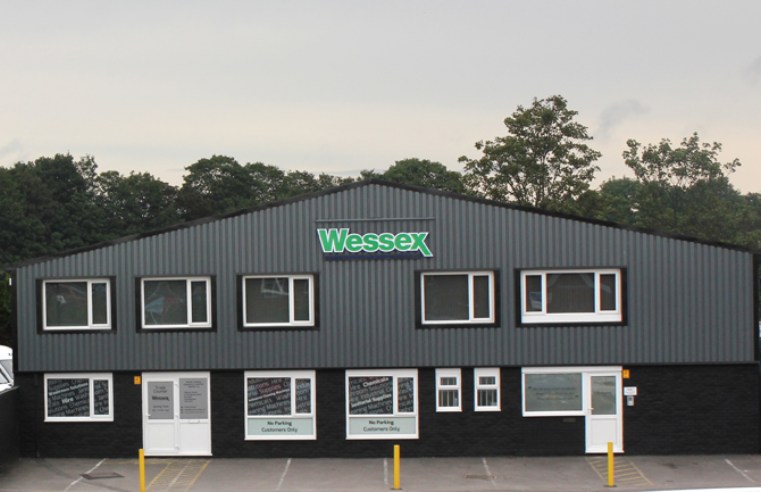 Wessex Cleaning Equipment has launched an industry-first janitorial machine recycling program that sends nothing to landfill sites, ensuring its customers are at the forefront of innovation and
...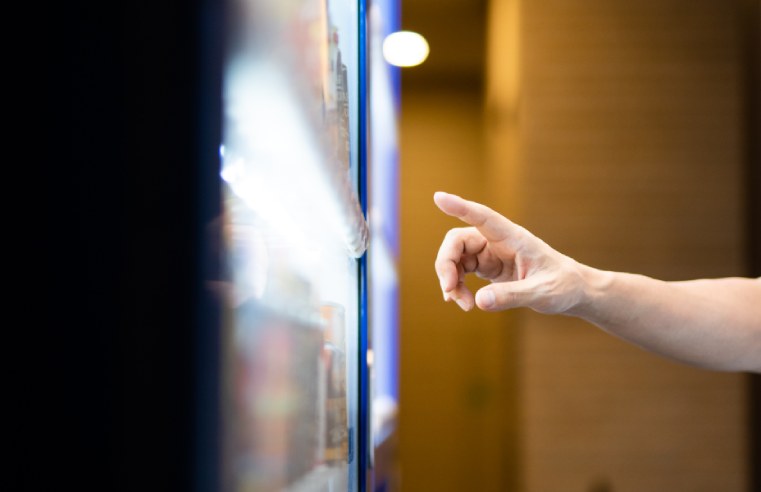 It's Lolly, the digital EPOS and commerce specialist, has added a vending offering to its suite of products. Lolly has partnered with Payter to introduce a cost-effective vending product to
...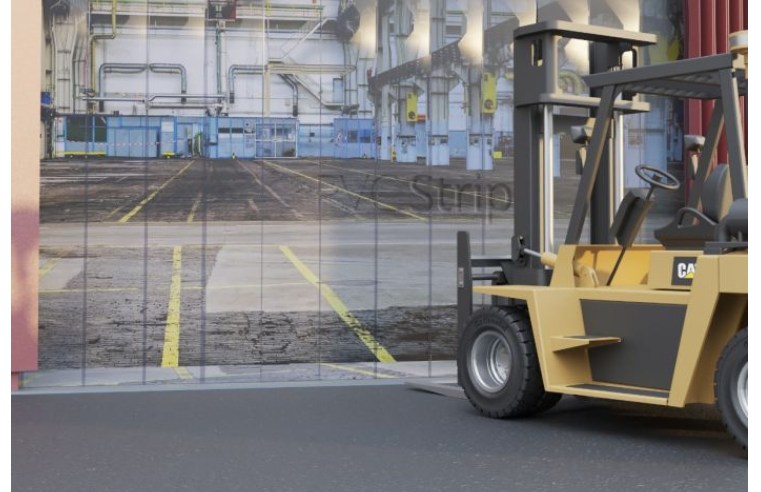 Energy prices are climbing and showing no sign of slowing down, but what energy saving solutions can you apply to your workplace? PVC Strip offer some sound advice. Making simple
...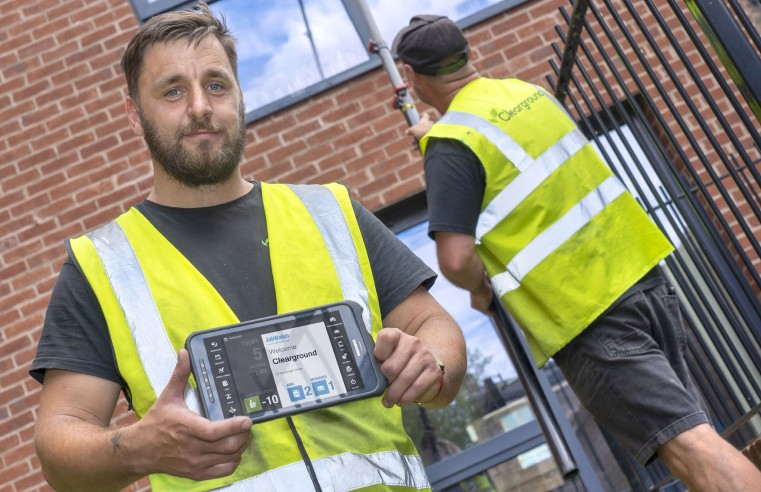 Facilities maintenance service company Clearground is using workforce management technology from BigChange to improve health and safety across its nationwide operation. Specialising in waste
...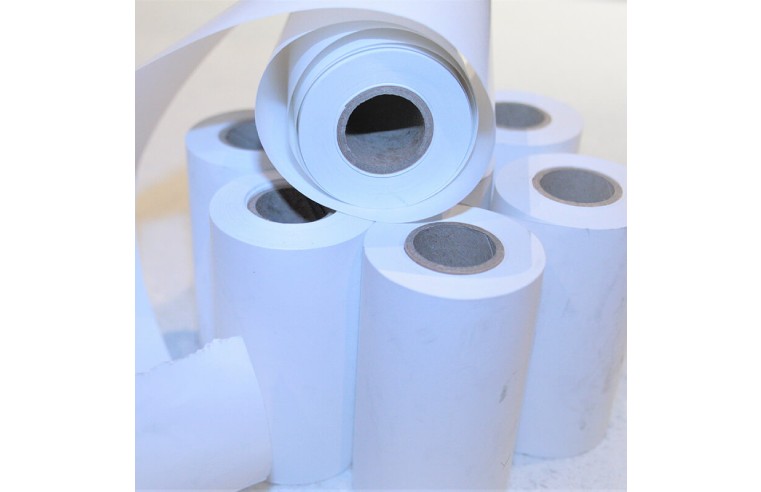 The use of Bisphenol A has now been restricted or banned in certain kinds of products including Thermal Paper Rolls due to its toxicity to the human body. Credit card receipts , cash
...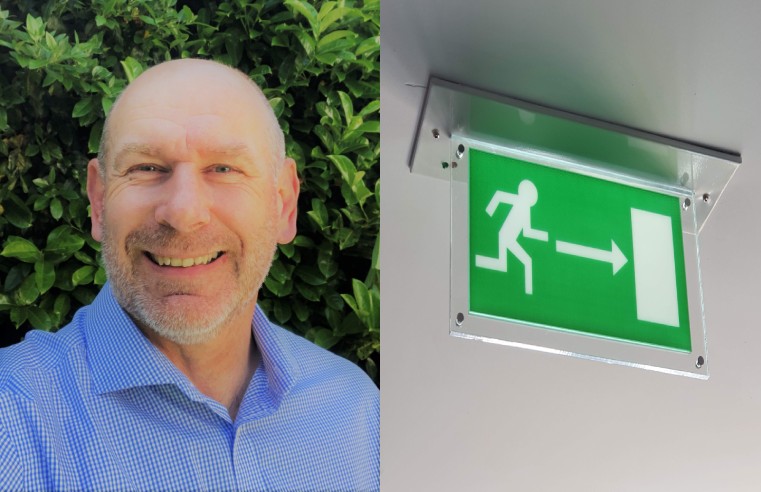 Estate and facilities managers keen to explore how they meet new building safety requirements in advance of the Government's major new legislation are invited to help test two new compliance
...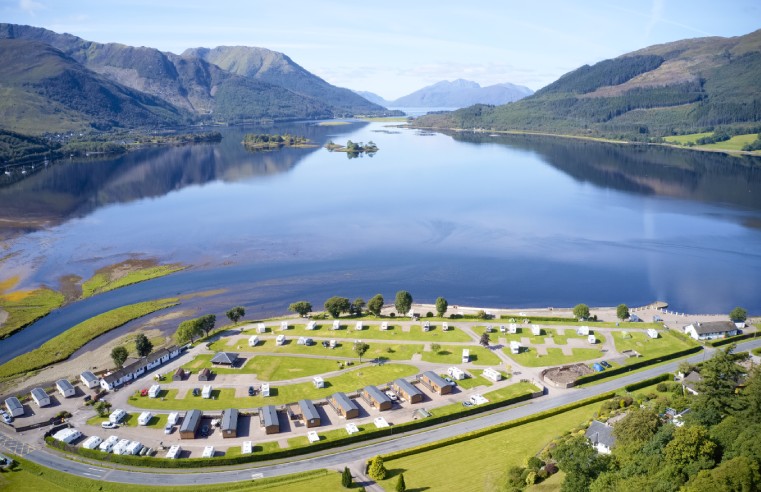 Glendale has seen a surge in new business enquiries from camping and caravanning sites for its range of nationwide landscape and grounds maintenance services as sites across the UK gear up for a
...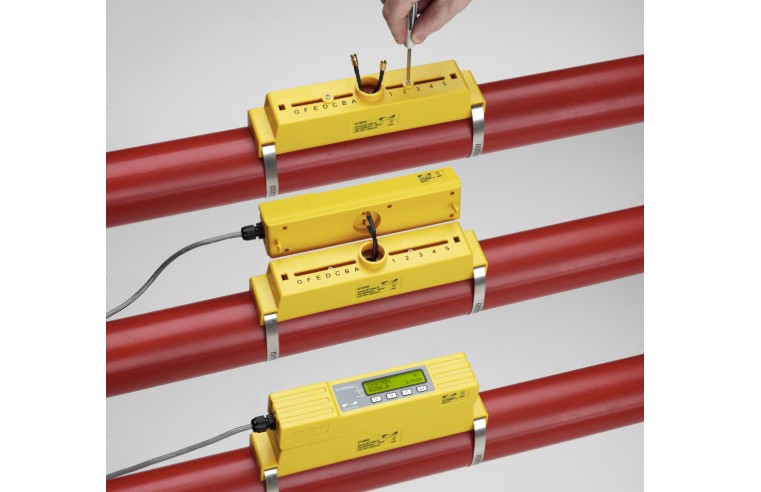 A provider of a wide range of pumps throughout London and the home counties uses a Micronics U1000 flowmeter in a system at the Blavatnik Building, Oxford University. Thames Water needed to know how
...