Category: PRODUCTS & SERVICES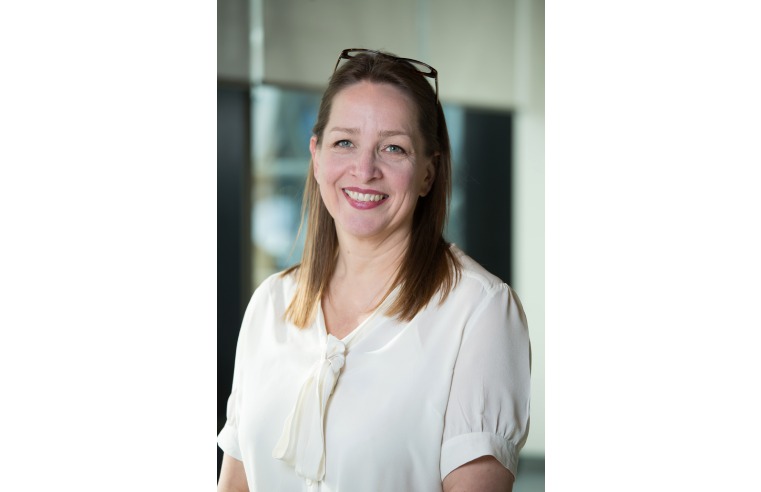 Our world has changed. With huge questions hanging in the air about our physical health and our economic future, it's unsurprising anxiety is on the increase. The
...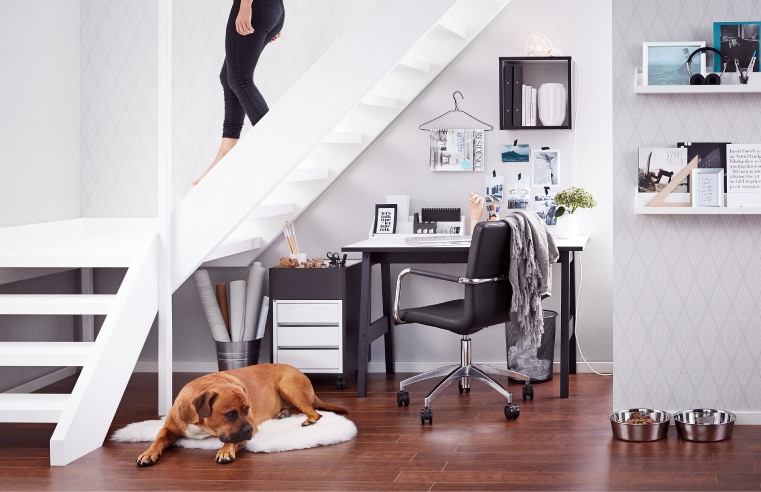 Many people now find themselves working from home for the first time. It's a big change if you're used to working in a busy office. Setting strict office hours, staying in regular
...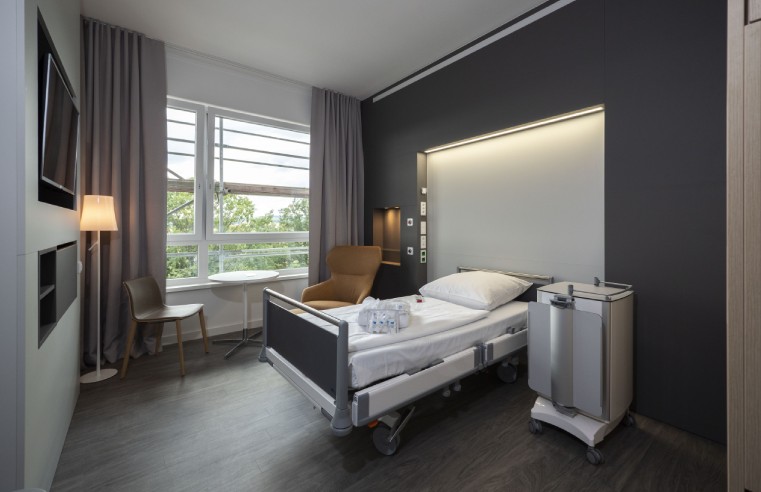 Amtico has expanded its Signature 36+ collection of premium and safety Luxury Vinyl Tile (LVT) flooring to suit a variety of commercial applications, including healthcare environments. The
...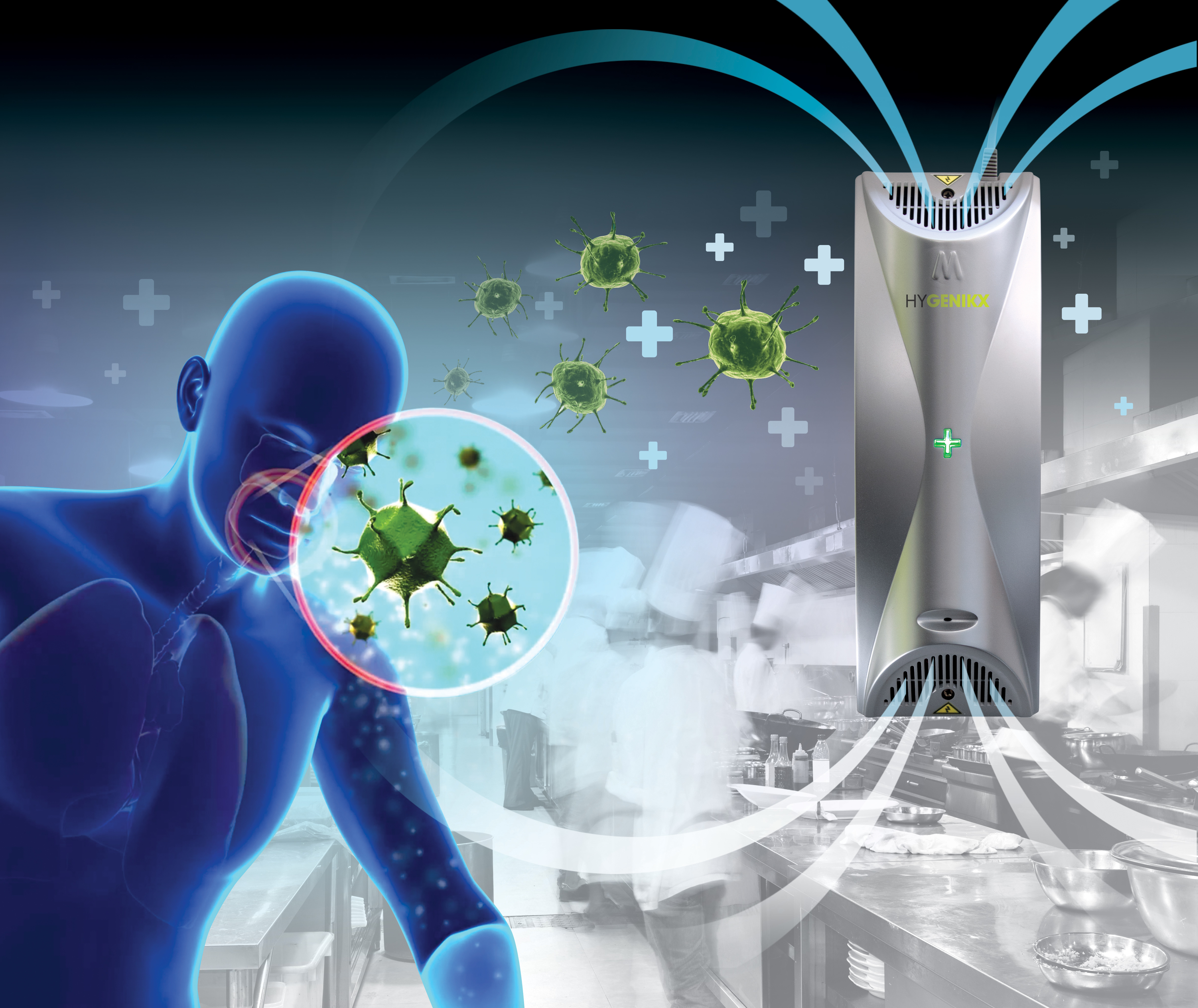 Specialist UK manufacturer Mechline Developments has launched HyGenikx, an air and surface hygiene amplification system, which is proven to eradicate harmful bacteria and viruses from workplace
...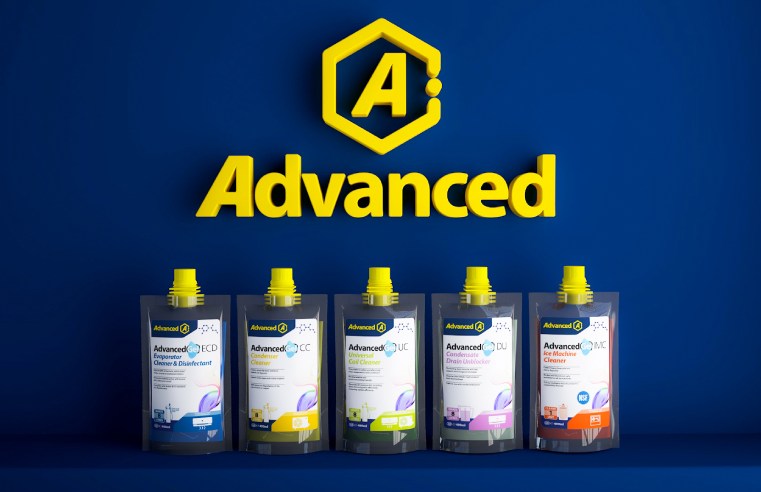 Chemicals specialist, Advanced, has unveiled its new range of super concentrated cleaning gels in the UK. The comprehensive new range, known as AdvancedGel offers an innovative 'mix and
...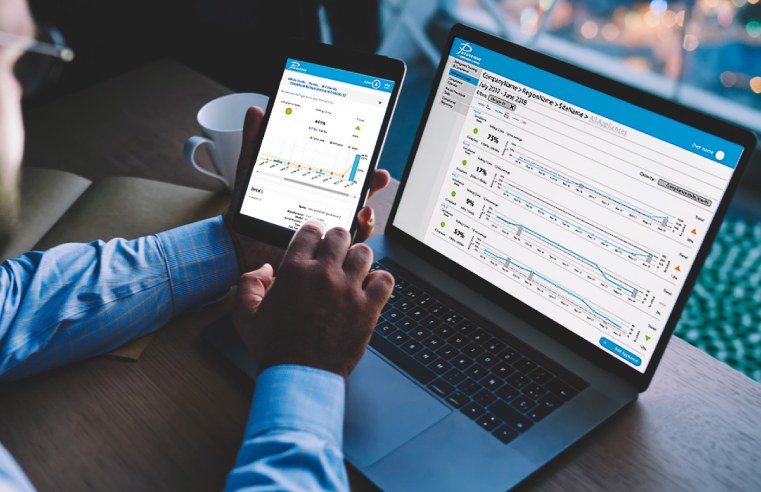 Bacharach has announced its Parasense Refrigerant Tracking and Compliance Software is available for free with full-feature capabilities and unlimited users, sites, and refrigeration assets.
...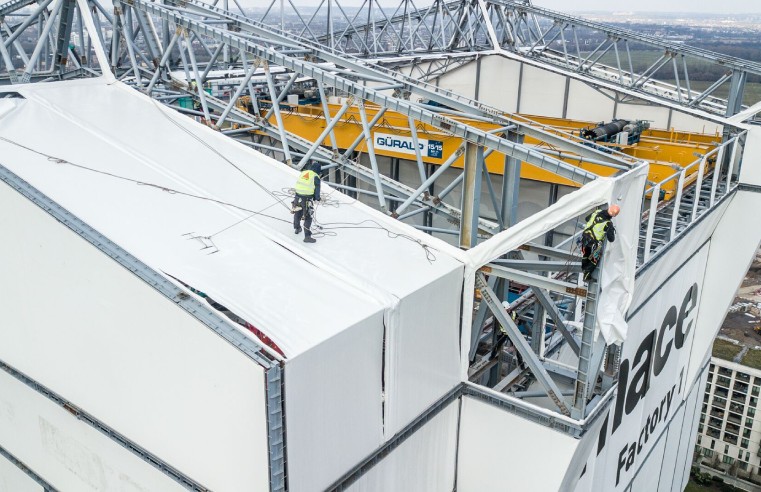 Base Structures are providing a range of waterproof, weatherproof temporary screening products to help construction projects stay on time and on budget as well as defend against storms and bad
...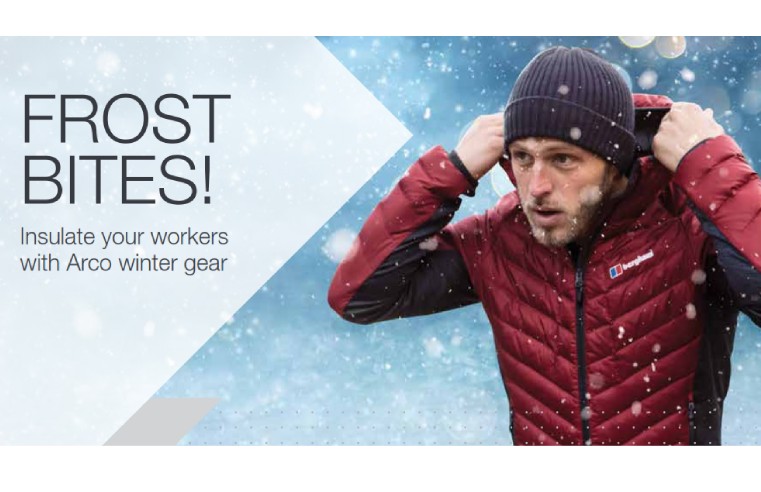 When workers are uncomfortably wet, cold or hot, it's not only a wellbeing issue but also a safety risk. Arco, a UK-based health and safety expert, wants individuals and business owners to
...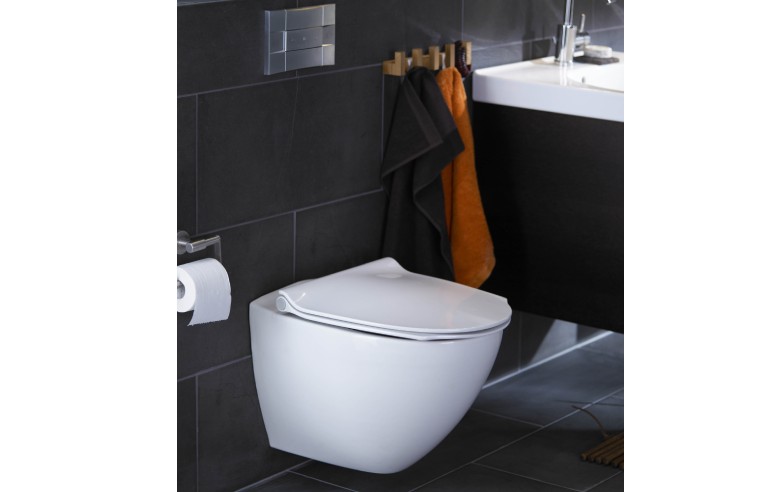 Enhancing the customer experience, comfort and cleanliness are paramount with every element of the bathroom. The inclusion of a well-designed, durable toilet seat from Pressalit can easily
...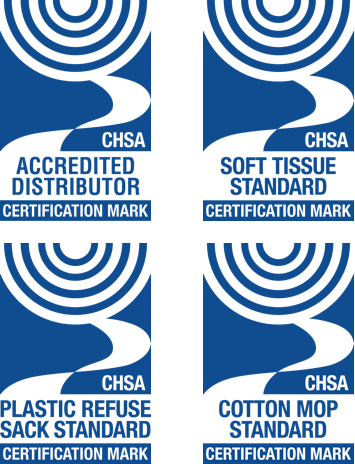 Members of the Cleaning & Hygiene Suppliers Association's (CHSA) Manufacturing and Distributor Accreditation Schemes achieved high levels of conformance to the demanding standards of the
...