Category: PRODUCTS & SERVICES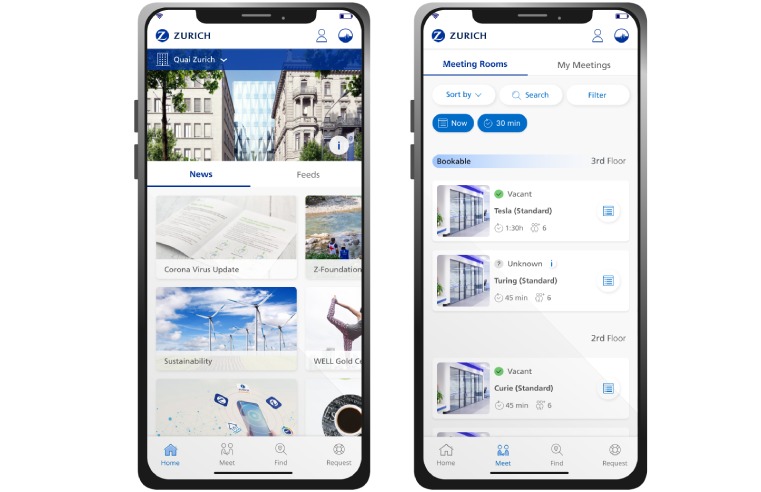 Spica Technologies is developing a user-centric workplace experience solution for Zurich, which will initially be available to approximately 1,600 users at the insurers' new state-of-the-art
...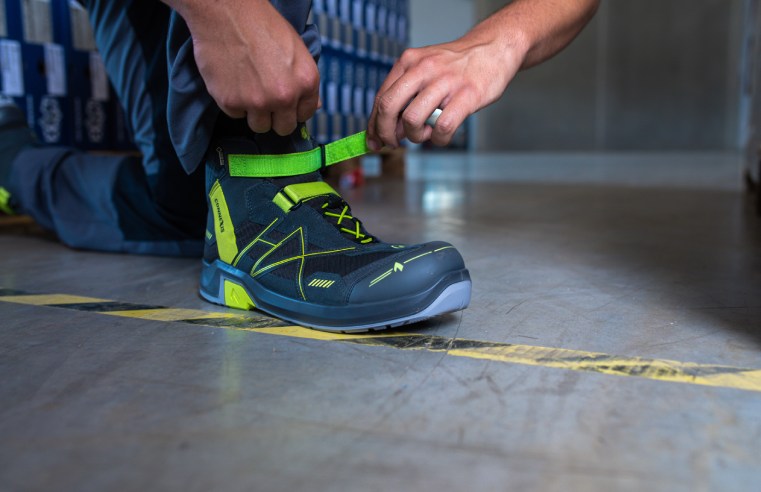 Simon Ash, UK Sales Manager at HAIX, has been working in the footwear industry for over twenty-five years. Having seen trends come and go, what could the future of safety footwear look like?
...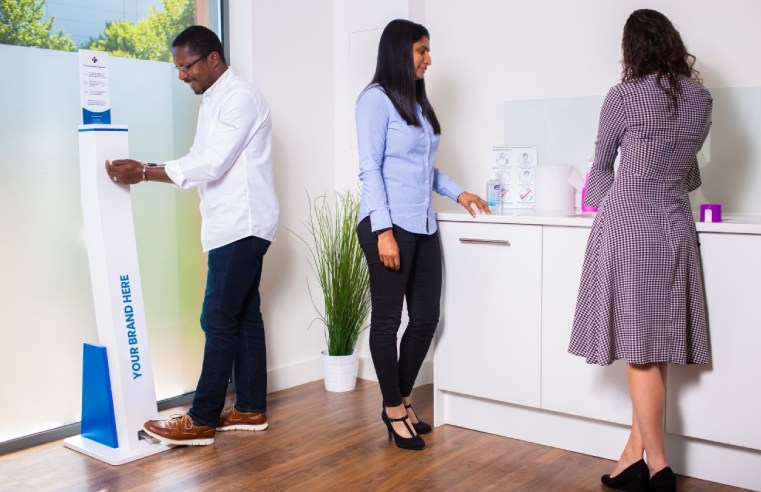 Facilities managers can best help avoid a 'second wave' of coronavirus by protecting their staff with a new and unique 'pedal-operated' hand sanitiser dispenser.
...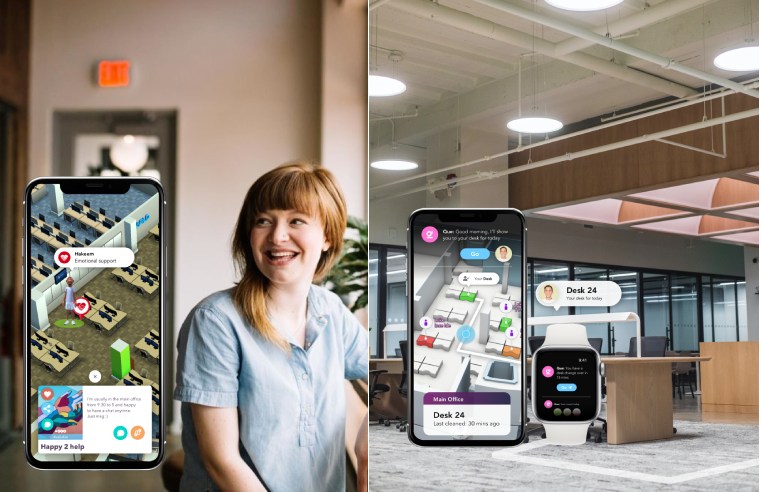 WRLD3D and SMARTCITTI, two specialists in the 3D digital visualisation and smart workplace solutions space, have joined forces to launch the social distancing navigation app -
...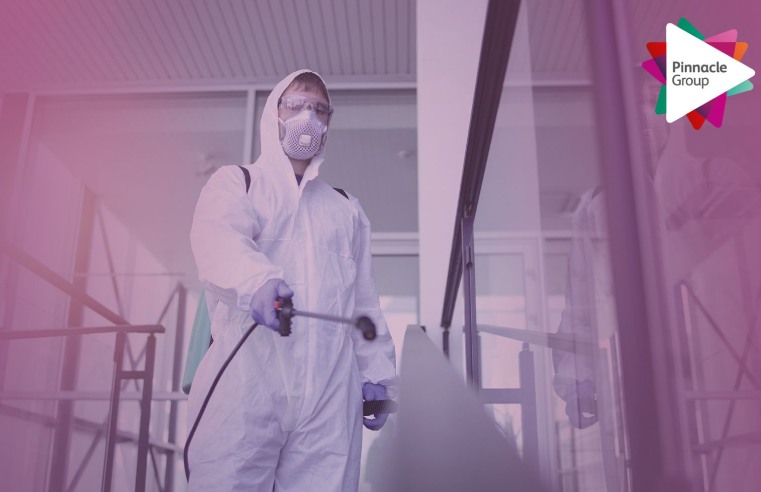 Pinnacle Group, a specialist facilities and property management service providers, has launched a COVID Cleaning Service to provide cost-effective antimicrobial surface protection using the latest
...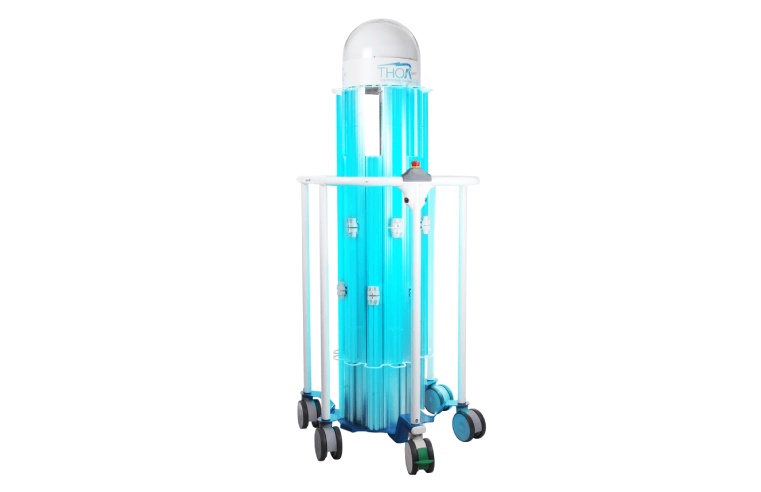 A first-of-its-kind suite of smart tech solutions has been launched to help businesses protect their workforce and customers in the wake of the Coronavirus pandemic. As a reliable
...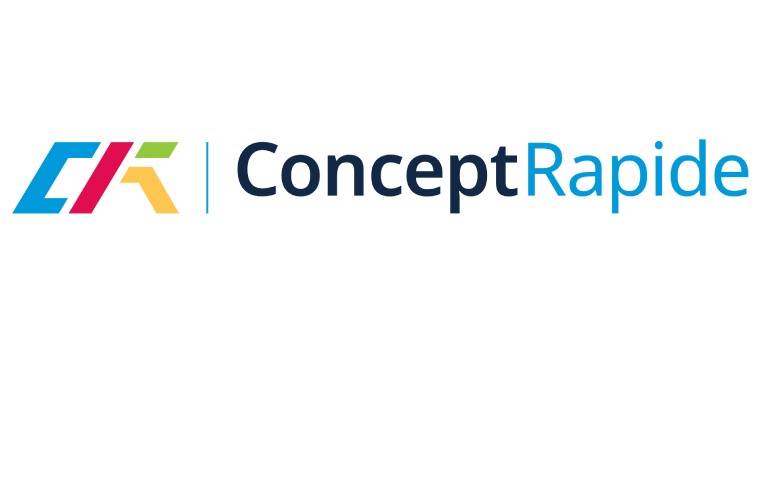 FSI, the specialist CAFM/IWMS provider, has released the Concept Rapide field service management solution for small trade and maintenance companies. Concept Rapide is a simple on-the-go
...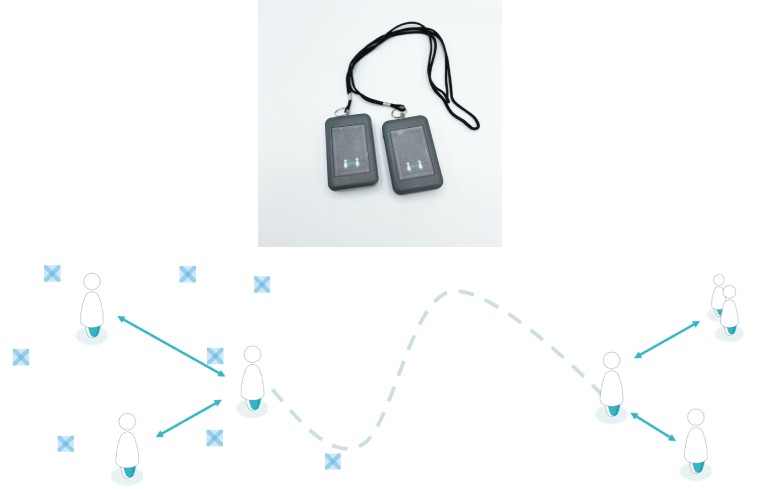 Safelinq, an Oxon-based technology company, has launched a workplace safety service for UK businesses to help mitigate the risk of COVID-19. The company's wearable social distancing tags
...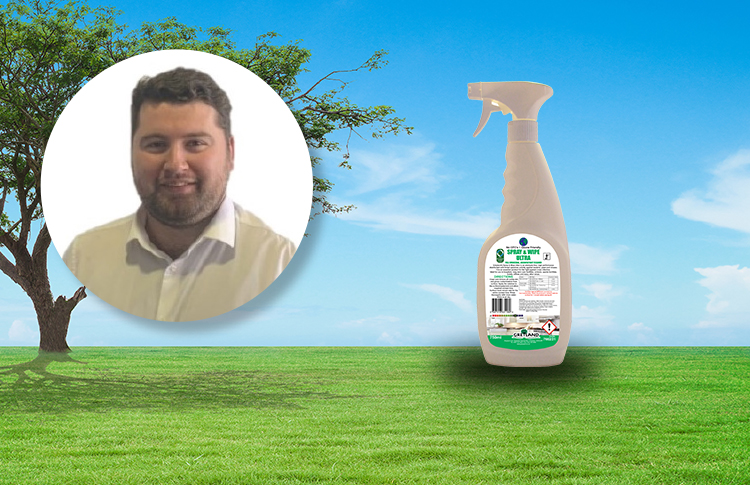 Greyland's Spray and Wipe Ultra Disinfectant has made a 'huge impact on the cleaning industry'. A statement from Alex Dyson, Greyland's Commercial Manager, said:
...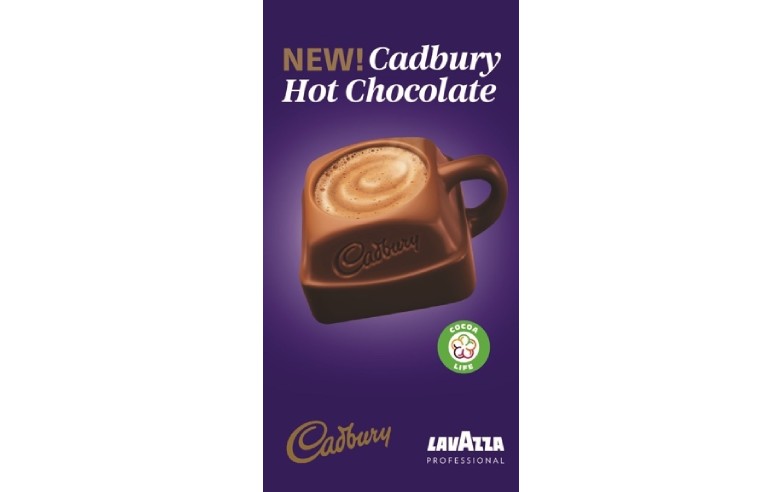 Here's a question you'll probably know the answer to: What's the most popular brand of hot chocolate drink in the UK? It is of course: Cadbury Hot Chocolate, the nation's
...