Category: PRODUCTS & SERVICES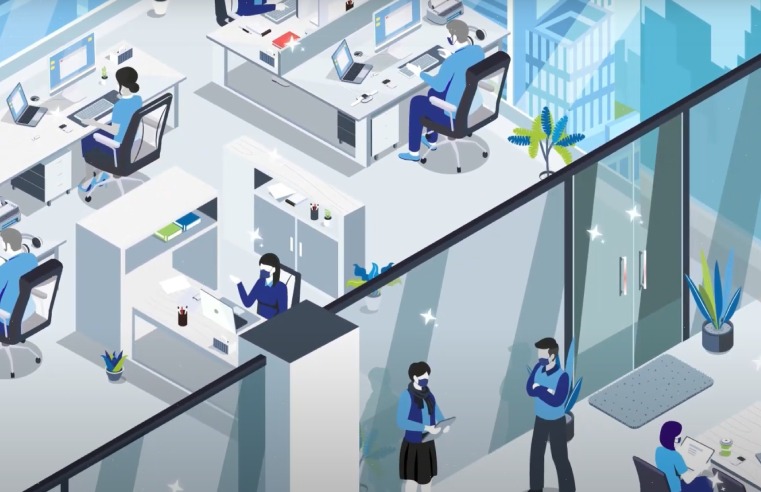 Principle Cleaning Services, which launched Safe Space at the end of last year in conjunction with Hygiena and Gem Scientific, has unveiled a new video to illustrate how Safe Space protects people
...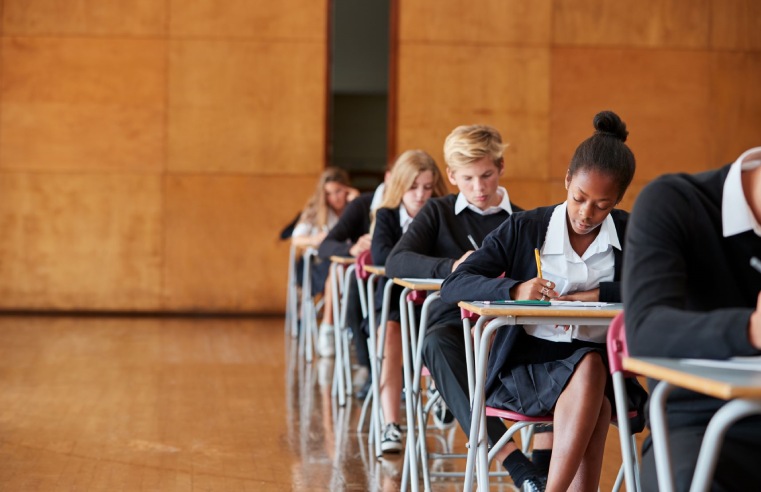 J2 Innovations: schools need to take advantage of new innovative technologies to drive down energy costs and reduce carbon emissions. School improvement projects were given a major boost last
...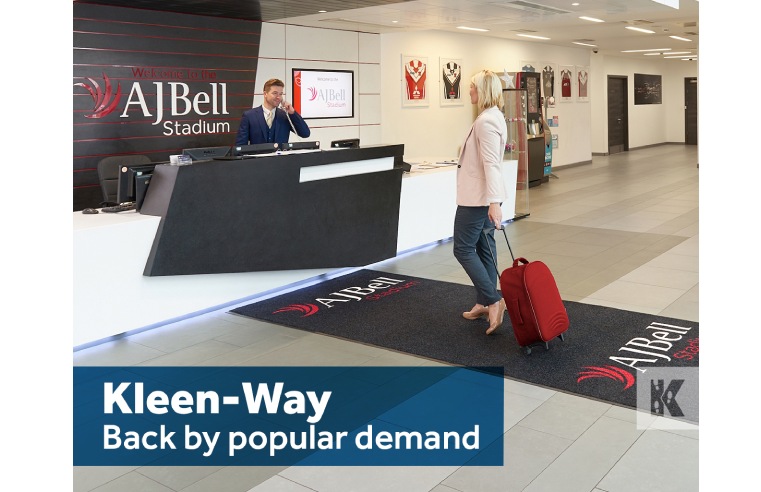 Following increasing customer demand, Kleen-Tex, a specialist floor mat manufacturer, has relaunched its popular Kleen-Way PVC mat to provide clients with the highest standards in aesthetics, safety
...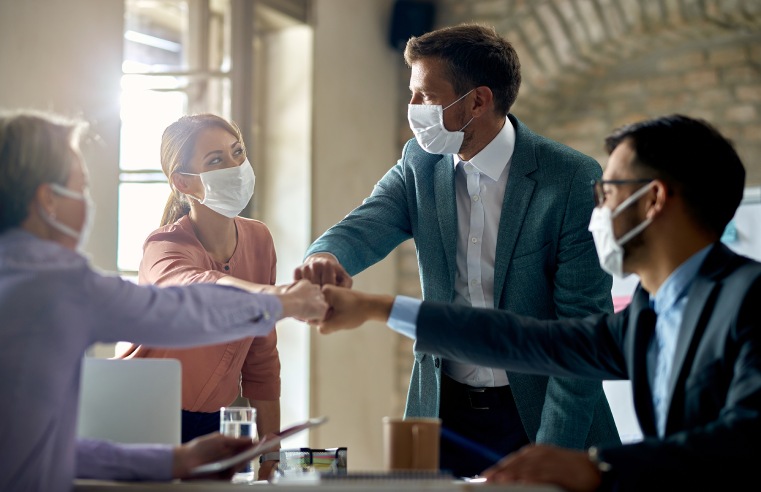 Now that there is a roadmap for coming out of lockdown, FMs need to ensure that premises are not only clean and safe, but also restore confidence for returning office workers, contractors and
...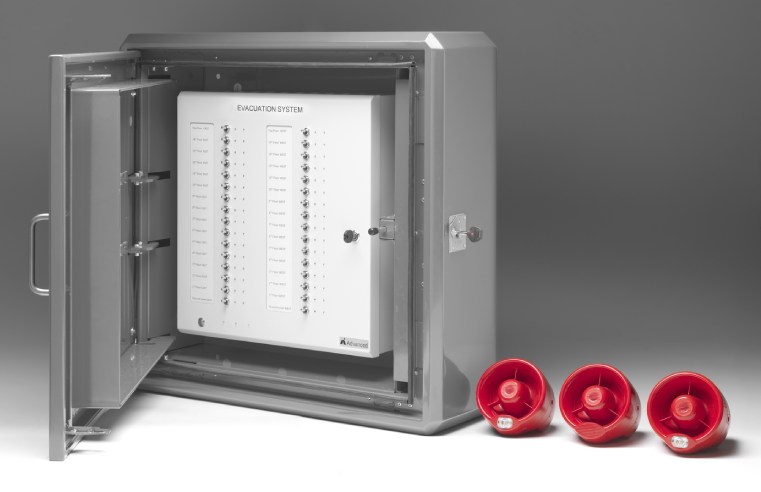 Fire protection solutions manufacturer Advanced, has launched two new courses to aid understanding of the BS 8629 Code of Practice recommendations and the EvacGo system designed to meet them.
...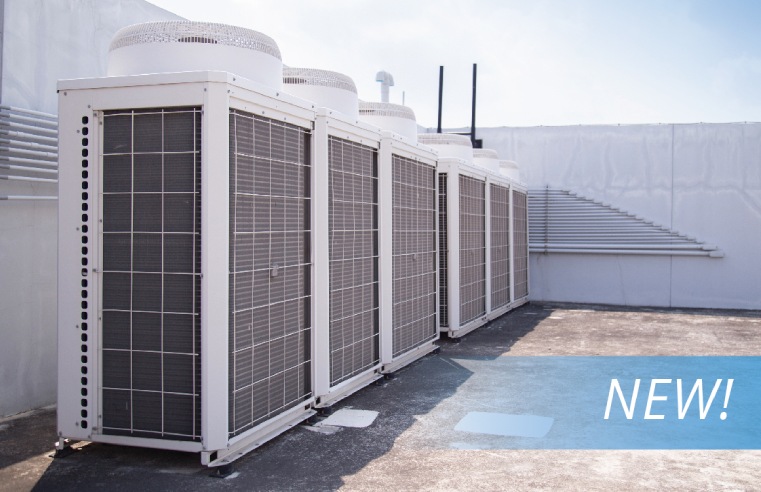 JSA Service, an air conditioning and chiller specialist, has announced it is currently the only certified installers of MicroGuard1 3500 (MG1-3500) in the UK. Produced in Florida, USA and
...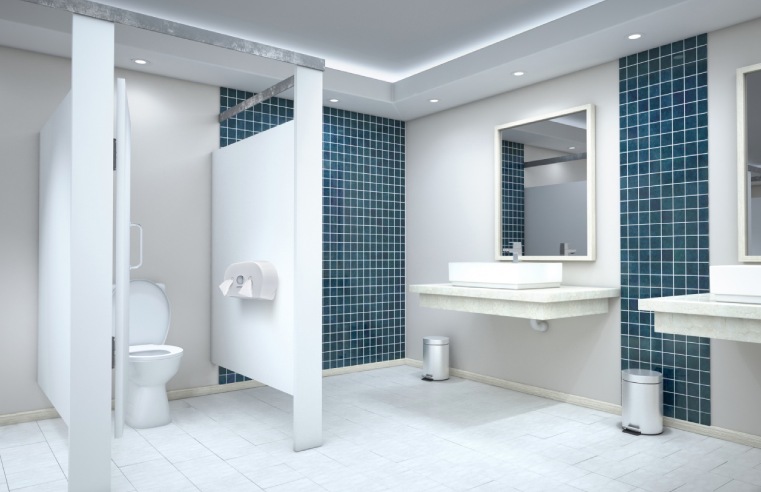 Kimberly-Clark Professional has unveiled the Scott Control Mini Twin Centrefeed Toilet Tissue system designed to deliver maximum hygiene, efficiency and sustainability in washrooms.
...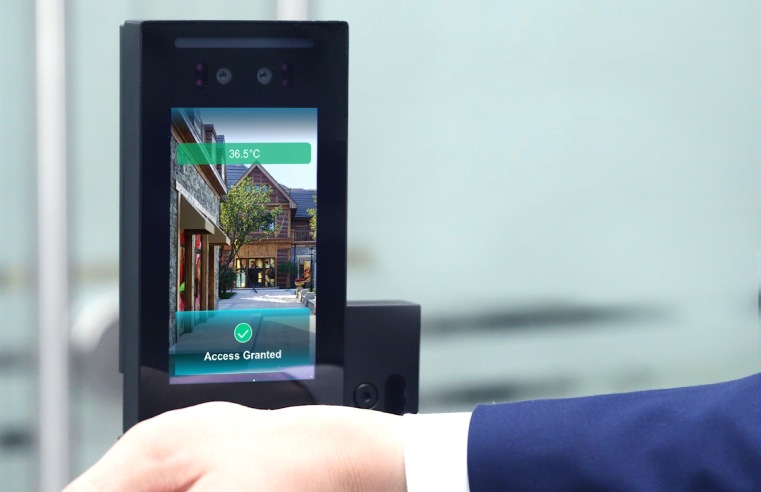 CIE, a distributor of audiovisual and security brands, has announced the UK launch of the A05C from Akuvox. The A05C is the first of Akuvox's brand new series of smart IP access
...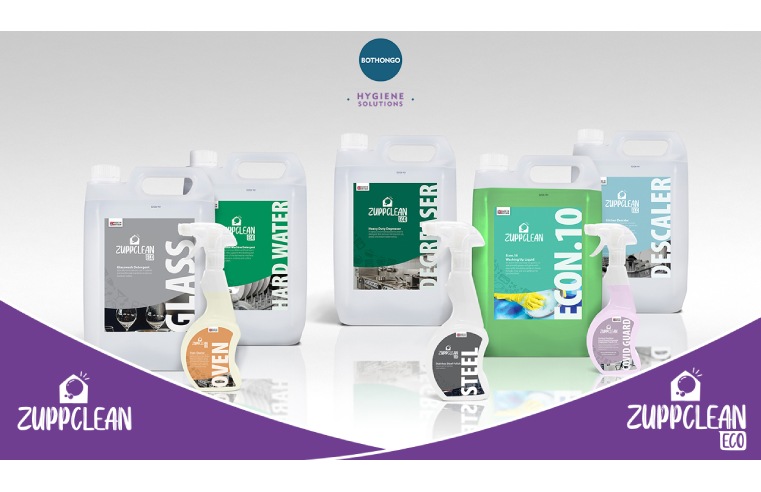 Bothongo Hygiene Solutions UK (formerly Healthguard Hygiene UK) has launched an extensive new range of cleaning products formulated for the post-Covid era under their new Zuppclean and Zuppclean Eco
...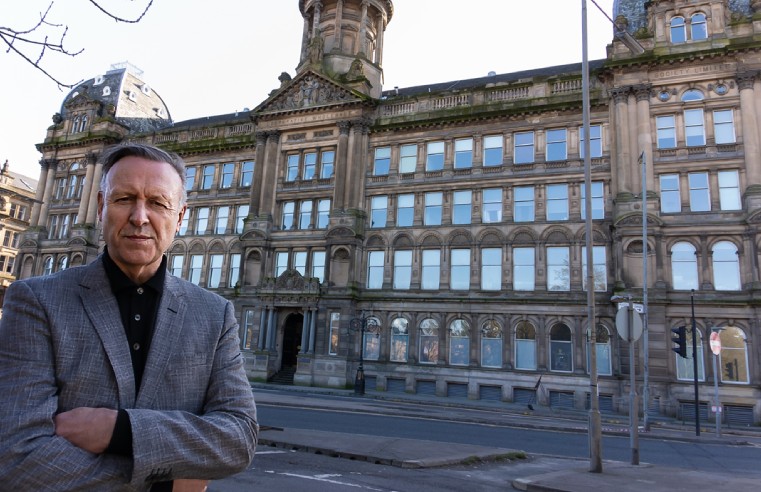 A local businessman will shortly move into the first Covid-Safe office space in the newly gentrified area of Tradeston, Glasgow. Stephen McCallion, a robotics expert and CEO of ZLX, specialists
...