Category: PRODUCTS & SERVICES
The Global Biorisk Advisory Council (GBAC), a division of ISSA, has introduced its GBAC STAR facility accreditation programme on cleaning, disinfection, and infectious disease prevention. It is the
...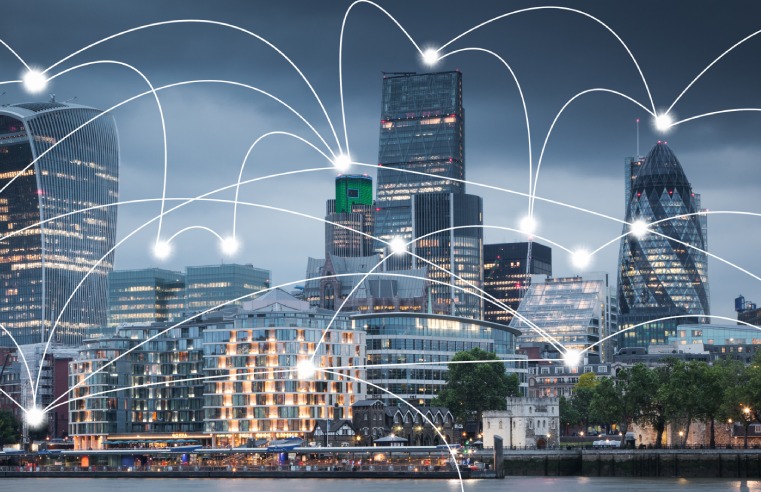 Stuart Waine of Spry Fox Networks explains why 4G coverage is a necessity and not just a nice to have. Ask any public sector organisation about their biggest challenges and they will tell you:
...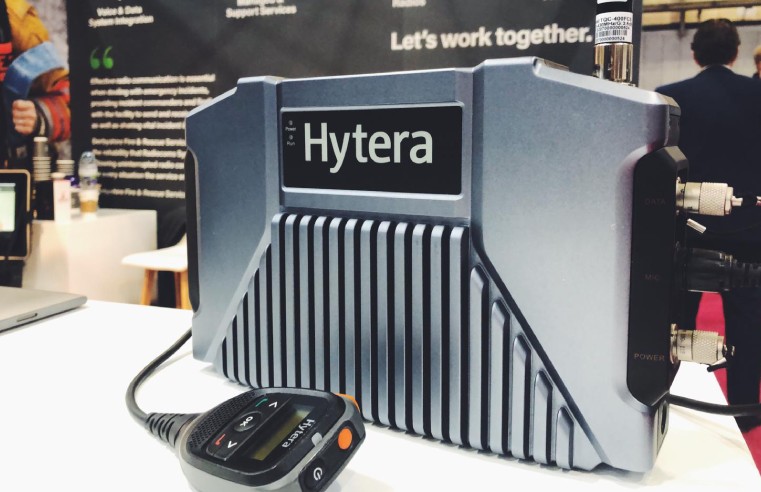 Lack of radio coverage inside buildings can severely hamper the ability of fire services to tackle fires, locate occupants or oversee emergency evacuation procedures. Poor communications can lead to
...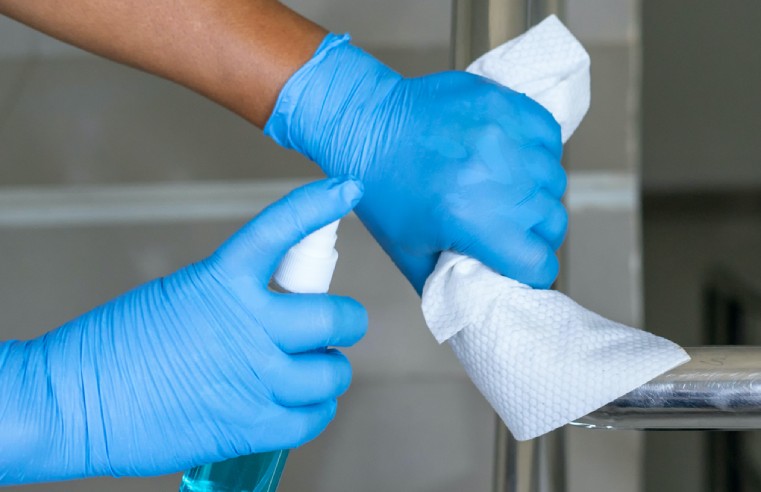 "In the coming months, as the nation goes back to work and a return towards life as normal, there will be a long battle to face and that will be keeping public areas as hygienically clean as
...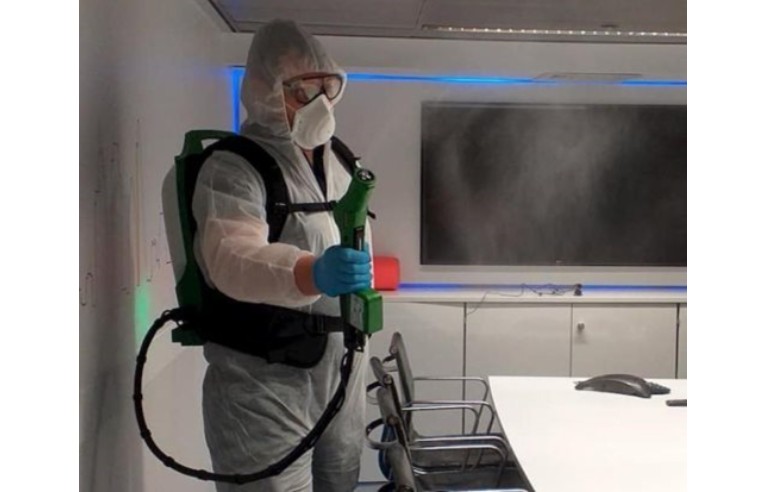 A Coronavirus Environmental Deep Clean programme has been launched by facilities services provider, Samsic UK. Covid-19 has impacted thousands of businesses, both having to stay open whilst
...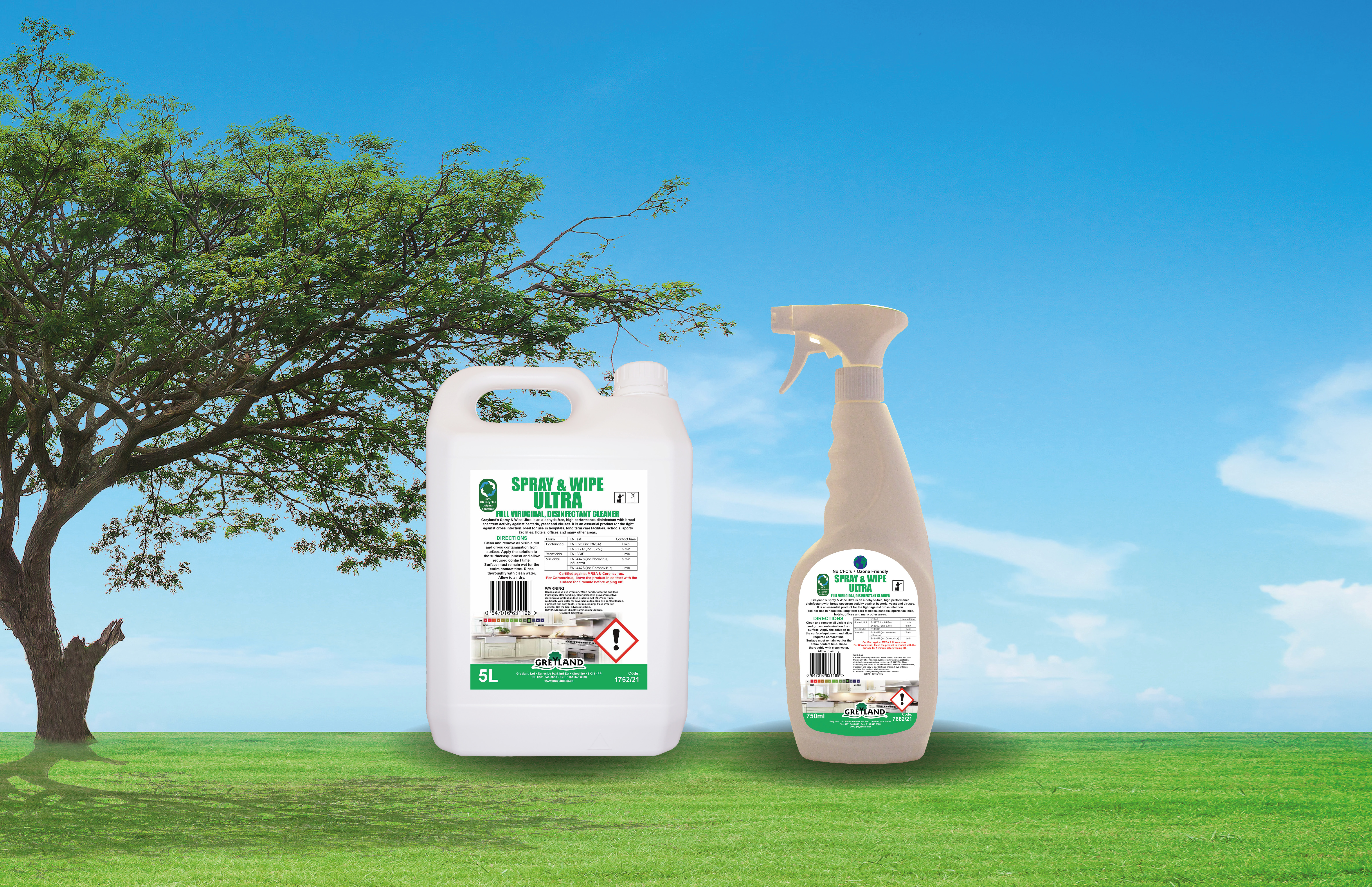 Leading independent cleaning chemical manufacturer Greyland has launched Spray & Wipe ULTRA, a full virucidal disinfectant cleaner tested to eliminate both Coronavirus and MRSA after one minute.
...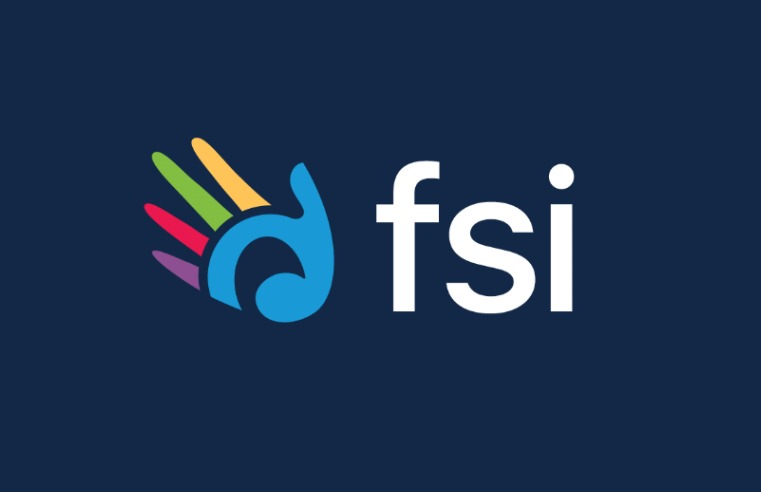 FSI has created an industry specific addition to Concept Evolution CAFM/IWMS to ensure safe and complain cleaning across your facilities. Cleaning Now meets the challenges in enhanced and
...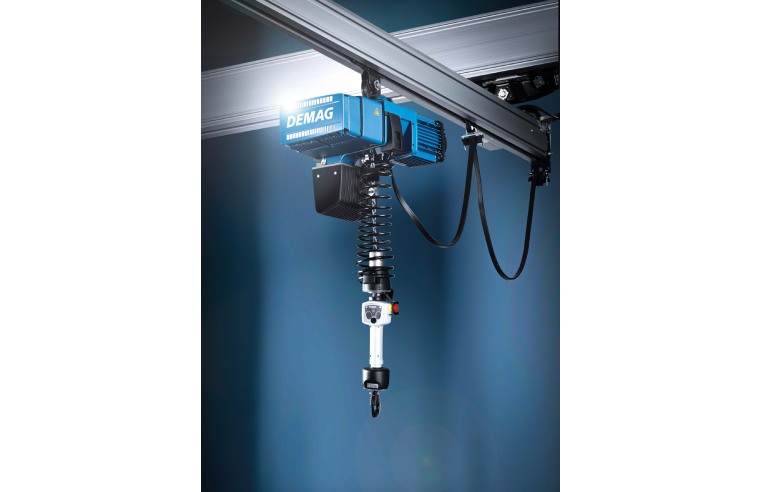 Lifting equipment manufacturer Demag has launched a new range of electric chain hoists. The DCBS models feature a compact design and a smart control system, making material handling and assembly
...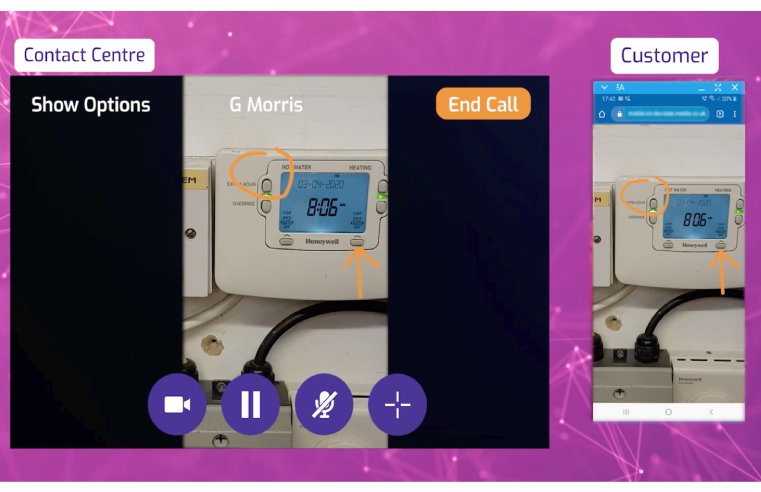 East Lothian Housing Association and MCP Property Services are the first in the UK to introduce innovative technology that enhances support for residents, whilst reducing unnecessary face-to-face
...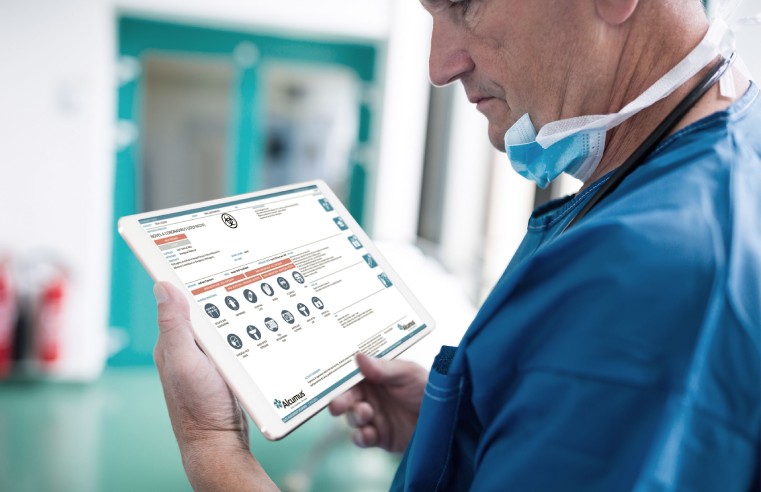 In light of the national effort, Control of Substances Hazardous to Health (COSHH) specialists Alcumus Sypol, is offering its advice to NHS workers, that are facing COVID-19 to help mitigate risk
...