Category: PRODUCTS & SERVICES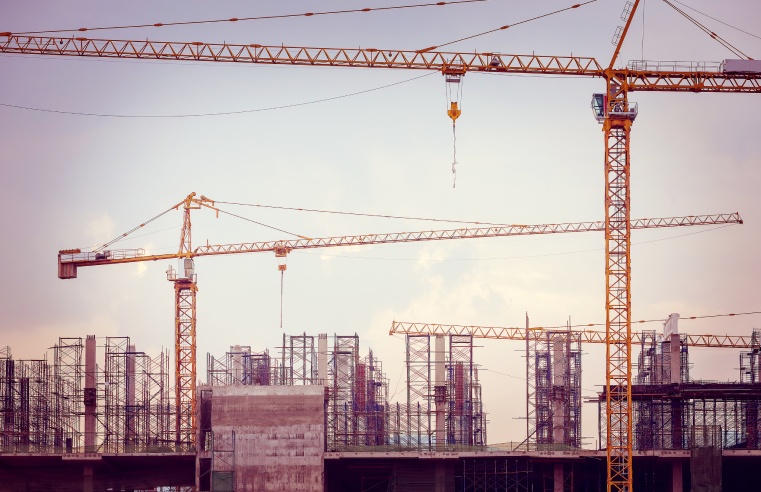 Mobile Mini looks at why all construction workers must eventually return to the site and how this can be achieved safely. The impact of the first national lockdown and subsequent
...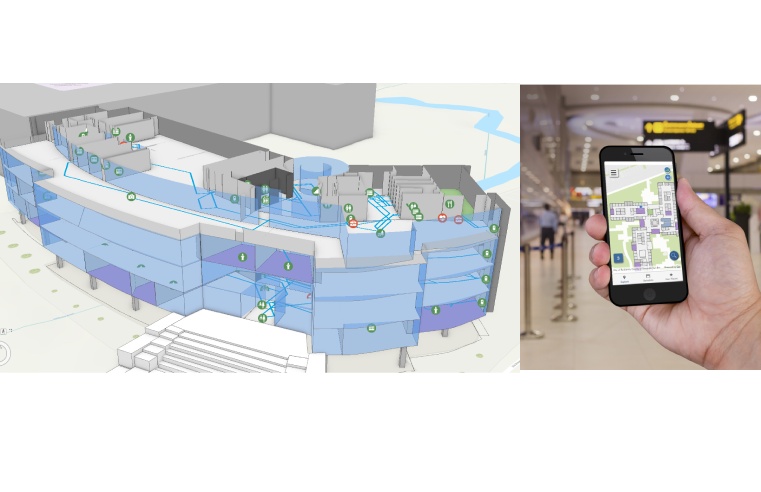 Esri UK has announced a new partnership with Tetra Tech to offer customers an end-to-end solution for indoor mapping, designed to capitalise on an increasing demand for indoor mapping, for
...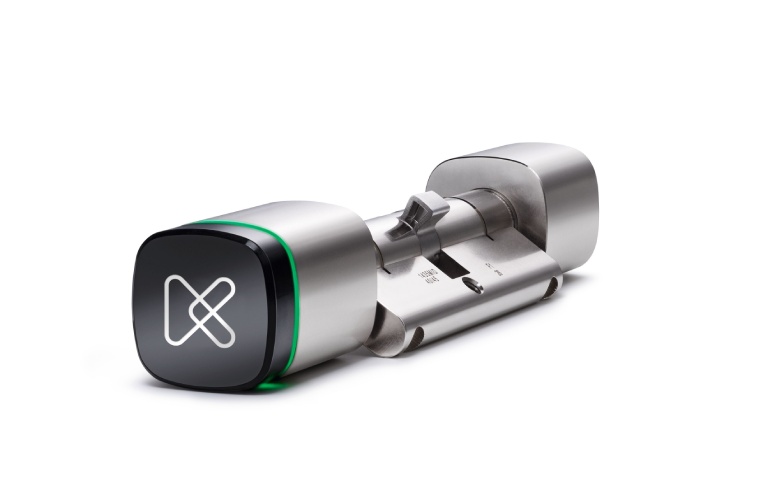 The Keyholding Company aims to disrupt the traditional keyholding model for businesses by removing the need for mechanical keys and saving clients up to 87% on their key management and access
...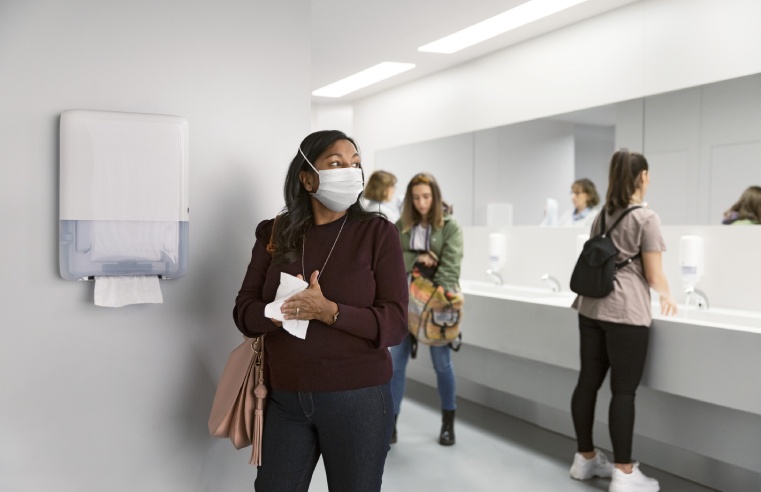 Tork manufacturer Essity has teamed up with the Global Handwashing Partnership, an organisation that aims to bring hand hygiene within everyone's reach. Essity has become a strategic
...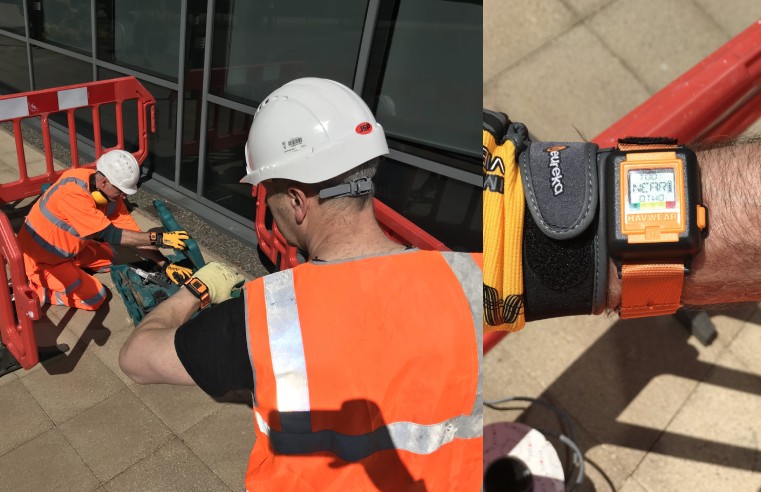 Oil States, the global provider of energy systems for the offshore sector, has rolled out Reactec's innovative wearable system SAFE-DISTANCE at its specialist facility in Whitburn. The
...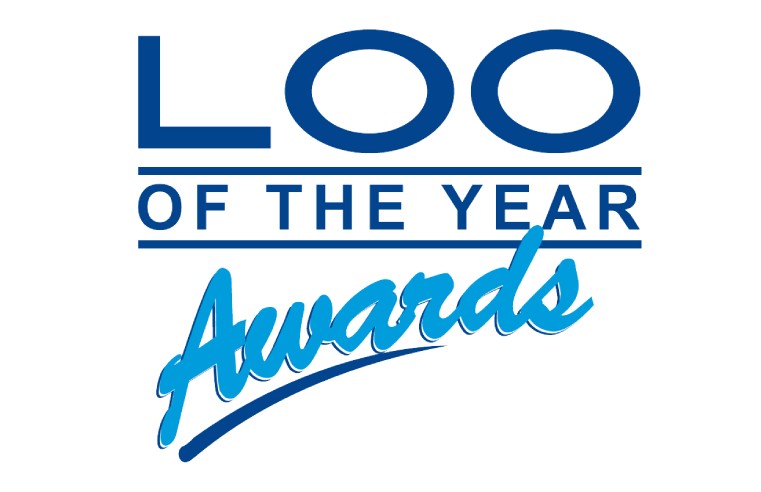 The cleanliness, maintenance and management of washrooms has never been more important than now during the COVID-19 pandemic. When customers and staff need to satisfy a basic human need –
...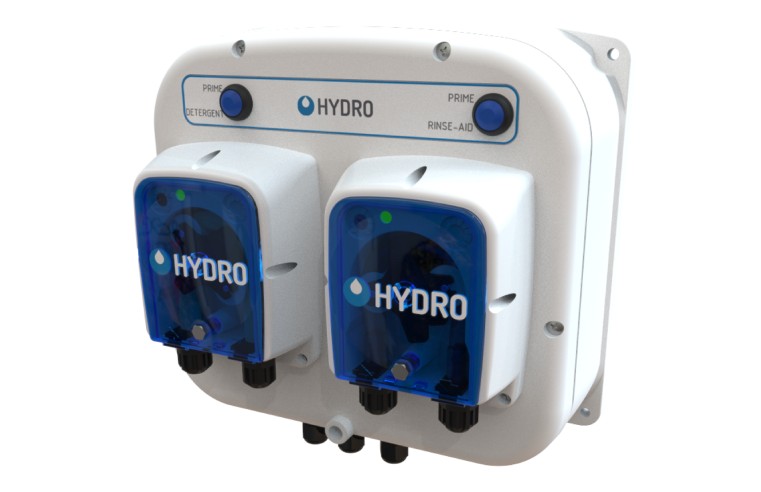 Hydro Systems, a specialist in delivering chemical dispensing and dosing solutions, has introduced DM-500, an economical, dual product warewash dispenser. The reliable and simple unit covers the
...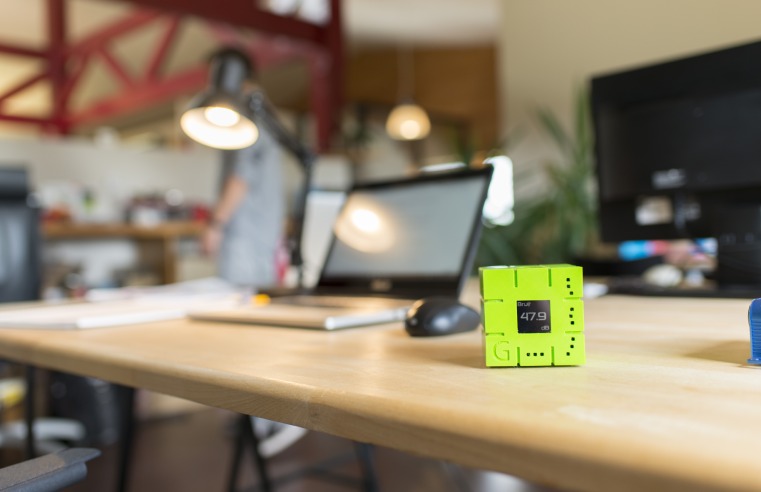 An innovative little box that resembles a Rubik's cube is making its way into corporate workspaces to assist FM and HR teams gauge energy consumption and monitor the building's
...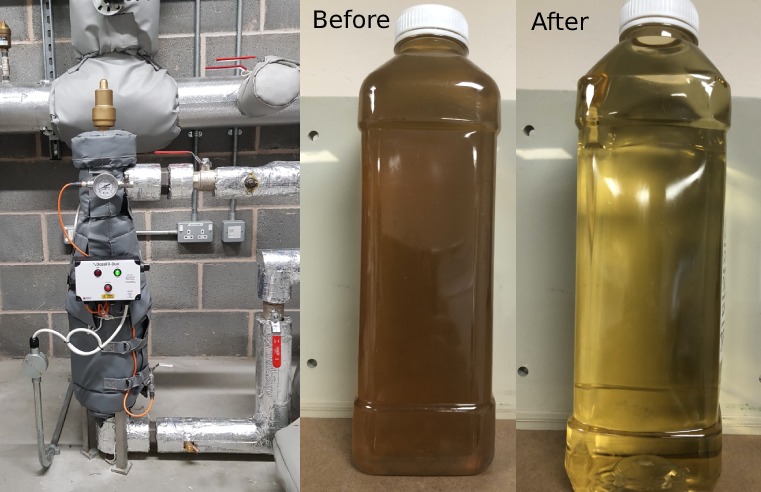 A brand-new police authority headquarters in the Midlands has had its closed, low temperature hot water system saved from potential failure thanks to DosaFil-Duo. DosaFil-Duo is a unique
...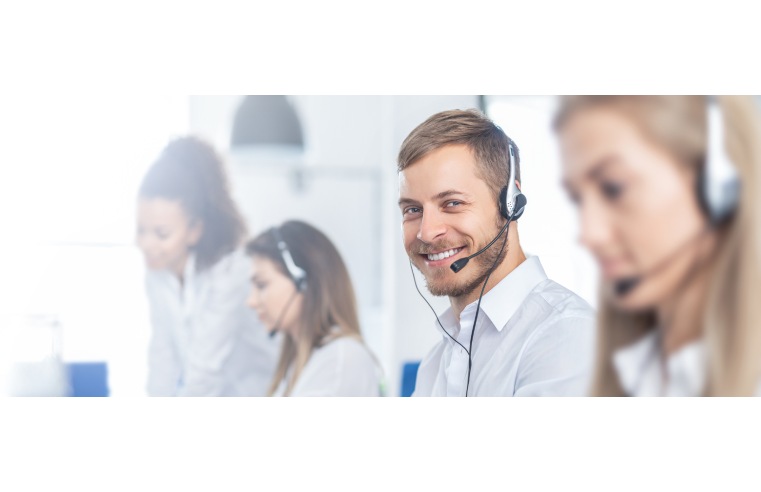 UK businesses that attribute long call waiting times to 'unprecedented demand due to COVID' are leaving customers unimpressed, according to new research. The survey of 1000 people by
...