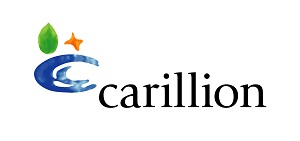 Carillion, a UK construction giant which is involved in a host of major government projects such as HS2 and Network Rail maintenance, is to go into liquidation, threatening thousands of jobs. It
...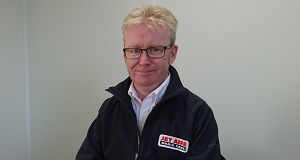 Drainage and groundworks contractor, Jet Aire Services, has appointed Gavin McCann as Business Development Manager to drive continued growth in the North East region. Now based at Jet
...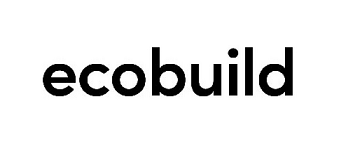 ecobuild 2018 has announced that it is partnering with the Considerate Constructors Scheme (CCS). The CCS – the national organisation established to improve the image of the construction
...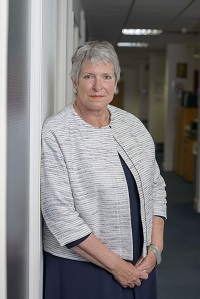 The British Institute of Facilities Management (BIFM) has announced the appointment of Jacqueline Balian as Commercial Director. Jacqueline joins BIFM to further strengthen the senior management
...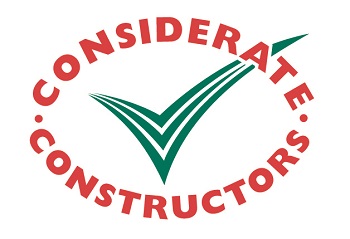 The Considerate Constructors Scheme - the national scheme established by the construction industry - is getting ready to reveal the UK's highest performing registered companies and suppliers
...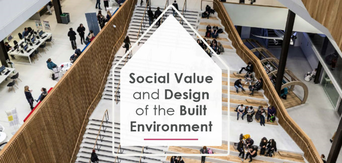 Whether designing homes, hospitals, workplaces, schools, shops or railway stations, social value matters. From mitigating impacts of austerity through affordability, to combatting ageism via
...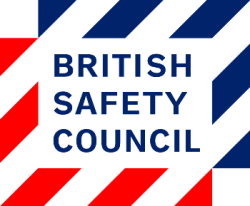 The British Safety Council has unveiled its mental health training portfolio. The courses are designed to help businesses and their employees start conversations about mental health issues and
...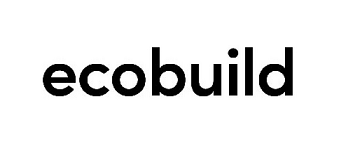 ecobuild owners, Futurebuild Events, have announced the establishment of two consultative groups featuring leading industry experts to help shape the format and direction of the 2018 edition of the
...