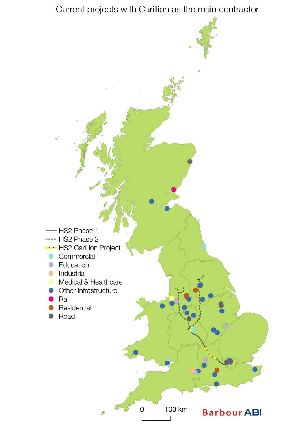 As the economy continues to come to terms with the collapse of Carillion, the latest figures suggest that on the day of liquidation, the industry giant was the main contractor on 57 construction
...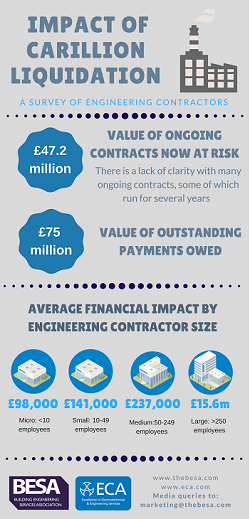 A snap poll of Carillion engineering sub-contractors shows that many companies are facing huge financial losses from the collapse of the construction giant. That's according to new data
...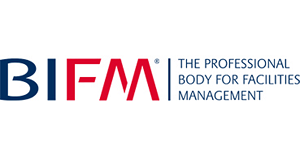 Following the news that Carillion has gone into liquidation, the British Institute of Facilities Management (BIFM) have issued a statement in which they outline their priorities. The
...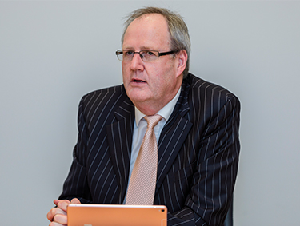 Interserve, the international support services and construction group, has been awarded a £37m passenger support contract with Spanish airports operator, AENA. The four-year contract covers
...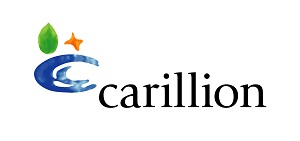 Carillion, a UK construction giant which is involved in a host of major government projects such as HS2 and Network Rail maintenance, is to go into liquidation, threatening thousands of jobs. It
...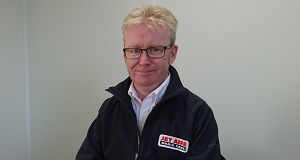 Drainage and groundworks contractor, Jet Aire Services, has appointed Gavin McCann as Business Development Manager to drive continued growth in the North East region. Now based at Jet
...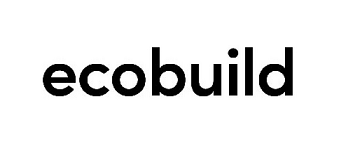 ecobuild 2018 has announced that it is partnering with the Considerate Constructors Scheme (CCS). The CCS – the national organisation established to improve the image of the construction
...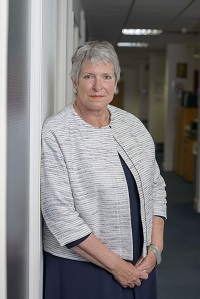 The British Institute of Facilities Management (BIFM) has announced the appointment of Jacqueline Balian as Commercial Director. Jacqueline joins BIFM to further strengthen the senior management
...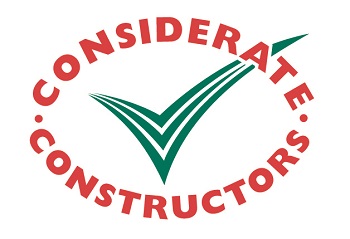 The Considerate Constructors Scheme - the national scheme established by the construction industry - is getting ready to reveal the UK's highest performing registered companies and suppliers
...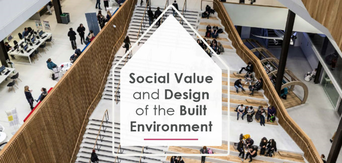 Whether designing homes, hospitals, workplaces, schools, shops or railway stations, social value matters. From mitigating impacts of austerity through affordability, to combatting ageism via
...