FM News
All the latest facilities management updates: The big contract wins, senior appointments and event announcements.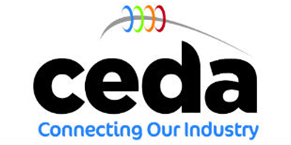 This year's ceda and CESA organised technical conference will see a range of expert speakers deliver updates and seminars on the latest industry specific topics. Taking place on 11th October
...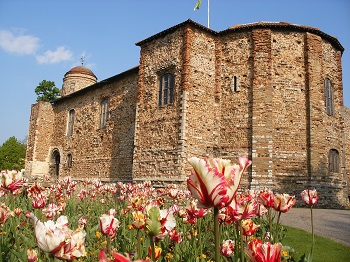 DeepStore, the underground storage company, has been chosen by Colchester Museum to house its archaeological archive. As part of a 10-year contract with the museum's owner, Colchester Borough
...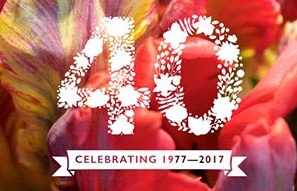 Planteria Group, nationwide corporate planting and floristry experts, and provider to the FM industry, has acquired competitor Jungleworld, a specialist in the hospitality floristry sector.
...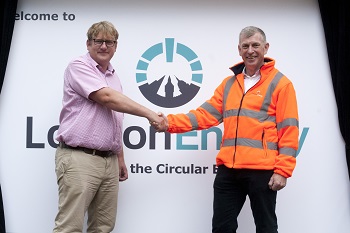 LondonWaste has today officially announced its rebranding to LondonEnergy. The change reflects the company's focus on high quality outputs and its transition to a business that is
...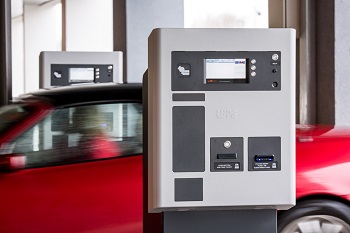 WPS, the parking systems and management specialist, has successfully installed its ParkAdvance™ Pay-on-Foot parking technology at a major Heathrow Airport hotel near Terminal 4. The system
...

The greatly anticipated programme for Build2Perform Live has been revealed with over 60 free-to attend sessions delivering high quality content and speakers taking place at London's Olympia on
...

The Facilities Event, the annual exhibition taking place at the NEC from 10-12th April 2018 and co-located with The Health & Safety Event and The Fire Safety Event, is inviting proposals for
...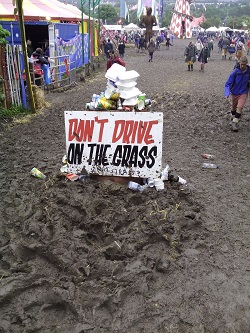 A Greener Festival, a not-for-profit company helping festivals, events and venues around the world adopt environmentally-efficient practices, is making its environmental assessor training available
...

Incentive FM has secured a significant contract with joint owners M&G Real Estate and intu in conjunction with CBRE as Managing Agent, to deliver an integrated service solution at two of the
...

Three talented and hard-working young people – Lauren Moss, Lewis Baron and Chloe Campbell-Hamilton – have been named as the recipients of the CHSA's 2017 Undergraduate
...