Category: ENERGY MANAGEMENT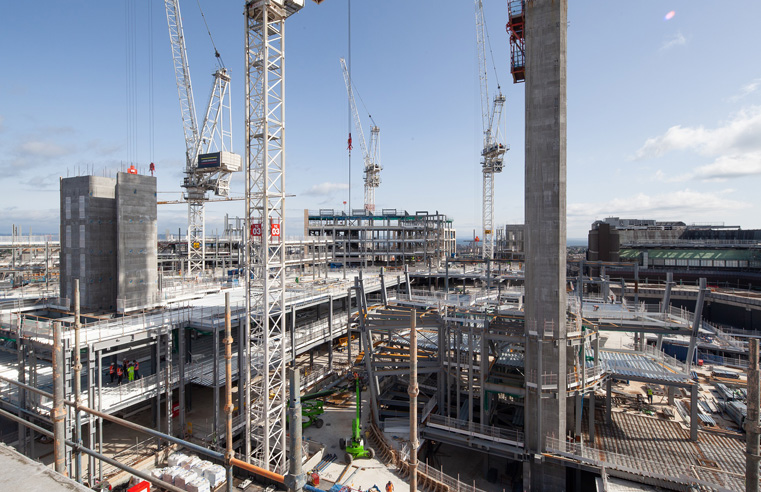 ENGIE has partnered with Edinburgh St James, the 1.7 million sq ft development, to develop and operate a new low carbon decentralised energy scheme, worth £90m. The 33-year
...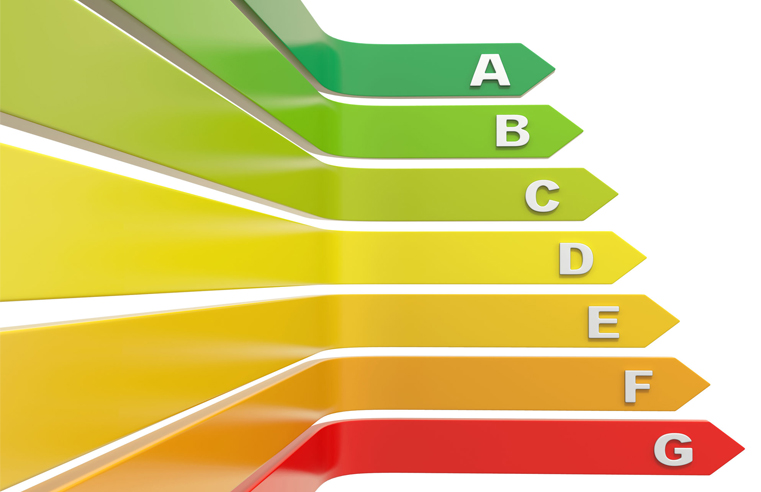 Energy and services group, ENGIE, has been announced as the preferred bidder for two new significant contracts with Milton Keynes Council. The first contract will see ENGIE deliver a range of
...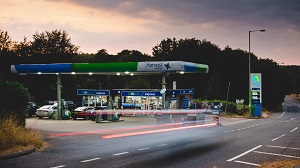 Techniche has announced that Harvest Energy has selected its Urgent facilities and asset management platform, to support the company's UK maintenance operation across almost 90 company owned
...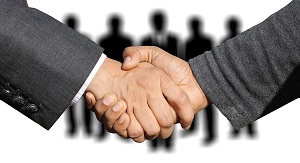 The Monarch Partnership has acquired Energy Intelligence Centre (EIC) and T-Mac Technologies in a transaction that will create one of the UK's largest utility consultancies. The deal
...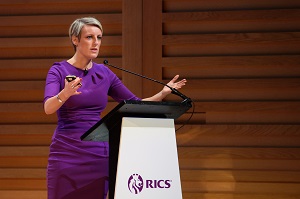 Facilities Show has announced the three inspirational keynote speakers set to enthral and inform audiences at this year's event, held on 18th- 20th June at ExCeL, London. The event will
...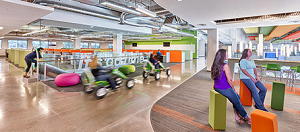 Colleagues from ISS Technical Services are celebrating having been successfully recertified with two prestigious awards for asset and energy management at Southbank Centre, London.
...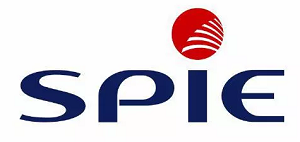 SPIE UK has been awarded a contract for the mechanical, electrical, public health and fire engineering services for the redevelopment of the Regent's Crescent, which was originally built by
...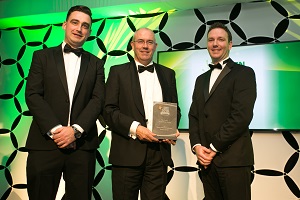 ResourceKraft have been named the Green Technology Award Winner at the Green Ireland Awards in Dublin. The Green Awards, now in its tenth year, honoursthe key innovators and
...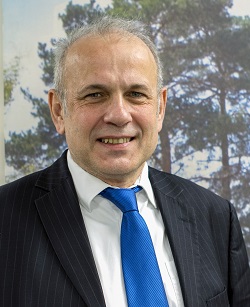 BSRIA is speaking, exhibiting and supporting the Smart Buildings Show 2017 – taking place 8th-9th November at the Barbican, London. BSRIA's expert speaker is Henry Lawson, Senior Market
...