Ryan Lloyd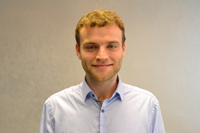 Editor
Ryan is the Editor of Tomorrow's FM. A Broadcast Journalism graduate from the University of Leeds, he spends his spare time helping to direct the local youth pantomime and attending comedy gigs. As a keen traveller, he spent his first year after University travelling around Australia and New Zealand.
Megan Nourse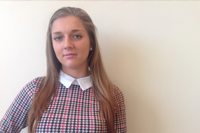 Sales Executive
The latest recruit to the Tomorrow's FM team, Megan likes keeping up with current fashion and beauty trends. When Megan's head isn't stuck in a good book, you will find her socialising and partying with friends.
Mark Hanson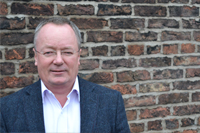 Publisher
With over 30 years' experience in publishing, Mark launched Opus Business Media in 2009. When he can get time away from work, he enjoys sailing and watching football (Manchester United, if you're asking).