Category: PRODUCTS & SERVICES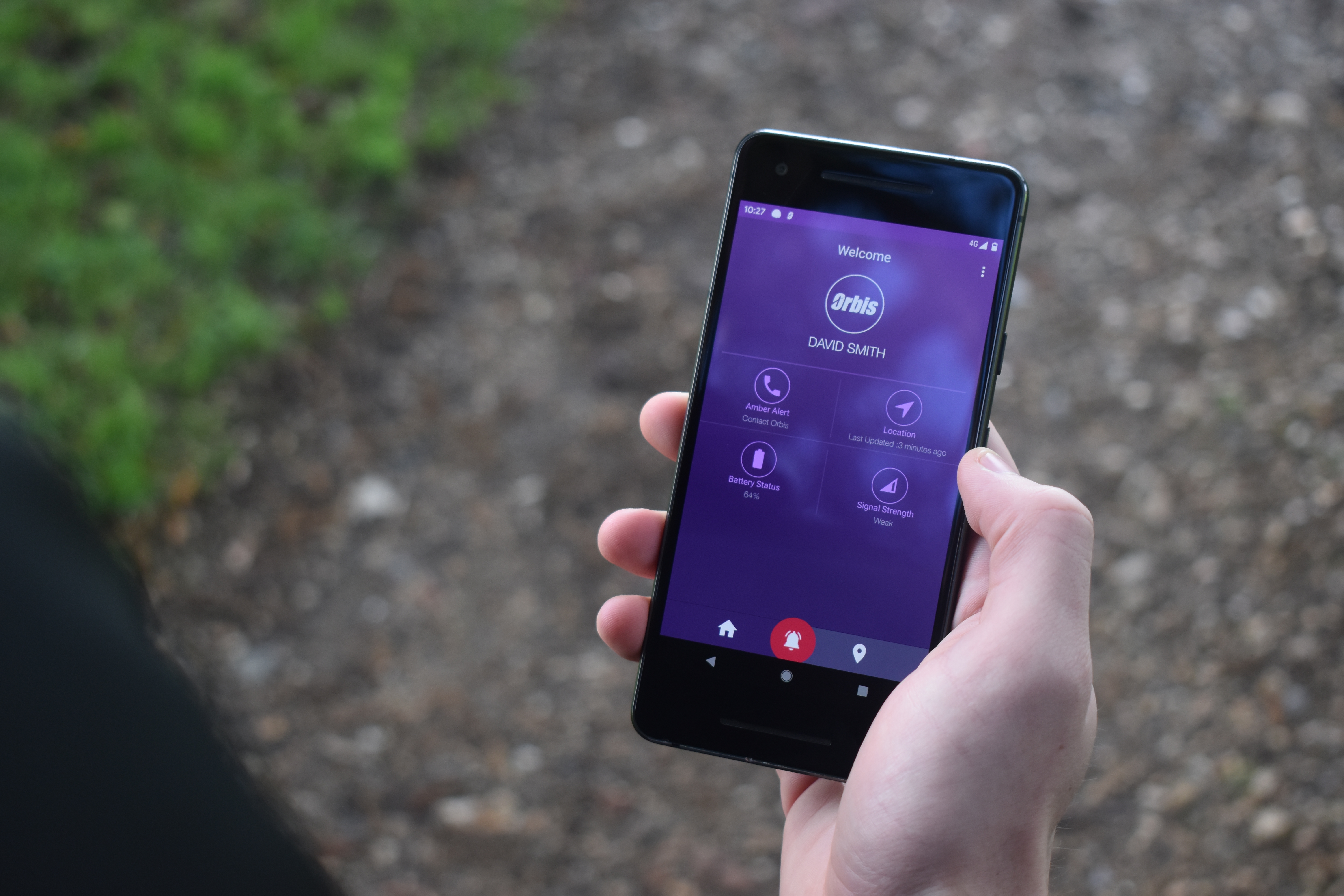 Employers are turning in record numbers to tech-driven ways to ensure their staff are protected from risk at work, according a specialist security services provider. Organisations from sectors
...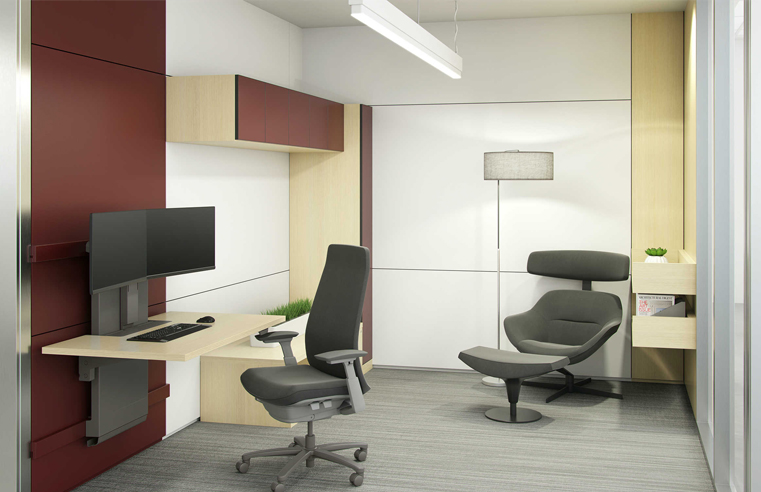 Ergotron, a global movement company focused on designing and manufacturing kinetic work environments, today announced that the JŪV Wall product range is now available from all Ergotron official
...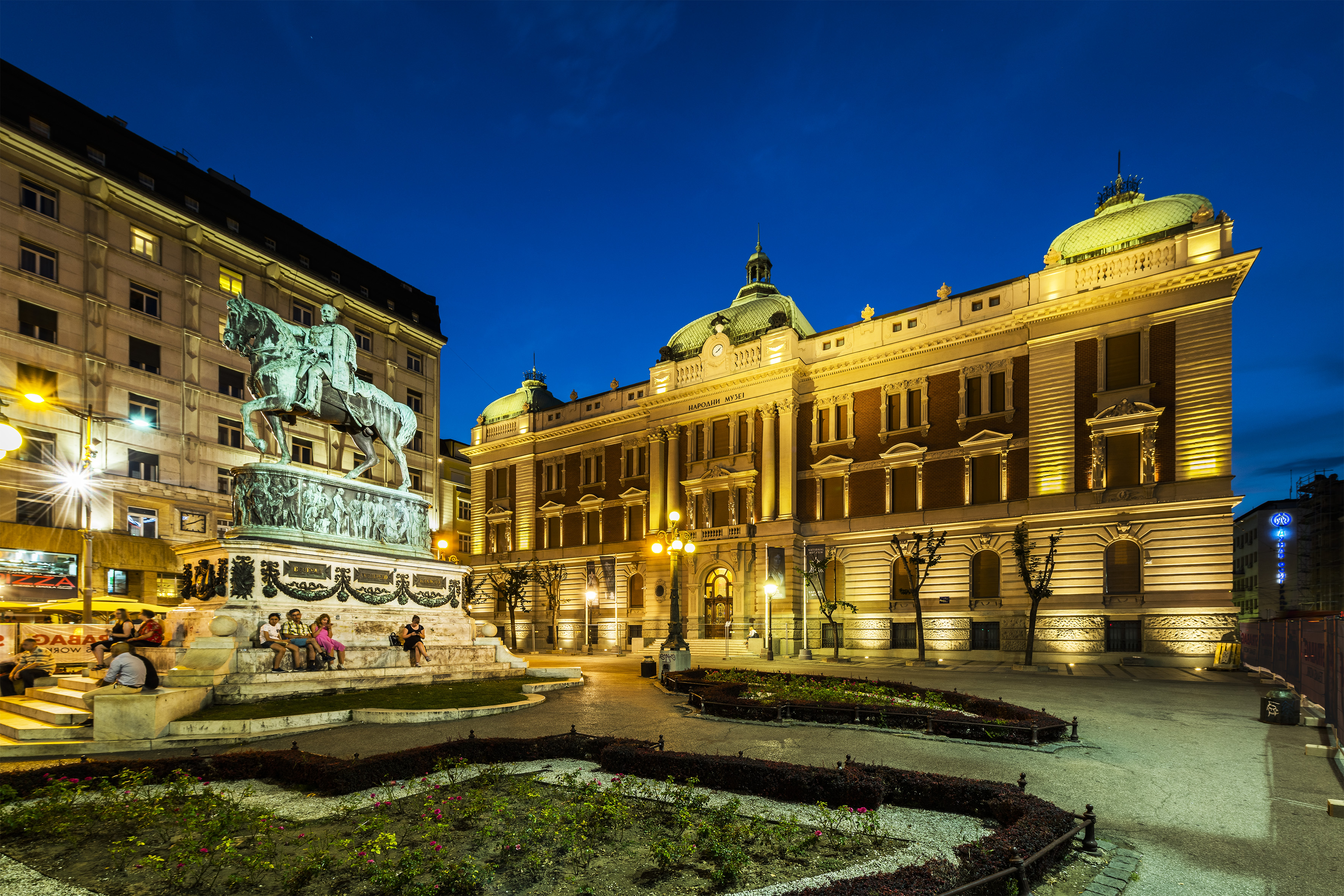 After 15 years of work, the National Museum of Serbia completed an extensive €12m refurbishment, finally opening its doors to the public last year. The historic building is iconic in the city
...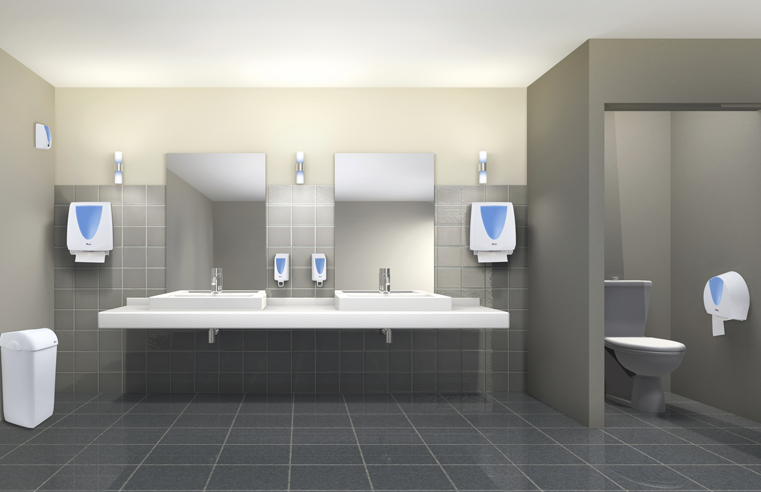 Elis, a supplier and launder of workwear, linen and mats, has launched a new washroom service supplying a range of products including hand cleansing, hand drying, air freshening and feminine hygiene
...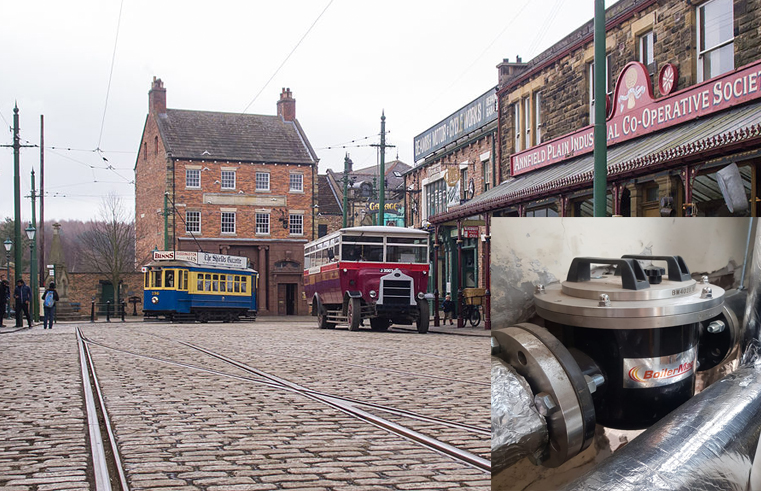 The Tea Room at Beamish Museum is the latest high-profile attraction to have its heating system protected with a BoilerMag XT industrial filter. G Roe Heating and Plumbing Services Ltd installed the
...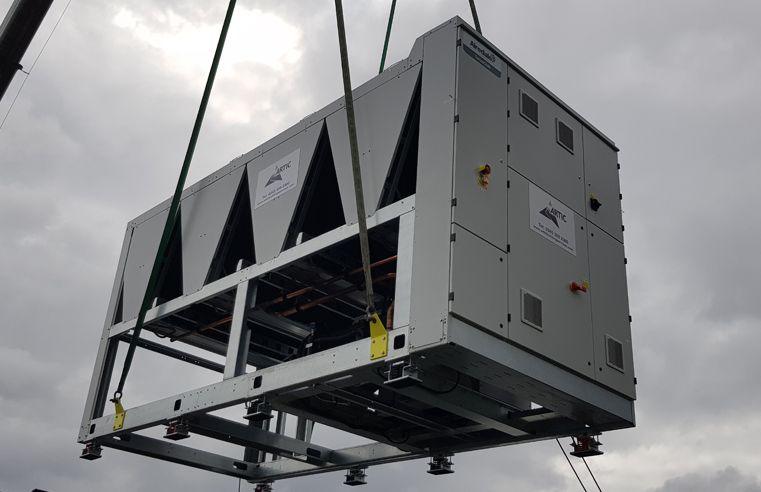 Artic Building Services were awarded the contract to replace the existing Carrier Chiller at Olympus KeyMed. Artic offered a turnkey project to supply and install a new economical Airedale
...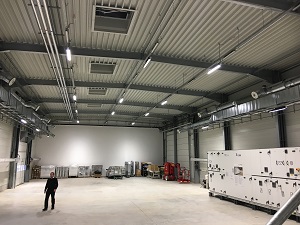 E.ON Connecting Energies GmbH has signed an agreement with UK-based smart building solutions provider enModus. Chepstow-based enModus makes any building smart by transforming the existing mains
...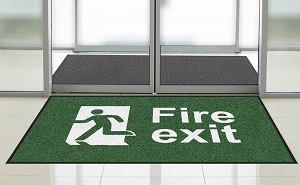 Premium floor matting suppliers, First Mats have unveiled a range of safety message floor mats designed to bring a heightened level of health and safety compliance to commercial and industrial
...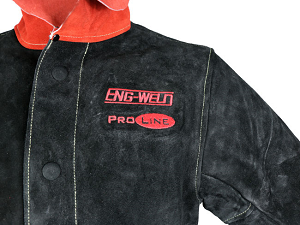 During the working day, professional welders are exposed to a collection of fumes, sparks and heat that can be a real danger if not adequately protected against. Finding the best safety equipment is
...