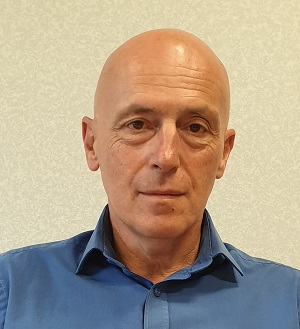 Atalian Servest has promoted Alistair McCourt to the role of Quality, Health, Safety and Environment (QHSE) Director UK & Ireland. McCourt joins the team at Atalian Servest after almost
...

Sigma GRP Limited, a portfolio company of Three Hills Capital Partners (THCP), has acquired Thompsons Contracts Blackpool Limited. Thompsons is a specialist shopfitter, refurbishment and building
...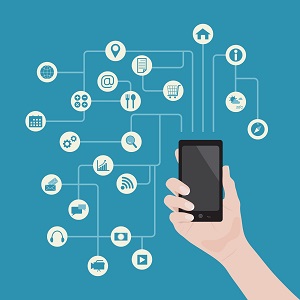 Property services group JLL has launched FacilitiesFlex, a digital service set to transform how businesses manage their buildings and real estate assets by offering a smarter, more efficient way to
...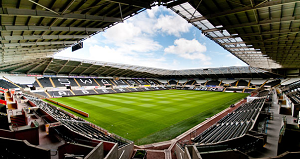 Sodexo has been awarded an eight-year catering deal at the Liberty Stadium, home of Swansea City Football Club and professional rugby union team, The Ospreys. Commencing in June 2019, the deal
...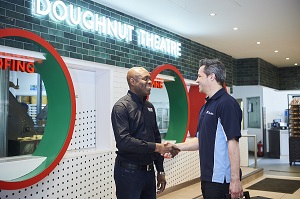 Cloudfm has been appointed to manage planned and reactive maintenance across the Krispy Kreme estate. The £10m contract will see Cloudfm use its advanced systems and multi-skilled engineers
...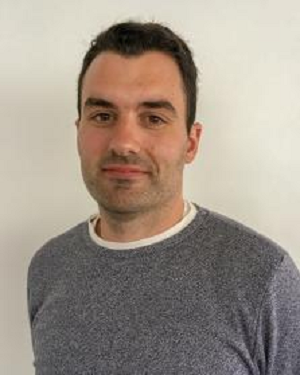 Independents by Sodexo has established itself at the forefront of the health and wellbeing agenda in school catering with the appointment of a dedicated Health and Wellbeing Manager. Paul Quinn,
...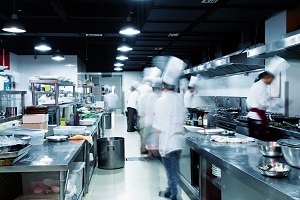 The catering arm of Mitie, Gather & Gather, has landed its first FEHE sector contract, a long-term deal with Edinburgh College to handle student and staff catering and hospitality across four
...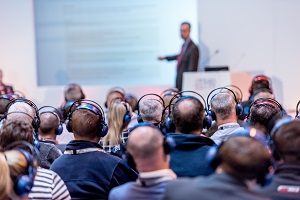 With three weeks to go until The Facilities Event 2019, organisers have confirmed an impressive list of idea-generators, thinkers and FM experts who will be speaking during this year's
...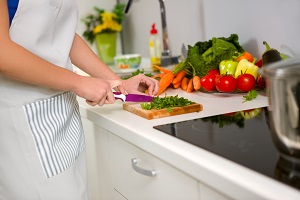 Independent caterer Vacherin has announced that in its second full year under a new management structure, turnover increased by 33% to £26.2m, far exceeding the predicted 20%. The
...

Mitie will boost sustainability for food wholesaler Bidfood as part of a new five-year contract covering all aspects of waste management across the group's UK locations. Following a
...