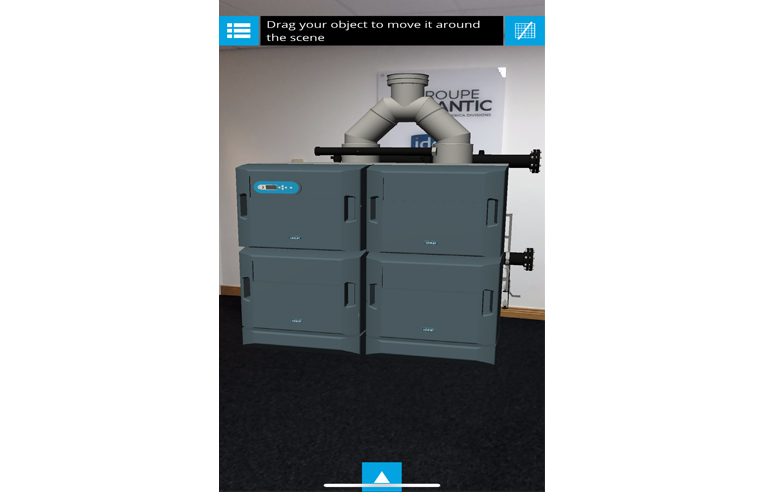 Ideal Commercial Eye brings boilers to life by placing 3D renders of the Ideal Commercial Condensing boiler range over 'real life' images through the camera in a smartphone or tablet.
...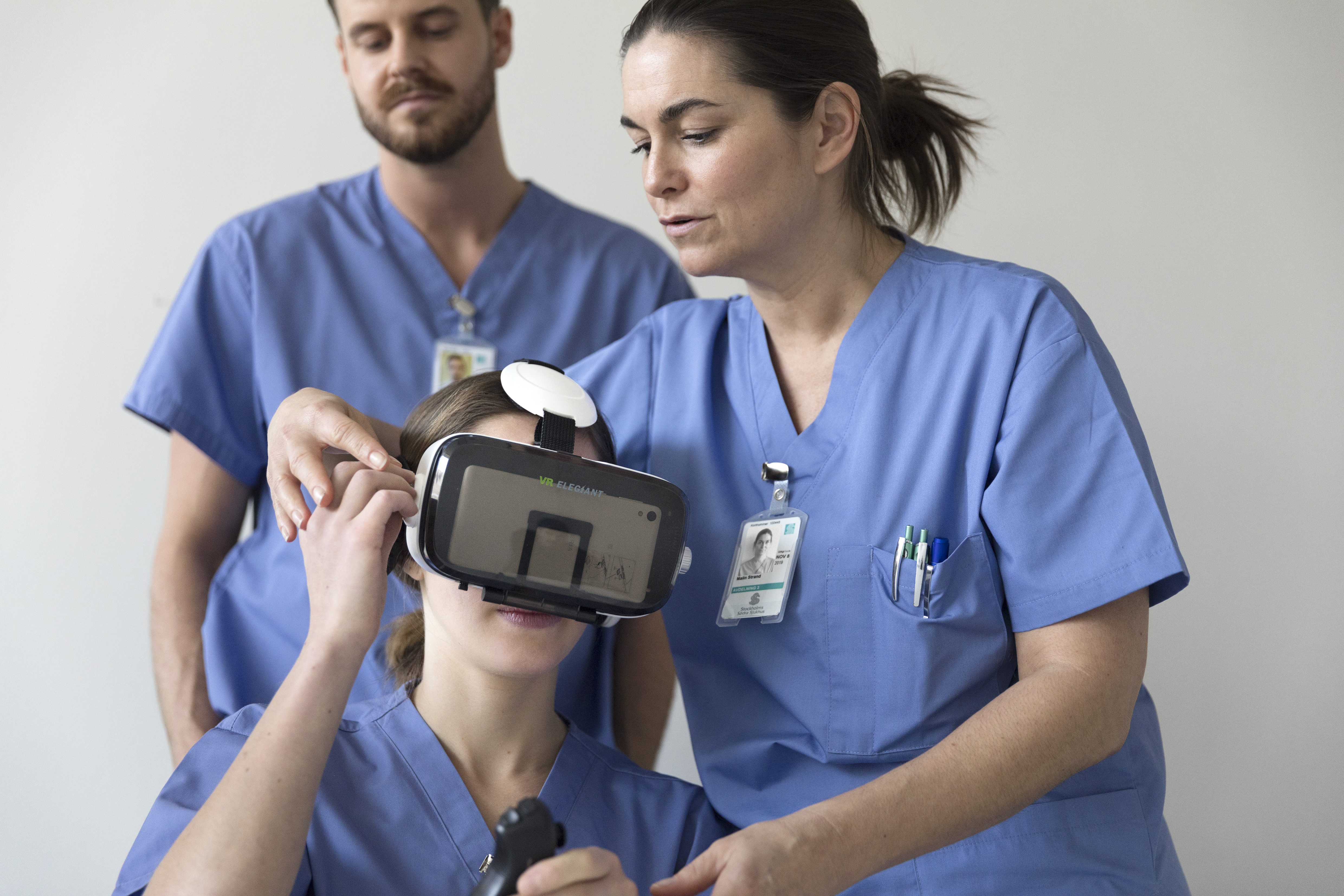 Tork has unveiled a cutting-edge virtual reality training simulation aimed at improving hand hygiene in healthcare. Manufacturer Essity collaborated with behavioral scientists, university
...
Employers are turning in record numbers to tech-driven ways to ensure their staff are protected from risk at work, according a specialist security services provider. Organisations from sectors
...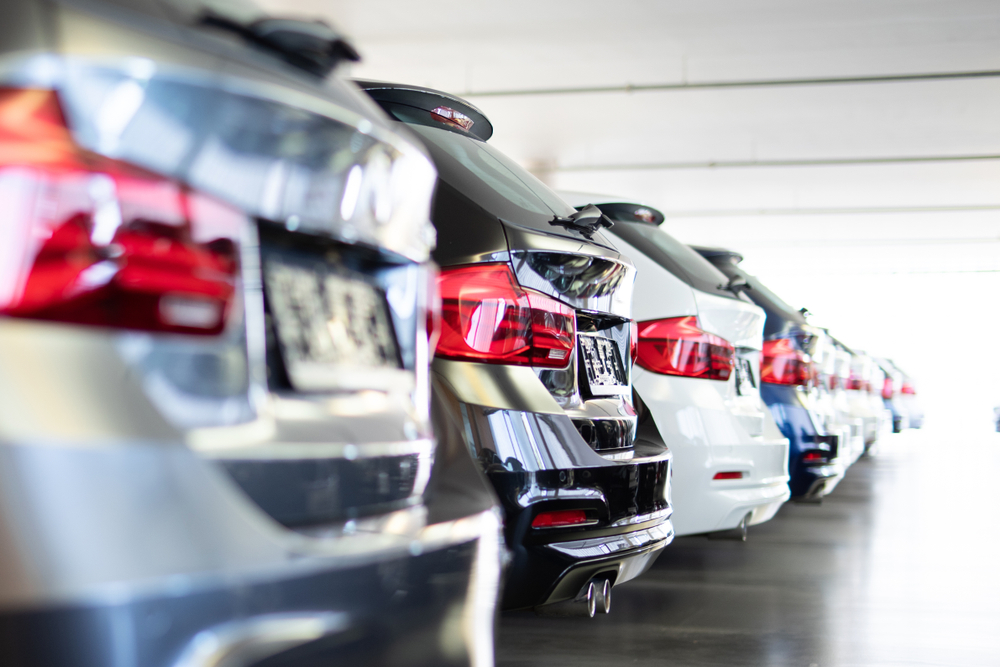 Workforce management solutions provider Ezitracker (part of the HAS Technology Group) has formed a strategic partnership with UTS Fleet, a camera, software and tracking specialist for business
...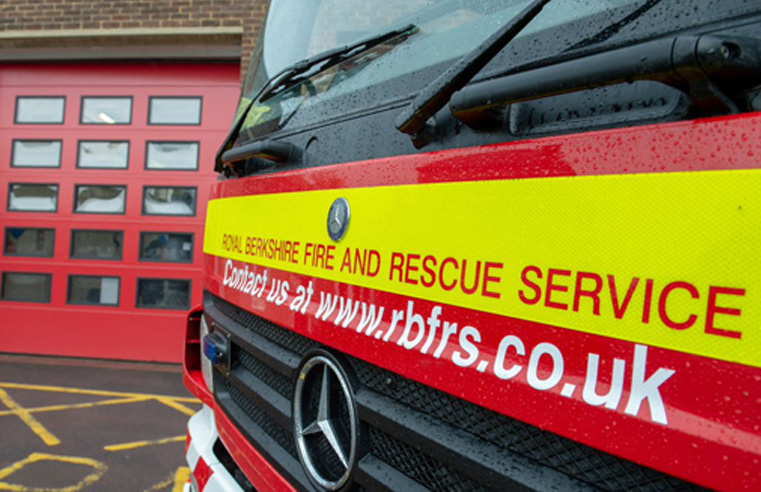 Facilities specialist, Sasse Group, has been awarded a three-year deal with the Royal Berkshire Fire Authority to provide cleaning and support services to its 21 sites across the South East of
...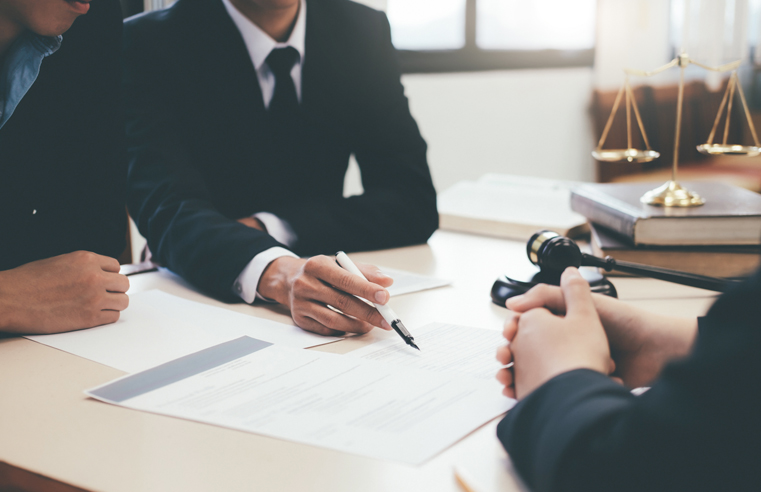 Mitie's Document Management business has won a five-year contract with law firm Addleshaw Goddard, covering some of the client's major sites including London, Manchester, Leeds, Glasgow
...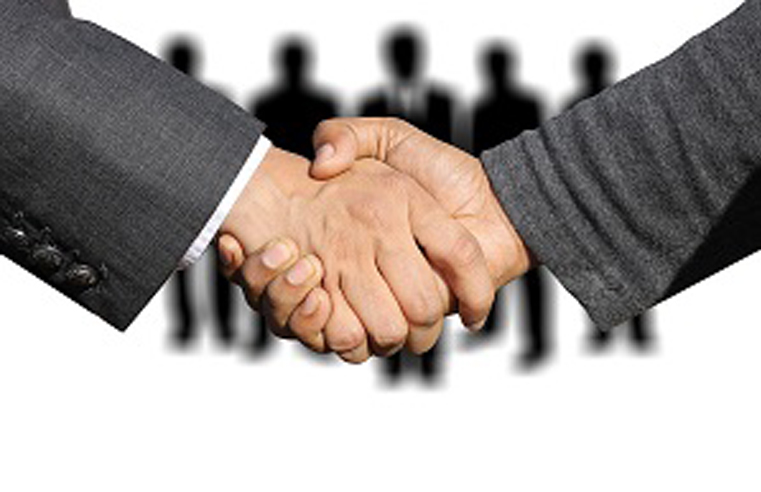 VINCI Facilities has won a five-year contract worth £5.25m to deliver hard FM services to Clatterbridge Cancer Centre NHS Foundation Trust in Liverpool. The work, which is mobilising now
...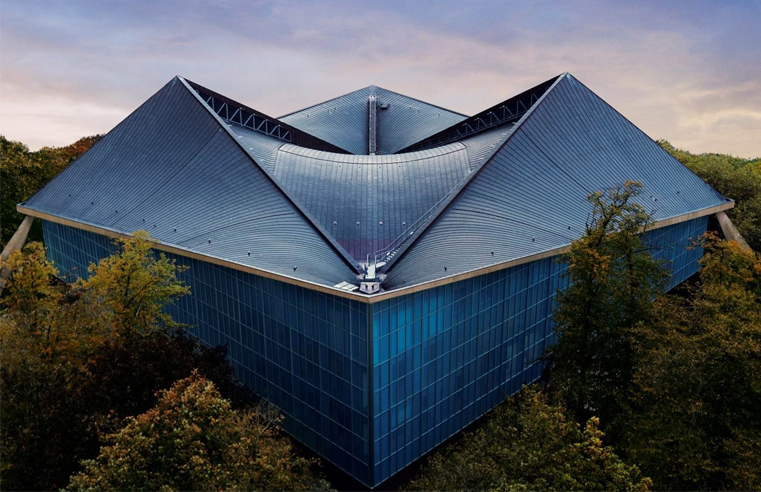 Facilities management specialist Pareto FM has been appointed by The Design Museum to provide hard services at its new venue in Kensington, London. The Design Museum is devoted to
...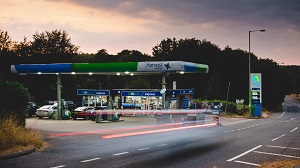 Techniche has announced that Harvest Energy has selected its Urgent facilities and asset management platform, to support the company's UK maintenance operation across almost 90 company owned
...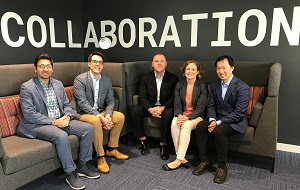 Facilities management company Cloudfm and university of the year, University of Essex, have formed a technology-driven partnership to bring state-of-the-art artificial intelligence (AI) and Internet
...