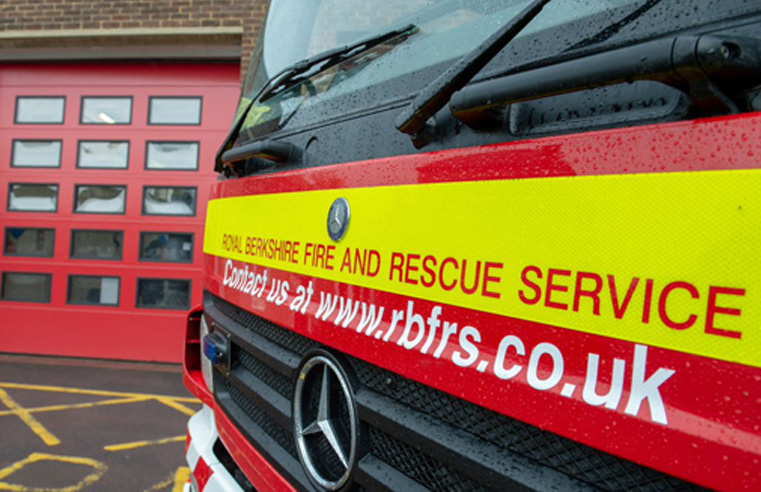 Facilities specialist, Sasse Group, has been awarded a three-year deal with the Royal Berkshire Fire Authority to provide cleaning and support services to its 21 sites across the South East of
...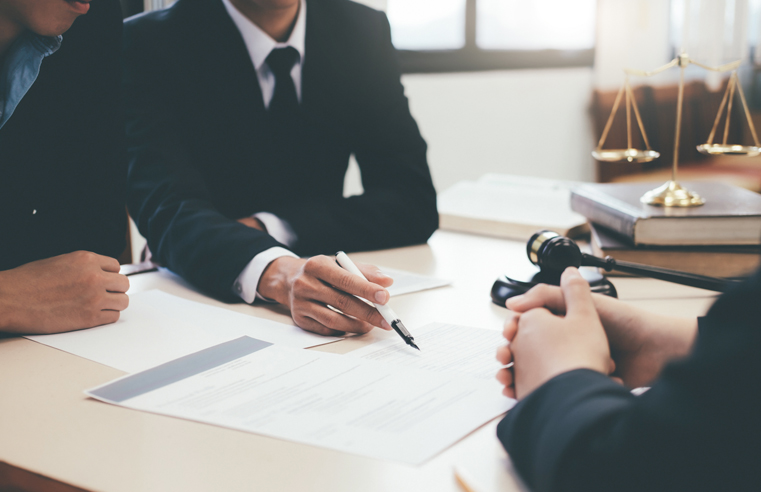 Mitie's Document Management business has won a five-year contract with law firm Addleshaw Goddard, covering some of the client's major sites including London, Manchester, Leeds, Glasgow
...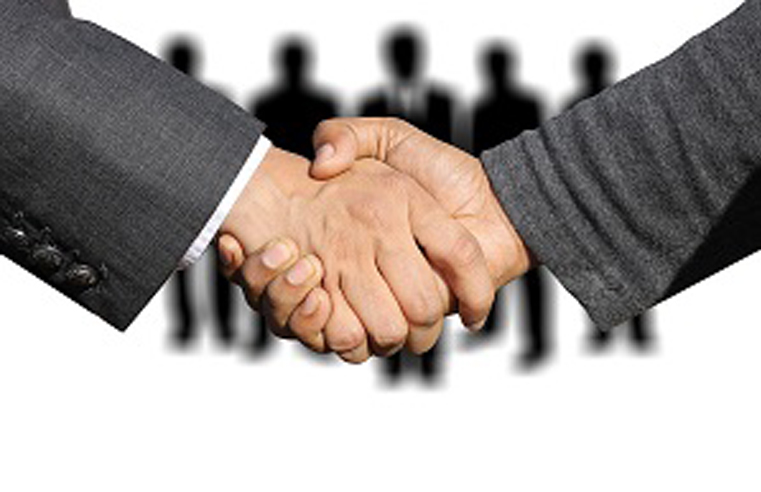 VINCI Facilities has won a five-year contract worth £5.25m to deliver hard FM services to Clatterbridge Cancer Centre NHS Foundation Trust in Liverpool. The work, which is mobilising now
...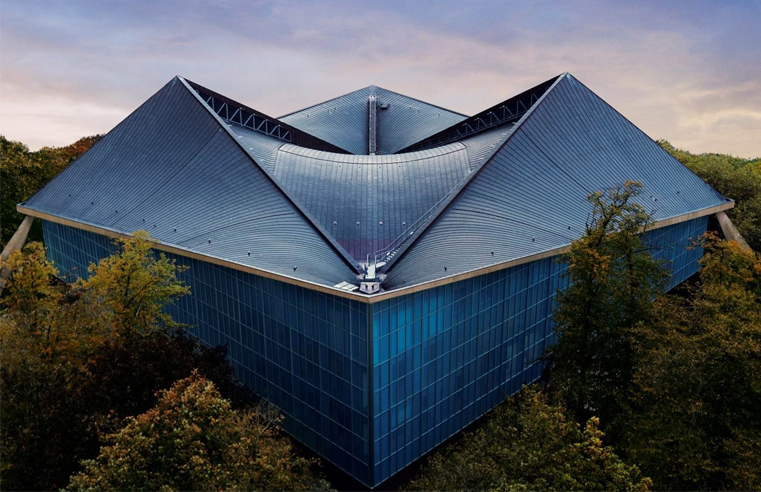 Facilities management specialist Pareto FM has been appointed by The Design Museum to provide hard services at its new venue in Kensington, London. The Design Museum is devoted to
...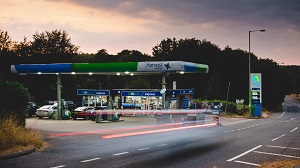 Techniche has announced that Harvest Energy has selected its Urgent facilities and asset management platform, to support the company's UK maintenance operation across almost 90 company owned
...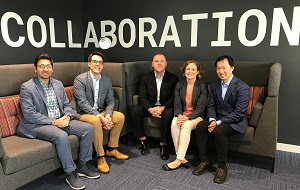 Facilities management company Cloudfm and university of the year, University of Essex, have formed a technology-driven partnership to bring state-of-the-art artificial intelligence (AI) and Internet
...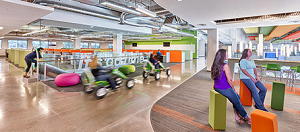 GoDaddy, the world's largest technology provider dedicated to small businesses, has awarded a five-site-contract to ISS. The deal extends to the UK an established relationship between
...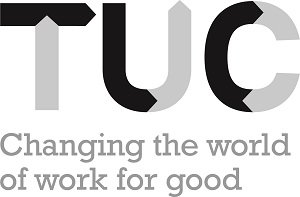 The Trades Union Congress (TUC) has warned that the UK is facing a looming skills crisis after new analysis revealed a sharp drop in workplace training. The TUC says that with automation and new
...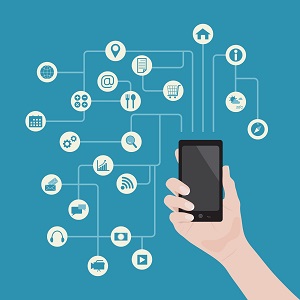 Property services group JLL has launched FacilitiesFlex, a digital service set to transform how businesses manage their buildings and real estate assets by offering a smarter, more efficient way to
...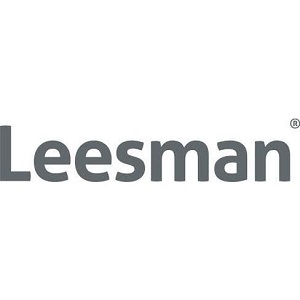 Leesman, a specialist in assessing employee experience, and Delos, a wellness real estate and technology company, are collaborating to investigate how real estate strategy can better support
...