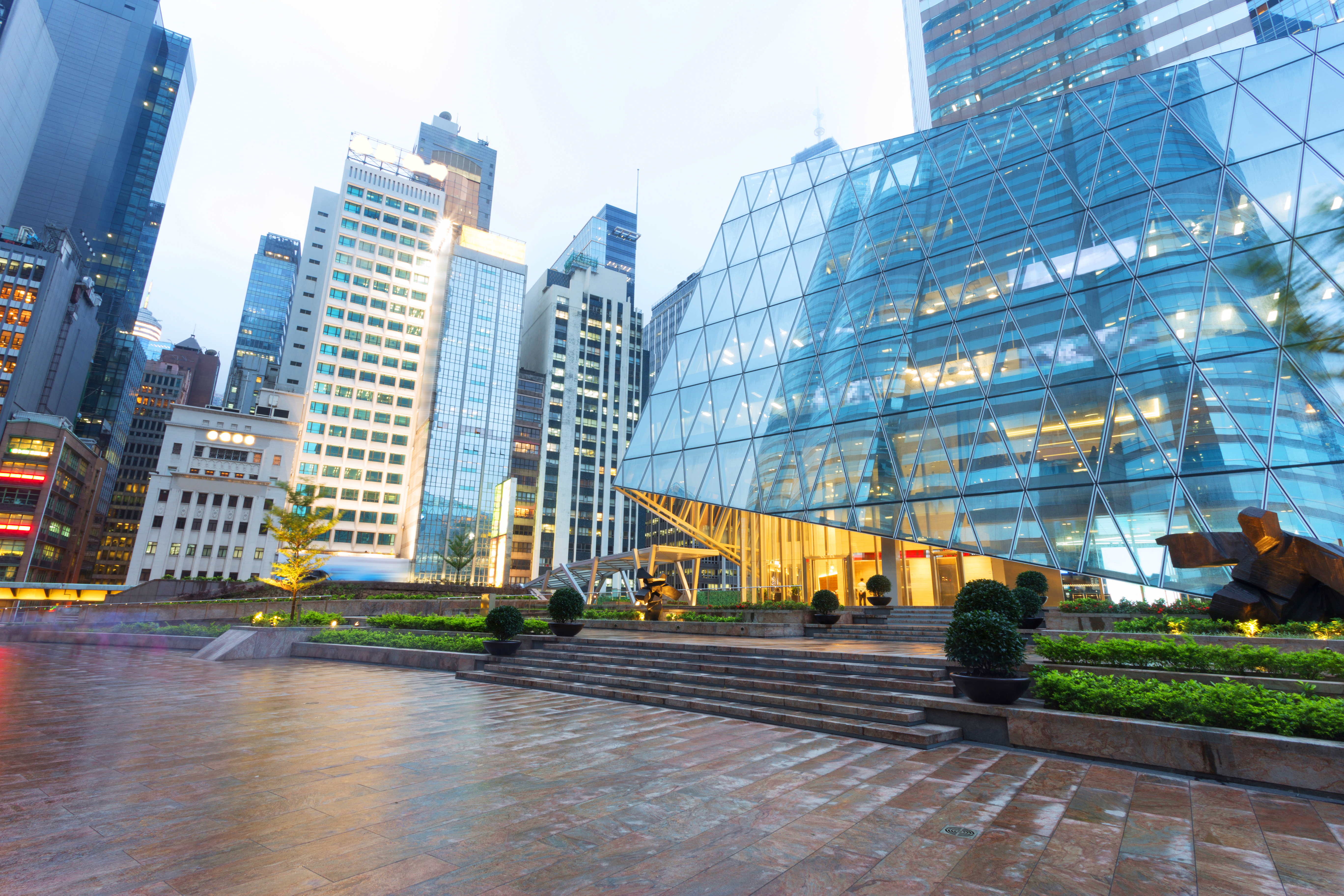 Anabas has won a contract with Mitsubishi Corporation International (Europe) to deliver a range of soft and hard FM services. The FM specialists will provide front of house, cleaning and M&E
...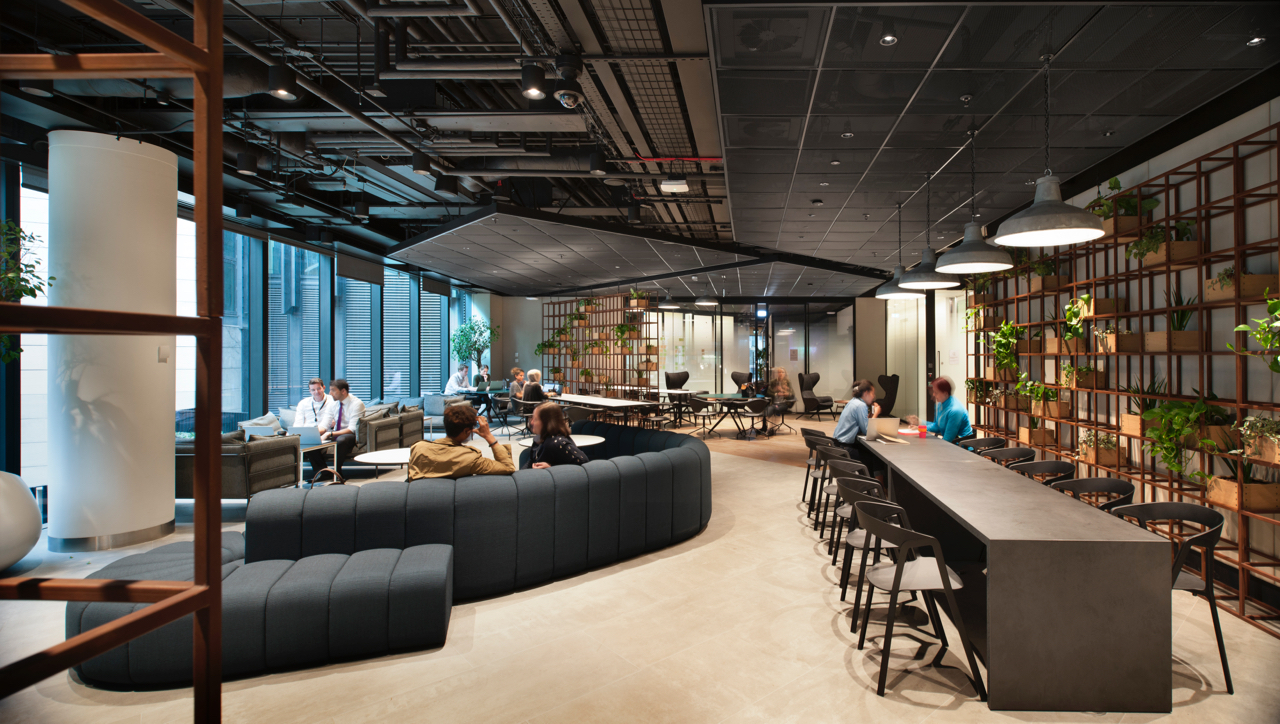 Just four weeks remain for wannabe winners of the British Council for Offices (BCO) Awards to submit their applications, with the call for entry closing at 5pm on Friday 29th November 2019. The
...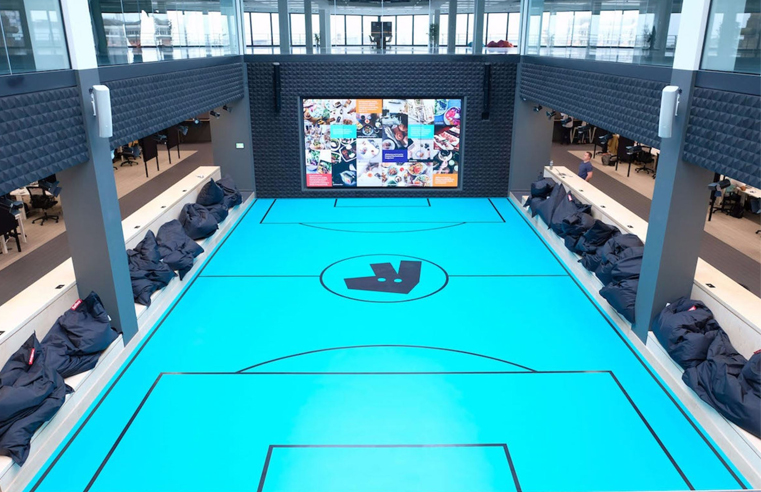 Deliveroo has appointed Pareto FM to provide Total FM services across eight sites in the UK including its ultra-modern workspace headquarters in Cannon St, London. Founded in 2013,
...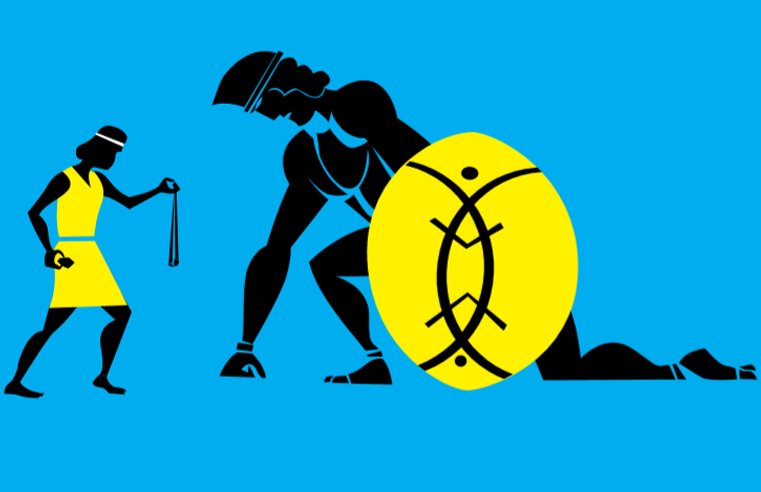 Bespoke workplace specialists Active Workplace Solutions has launched a new whitepaper produced to explore the difficult paths of outsourcing in FM. "Does today's market favour the
...