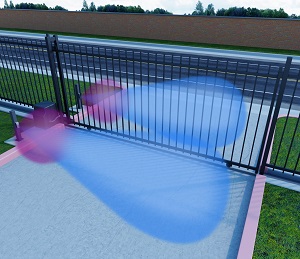 Optex, a manufacturer of detection solutions, is to launch a new series of highly reliable and very easy to install vehicle sensors in Europe, Middle East and Africa (EMEA) at Intertraffic –a
...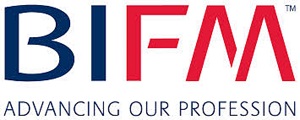 The results of BIFM's UK Business Confidence Monitor (BCM) 2018 have been released. Now in its fourth year, the BCM in partnership with Barclays and i-FM, offers a unique insight into buoyancy
...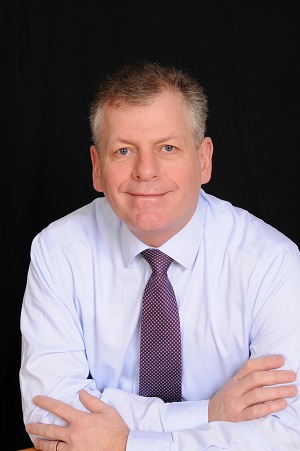 Tenon FM, the subsidiary of Mortice Limited (AIM: MORT), the AIM listed security and facilities management company, has confirmed that Colin King has been named as Chief Executive Officer with
...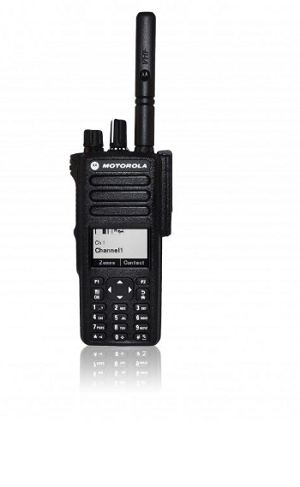 Motorola has launched the the world's first multi-constellation satellite tracking system for two way radio handsets. Renowned for its innovation in digital two way radio technology,
...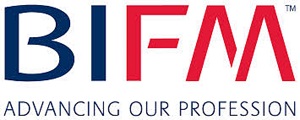 The British Institute of Facilities Management has announced plans to embrace 'workplace' as a key differentiator for its members and to establish FM as a chartered profession. The
...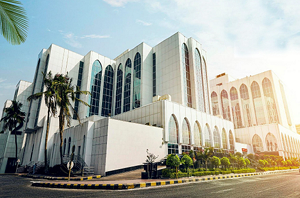 Serco Saudi Services and Dr. Soliman Fakeeh Hospital have entered into an agreement aimed at transforming FM services at Dr. Soliman Fakeeh Hospital (DSFH) in Jeddah. Working in close
...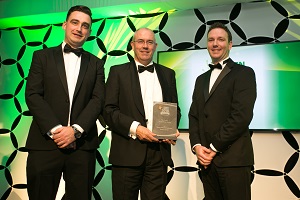 ResourceKraft have been named the Green Technology Award Winner at the Green Ireland Awards in Dublin. The Green Awards, now in its tenth year, honoursthe key innovators and
...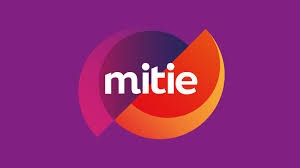 Mitie Group plc has been awarded the facilities management services contract at Heathrow Terminal 5 following a competitive tender, arising from the liquidation of Carillion. The contract includes
...

Servest, an international facilities management provider, has acquired the Aktrion Group, a specialist in the provision of bespoke manufacturing support services, to further its growth and
...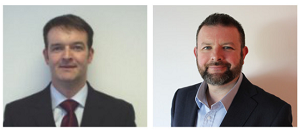 Mitie Ireland have appointed Gareth Fanning as Business Development Director and Stephen Connolly as People Director. These appointments further bolster the breadth of experience in Mitie's
...